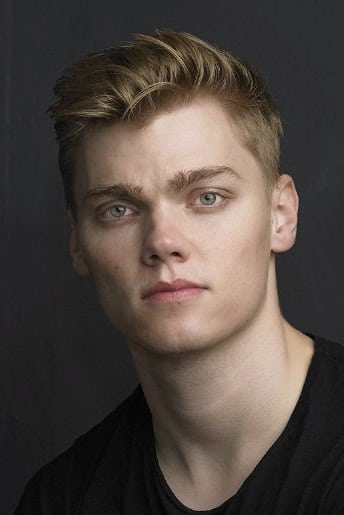 Biography
Levi Meaden (born c. 1987) is a Canadian actor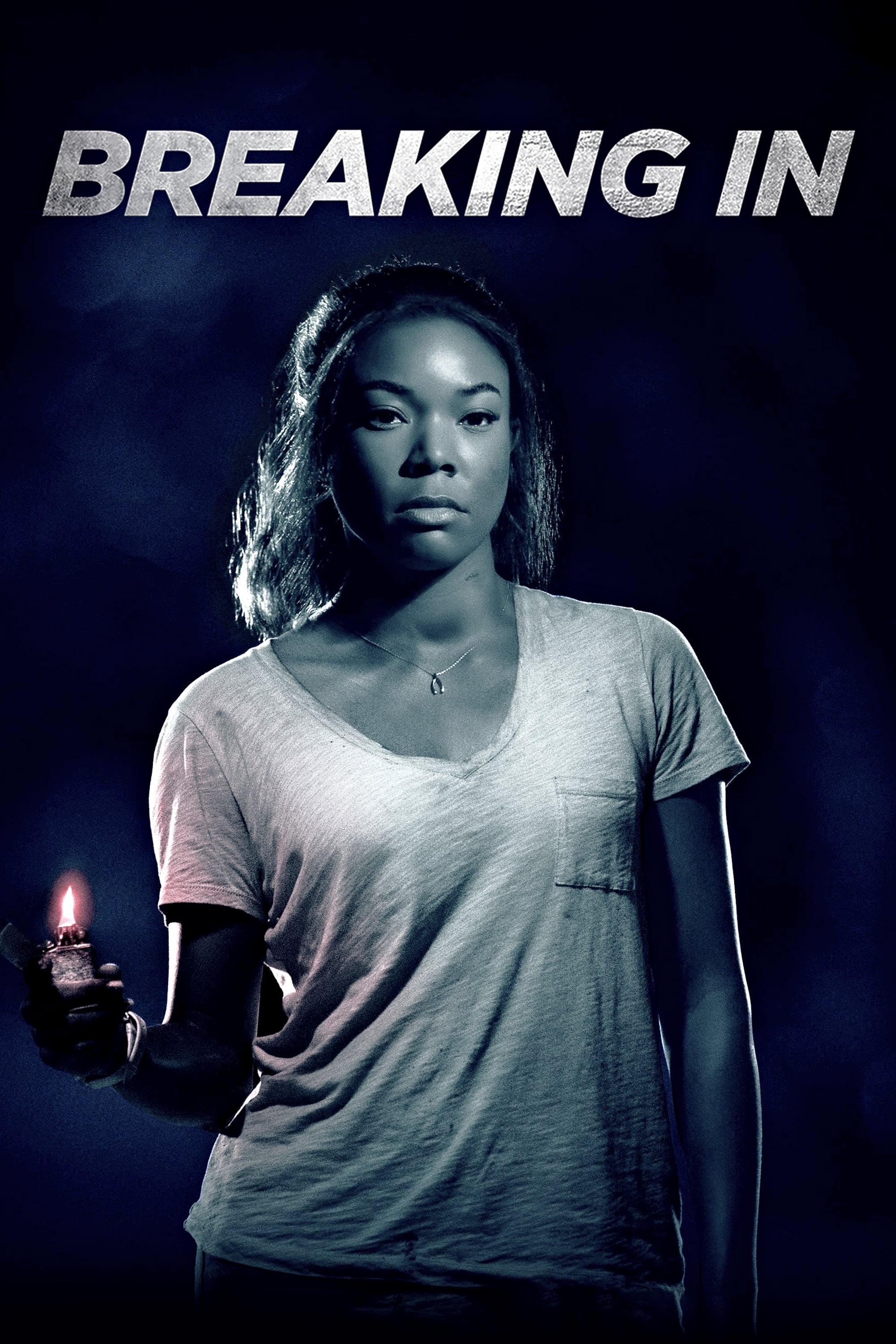 Breaking In
Her late father's secluded, high-tech vacation home in the countryside is where she takes her son and daughter on a weekend getaways. Four men break into a house to find money. After escaping, she nee...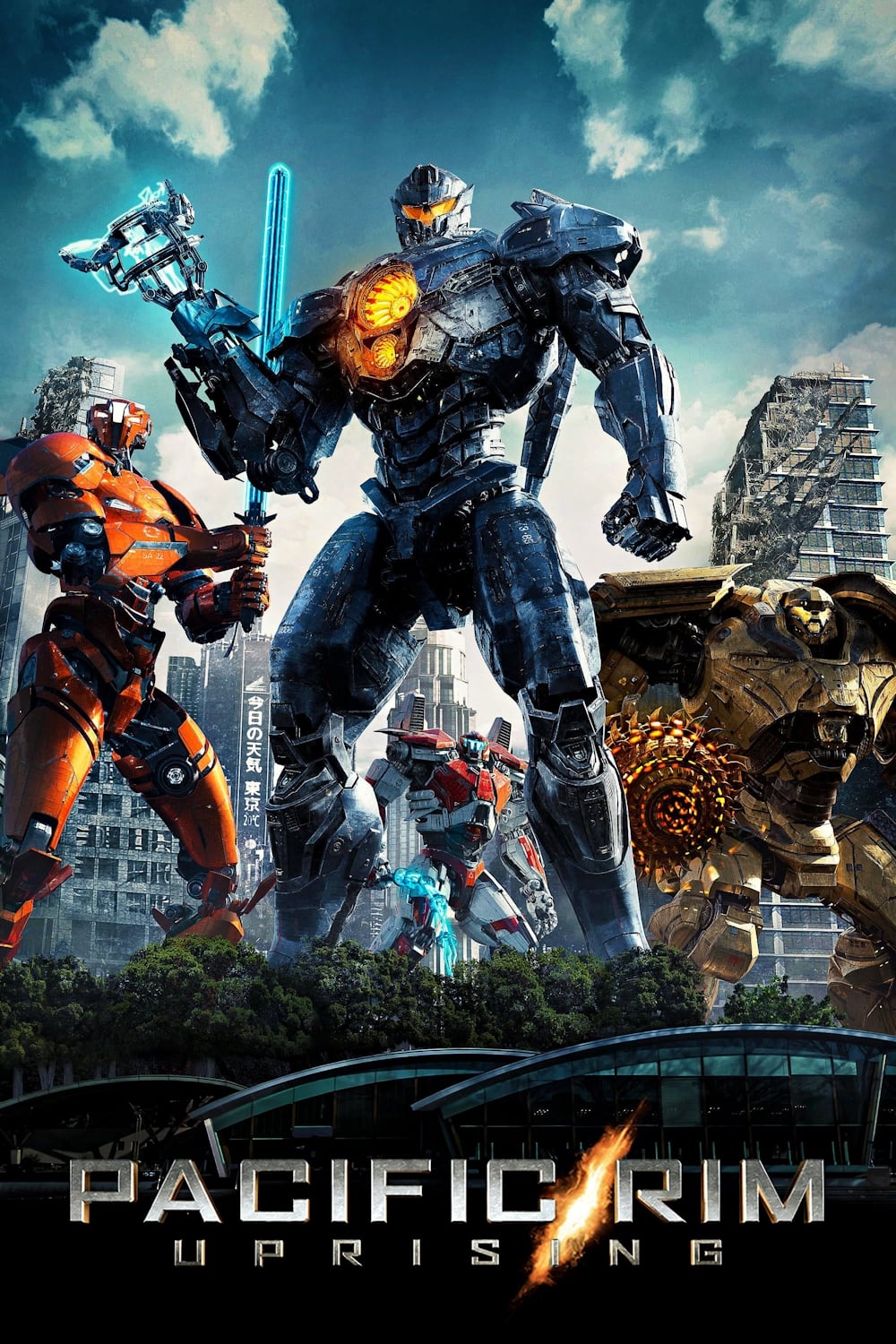 Pacific Rim: Uprising
The Battle of the Breach took place ten years ago. After the victory at the Breach, the most powerful defense force in human history was created. When the Kaiju threat returns, the PPDC is calling on ...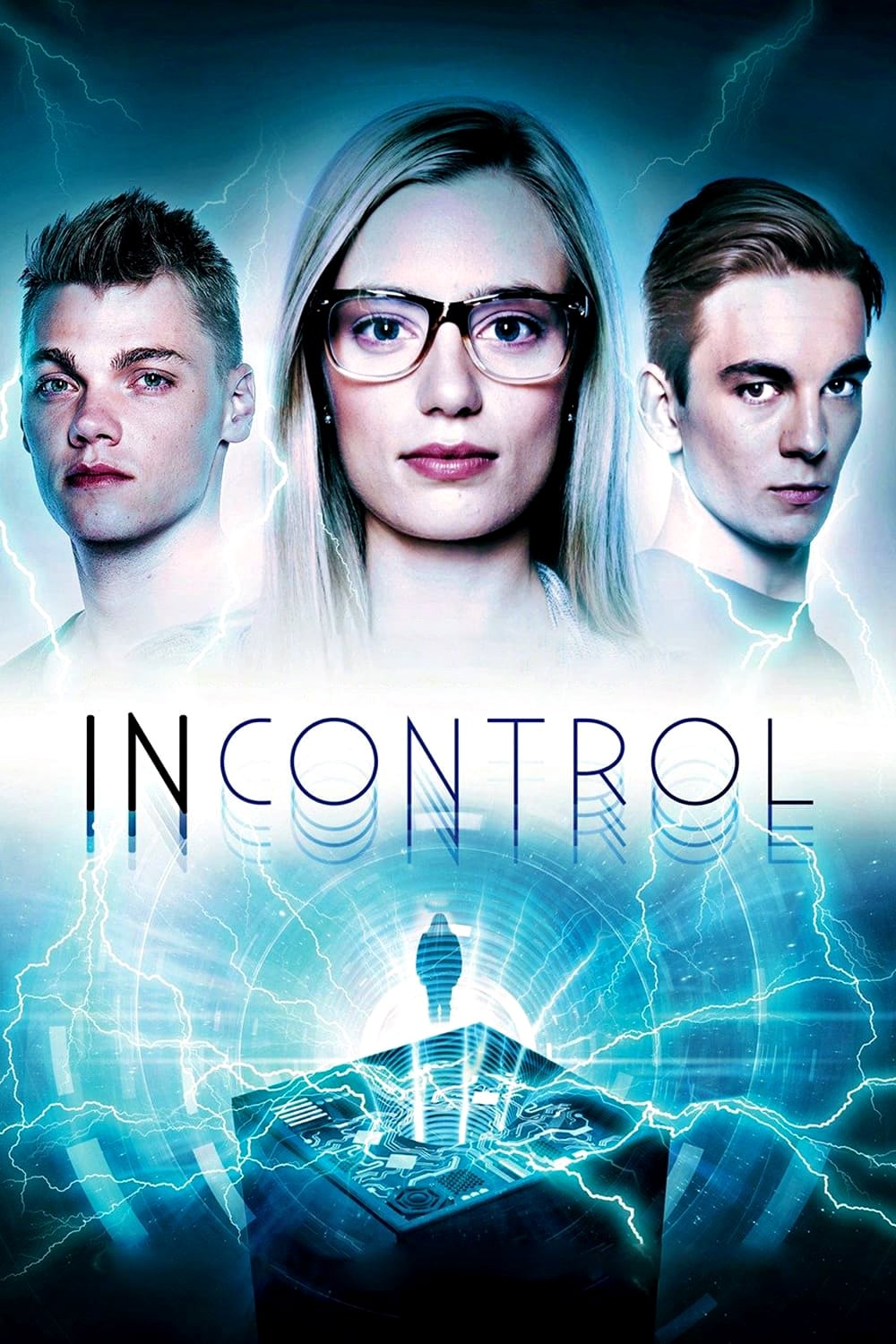 Incontrol
Incontrol follows a group of university students who discover a device that allows them to take control of others, and experience the world through someone else. As they push the machine's abilities t...
TV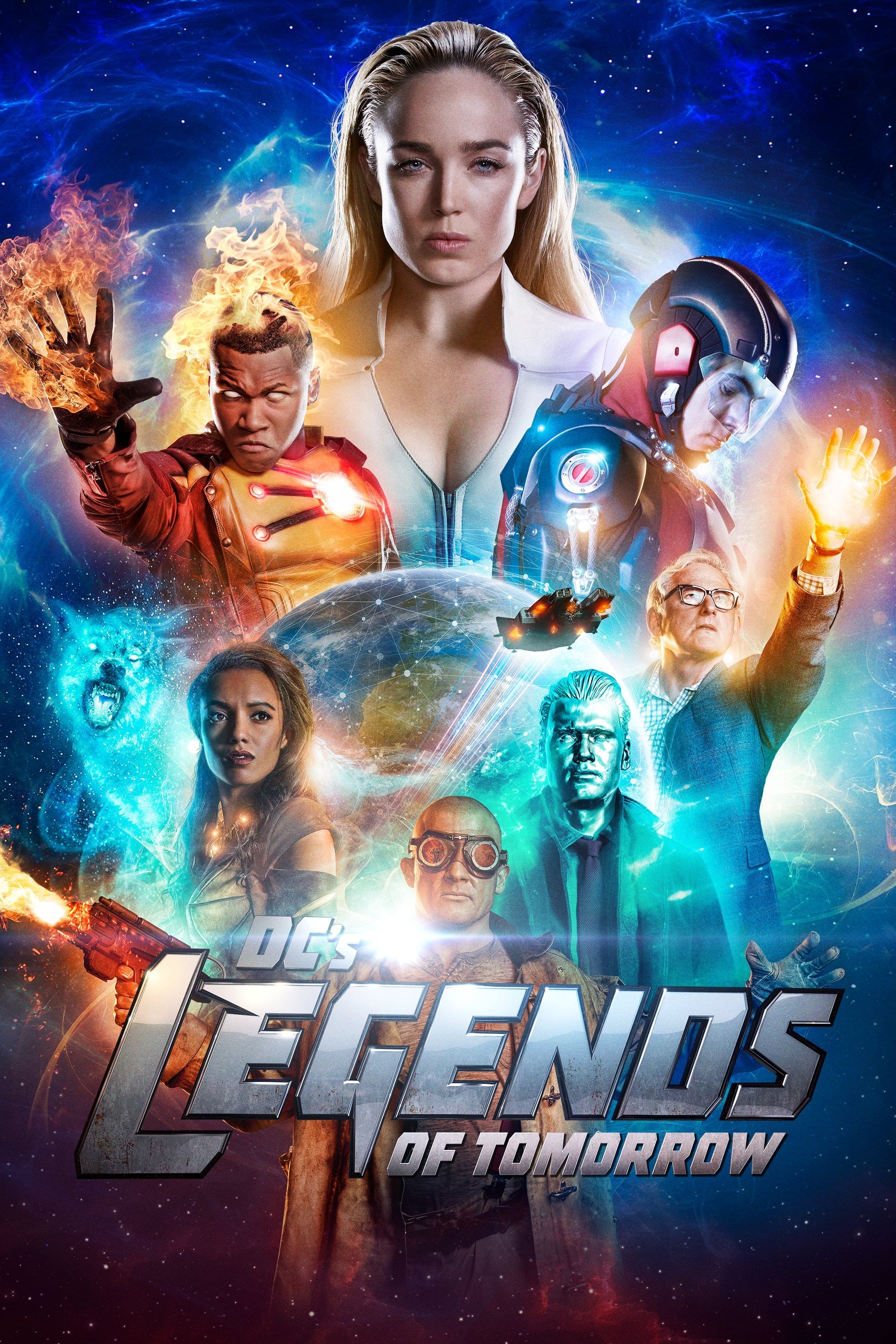 DC's Legends of Tomorrow
When heroes are not enough. People who are legends are what the world needs. Having seen the future, time-traveling rogue Rip Hunter is tasked with assembling a disparate group of both heroes and vill...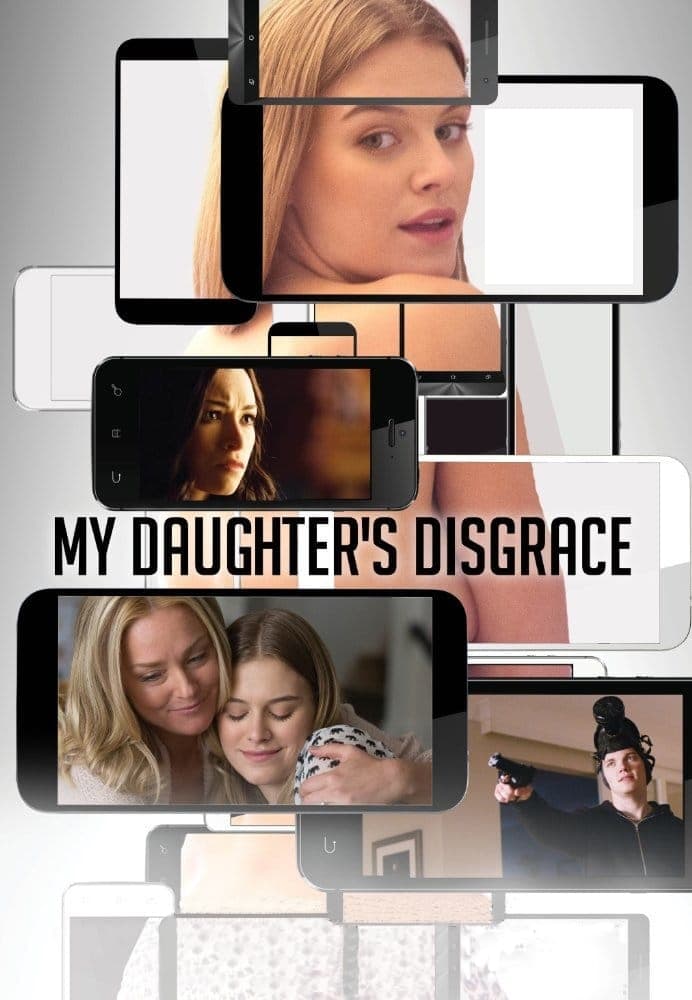 My Daughter's Disgrace
A high school senior's life is turned upside down when photos of her naked body are distributed to a revenge porn website. Her mother takes the investigation into her own hands.
TV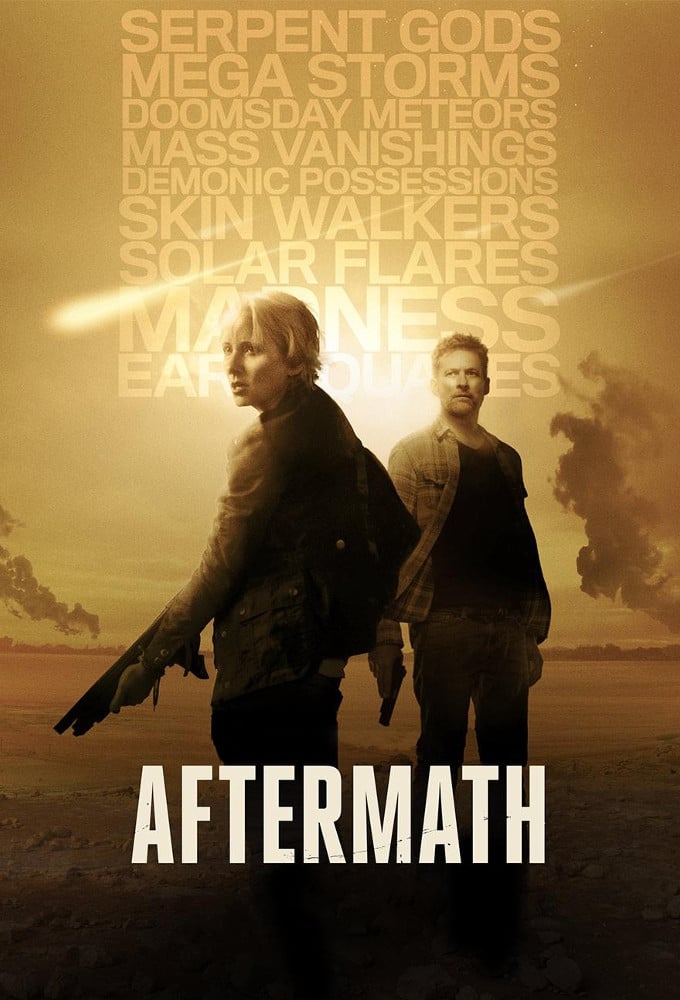 Aftermath
The rise of supernatural creatures, as well as massive storms, meteorite strikes, earthquakes, and a plague, cause civilization to come to an end.
TV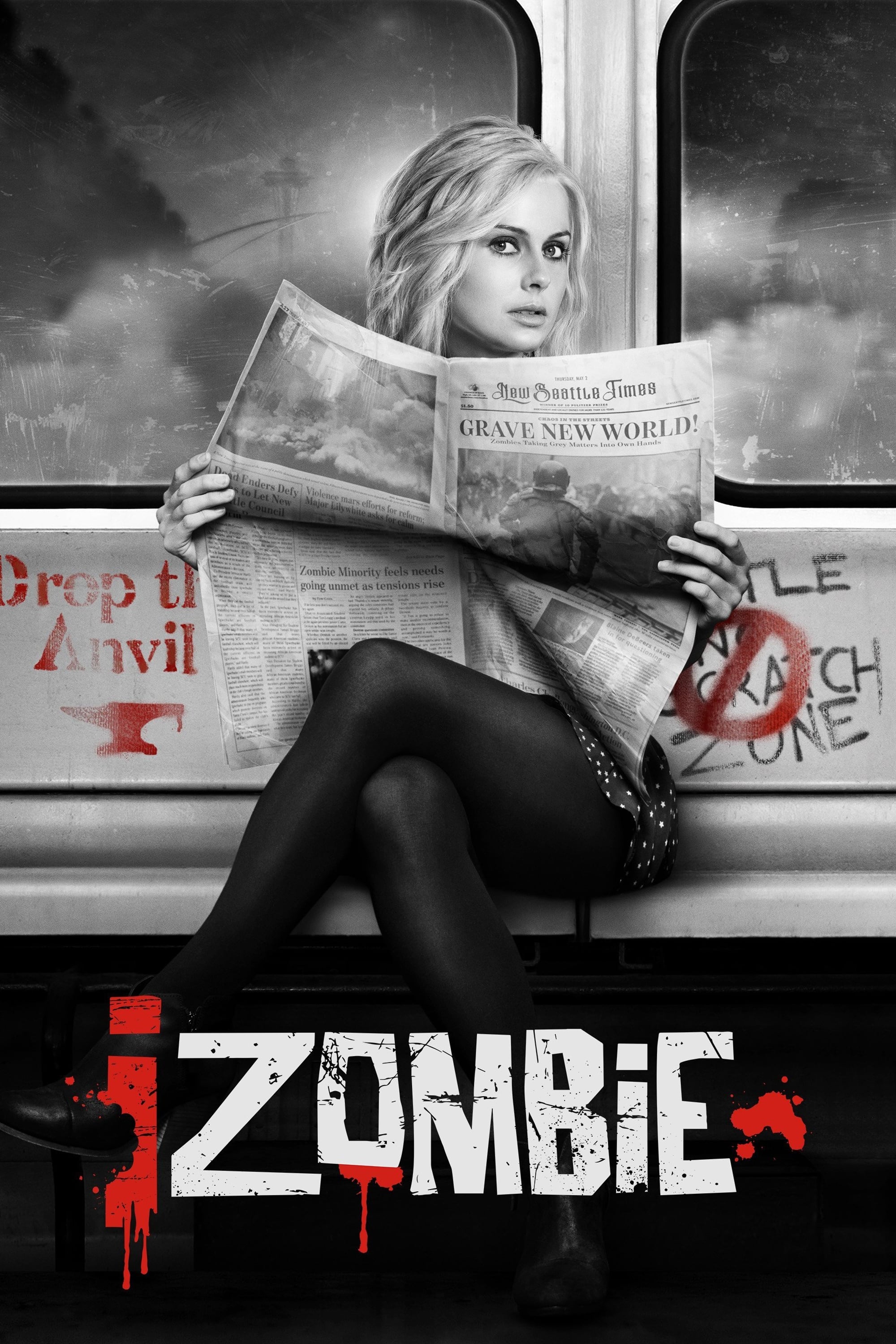 iZombie
A medical student who becomes a zombie joins the Coroner's Office in order to gain access to the brains she must reluctantly eat so that she can maintain her humanity She needs the help of the Medical...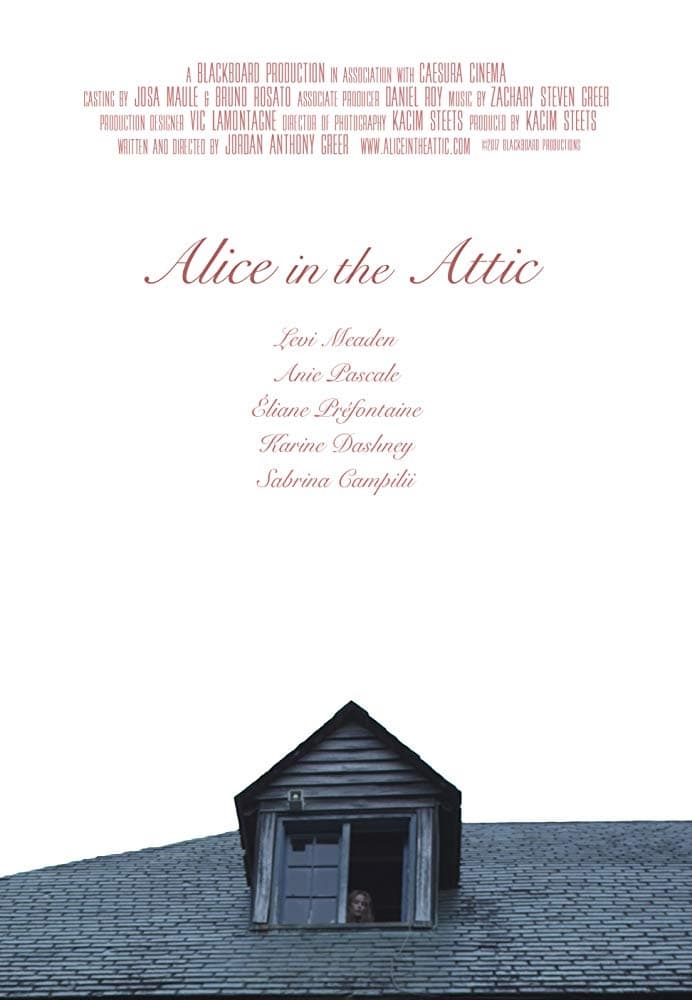 Alice in the Attic
A young man spends his vacation at his estranged aunt's secluded country home, soon discovering that she has imprisoned her daughter under suspicion of a dangerous mental illness.
TV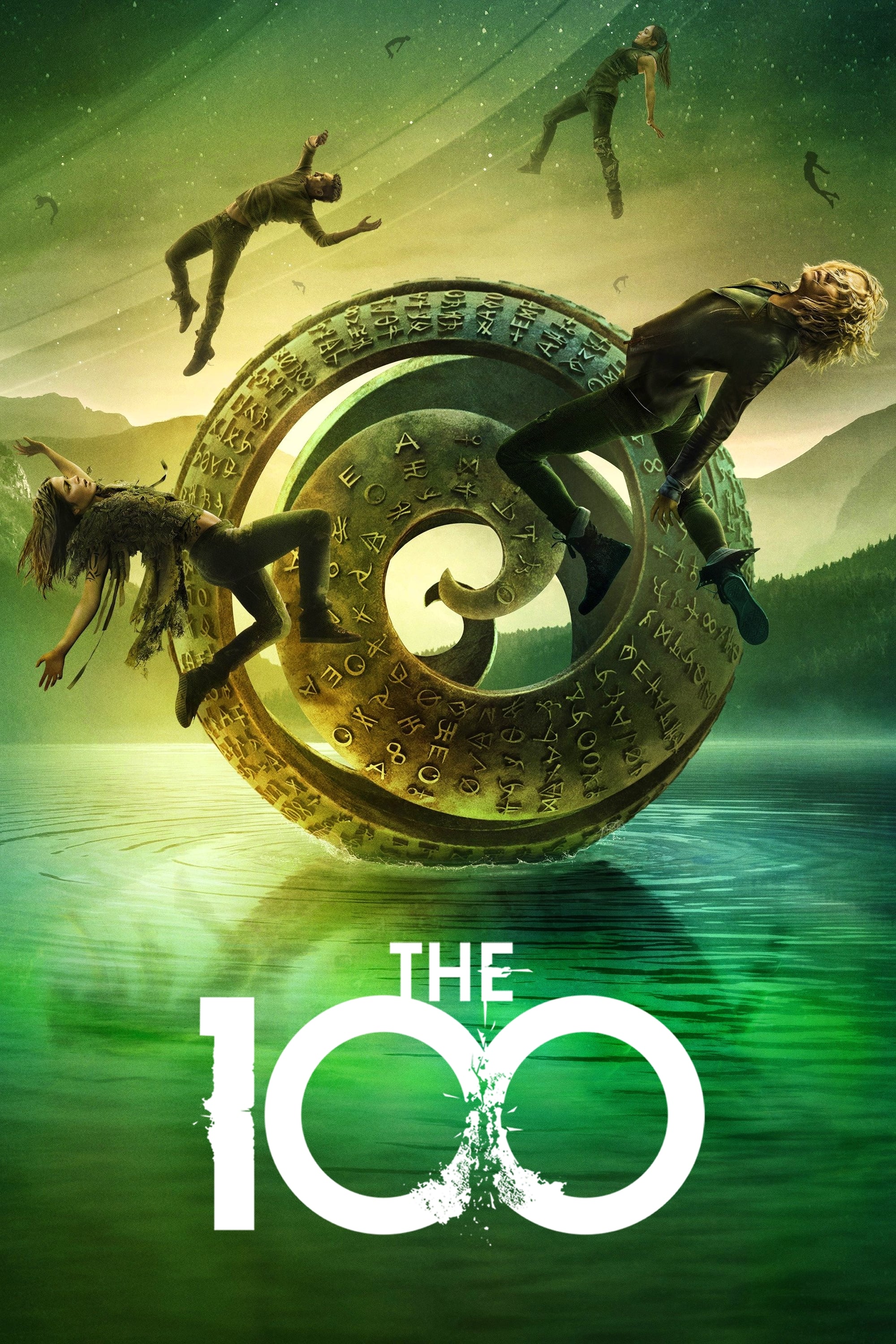 The 100
When the Earth is abandoned due to radioactivity, the last surviving humans will live on an ark, but it won't last forever. The regime selects 100 juvenile delinquents to go to Earth to see if the pla...
TV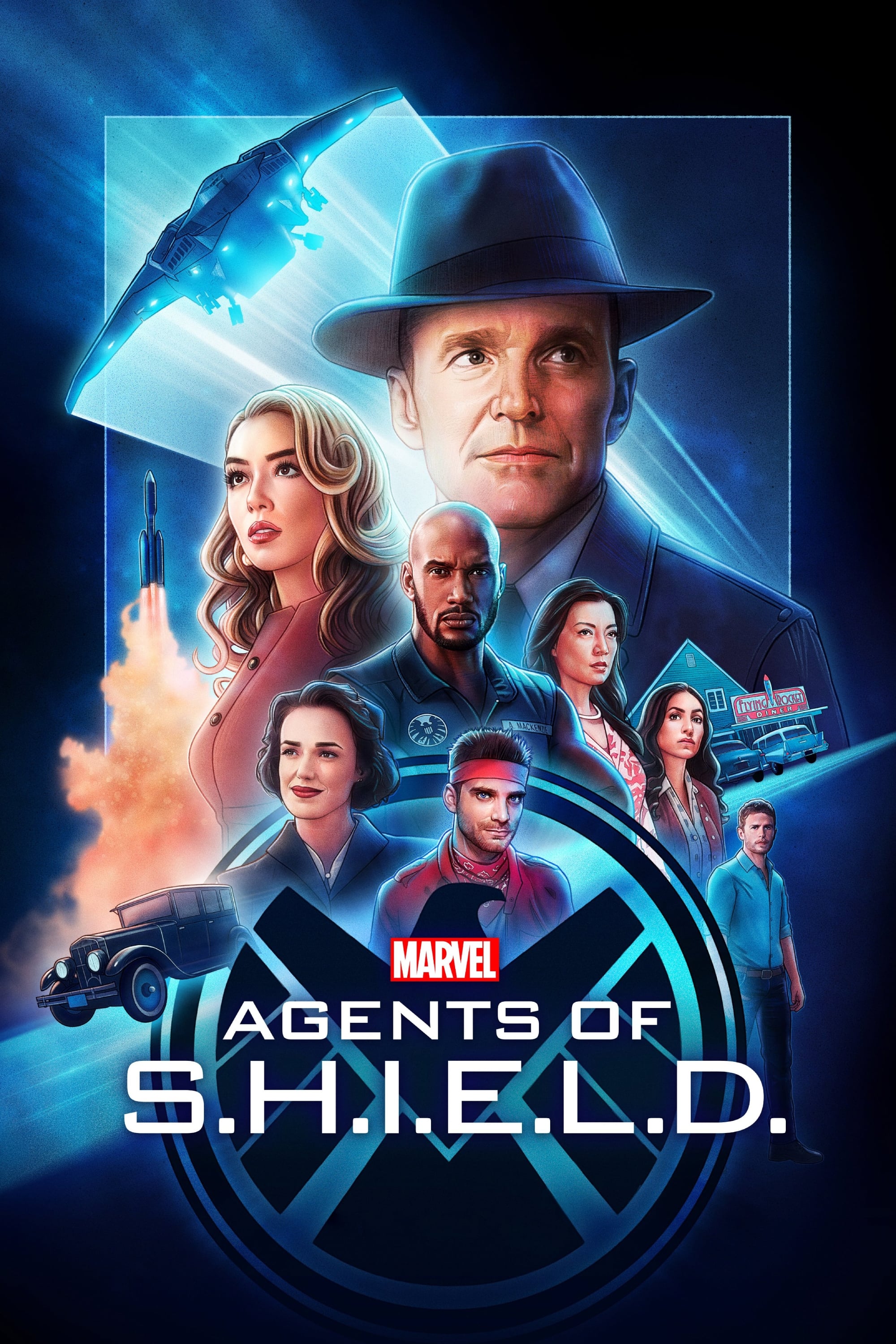 Marvel's Agents of S.H.I.E.L.D.
The S.H.I.E.L.D has an agent named Phil Coulson. To protect the ordinary from the extraordinary, a team of agents is put together to investigate the new, strange and unknown around the globe.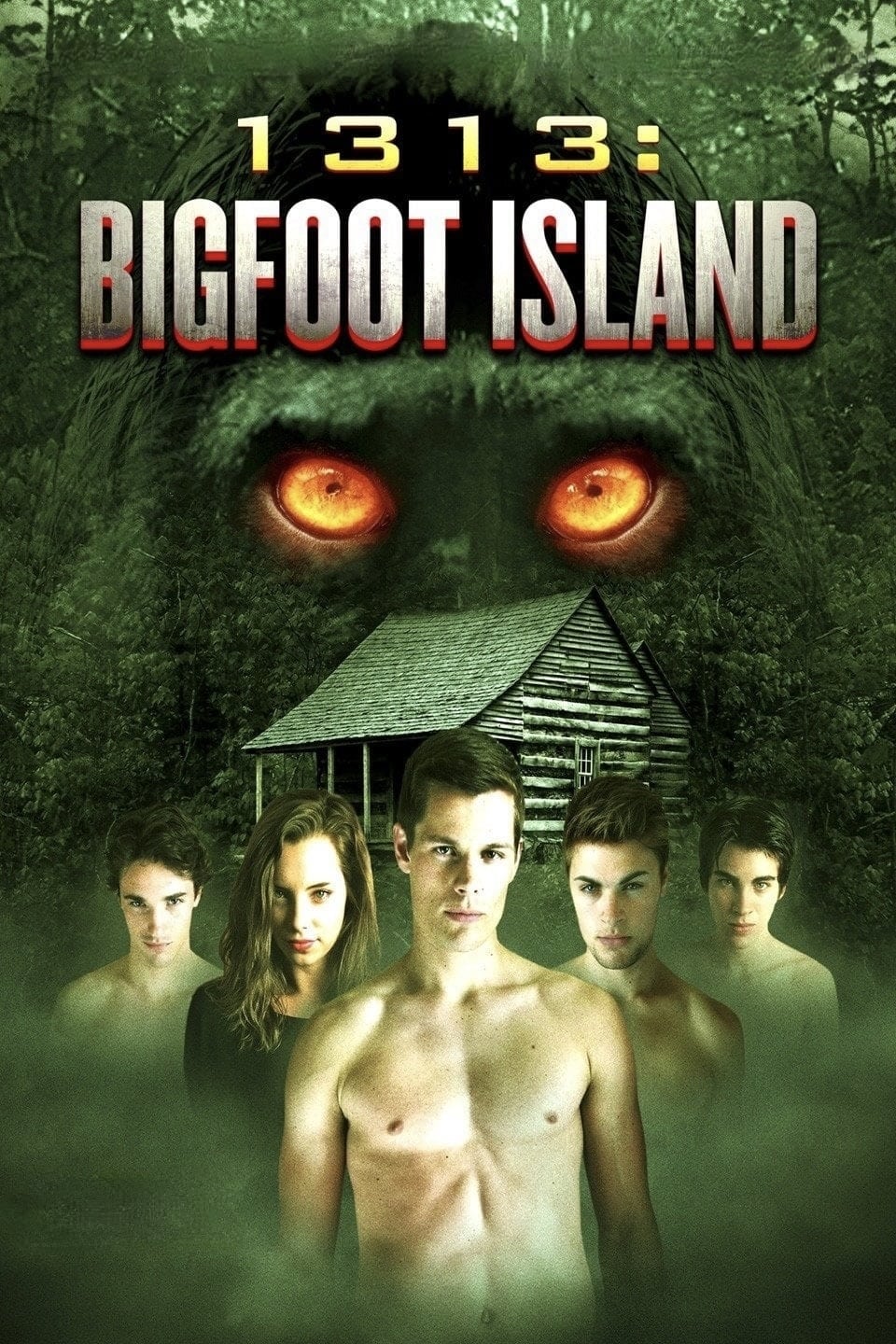 1313: Bigfoot Island
On an island in the Pacific Northwest, a young woman calls to ancient spirits in order to right her wrongs. She summons the mythical beast that has been rumored to roam the forests. The young man is w...
TV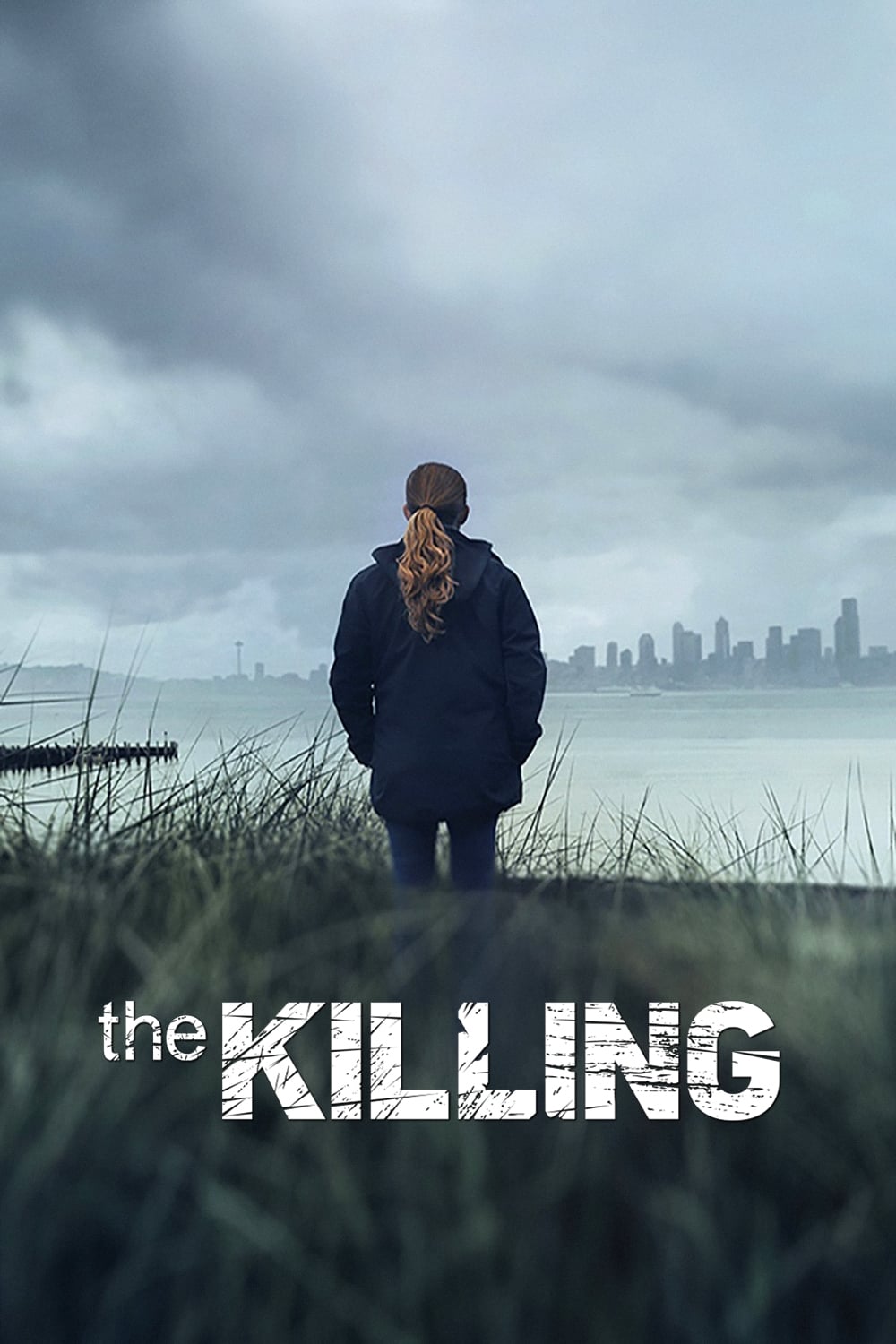 The Killing
The Killing is based on a series of Danes. Murder detectives Stephen and Sarah are the focus of the series.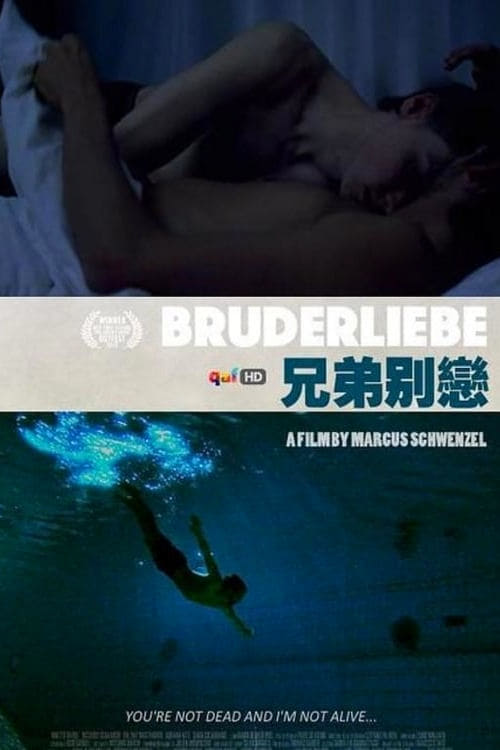 Brotherly Love
A poetic and melancholic short film about two brothers with different intentions. A personal struggle involving obsession, abuse, and guilt.