Discover Movies and TV shows that fit You with our Mobile Application Olivia Niță
Check on Amazon
Biography
TV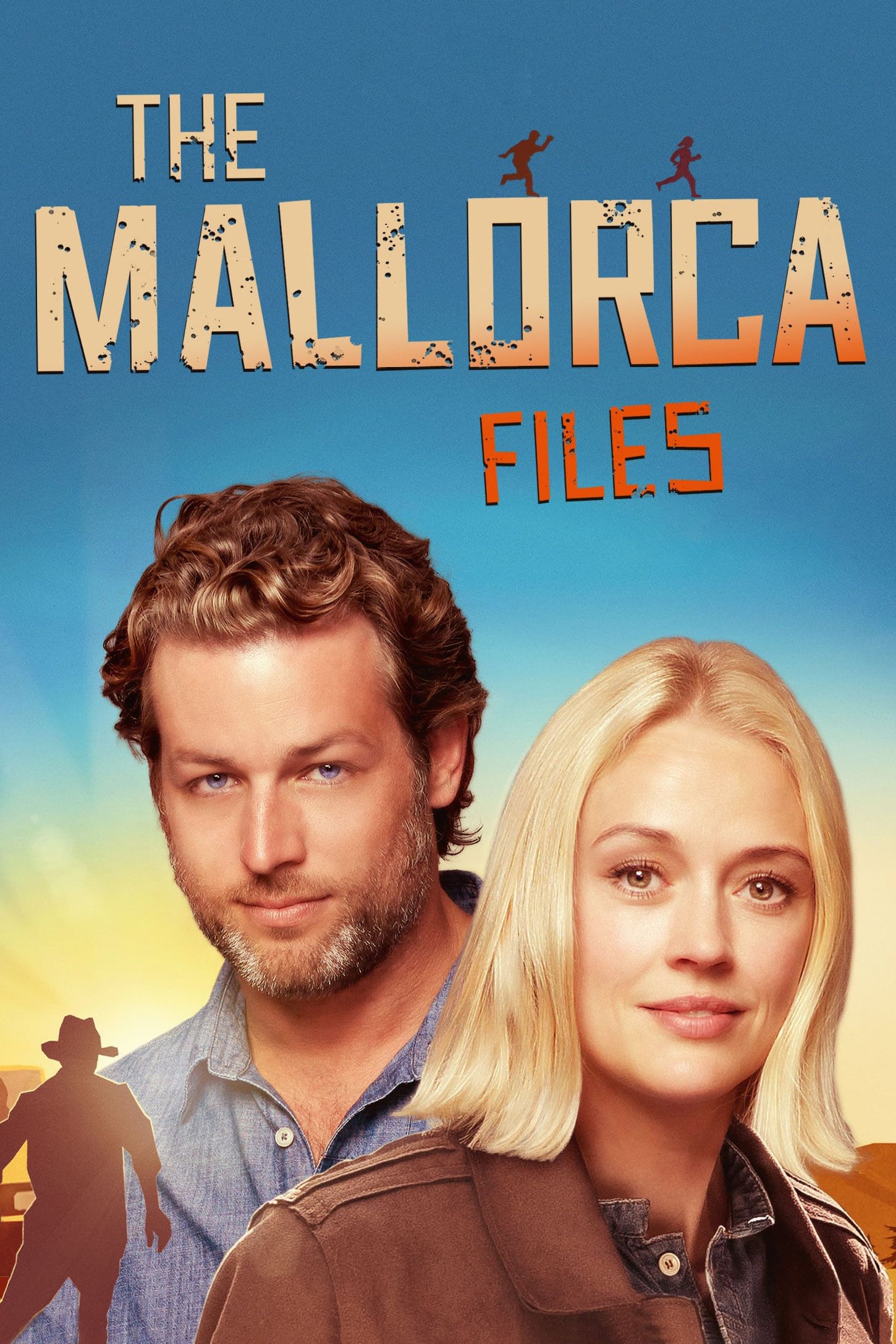 The Mallorca Files
Amongst the vibrant international community of the eponymous Spanish island, a British and a German detective with very different approaches to policing have a clash of personalities. Despite - or per...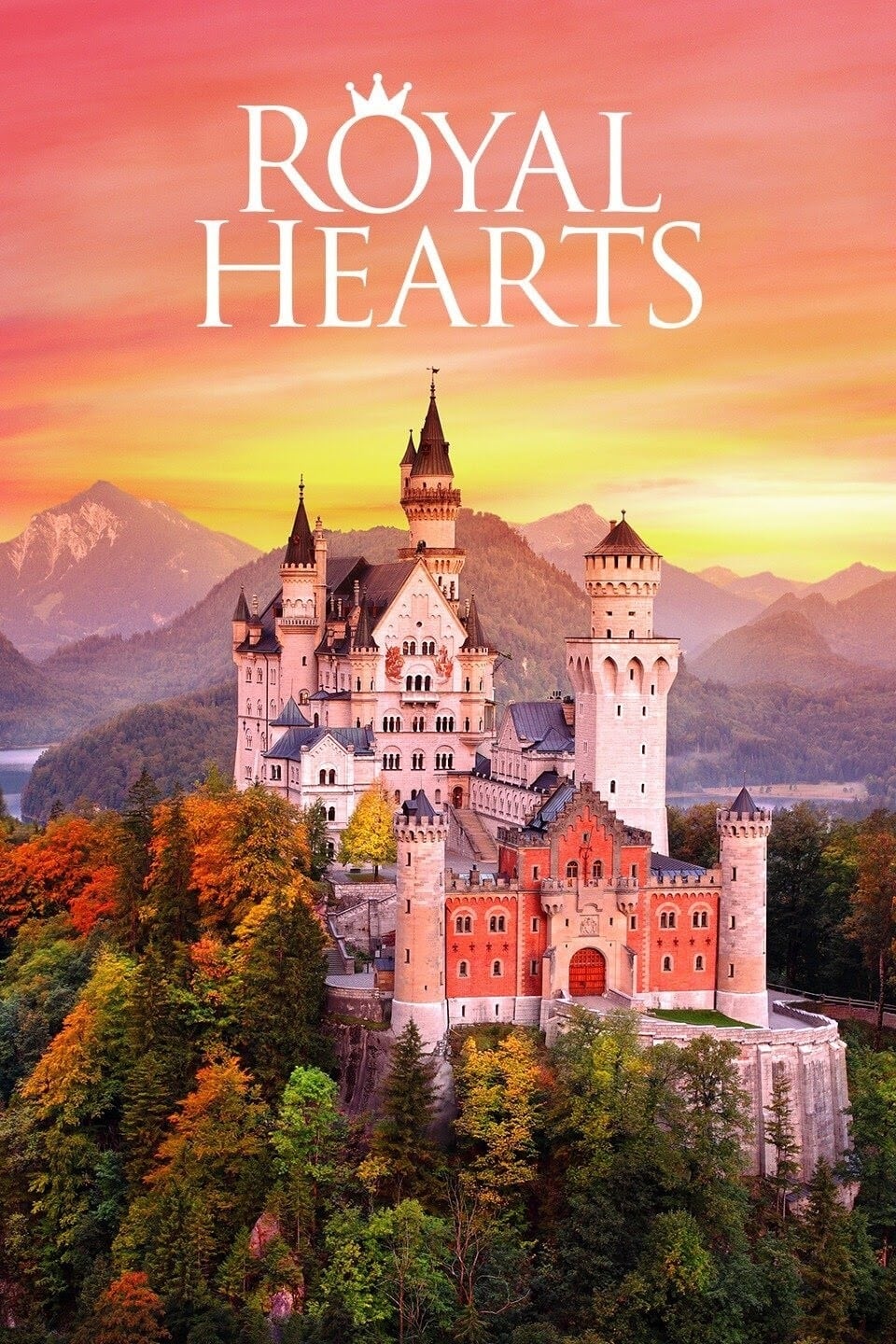 Royal Hearts
Kelly, a hopeless romantic in Montana eager to finish her dissertation, and her father, Hank, a rancher, receive news that he has inherited an estate from a faraway land. When they travel there, they ...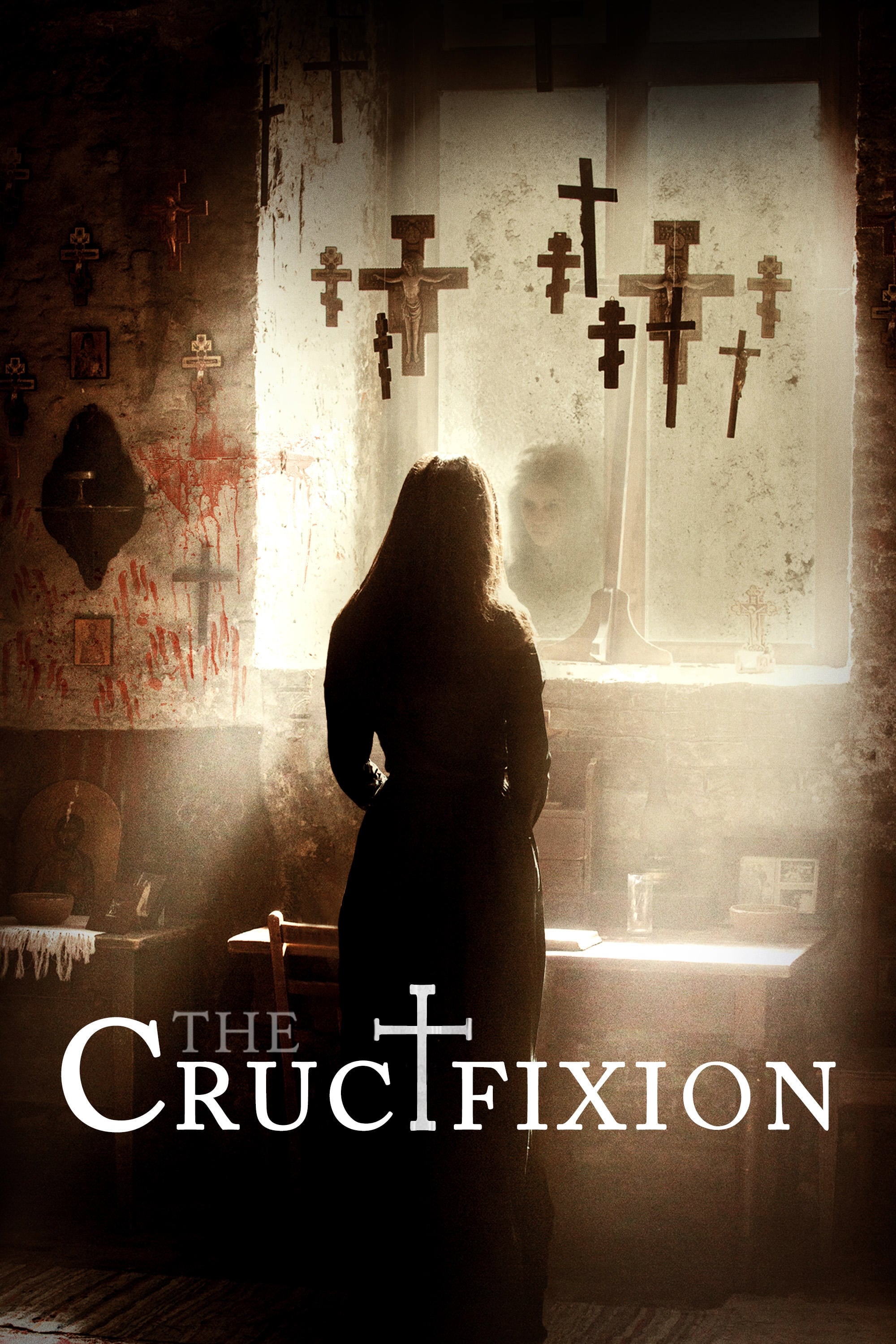 The Crucifixion
When a priest is jailed for the murder of a nun on whom he was performing an exorcism, an investigative journalist strives to determine whether he in fact murdered a mentally ill person, or if he lost...
TV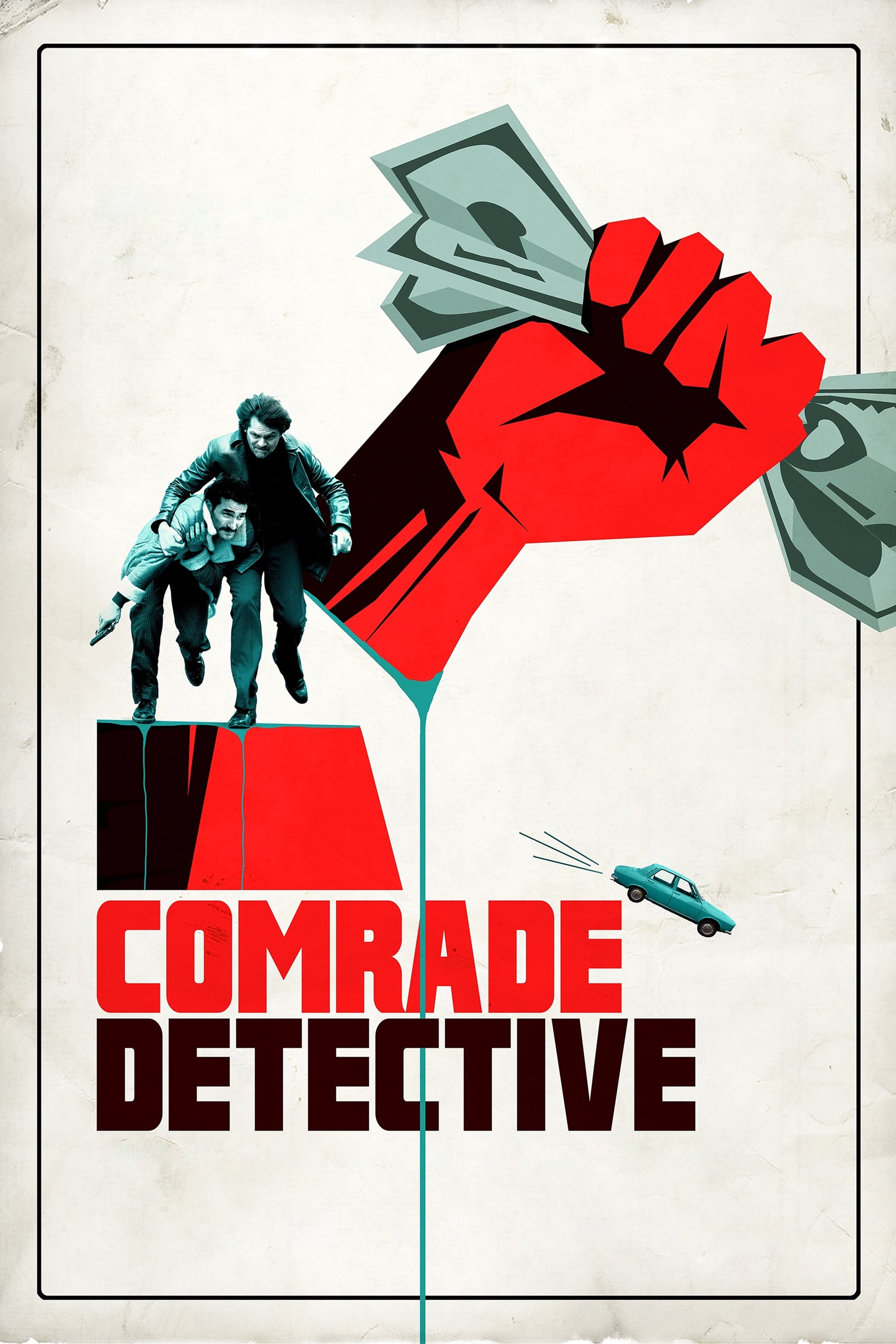 Comrade Detective
In the 1980s, millions of Romanians tuned in to Comrade Detective, a gritty, sexy, communist buddy cop show that has now been digitally remastered and dubbed into English for the first time.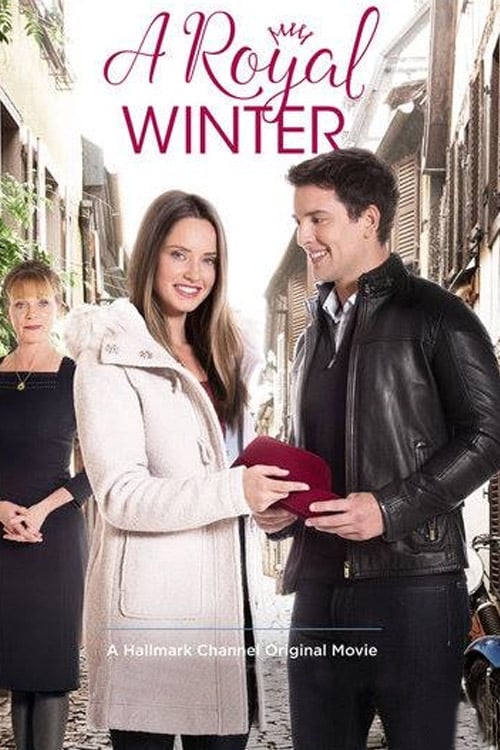 A Royal Winter
While on a last-minute European holiday, a young woman finds herself in the middle of a real-life fairy tale, when a chance meeting with a handsome local leads to something more. When she learns that ... A Love Story, Lindenfeld
After many years, Klaus Bernath, a wealthy German citizen, decides to visit his birthplace, of the Banat Swabian village of Lindenfeld, in Romania. Since the village has been empty for many decades, h... The last incubus
A classic Romanian legend, other than the world-wide known myth of Dracula, brought to a modern fantasy love story.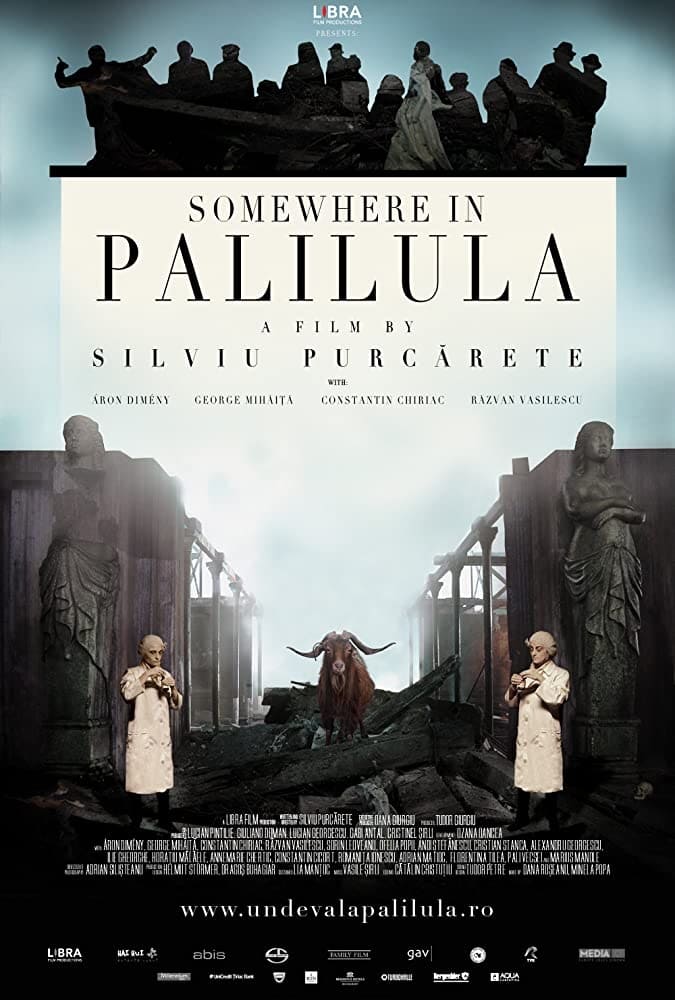 Somewhere in Palilula
The 60's, Romania. Serafim, a young doctor, is sent to the Hospital in Palilula, a small town lost somewhere on the country map, after the death of the previous pediatrician, Mr. Pantelică.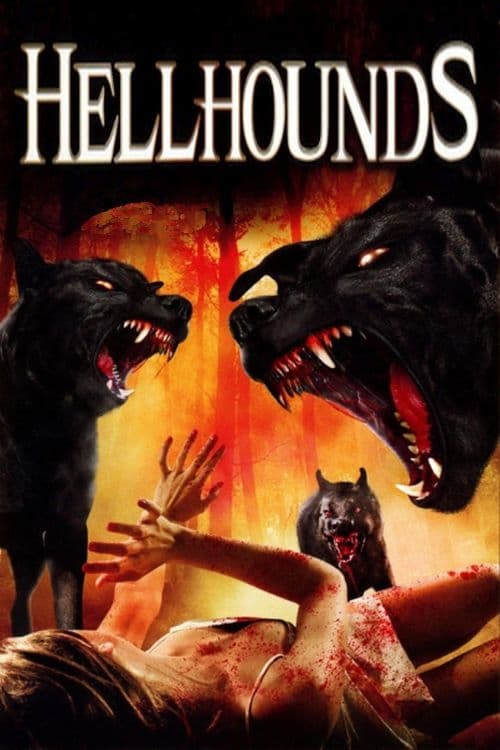 Hellhounds
A Greek warrior must travel to the Underworld and battle killer hellhounds in order to rescue his murdered bride from the clutches of Hades.