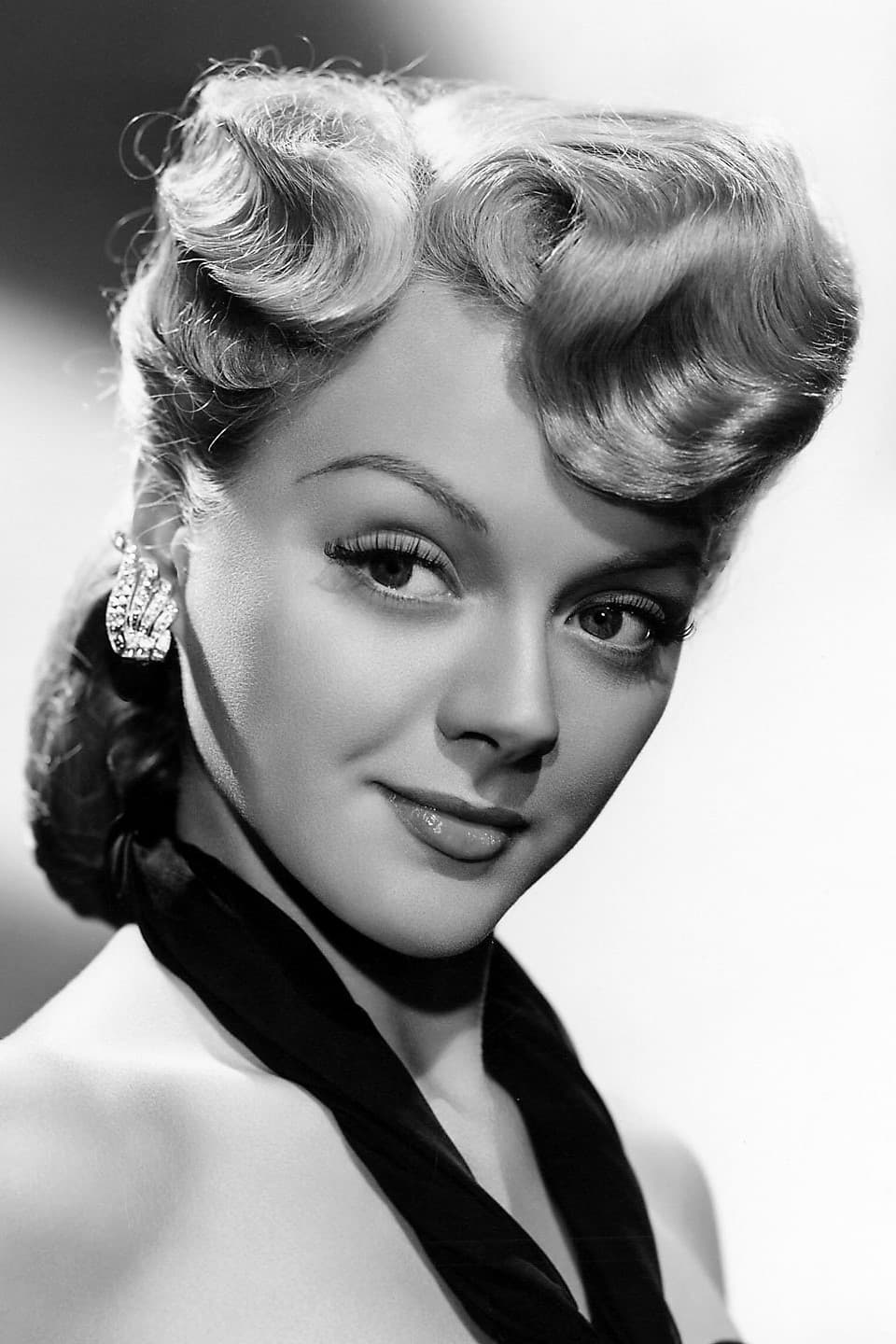 Biography
Leslie Brooks (born Virginia Leslie Gettman, July 13, 1922 – July 1, 2011) was an American film actress, model and dancer.Born in Lincoln, Nebraska, her parents brought her to Southern California at an early age, where around 1940 she started work as a photographic model. At the beginning of her showbiz career she appeared as Lorraine Gettman.As Leslie Brooks, she began appearing in movie bit roles for Columbia in 1941. Brooks started landing more sizable parts in such movies as Nine Girls (1944), Cover Girl (1944), and the lead in the film noir classic Blonde Ice (1948). She retired from films in 1949, but returned to make one last film in 1971.
Personal Life
Brooks was born in Lincoln, Nebraska on July 13 1922, daughter of Paul and Fern Clark Gettman. She spent much of her childhood with her paternal grandparents who ran a hotel in Crofton, and attended high school in Omaha. Brooks was married twice and had four daughters. She wed her first husband, actor Donald Anthony Shay, January 6, 1945, in Beverly Hills, California. They had a daughter, Leslie Victoria (b. 1945), and divorced in 1948. She married Russ Vincent in 1950, and remained married until his death 51 years later. Brooks and Vincent had three daughters together; Dorena Marla (b. 1954), Gina L. (b. 1956) and Darla R. (b. 1960).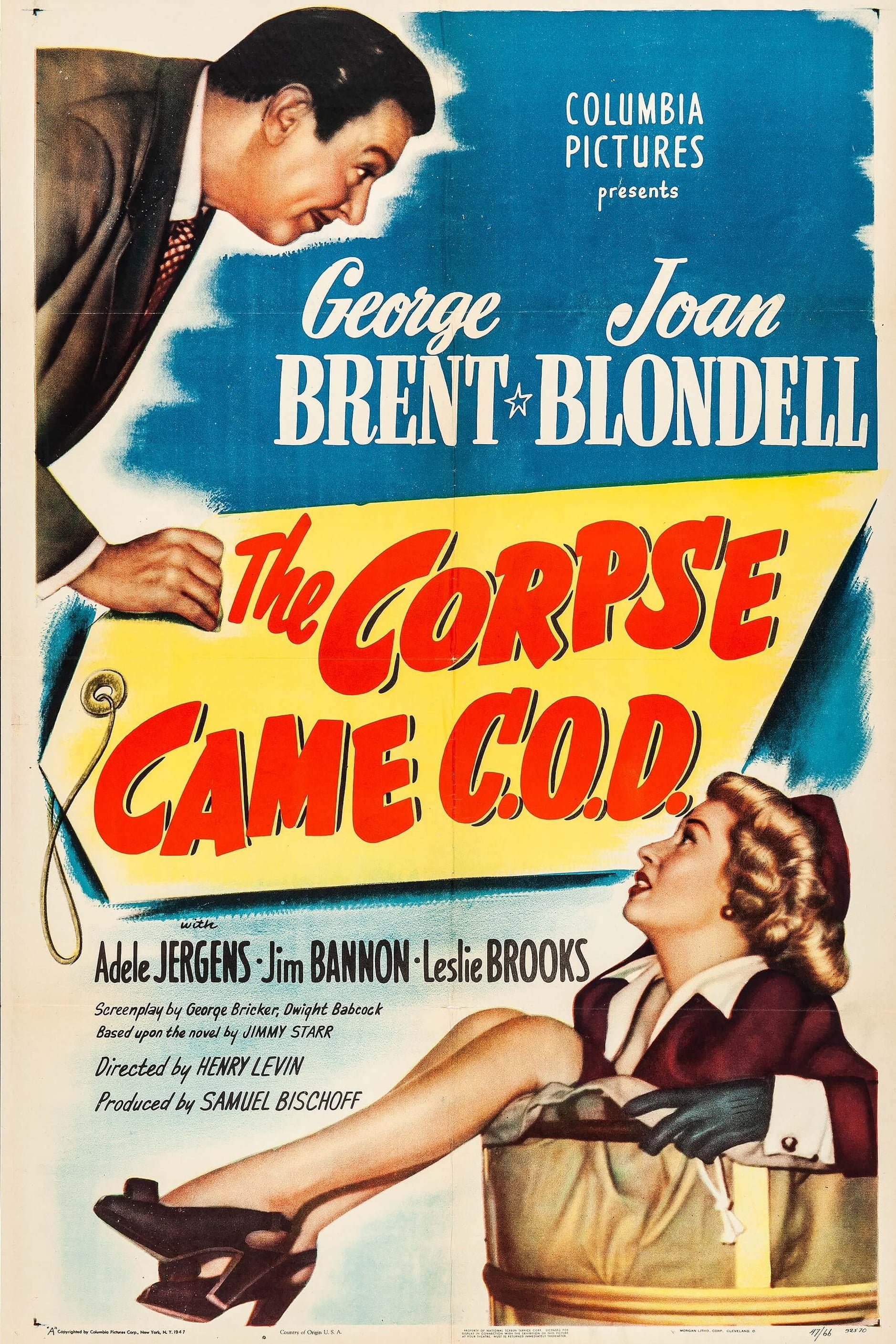 The Corpse Came C.O.D.
Rival reporters investigated a box that a Hollywood star received with a dead man inside.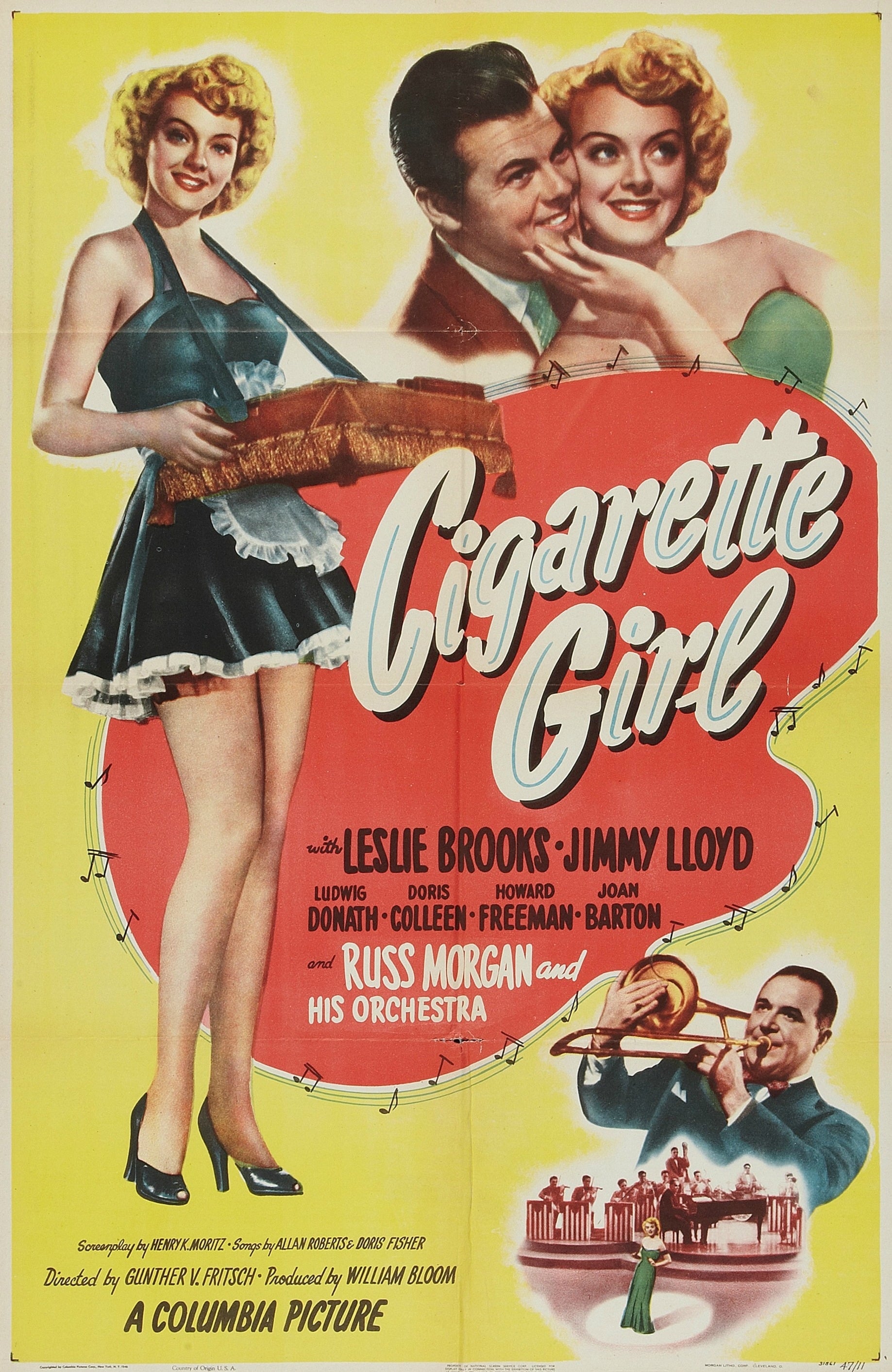 Cigarette Girl
A young man and woman base their love on lies that eventually manage to come true. It's Great to Be Young
Ricky Malone, Spud Winters and some other returning G.I.'s are trying to break into show business by the old summer resort. Terry, a runaway daughter of a big producer who is trying to stifle her show...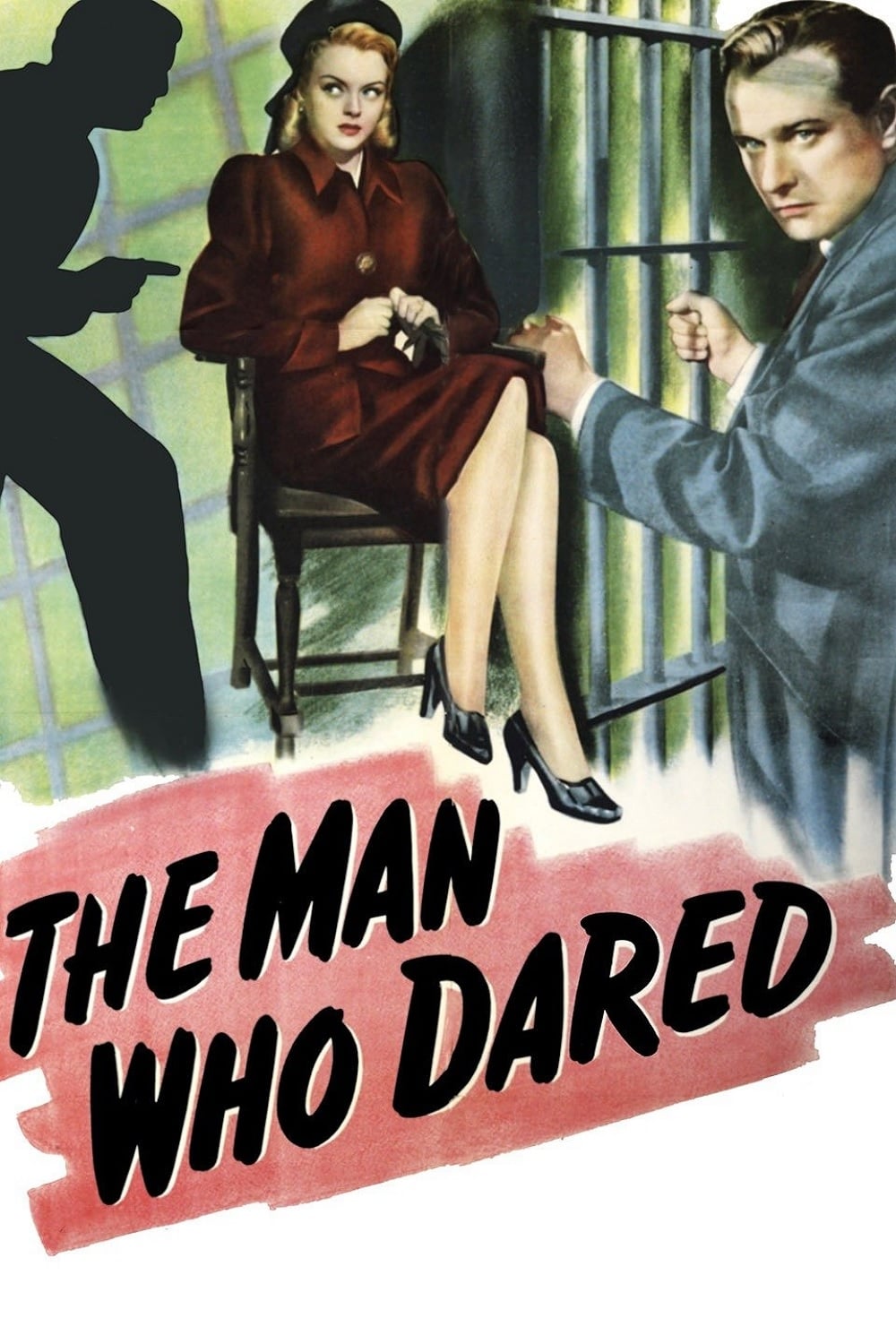 The Man Who Dared
A crusading reporter plans his own arrest and conviction for first degree murder, trying to show that the death sentence should be outlawed when based on circumstantial evidence alone, but his plan go...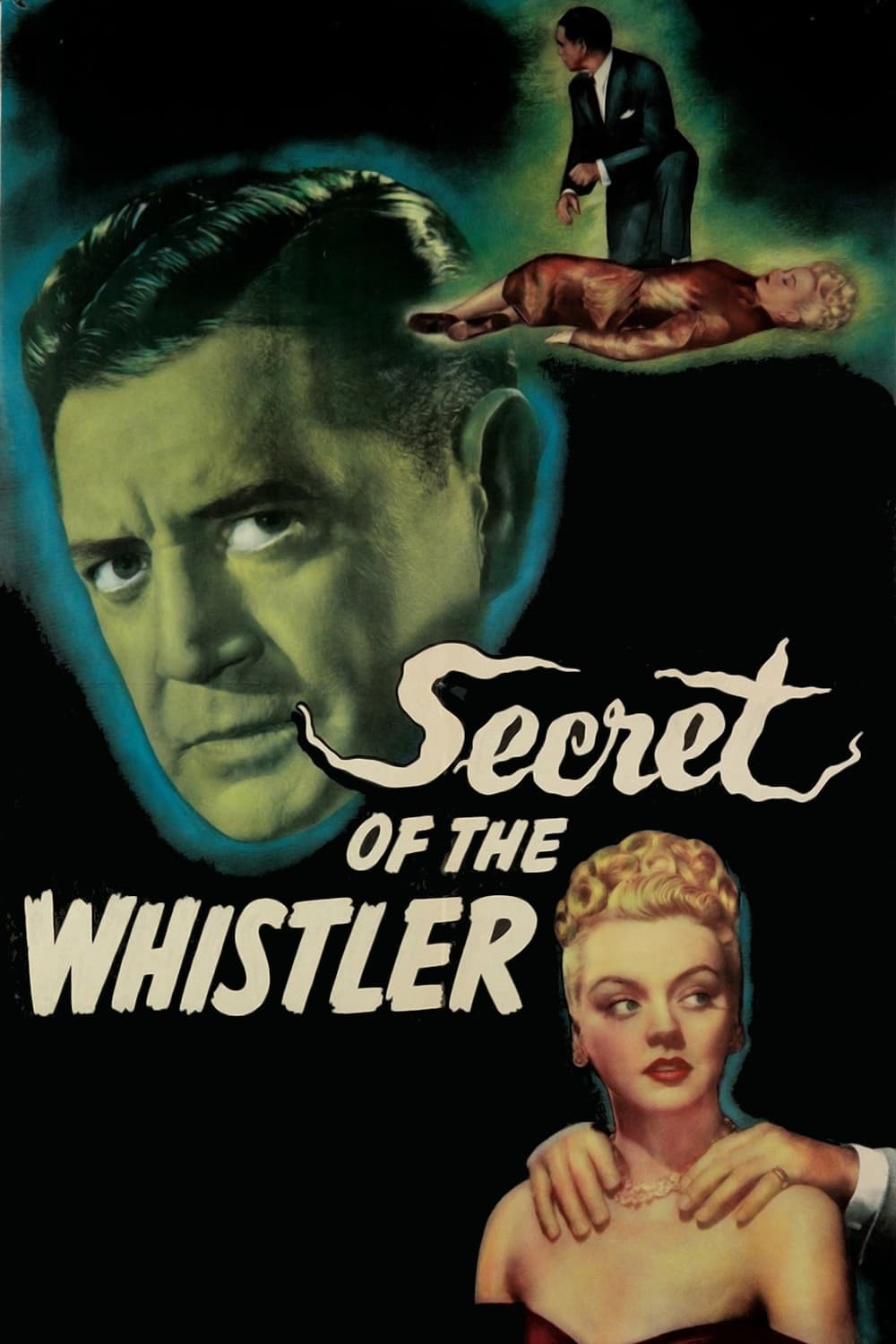 Secret of the Whistler
The narrator knows a lot about the first wife of a mentally disturbed artist. Wife Number Two suspected that the artist was behind the murder of the earlier spouse.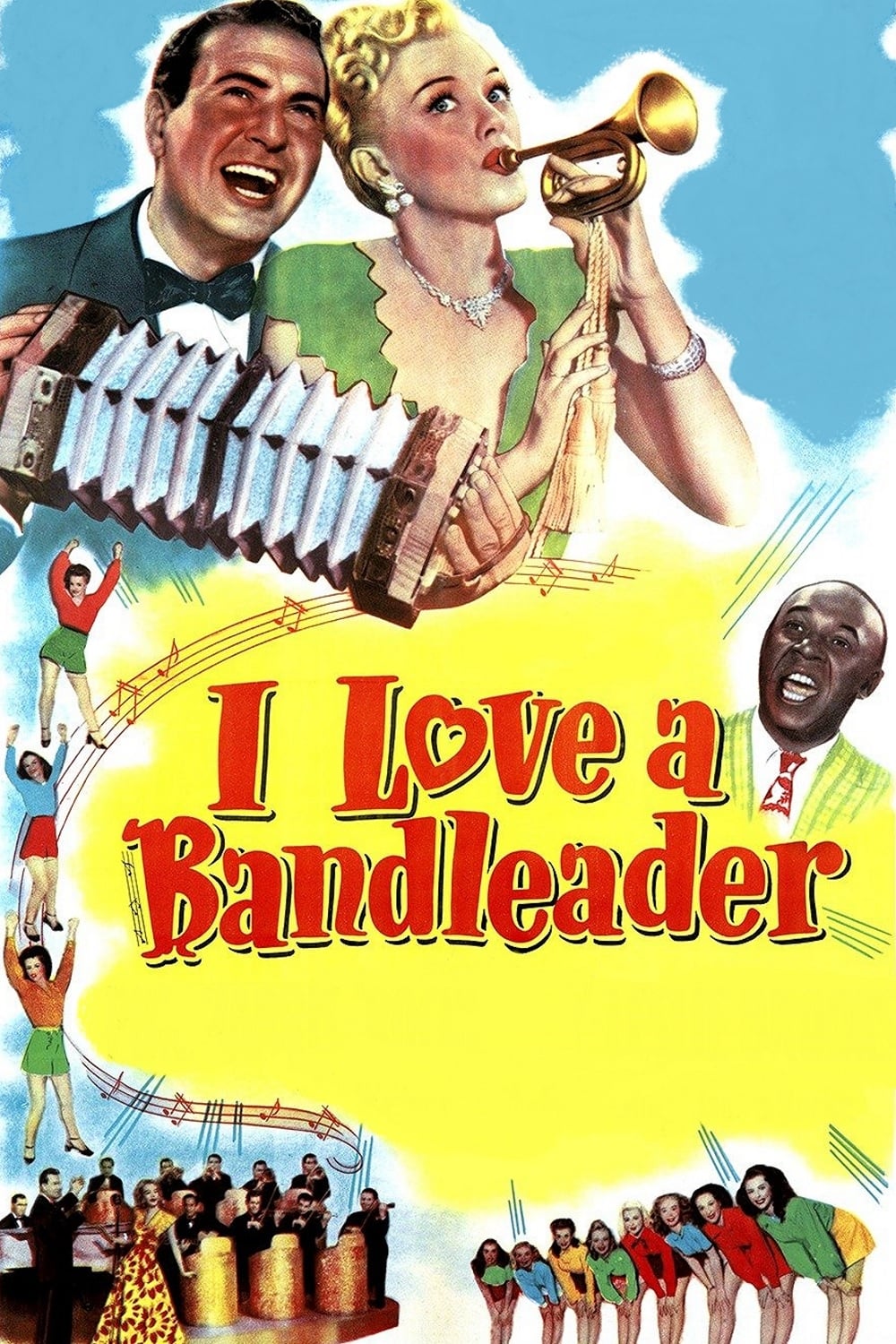 I Love a Bandleader
A painter suffering from amnesia convinces himself that he's a famous bandleader and finds romance with a pretty singer. Comedy with music.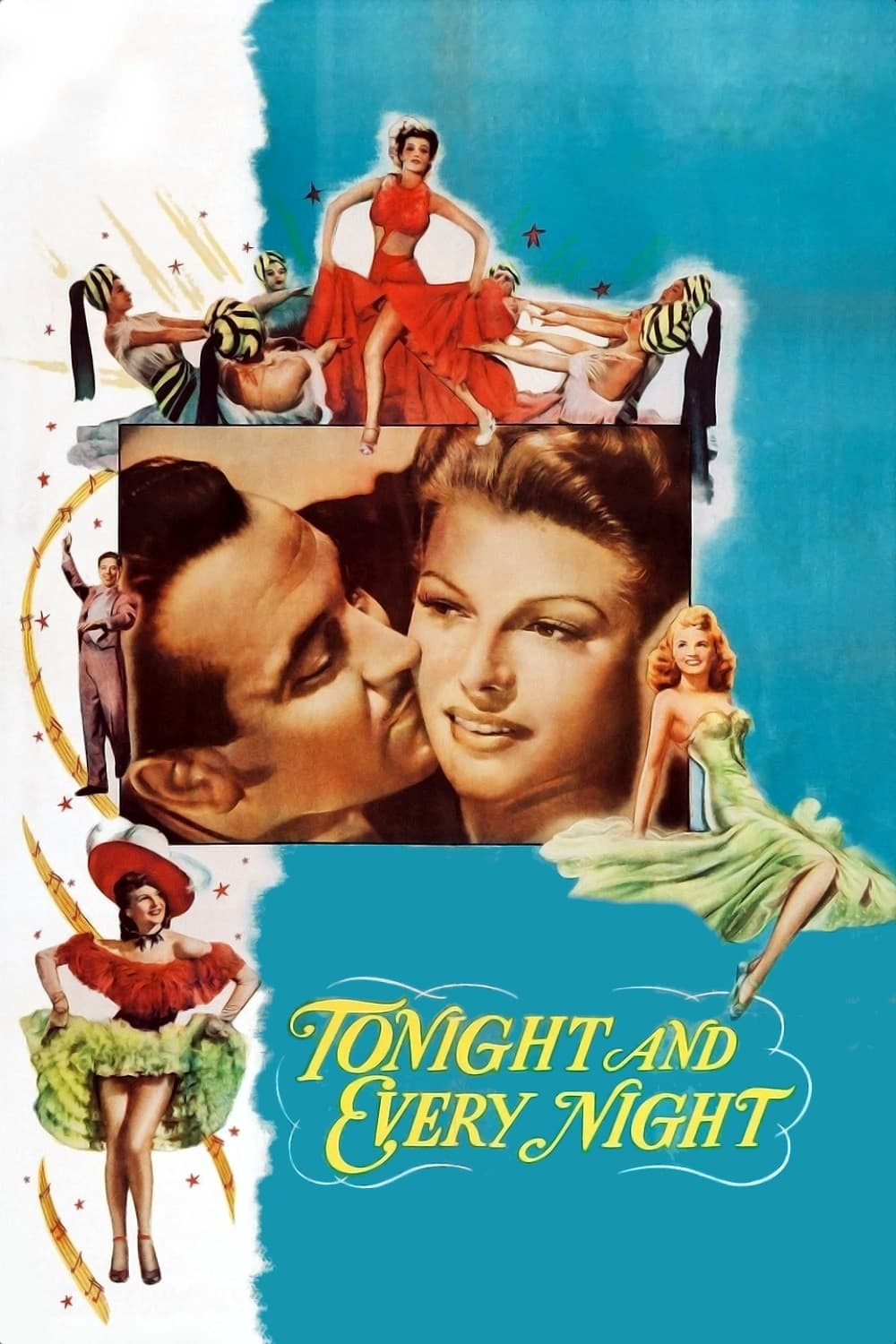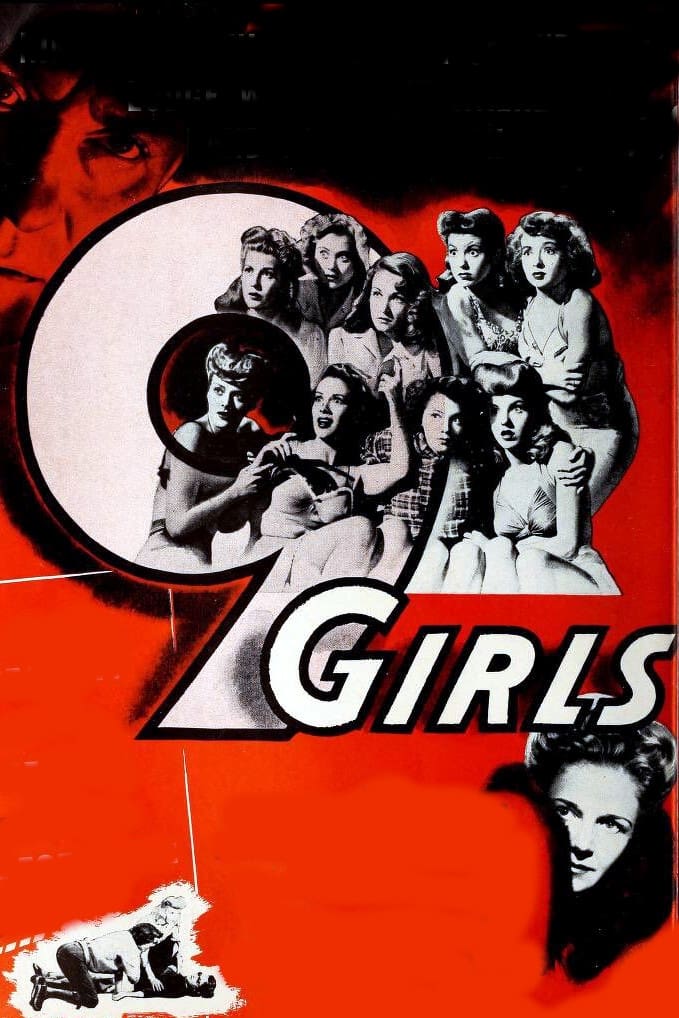 Nine Girls
One of the members of a group of people. The police are called in to investigate but some of the girls decide to do their own sleuthing.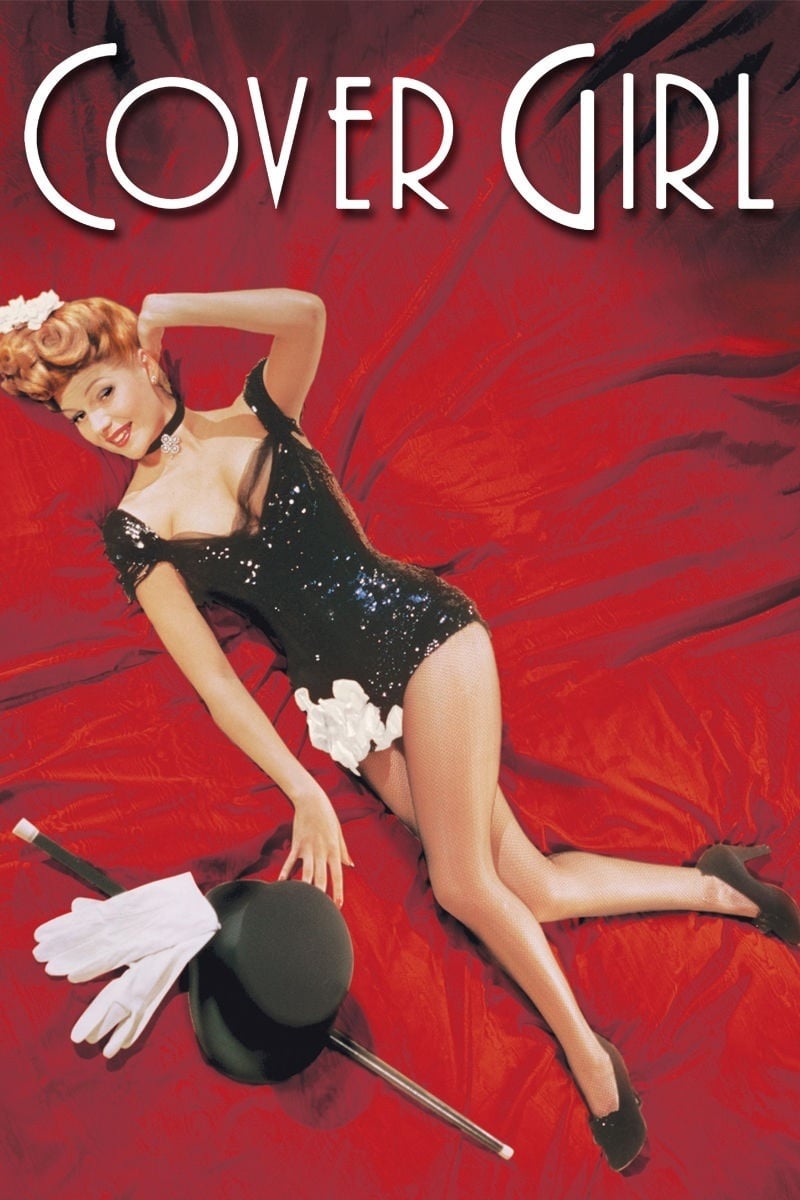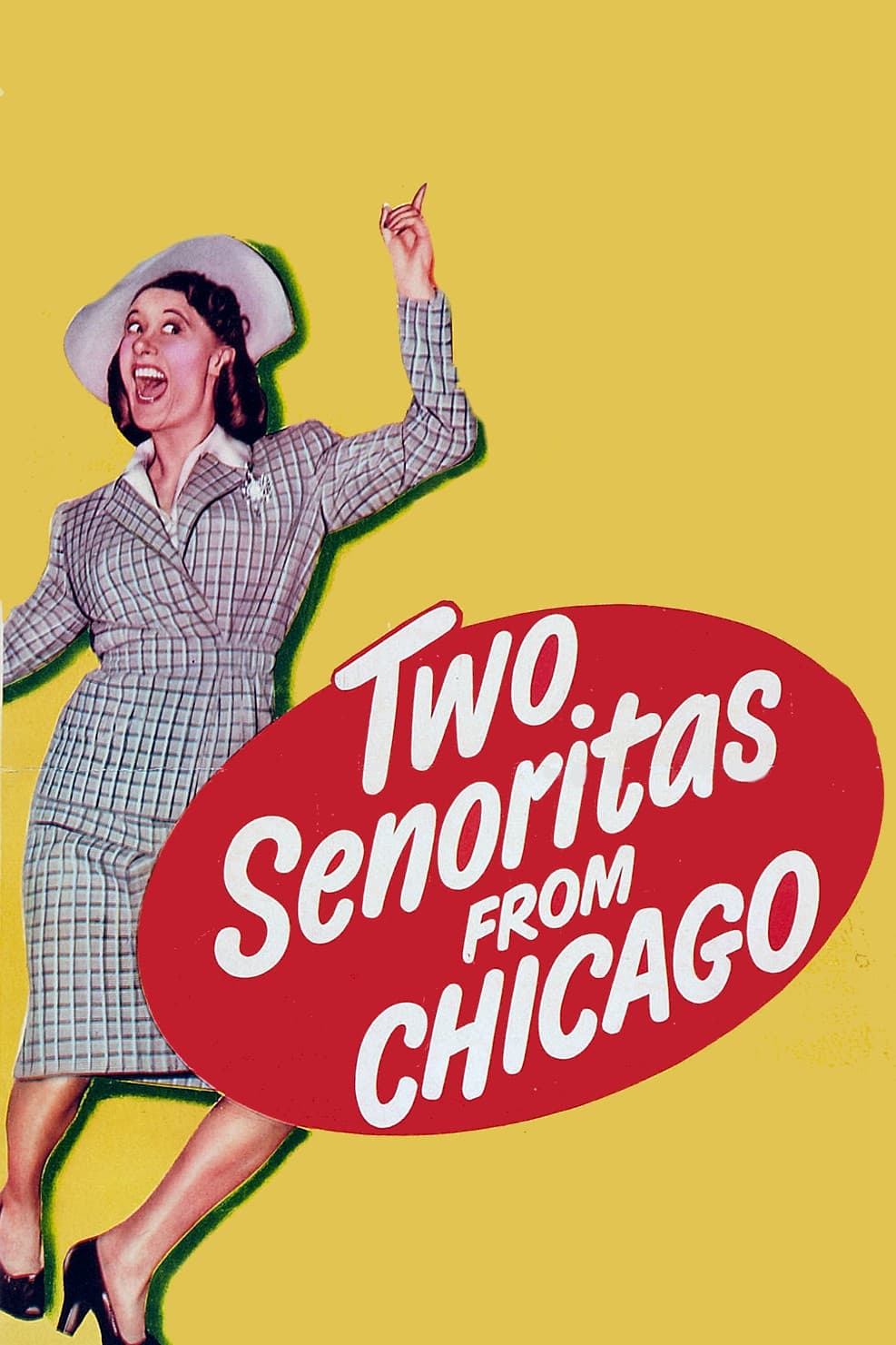 Two Señoritas from Chicago
The Two Senoritas from Chicago are Gloria (Jinx Falkenburg) and Maria (Ann Savage). When their goofy pal Daisy Baker (Joan Davis) passes off a discarded Portuguese play manuscript as her own, producer...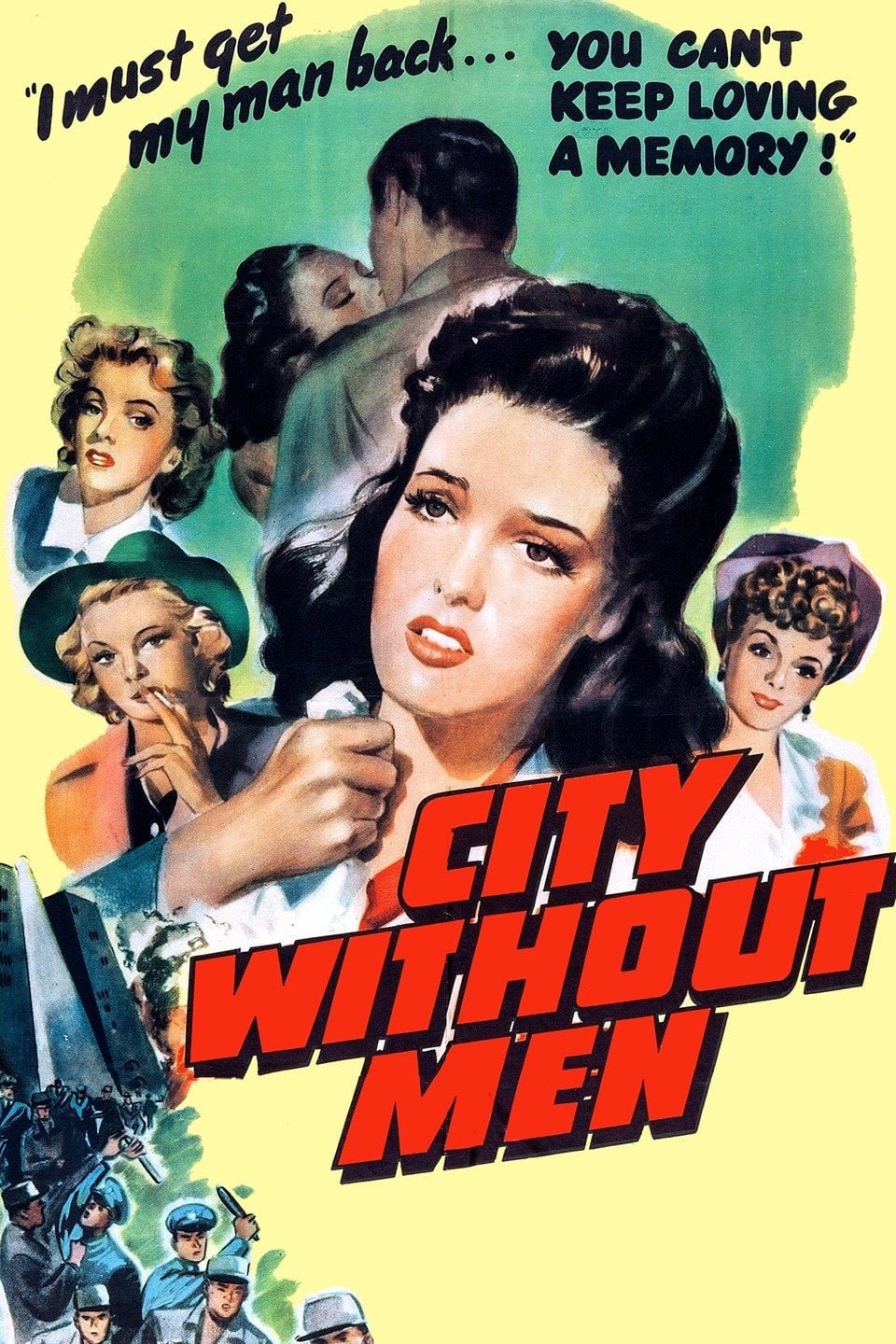 City Without Men
A man is in prison for a crime he didn't commit. She moved into a boardinghouse near the prison where the wives of inmates lived to try to help him get his sentence overturned.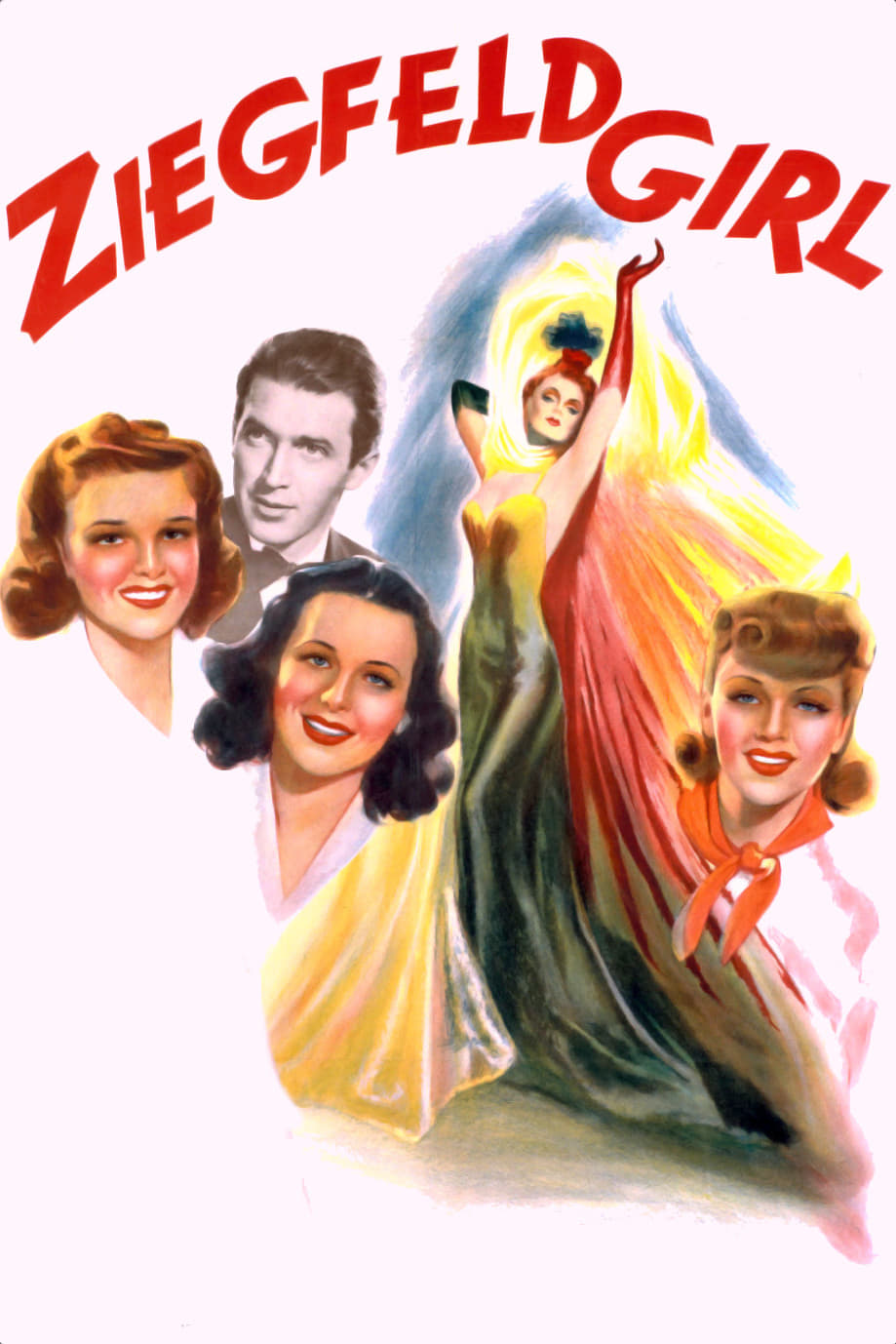 Ziegfeld Girl
Discovery by Flo Ziegfeld changes a girl's life but not necessarily for the better, as three beautiful women find out when they join the spectacle on Broadway: Susan, the singer who must leave behind ...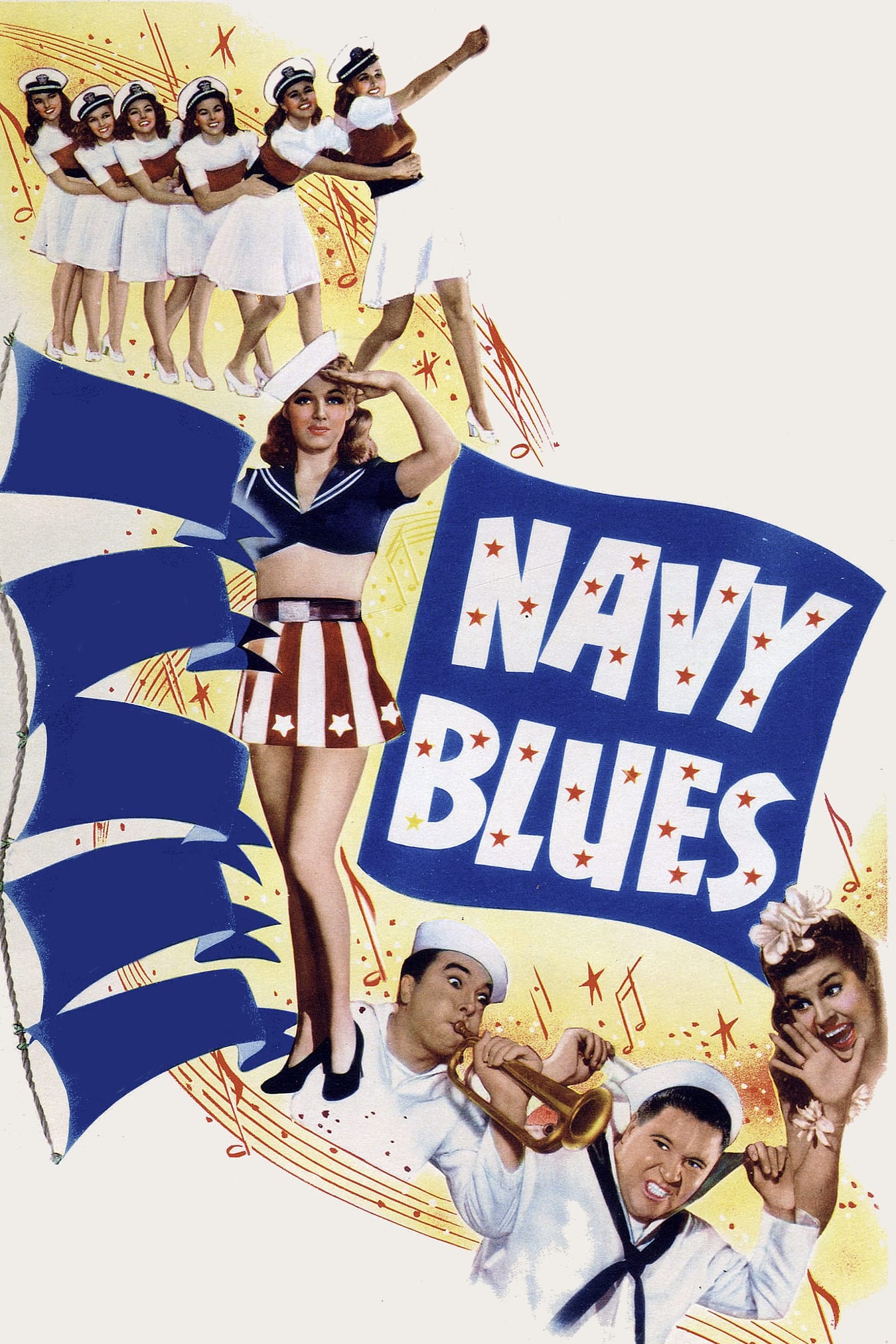 Navy Blues
Two Navy seamen in Hawaii borrow money to lay down bets that their ship will win the upcoming gunnery practice trophy, having found out that the current champ has just transferred aboard their ship. T...