Discover Movies and TV shows that fit You with our Mobile Application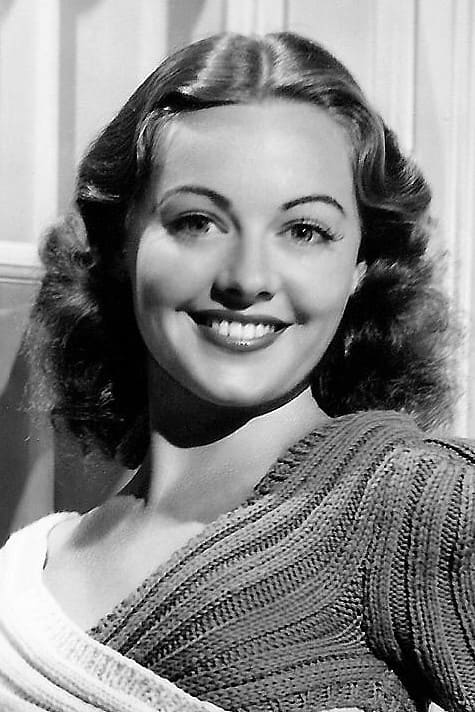 Biography
Wanda McKay (June 22, 1915 – April 11, 1996) was an American model and film actress.
Career
By 1939 McKay had moved into films after being given a contract by Paramount Pictures. Initially she made small uncredited appearances before going on to starring roles as a leading lady in many B Movies during the 1940s, working in particular at studios such as PRC and Monogram Pictures.:135–137 Film worked dried up for her in the 1950s, and she appeared on television and in a minor role in The Merry Widow (1952). Her last film appearance was a small uncredited part in Ten Thousand Bedrooms (1957).
Personal Life
In 1977 she married Hoagy Carmichael, a marriage that lasted until his death in 1981.
Roaring City
A San Francisco private eye finds himself under suspicion while investigating a prizefighter's murder.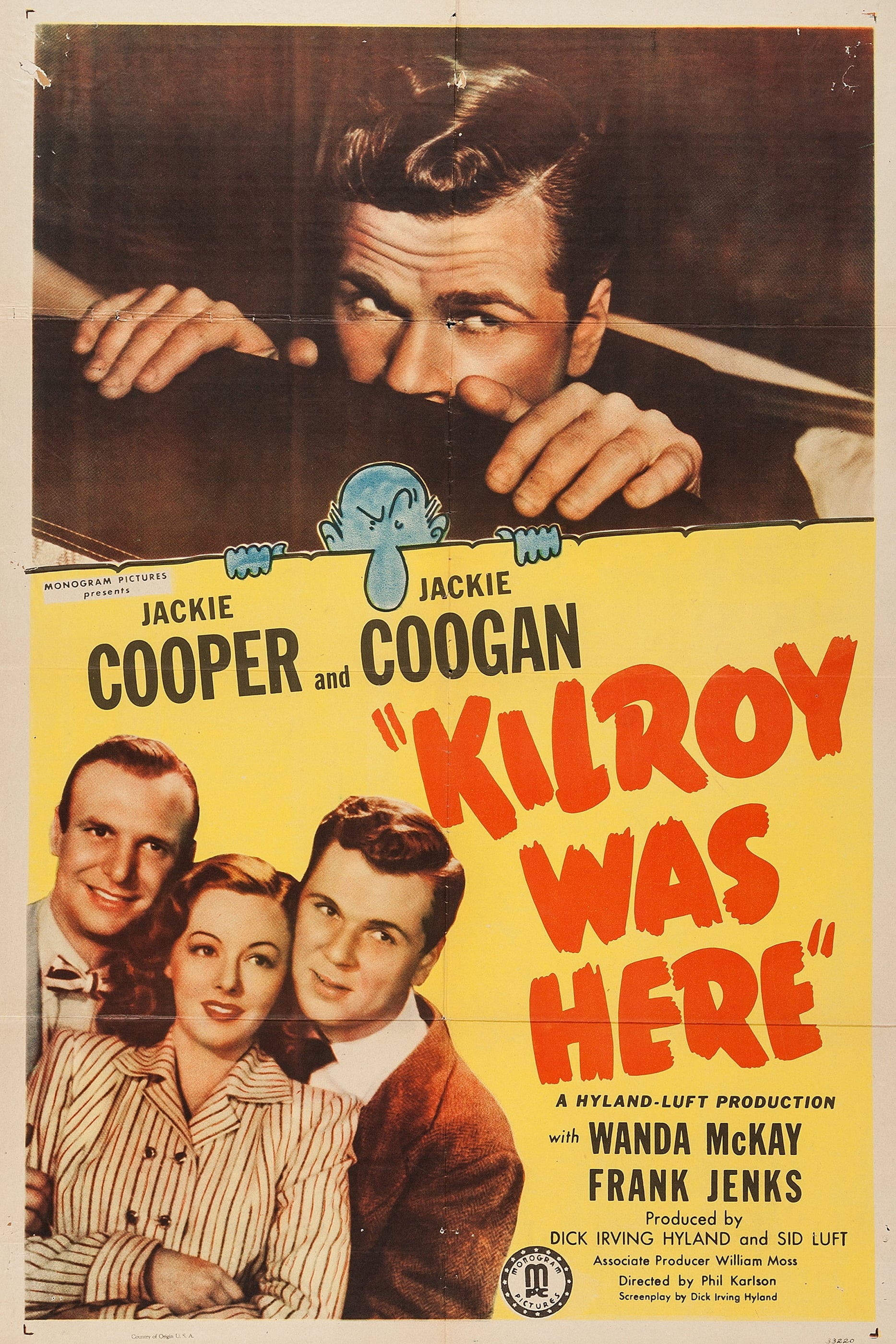 Kilroy Was Here
"Kilroy Was Here" was a popular expression during World War II, but it's not much fun to John J. Kilroy, who has to try to live with all the jokes and wisecracks regarding his name.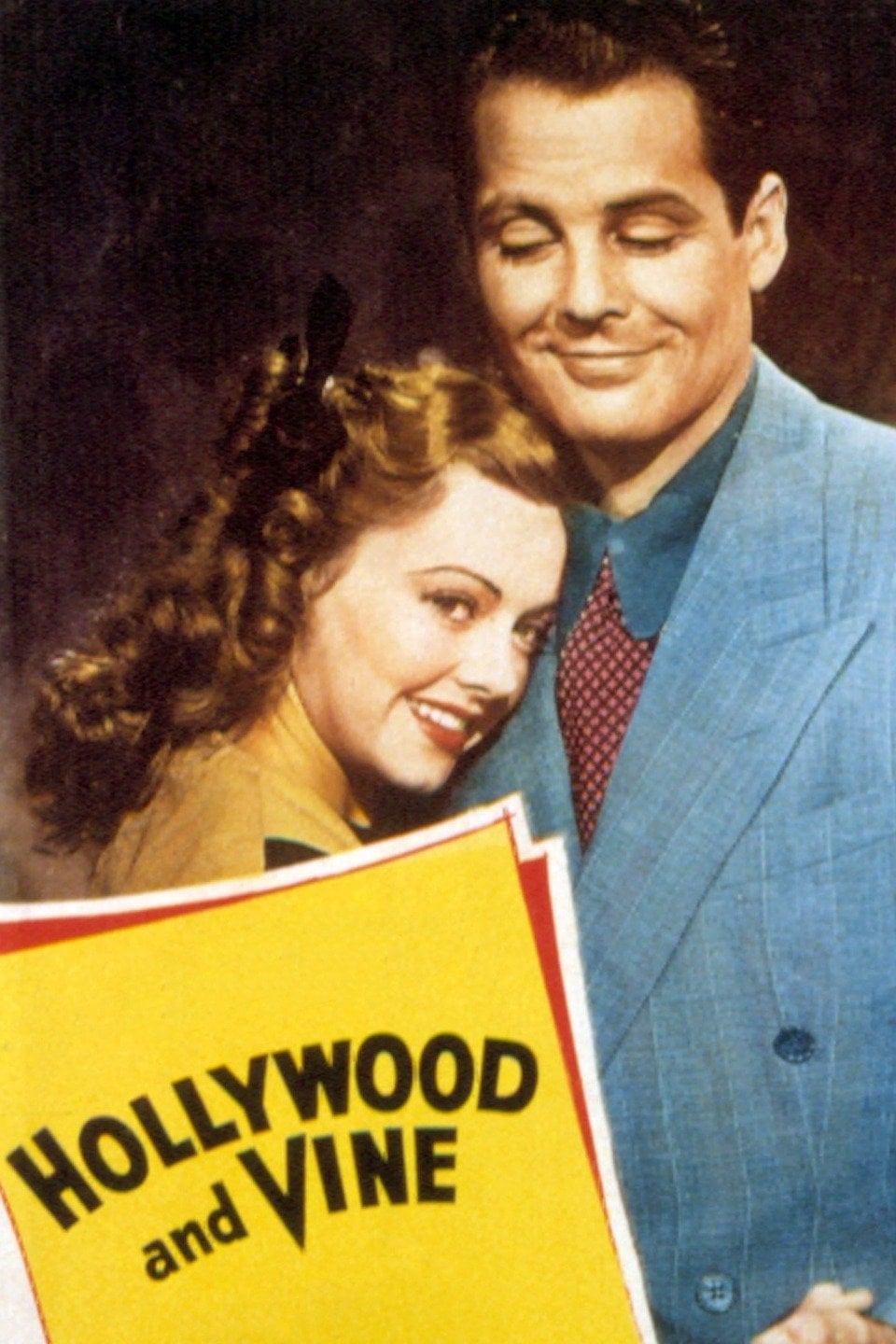 Hollywood and Vine
A young girl arrives in Hollywood determined to become a star in the movies, but finds that attaining stardom is a lot more difficult then she counted on. Howewver, she does become a star of sorts--as...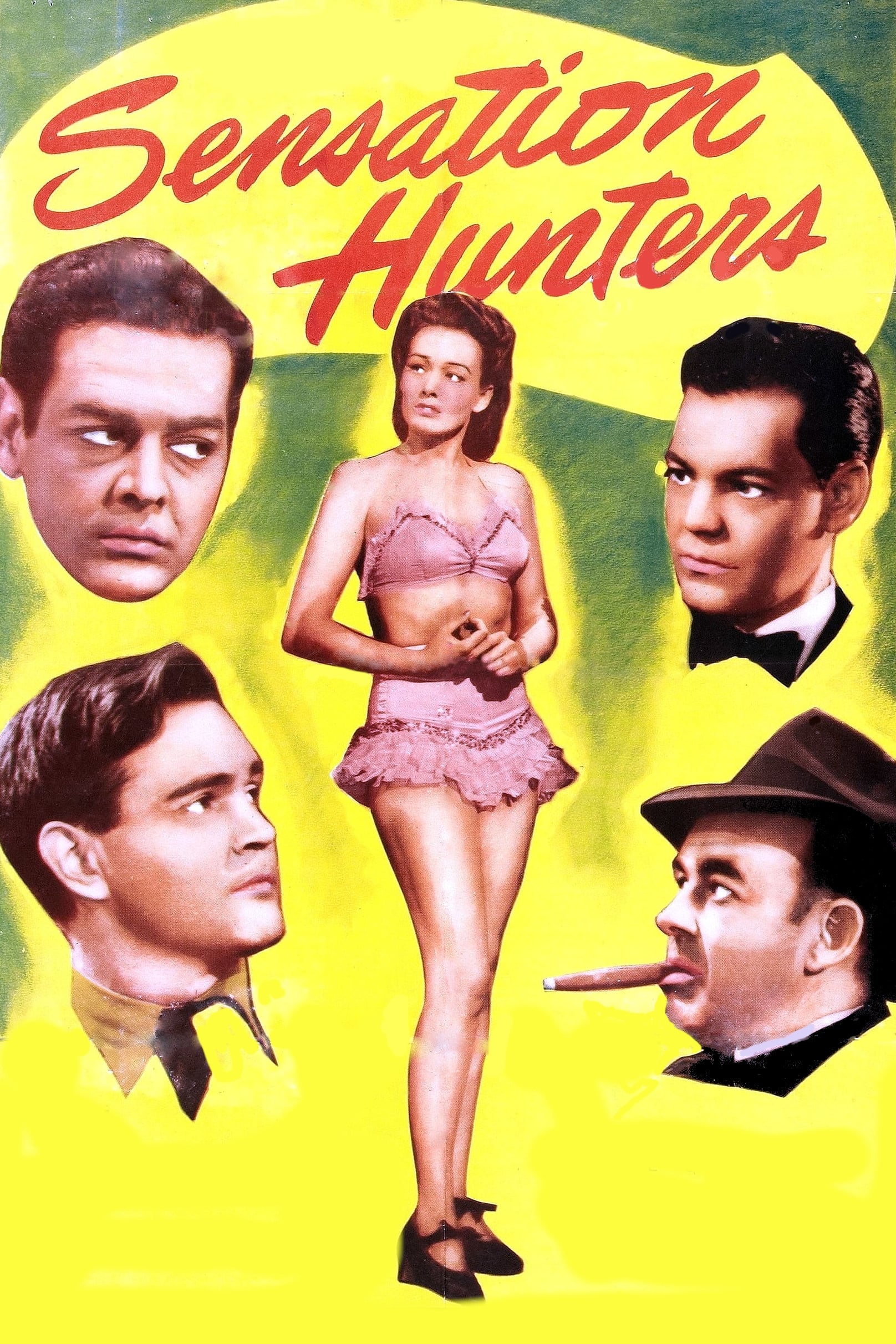 Sensation Hunters
A naive young girl, looking to escape from a bad family situation, falls in love with a man who turns out to be a cad, and leads her down the road to ruin. $1,000 a Touchdown
A couple inherits a college and to generate revenue offers a thousand dollars to players for each touchdown they score.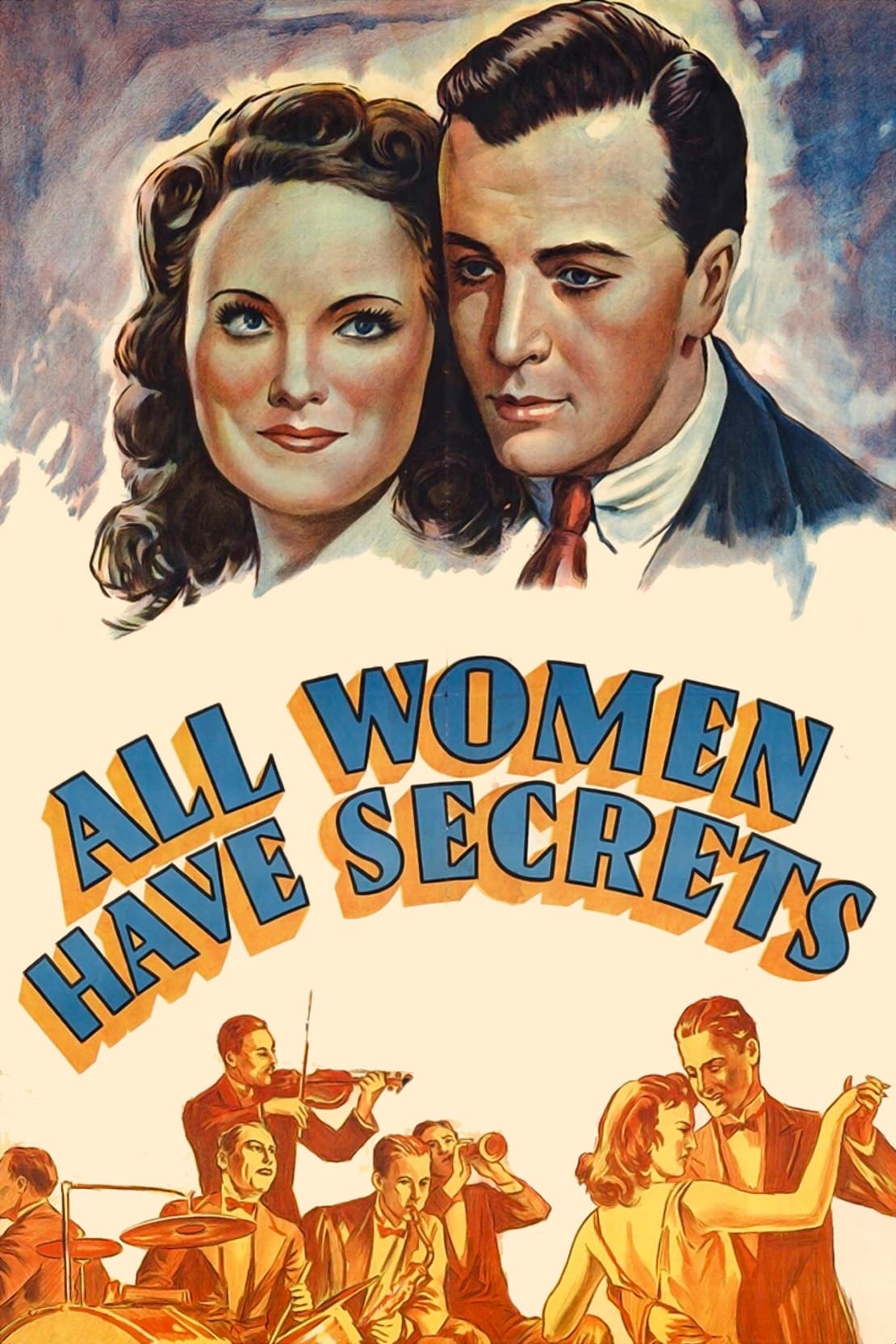 All Women Have Secrets
When they decide they might as well be penniless husbands and wives as penniless campus sweethearts, three couples at a Midwestern university, against the advice of their friends, get married. Joe and...