 Biography
Werner Röwekamp (b. October 30, 1928 in Rostock; † April 3, 1982 in Kleinmachnow) was a German actor, author and director.He became known to a broad audience through films by DEFA and the German TV broadcasting.After World War II, he taught at the acting school and at the Rostock Conservatory, where he also made his debut, then Neustrelitz and Potsdam, Kabarett Distel, finally a permanent director at the DFF. Röwekamp also worked as an actor in film and television. At the DFF he staged numerous episodes of the TV series Polizeiruf 110 and the prosecutor has the floor. Until his death in 1982 he was married to the actress Traute Sense.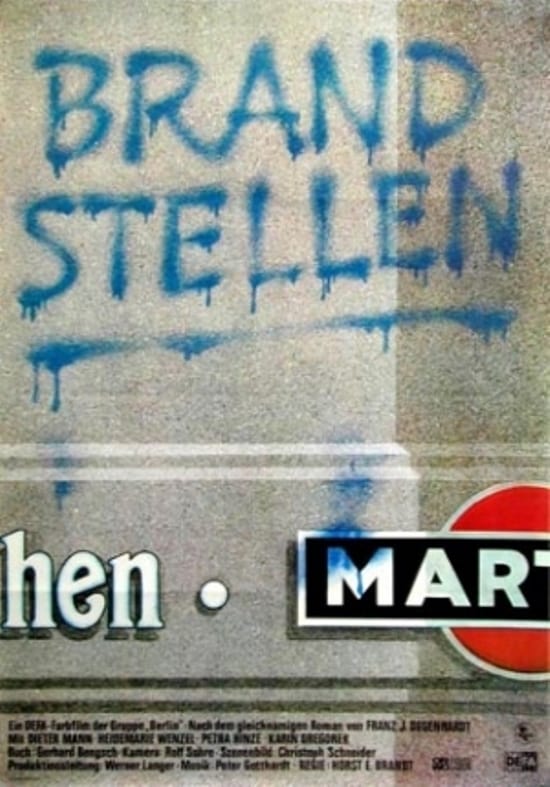 Brandstellen
Bruno Kappel is an established attorney in Hamburg who, in earlier times, belonged to an anarchistic student circle. His former girlfriend Karin Kunze is still a member of this scene. Bruno, who still...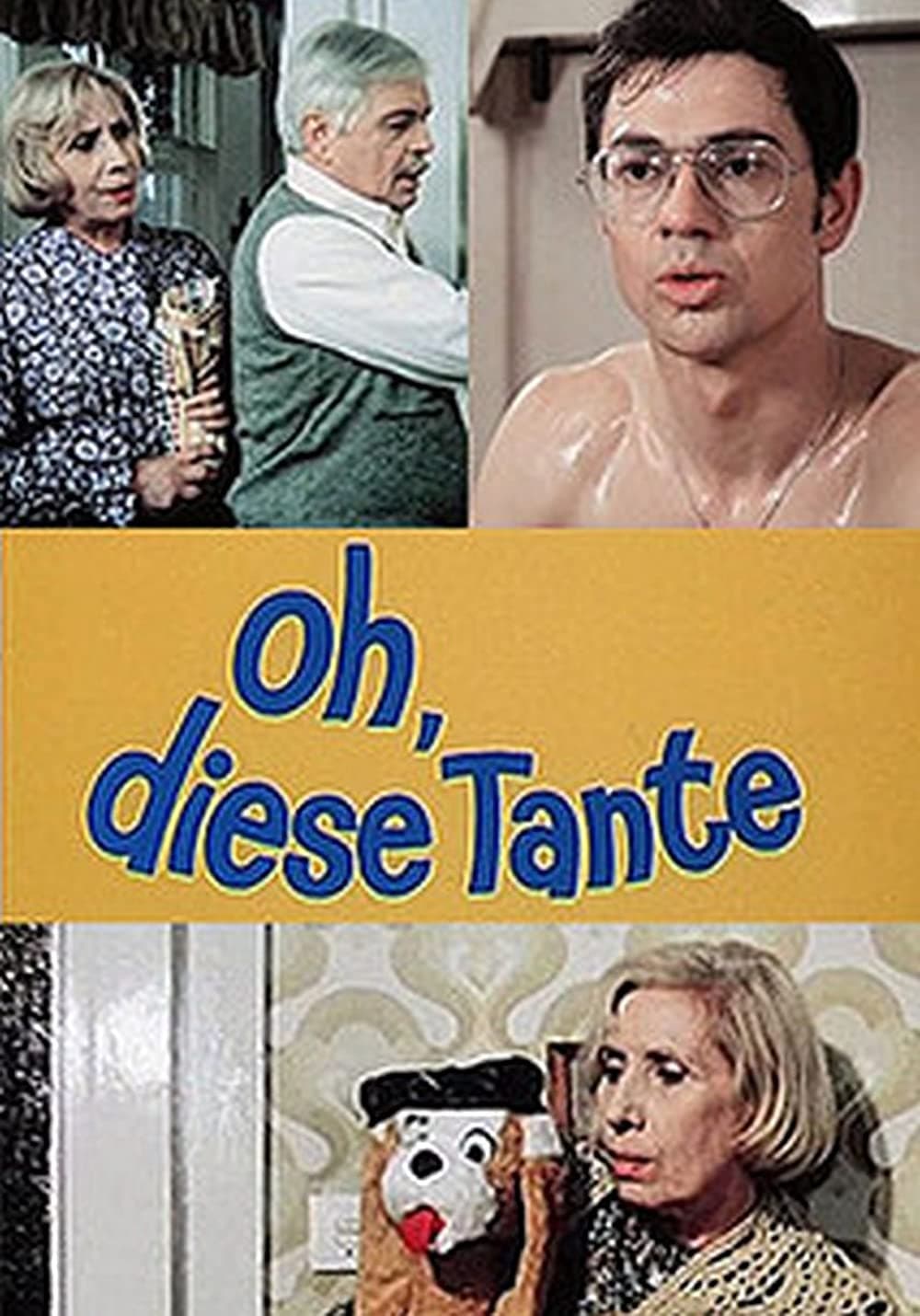 Oh, diese Tante
Heinz is a well-stocked veterinarian in Klückow and his Jana in quite firm, although not always present hands. And now - as Aunt Alma is slowly getting rid of the concern for her beloved nephew - Dr. ...
TV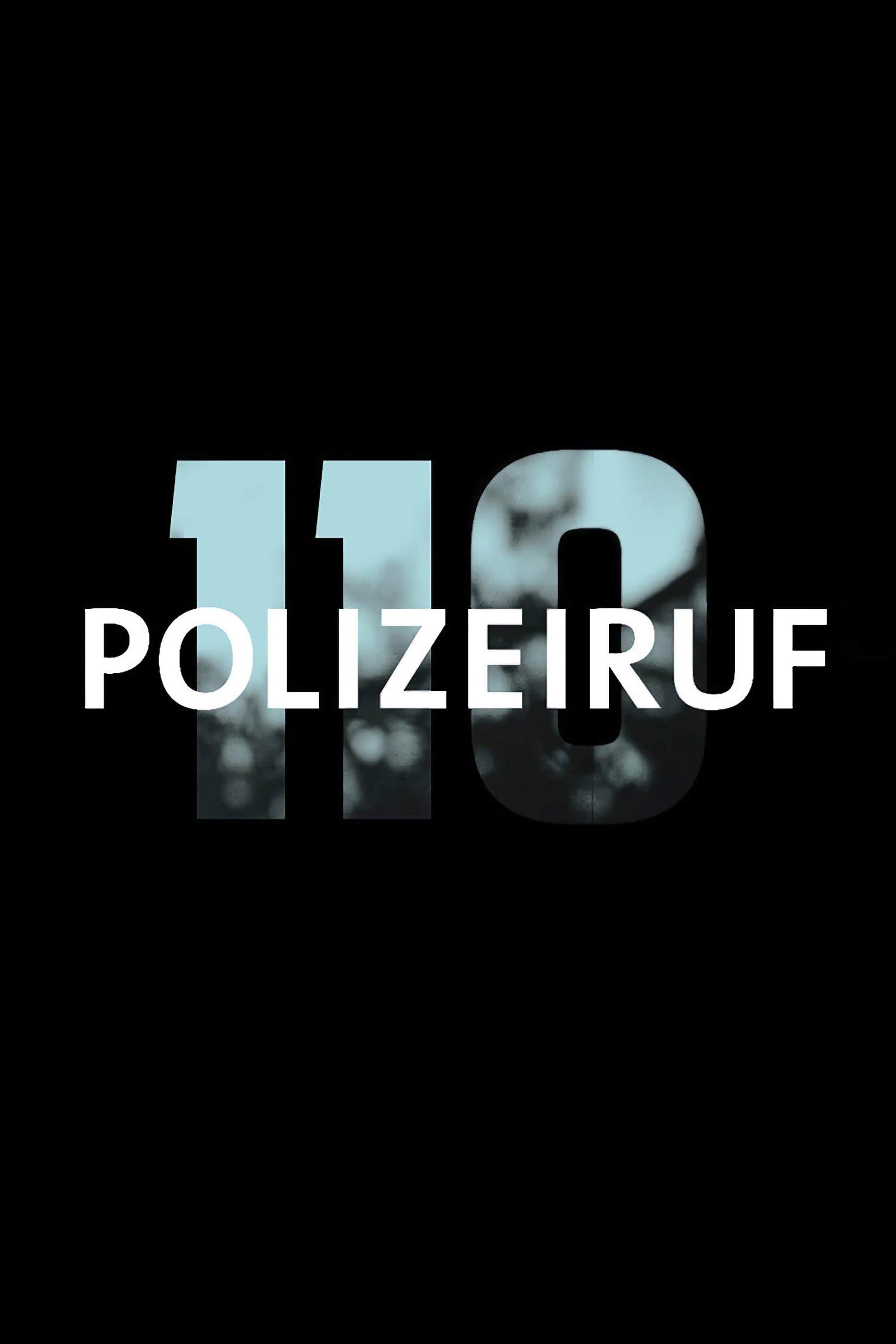 Polizeiruf 110
Polizeiruf 110 is a long-running German language detective television series. The first episode was broadcast 27 June 1971 in the German Democratic Republic, and after the dissolution of Fernsehen der...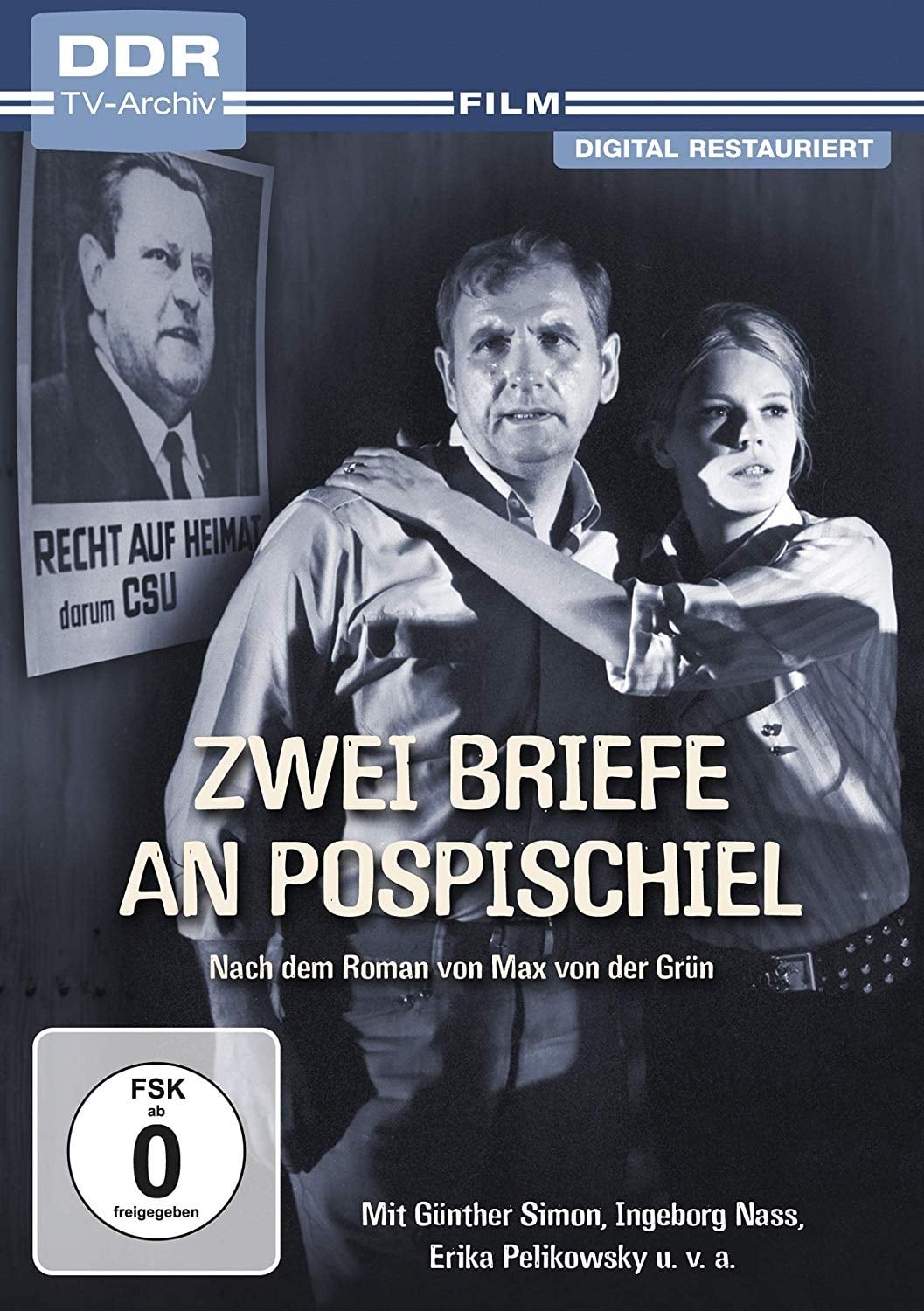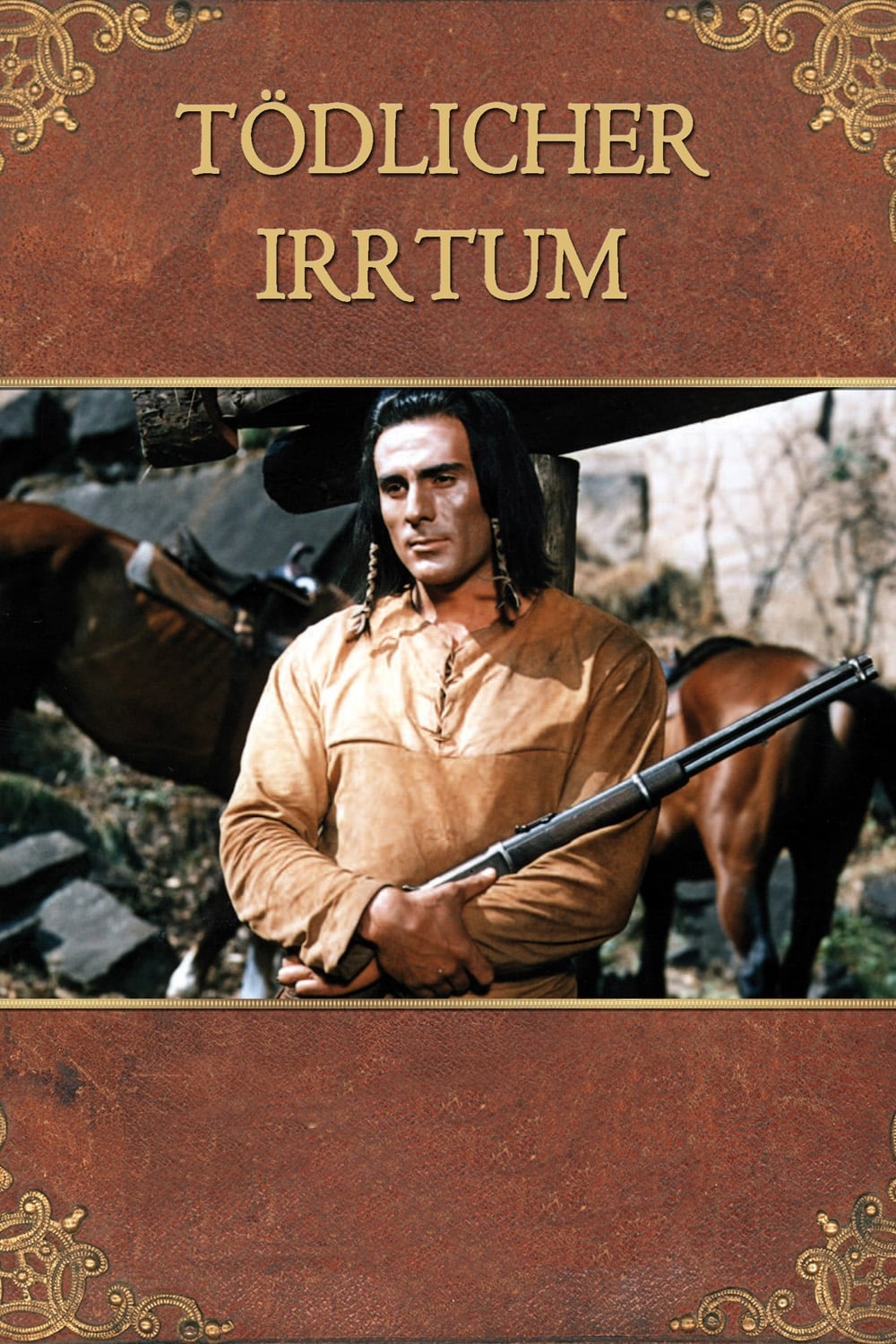 Fatal Error
At the end of the 19th century, the Wyoming Oil Company established itself in the vicinity of Wind River City at the foot of the Rocky Mountains, where they have been illegally pumping oil from Native...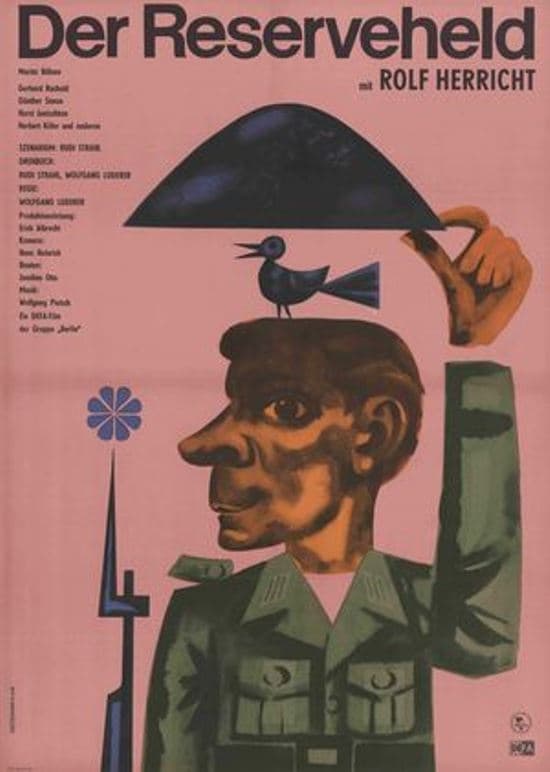 Der Reserveheld
The famous actor Ralf Horricht is a pain in his current director's butt while shooting a comedy about the army. So Horricht believes it a joke, when he receives an induction-order as reserve-officer.....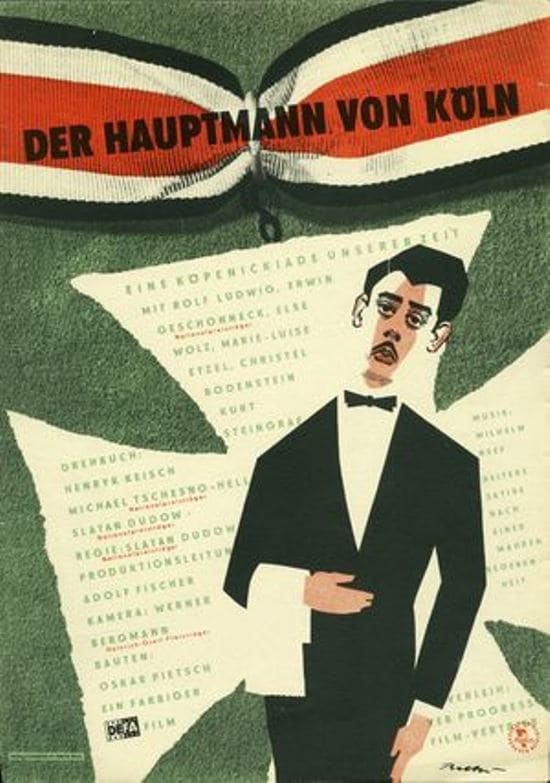 Der Hauptmann von Köln
Albert Hauptmann is an out of work waiter in Cologne who is often confused with a former Captain of the Nazi Army. Albert uses this to his advantage and becomes the Director of the Montan Corporation,...