Discover Movies and TV shows that fit You with our Mobile Application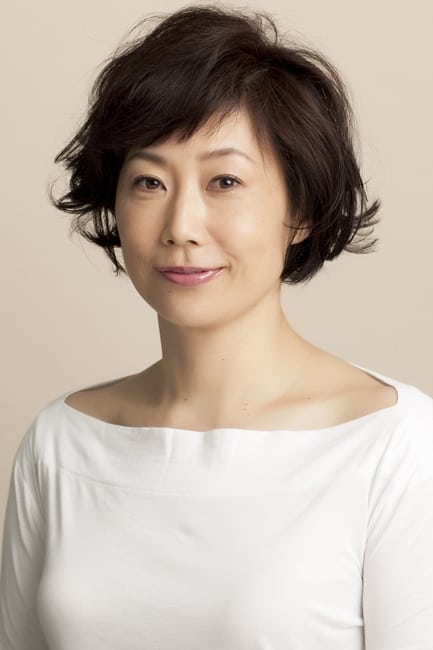 Rie Minemura
Known For: Acting · Birthday: 1964-03-24
Gifts & Merchandise on Amazon
Biography
TV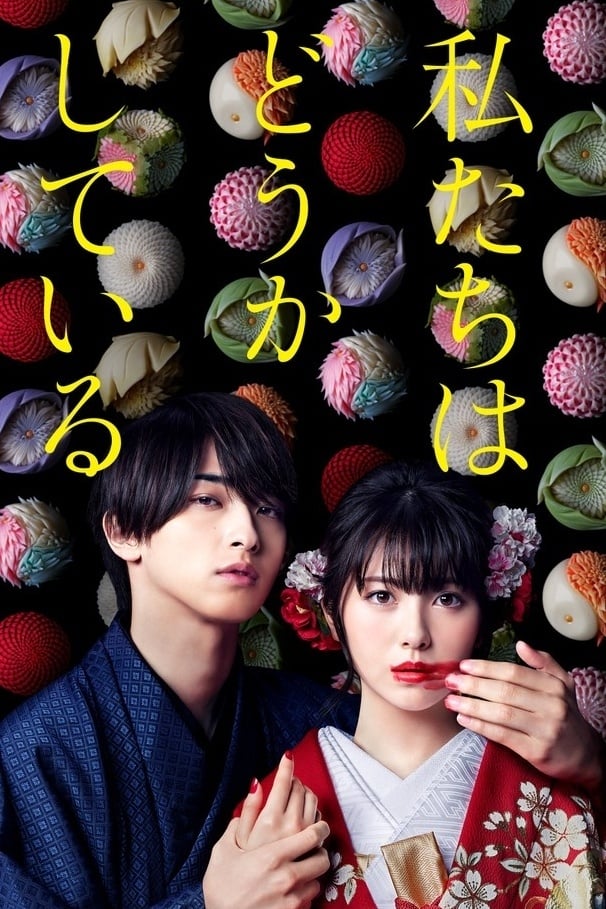 Cursed in Love
Nao spent her formative years living at Kogetsuan, a well-established Japanese confectionery shop, where her single mother worked as a pastry chef. She is the same age as Tsubaki, heir to the store, a...
TV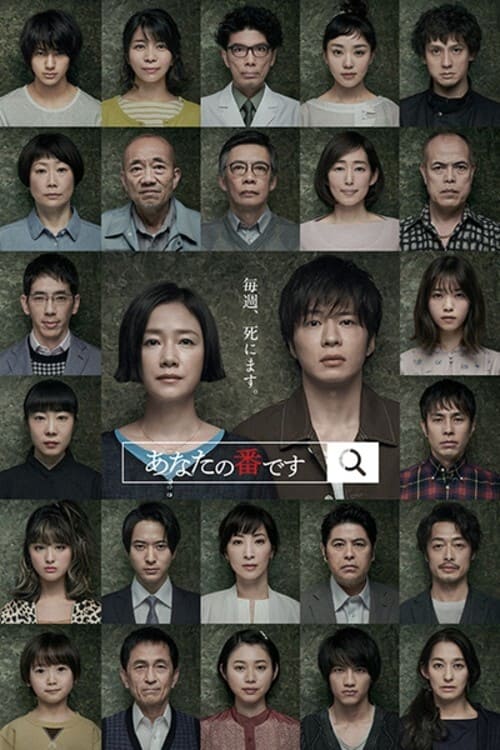 Your Turn To Kill
Nana and Shota are a newlywed couple and Nana is 15 years older than Shota. Nana works as a designer and Shota works as a gym trainer. They both enjoy mystery. The newlywed couple then move to an apar...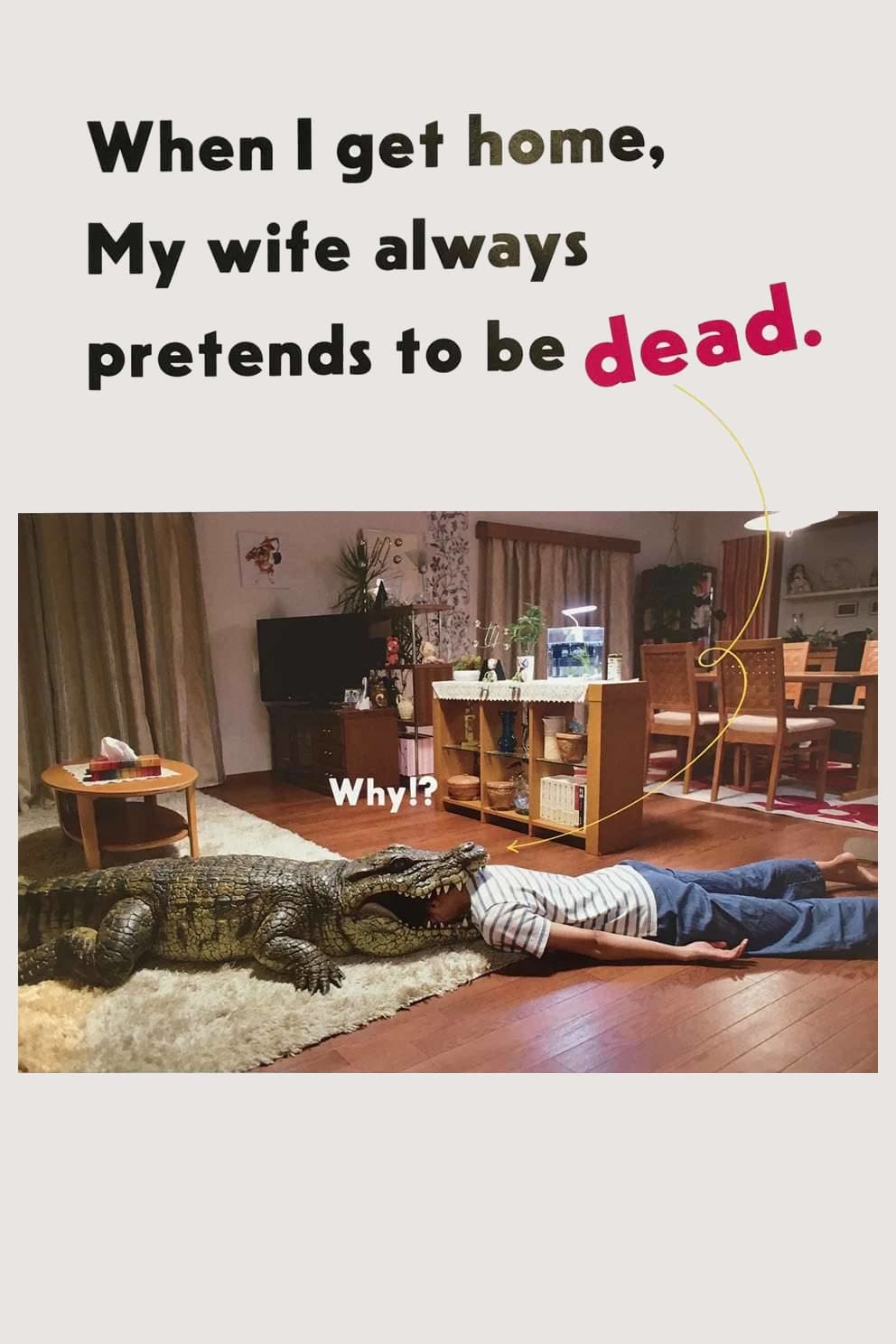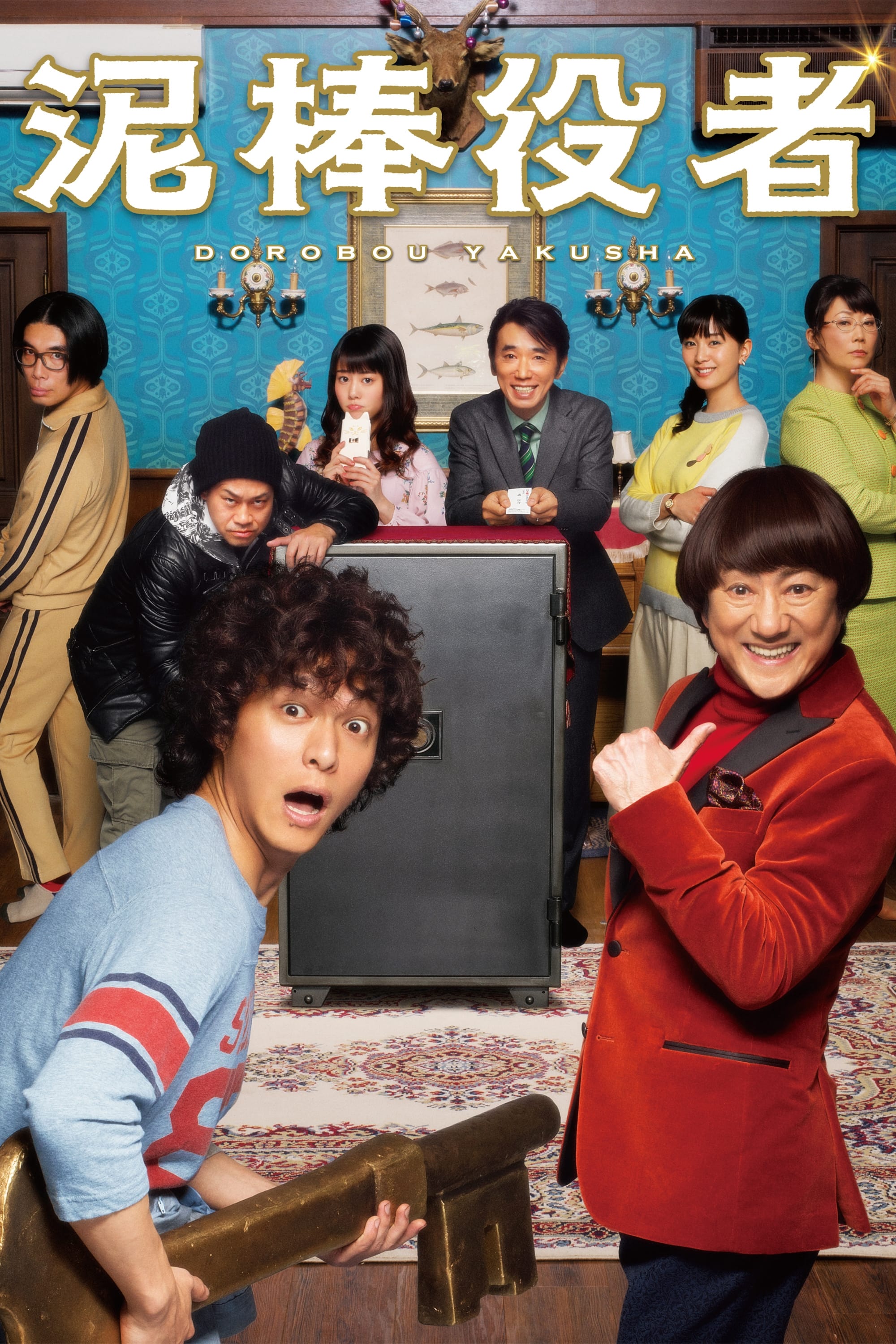 The Stand-In Thief
Hajime Onuki (Ryuhei Maruyama) was a thief, but he now works as a welder and lives happily with his girlfriend. Hajime Onuki is threatened by a former partner in crime. He forces Hajime Onuki to break...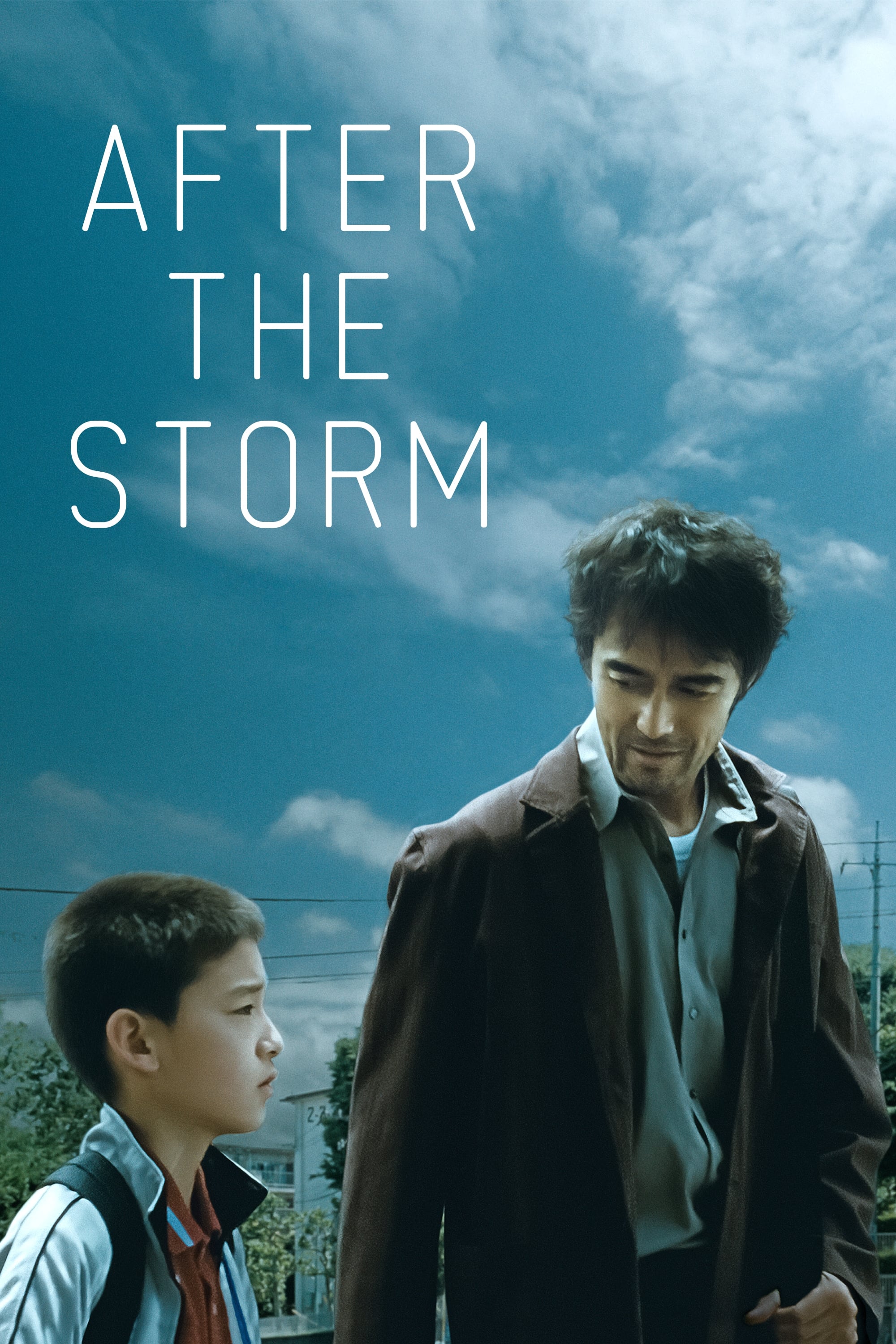 After the Storm
15 years ago, he won a literary award, but he is unpopular as a writer. Now, she works as a private investigator. He has an 11-year-old son, Shingo, who he divorced from Kyoko. His mother lives alone ...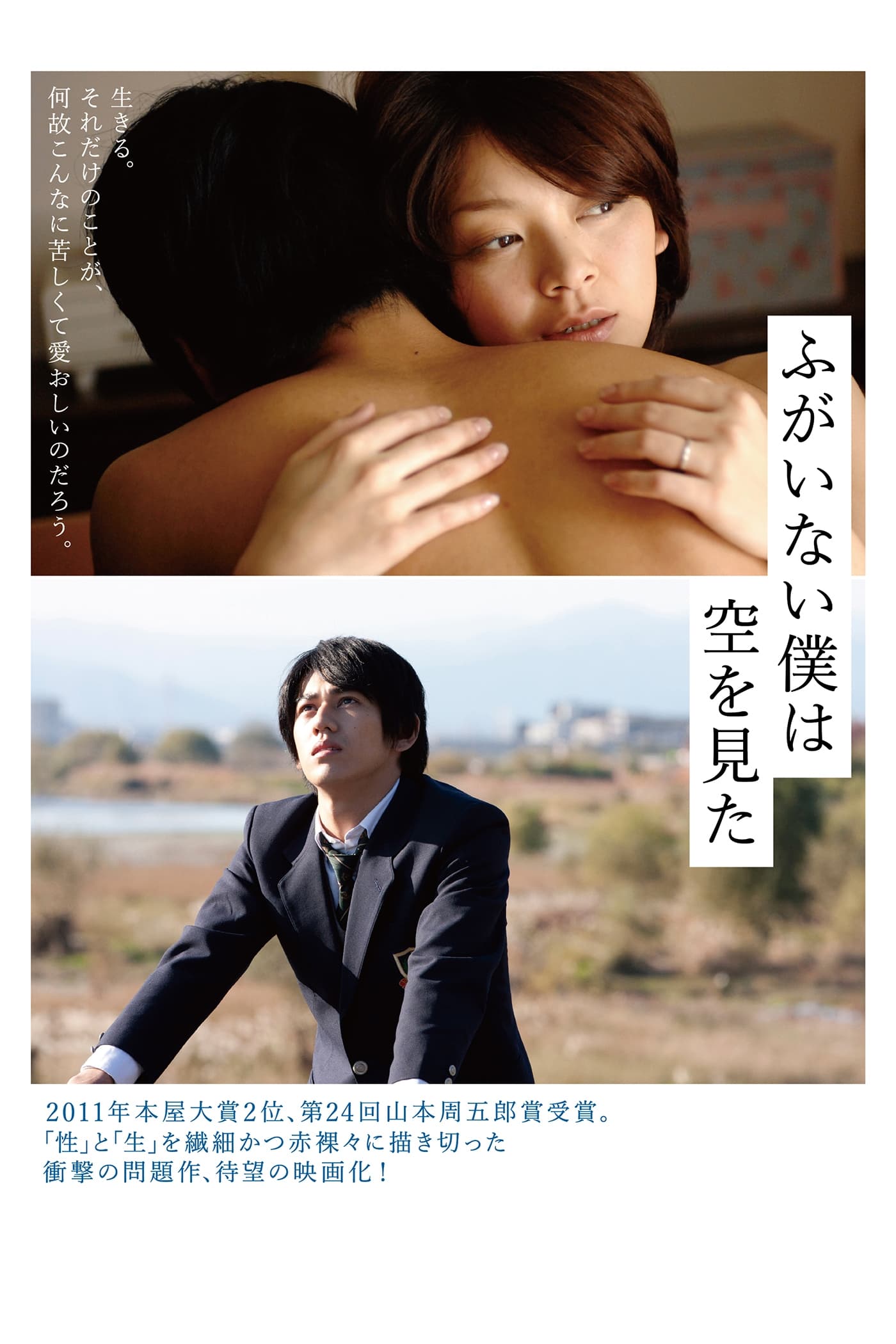 The Cowards who Looked to the Sky
Based on the award-winning novel of the same name, this boldly erotic yet movingly tender portrait of a group of vulnerable, variously wounded people — a depressed housewife, her high-school-aged love...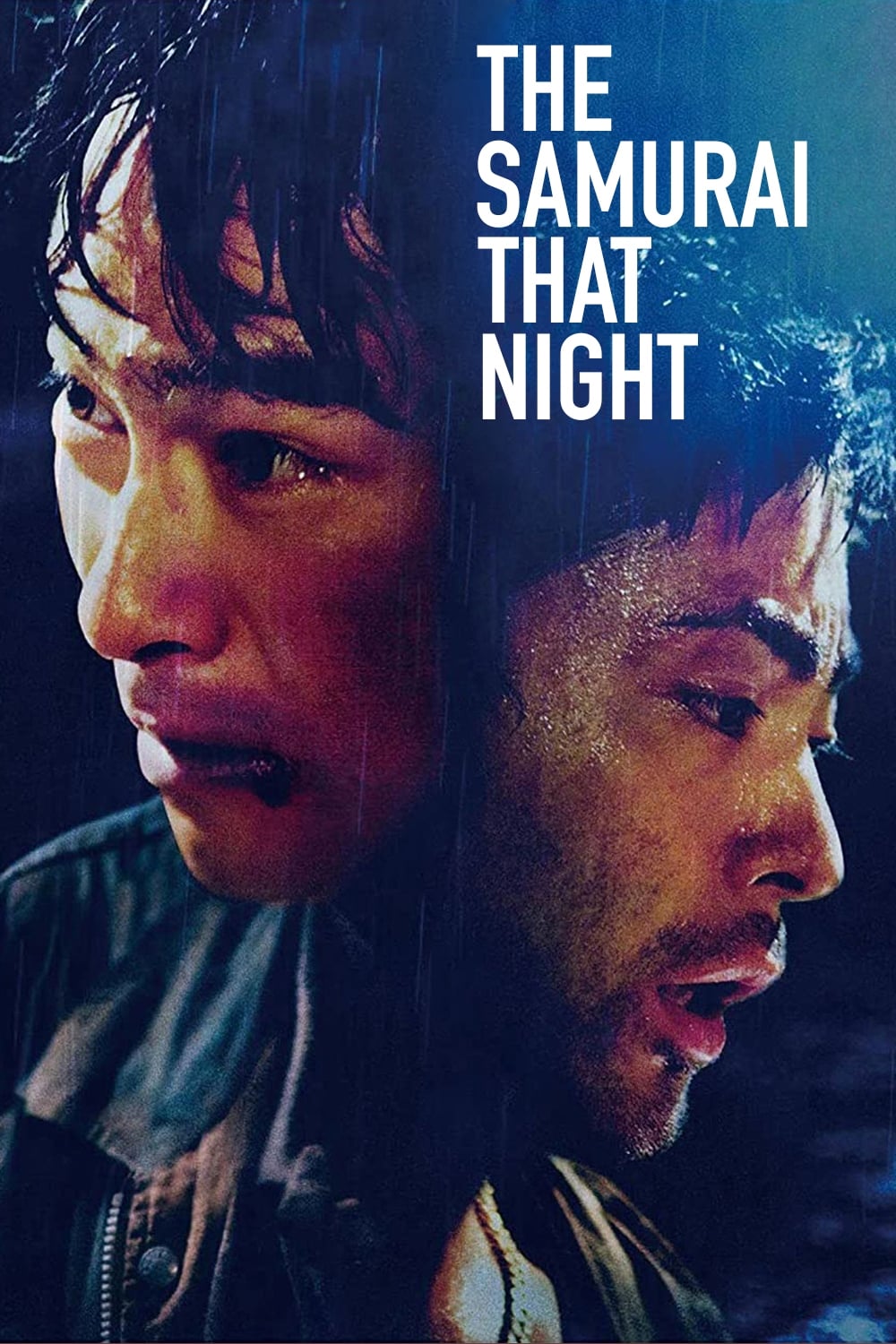 The Samurai That Night
Five years after a hit-and-run accident kills his wife, a distraught metalworker comes face to face with the man behind the steering wheel.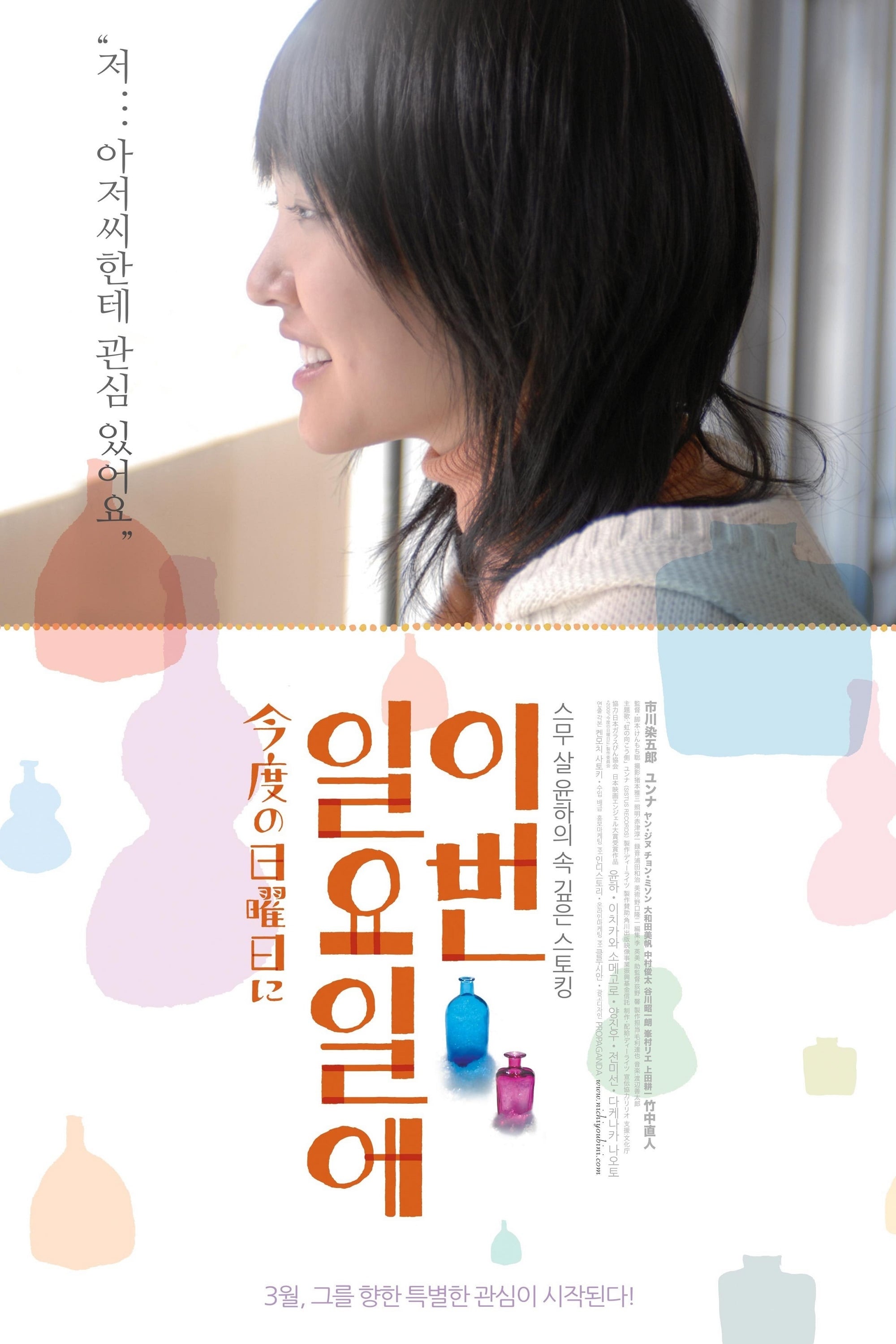 On Next Sunday
After her boyfriend leaves Korea to study in Japan, So-ra decides to do the same. When she finally arrives in Japan So-ra discovers that her boyfriend has already quit school and gone back to Korea. S...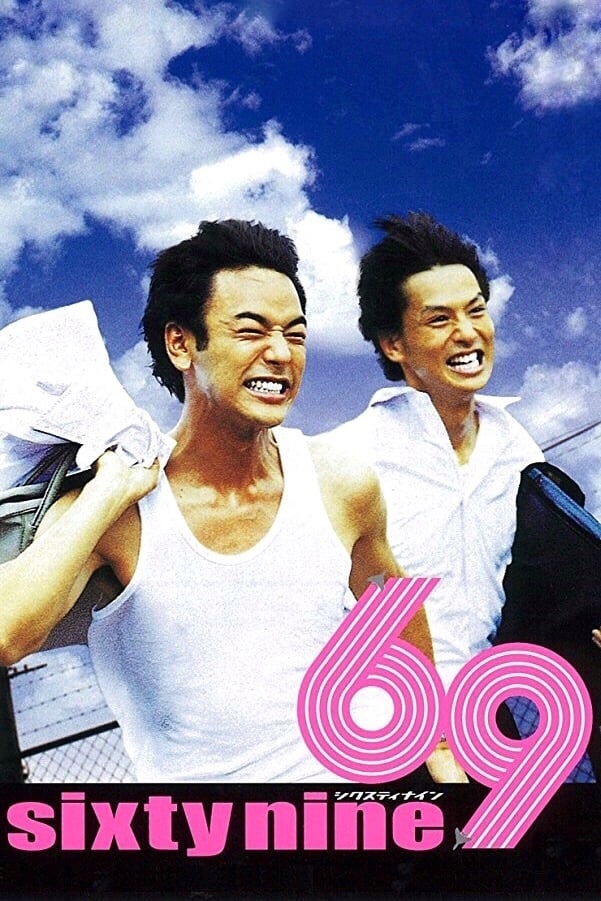 69
Hoping to catch a girl's attention, high school students Ken (Tsumabuki Satoshi) and Adama (Ando Masanobu) cook up an ambitious plan. They plan a festival that combines film, theater, and rock music, ...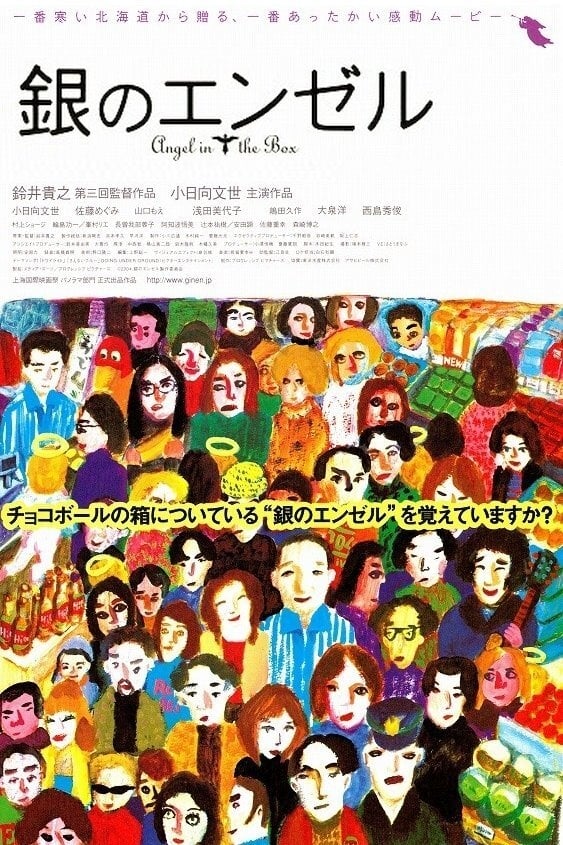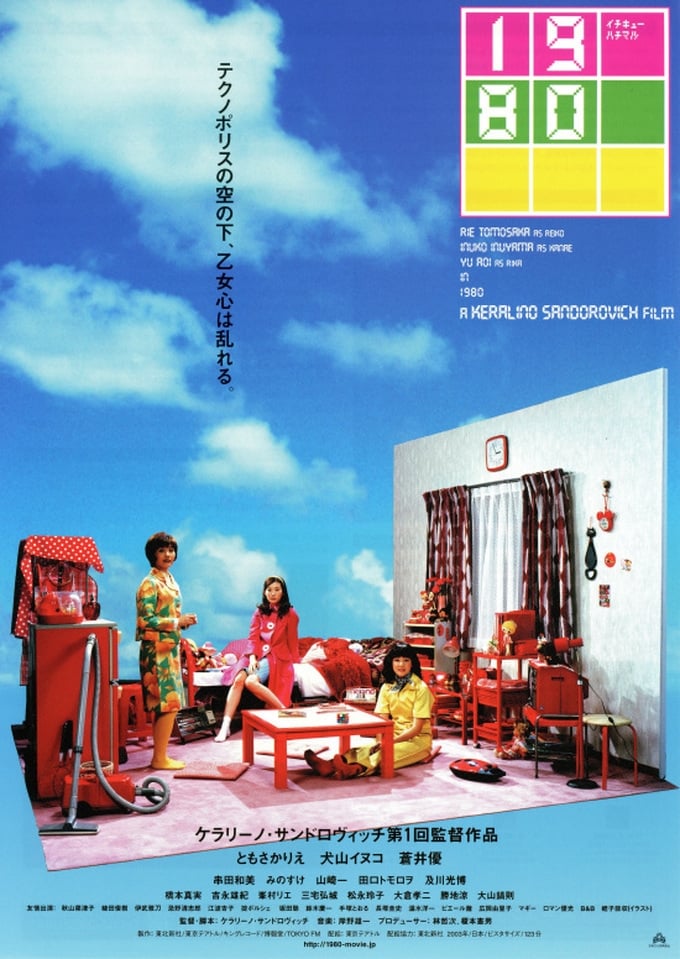 1980
A former idol becomes a teacher at the high school she graduated from, but her new career is in danger because of an expose book her ex-manager is planning to publish.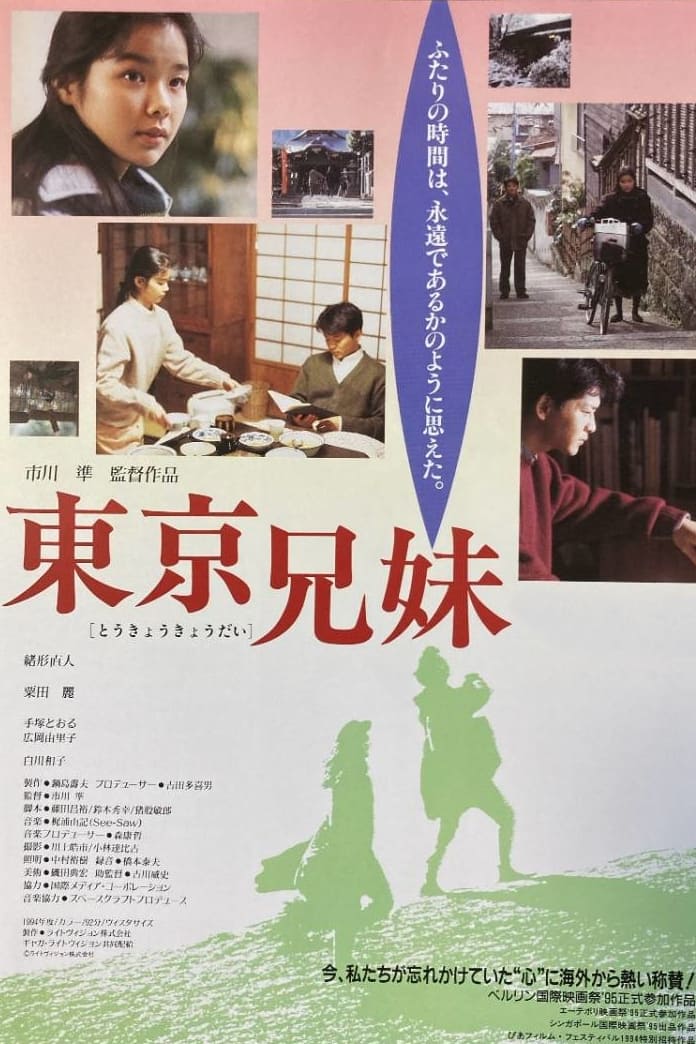 The Tokyo Siblings
Kenichi lives in an old Tokyo district and works at a second-hand bookshop to support his sister. She starts work at a photo shop after graduating from college. The girlfriend of Kenichi decided to ma...