 Biography
Carlos Montero Castineira[1] (born October 9, 1972) is a Spanish screenwriter and film producer known primarily for being the creator of the series Physical or Chemical, Elite or The Disorder you leave behind.
TV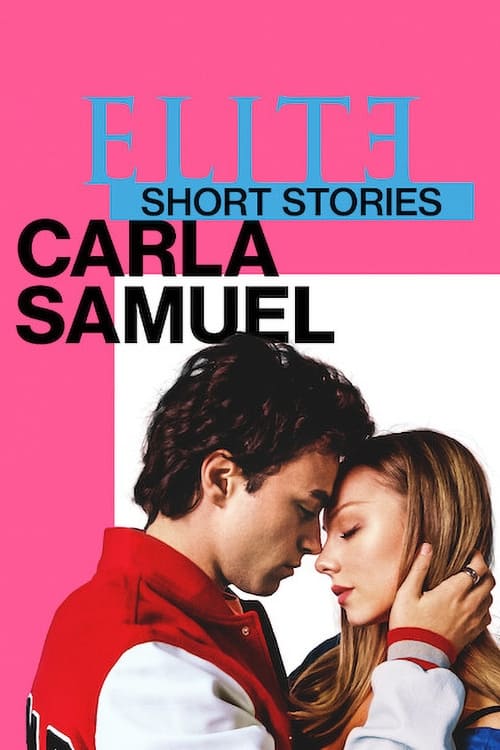 TV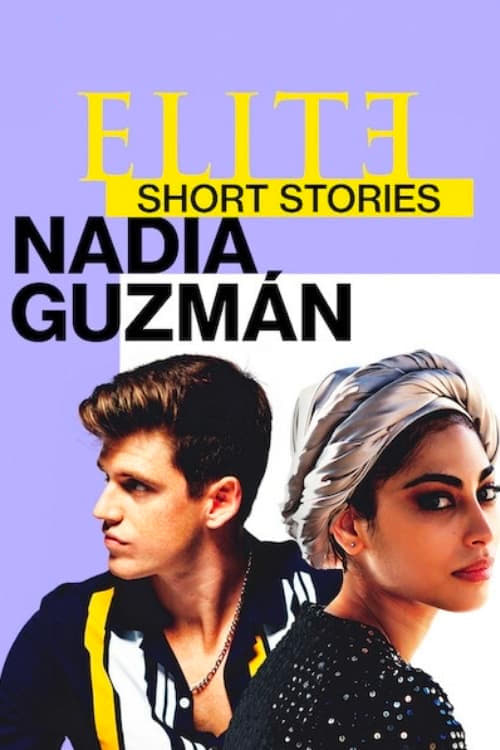 TV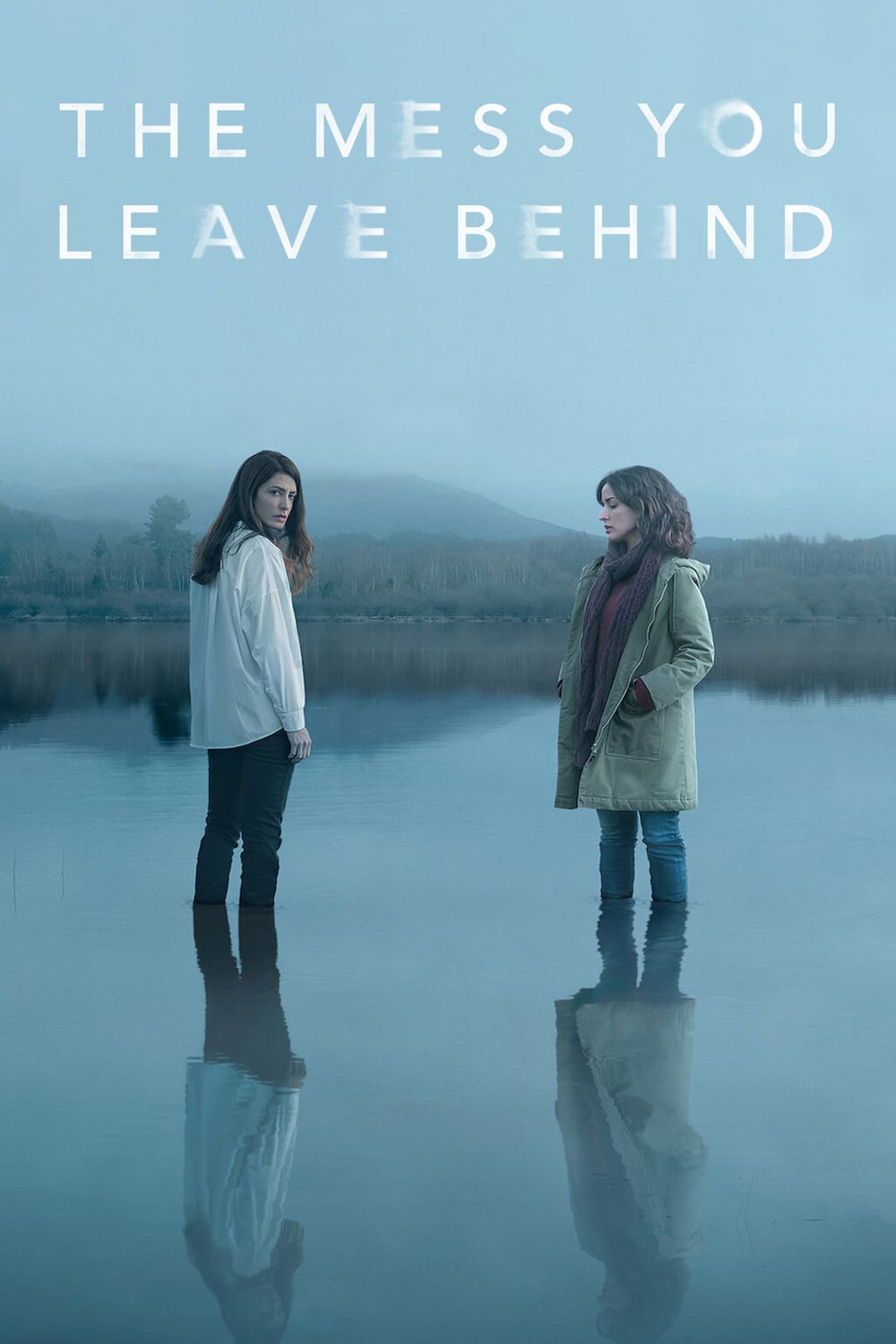 The Mess You Leave Behind
A teacher starts her job at a high school but is haunted by a suspicious death that occurred there weeks before and begins fearing for her own life.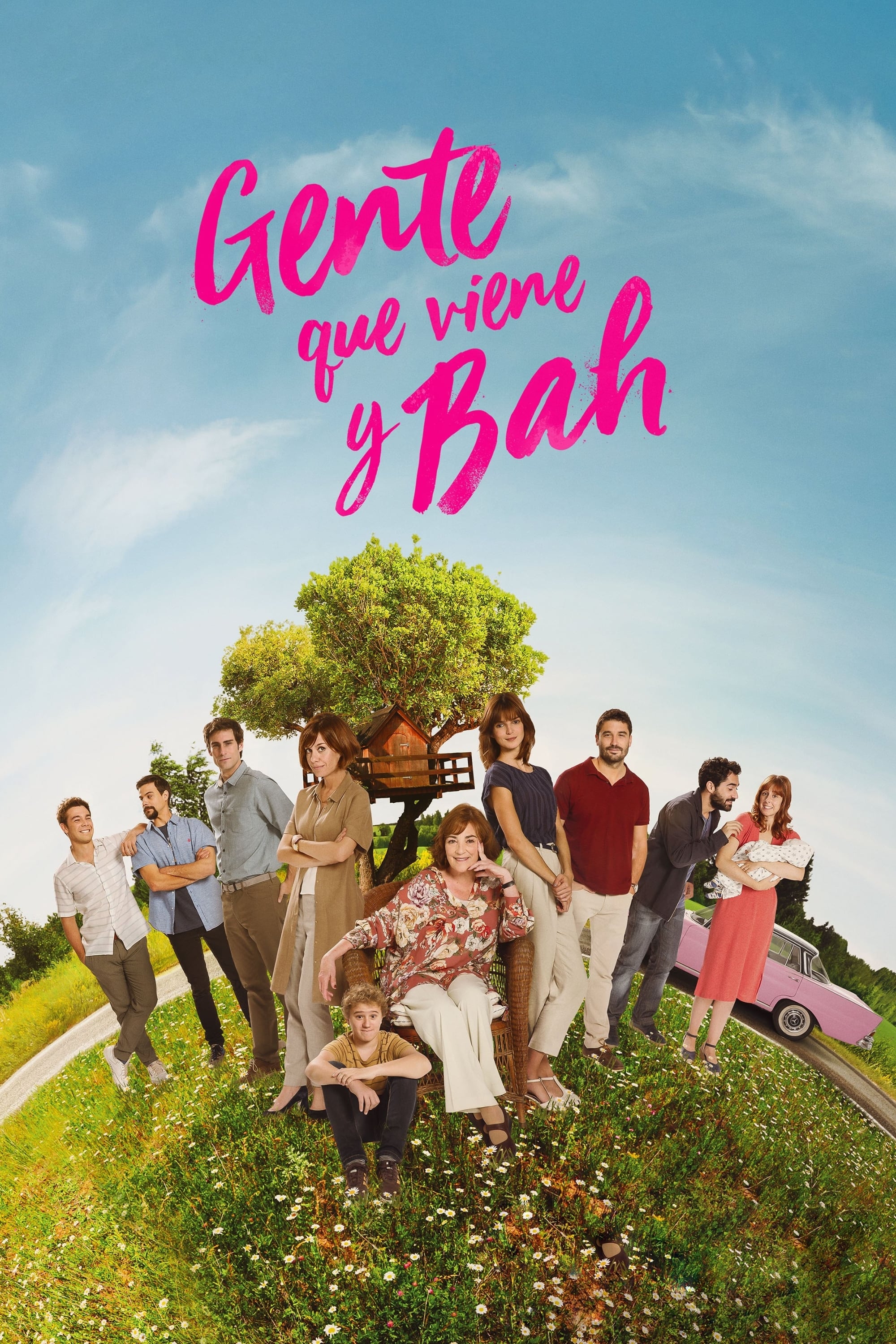 In Family I Trust
Bea is a successful architect who lives in Barcelona (Catalonia, northeast to Spain) with her boyfriend and boss, Víctor, a CEO of an important company. During a night celebration of an important cont...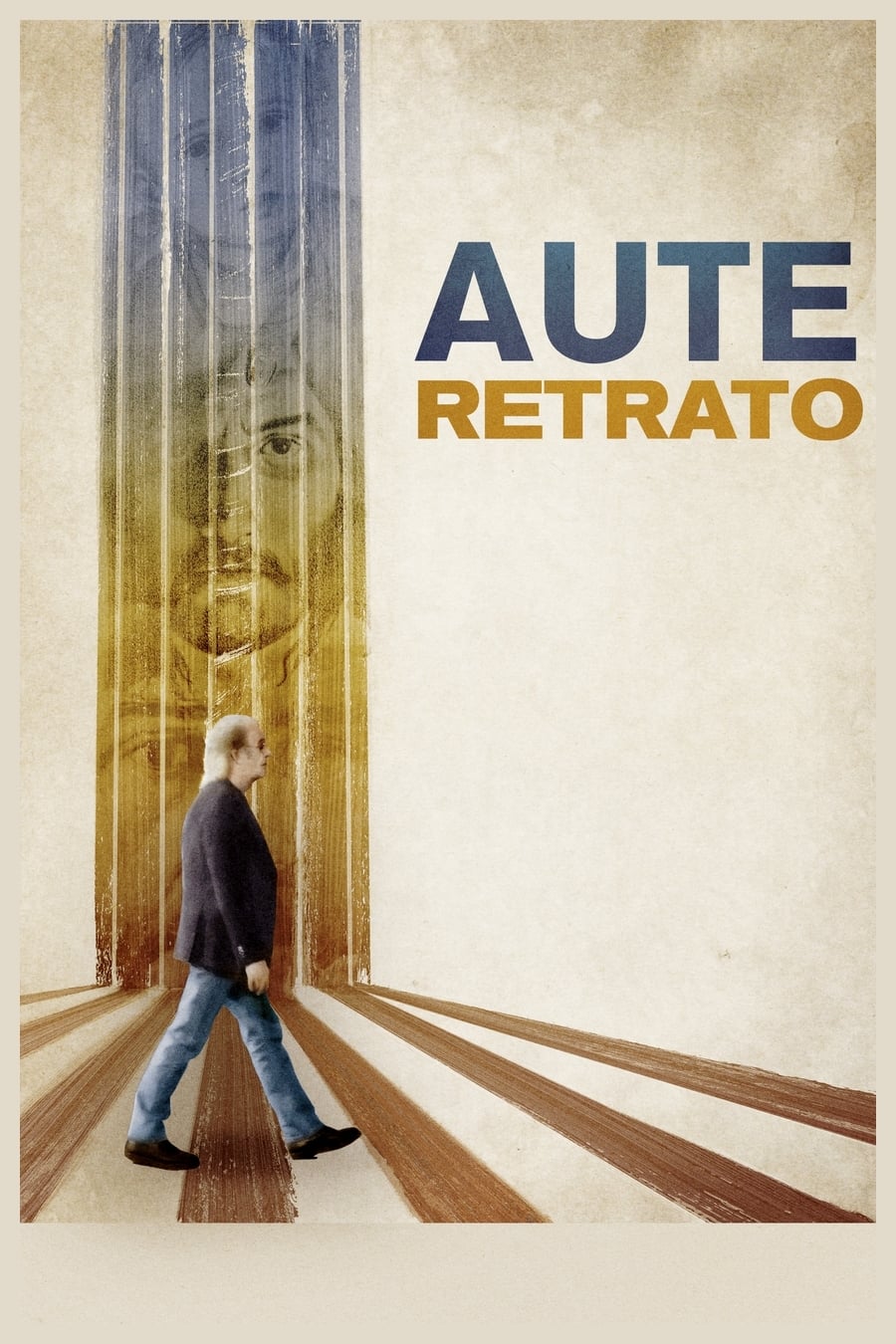 Aute retrato
A journey through the different creative facets of Luis Eduardo Aute: singer and songwriter, painter, poet, filmmaker. Collaborators and friends tell the life of this total artist and reveal the impac...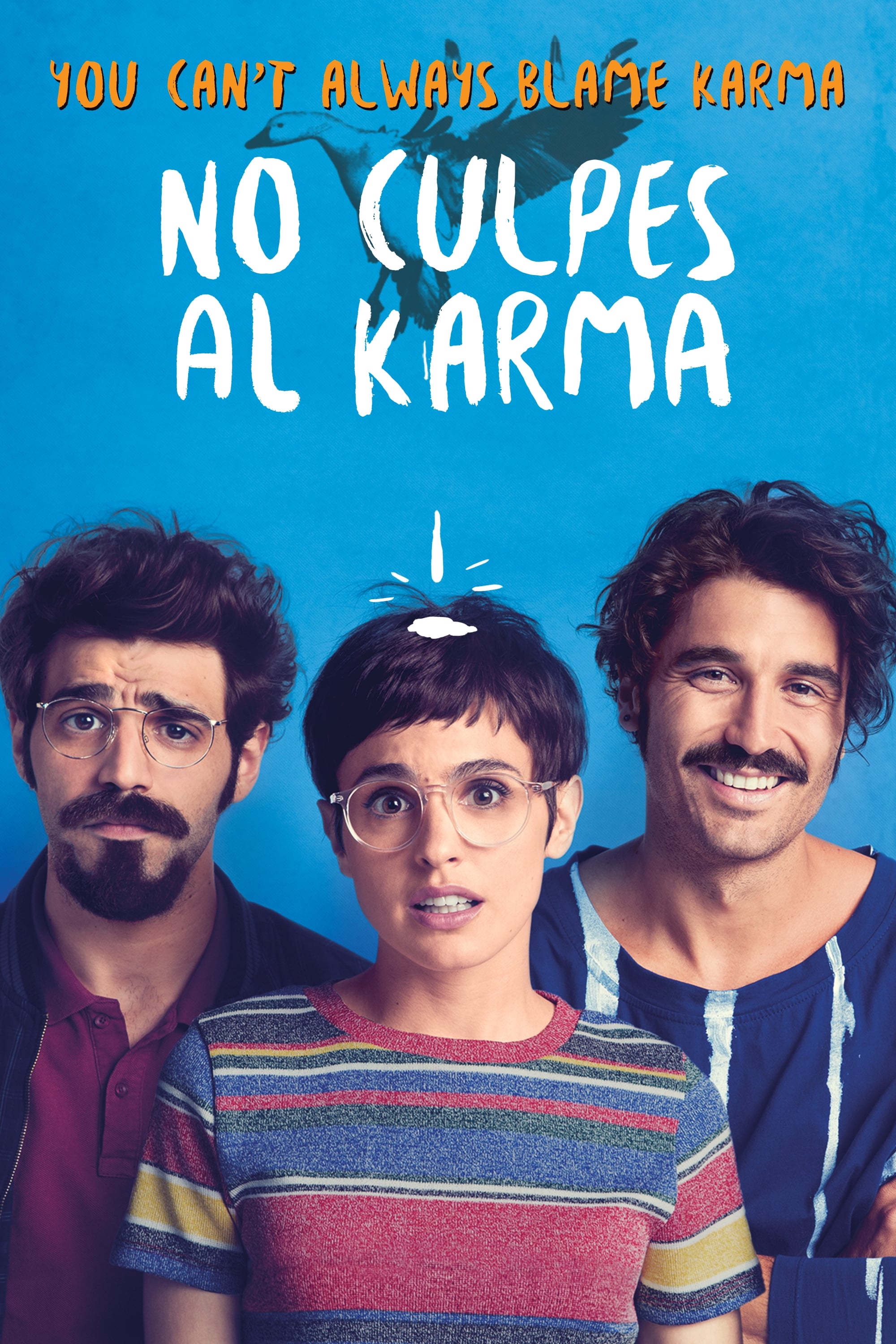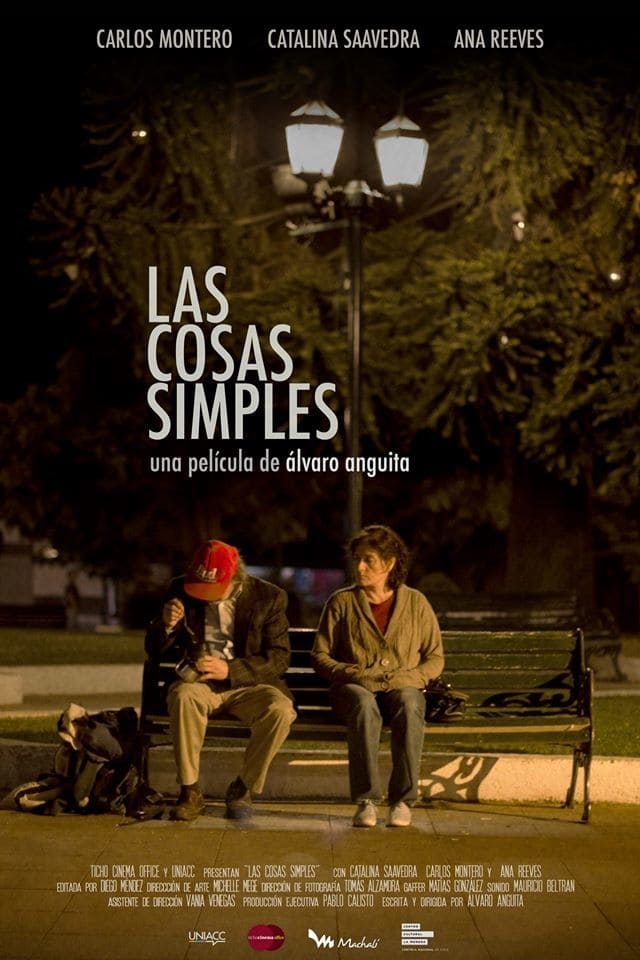 The Simple Things
Penelope is a civil servant who lives with her mother, who has Alzheimer's. One day she meets Ulises, a poor old man who has lost his memory and his identity papers. She convinces him that he is her f...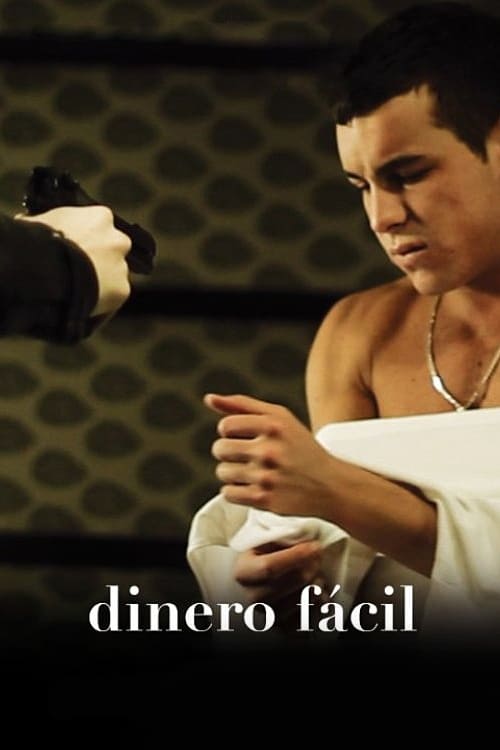 Easy Money
A young and attractive male prostitutes arrives to a hotel room to earn money. The client has a different deal in mind. The situation will change soon.
TV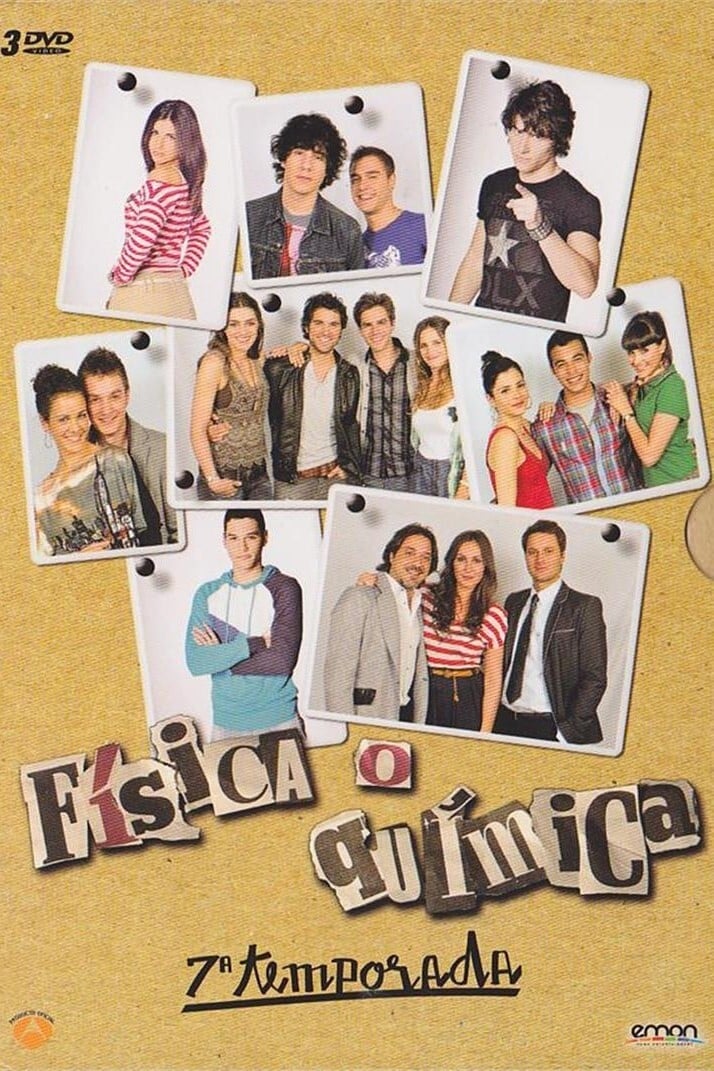 Física o química
The stories of a group of teachers and students from a fictional school in Madrid are told. A group of teenagers who are in their last years of high school will be watched by some new teachers and new...
TV La vida aquí
A couple of Argentinean emigrants and their 7-year-old son come to a small village in Teruel to live in one of the houses that the city council offers to all young marriages who commit to settle in th...