Biography
Rodney Ascher is an American film director known for his 2012 documentary Room 237.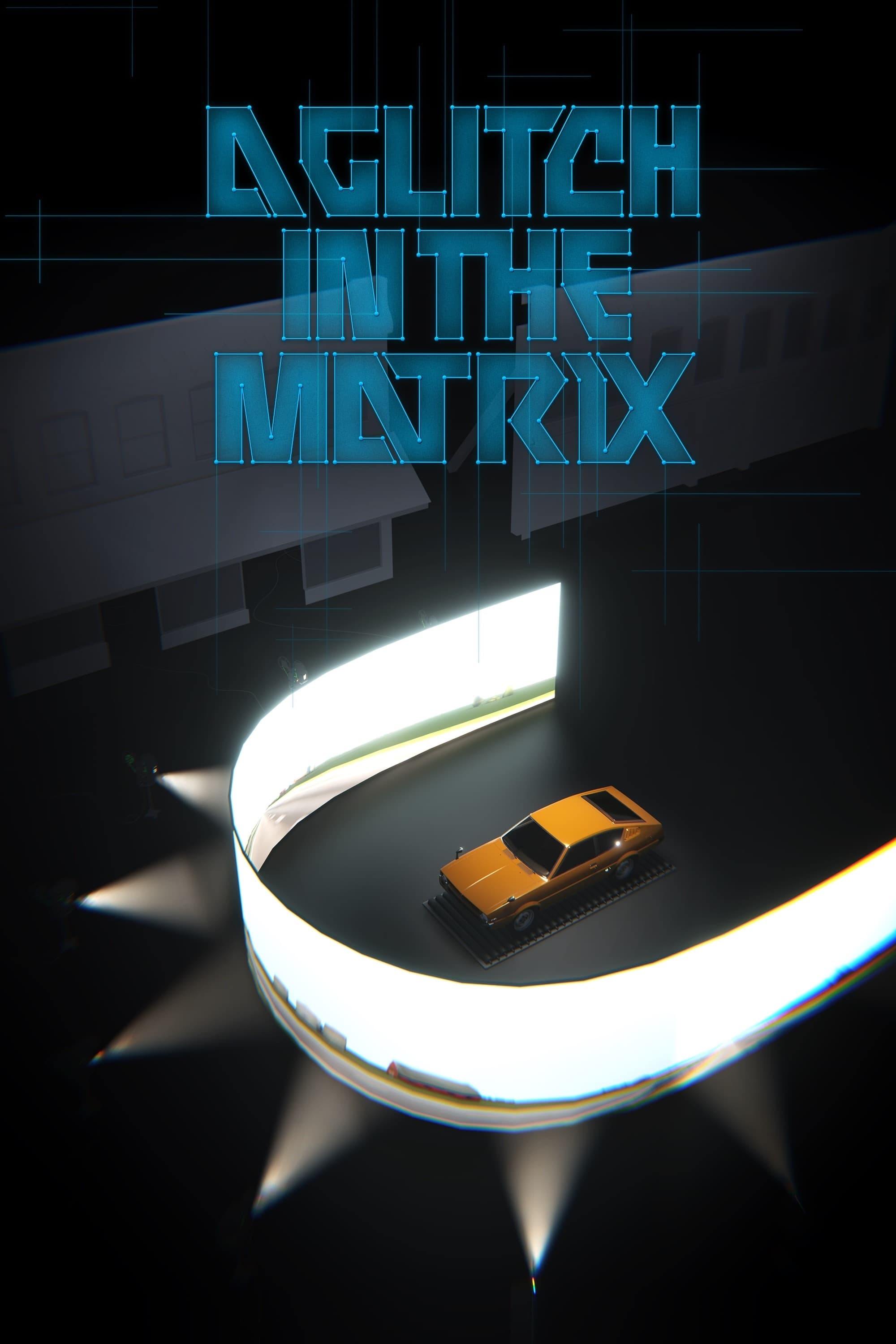 A Glitch in the Matrix
Through archival footage, compelling interviews with real people shrouded in digital avatars, and a collection of cases from some of our most iconoclastic figures in contemporary culture, the question...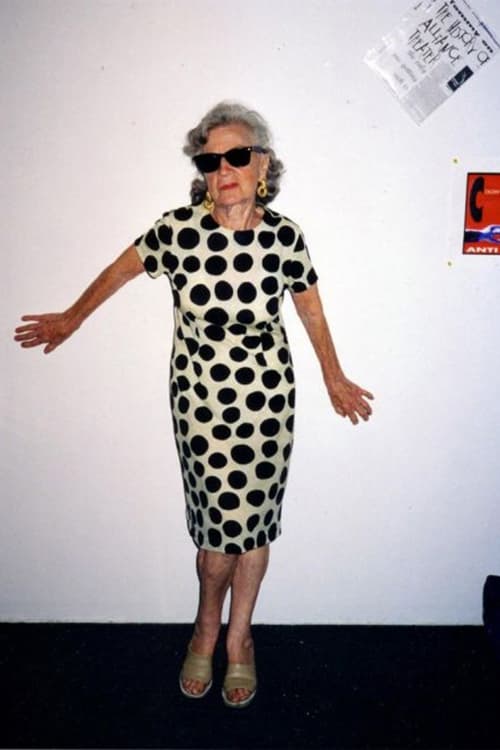 Doris Wishman Directs A Music Video
When buying a marital aid at an adult emporium, Tom Smith unexpectedly discovers legendary exploitation filmmaker Doris Wishman working behind the counter and their unexpected adventure begins. This s...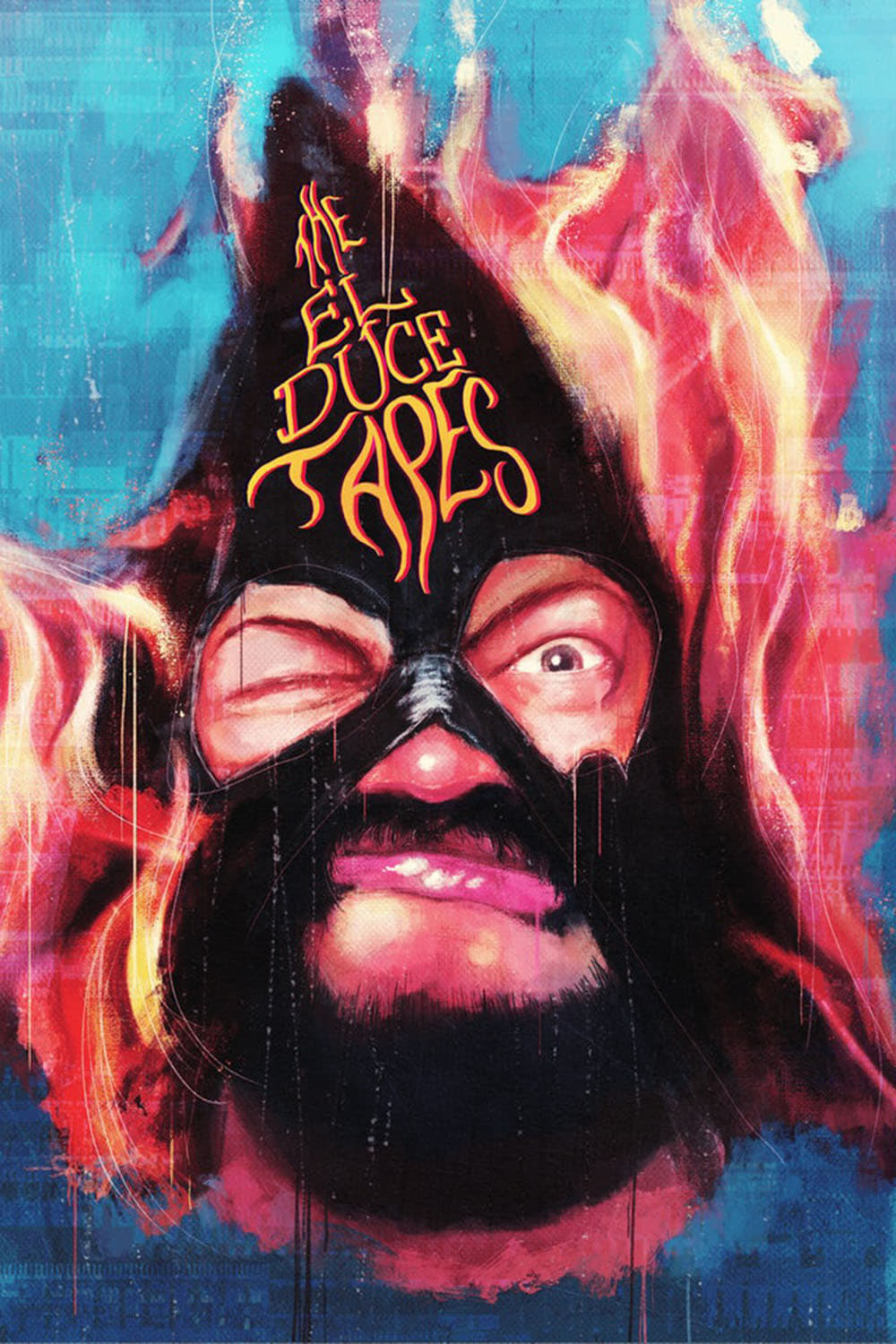 The El Duce Tapes
The Mentors gained infamy for performing in black executioner hoods and spewing cartoonishly racist, homophobic and misogynistic lyrics in the 1980s and '90s, but was their use of shock meant to confr...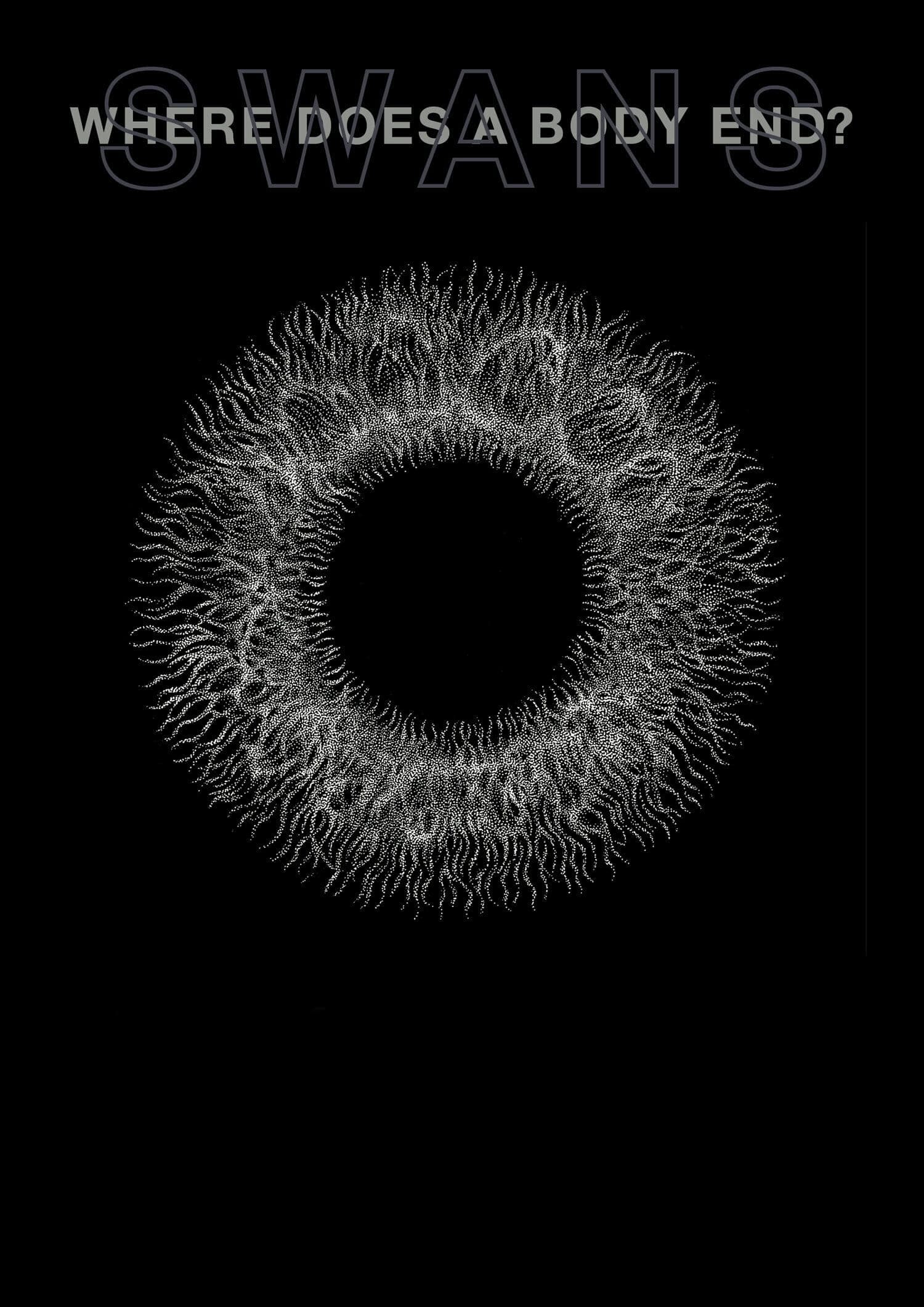 Swans: Where Does a Body End?
From their roots as a brutal, confrontational industrial band, through breakups and chaos, to their odds-defying current status as one of the most accomplished and ambitious bands in the world, one wh...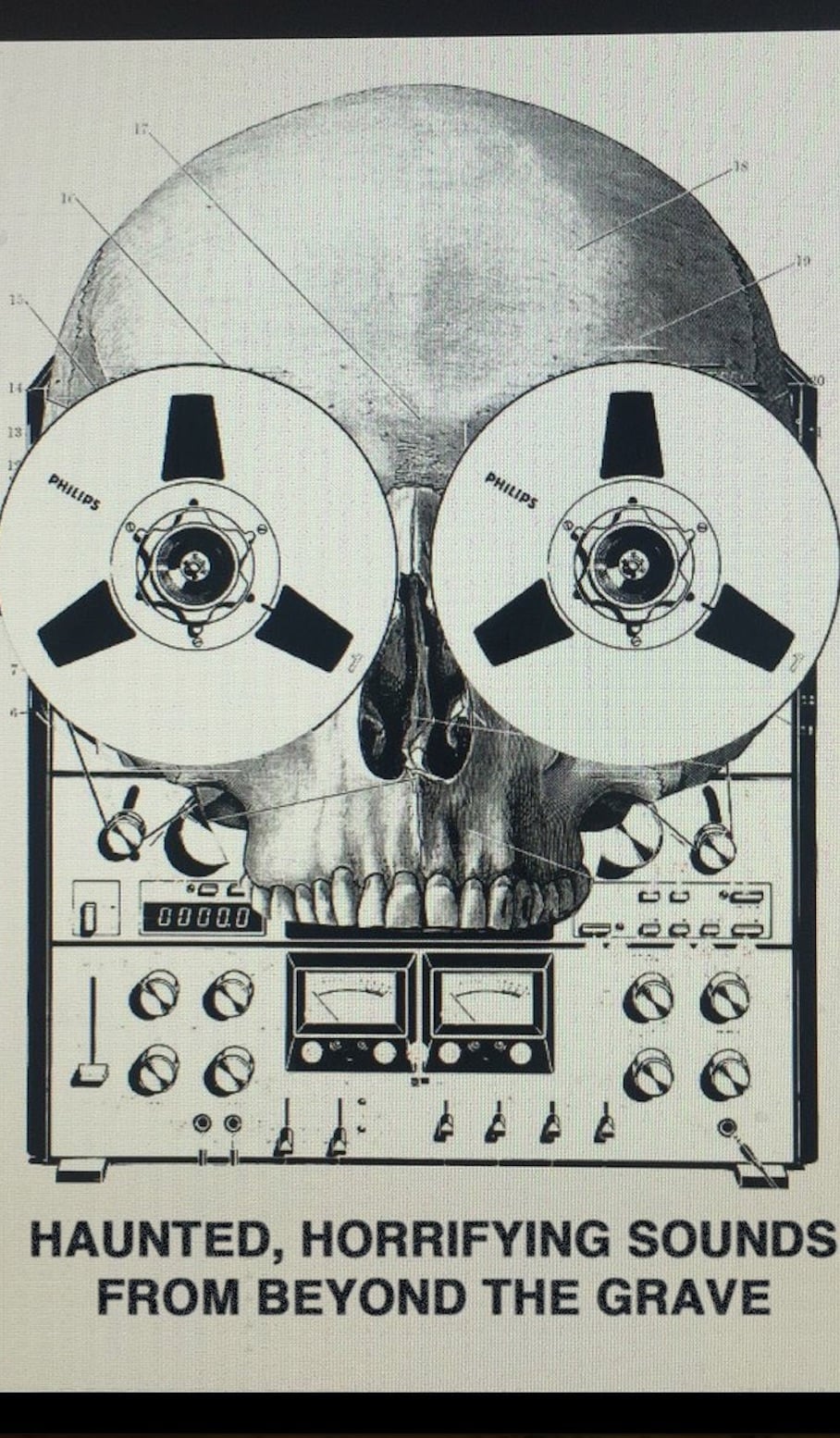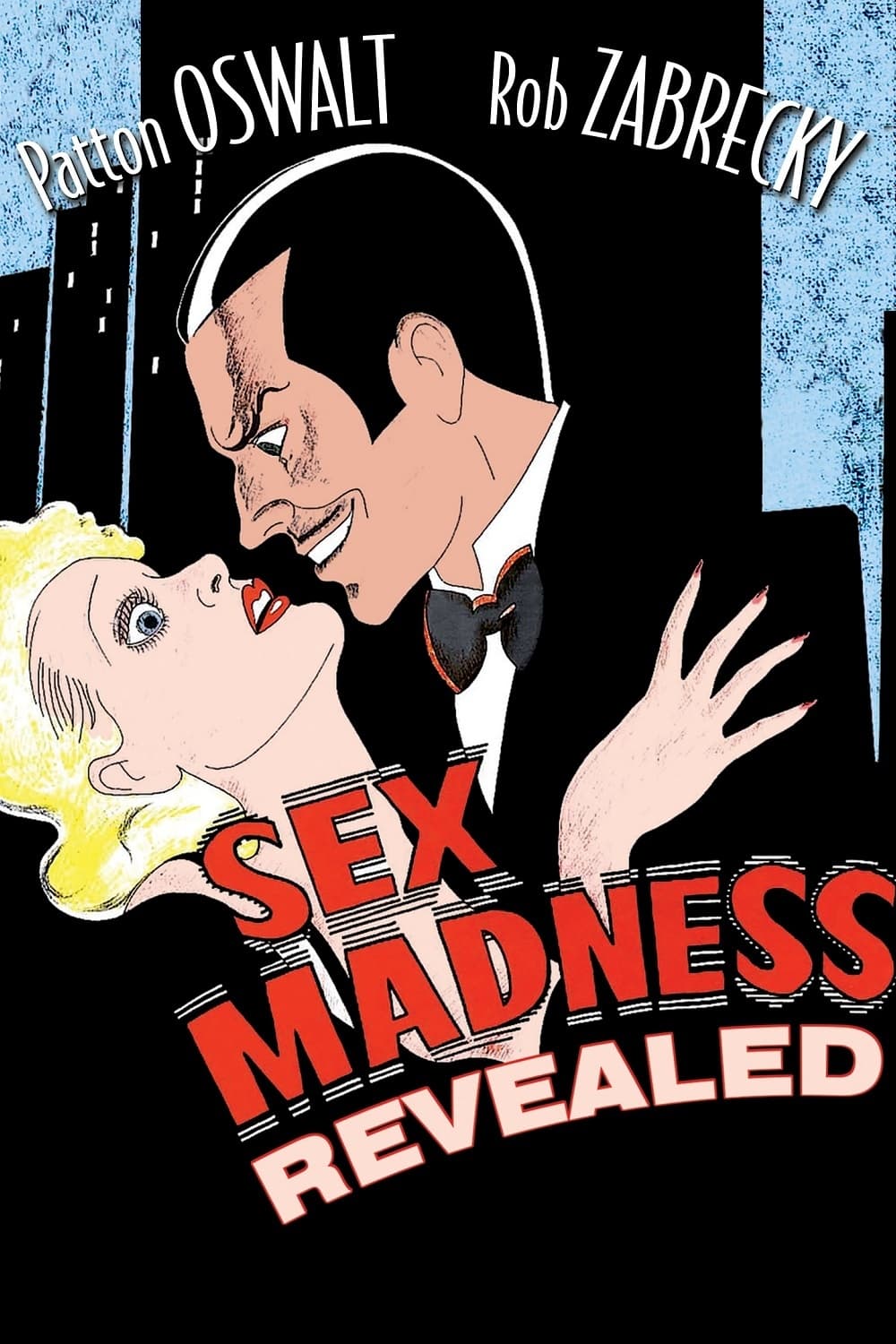 Sex Madness Revealed
A guest is on Jimmy Morris' show. The secrets of the 1939 film, 'Sex Madness', have been revealed.
TV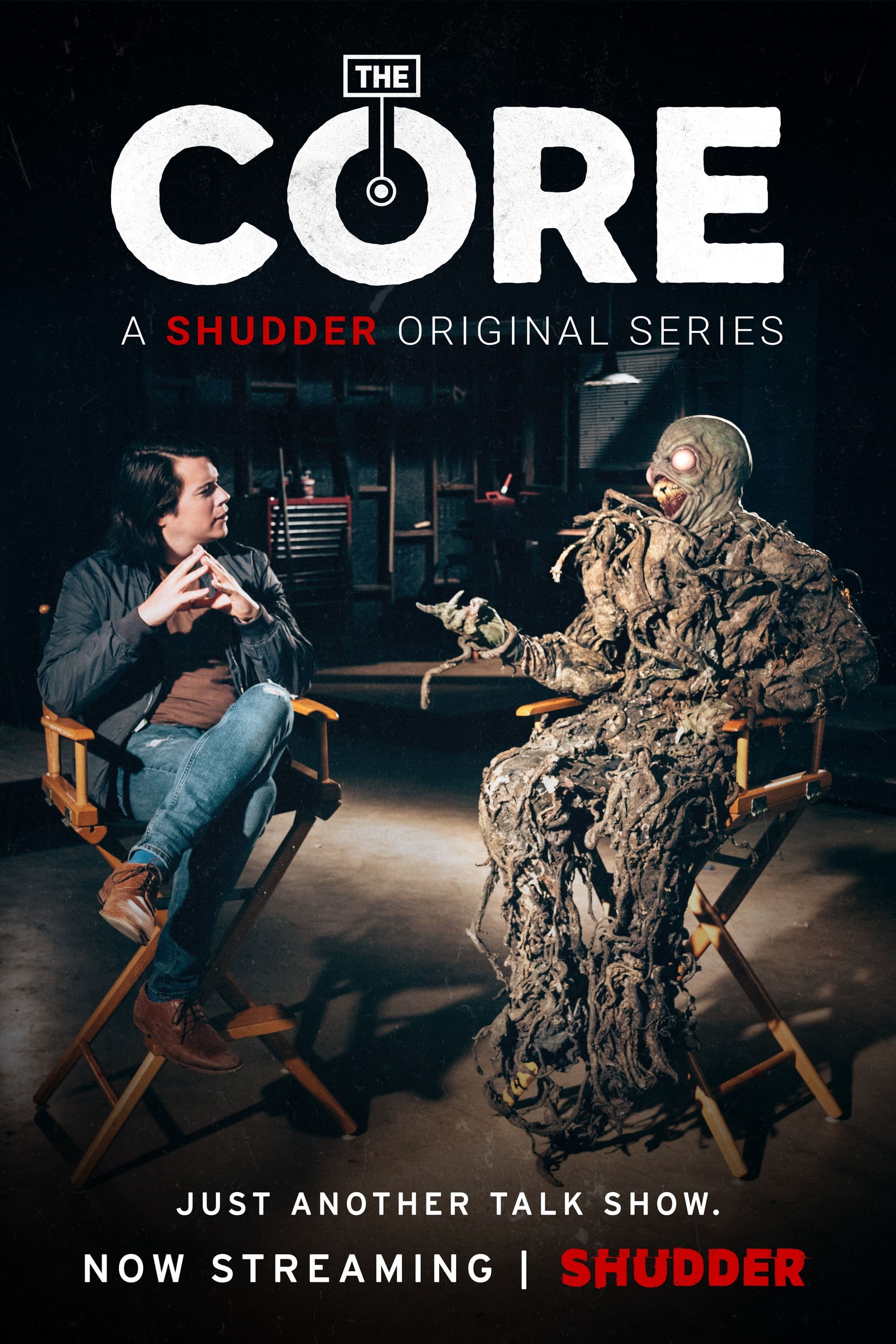 The Core
The Core is a dissection of the brilliant minds from which genre films are produced. Whether it's a demo on head explosions, or a primer on avoiding predictable jump scares, The Core plays with its gu...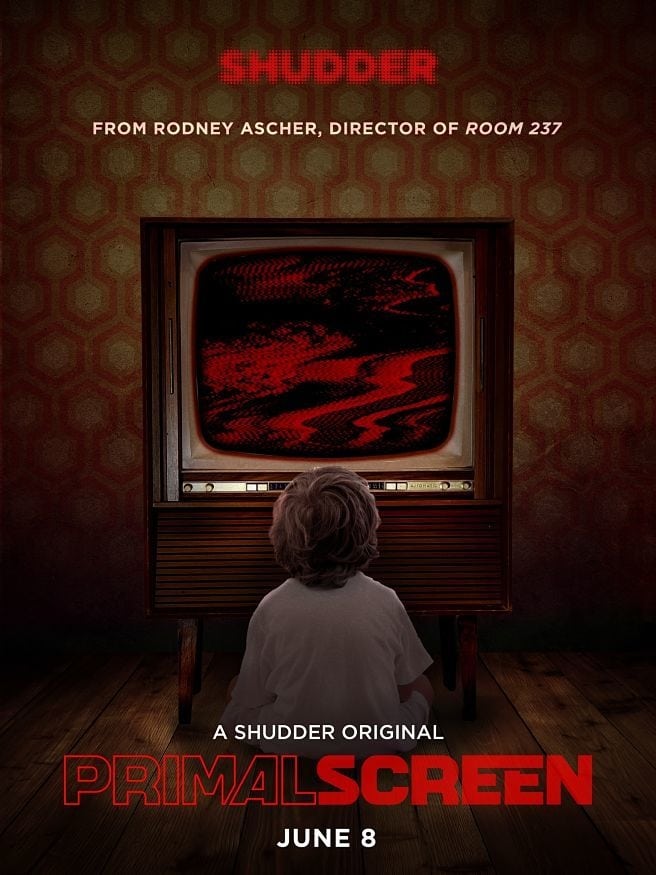 Primal Screen
Primal Screen is a documentary about a person's childhood fear of ventriloquist dummies and dolls due to the uncanny valley. Director's Commentary: Terror Of Frankenstein
'Terror of Frankenstein' is an exercise in extreme meta-fictional tragicomedy. Presented as the commentary track of a rushed reissue of a forgotten (but 100% genuine) Frankenstein film's DVD (because ...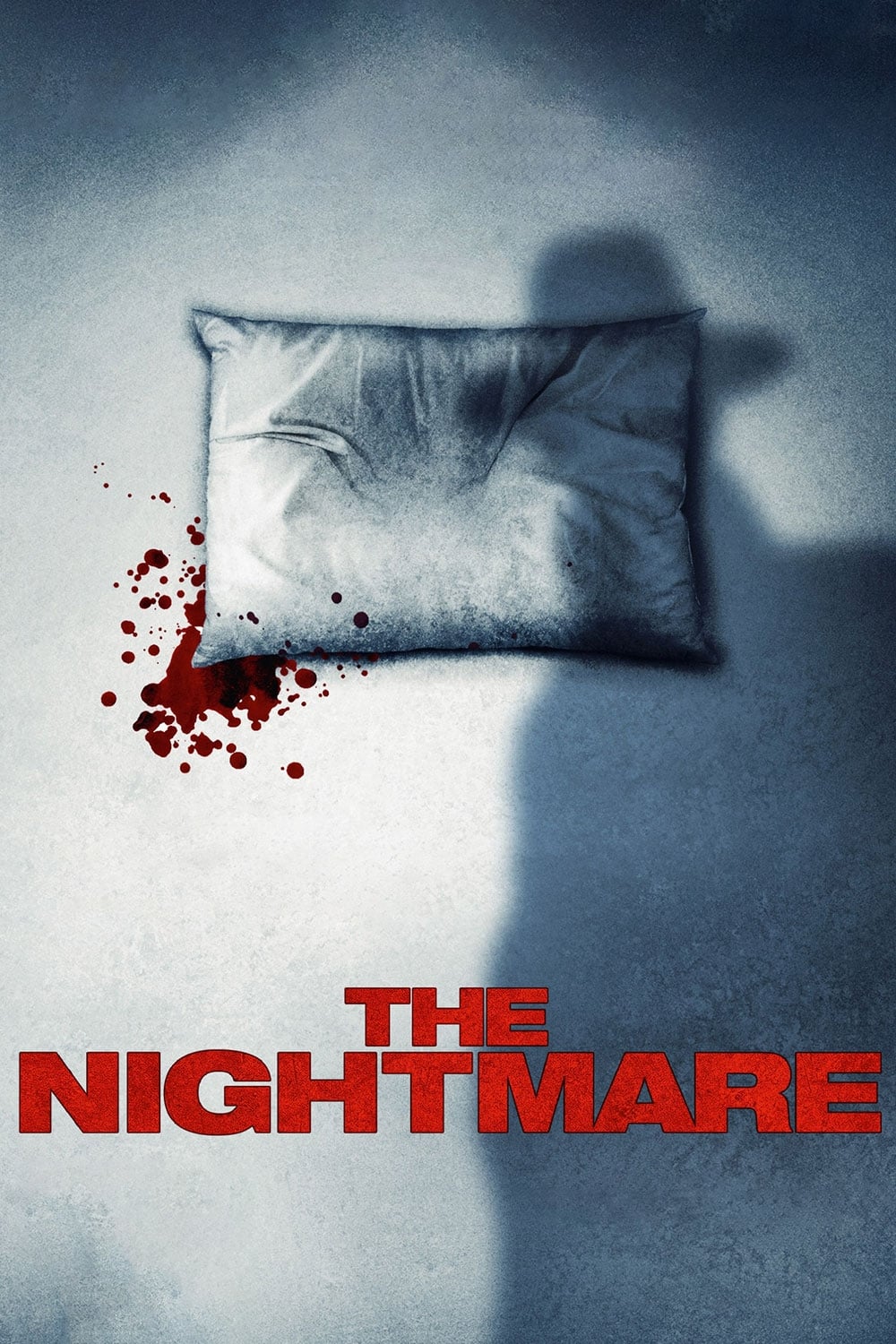 The Nightmare
Eight people experience sleep paralysis, a condition in which they can't move, speak or react.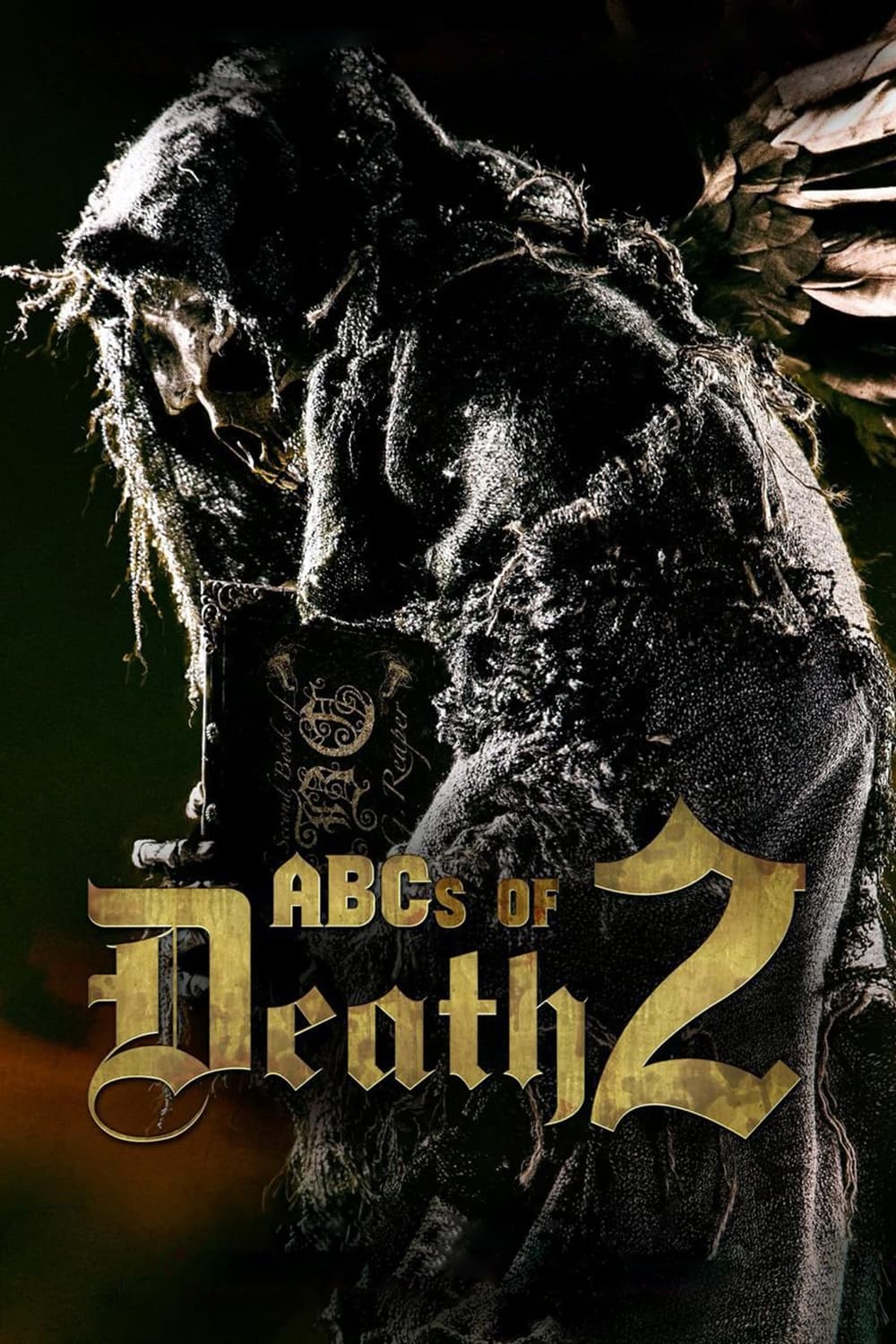 ABCs of Death 2
With a new crop of award-winning, visionary filmmakers from around the globe, the movie aims to be a wilder, leaner, faster-paced and even more entertaining anthology than the first one.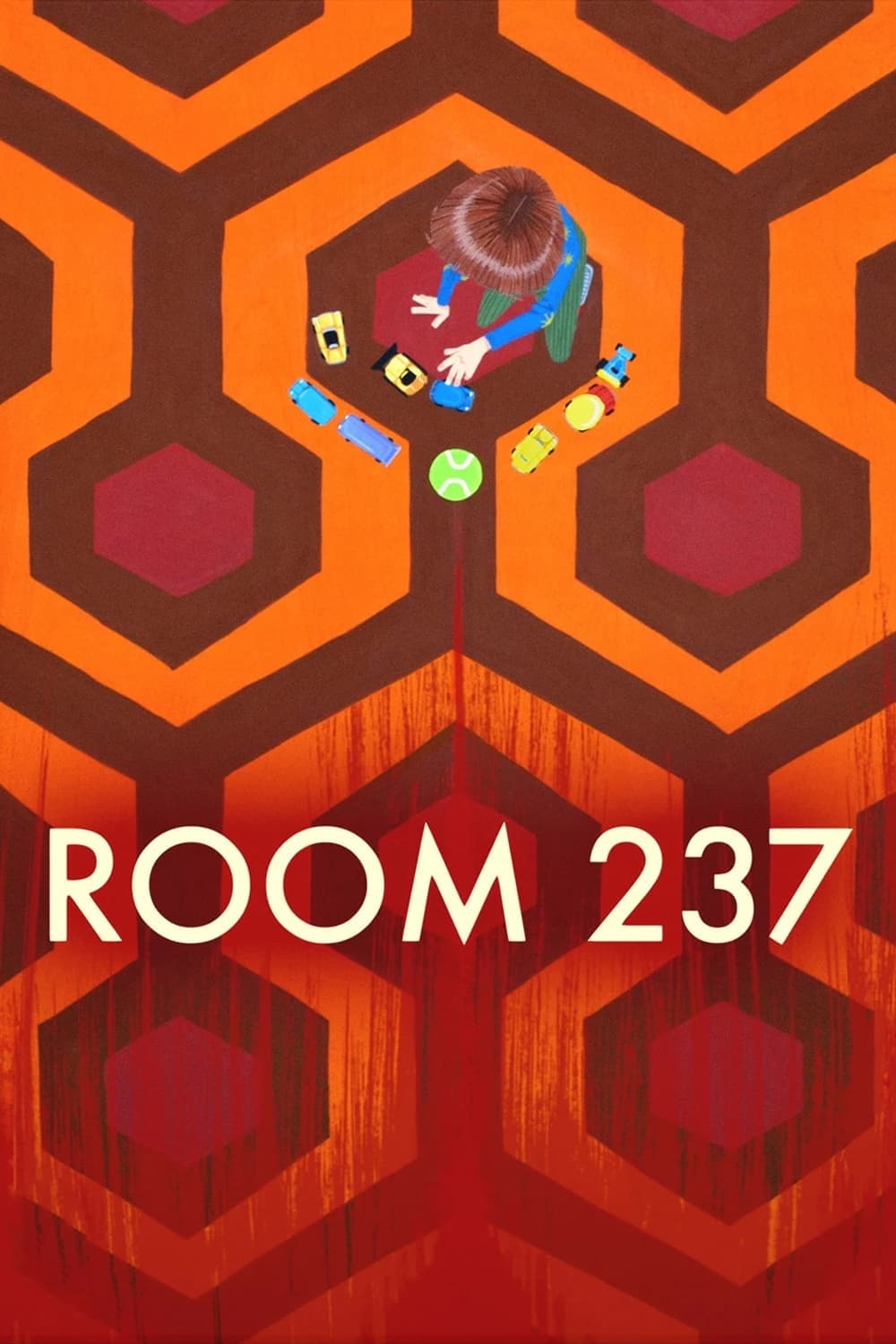 Room 237
There are many theories about hidden meanings in The Shining. Five different points of view are illuminated by film clips, animation and dramatic reenactments.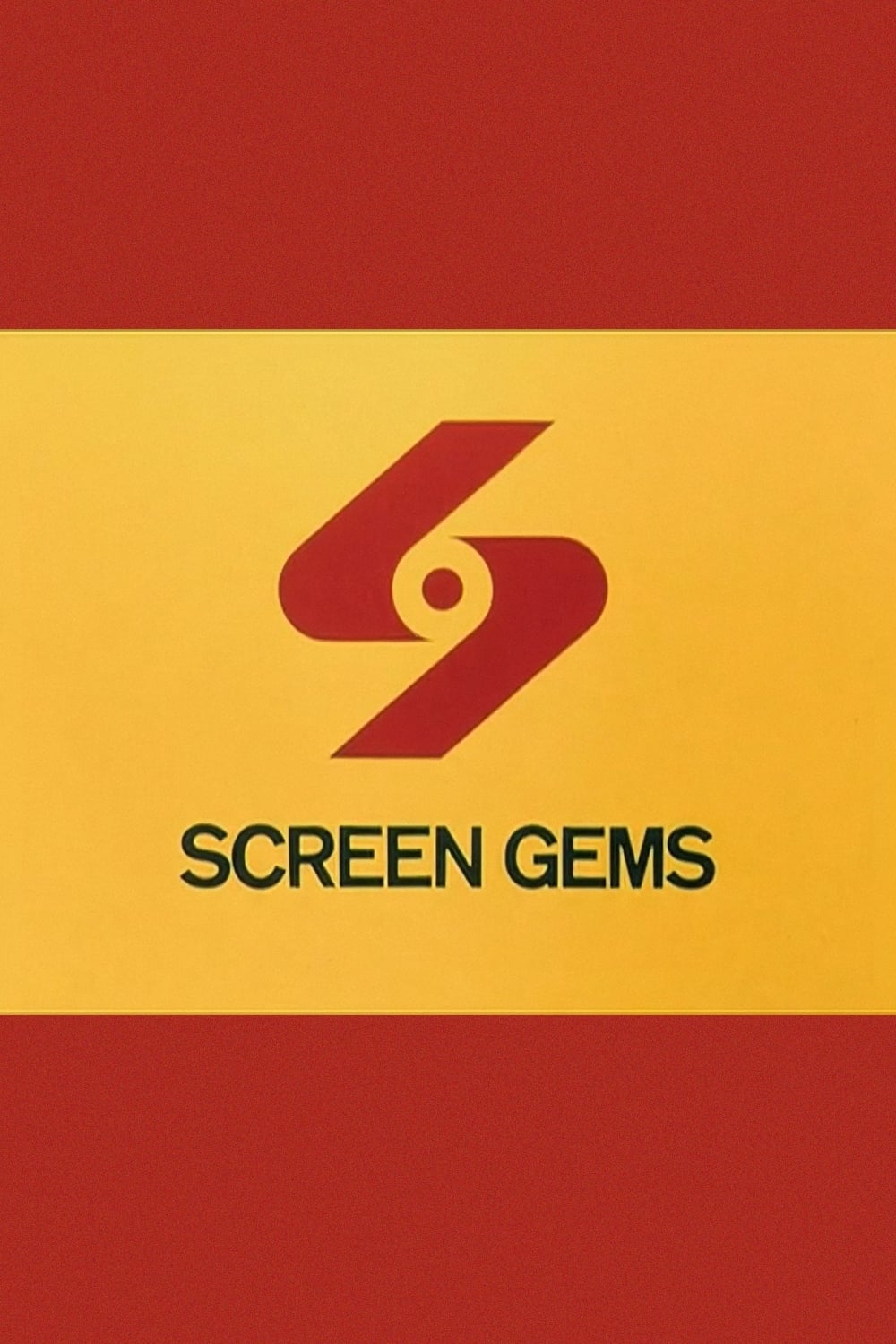 The S From Hell
THE S FROM HELL is a short documentary-cum-horror film about the scariest corporate symbol in history - The 1964 Screen Gems logo, aka 'The S From Hell.' Built around interviews with survivors still t...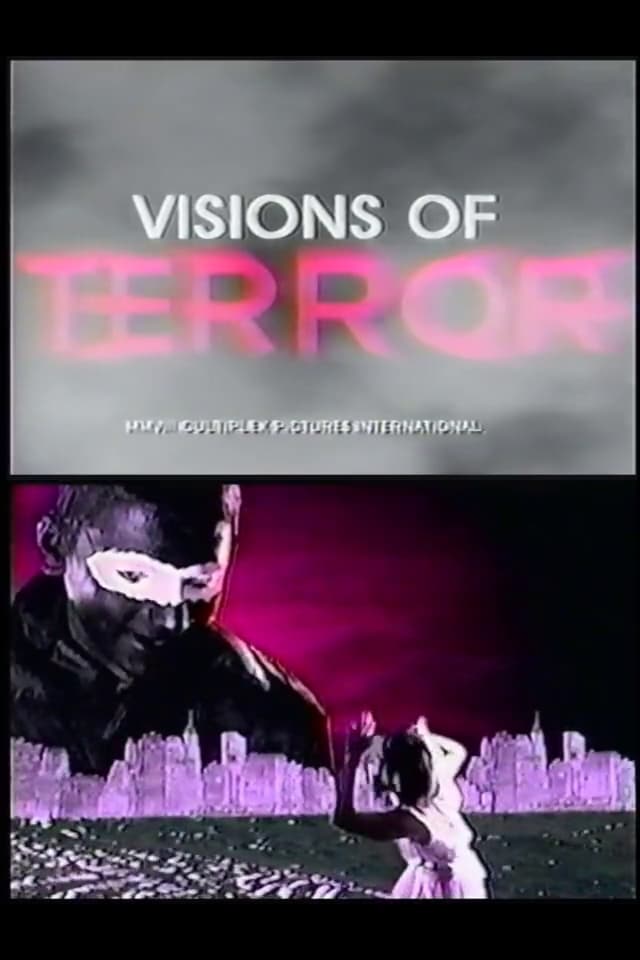 Visions of Terror
A young woman meets the ultimate terror, a supernatural reality-bending maniac with a very large collection of out of print VHS tapes.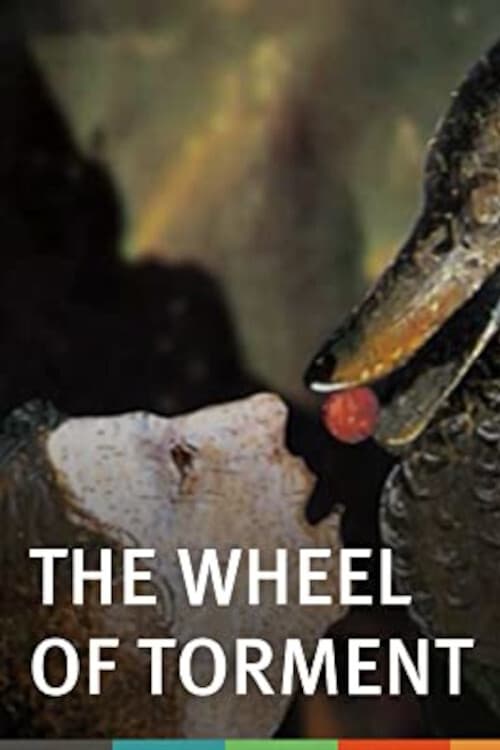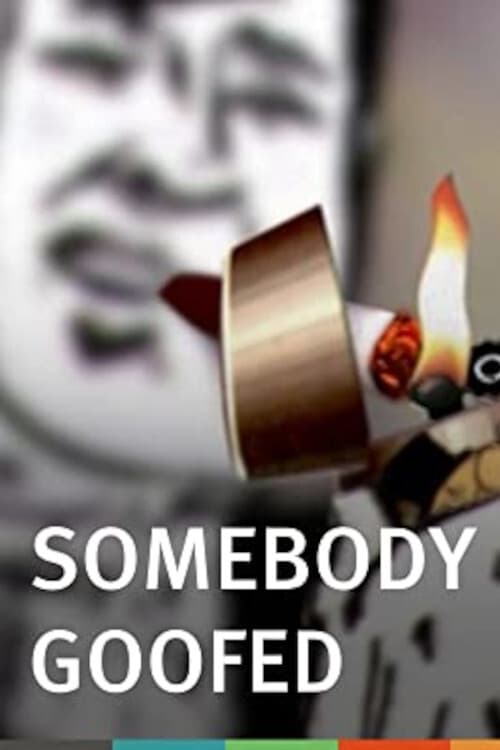 Somebody Goofed
A young boy in the city is led astray by an older friend who dislikes a sidewalk sermonizer.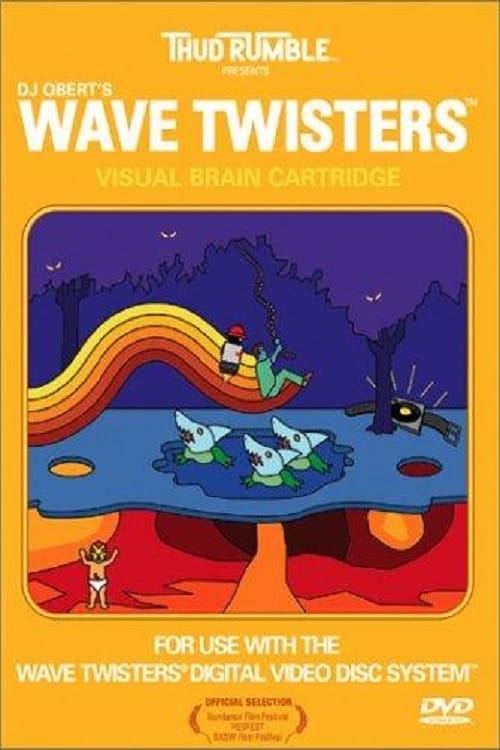 DJ Q.bert's Wave Twisters
Hip Hop is being saved by a group of heroes. Break Dancing, Graffiti, MCing, and DJing are all gone. The Chinheads and Ook are oppressing the lost arts. The dentist is a doctor. Grandpa, assumed to be...