Discover Movies and TV shows that fit You with our Mobile Application Biography
Glen Zipper (born February 25, 1974) is an American writer, film producer and former New Jersey assistant state prosecutor.
Career
Zipper graduated from Fort Lee High School, in Fort Lee, New Jersey, and received a degree in political science from the University of Wisconsin-Madison. After college Glen attended Brooklyn Law School, before going on to become a prosecutor at the Hudson County Prosecutors Office in Hudson County, New Jersey. After serving as a prosecutor for three years, Zipper left New Jersey to embark on a career in filmmaking in Los Angeles. In 2007, Zipper began his film career working for Nigel Sinclair and Guy East at Spitfire Pictures, which was subsequently acquired by Cyrte Investments and rebranded as Exclusive Media. After this acquisition, Spitfire was repurposed as the standalone documentary arm of Exclusive Media and Zipper was named Head of Documentary Features. For Spitfire, Zipper was the executive producer of The Last Play at Shea about rock icon Billy Joel, and the Grammy winning Foo Fighters: Back and Forth and was an executive in charge of production on Martin Scorsese's Emmy winning George Harrison: Living in the Material World In 2011, Glen founded Zipper Bros Films with his brother Ralph Zipper. Zipper Bros' first feature film was Undefeated, which premiered at the 2011 South by Southwest Film Festival and went on to win the 2012 Academy Award for Best Documentary Feature.In 2015, Glen produced The Nightmare, a non-fiction horror film from director Rodney Ascher (Room 237). The Nightmare premiered at the 2015 Sundance Film Festival and has been reviewed as "the scariest movie of the decade" and "one of the scariest documentaries ever."Additional credits for Zipper include Betting on Zero which was released in 2016, the Cinemax original series Mike Judge Presents: Tales from the Tour Bus which premiered its first season in 2017, and HBO's Elvis Presley: The Searcher which premiered in 2018. In May 2018 it was announced that Zipper had entered into an overall deal with Bad Robot Productions.In October of 2018 it was announced that Zipper developed and executive produced the Netflix Original documentary series Dogs. The series tracks six individual stories "celebrating the deep emotional bonds between people and their beloved four-legged friends" from countries including Syria, Japan, Costa Rica, Italy and the United States, and boasts a roster of award-winning directors including Academy Award winners Roger Ross Williams, Dan Lindsay and T. J. Martin (the directors responsible for Undefeated), Academy Award nominees Amy J. Berg and Heidi Ewing and Emmy Award winner Richard Hankin. Berg also serves as Zipper's executive producing partner on the series.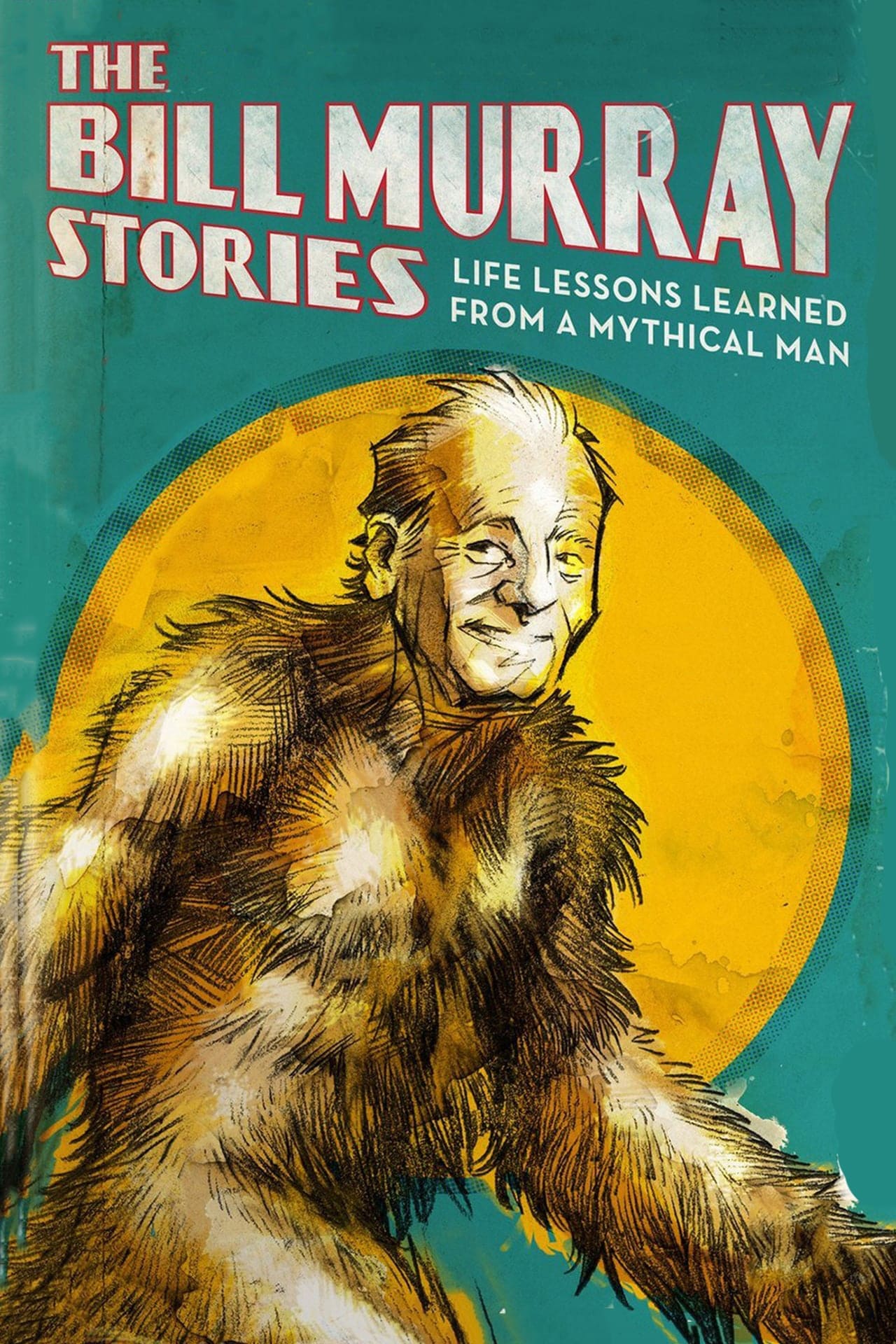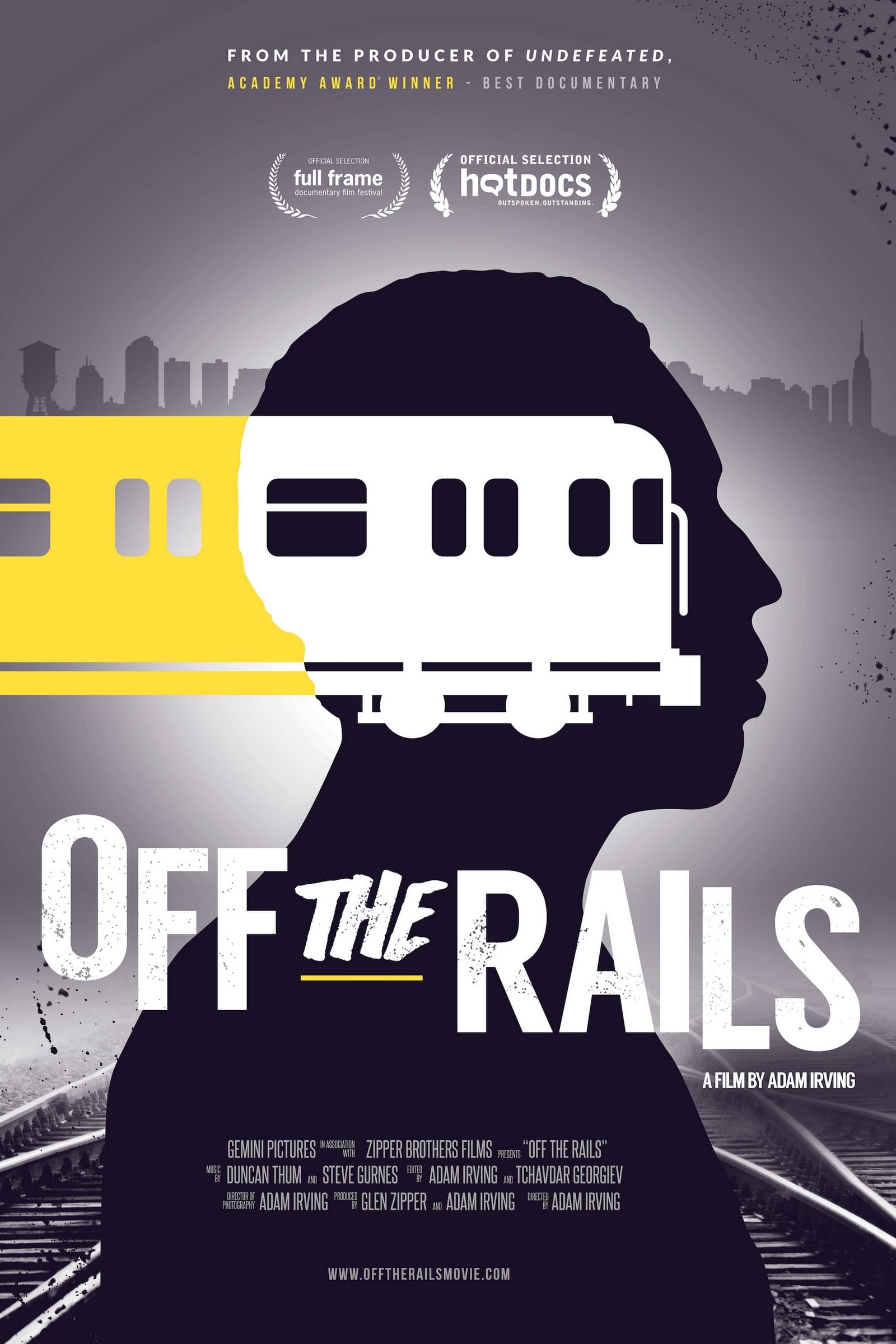 Off the Rails
The remarkable true story of Darius McCollum, a man with Asperger's syndrome whose overwhelming love of transit has landed him in jail 32 times for the criminal impersonation of NYC subway drivers, co...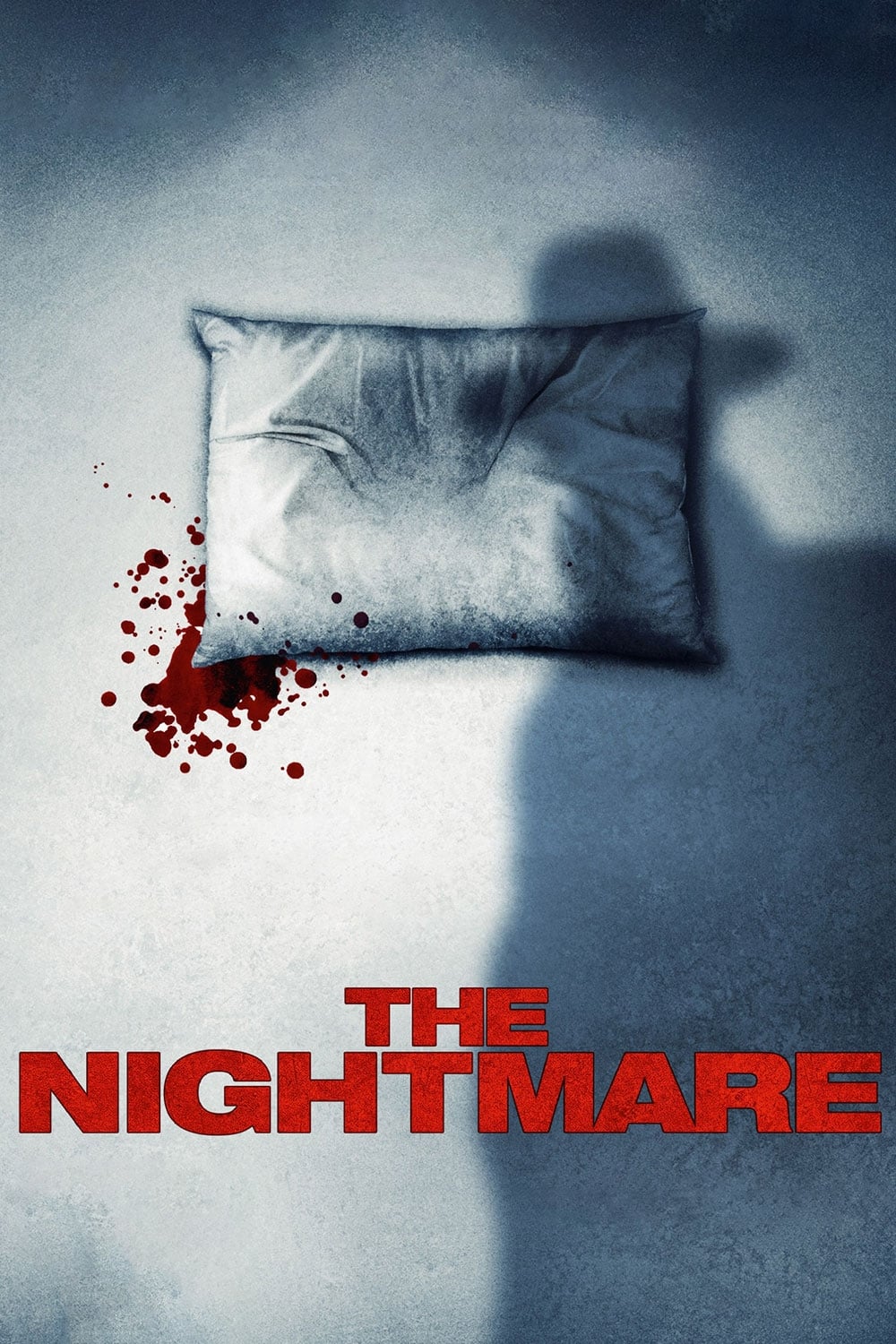 The Nightmare
Eight people experience sleep paralysis, a condition in which they can't move, speak or react.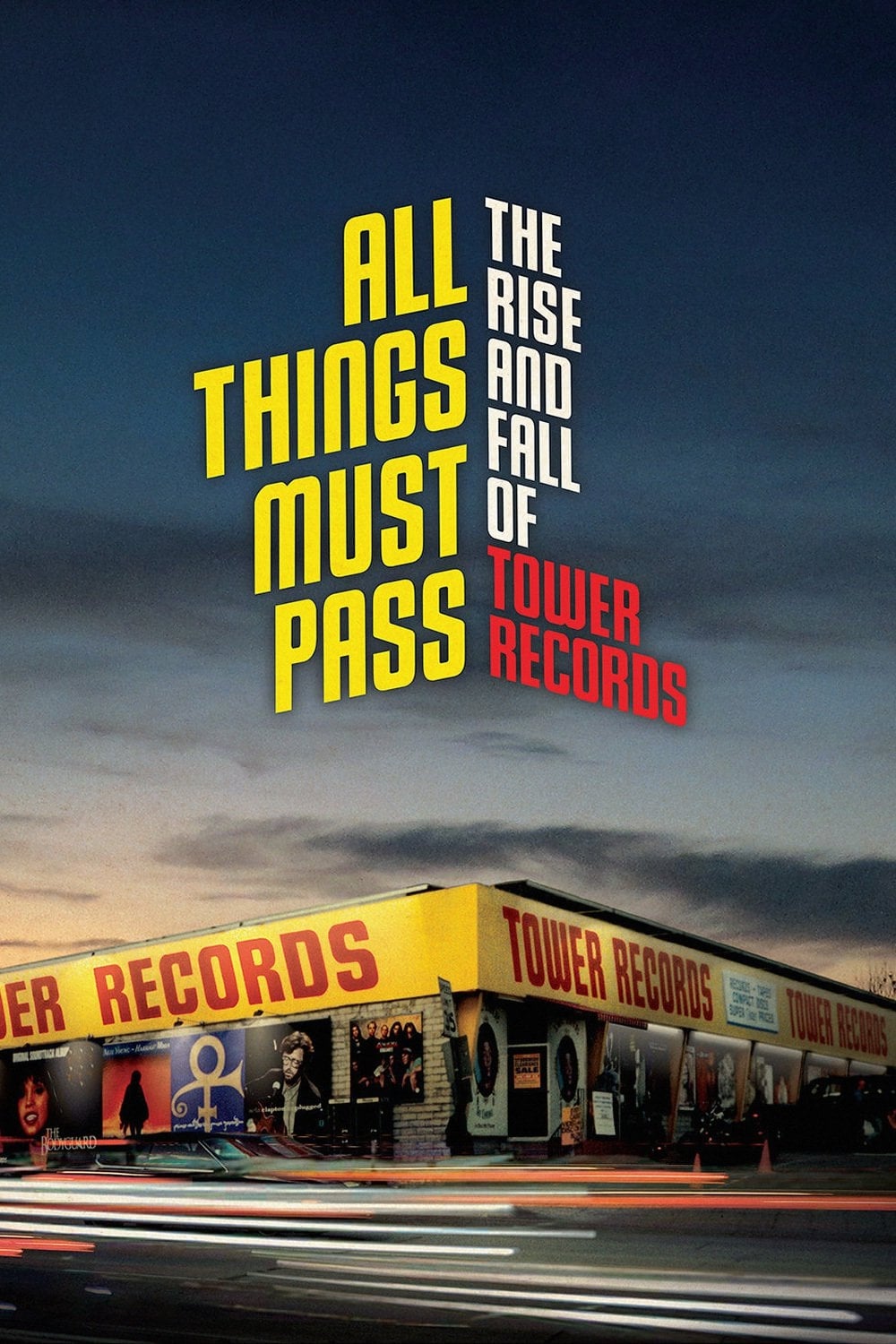 All Things Must Pass
Established in 1960, Tower Records was once a retail powerhouse with two hundred stores, in thirty countries, on five continents. From humble beginnings in a small-town drugstore, Tower Records eventu...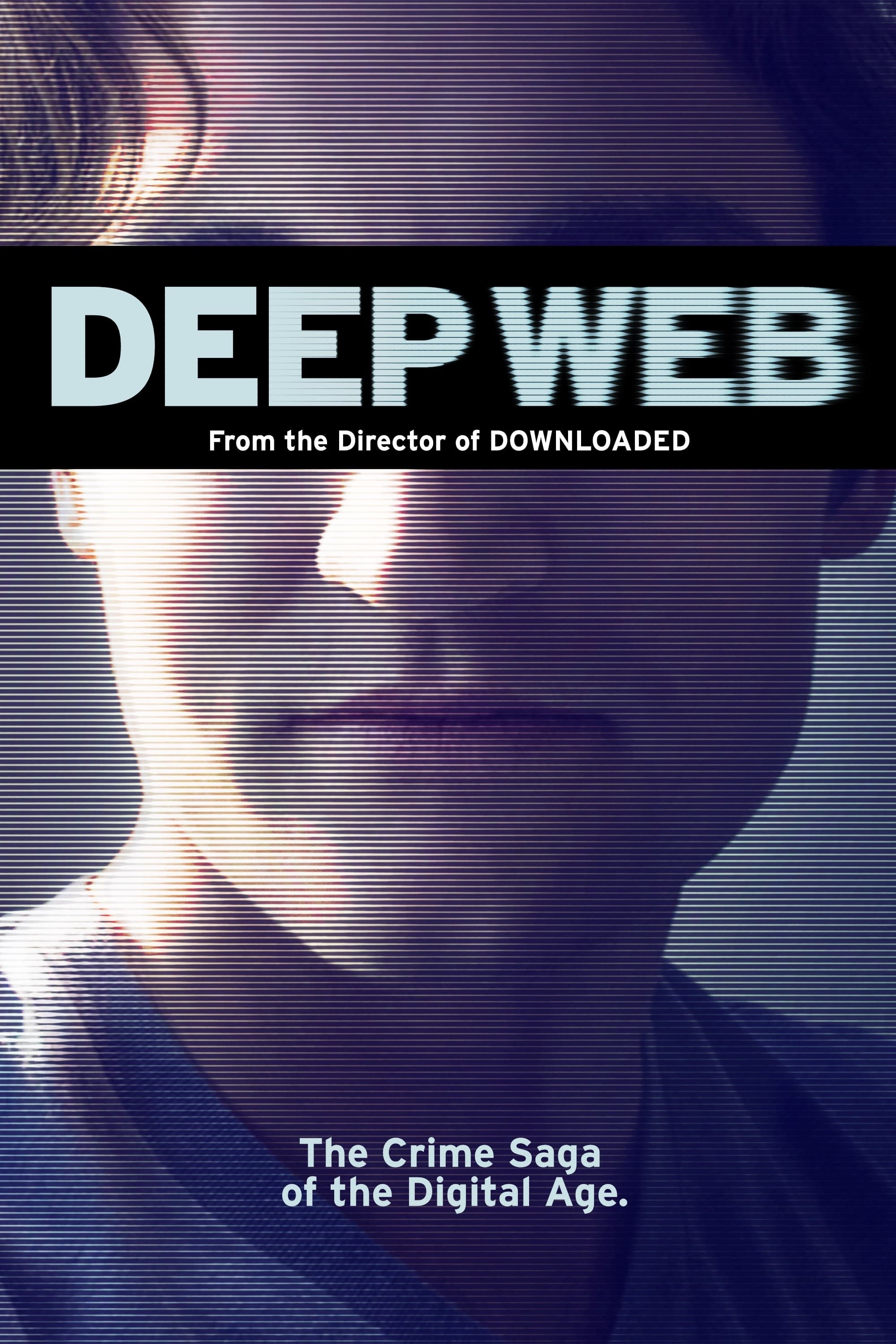 Deep Web
Deep Web gives the inside story of one of the most important and riveting digital crime sagas of the century -- the arrest of Ross William Ulbricht, the 30-year-old entrepreneur convicted of being 'Dr...