Biography
Yvan Gauthier (born 19 May 1969 in Luxeuil-les-Bains) is a French film director, producer and screenwriter.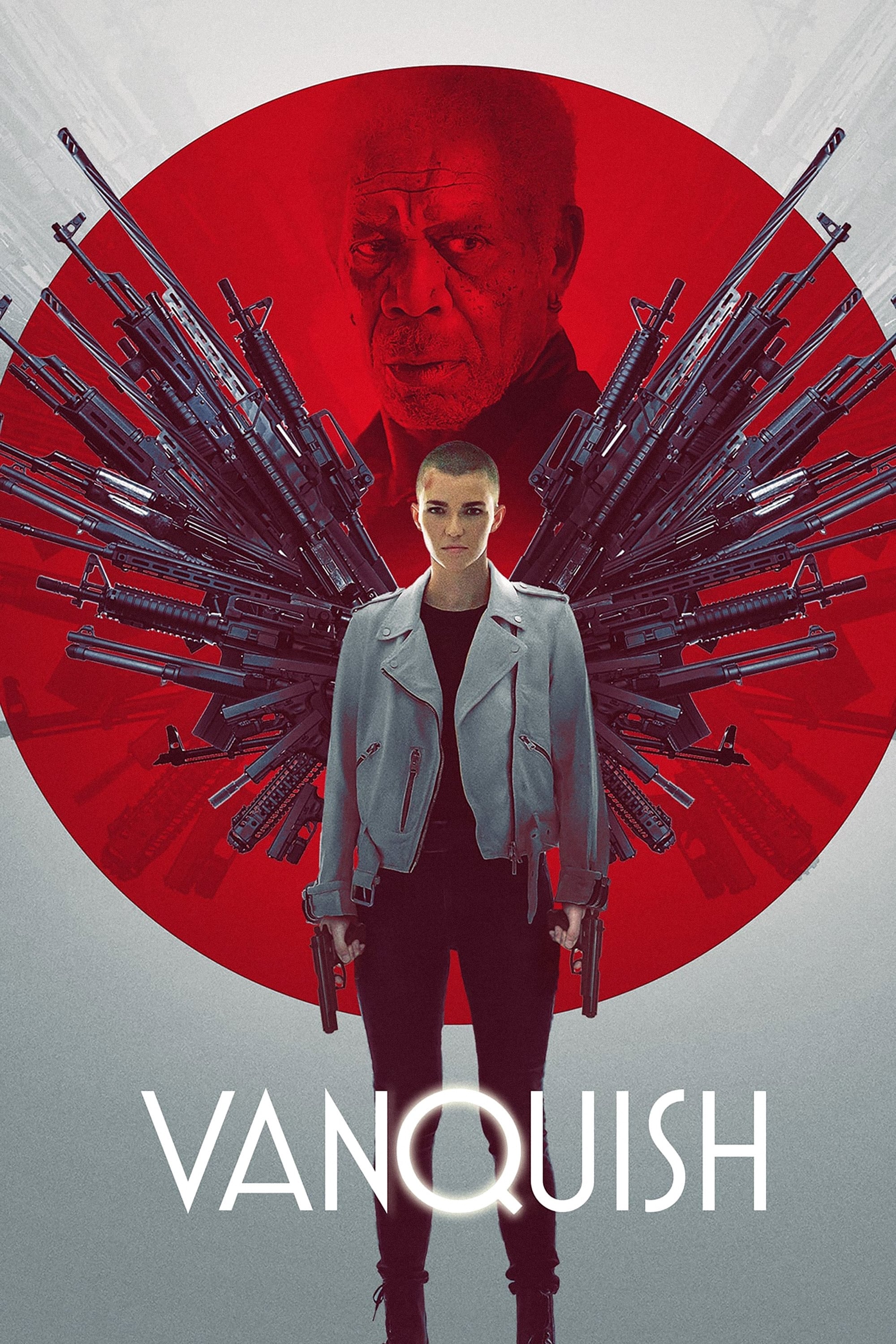 Vanquish
A mother, Victoria, is trying to put her past behind her, but a retired cop forced her to do his bidding by holding her daughter hostage. If she uses guns, guts, and a motorcycle to take out criminals...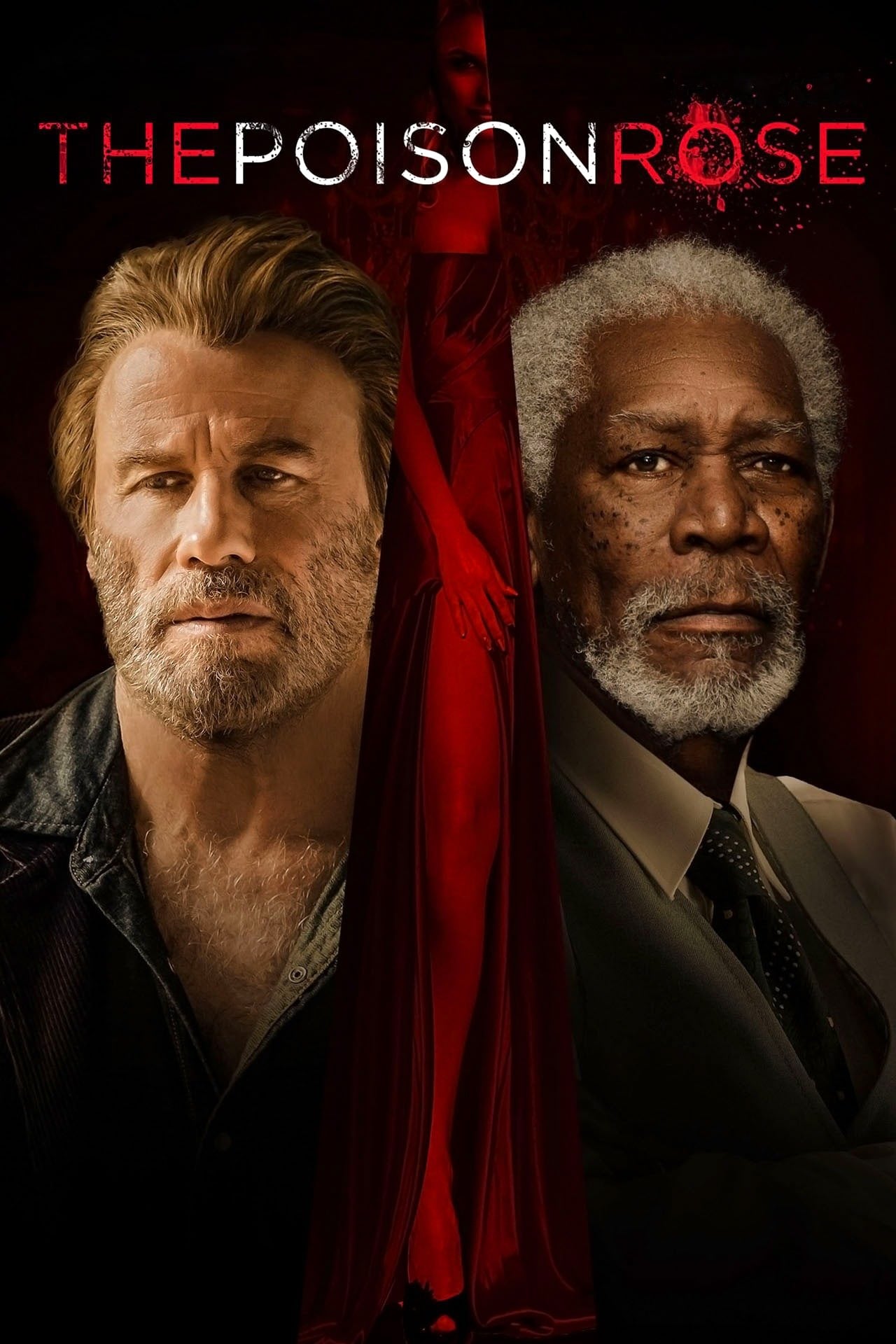 The Poison Rose
A down-on-his-luck PI is hired to investigate a murder. While the case at first appears routine, it slowly reveals itself to be a complex interwoven web of crimes, suspects and dead bodies.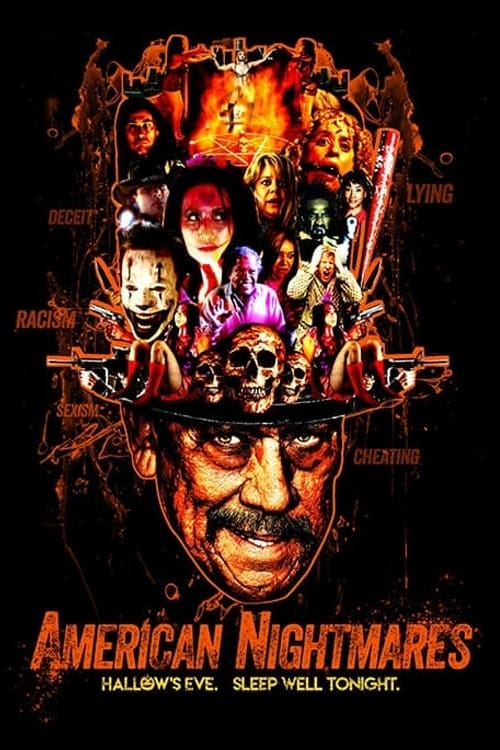 American Nightmares
Two voyeuristic nerds are hacking the devices of people as they themselves are hacked by the feed from story tellers Mister Malevolent and Mystic Woman who have seven moralistic horror stories to tell...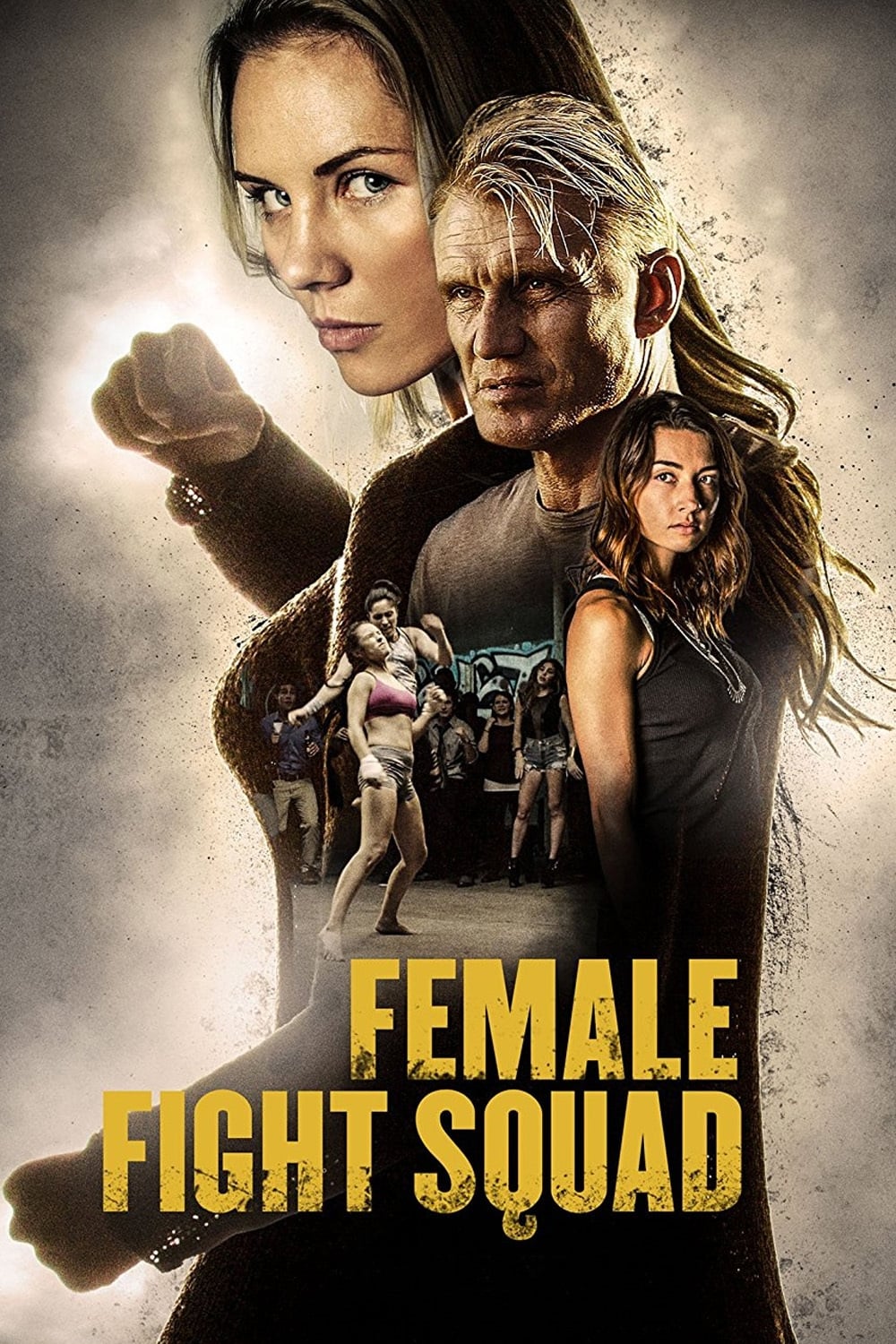 Female Fight Squad
A former fighter reluctantly returns to the life she abandoned in order to help her sister survive in the world of illegal fighting and the maniac who runs it.
Kill 'em All
A person arrives at a hospital on the verge of death after a gunfight. A foreign gang went to the hospital to find him. The FBI interrogation of his nurse will lead to a plot of international intrigue...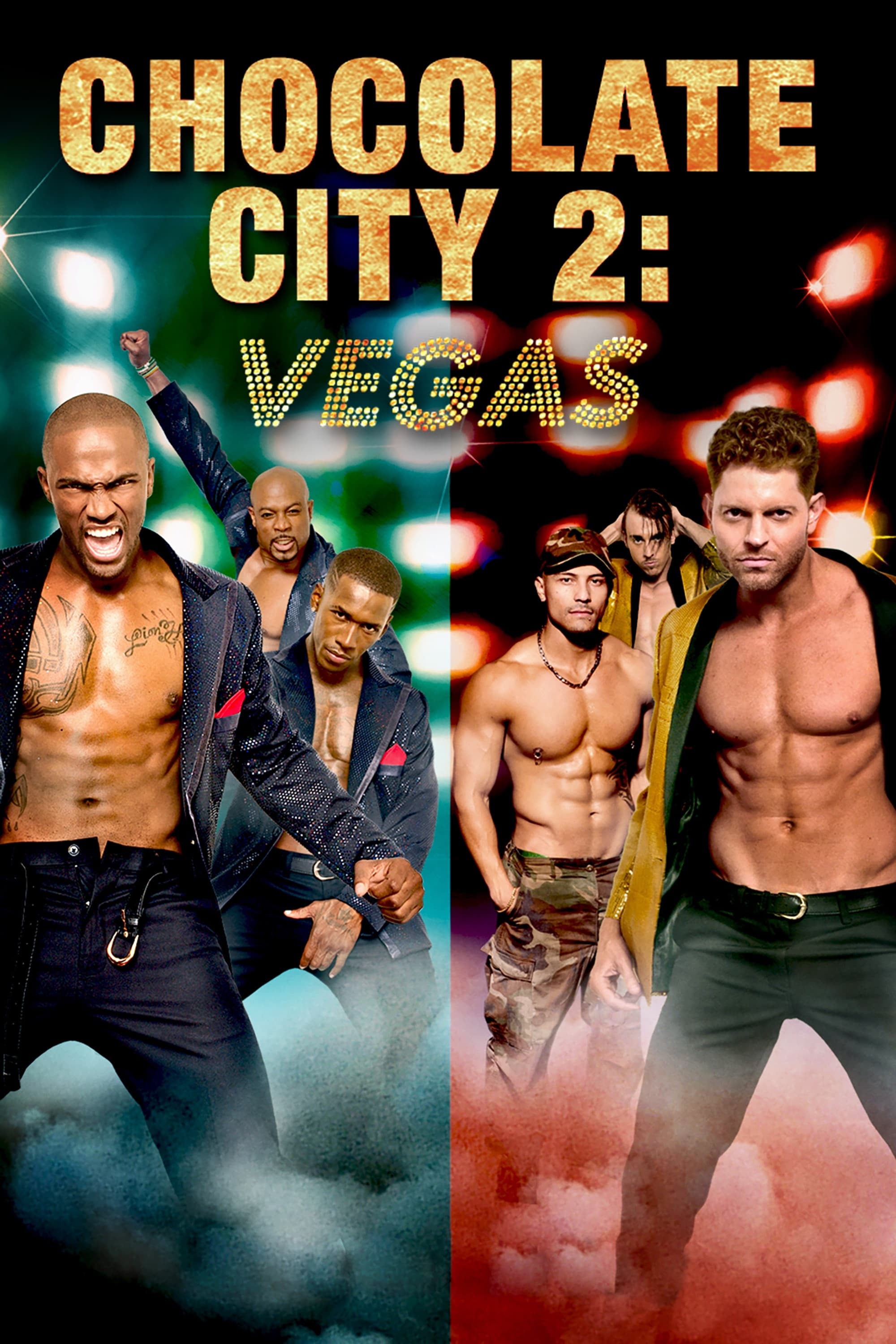 Chocolate City: Vegas Strip
Chocolate City's dancers came together to save their club. They travel to Las Vegas to enter a stripper competition.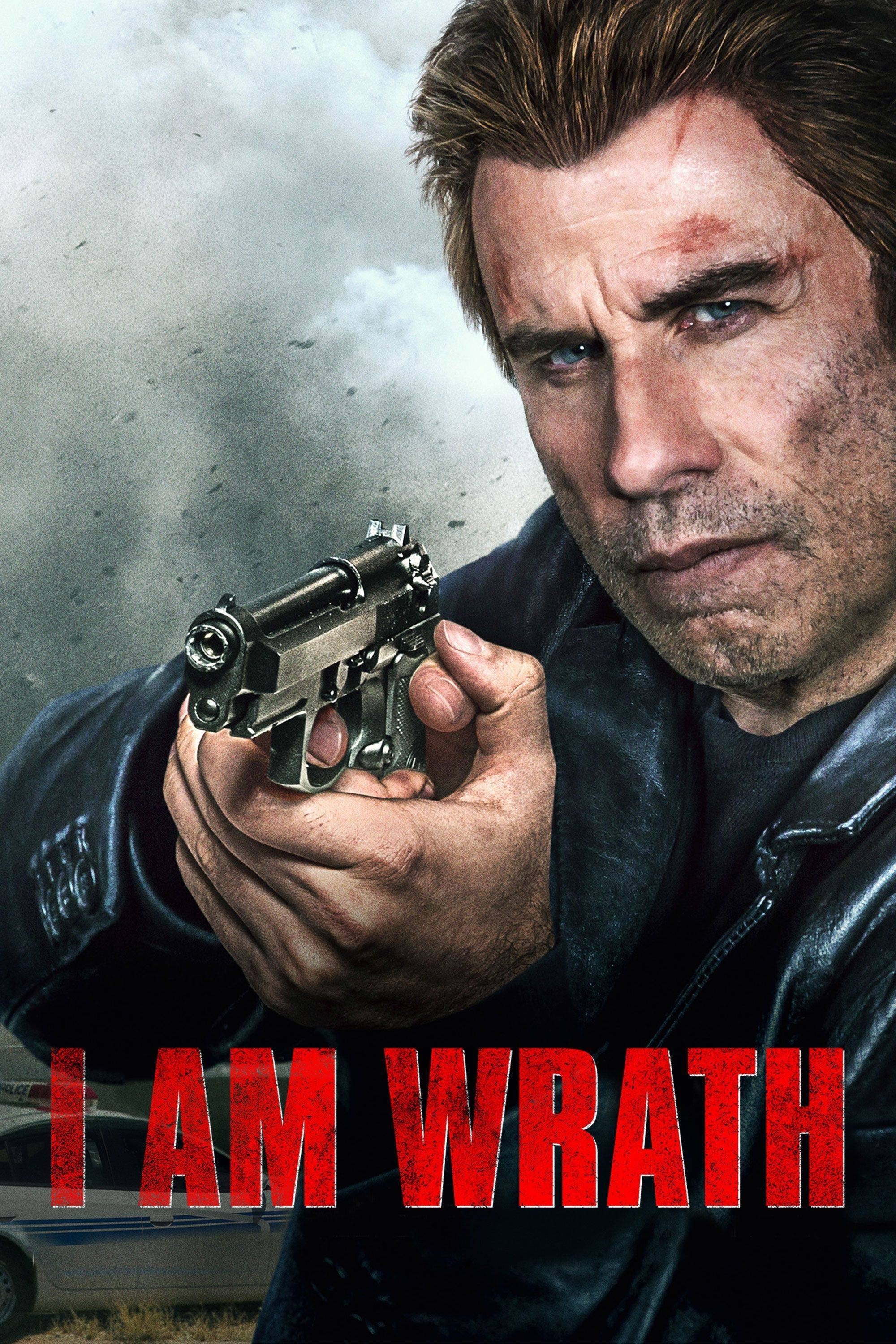 I Am Wrath
A man is out for justice after a group of corrupt police officers were unable to catch his wife's murderer.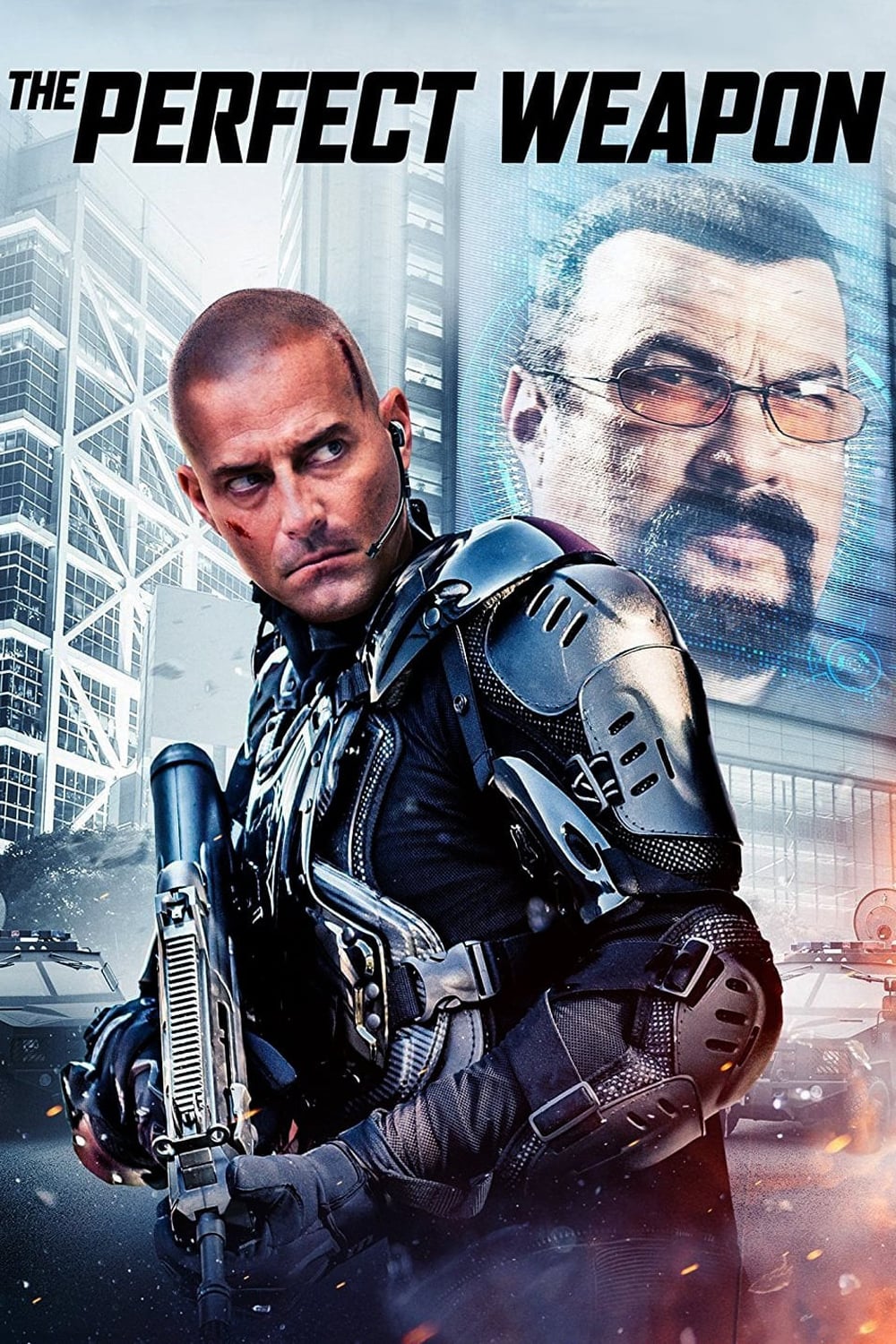 The Perfect Weapon
The Director controls all aspects of life in a not too distant future. The enemies of the state are dealt with harshly. Most of them are executed by the secret government's assassins. Condor is a hit ...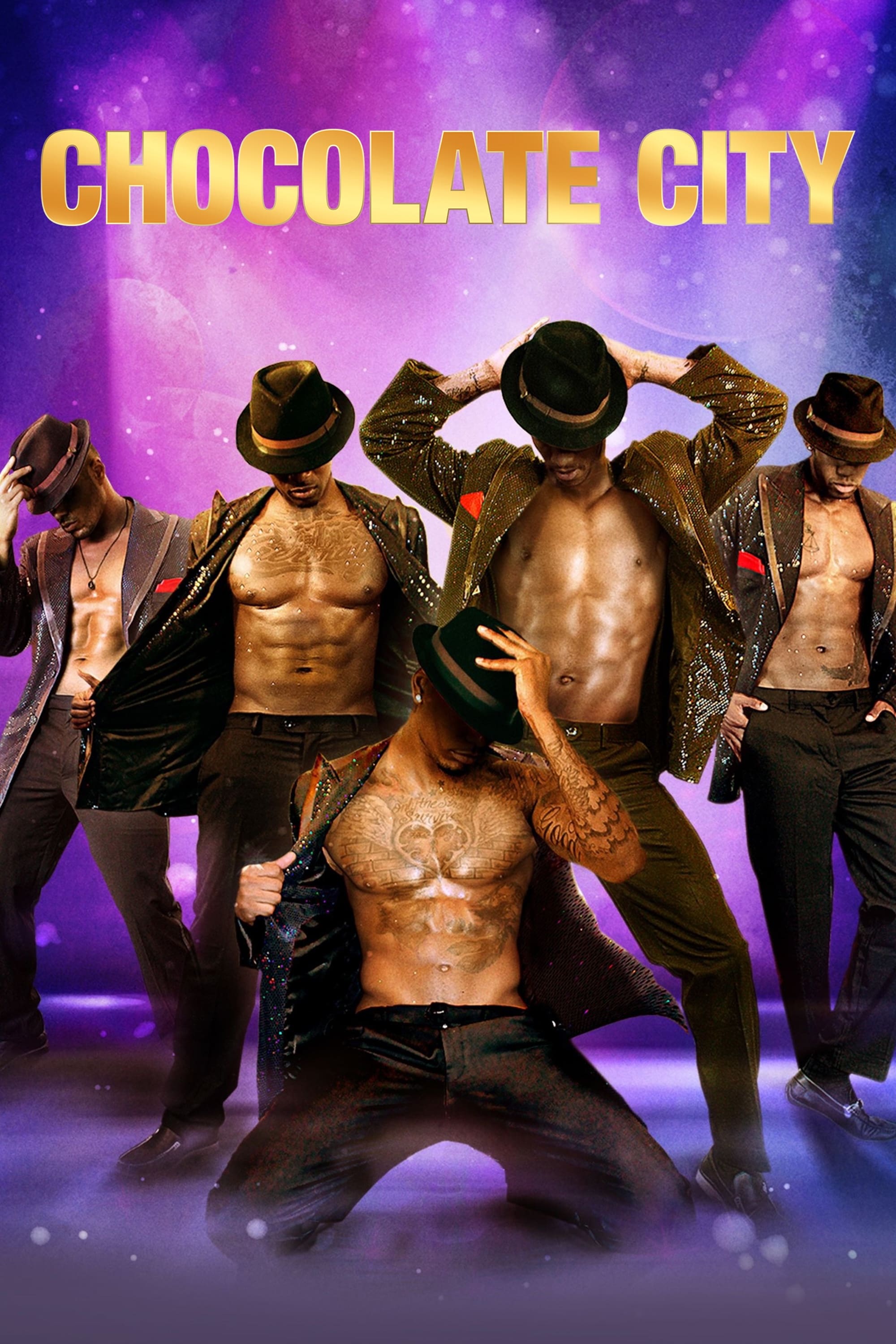 Chocolate City
The life of a struggling college student suddenly changes when he meets the owner of a male strip club who convinces him to give amateur night a whirl.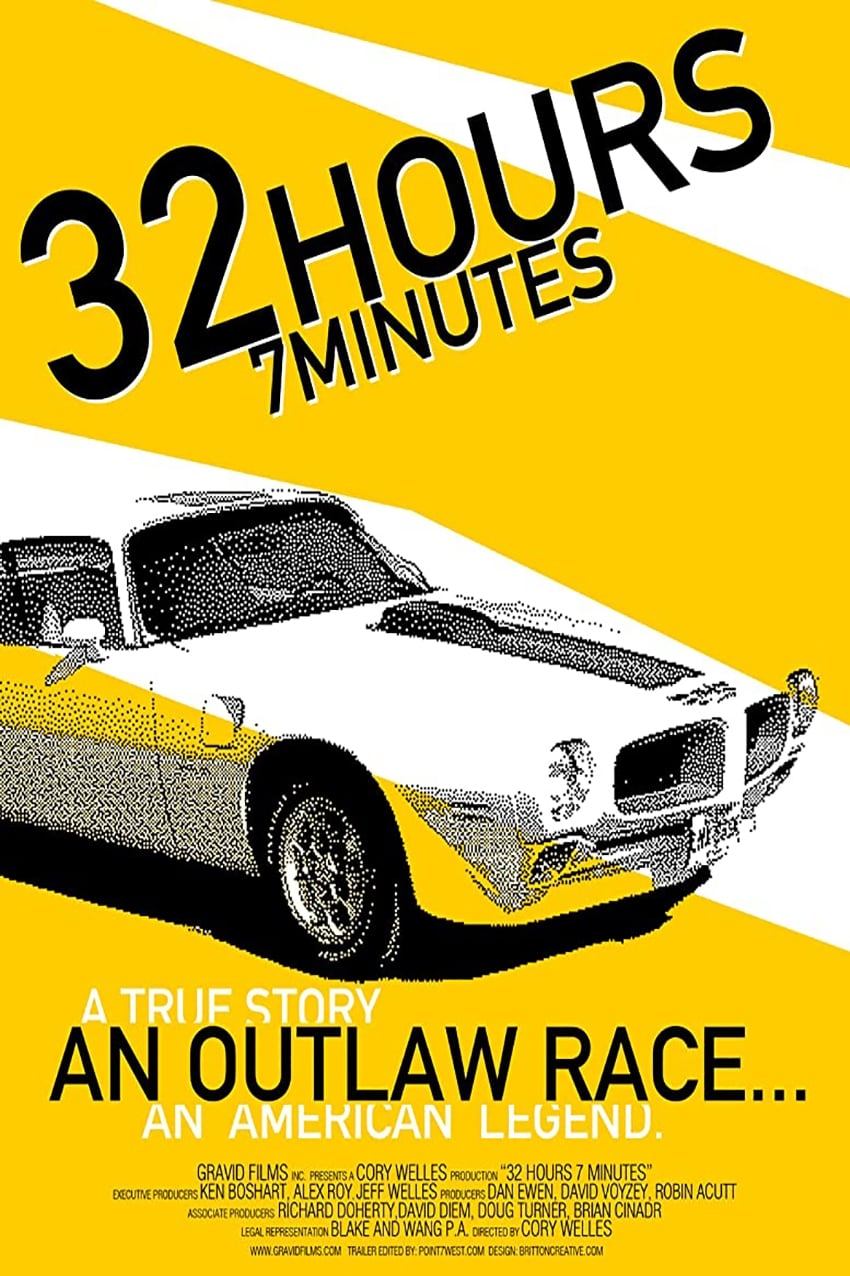 32 Hours 7 Minutes
The legacy of the U.S is the subject of the film. The Cannonball Run was once known as Express and the controversy shrouding the incredible secret behind the record time set in the last illegal race n...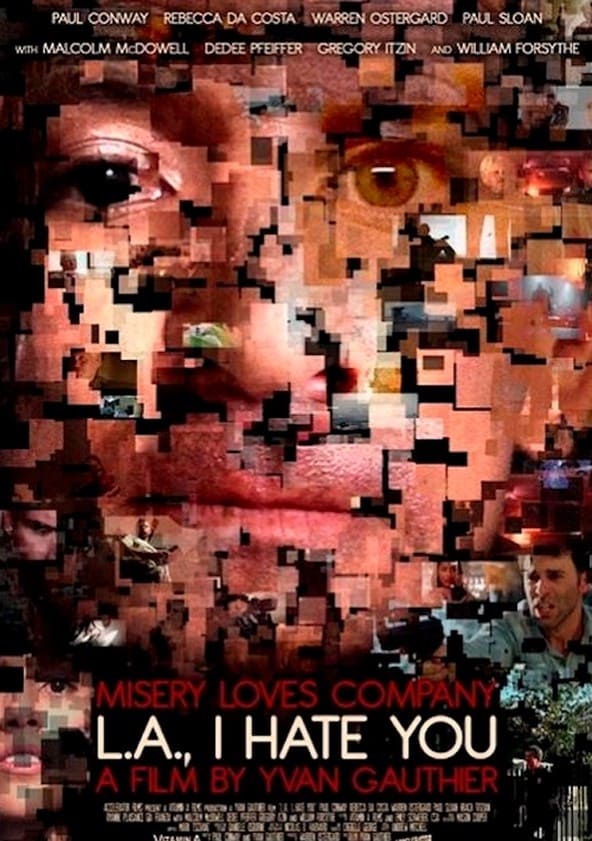 L.A., I Hate You
Three stories of sex, violence, redemption, murder, and unthinkable twists all take place in the City of Angels; Los Angeles, California.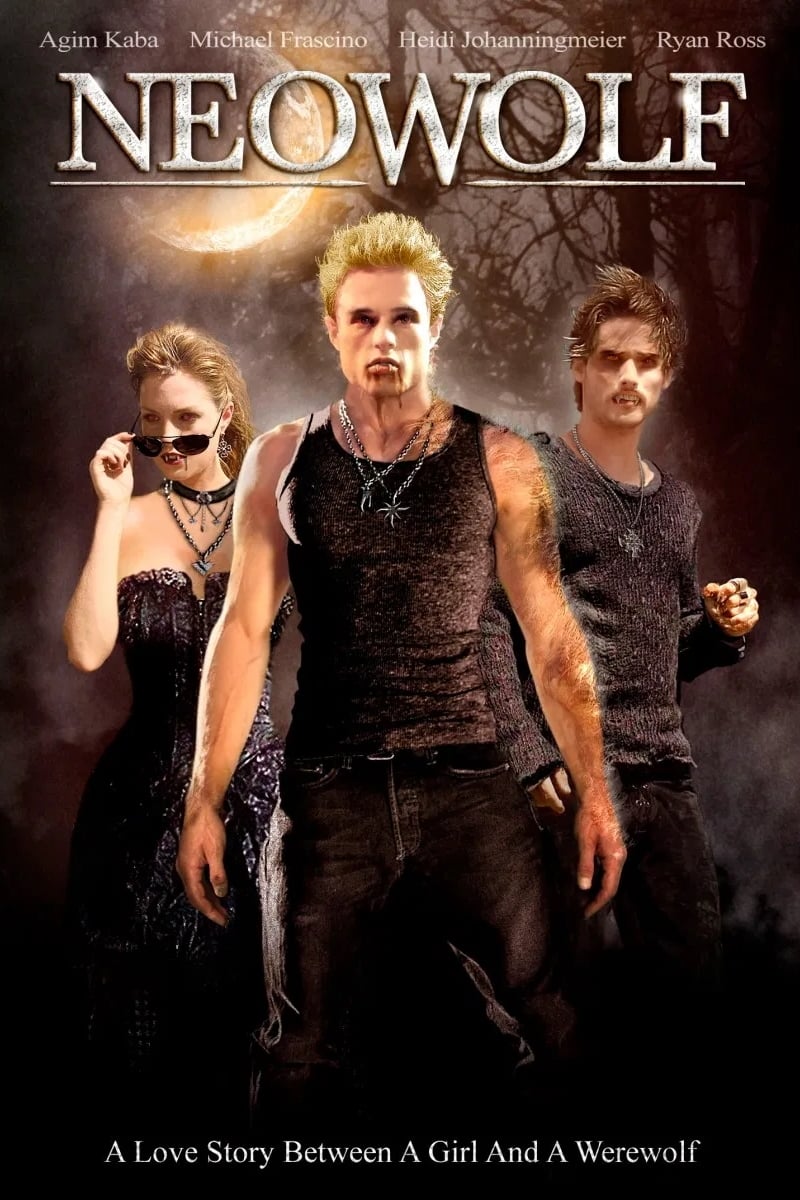 Neowolf
When an aspiring rock musician Tony returns to his college town to make up with his estranged girlfriend Rosemary, he finds his life taking an unexpected turn to the dark side when he encounters a mys...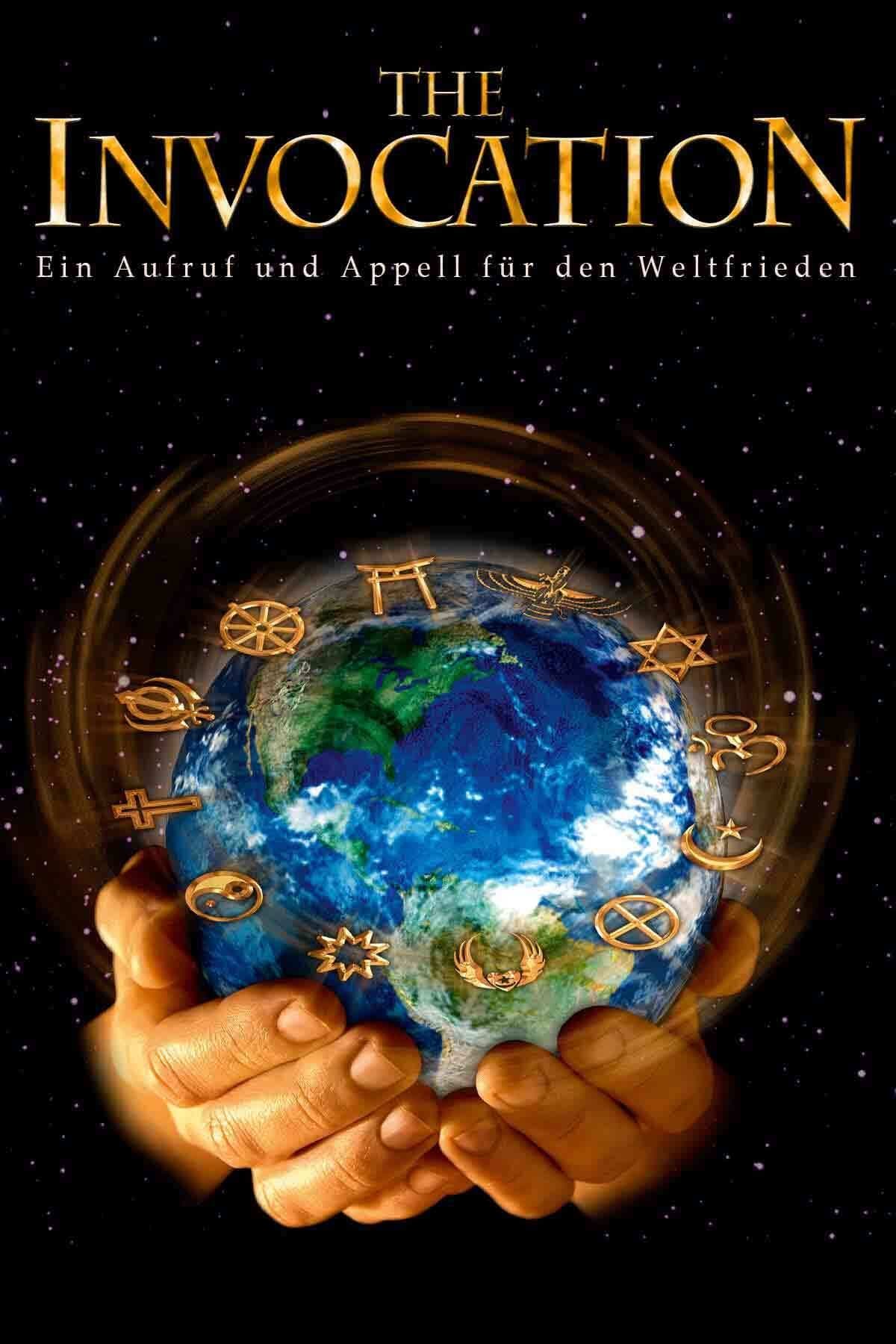 The Invocation
The idea of God and World Peace is explored through Religion, Spirituality, History, Science, Politics and Arts.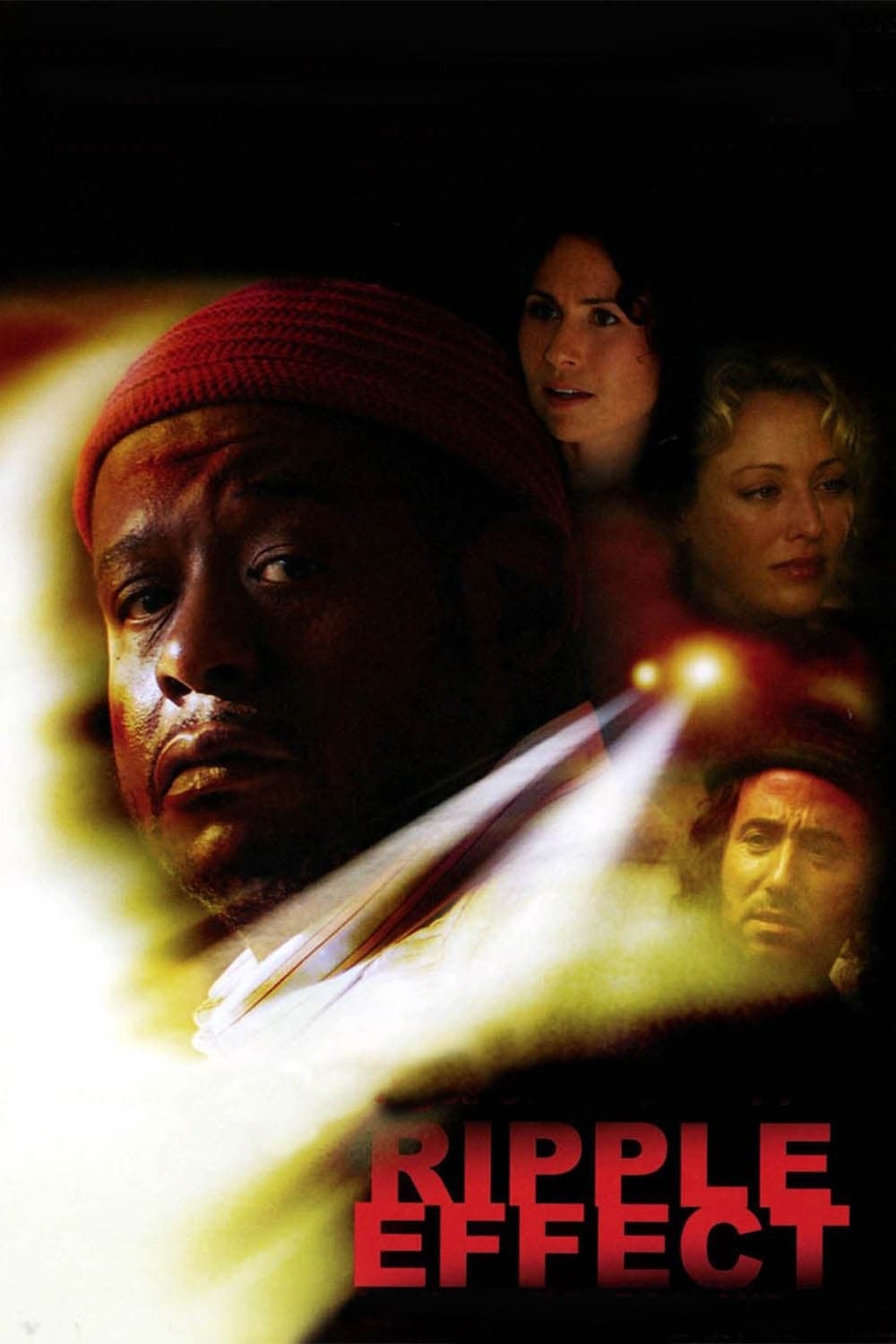 Ripple Effect
Believing that bad karma is keeping him from realizing his dream, hip clothing designer Amer Atrash tries to organize salvation with unexpected results. Pushed to the edge of financial disaster and fa...