Biography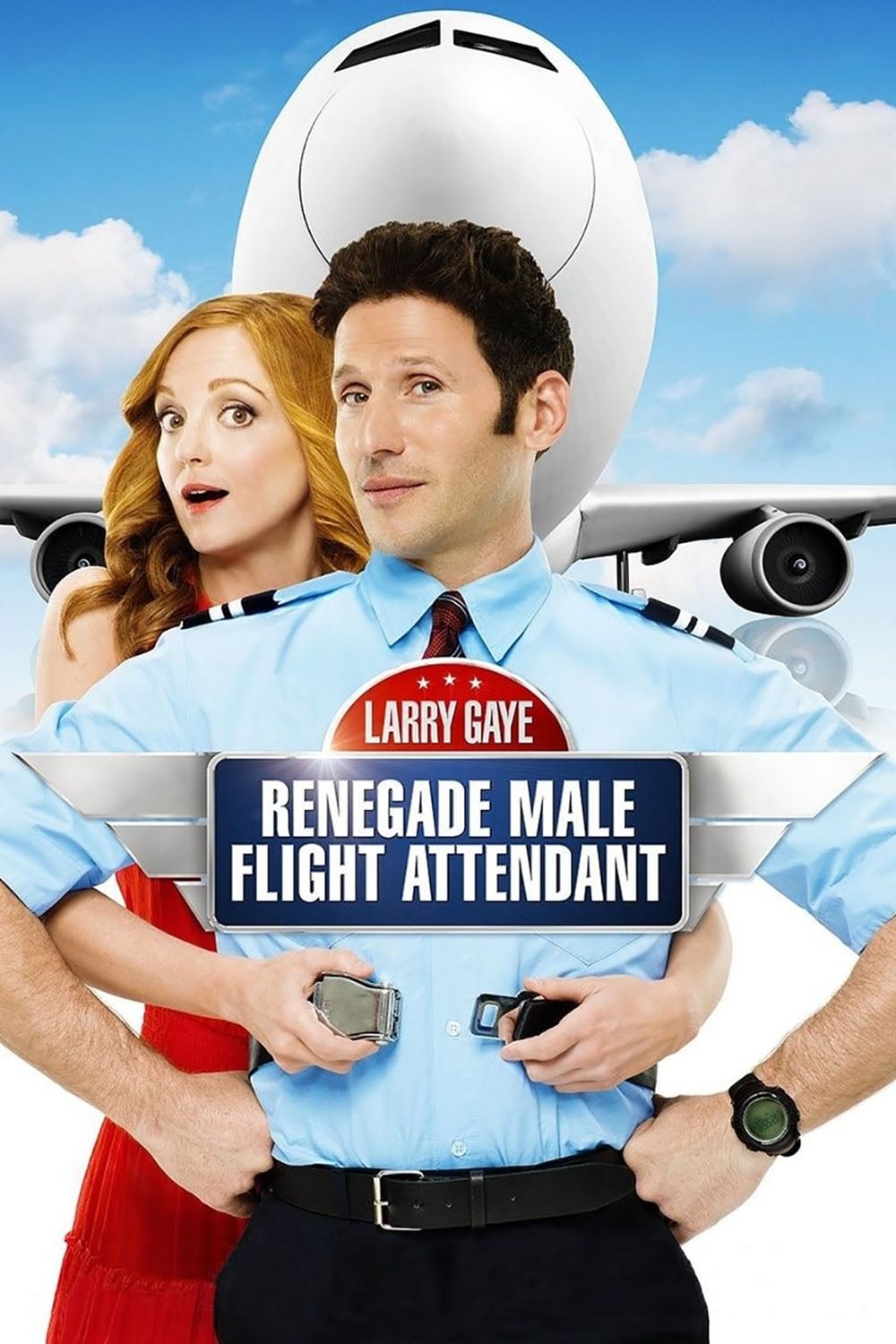 TV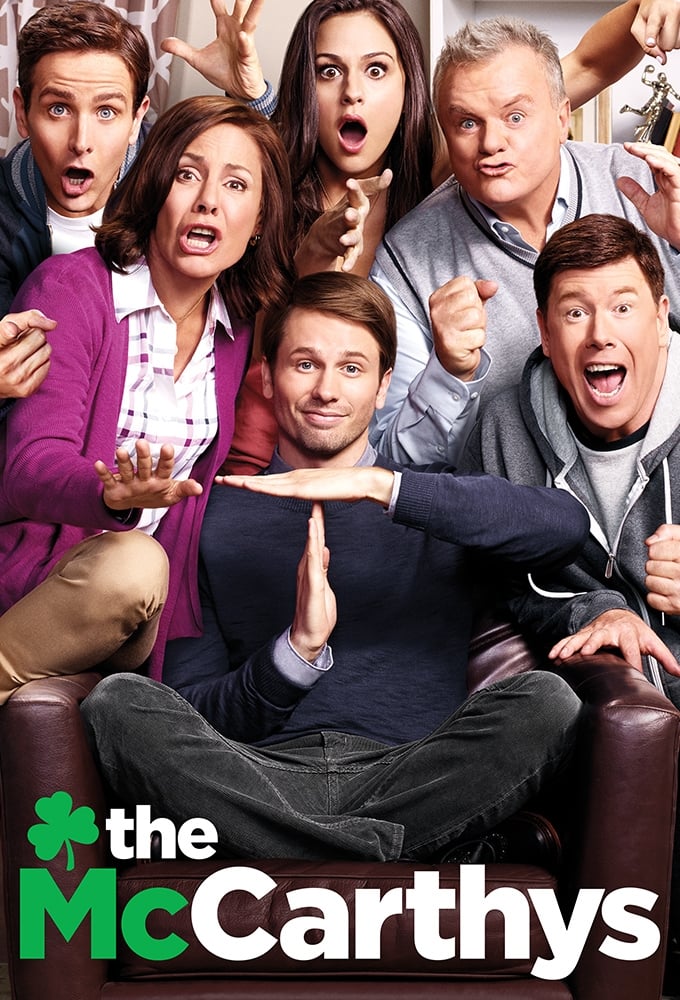 The McCarthys
A multi-camera comedy about a close-knit, sports-crazed Boston family whose somewhat athletically challenged son, Ronny, is chosen by his father to be his assistant high school basketball coach, much ...
TV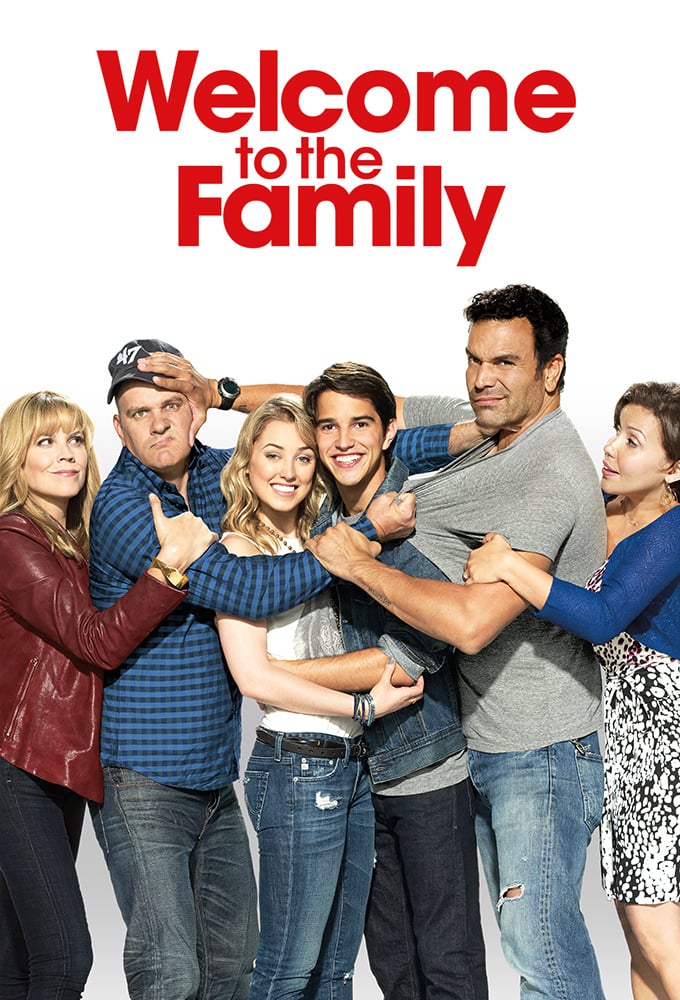 Welcome to the Family
NBC aired Welcome to the Family from October 3 to October 17 on Thursdays at 9:00 p.m. 7:30 p.m. After Parks and Recreation. The single camera comedy was canceled by NBC after three episodes had aired...
TV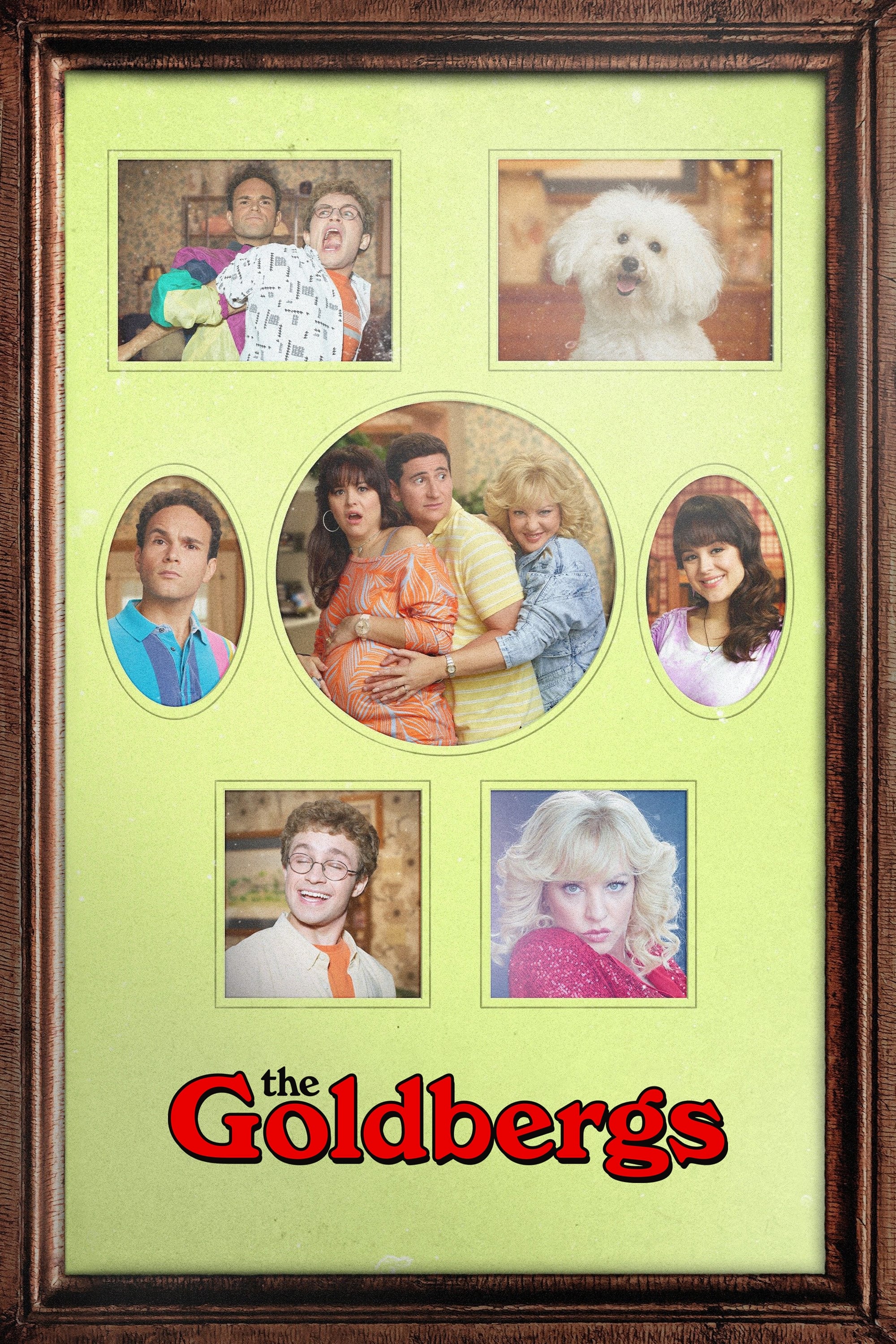 The Goldbergs
There was a simpler time called the '80s. Adam was 11 years old when he faced them with a video camera to capture all the crazy. The Goldbergs are a loving family with lots of yelling.
TV Unhitched
A 35-year old guy who got married right out of college finds himself divorced and unprepared to re-enter the dating scene.
TV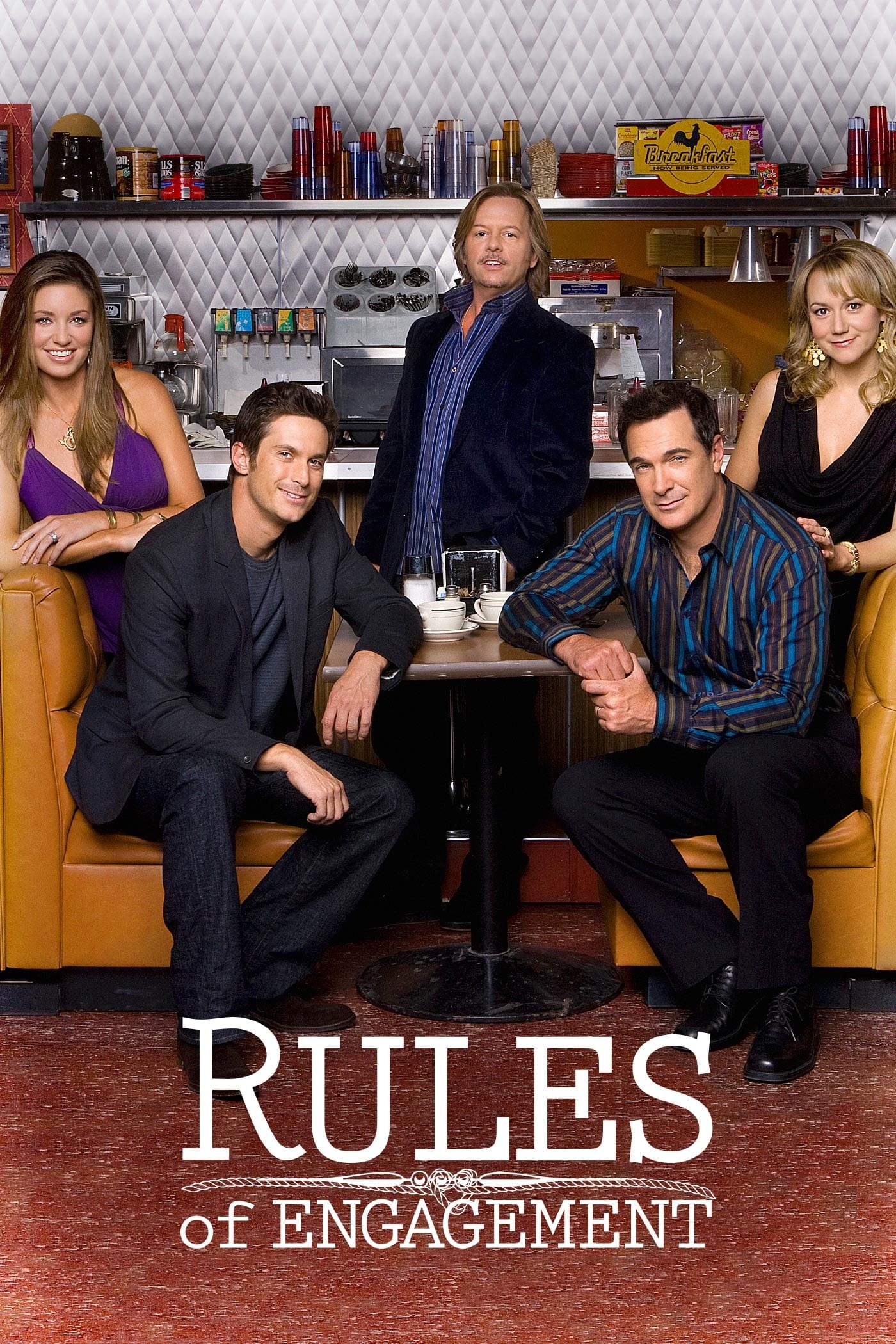 Rules of Engagement
Rules of Engagement is a comedy about the different phases of male/female relationships, as seen through the eyes of a newly engaged couple, Adam and Jennifer, a long-time married pair, Jeff andAudrey...
TV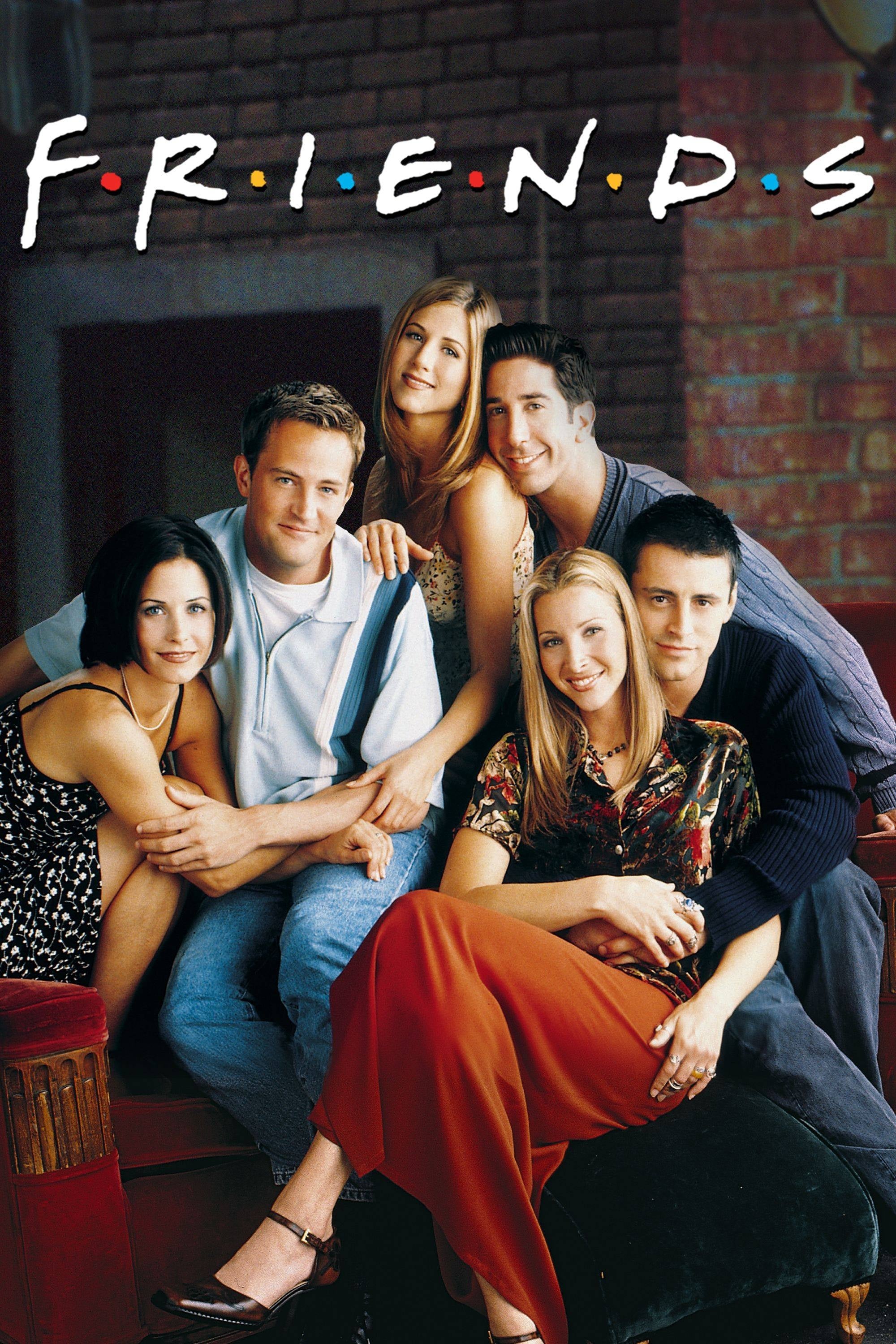 Friends
The mis adventures of a group of friends as they navigate the pitfalls of work, life and love in Manhattan.