 Biography
Daniel Adler is an Argentine prosecutor. He started a case against the judge Federico Hooft, accusing him of not investigating two forced disappearances in 1977. Hooft was acquitted from all charges in April 2014 by eight votes against two in the jury trial. Adler was in turn accused for his role in the case, for procedural scam, ideological deception, dereliction of duty and malfeasance.Daniel Adler represents the attorney general Alejandra Gils Carbó in the trial against prosecutor José María Campagnoli, who investigated The Route of the K-Money.
TV Adam Richman's Fandemonium
Adam Richman is on a quest to find the craziest fan events in America and meet the fans of everything. Richman samples the best foods, discovers the best tailgate innovations, and learns about the his...
TV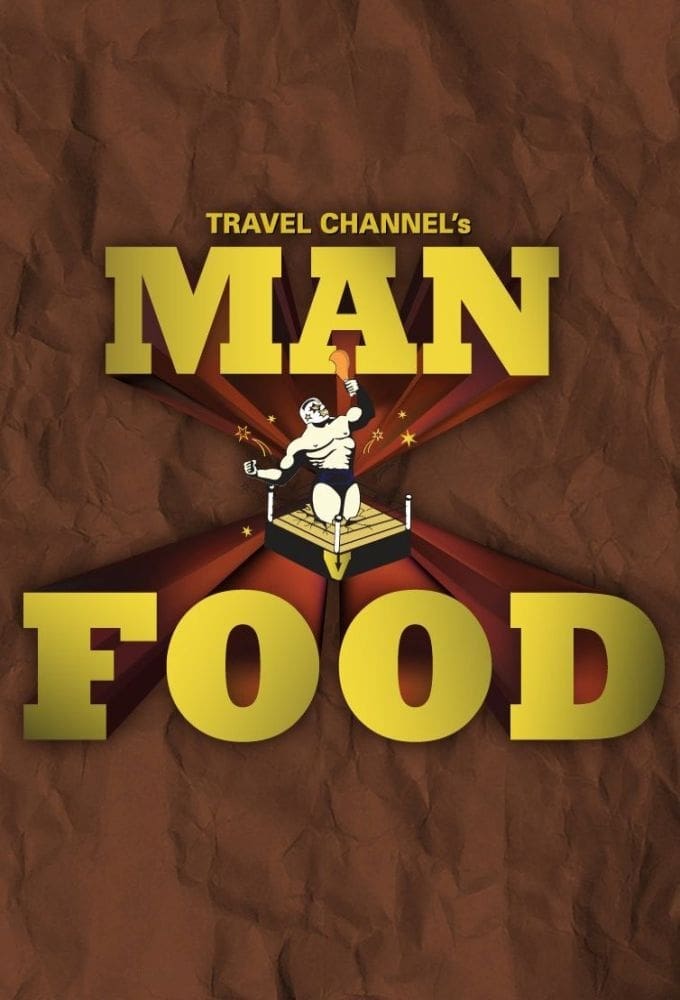 Man v. Food
Adam Richman has held nearly every job in the restaurant business, and now he is on a journey to explore the biggest and best eats this nation has to offer, including some of the craziest eating chall...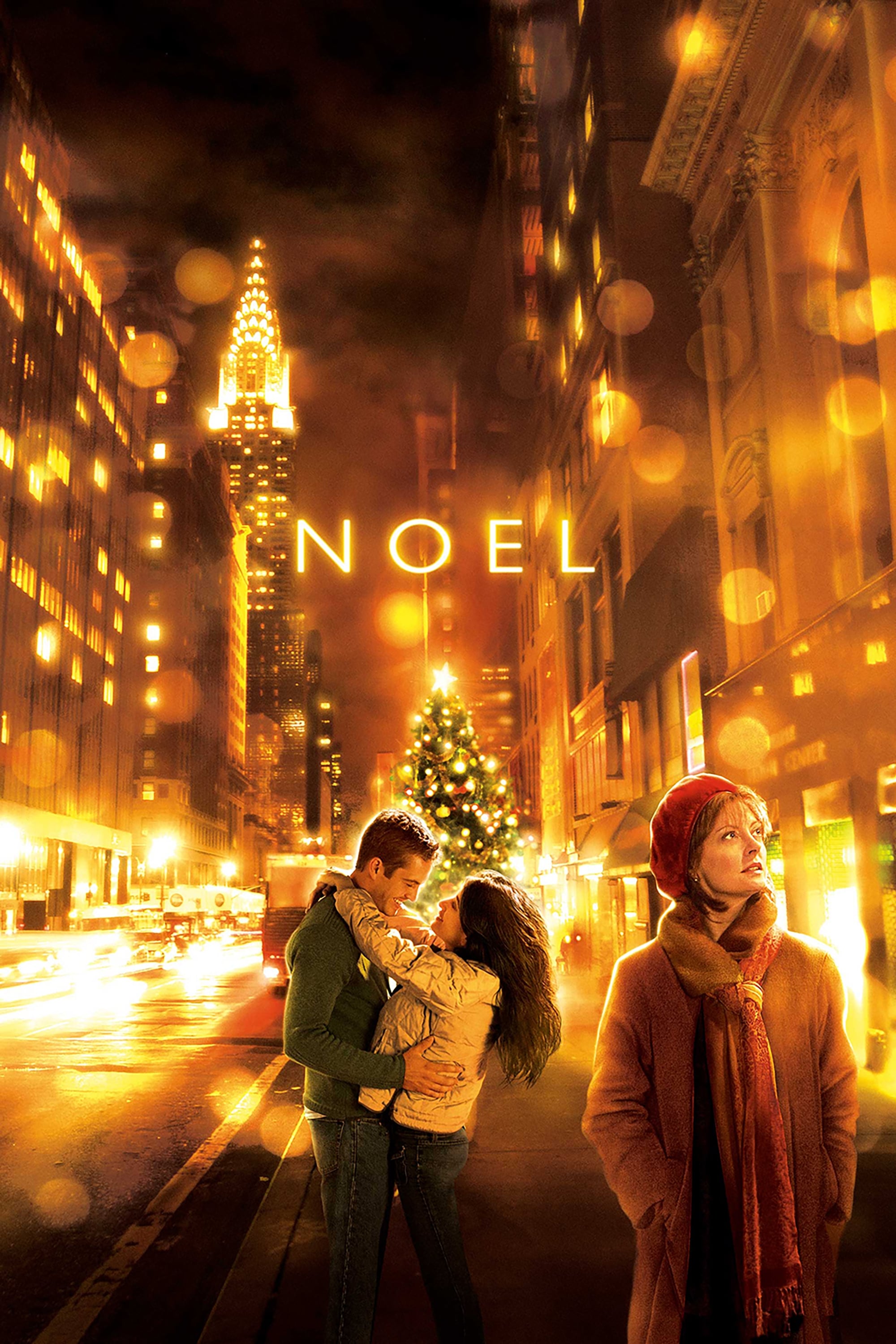 Noel
Rose Collins, the lonely publisher, needs a miracle to improve the health of her mother, who is in a hospital with Alzheimers. She feels bad for another patient. Mike's fiancée broke her engagement to...