Discover Movies and TV shows that fit You with our Mobile Application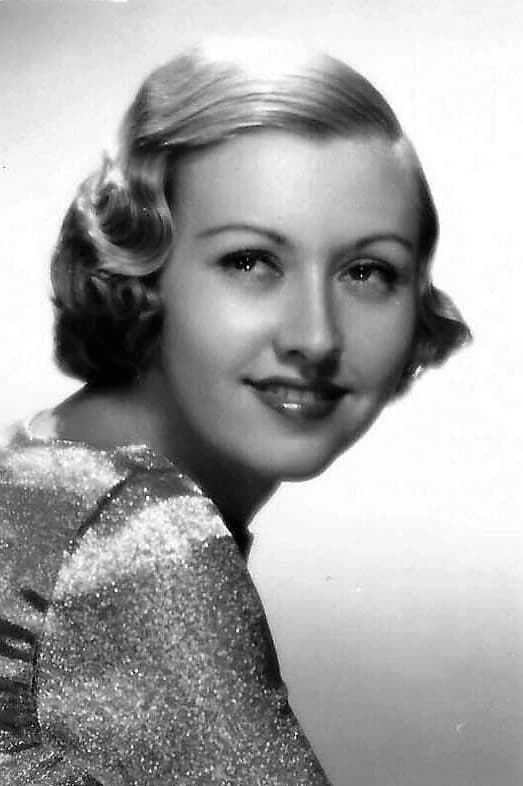 Biography
Evalyn Knapp (born Evelyn Pauline Knapp; June 17, 1906 – June 12, 1981) was an American film actress of the late 1920s, 1930s and into the 1940s. She was a leading B-movie serial actress in the 1930s. She was the younger sister of the orchestra leader Orville Knapp (1904–1936).
Career
Knapp was born in 1906 in Kansas City, Missouri. She started acting in silent films, her first role being in the 1929 film At the Dentist's. She was cast as leading lady in Smart Money in 1931, the only film starring both Edward G. Robinson and James Cagney. In 1932, Knapp was one of 14 girls, along with Ginger Rogers and Gloria Stuart, selected as WAMPAS Baby Stars.Knapp achieved success in cliffhanger serials, which were popular at the time. She played the title character in the 1933 serial The Perils of Pauline. The same year, she starred, with top billing, alongside 26-year-old John Wayne in His Private Secretary, a light comedy in which Wayne portrays a playboy determined to win her over. She also appeared in Corruption that year opposite Preston Foster. One of her better known film roles was opposite Ken Maynard in the 1934 film In Old Santa Fe featuring Gene Autry in his first screen appearance, in which he sang with a bluegrass band. She worked through 1941, but her career slowed afterward. In 1943, she played her last role, uncredited, in Two Weeks to Live, one of the Lum and Abner films starring Chester Lauck and Norris Goff.
Personal Life
In 1931, Evalyn Knapp spent several months in the hospital after she fell from a cliff during a hike with her brother, Stanley. Two vertebrae were fractured and it was necessary for her to learn to walk again, step by step.Her brother, orchestra Leader, Orville Knapp, died in a plane crash while piloting the plane in 1936, smashing into the runway. He was 32 years old. Her brother was married to film actress Gloria Grafton (1909–1994). She married Dr. George A. Snyder in 1934. Snyder gave her a yacht as a wedding gift, and she became one of Hollywood's leading yachtswomen and a big game fisher woman.Following her retirement, she concentrated on her family. She and Snyder remained married until his death in 1977. On June 12, 1981, five days before her 75th birthday, Knapp died of heart disease at St. Vincent's Hospital in Los Angeles, California.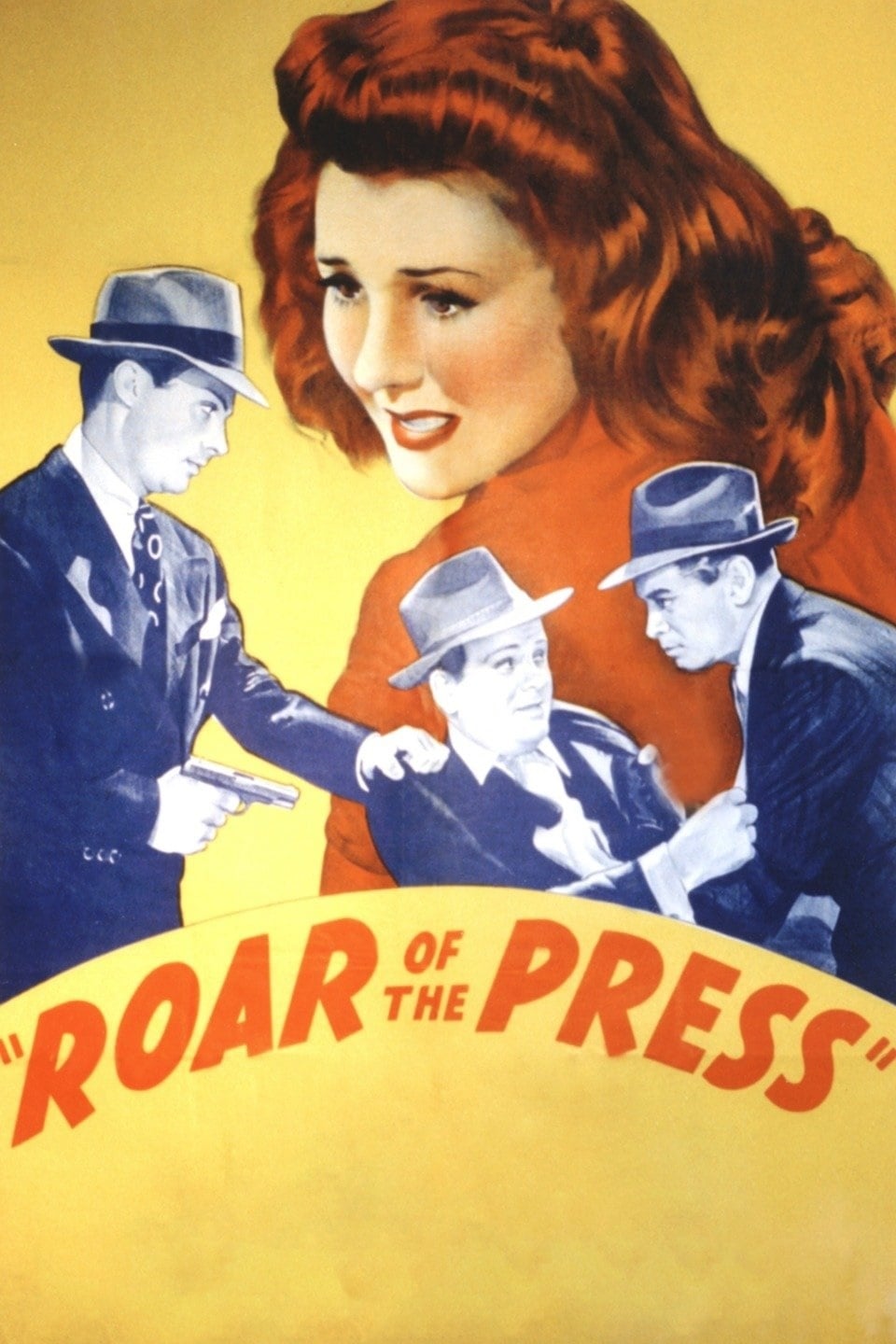 Roar of the Press
While on their honeymoon, a reporter and his new bride stumble upon a ring of fifth columnists.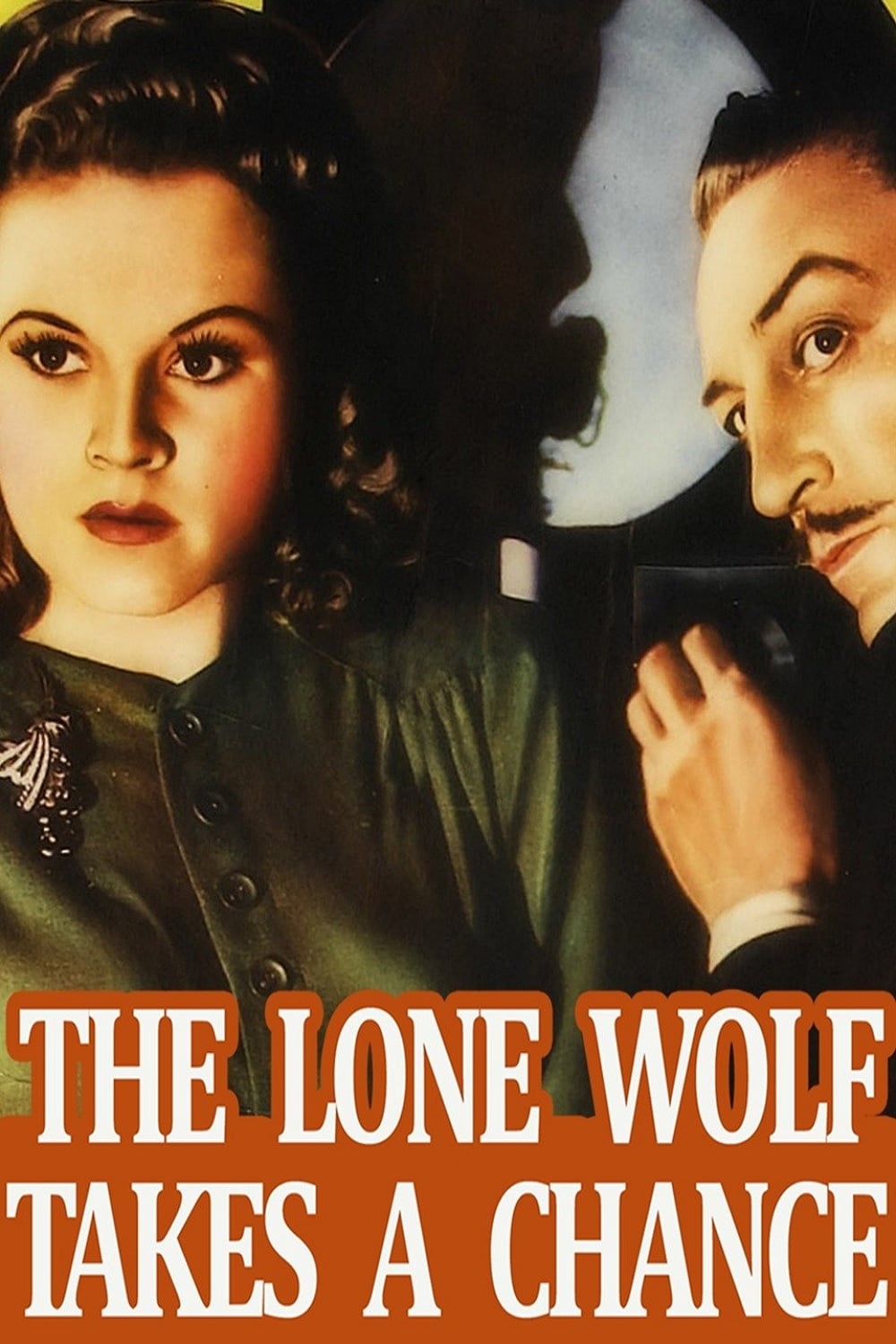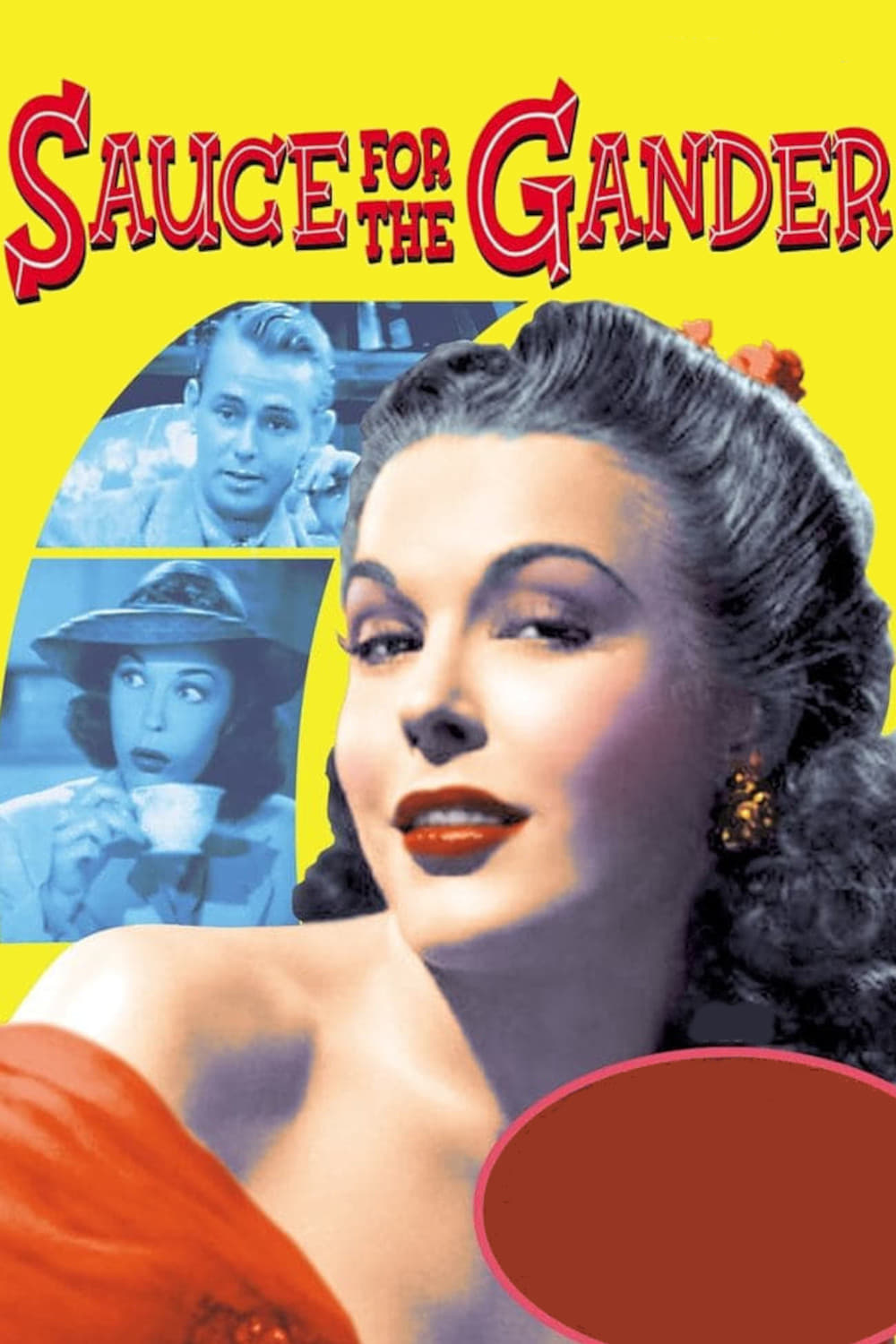 Sauce for the Gander
Working stiff Tom Tupper is stopped by a 'man on the spot' reporter during his daily commute. Asked for his opinion on male/female relations, Tom tells the radio audience that he thinks men could do a...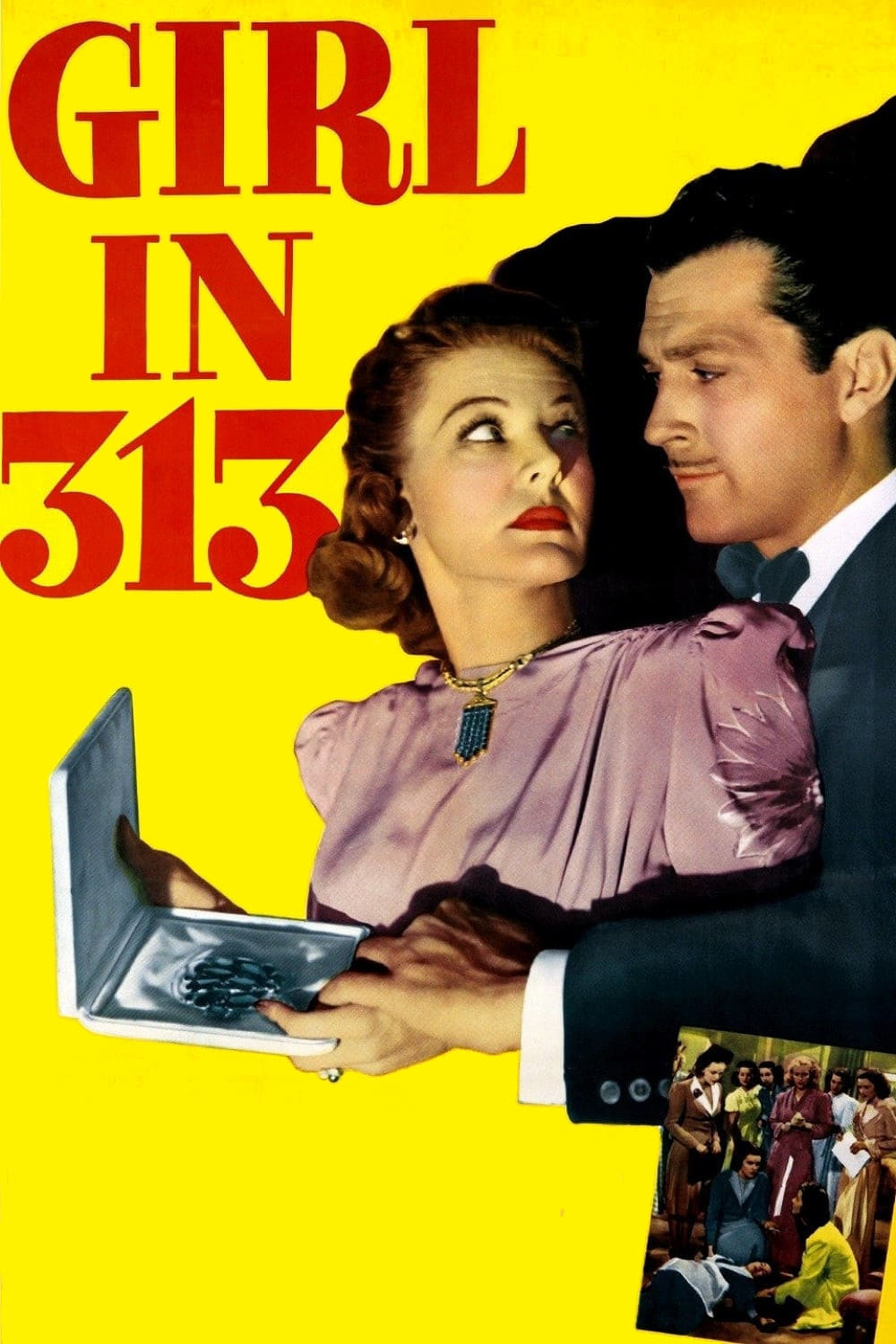 Girl in 313
A priceless necklace goes missing at a plush party. Police close in on the jewel thieves but is one cop getting too close to one of the crooks?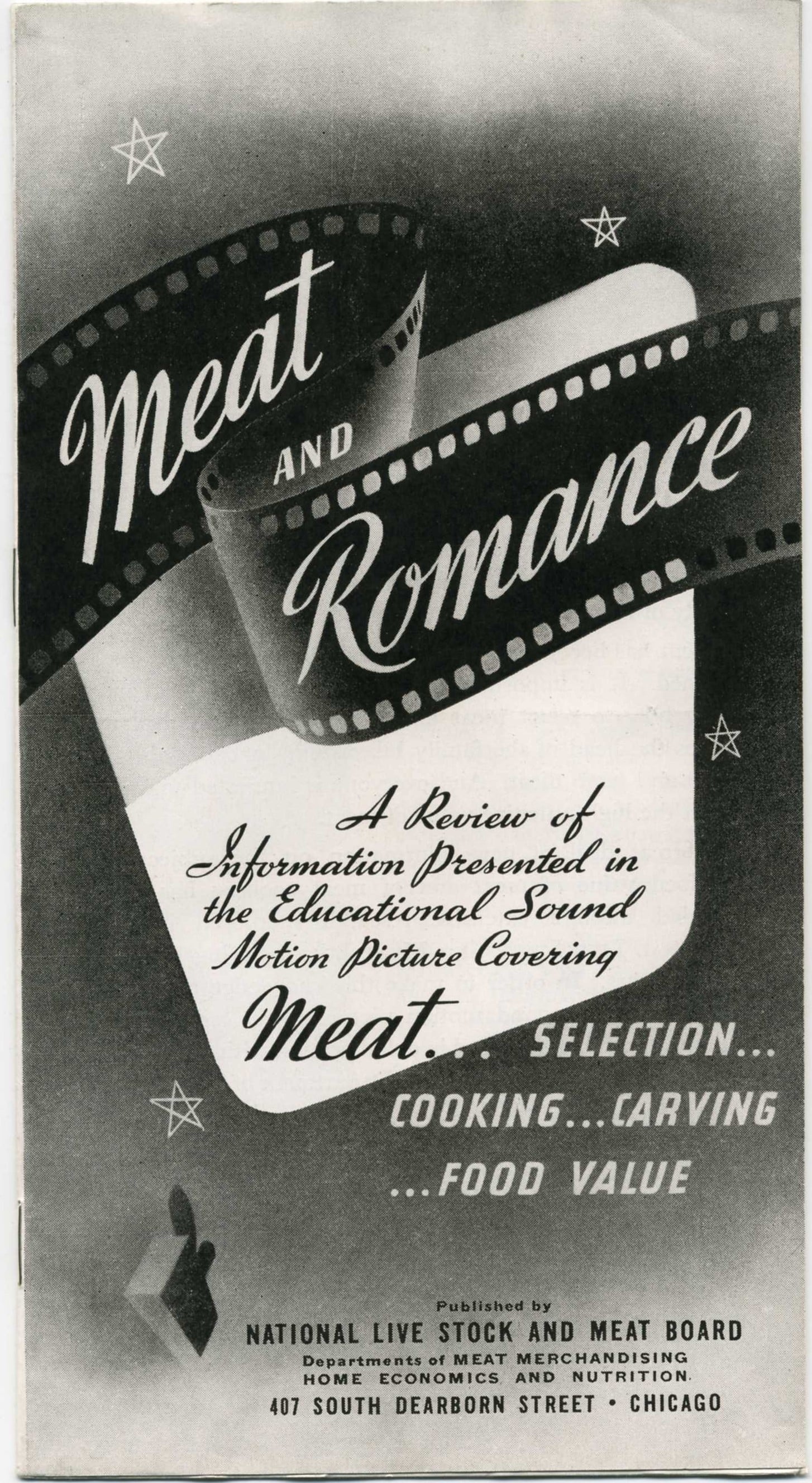 Meat and Romance
A young doctor and his home economics expert sister teach us about the benefits of meat.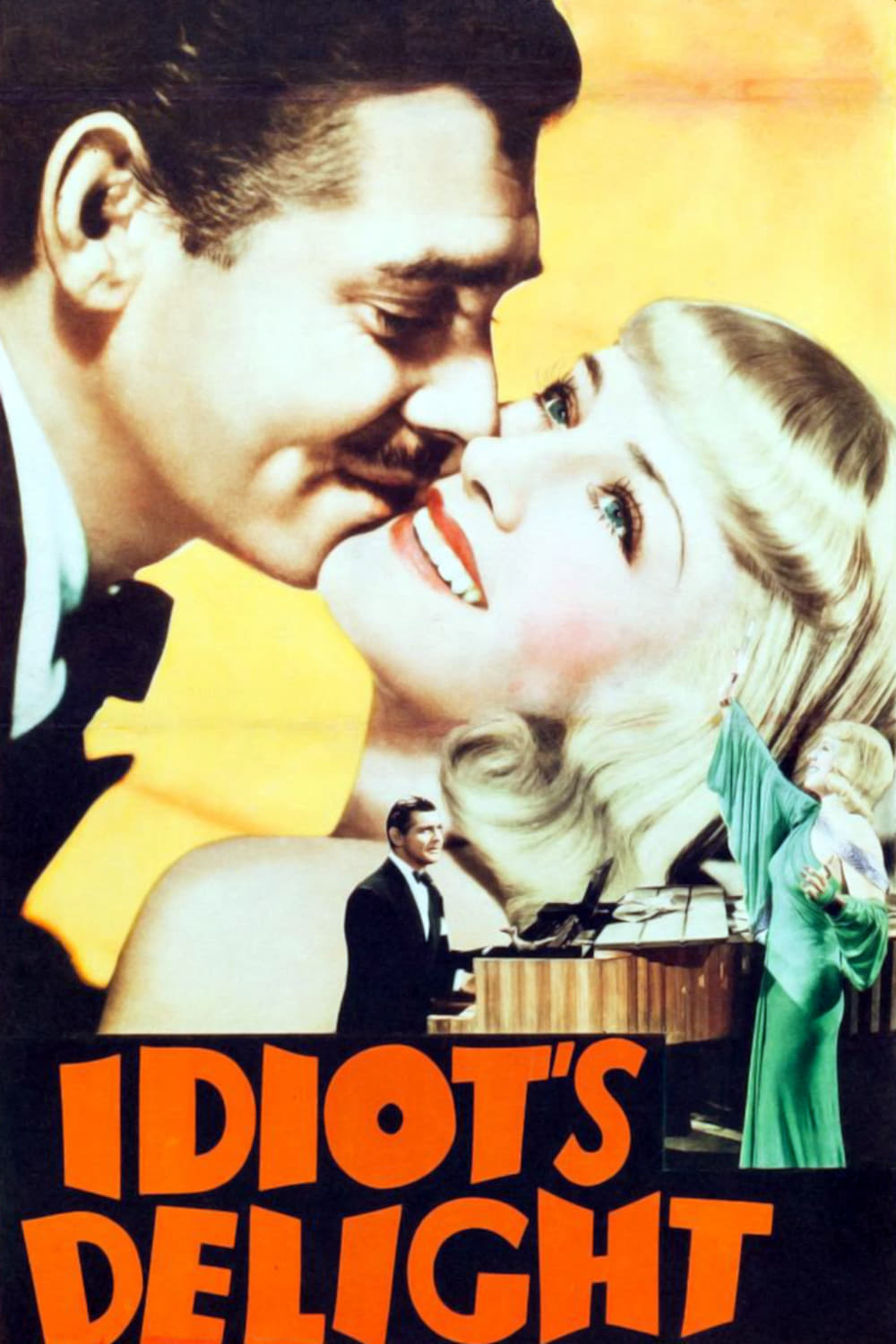 Idiot's Delight
A group of disparate travelers are caught are thrown together in a posh Alpine hotel when the borders are closed at the start of WWII.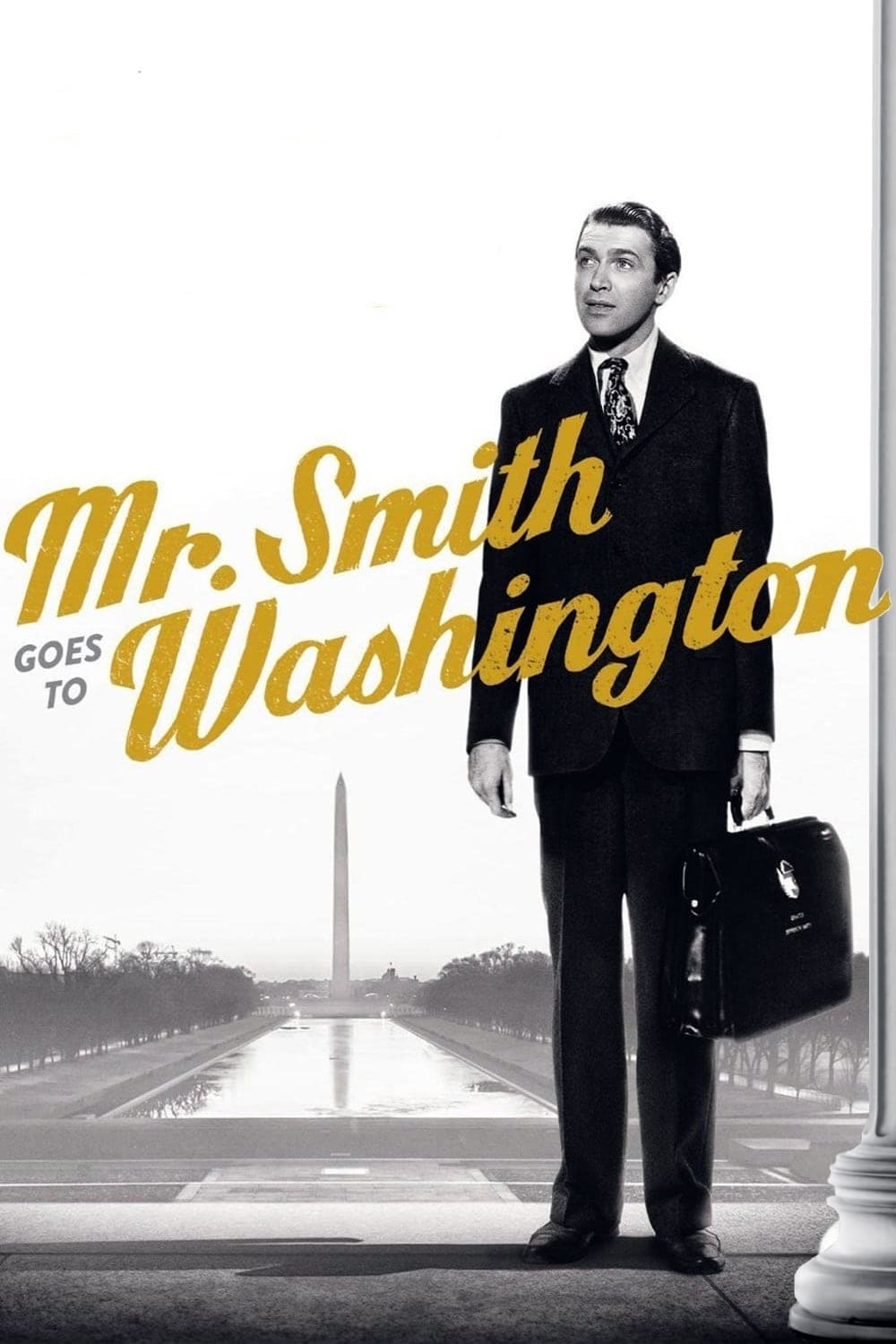 Mr. Smith Goes to Washington
Naive and idealistic Jefferson Smith, leader of the Boy Rangers, is appointed to the United States Senate by the puppet governor of his state. He soon discovers, upon going to Washington, many shortco... Wanted by the Police
A young man, Danny, decides to get a job in order to support his mother. He's hired to work in a garage, but soon finds himself being implicated in a stolen-car racket.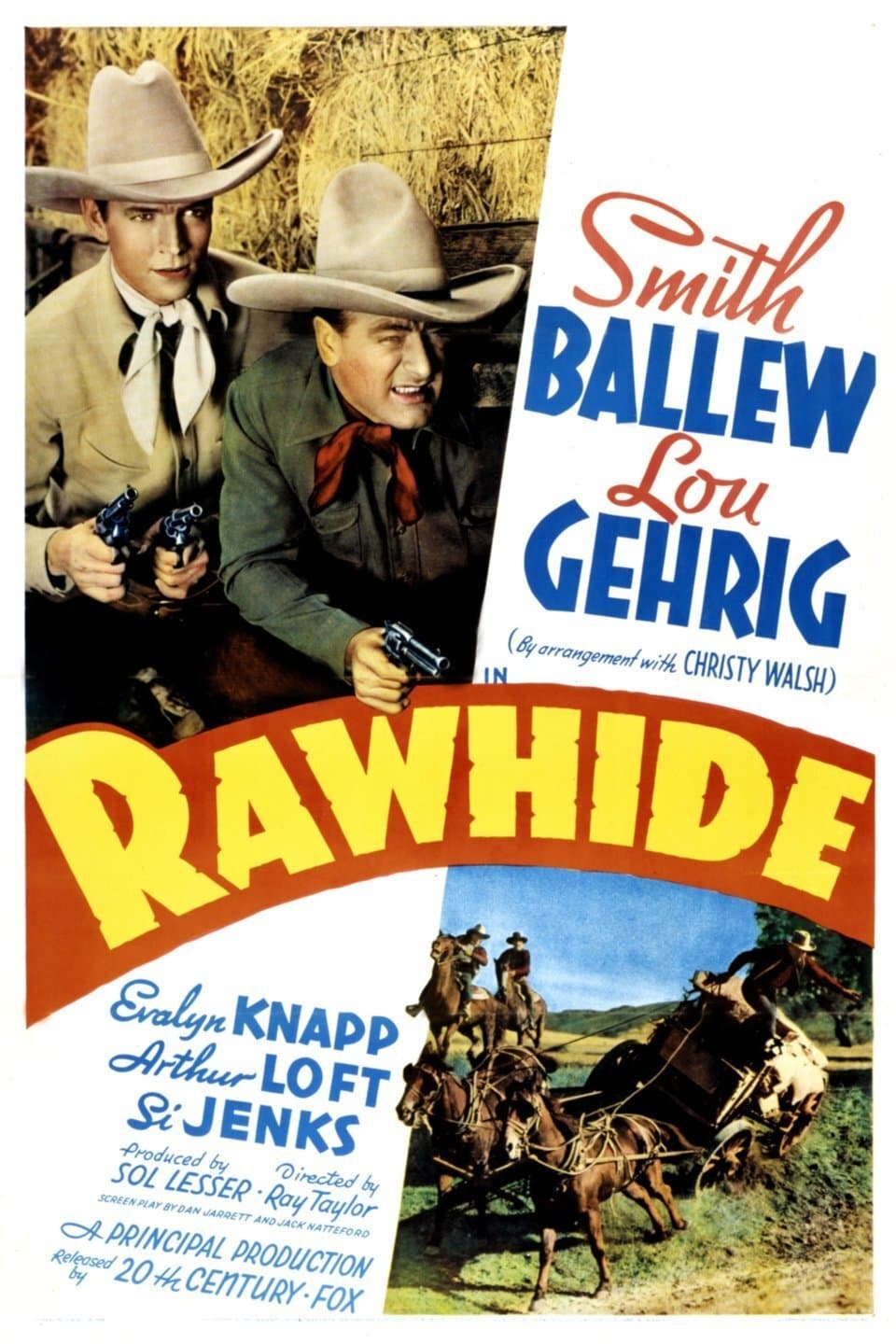 Rawhide
Saunders with his Cattlemen's Protective Agency is running roughshod over the ranchers. Lawyer Larry Kimball is fighting him but he needs a rancher that will stand up with him against Saunders. He fin...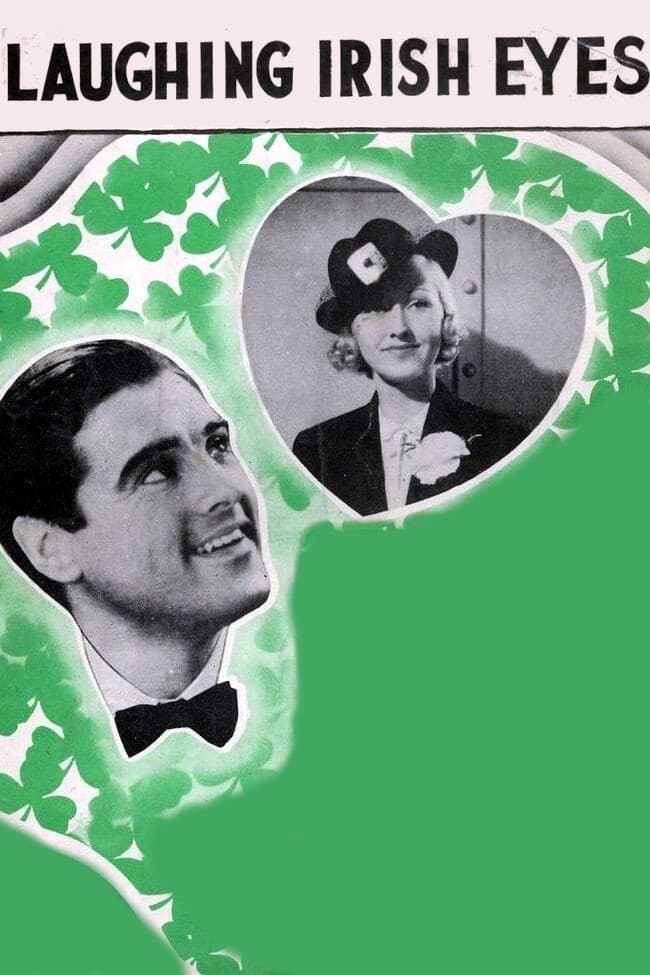 Three of a Kind
A truck driver and a gold-digger meet at a swank hotel and both think the other is wealthy. A drama of greed and society.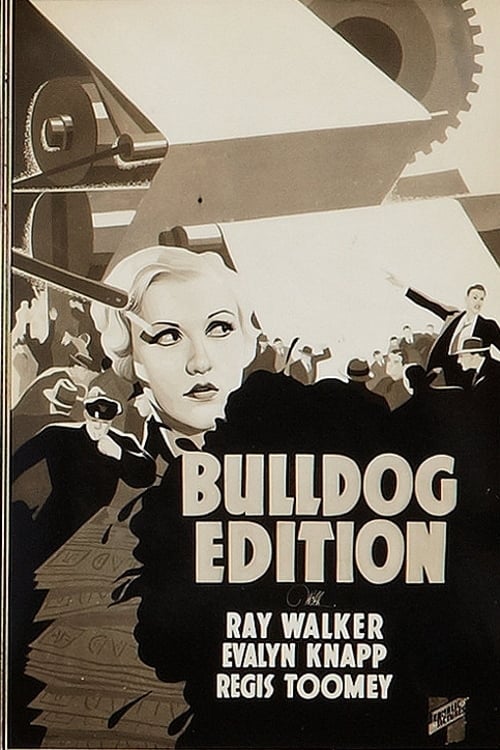 Bulldog Edition
Two rival newspapers are engaged in a circulation battle, complicated by the fact that a vicious gangster inserts himself into the middle of it. Also complicating matters is that one newspaper's edito... A Man's Game
During one blaze, Firefighters Tim and his partner Dave (Ward Bond) rescue pretty stenographer Judy (Evelyn Knapp). Falling in love with the girl, the boys try to save her from getting mixed up in an ...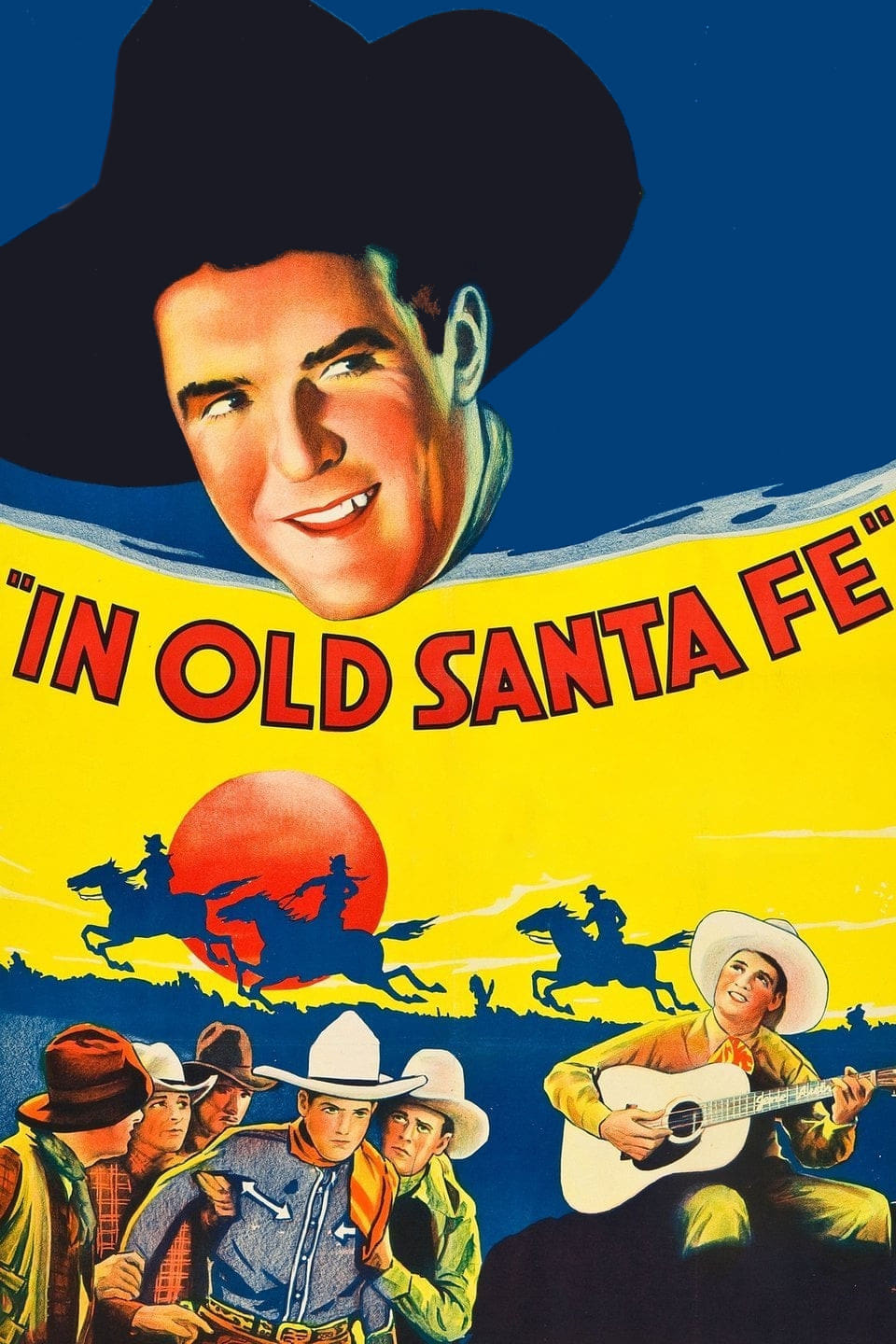 In Old Santa Fe
Gangster Chandler and his accomplice Tracy arrive at a dude ranch. Cowboy Kentucky arrives at the same time. When Tracy double-crosses his boss and has the stage robbed, Kentucky finds the outlaws and...