Discover Movies and TV shows that fit You with our Mobile Application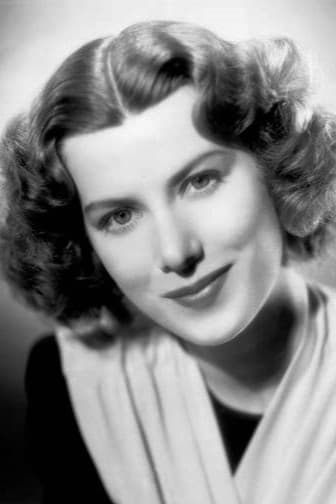 Biography
Frances Robinson (born Marion Frances Ladd, April 26, 1916 – August 16, 1971) was an American actress.
Career
Her acting roles included a nurse in The Invisible Man Returns (1940) and Marcia in the 1941 version of Dr Jekyll and Mr Hyde.
Personal Life
Robinson was married to Sonny Chalif, a nephew of actress Mary Pickford; and they had a son, Louis.
Early Life
Robinson was born Marion Frances Ladd in the Fort Wadsworth section of Staten Island, New York, on April 26, 1916. Her father was U. S. Army Major James A. Ladd.At age 5, Robinson portrayed Little Henrietta in the silent film Orphans of the Storm (1921). Before acting in films as an adult, she was a model for the agency operated by John Robert Powers.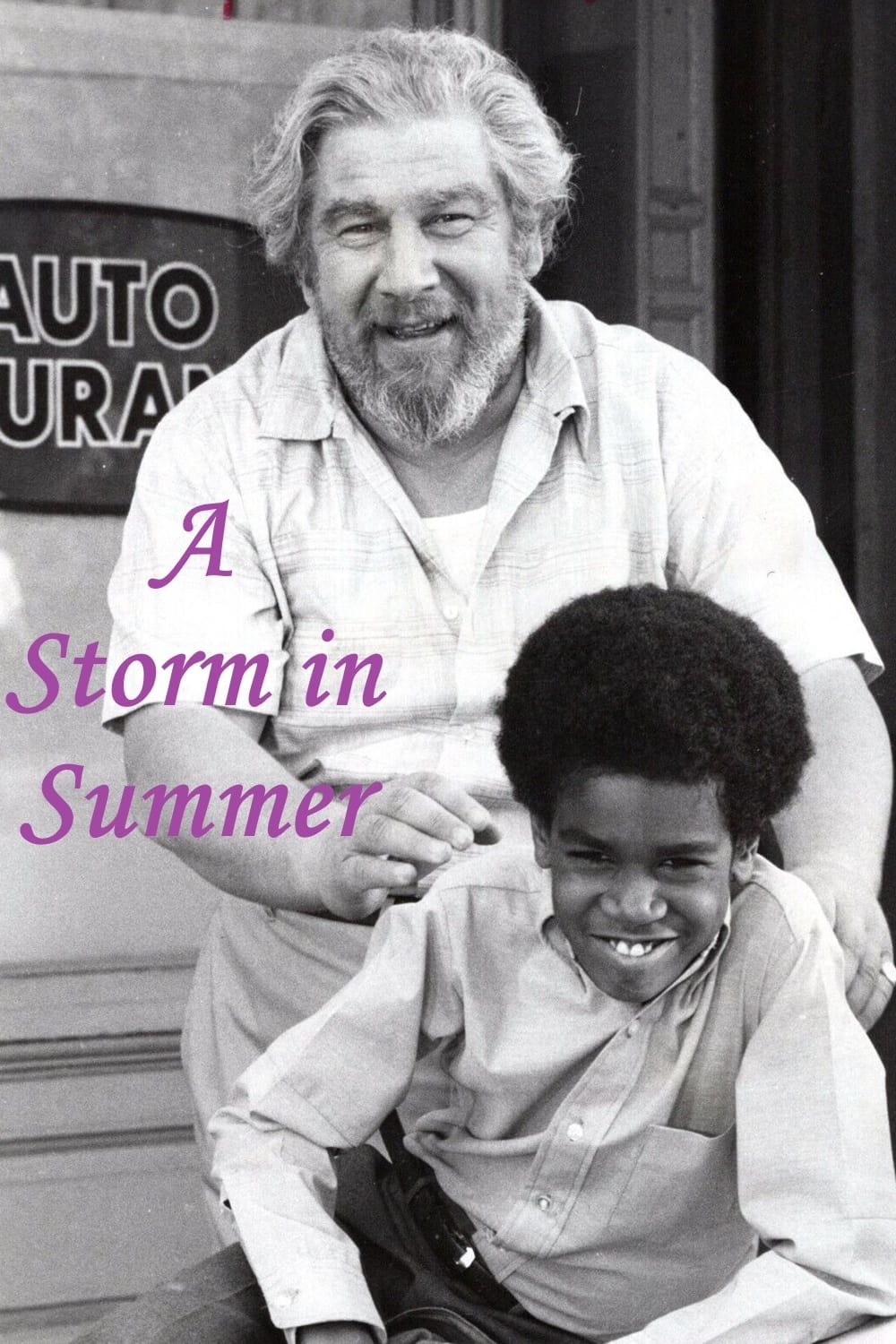 A Storm in Summer
A story of the friendship between an elderly Jewish man and a young African-American boy set during the Vietnam War.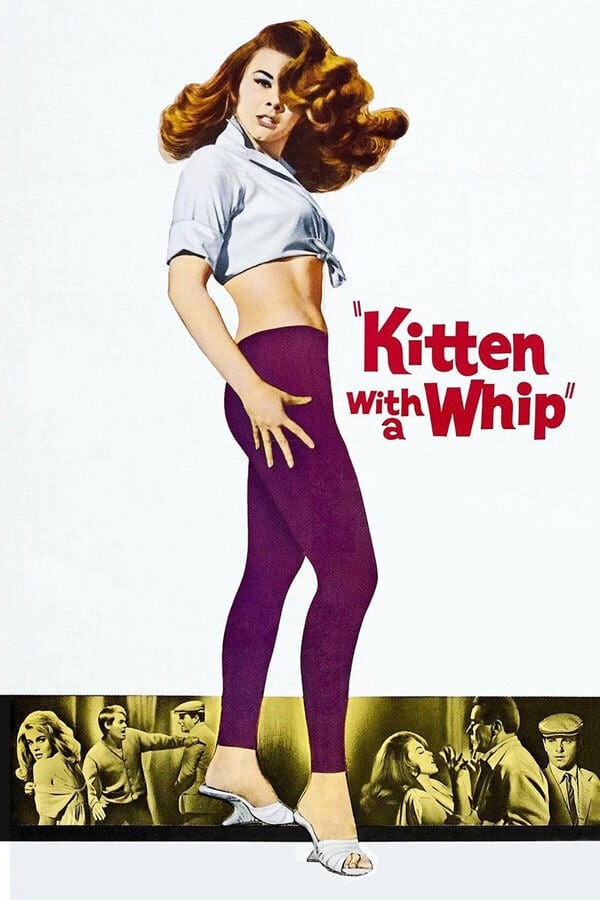 Kitten with a Whip
Straitlaced senatorial hopeful David Stratton has no idea what he's in for when he arrives home from a trip to find sexy teen Jody curled up asleep in his daughter's bed. Soon, delinquent Jody is hold...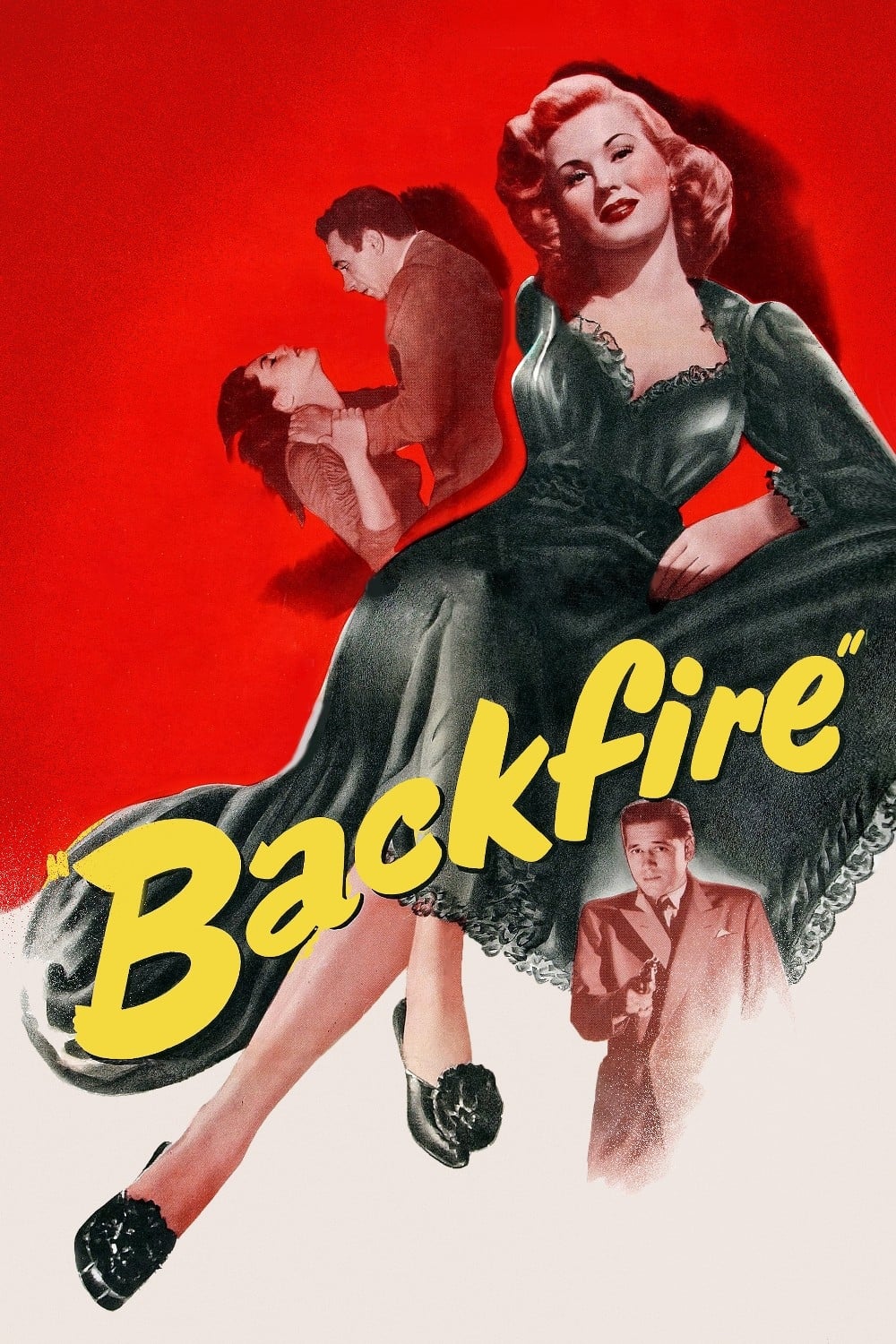 Backfire
Ex-GI Bob Corey goes on a search for his friend Steve Connolly after he is discharged from the military hospital. A reformed crook, Connolly is on the run from a trumped-up murder rap, and his friend ...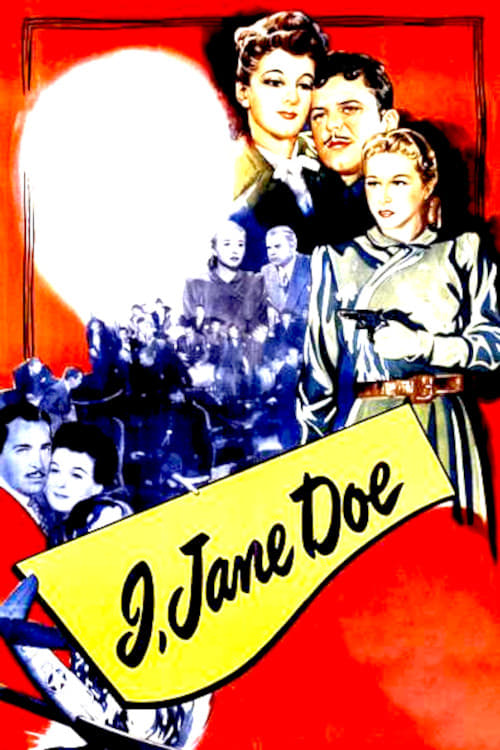 I, Jane Doe
While stationed in France during World War II, an American fighter pilot marries a French girl but leaves her behind when he returns to the U.S. The French woman follows him to America only to discove... Keeper of the Bees
Michael Worthington, an elderly owner of an apiary, befriends an embittered artist, Jamie McFarlaine, who is seeking a divorce from his wife. Jamie falls in love with Alice, but the romance is almost ...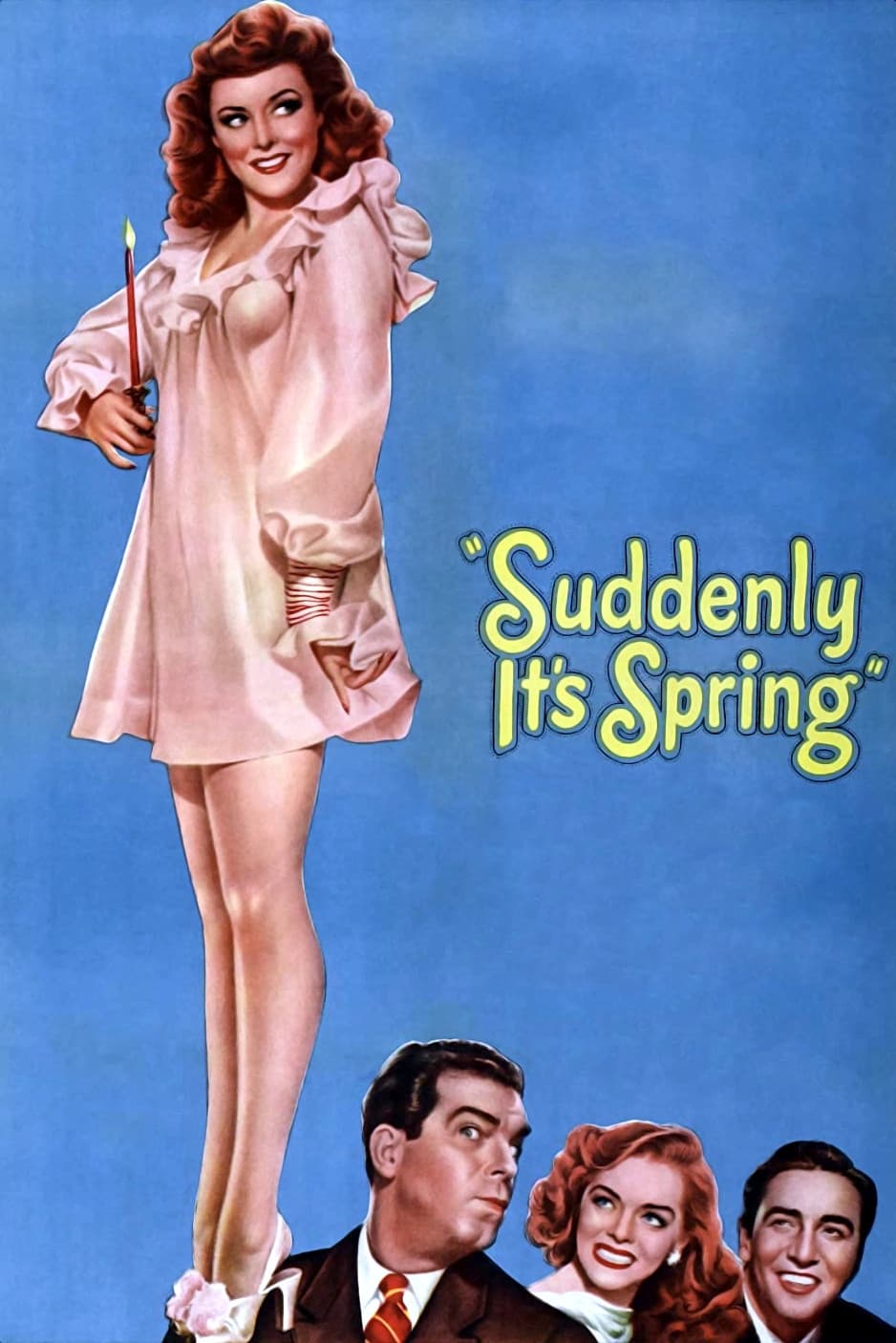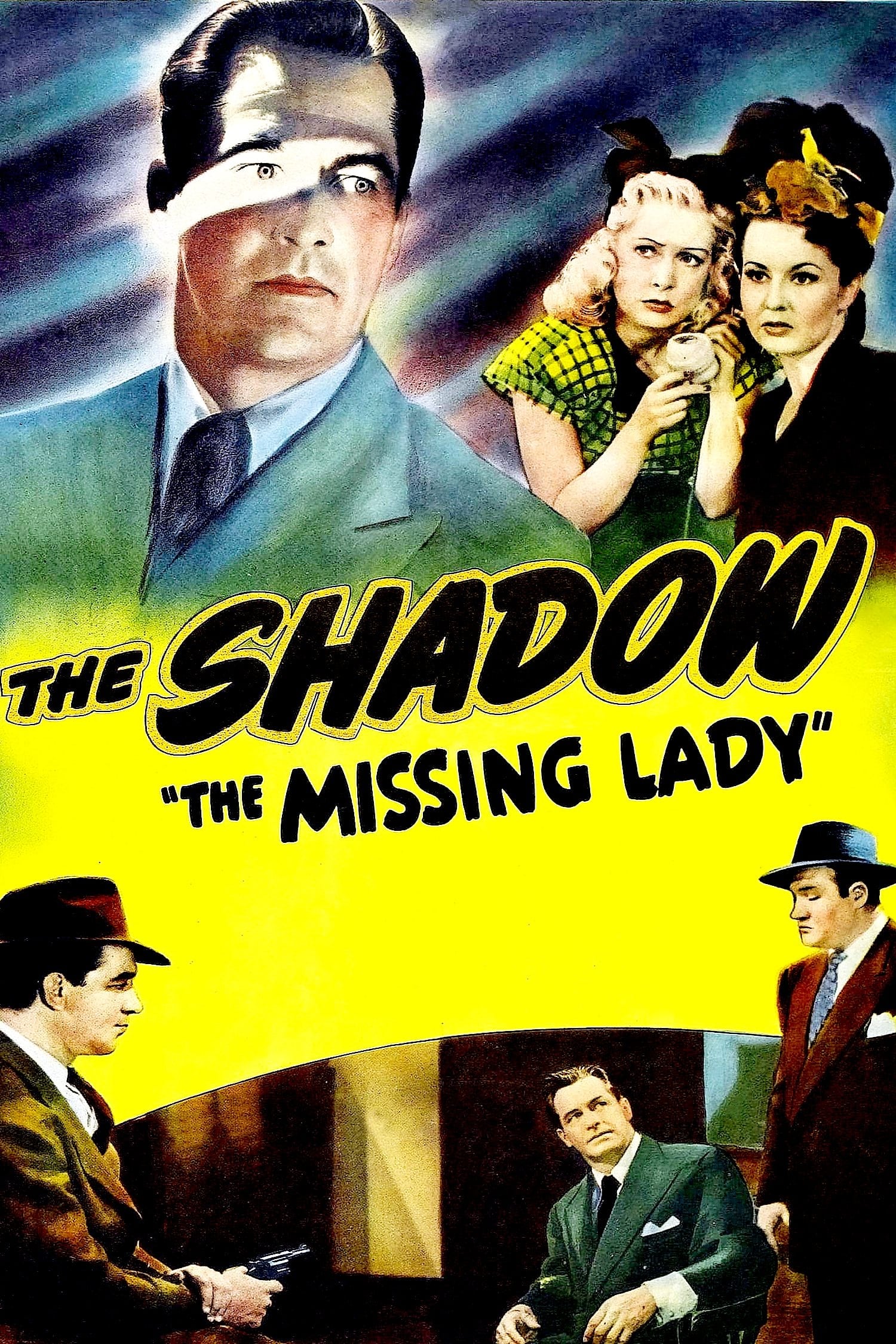 The Missing Lady
While investigating the theft of a valuable jade statue known as "The Missing Lady" -- and the subsequent murder of an art dealer -- the Shadow, an imperceptible sleuth, finds himself being blamed for...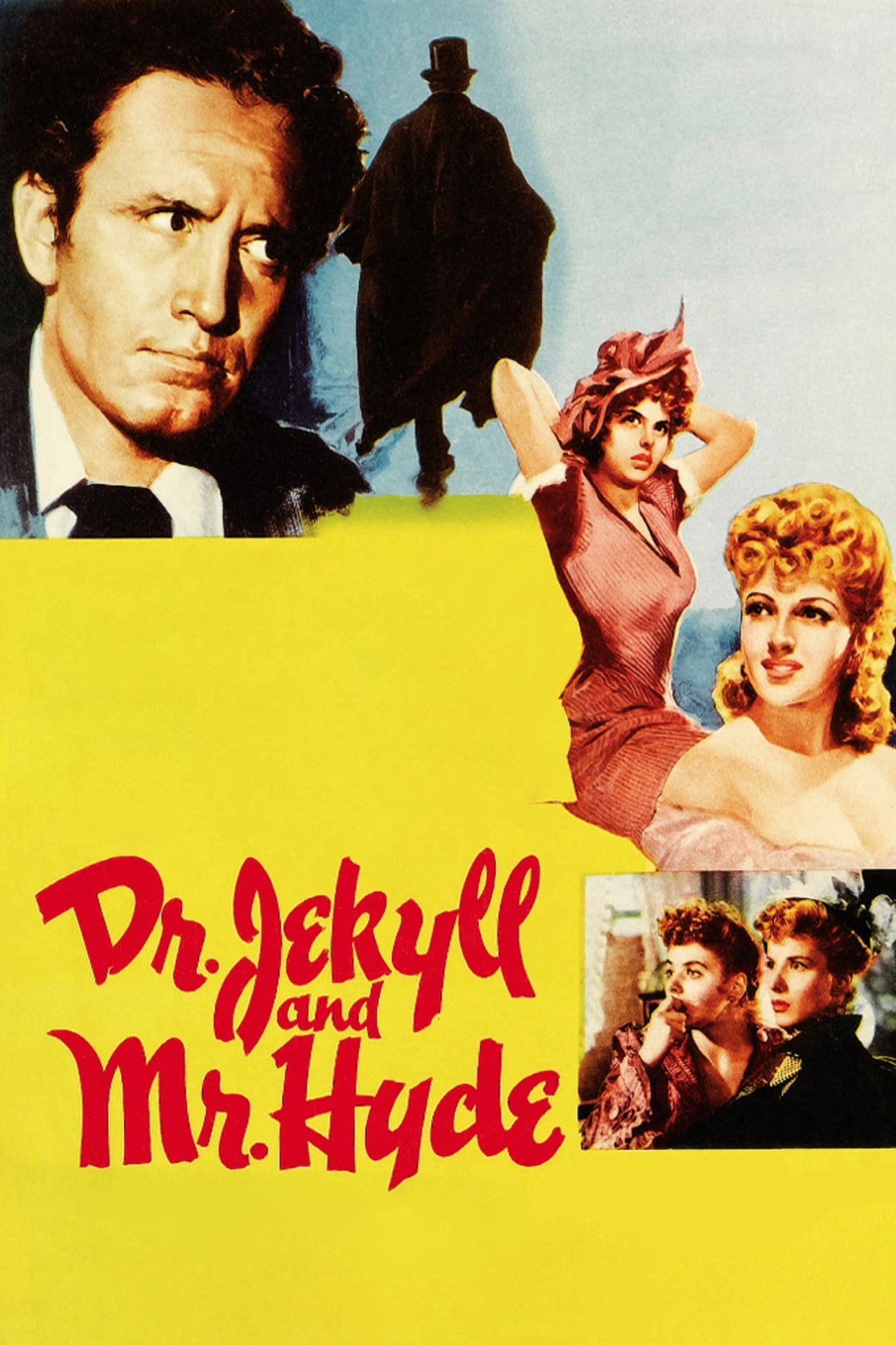 Dr. Jekyll and Mr. Hyde
Dr. Jekyll believes good and evil exist in everyone and creates a potion that allows his evil side, Mr. Hyde, to come to the fore. He faces horrible consequences when he lets his dark side run amok. Outlaws of the Panhandle
Outlaws of the Pandhandle was the last of Charles Starrett's "formula" westerns for Columbia: hereafter, Starrett would be seen only in the guise of frontier medico Steven Monroe or masked do-gooder T...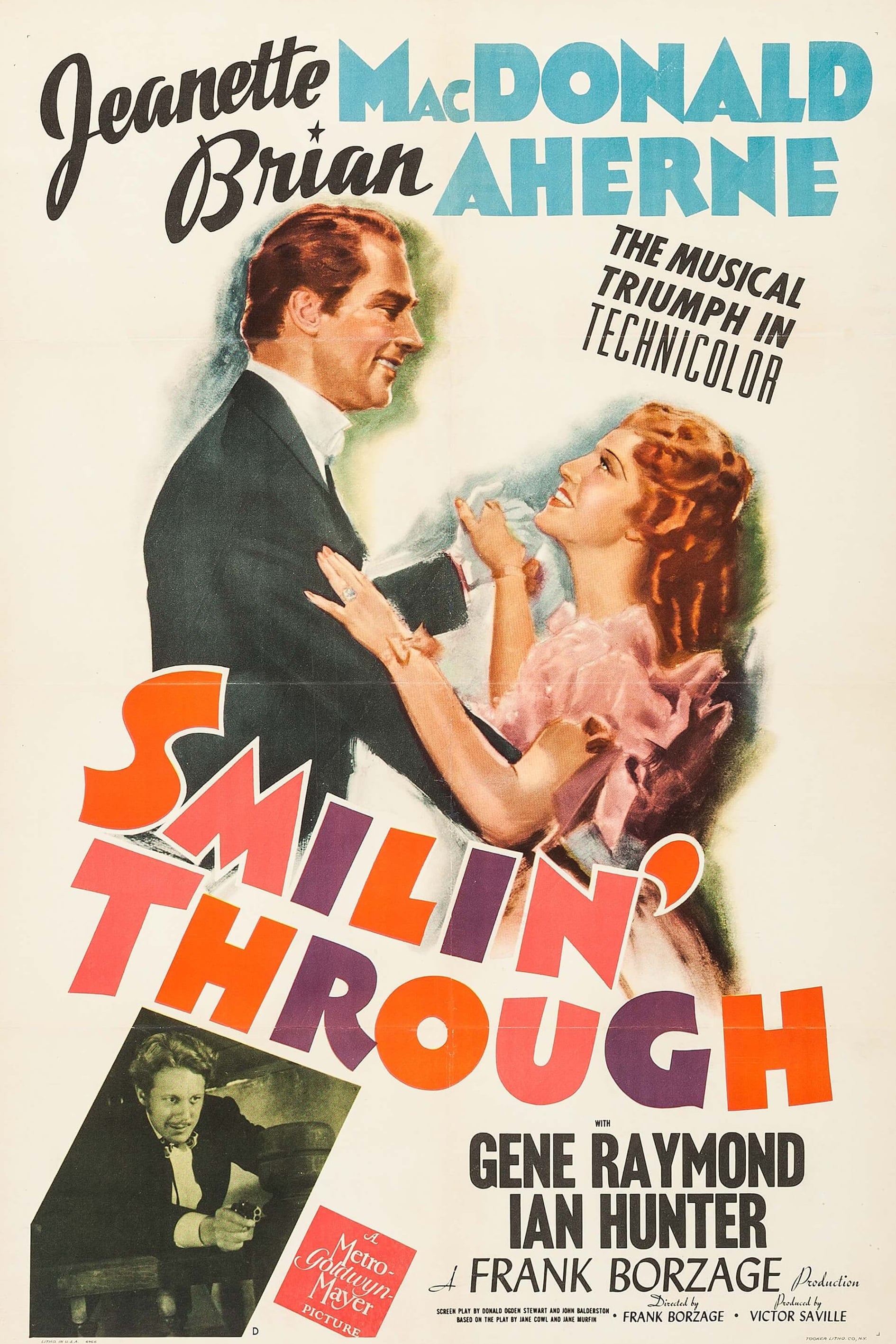 Smilin' Through
John Carteret has long been depressed and lonely, because, at his wedding years ago, his bride, Moonyean, was murdered. He accepts into his house Kathleen, the 5 year old orphaned niece of Moonyean, a...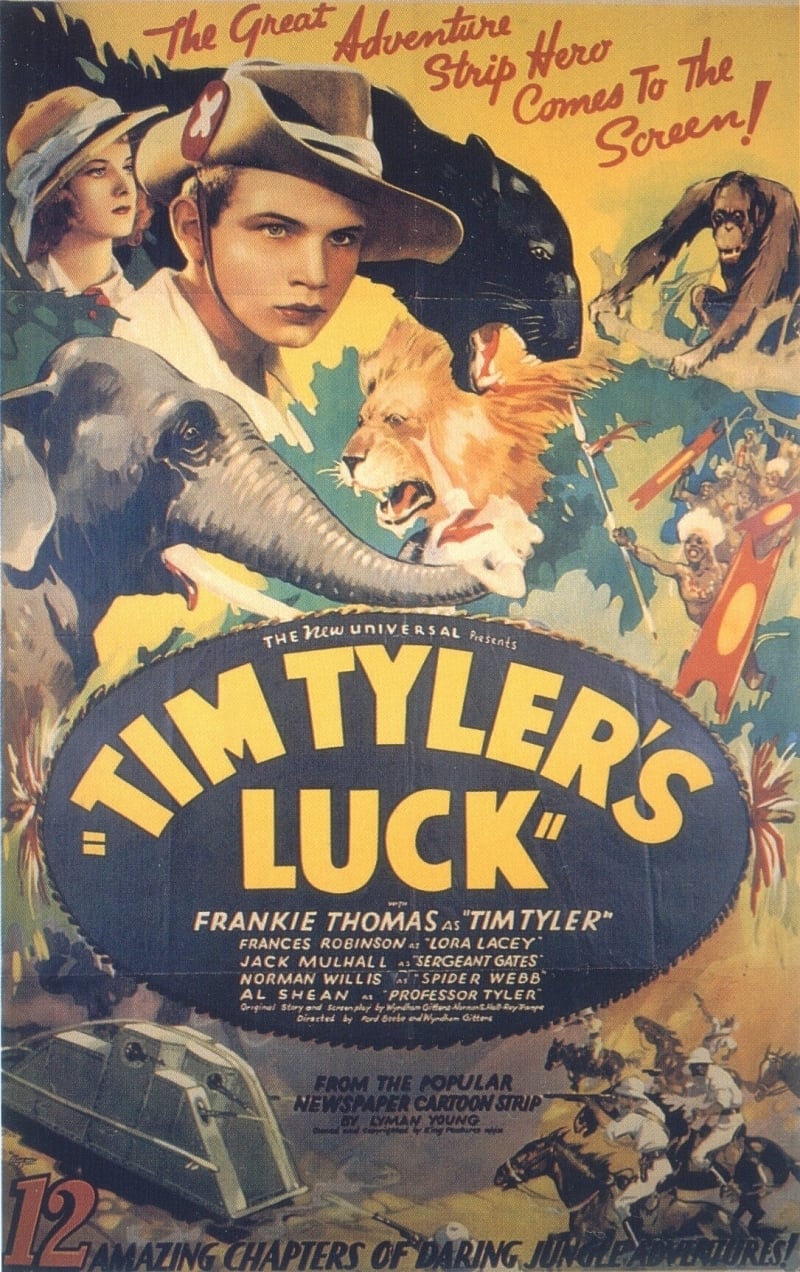 Tim Tyler's Luck
A 12-episode serial in which Tim Tyler goes to Africa in search of his father in gorilla country. He meets up with Laura, who is after Spider Webb who has framed her brother. Webb causes the death of ...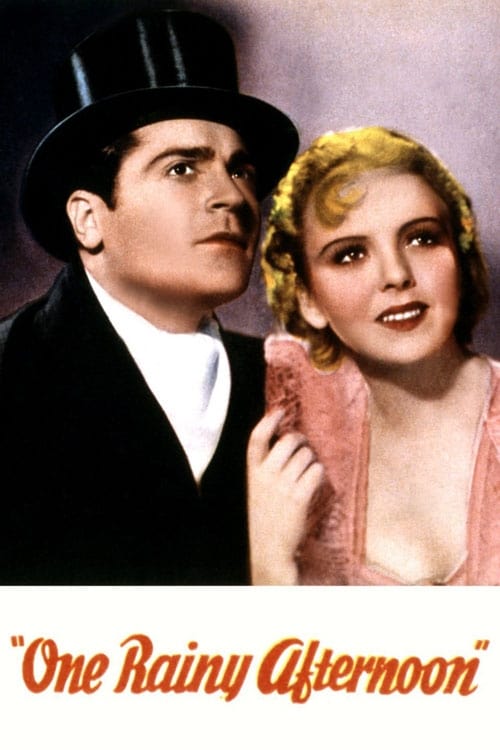 One Rainy Afternoon
Suave French actor Philippe Martin provokes a scandal when, in a darkened theater, he mistakes young Monique for his mistress, Yvonne, and tries to kiss her. Charged with assault, the quick-thinking P...