Biography
Alan Whitney Brown (born July 8, 1952) is an American writer and comedian best known for work on Saturday Night Live in the 1980s. In addition to writing for the program, he appeared opposite Dennis Miller in a biting satirical Weekend Update commentary segment called "The Big Picture." He won a 1988 Emmy Award for Outstanding Writing in a Variety or Music Program, along with Al Franken, Tom Davis, Phil Hartman, Mike Myers, Lorne Michaels and Conan O'Brien. He was also one of the original correspondents on Comedy Central's The Daily Show from 1996 to 1998.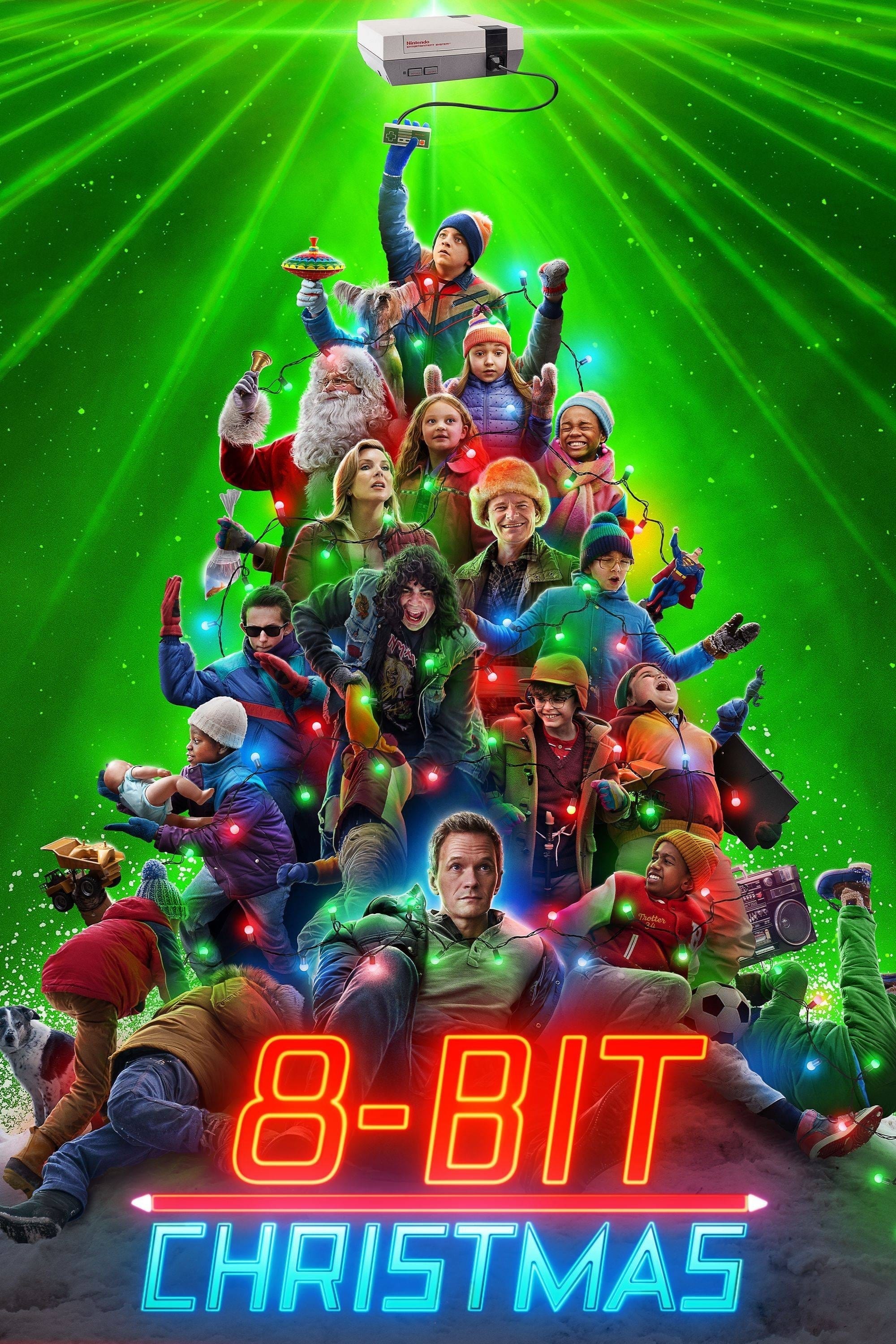 8-Bit Christmas
The story is about a 10-year old boy and his quest to find the best video game system.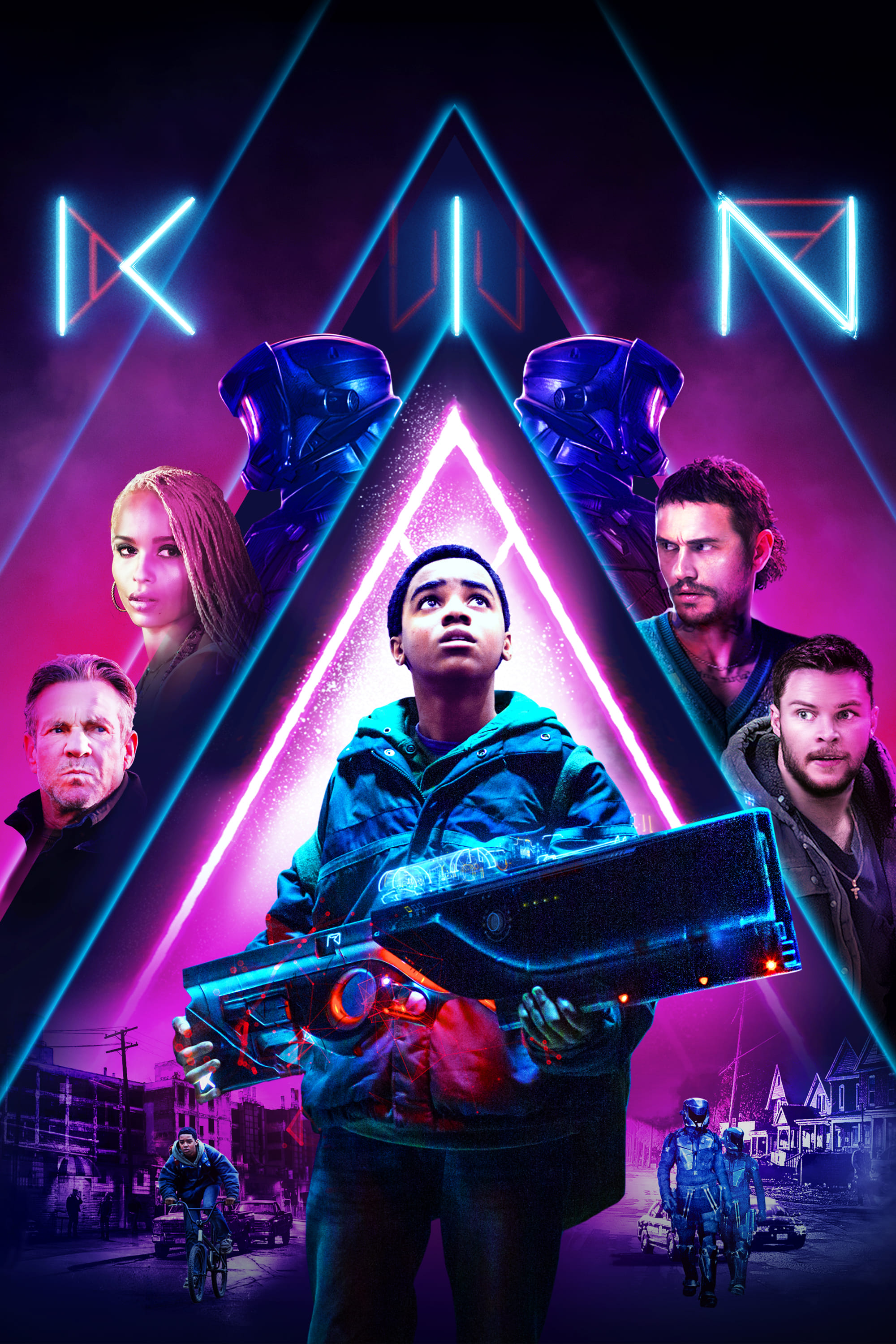 Kin
A young boy finds a powerful weapon and uses it to save his adoptive brother from a group of criminals. Federal agents and mysterious mercenaries are chasing the two of them.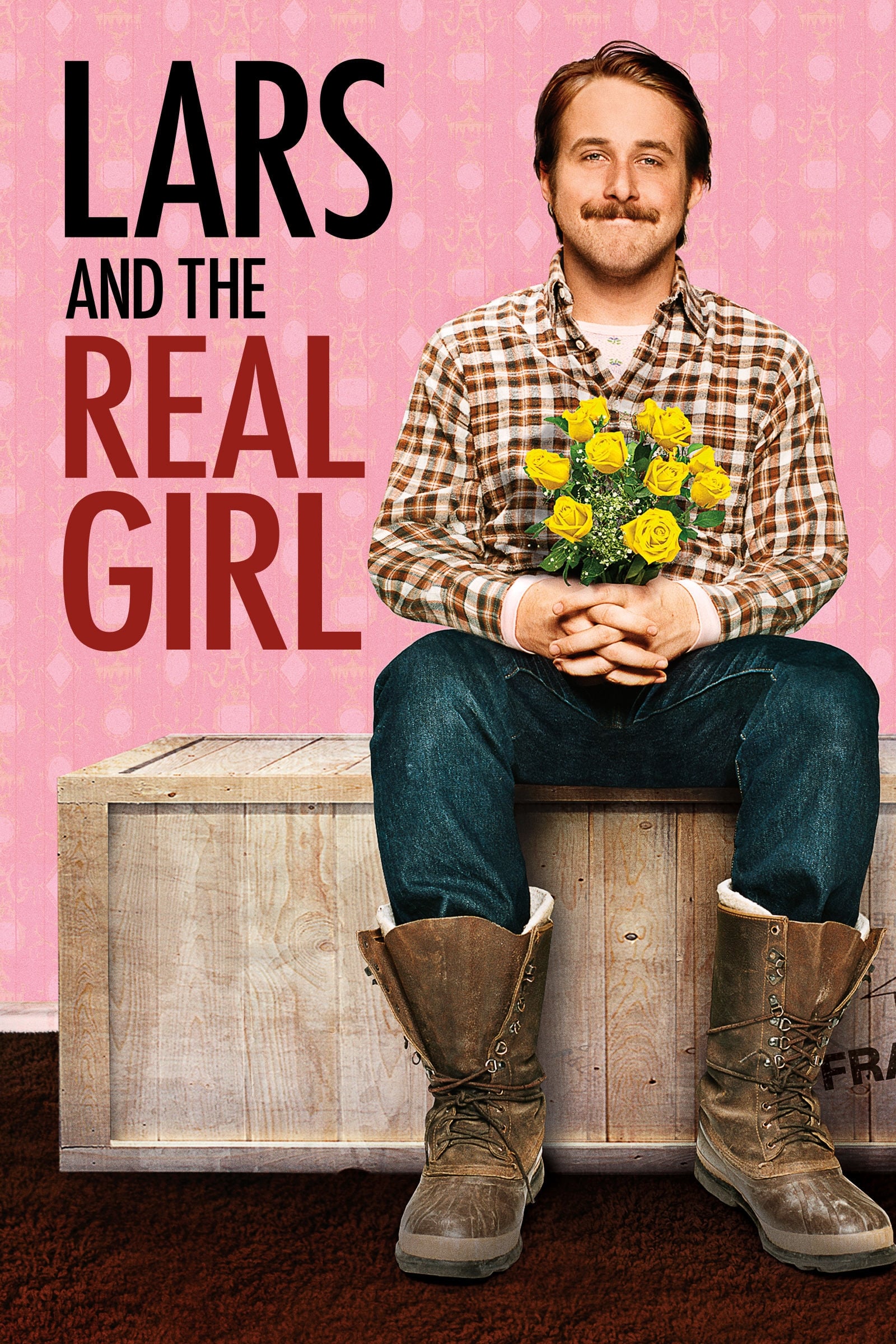 Lars and the Real Girl
It's not possible for a shy person to make friends or socialize. When he tells his brother and sister-in-law that he has a girlfriend, they are overjoyed. A life-size plastic woman is the new lady. Hi...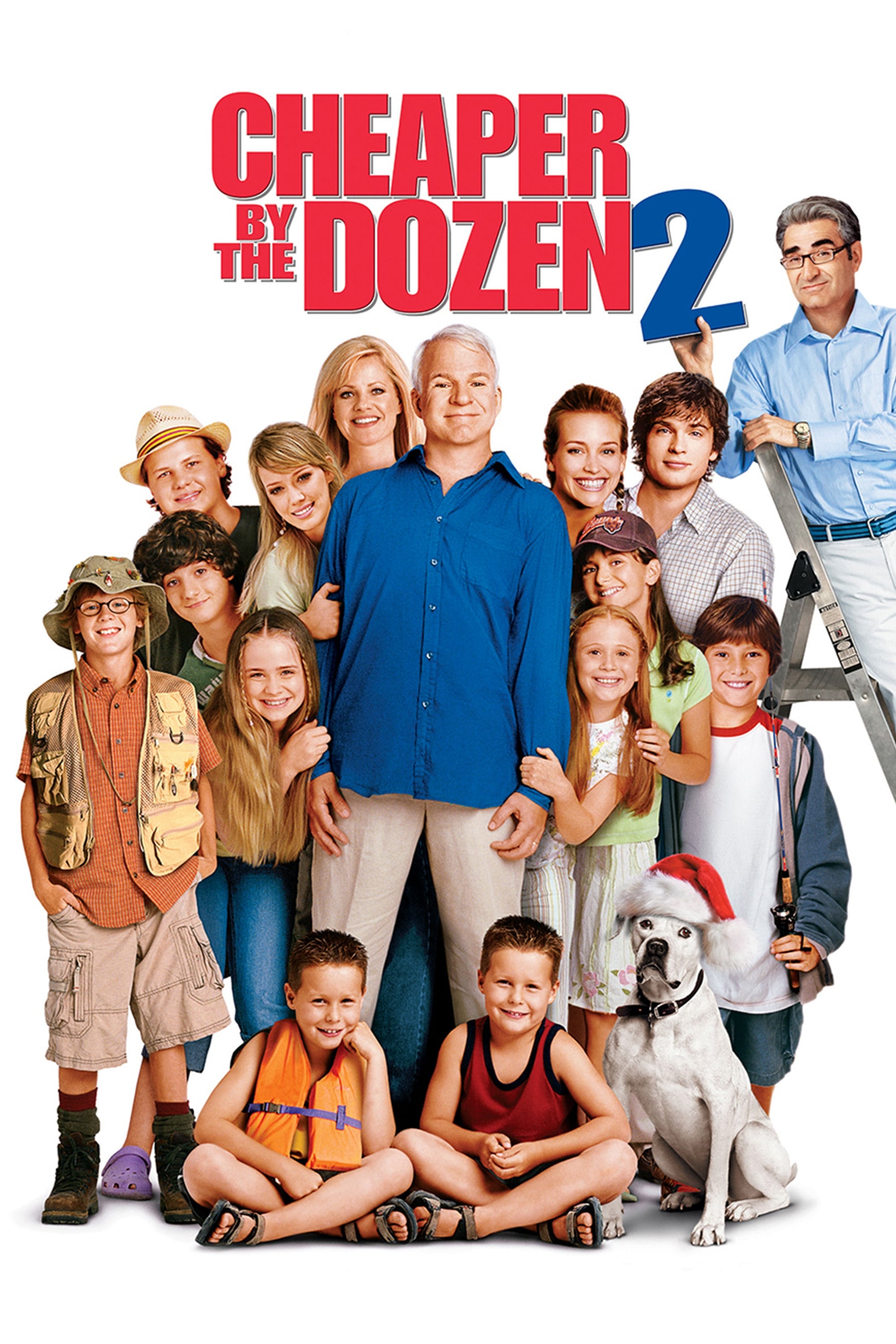 Cheaper by the Dozen 2
Steve Martin and Bonnie Hunt return as heads of the Baker family who, while on vacation, find themselves in a competition with a rival family of eight children headed by Eugene Levy.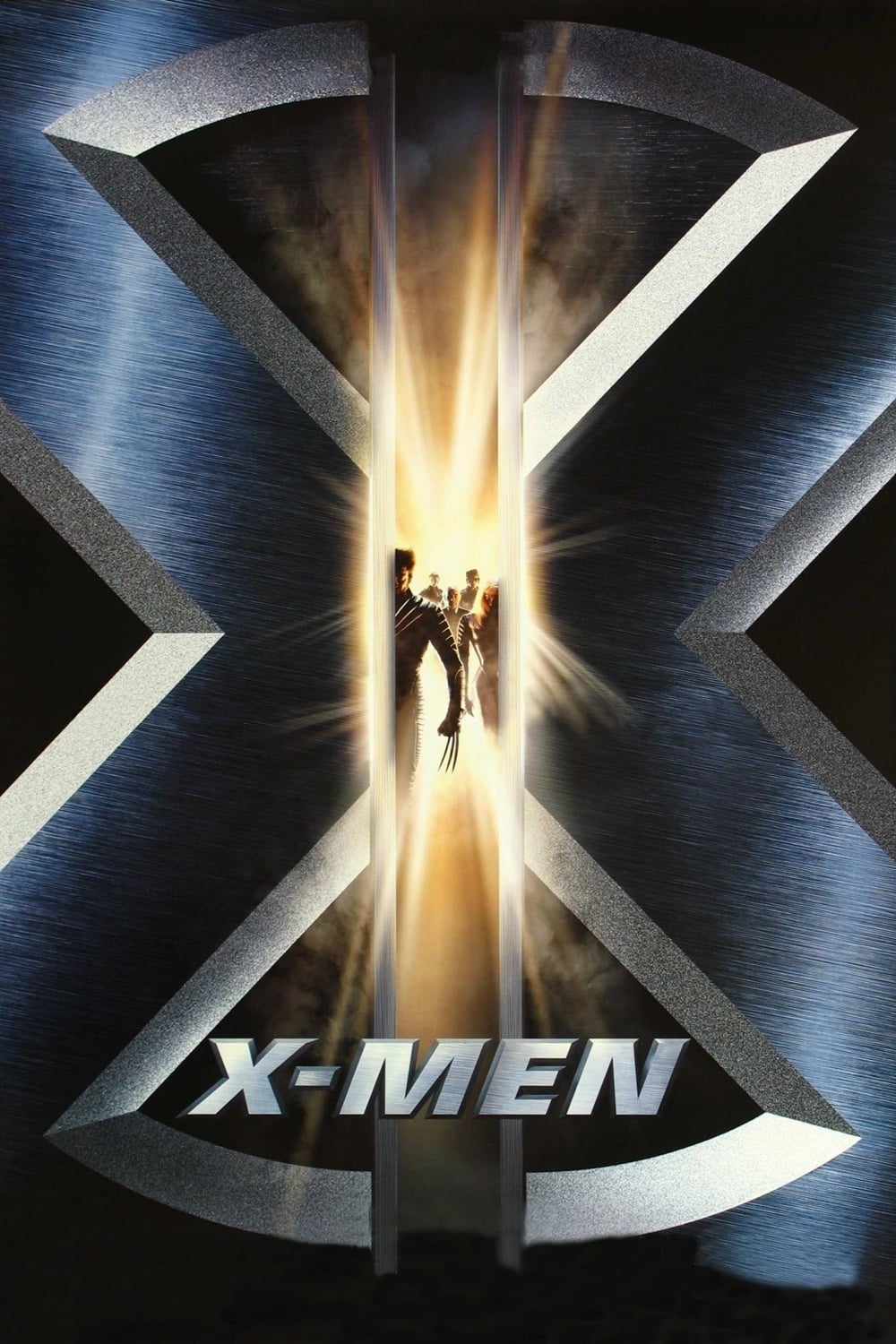 X-Men
The resident superhero team, the X-Men, must oppose a terrorist organization with similar powers if they are to survive.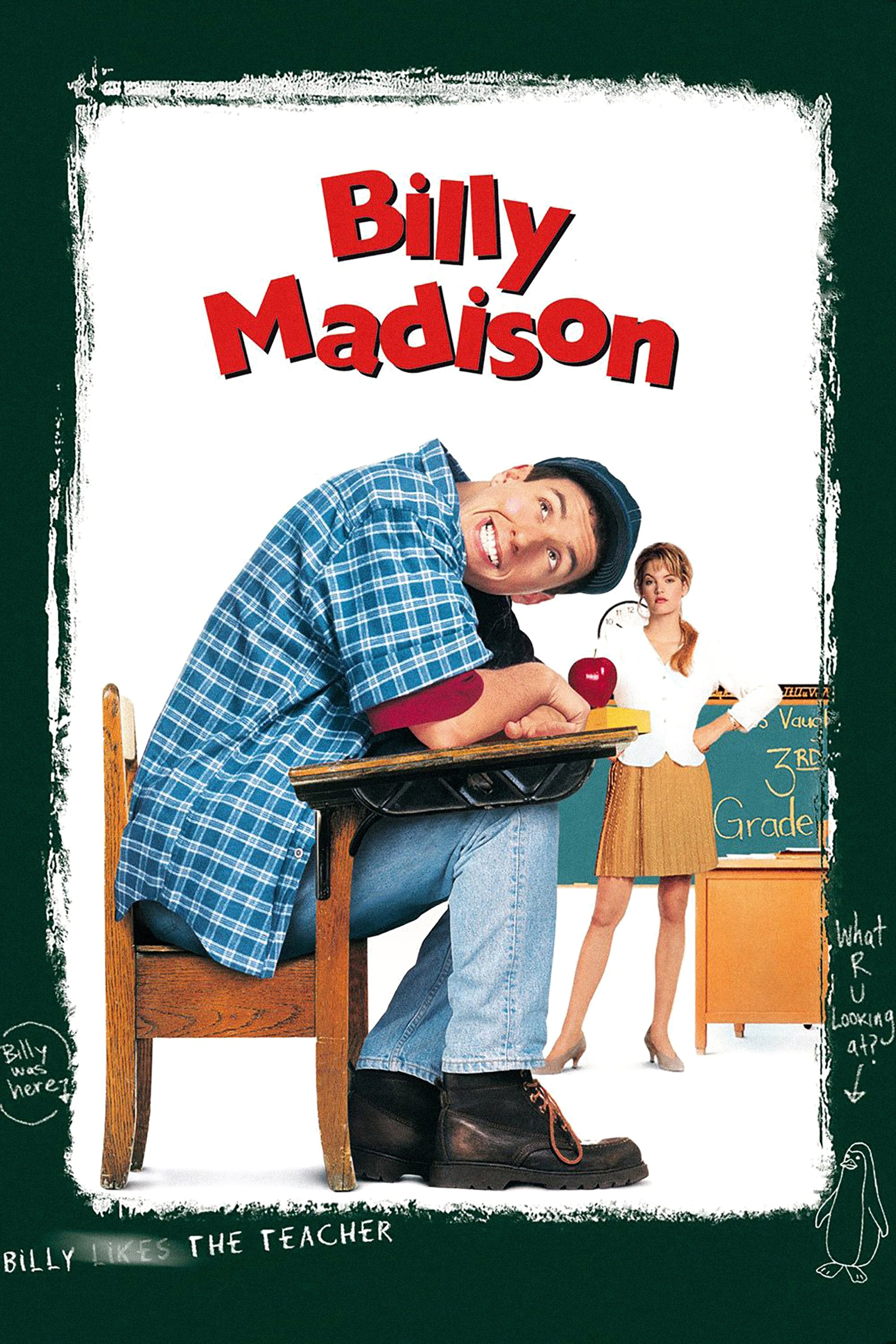 Billy Madison
Bryan Madison is a very rich man who has made his living in the hotel industry. Billy stands to inherit his father's empire, but only if he can make it through all 12 grades, 2 weeks per grade, to pro...