Biography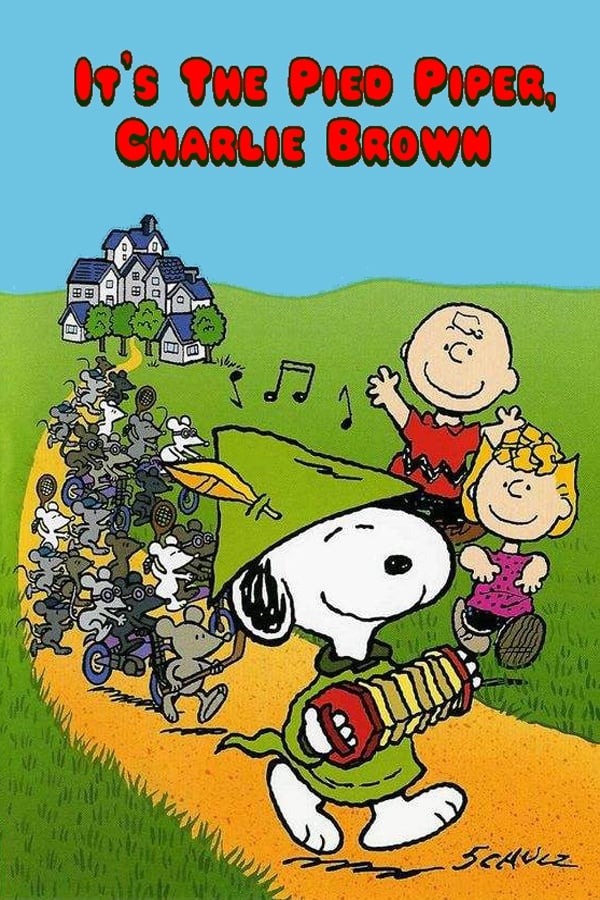 It's the Pied Piper, Charlie Brown
In return for a year's supply of dog food, the title character, Snoopy, tries to rid the Peanuts' gang's hometown of mice by playing his concertina.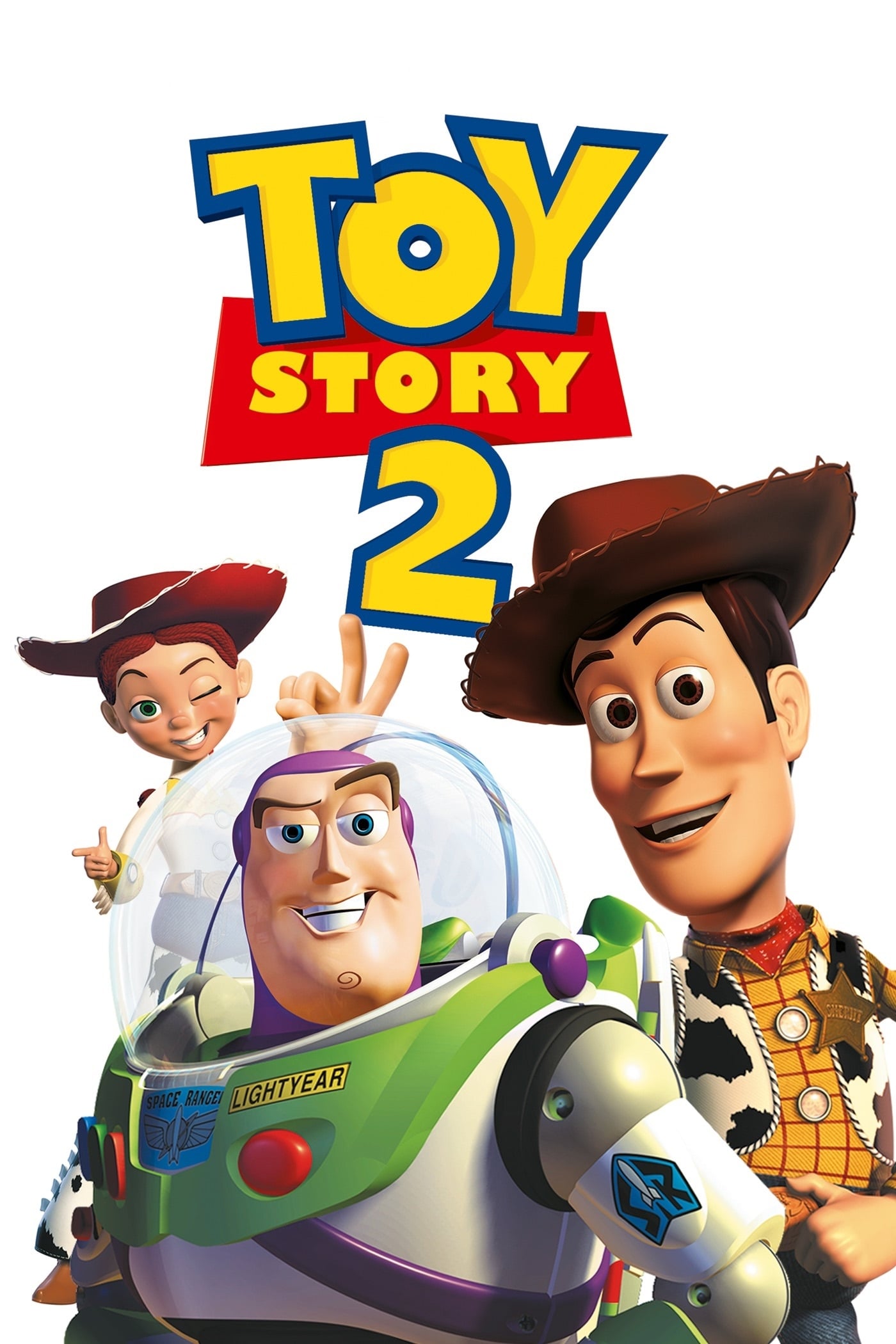 Toy Story 2
Andy takes his toys with him to Cowboy Camp. Things went into high gear when Al's Toy Barn owner kidnapped Woody. Andy's toys mount a daring rescue mission, Buzz Lightyear meets his match, and Woody h...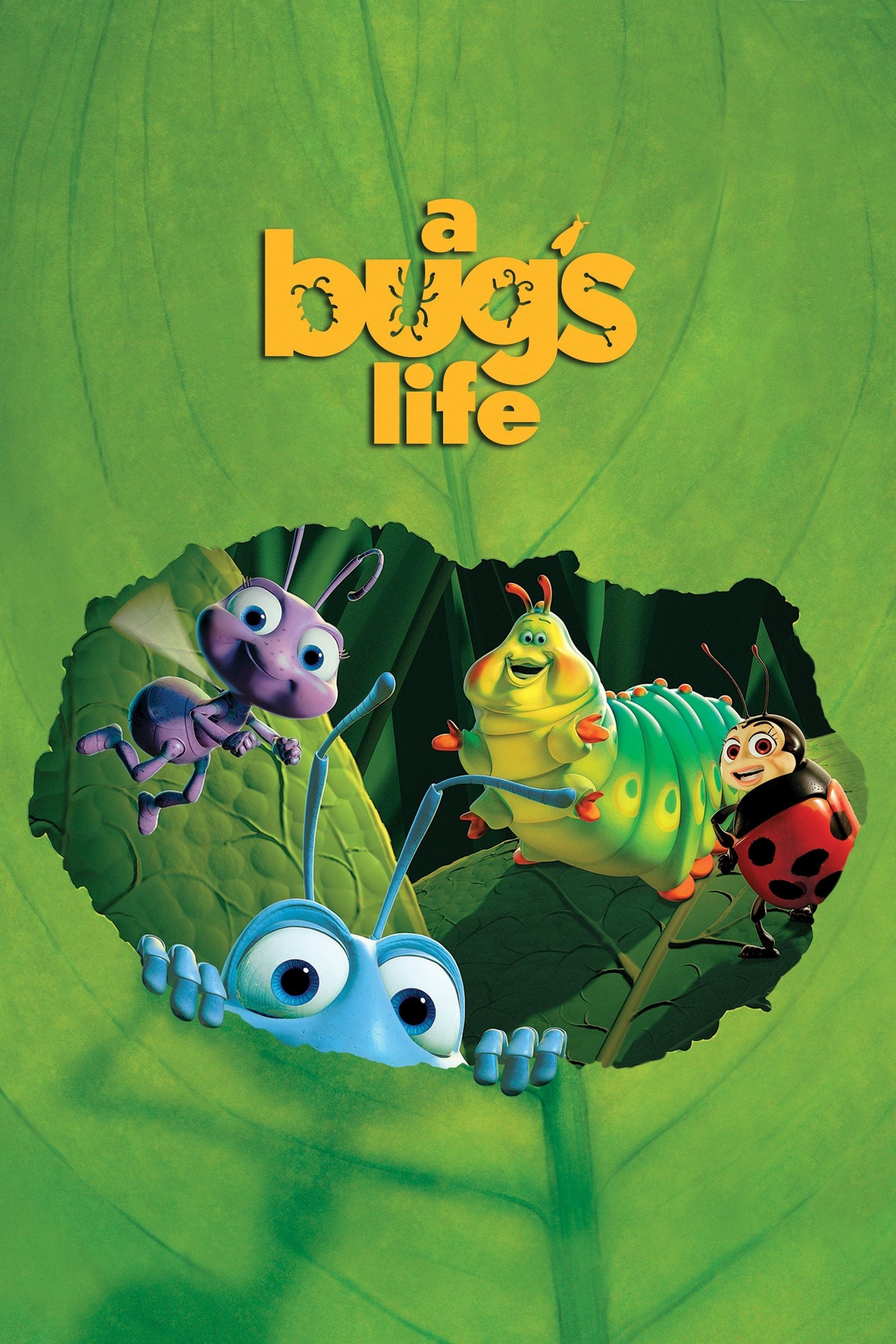 A Bug's Life
On behalf of "oppressed bugs everywhere," an inventive ant named Flik hires a troupe of warrior bugs to defend his bustling colony from a horde of free-loading grasshoppers led by the evil- minded Hop...
TV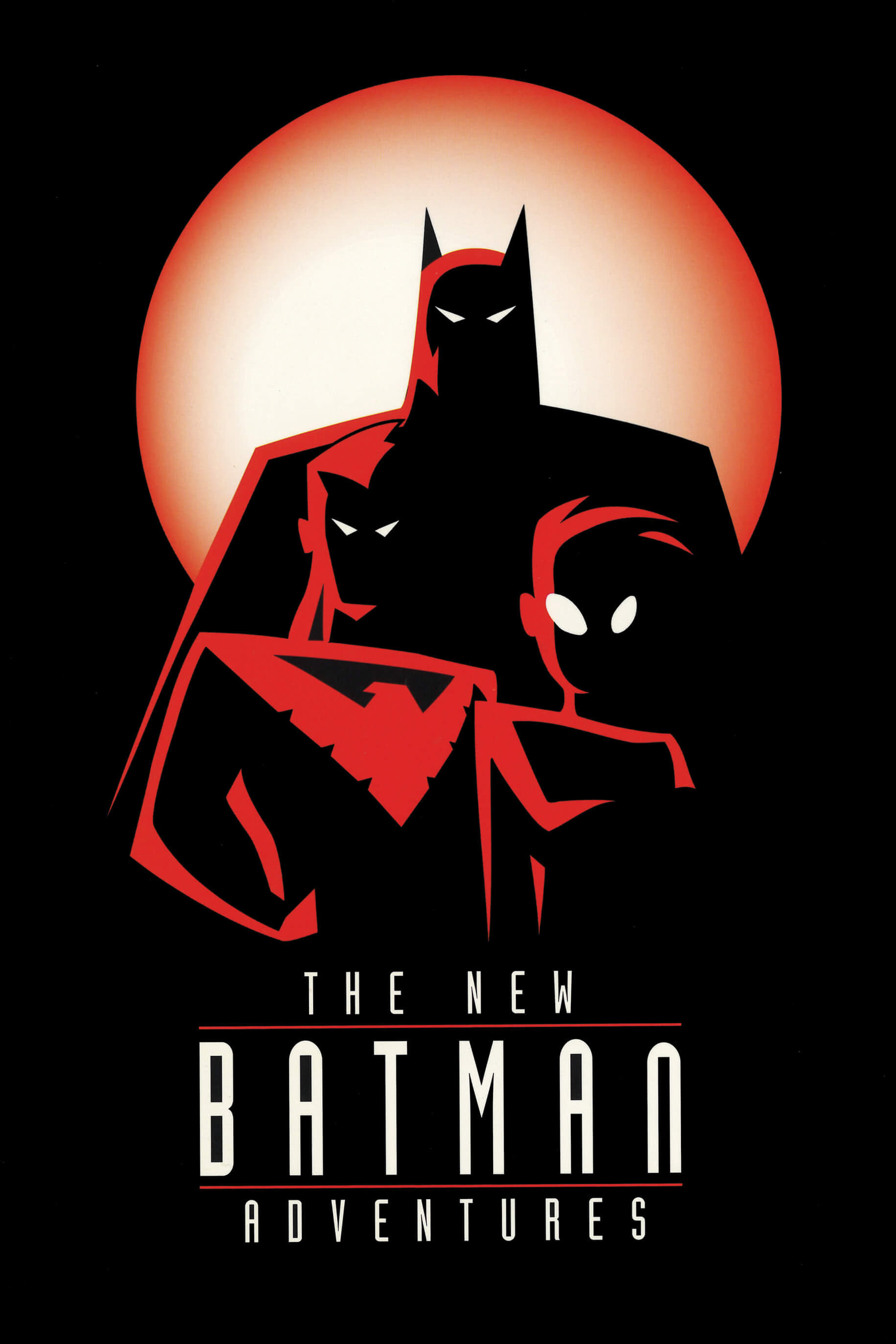 The New Batman Adventures
Batman: The Animated Series is a continuation of The New Batman adventures. Batman's supporting cast, which include fellow crimefighters Robin, Nightwing, and Batgirl, tend to be the focus of stories ...