Biography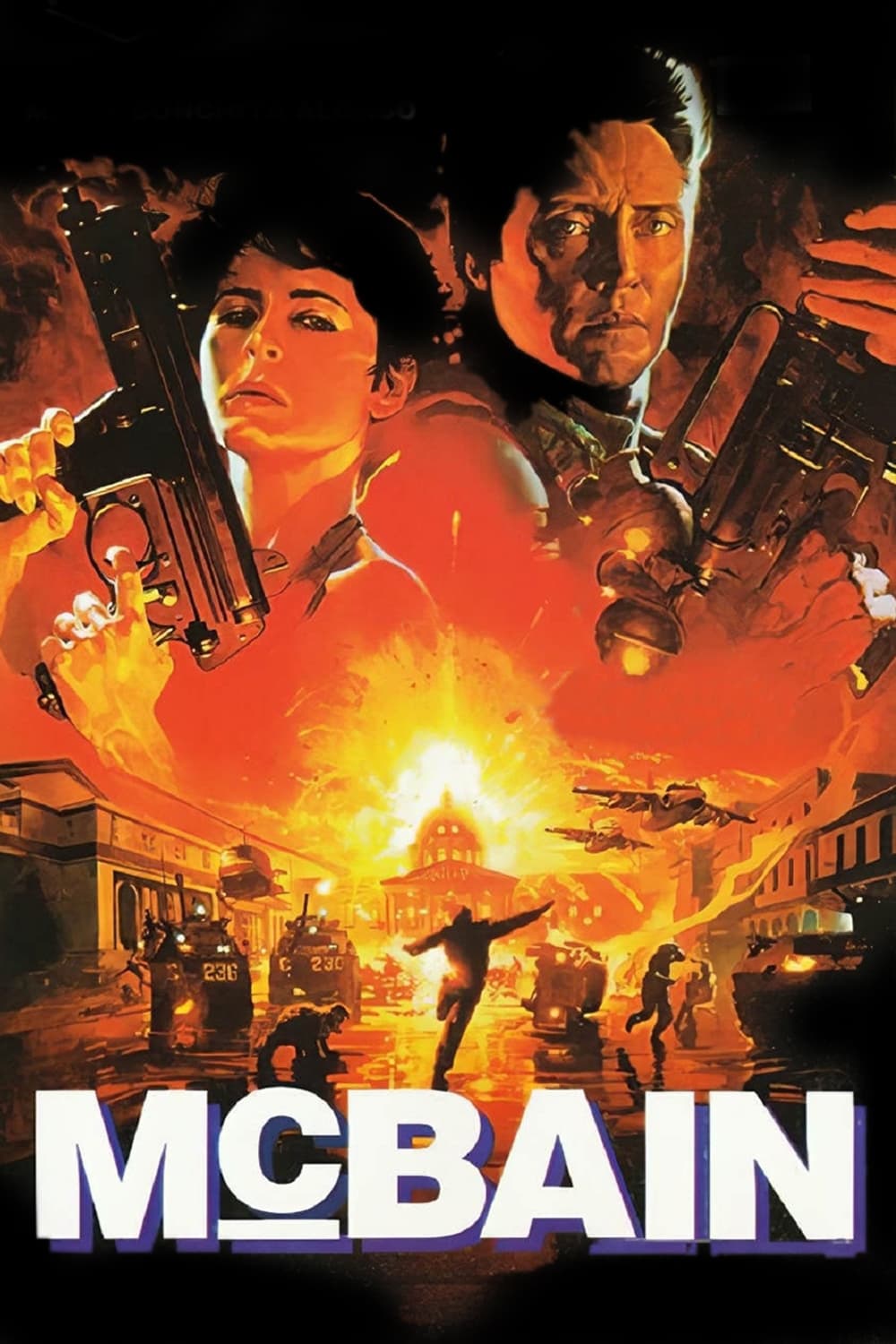 McBain
The Presidente is overthrown. McBain was the lieutenant that Christina was rescued from during the Vietnam War. McBain agrees to help, recruits his old war buddies, raises some cash by killing a few d...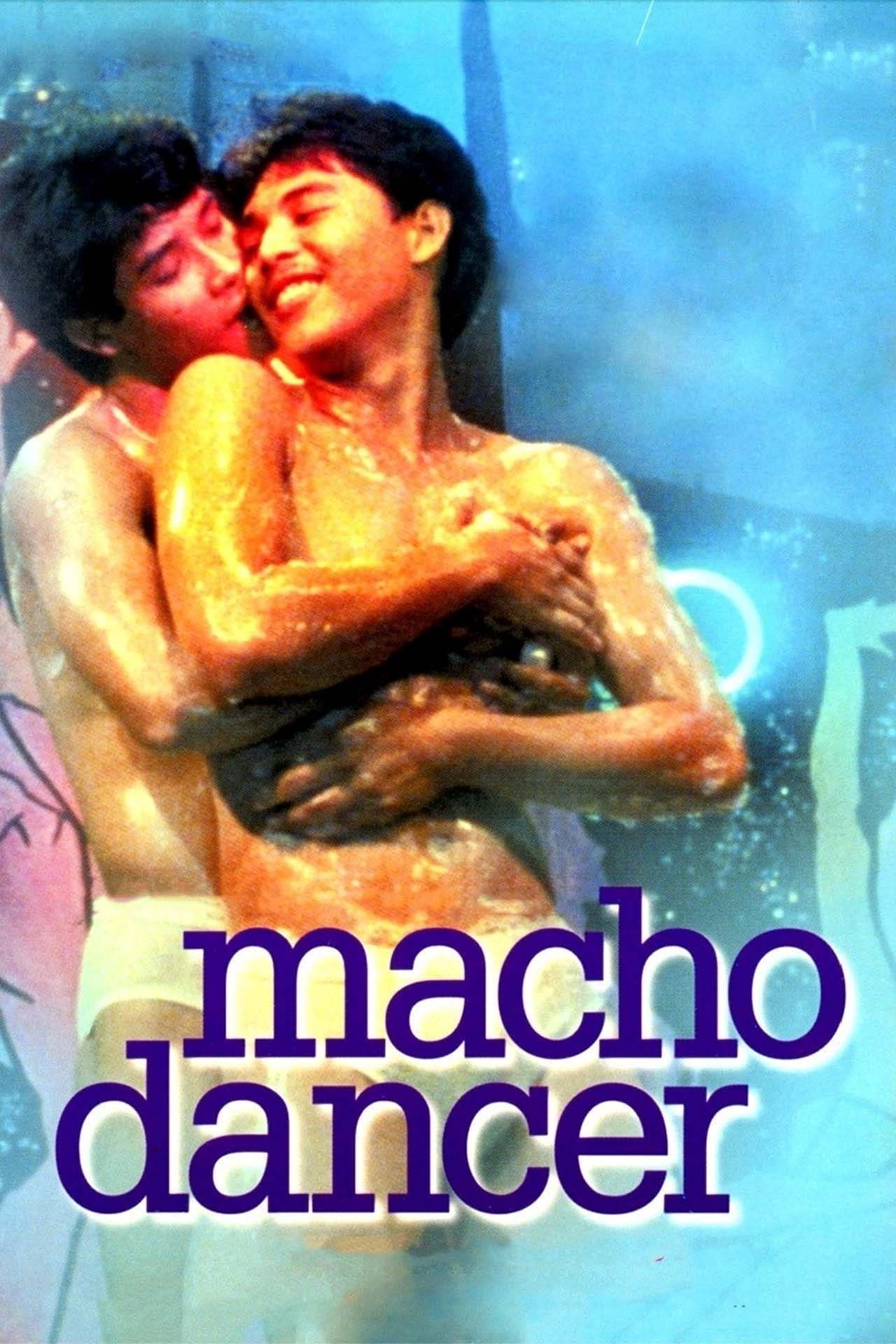 Macho Dancer
A handsome teenager from the mountains is going to Manila to support his family after being abandoned by his American lover. Paul enters the world of male strippers, prostitution, drugs, sexual enslav...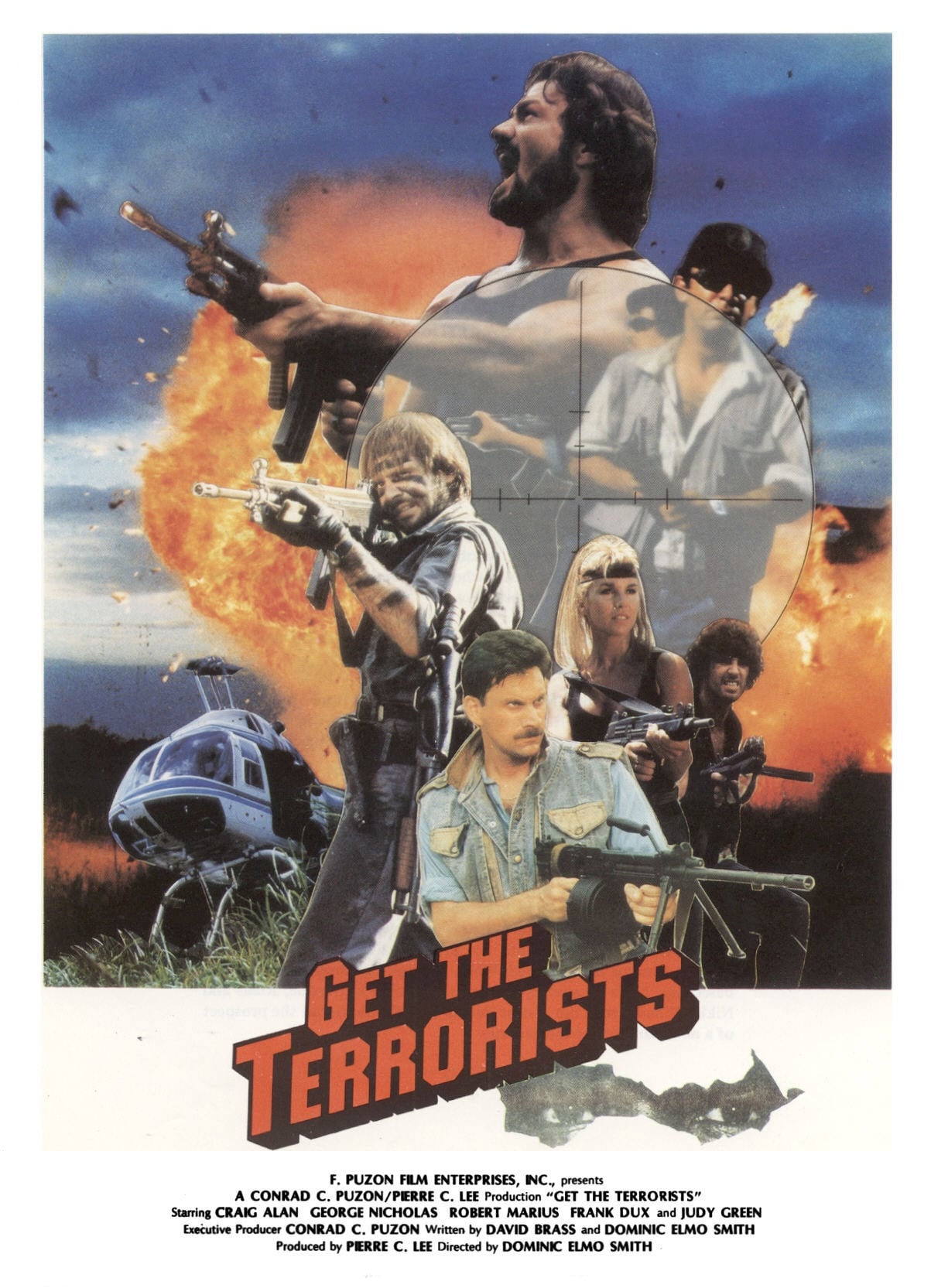 Get the Terrorists
An anti-American terrorist group calling themselves People For Freedom who set about blowing up and shooting various folks for reasons best known to themselves.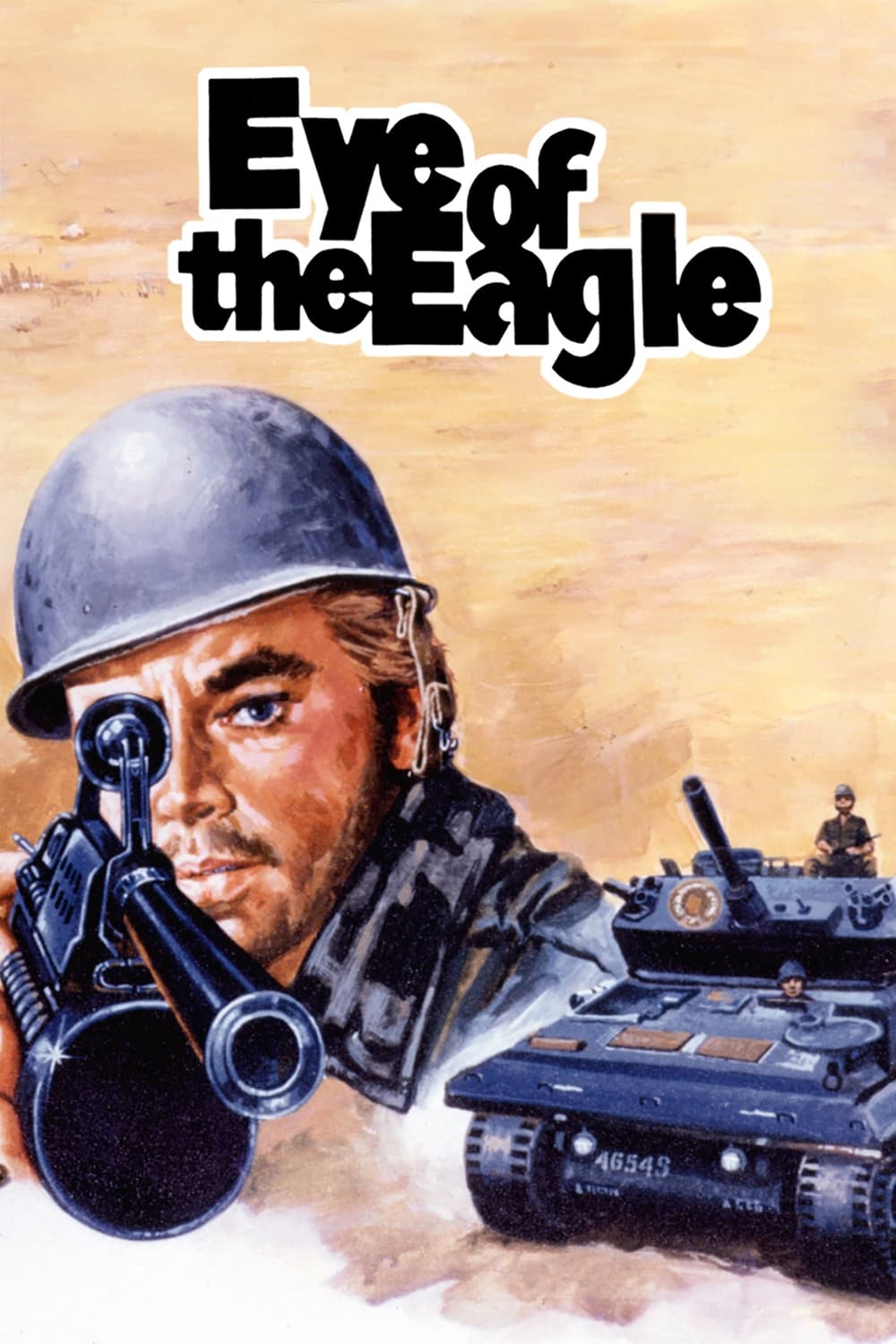 Eye of the Eagle
Sgt was forced to leave South Vietnam. The Command is going to be hunted down by the best man.