Biography
George Savvides (born 20 October 1956) is an Australian businessman and chairman of the Special Broadcasting Service (SBS). Between 2002 and 2016 he was the Managing Director of Medibank Private Limited.
TV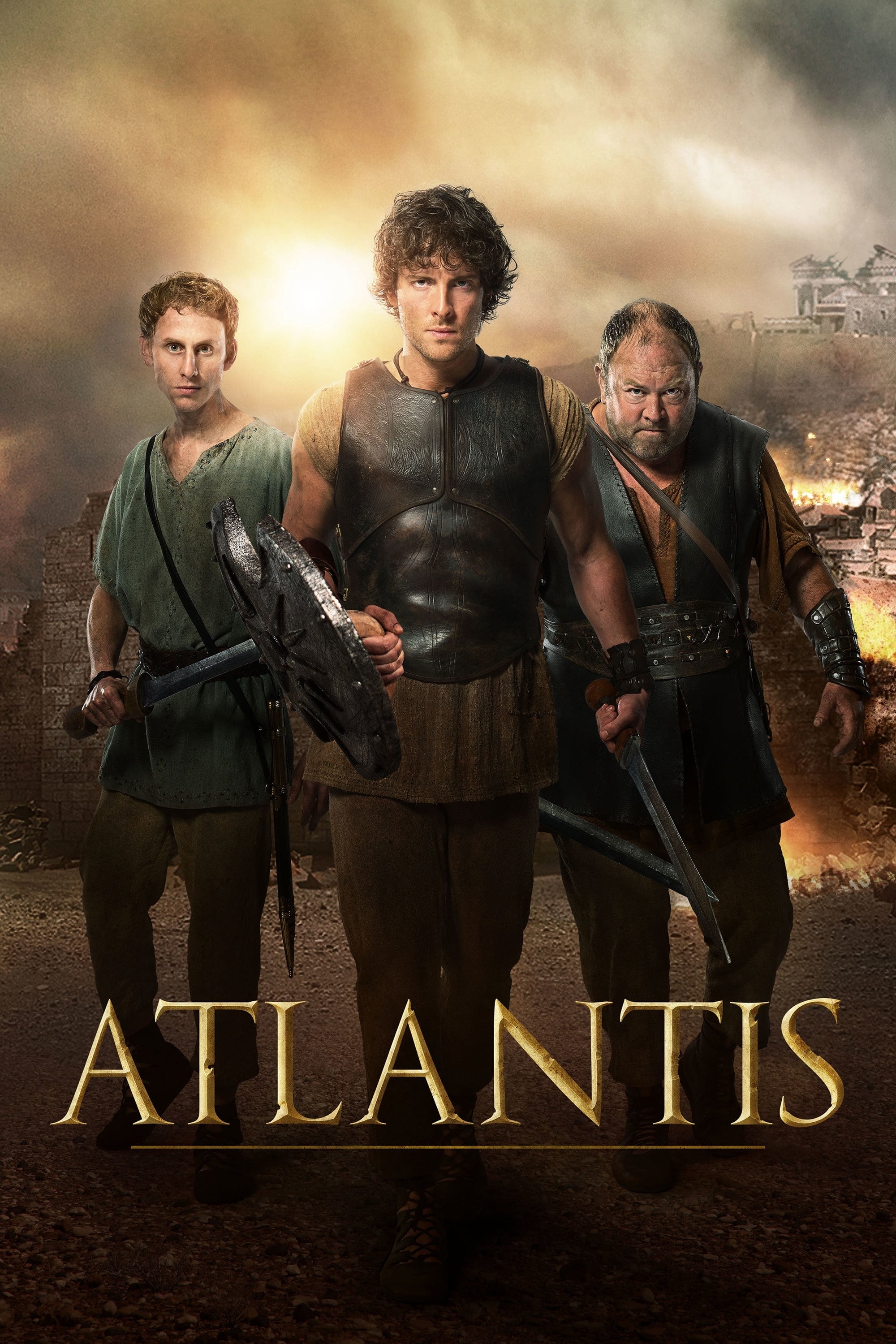 Atlantis
The setting for a fantasy drama is a world of legendary heroes and mythical creatures. He washes up on the shores of an ancient land, far from home and desperate for answers. The city of Atlantis was ...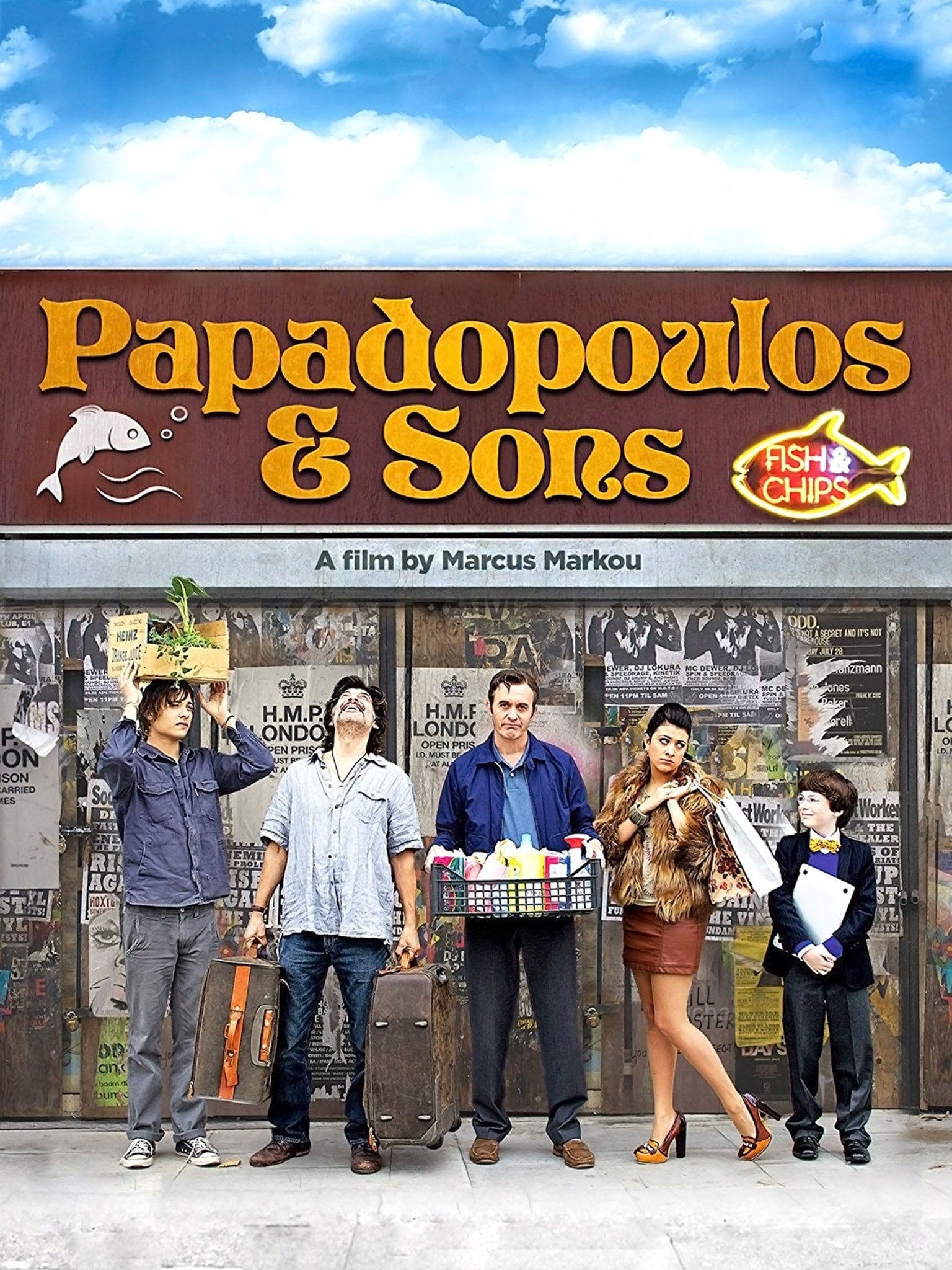 Papadopoulos & Sons
Following his ruin in the banking crisis, a self-made millionaire reluctantly re-unites with his estranged brother to open a fish and chip shop they shared in their youth.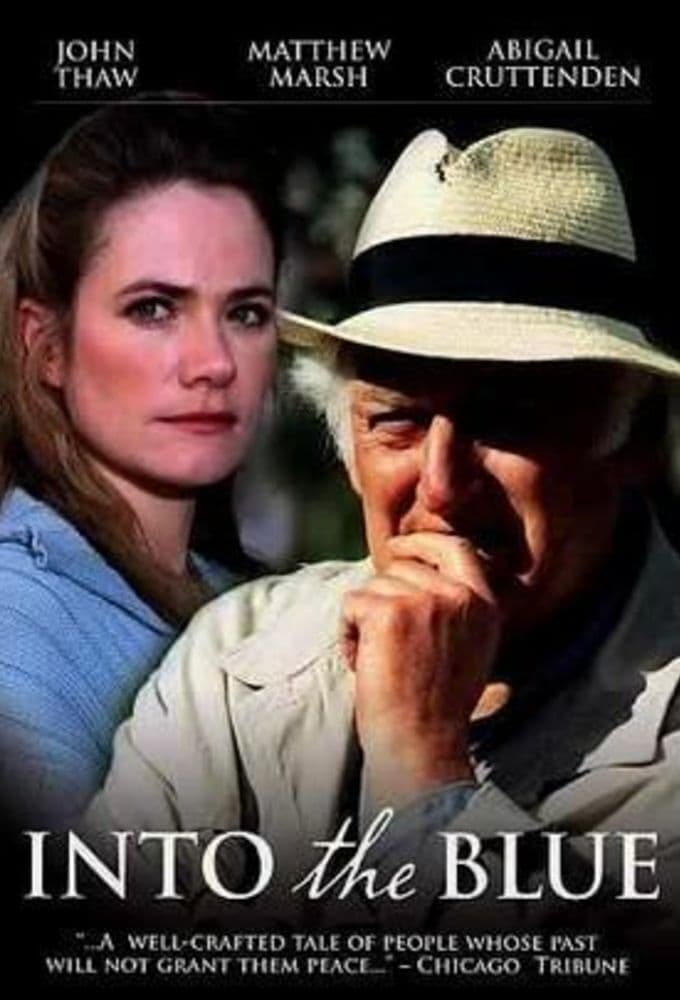 Into the Blue
The island of Rhodes is the location of a contemporary thriller. A bankrupt former garage owner is hauled in by the police when a young English woman he has befriended goes missing. Under suspicion of...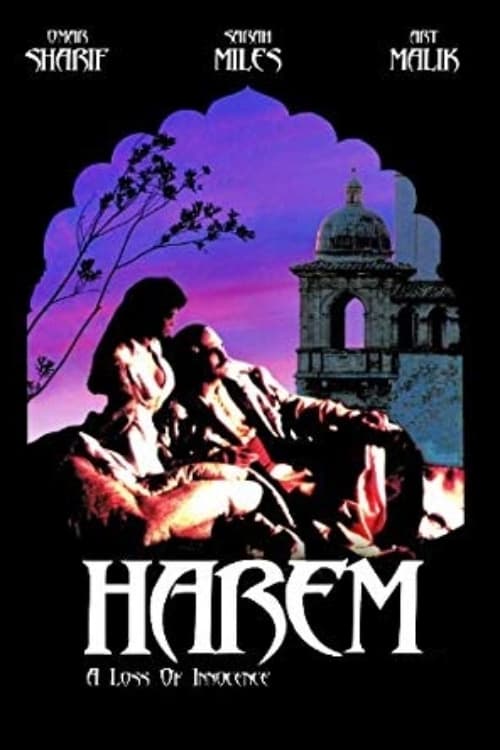 Harem
A young British woman is held captive in a harem. At first she tries to escape, but as they get to know each other the difference is between a captor and a captive.