 Daniel Chuba
Known For: Production · Gender: Male
Biography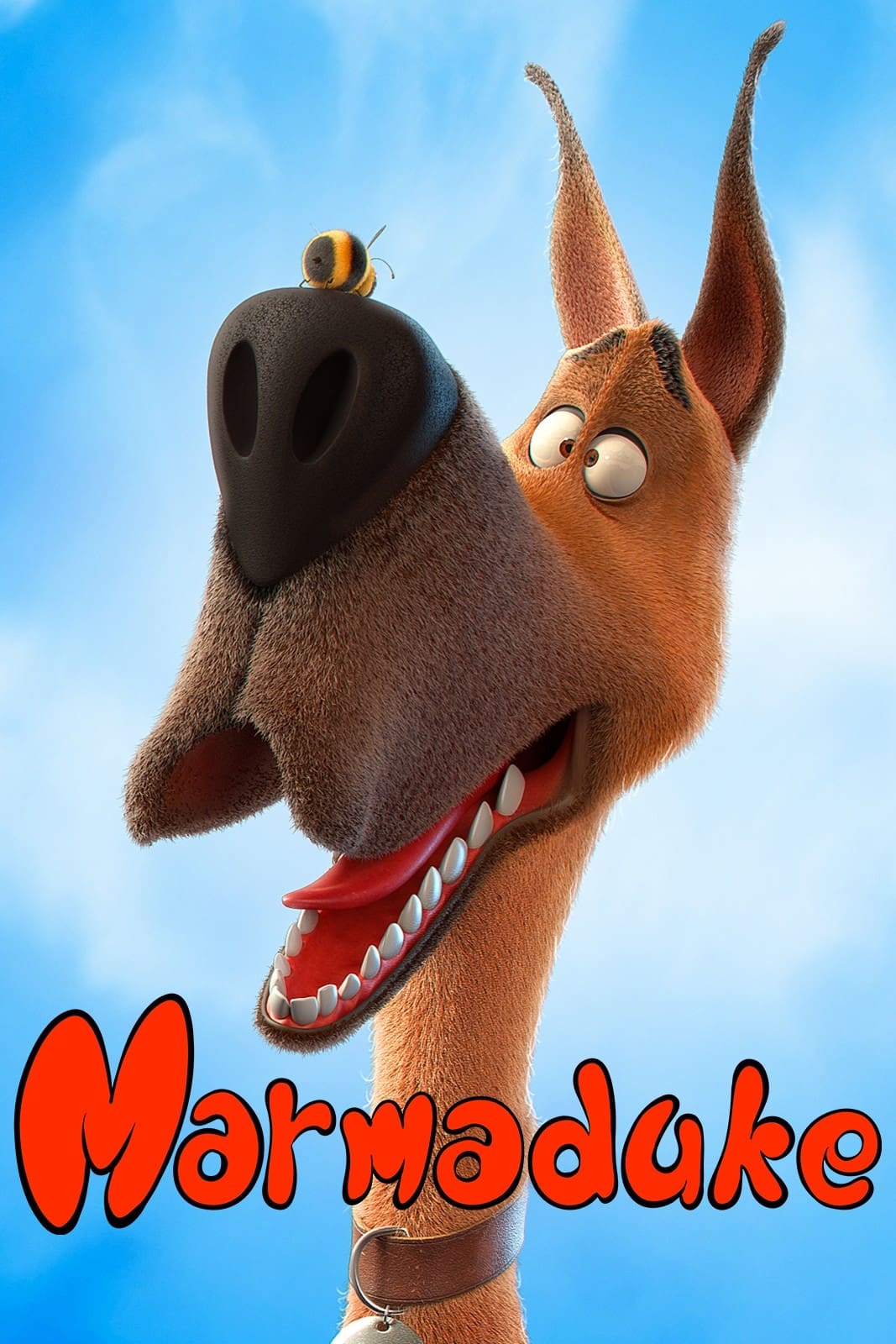 Marmaduke
The Marmaduke epitomizes the overgrown lapdog, with an irascible streak and a penchant for mischievous behavior that is balanced with a deep sense of love and responsibility for his human family. The ...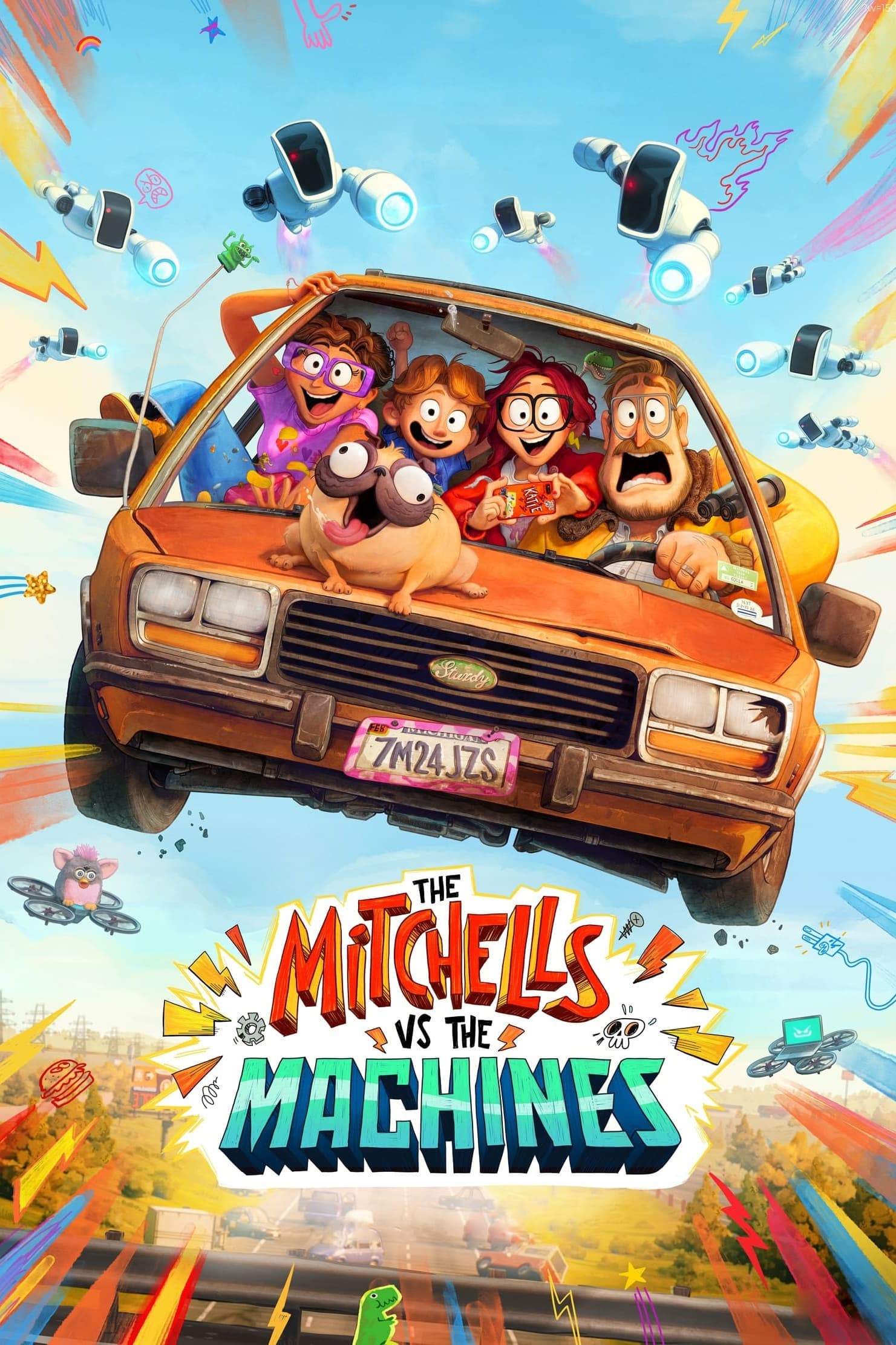 The Mitchells vs. the Machines
She was accepted to a film school. When her family's plans are disrupted by a tech uprising, they drive her to school. The Mitchells will have to work together.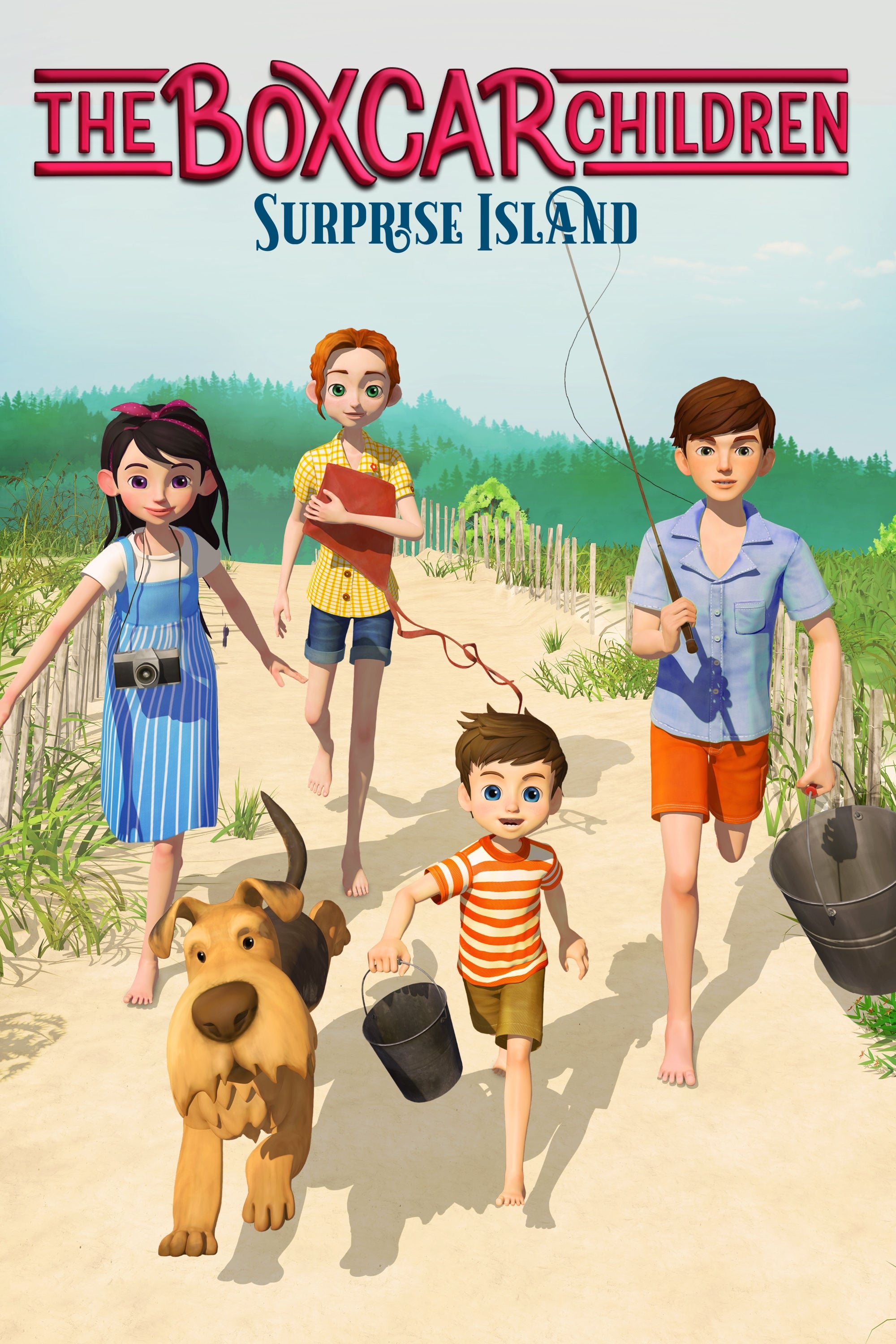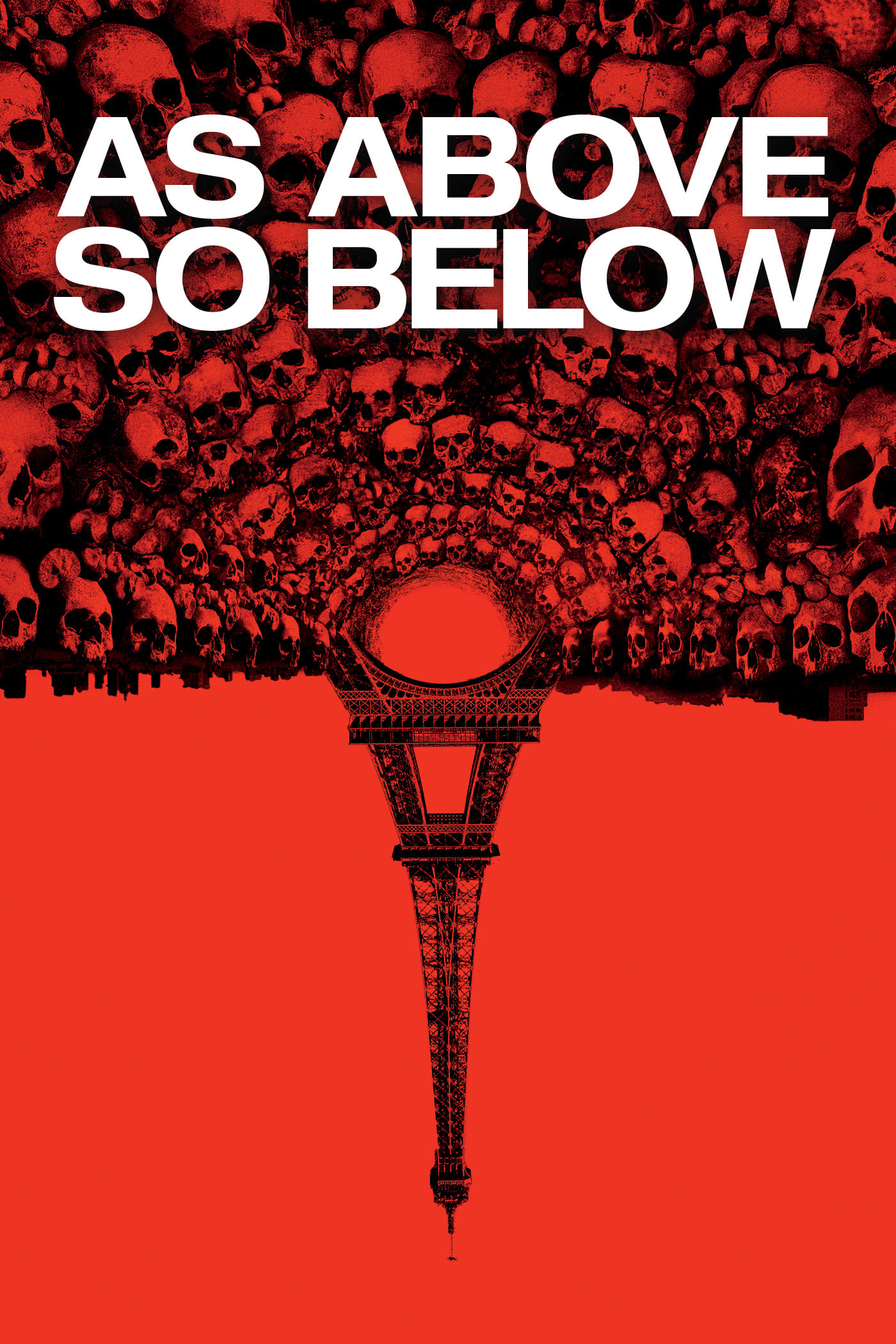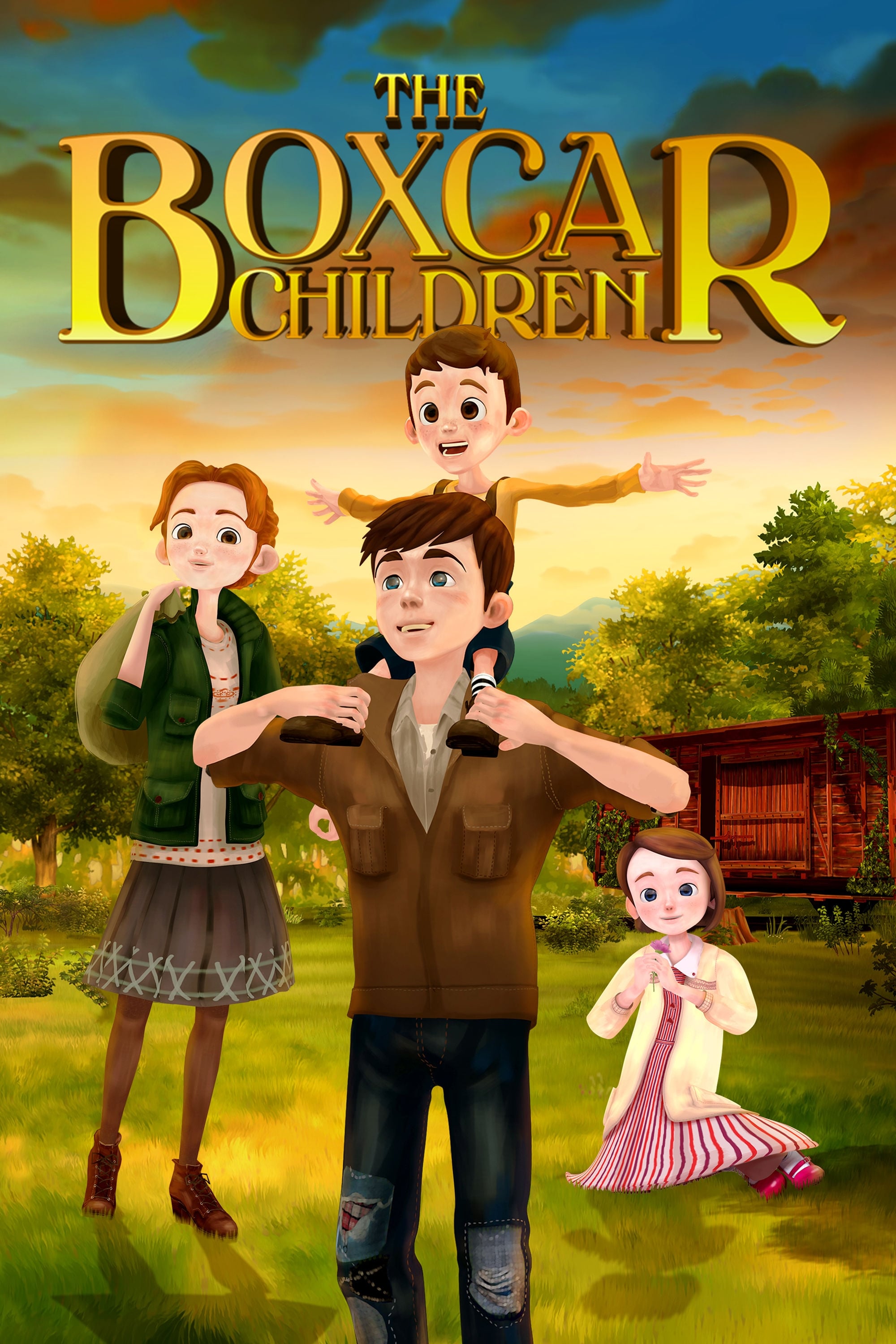 The Boxcar Children
Four orphans and their siblings live in an abandoned boxcar and have all the comforts of home. The children keep their new home a secret because they fear being sent to live with their grandpa.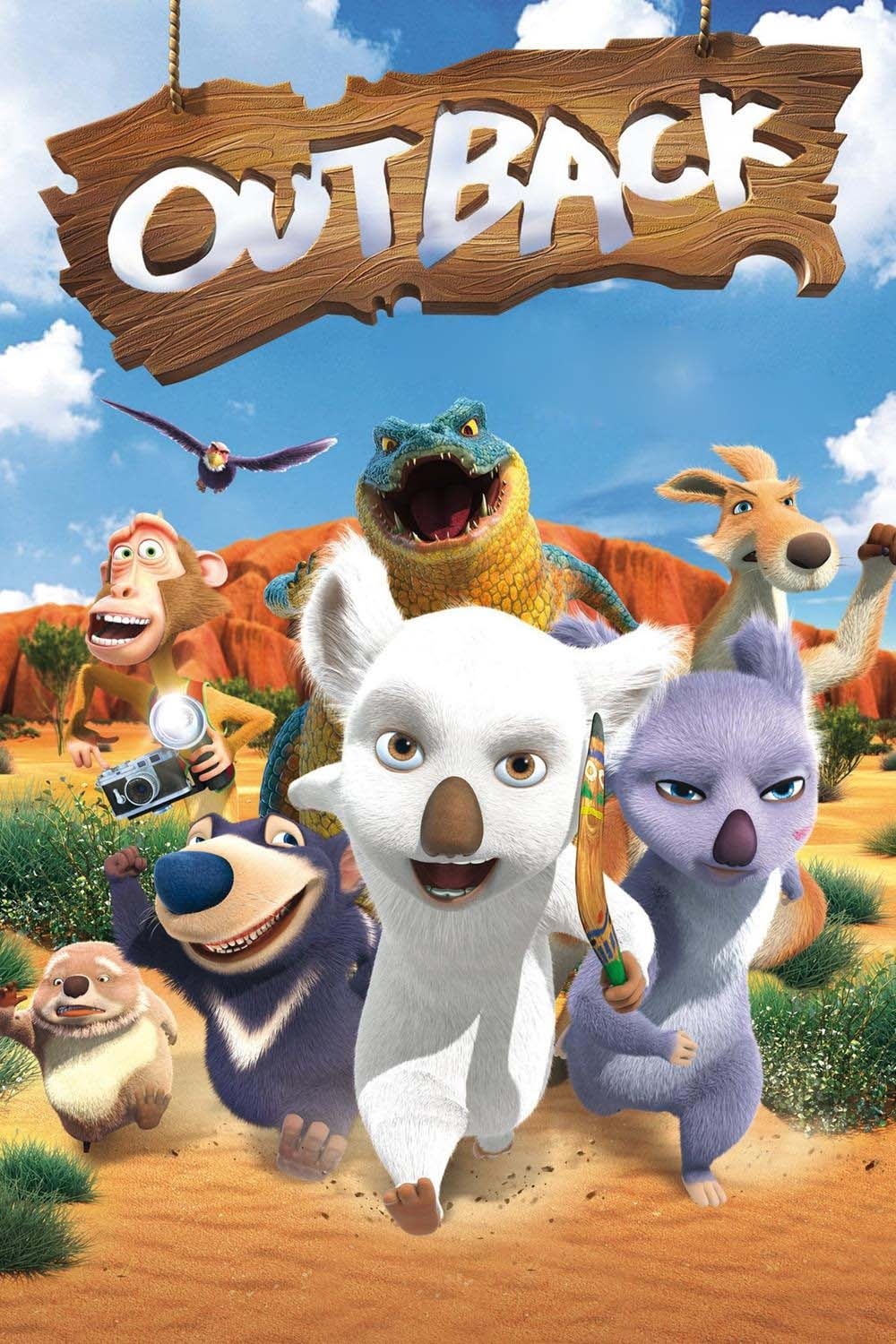 The Outback
Johnny the white koala joined a carnival and was teased for his color. On the way through the Australian desert there is a trailer that comes loose. Johnny has to live up to the hero status that Hamis...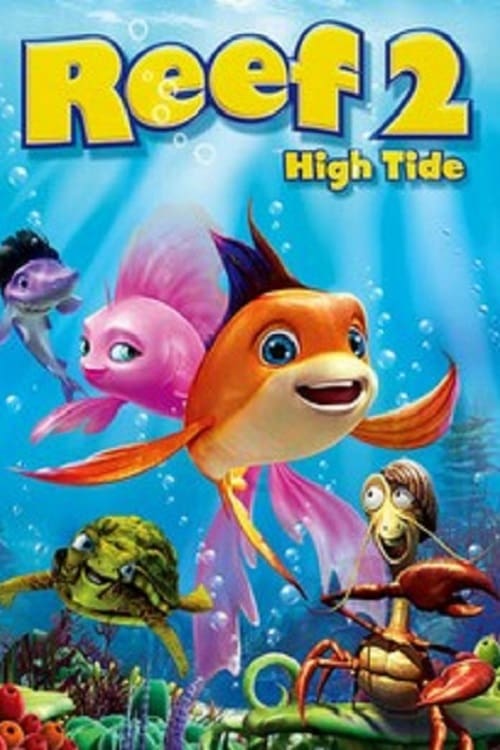 The Reef 2: High Tide
Trained in the skills of sea power, Pi the fish can fight a shark, sink a squid or batter any random predator that threatens his friends and neighbors on the reef. When a group of sharks proclaim that...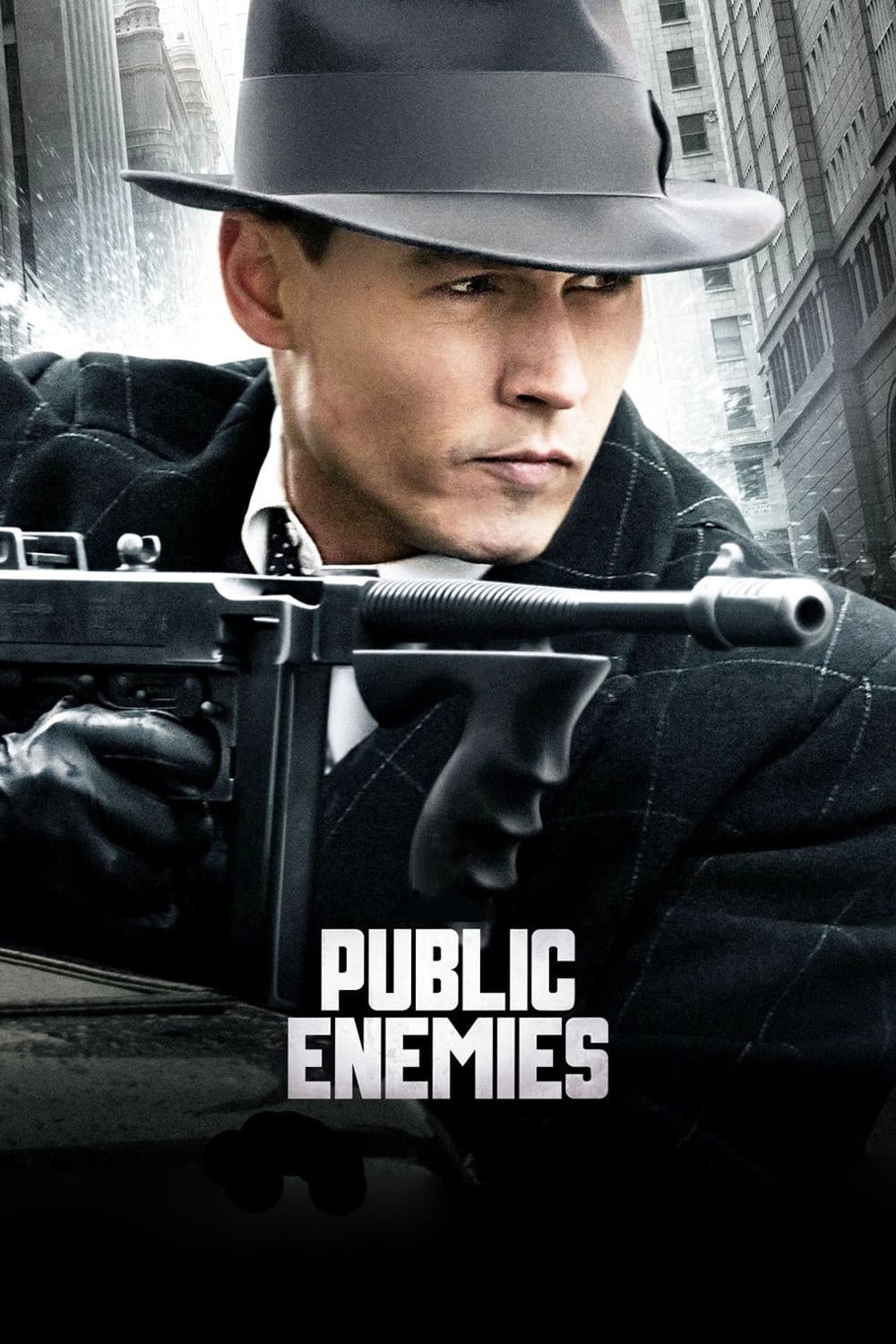 Public Enemies
John Dillinger's charm and audacity endeared him to a lot of America's poor, but he's also a thorn in the side of J. The FBI was founded by a man. Desperate to capture the elusive outlaw, Hoover made ...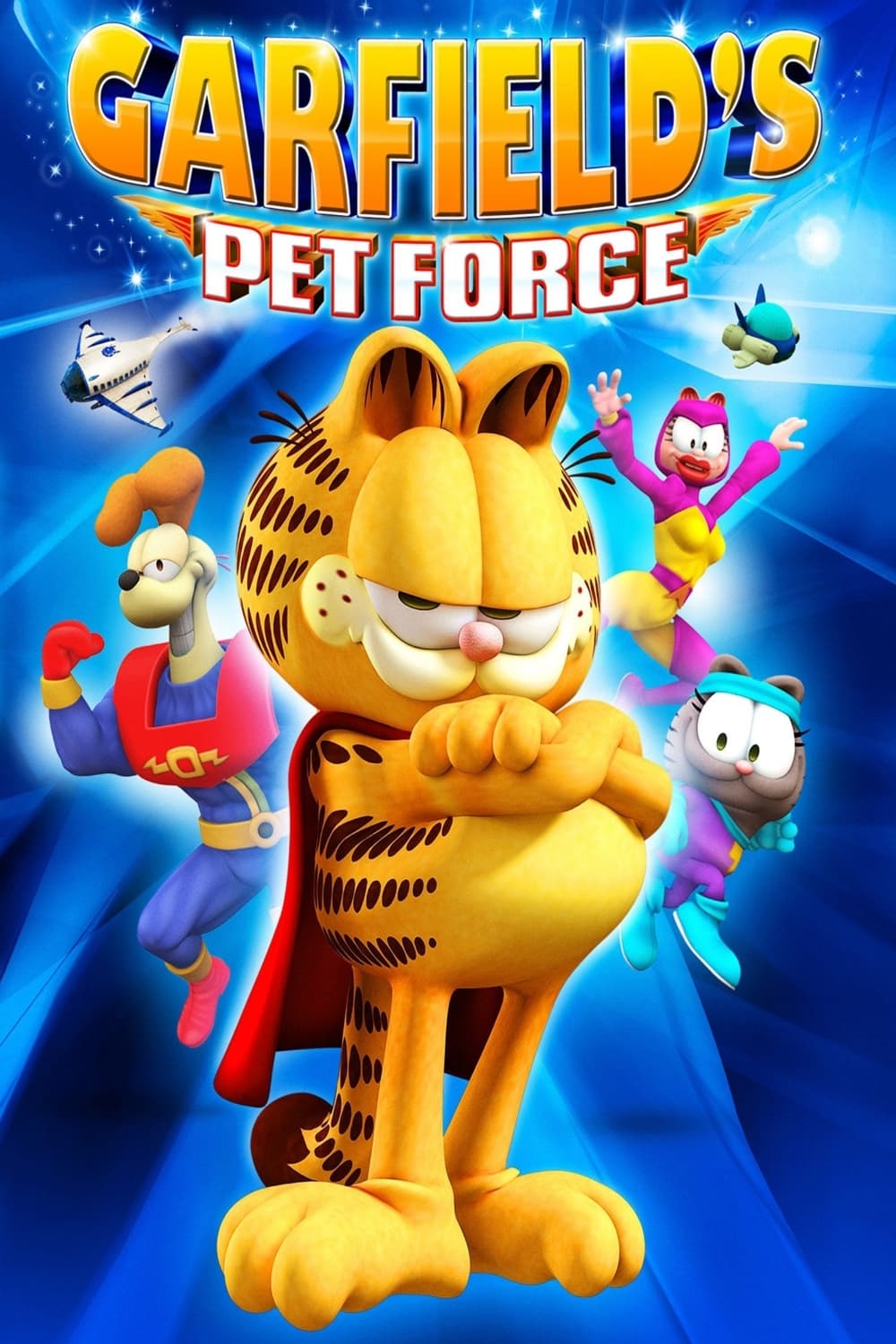 Garfield's Pet Force
Garfield can't get involved in anything other than eating until Garzooka crashes into Cartoon World. Garfield and Garzooka are going to fight.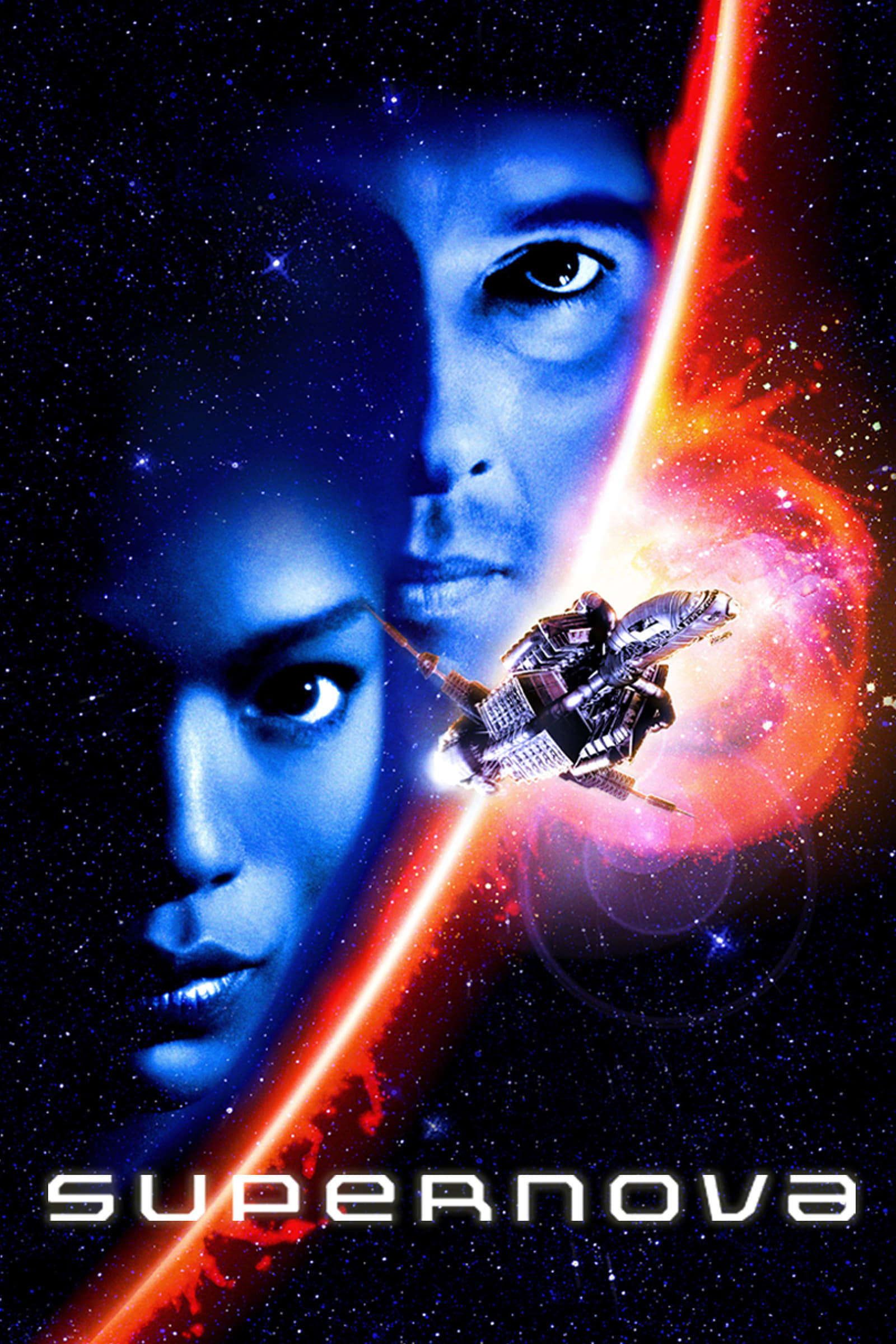 Supernova
The rescue hospital ship Nova 17 responded to a distress signal from a battered ship in the 22nd century. The black hole that threatens to destroy the ships is what they found.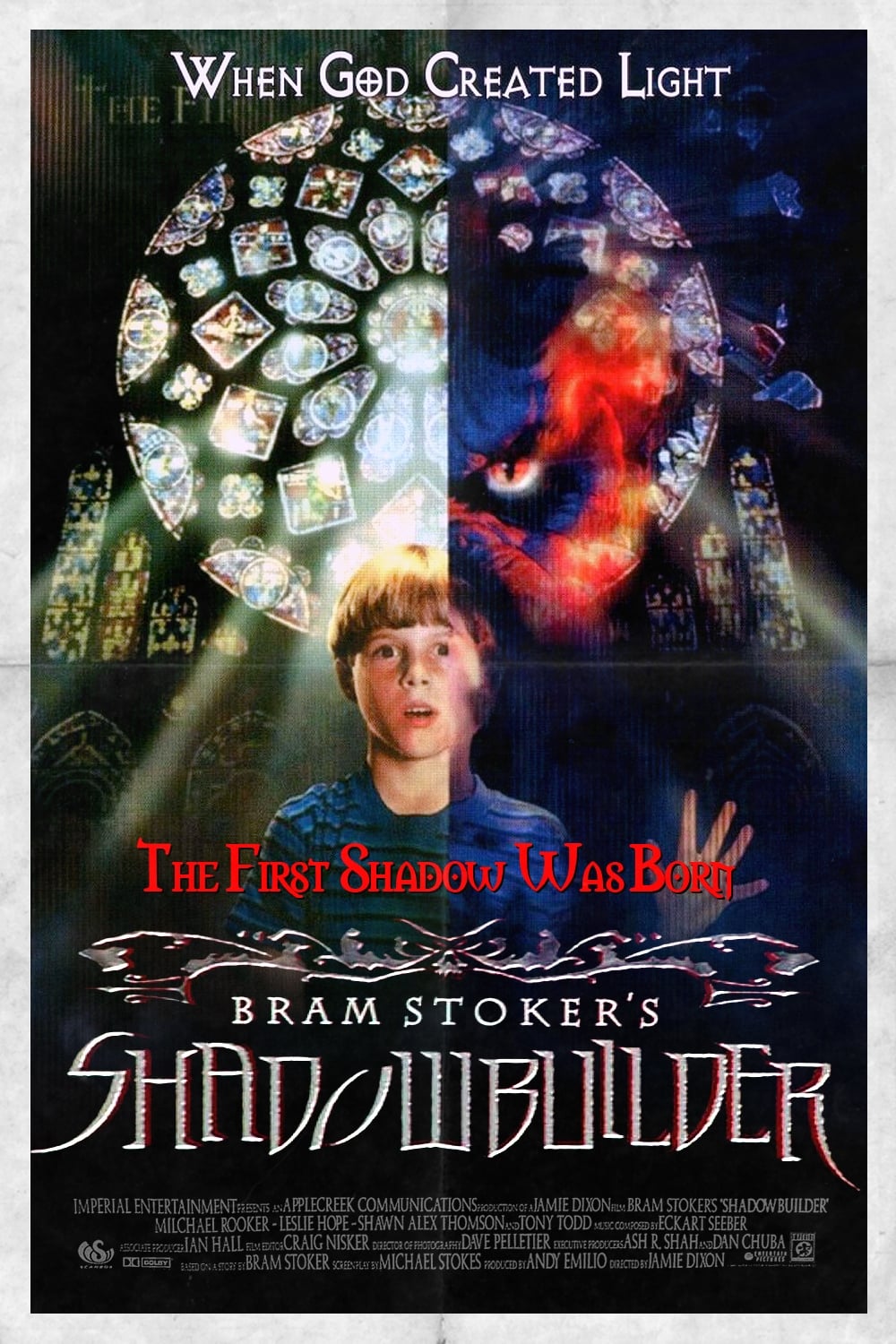 Shadow Builder
A demon is summoned to take the soul of a young boy who has the potential to become a saint. By doing this he will open a doorway to hell and destroy the world.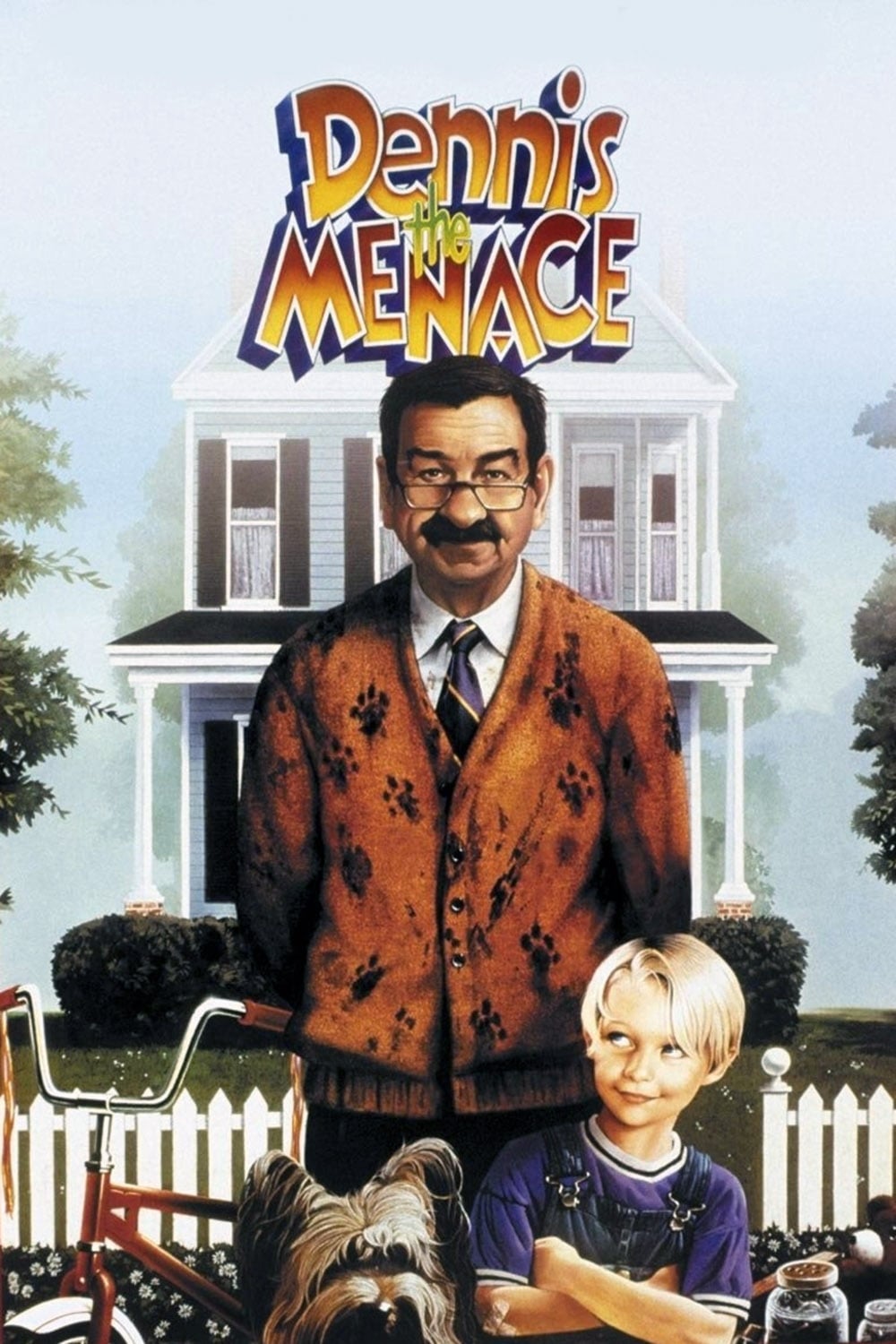 Dennis the Menace
The man is named Mr. Wilson's always-present annoyance is Dennis. Dennis will need to use his skills to find a collection of gold coins that went missing when a shady drifter named Sam came to town.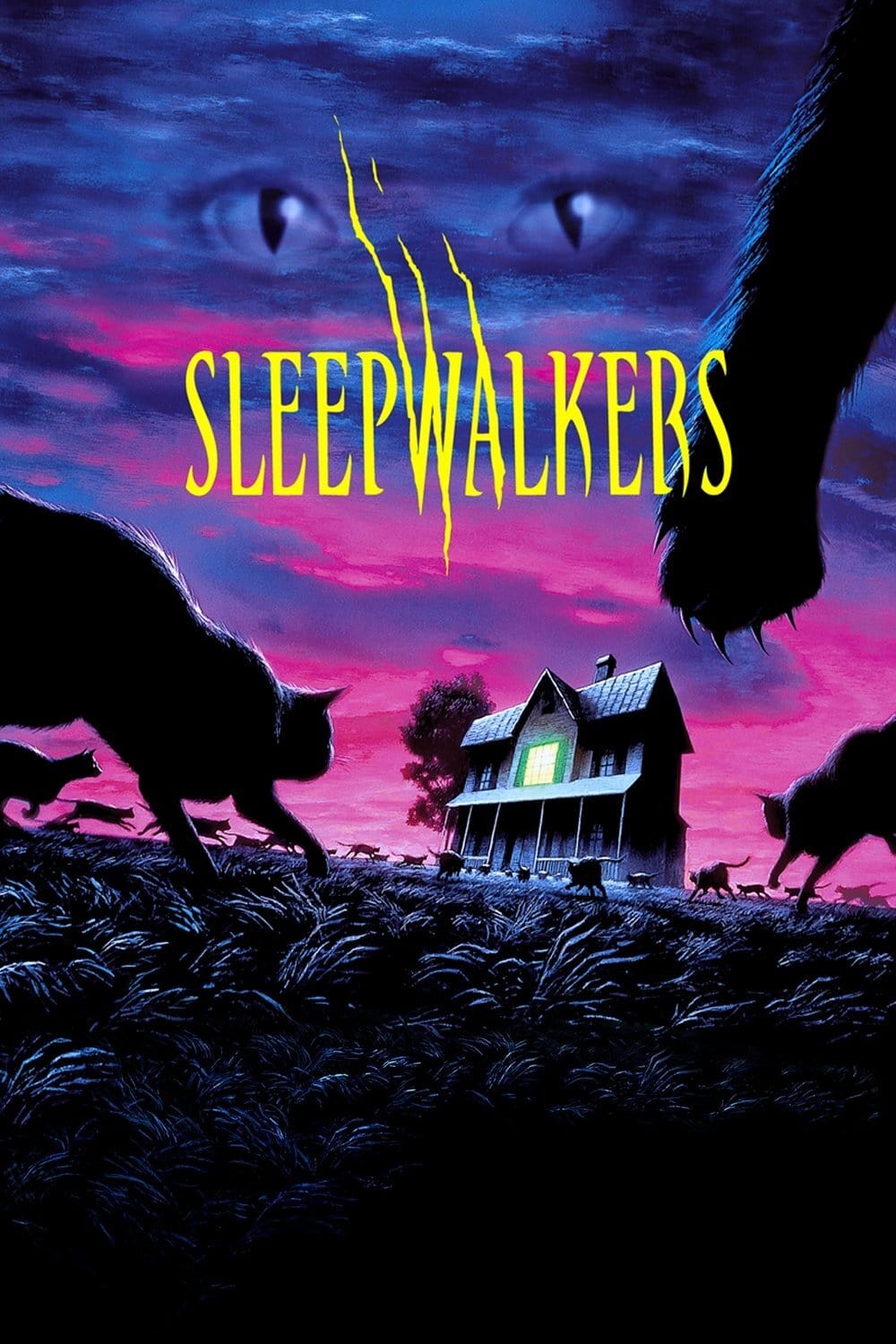 Sleepwalkers
Charles and Mary Brady are the last of the dying breed. Sleepwalkers are able to stay alive only by feeding on the life-force of the innocent, but destined to roam the earth, avoiding discovery while ...