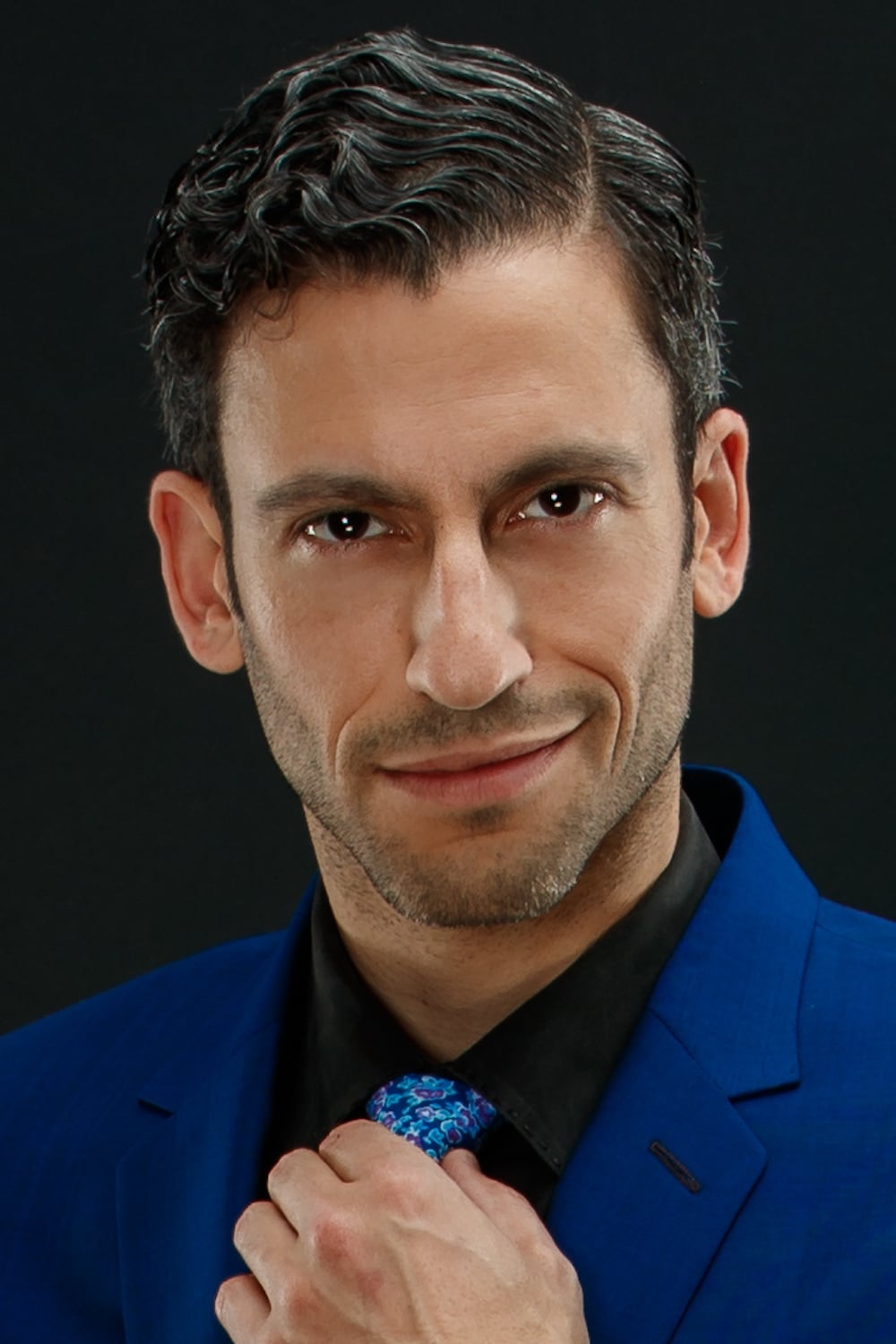 Biography
Adam Tsekhman is a Canadian actor best known for his role as Gary Green on the television series Legends of Tomorrow.
Early Life
Adam Tsekhman was born in Winnipeg, Manitoba, but raised in Toronto, Ontario. His parents were Ukrainian immigrants of Jewish decent who came to Canada in the early 1970s. While studying finance at the Wharton School of the University of Pennsylvania, he developed a passion for acting, and joined a theatre troupe one of his friends was working at. After graduating from Wharton, Tsekhman wanted to pursue a career in investment banking and attended an interview with Lehman Brothers, but changed his mind and went to Columbia University where he graduated with a Masters in Fine Arts in Theatre Acting.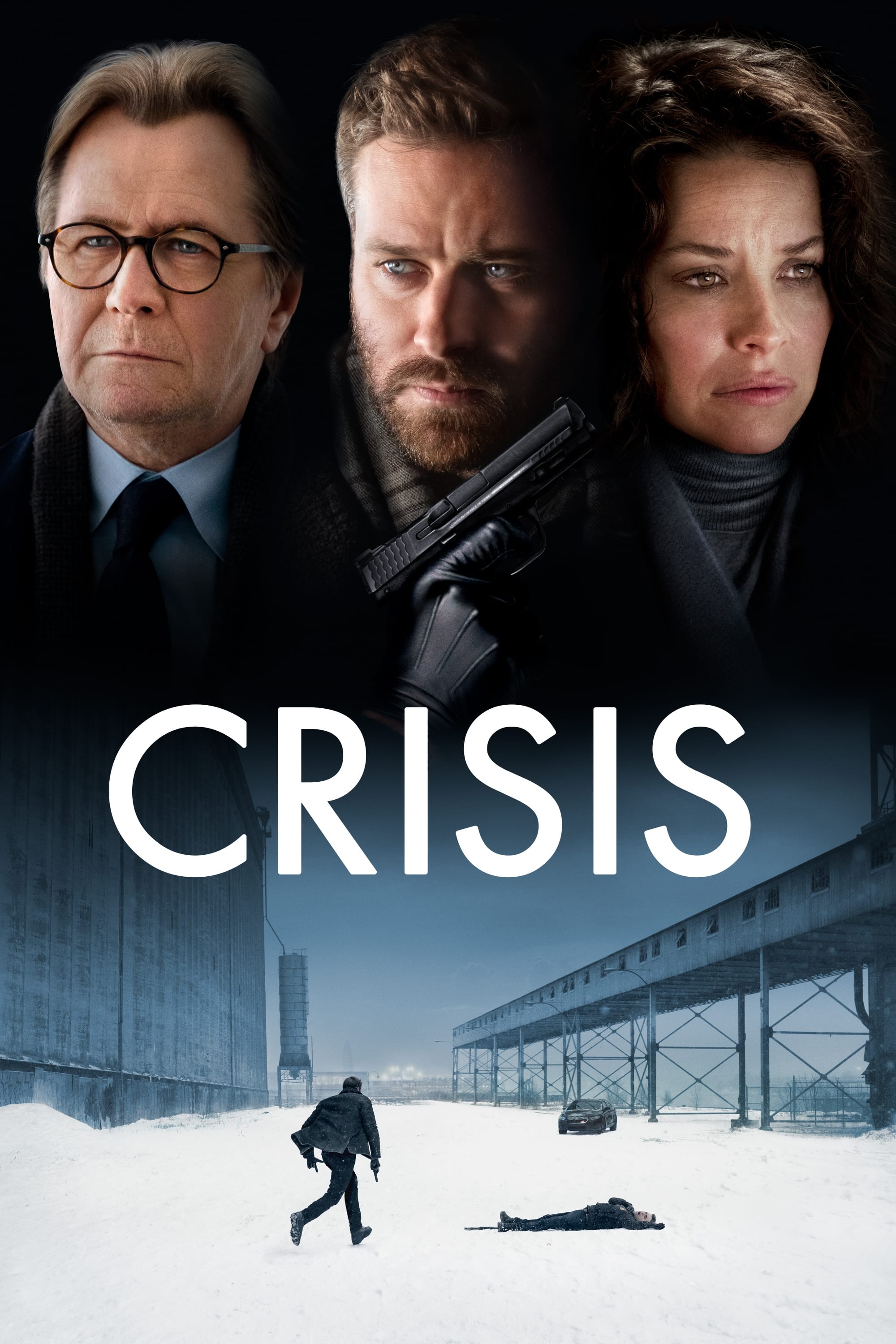 Crisis
Three stories about the world of opioids collide: a drug trafficker arranges a multi-cartel Fentanyl smuggling operation between Canada and the U.S., an architect recovering from an OxyContin addictio...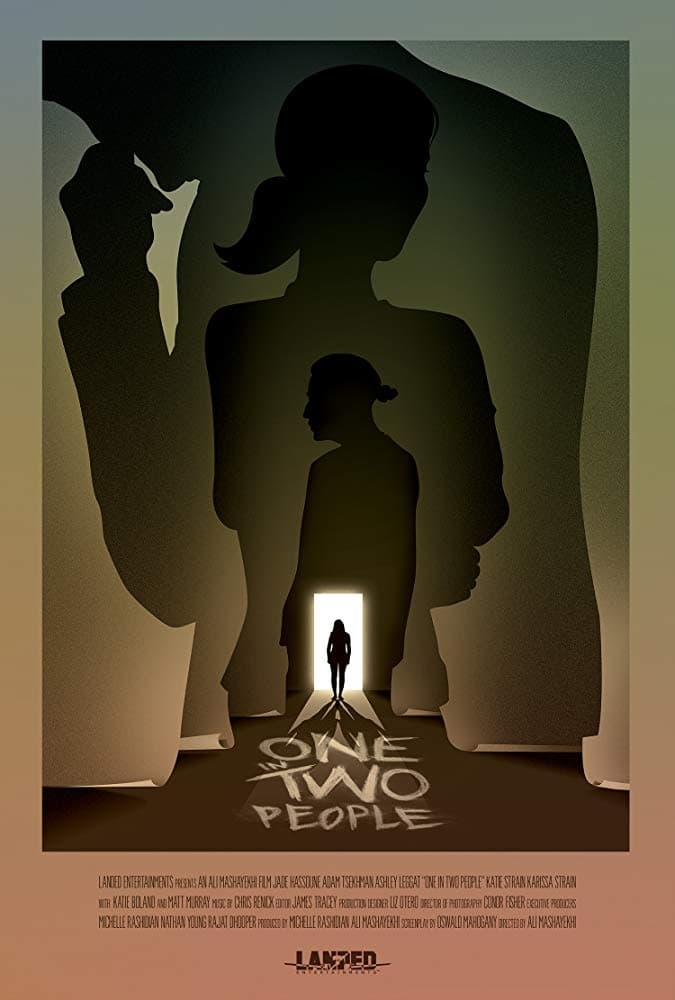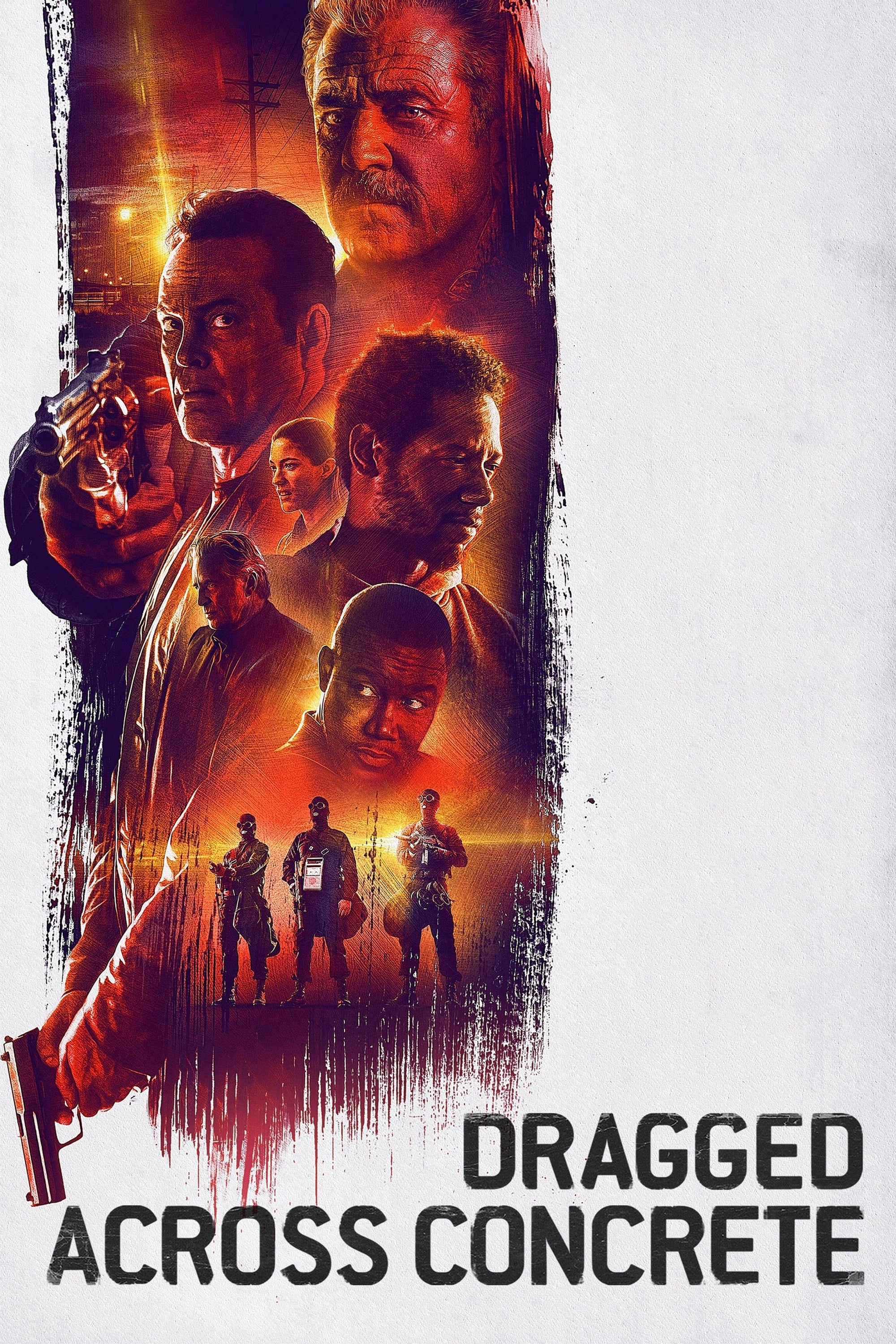 Dragged Across Concrete
Two policemen, one an old-timer, the other his volatile younger partner, are suspended when a video of their strong-arm tactics becomes the media's cause. Low on cash and with no other options, these ...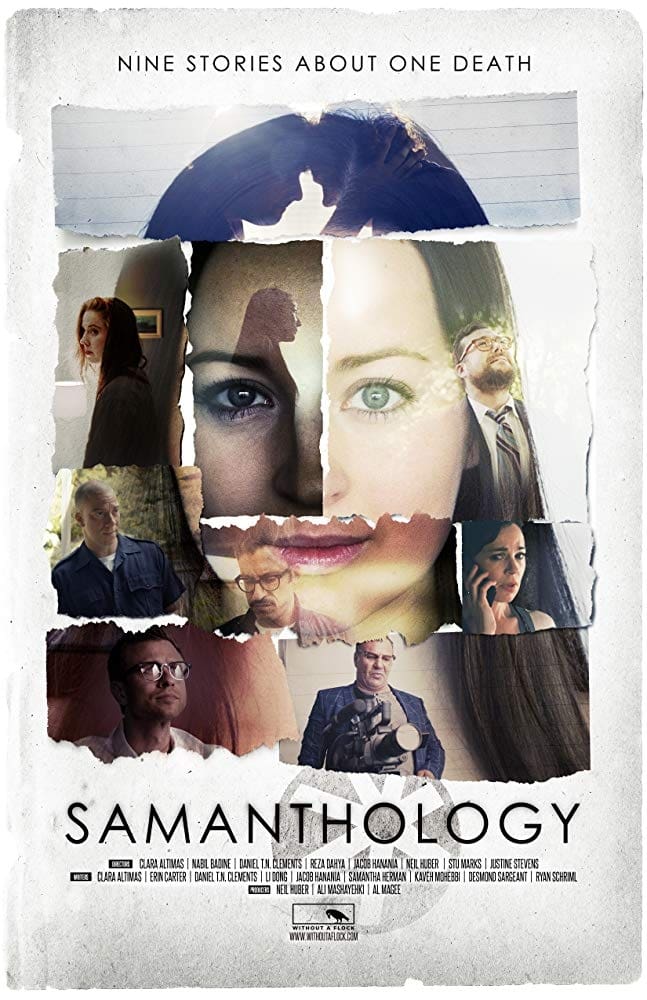 Samanthology
A woman's death affects a host of friends and acquaintances.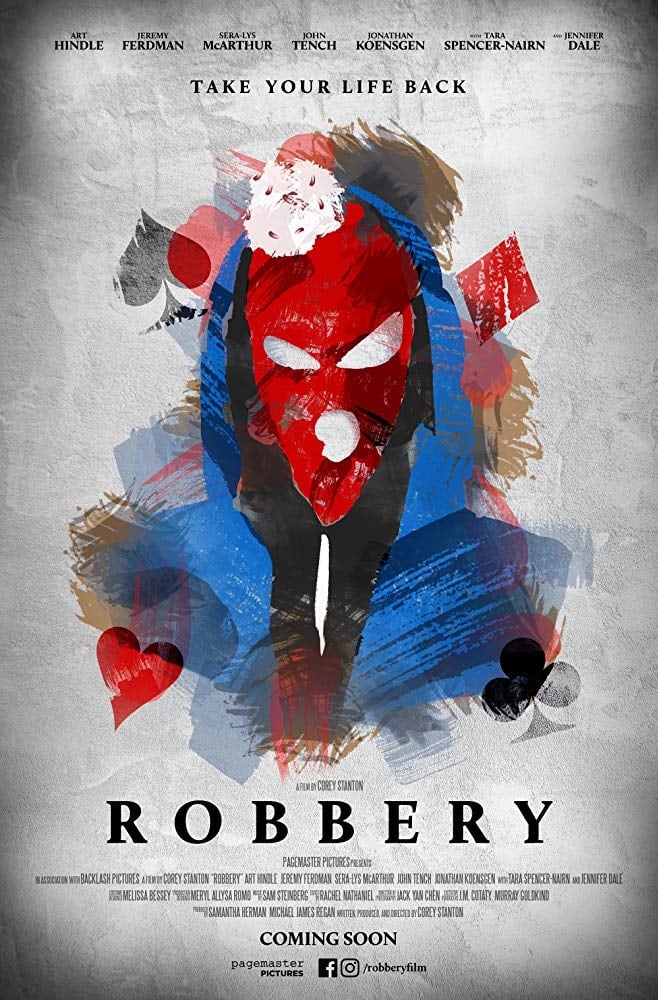 Robbery
When his criminal father is diagnosed with dementia, a young thief plans a series of reckless heists in order to battle the disease and pay off a dangerous gambling debt.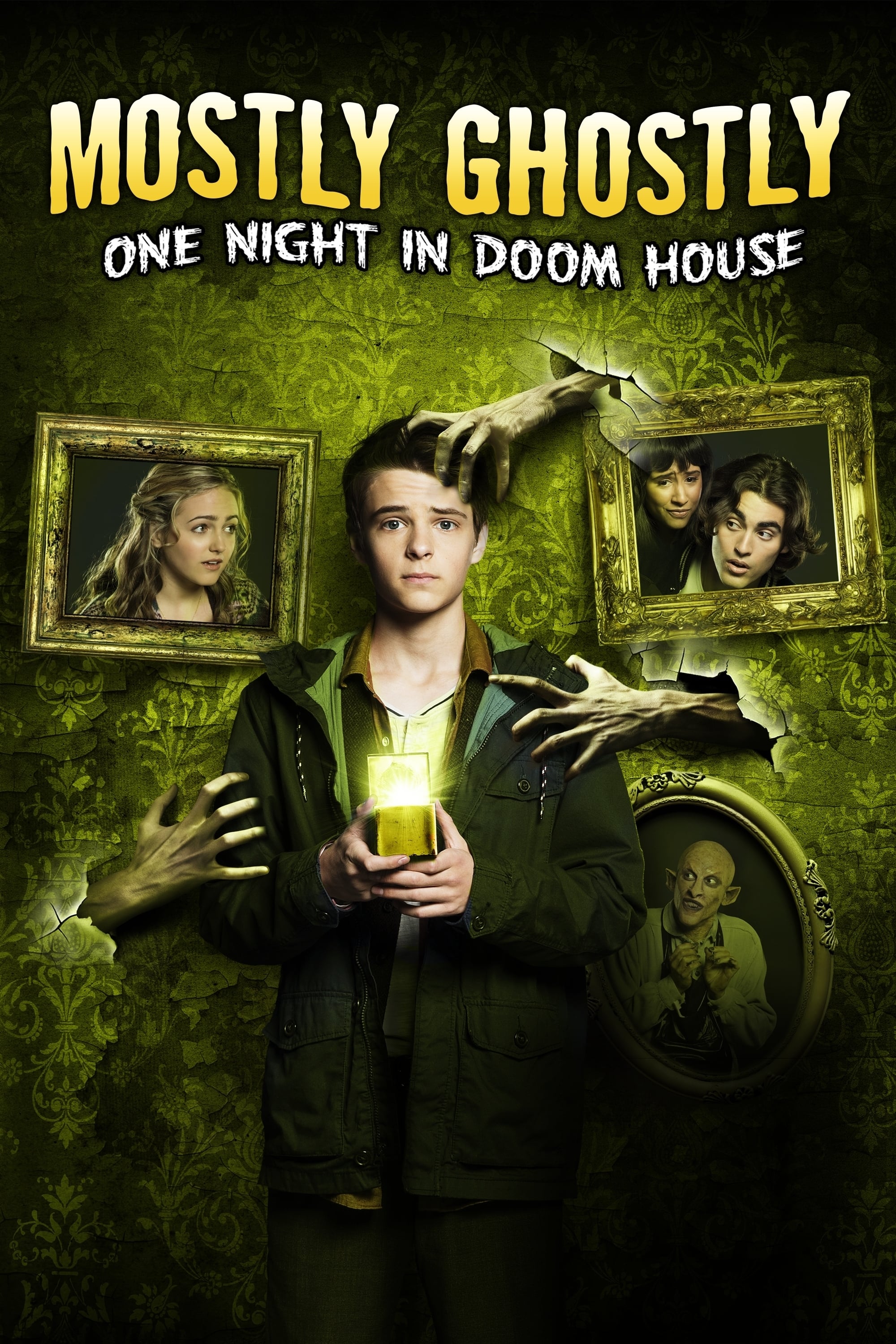 TV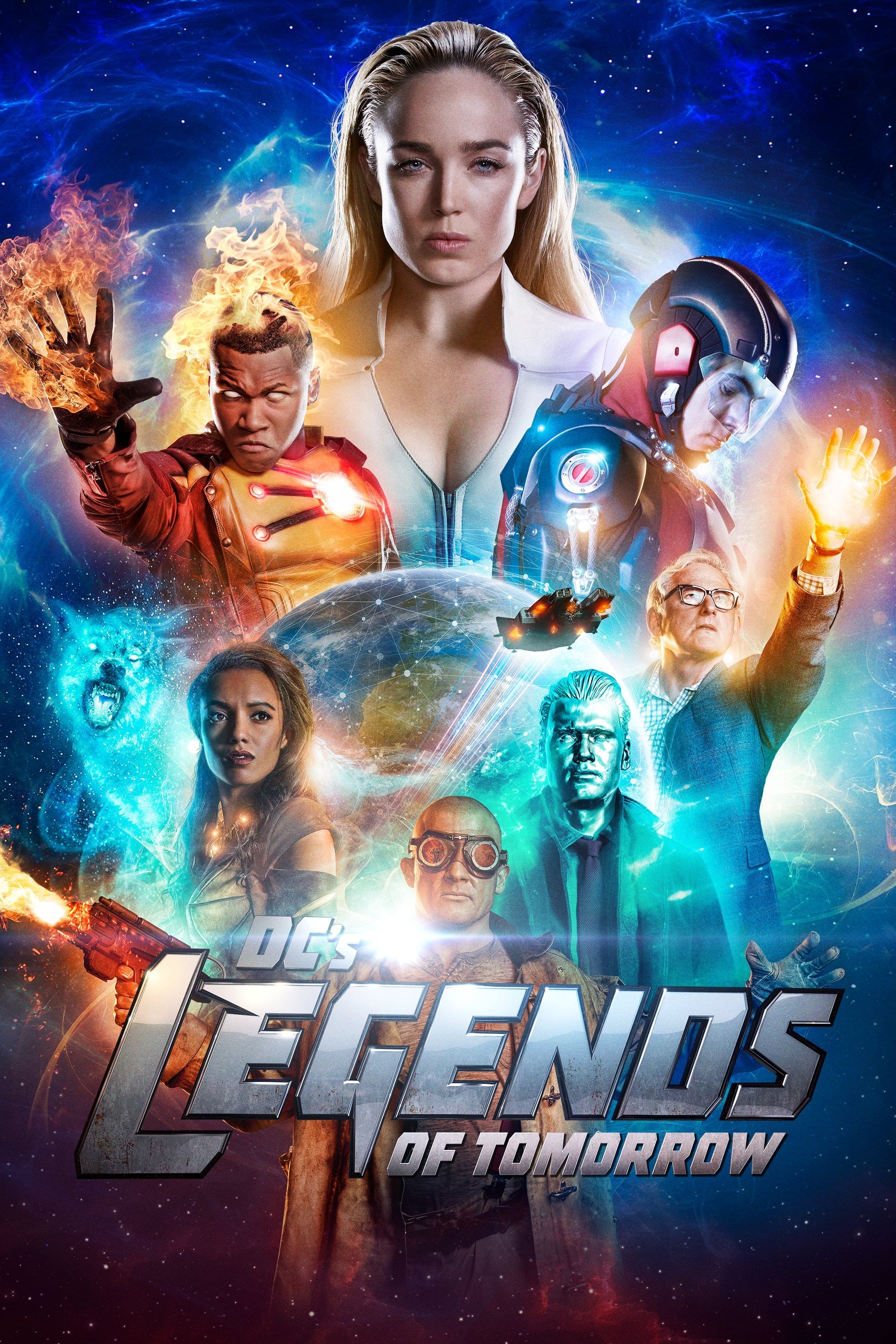 DC's Legends of Tomorrow
When heroes are not enough. People who are legends are what the world needs. Having seen the future, time-traveling rogue Rip Hunter is tasked with assembling a disparate group of both heroes and vill...
TV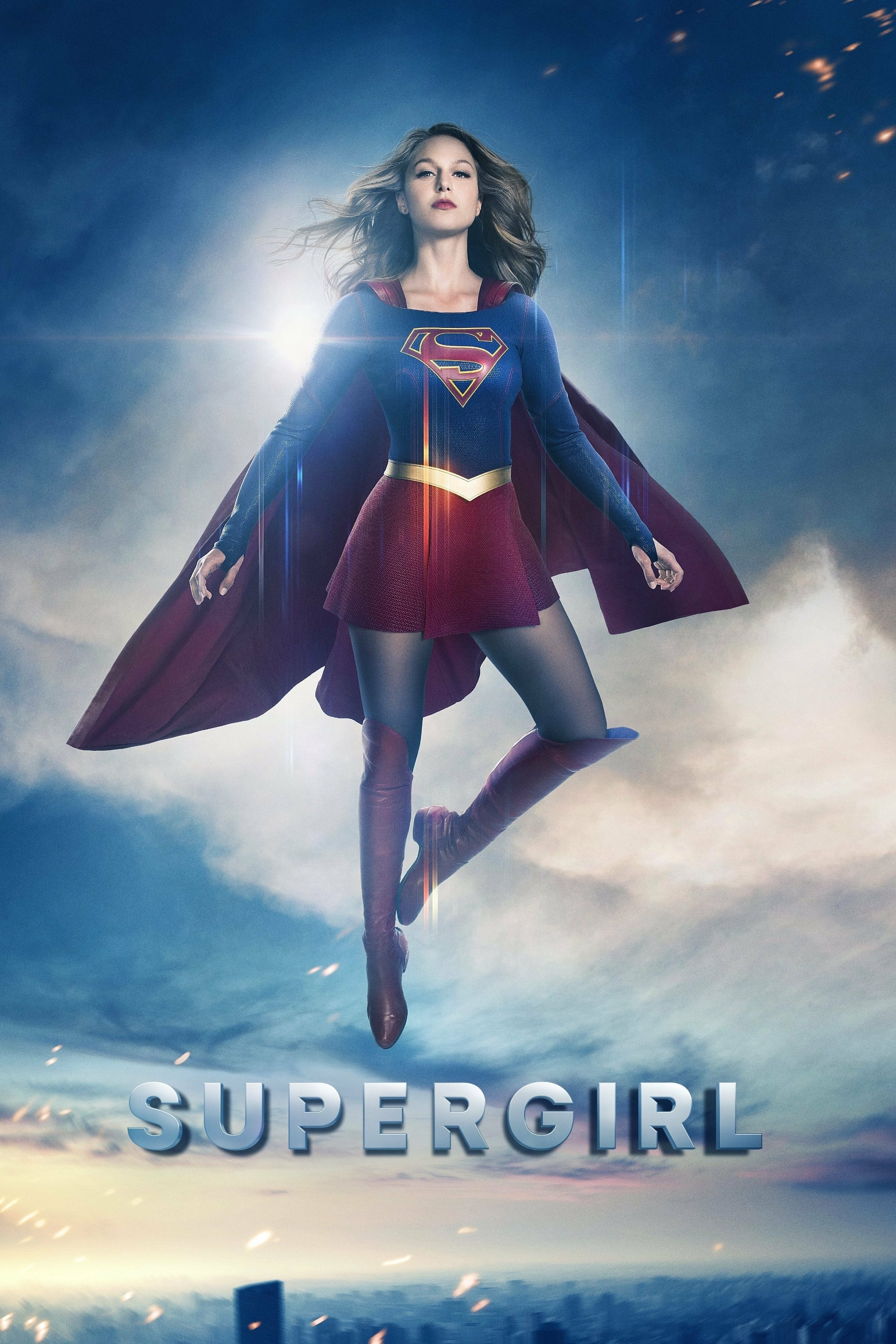 Supergirl
After hiding her powers, Kara Zor-El must learn to embrace them. She was told to be careful with her powers.
TV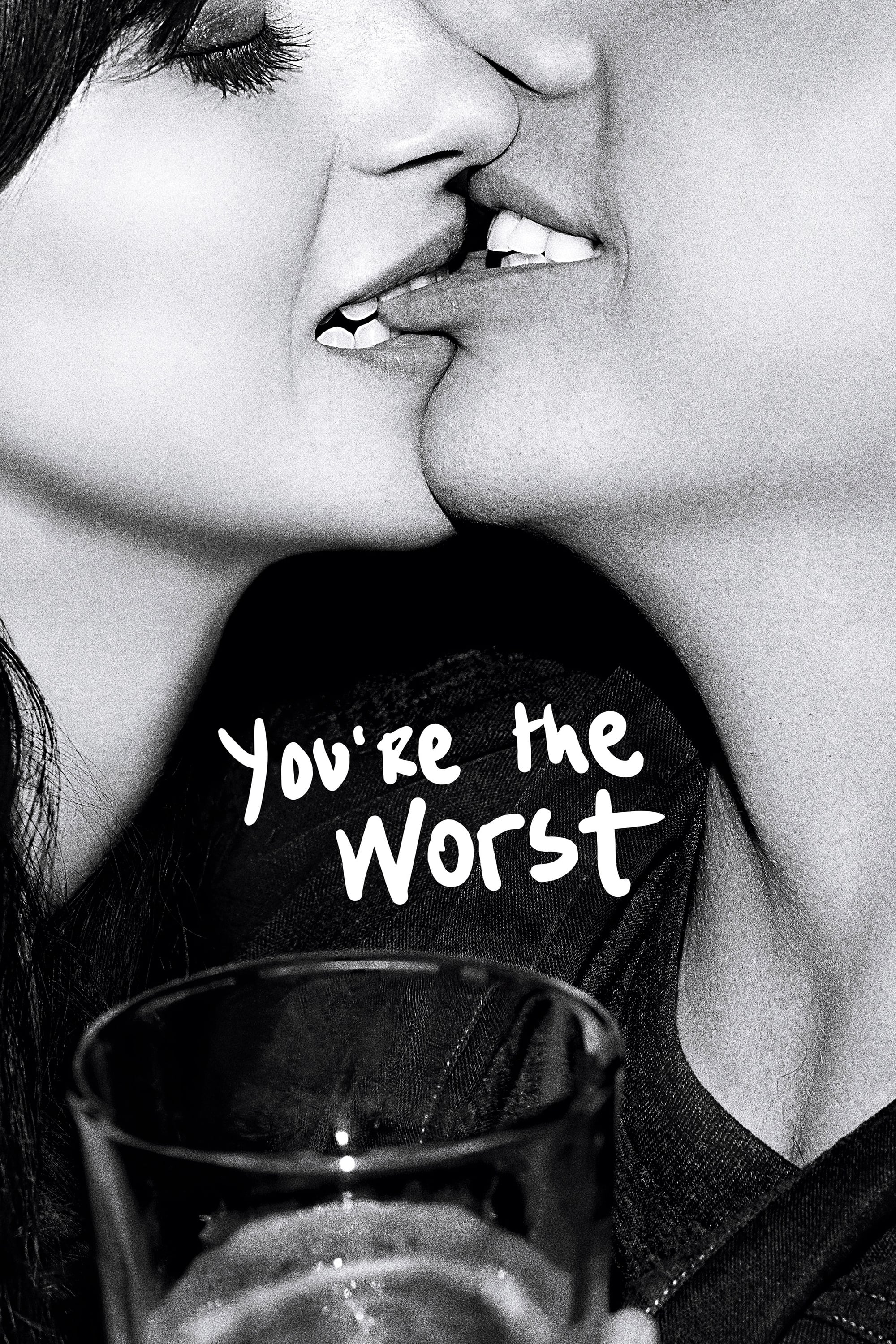 You're the Worst
Jimmy thinks that all relationships are doomed. "Gretchen" knows that relationships are not for her. It's natural for the two of them to fall in love at a wedding.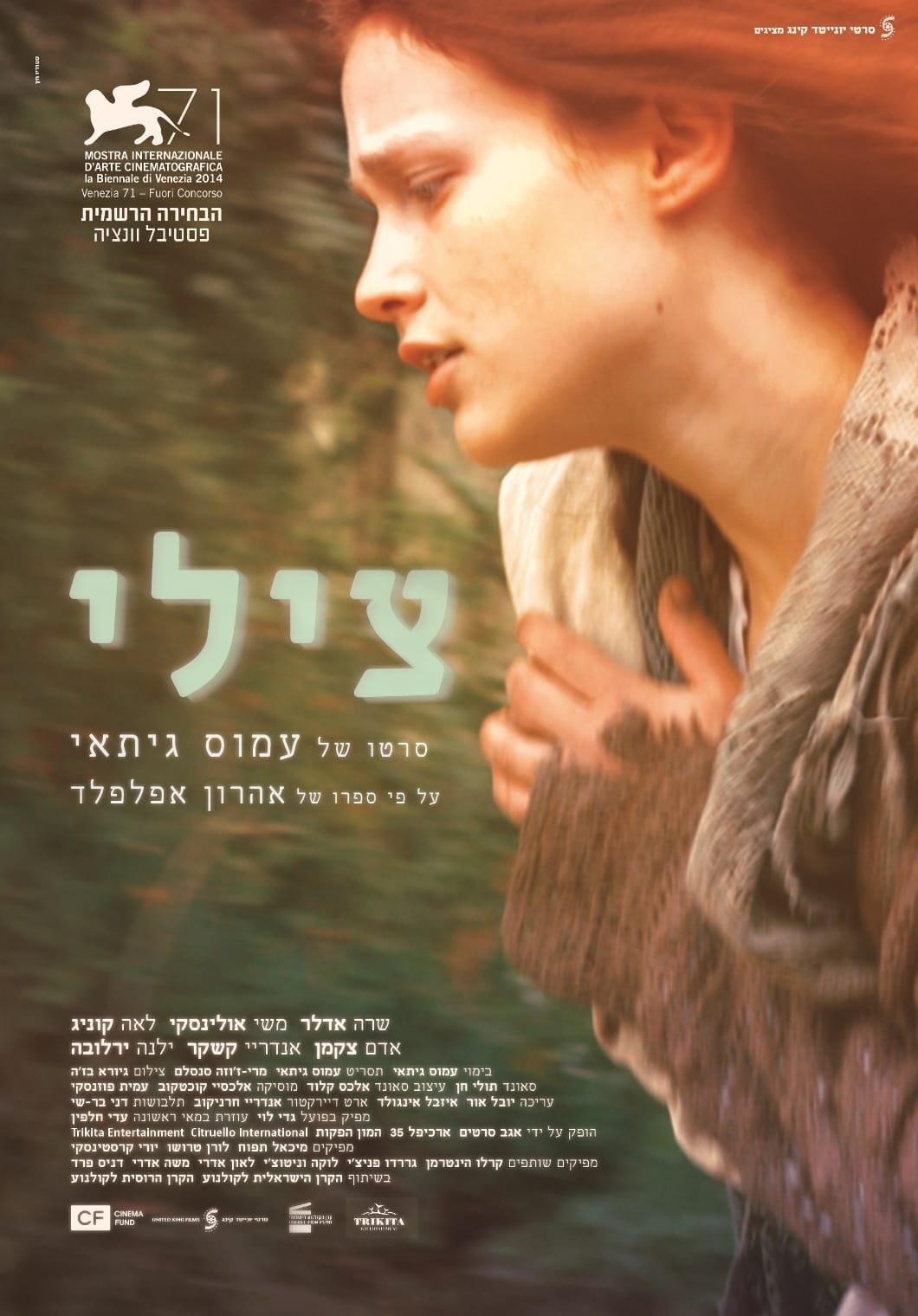 Tsili
Tsili is a young girl caught in the middle of World War II. After her family is taken to a concentration camp, Tsili hides in the forest, free from hatred and men, until the arrival of Marek, a strang...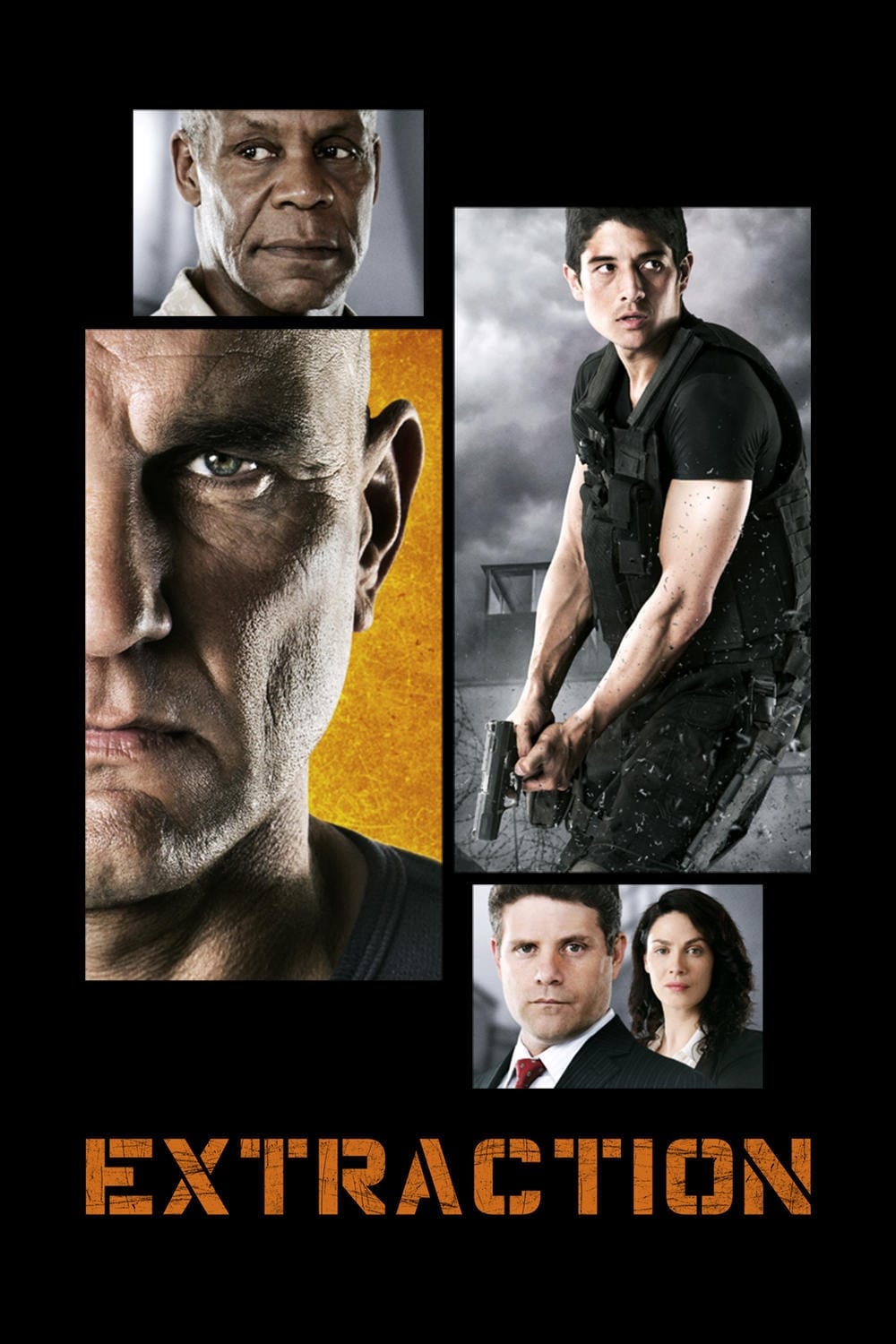 Extraction
EXTRACTION is only available for digital. The only survivor of the failed prisoner rescue mission is a member of the Black Ops team. Forced to fight his way out of a maximum-security Chechen prison, h...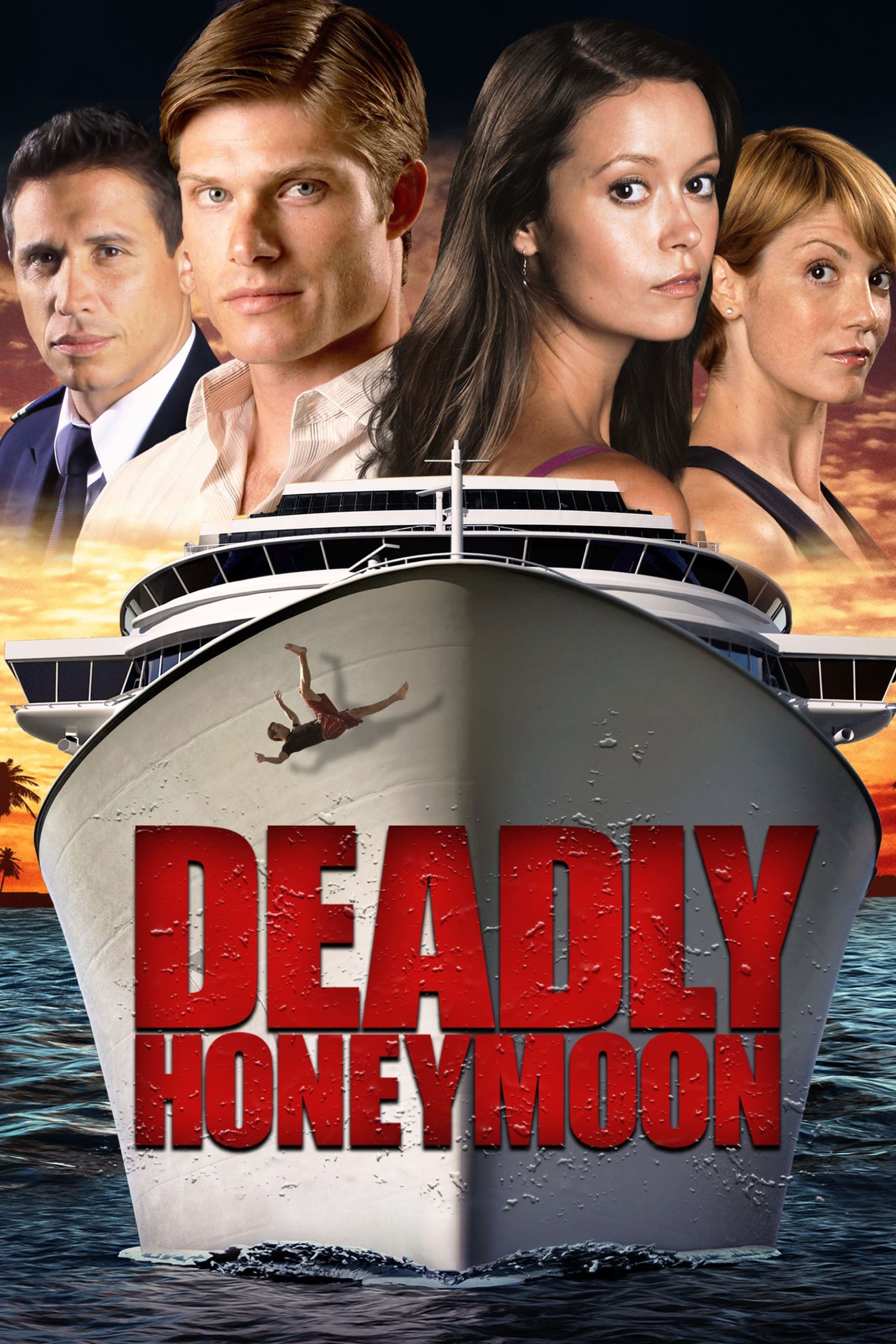 Deadly Honeymoon
Even on a honeymoon cruise to Tahiti with Lindsey Ross Forrest, a handsome silver spoon Texan, he can't always control his tendencies to flirt and gamble, which may compromise their business ambitions...
TV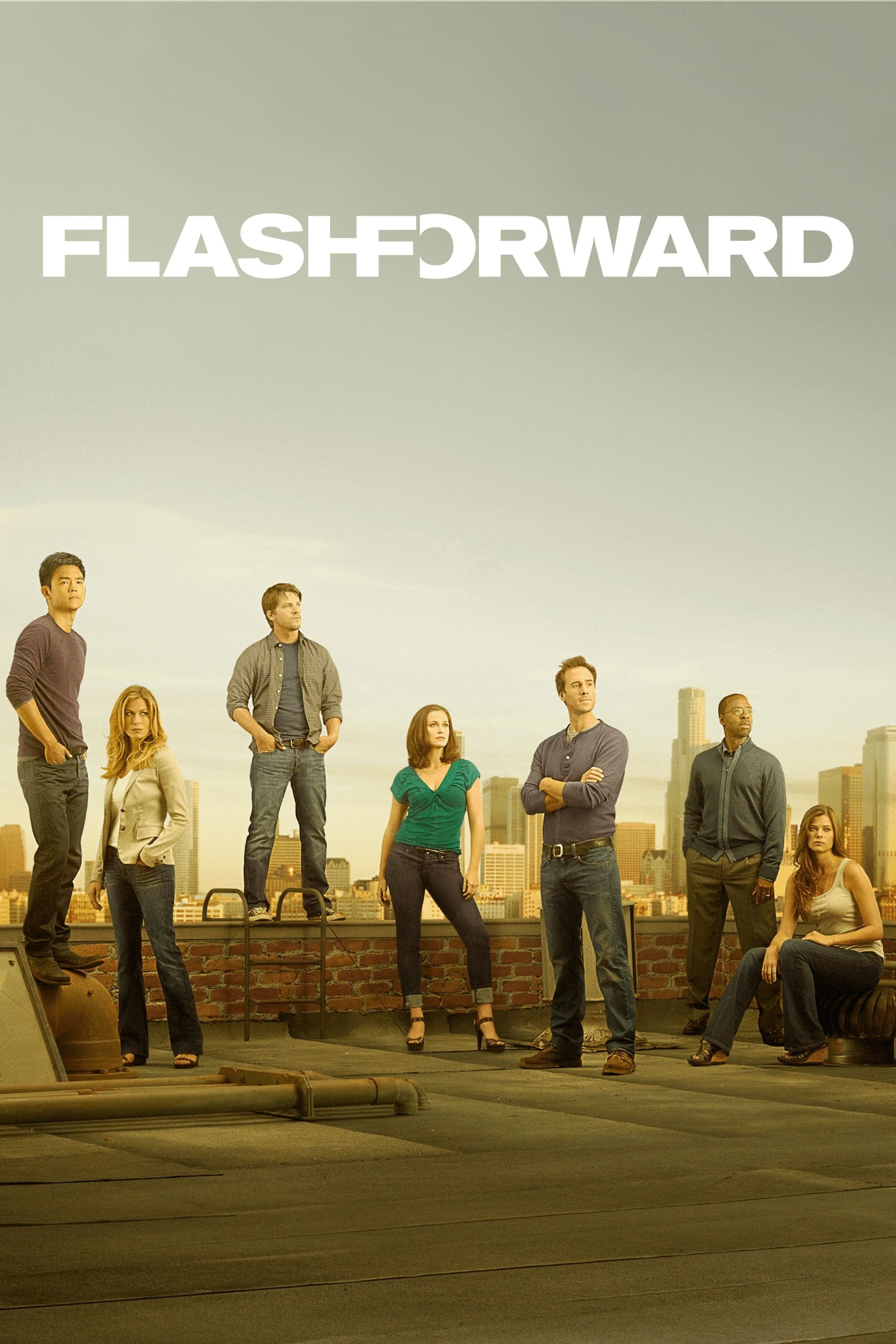 FlashForward
When the world blacks out for two minutes and seventeen seconds, everyone sees a flash of their own future. For some, the future is positive, while for others it is not. It doesn't seem to exist for a...
TV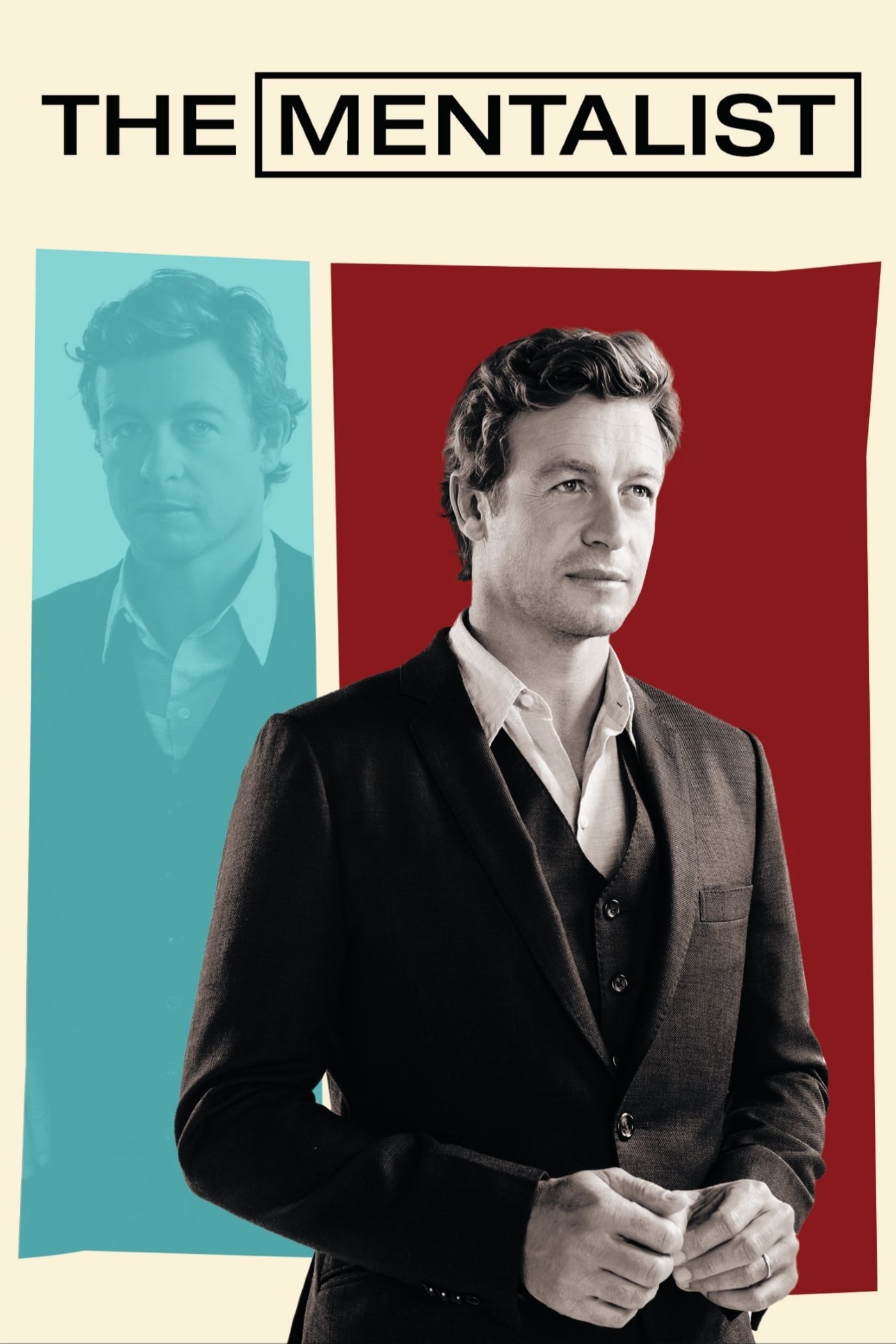 The Mentalist
Patrick Jane, a former celebrity psychic medium, uses his razor sharp skills of observation and expertise at "reading" people to solve serious crimes with the California Bureau of Investigation.
TV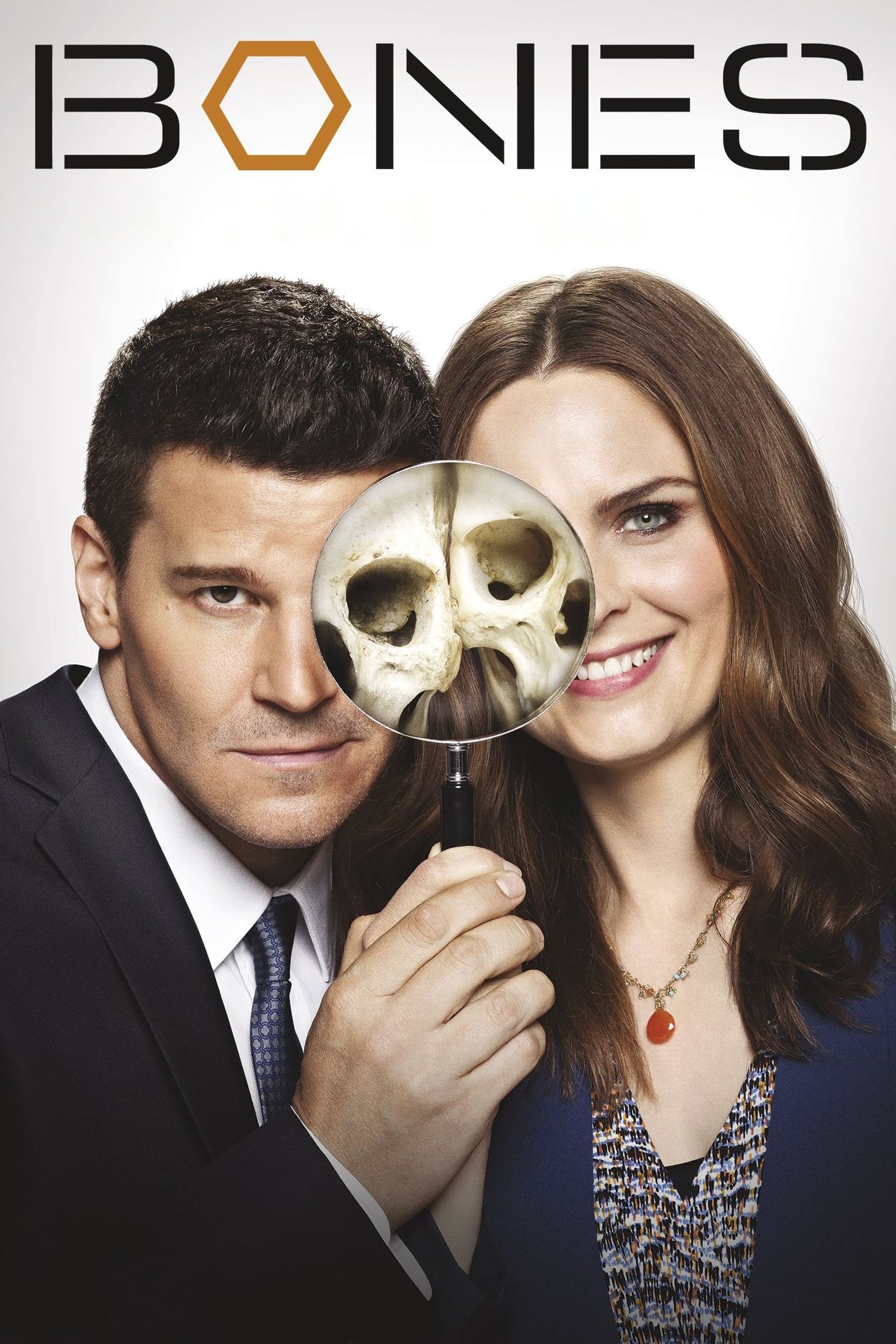 Bones
There is a doctor. Special Agent Seeley Booth uses the Jeffersonian's Medico-Legal Lab to help with murder investigations when the remains are badly burned or destroyed.