 Biography
Peter D. Graves, President of Cinemarket, has more than twenty years of experience as a producer, marketing executive and strategic planner for the film business, including co-President of PolyGram Films. As a marketing executive, he has been directly involved in creating feature film campaigns for over 250 films, representing over $4 billion in worldwide box office gross. He has also Produced or Executive Produced ten films, including Terminator Salvation, Motel, Killer Elite, Planet 51, and W., as well as the executive marketing consultant for numerous other films, including The Bank Job, Defiance, The Producers (2005); Terminator 3: Rise of the Machines (2003); Love Actually (2003); The Perfect Storm (2000); K-19; Alexander; The Score; Enemy at the Gates (2001); and The Wedding Planner (2001). Operating as Producer or Executive Advisor, Graves provides strategic oversight, financial modeling and management of a film's entire revenue waterfall performance in both domestic and international markets. From 1996 to 2000, Graves was President of Marketing at PolyGram Films. During this time, PolyGram and its Gramercy label releases included The Game; Bean; Elizabeth; and The Big Lebowski. Prior to this, Graves provided executive marketing consulting on such films as Braveheart; Four Weddings and a Funeral; Fargo; Maverick; Nell; French Kiss; Forever Young; GI Jane; Mr. Holland's Opus; Dead Man Walking; and The Usual Suspects, as well as overseeing the entire PolyGram/Gramercy release schedule from 1992 to 2000. Graves also has a strong financial and managerial entertainment business background as a corporate officer at MGM/UA and Warner Communications. He was educated at Dartmouth College and is a member of the Academy of Motion Picture Arts and Sciences.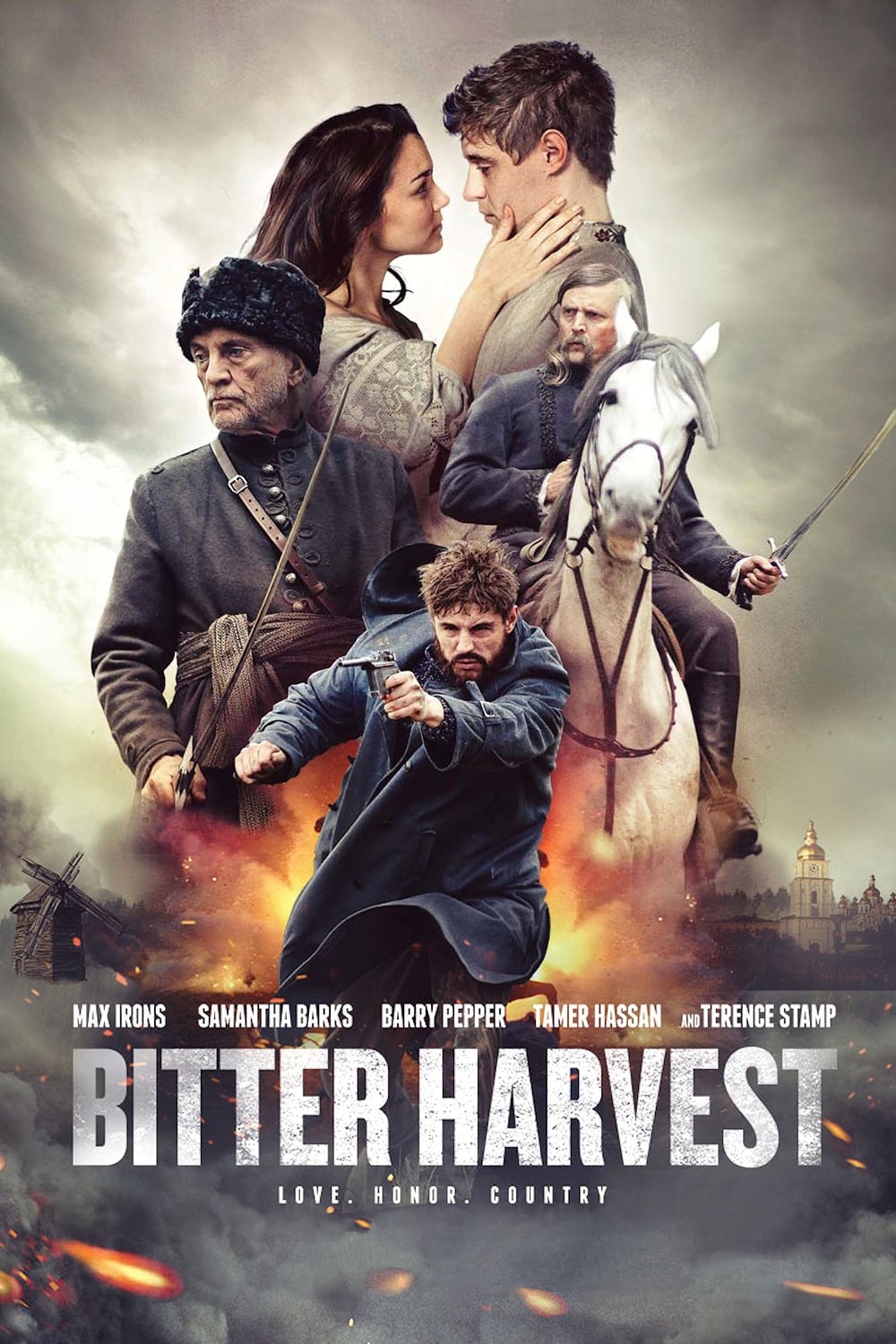 Bitter Harvest
The story of the Holodomor, the genocidal famine engineered by Joseph Stalin, is told in Bitter Harvest. The film shows a powerful tale of love, honour, rebellion and survival at a time when Ukraine w...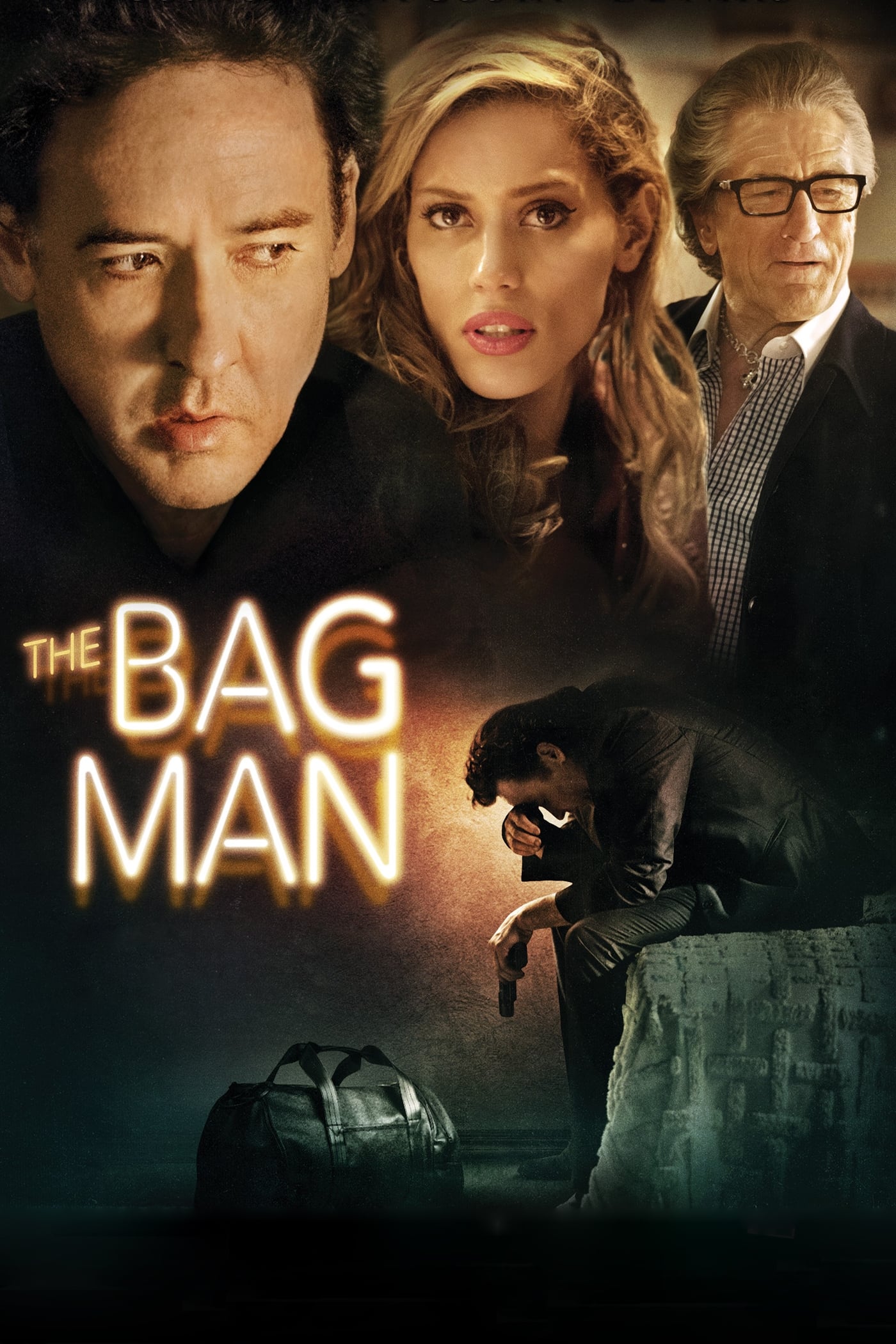 The Bag Man
A criminal is waiting in a seedy motel for his boss after killing several men to steal a bag.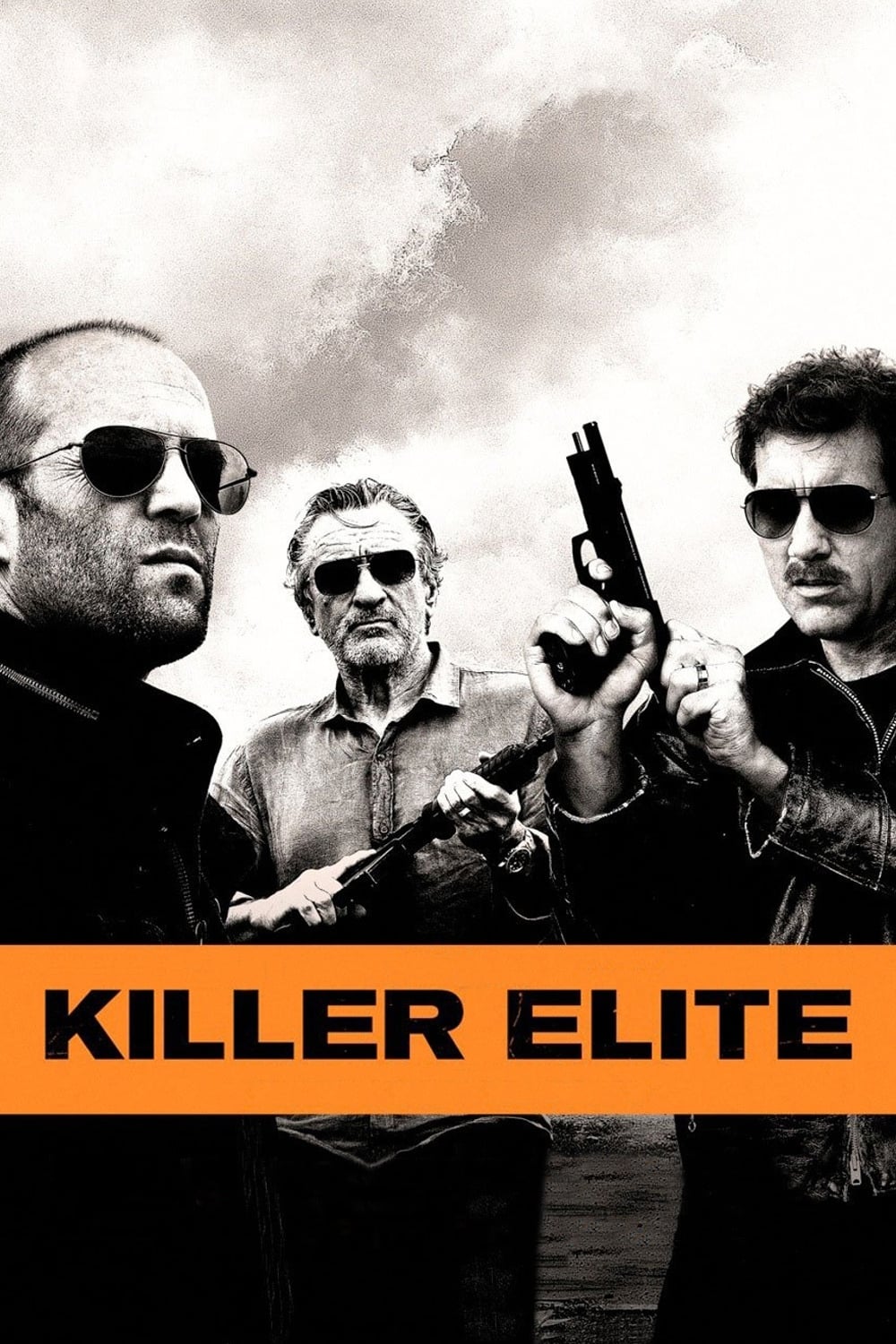 Killer Elite
Two of the world's most elite operatives, Danny, an ex-special ops agent and Hunter, his long time mentor, face off against a cunning leader of a secret military society in Killer Elite, based on a sh...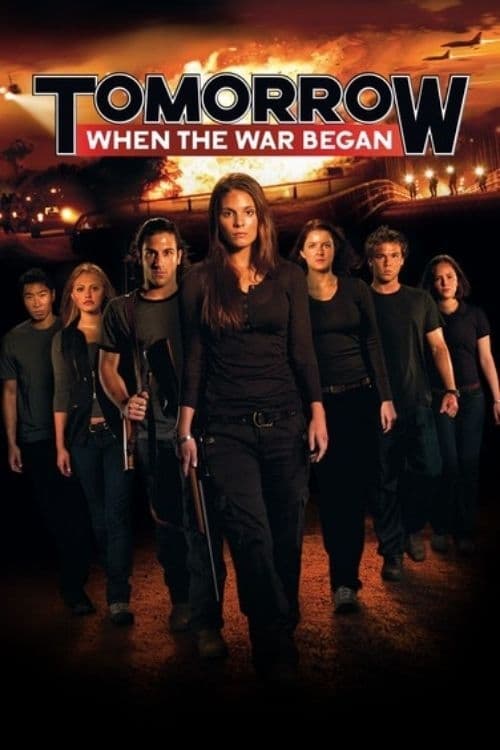 Tomorrow, When the War Began
Ellie Linton, a teen from an Australian coastal town, leads her friends on an excursion to a camp deep in the woods, dubbed "Hell." Upon their return, the youths find that their town has been overrun ...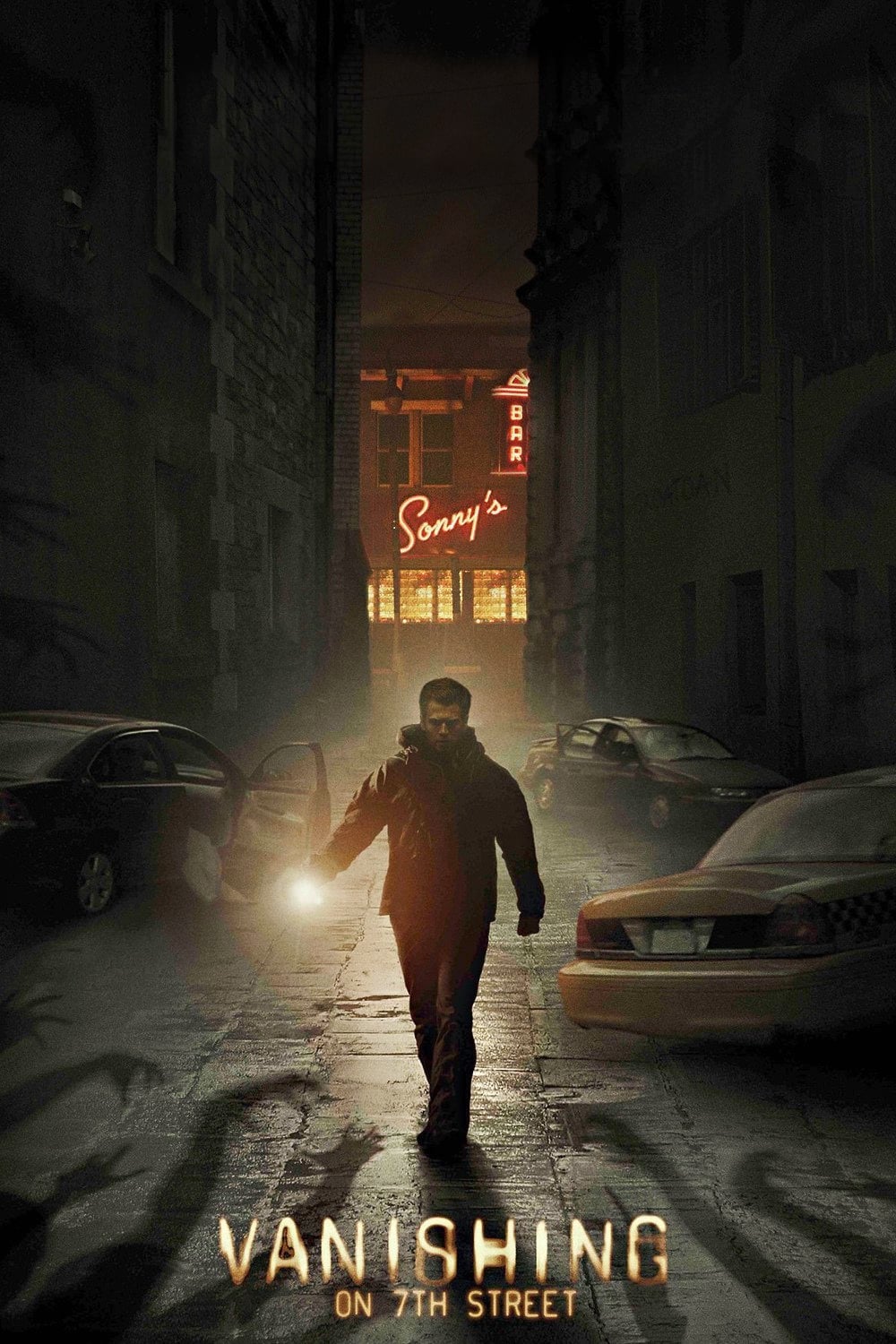 Vanishing on 7th Street
A global black out leaves many people without clothes and possessions. A small group of survivors are in a bar on 7th Street. As they realize they may be the last people on earth, a dark shadow hones ...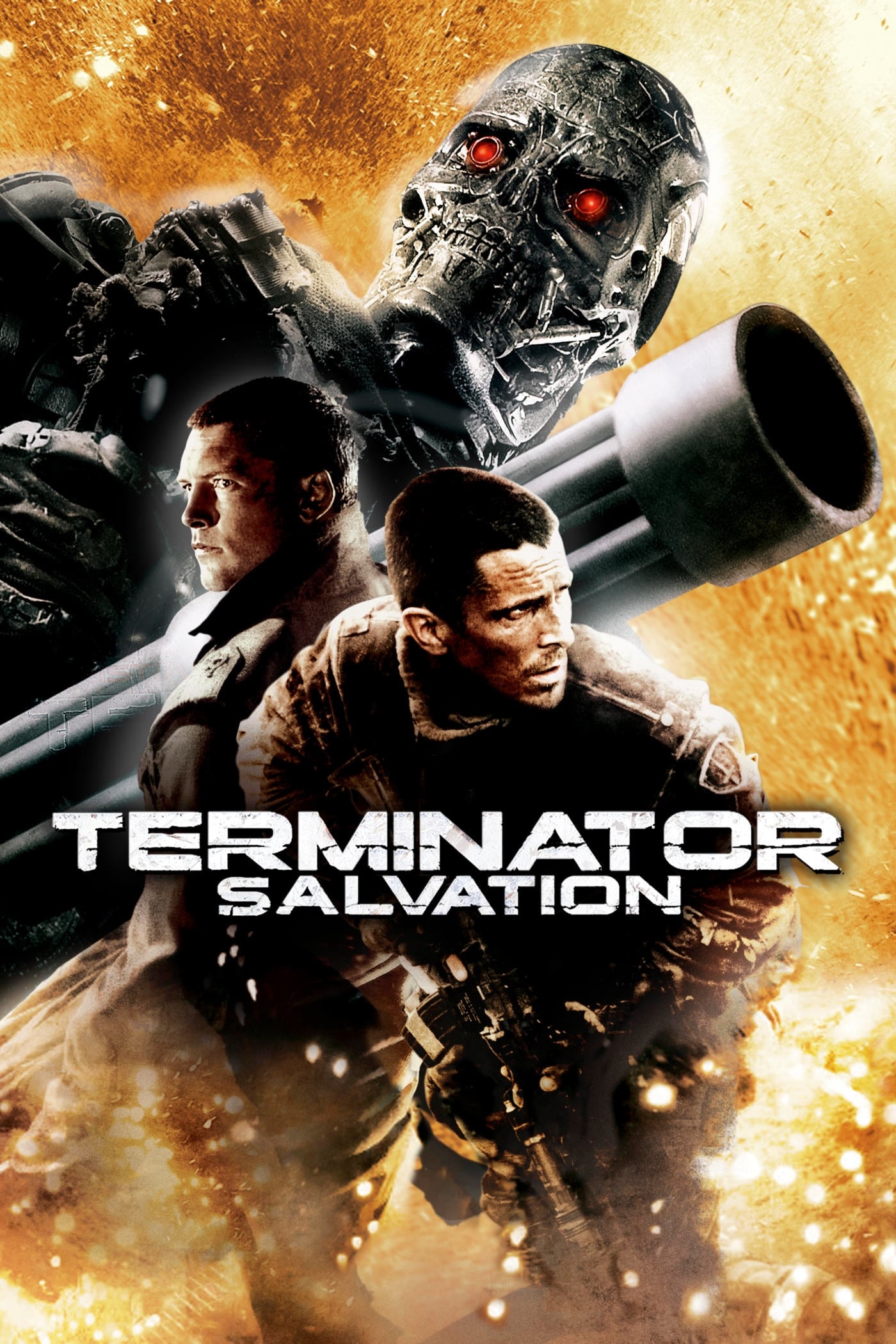 Terminator Salvation
John needs to lead the resistance. Marcus Wright's existence confuses the mission asConnor tries to determine if he is a friend or foe.