 Biography
James "Jaysen" Bryhan is a British television actor, best known for his role as Lance Cooper in the British film The Apostate: Call of the revenant and The Archivist in Shadow and Bone.
TV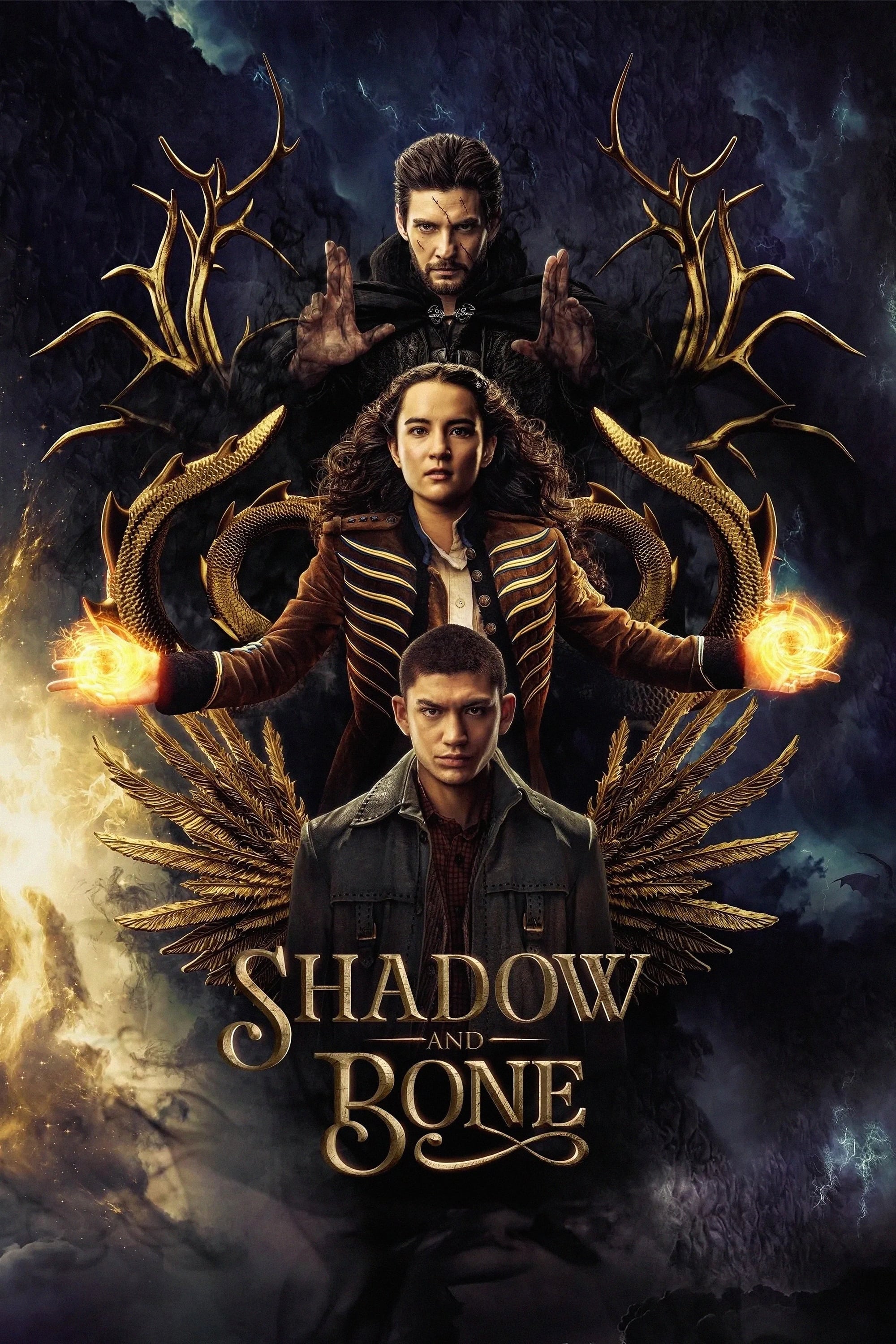 Shadow and Bone
In a world cleaved in two by darkness, a young soldier discovers a power that could unify her country. She is scheming. The gangs, thieves, assassins, and saints are at war and it will take more than ...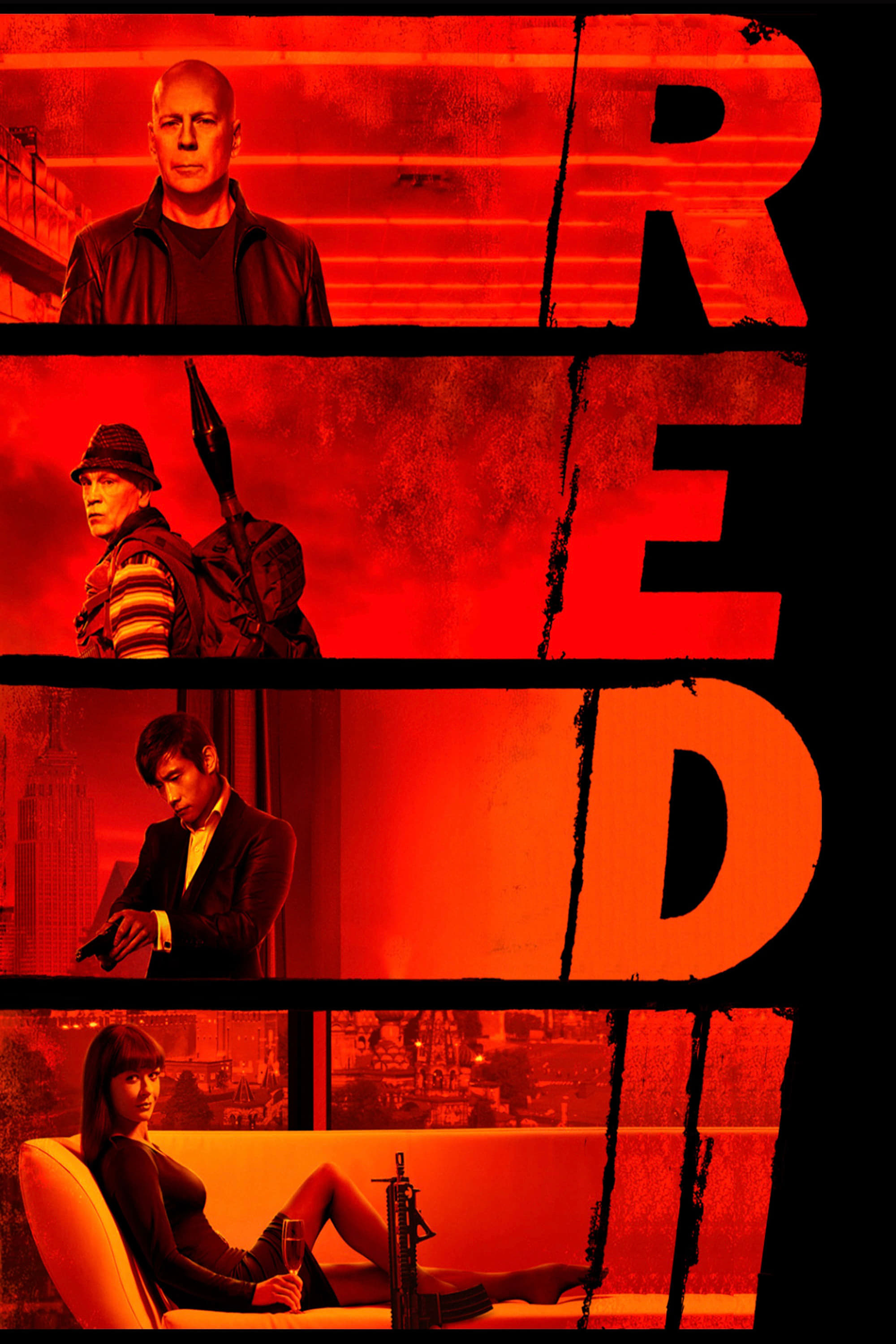 RED 2
A man is no longer working. Frank is trying to locate a missing portable nuclear device with the help of his unlikely team of elite operatives.