 Biography America So Beautiful
The odyssey of a group of Iranian immigrants in Los Angeles, trying to find their place in America amidst the unfolding of the 1979 Iran hostage crisis is the subject of this film.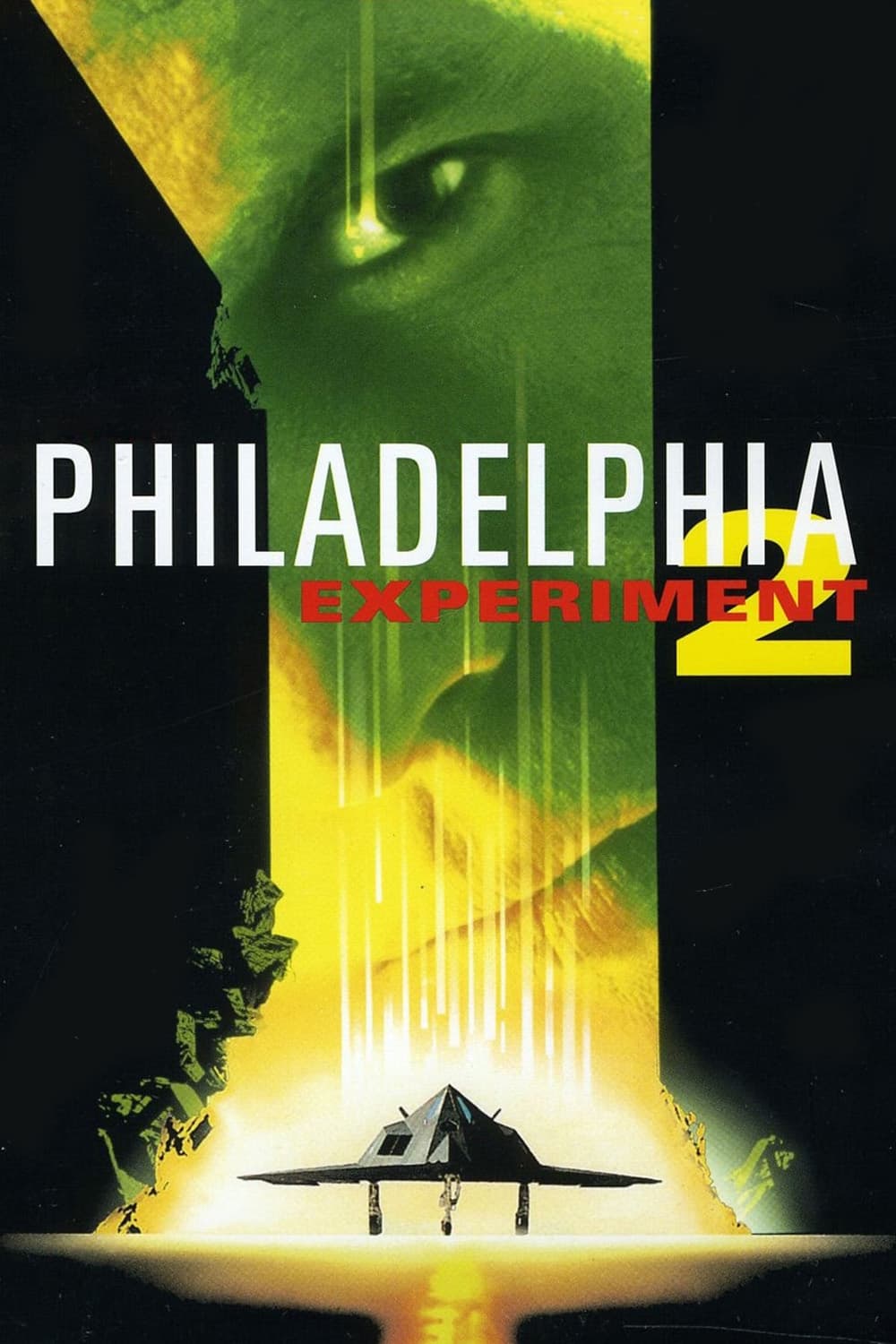 Philadelphia Experiment II
The survivor of the Philadelphia experiment married the woman he fell in love with and they have a child. David is in pain. The United States was conquered by the Nazis in World War II.