 Biography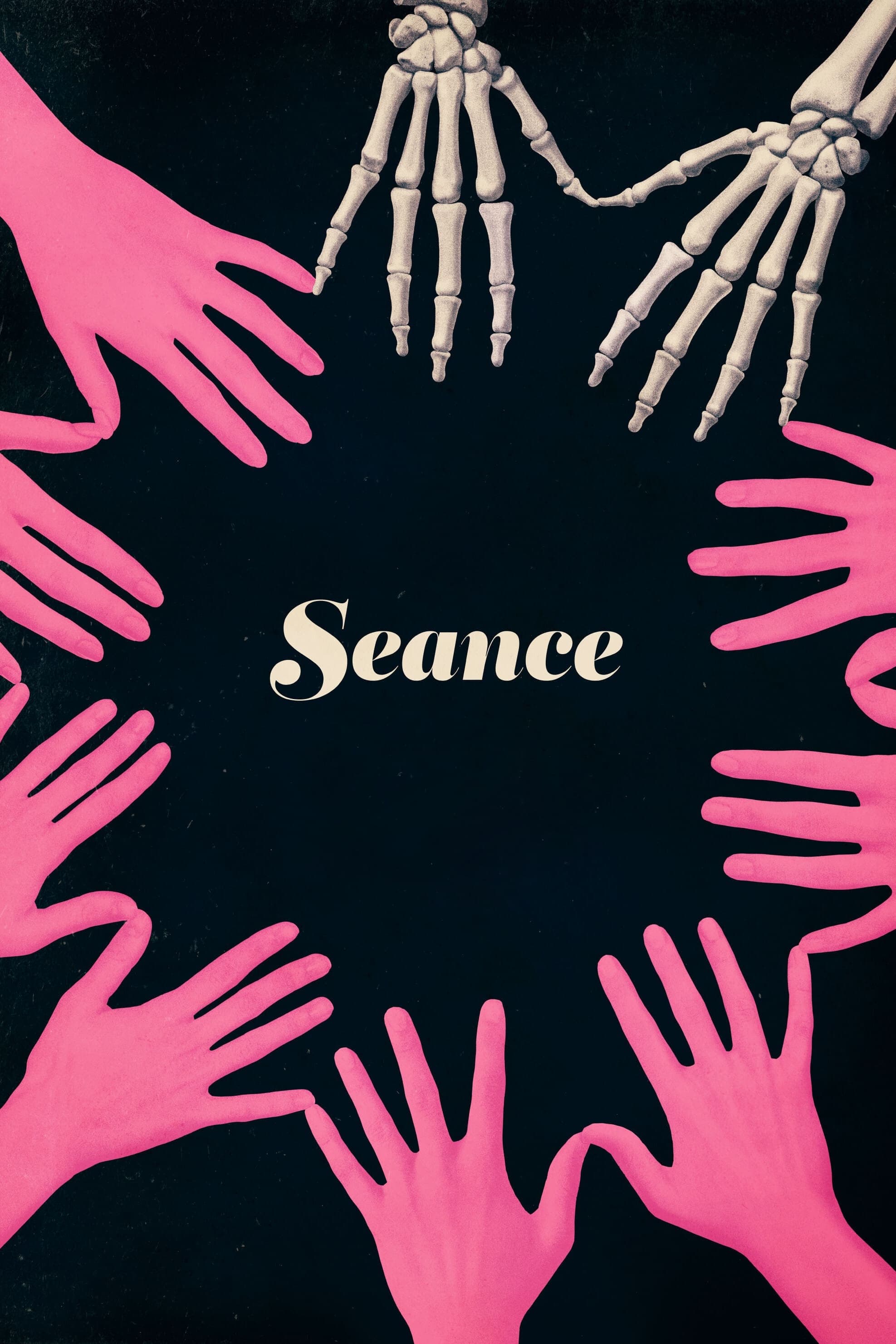 Seance
The girl is new to the academy. There is a mystery surrounding the death of a student. When they invite her to their next seance, she initially believes that she is being pranked, but then the girls s...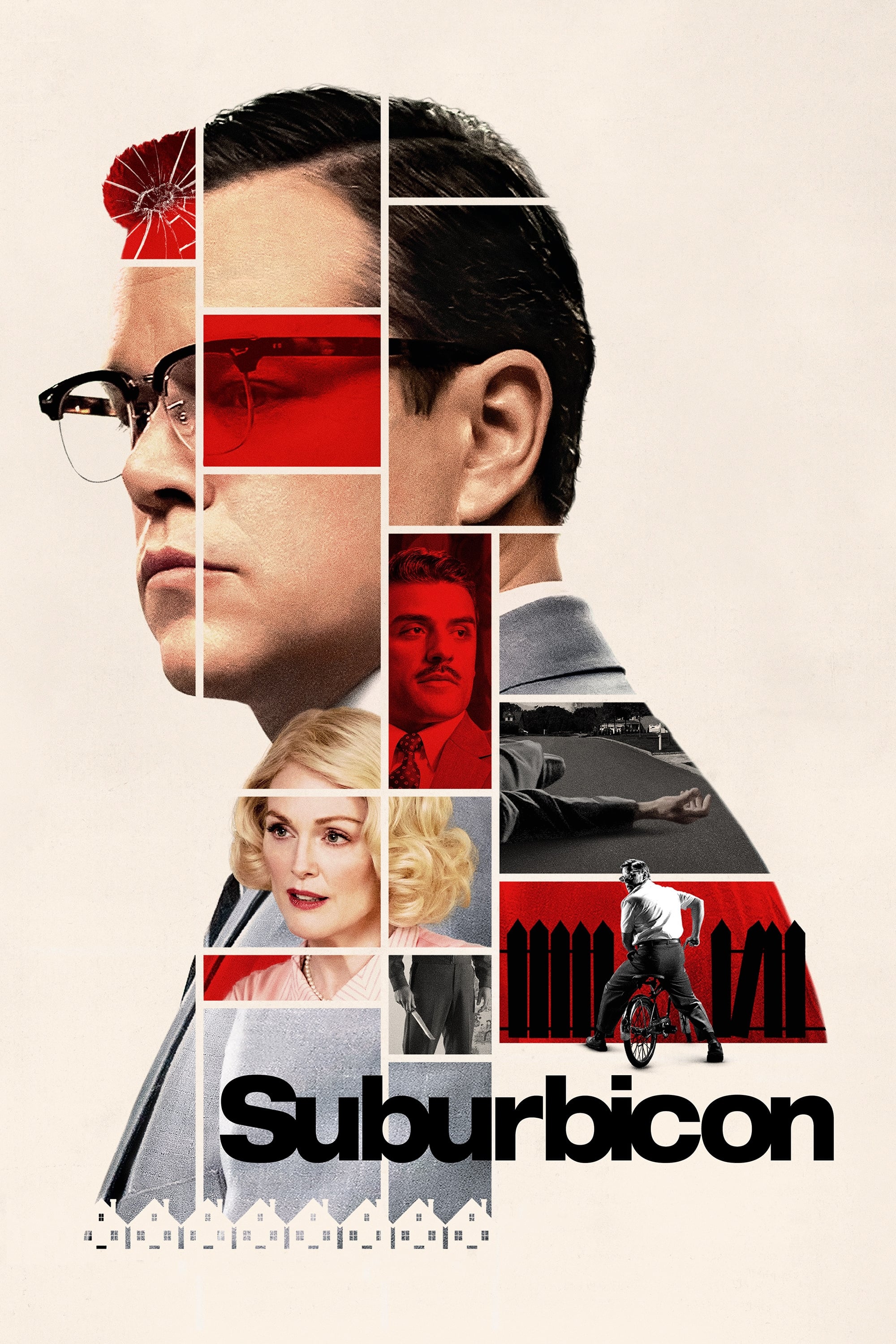 Suburbicon
In the quiet family town of Suburbicon during the 1950s, the best and worst of humanity is reflected through the actions of the seemingly ordinary people. A picture- perfect family is blackmailed, rev...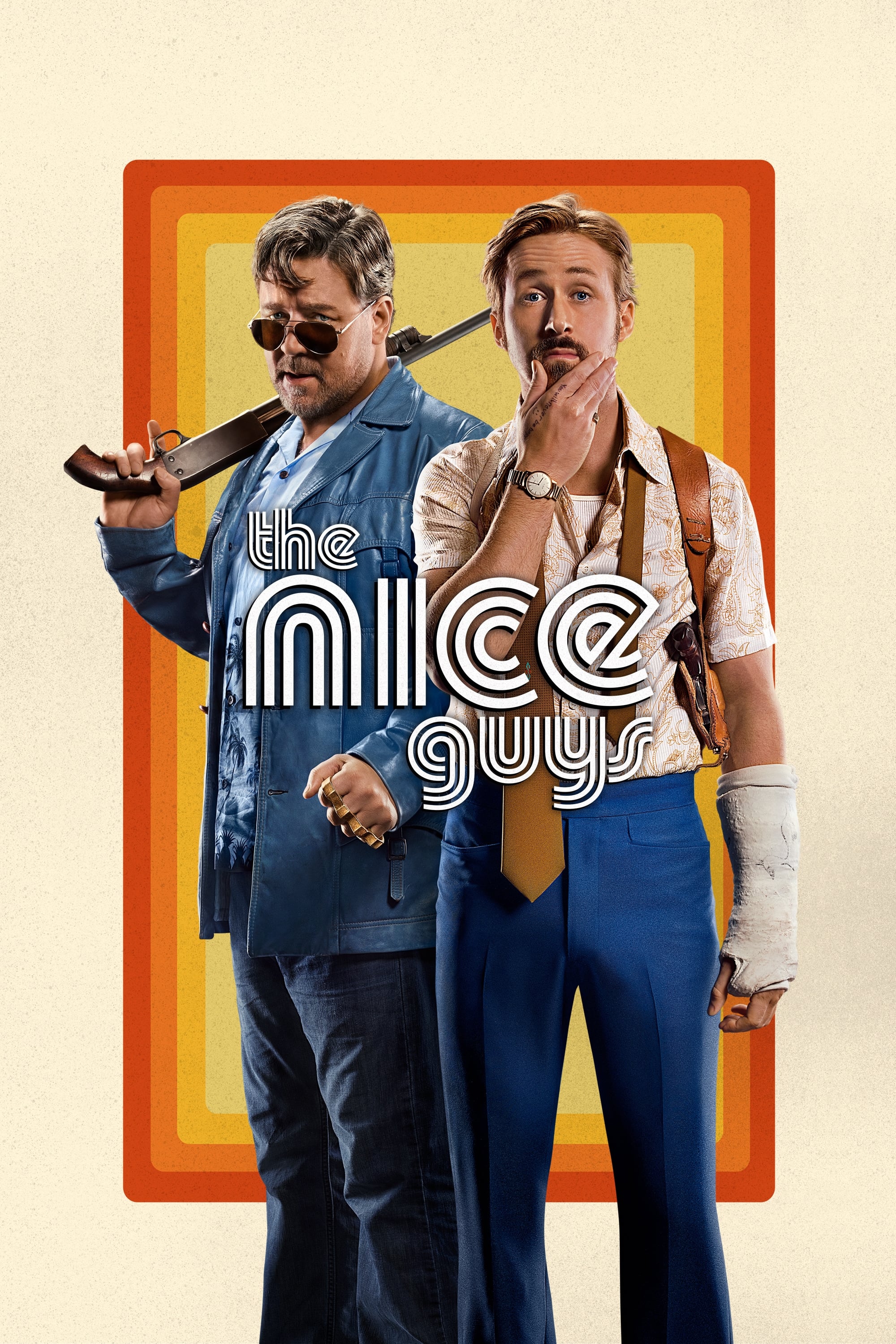 The Nice Guys
The apparent suicide of a fading porn star in 1970s Los Angeles is being investigated by a private eye.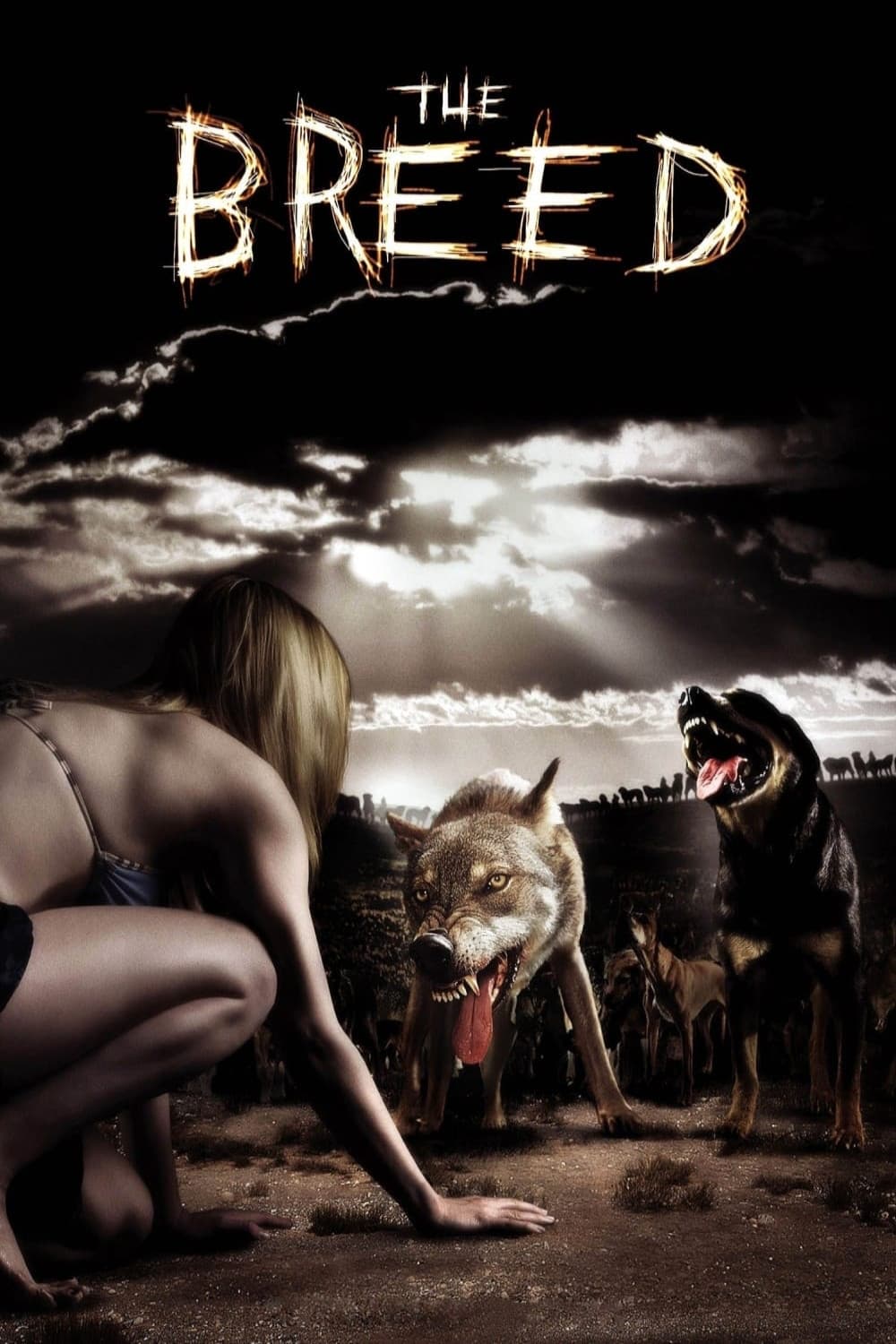 The Breed
Brothers John and Matt own a cabin. The siblings and their friends traveled to the cabin. The group is surrounded by dogs. They watch in horror as a vacationer is eaten. The dogs have been bred to kil...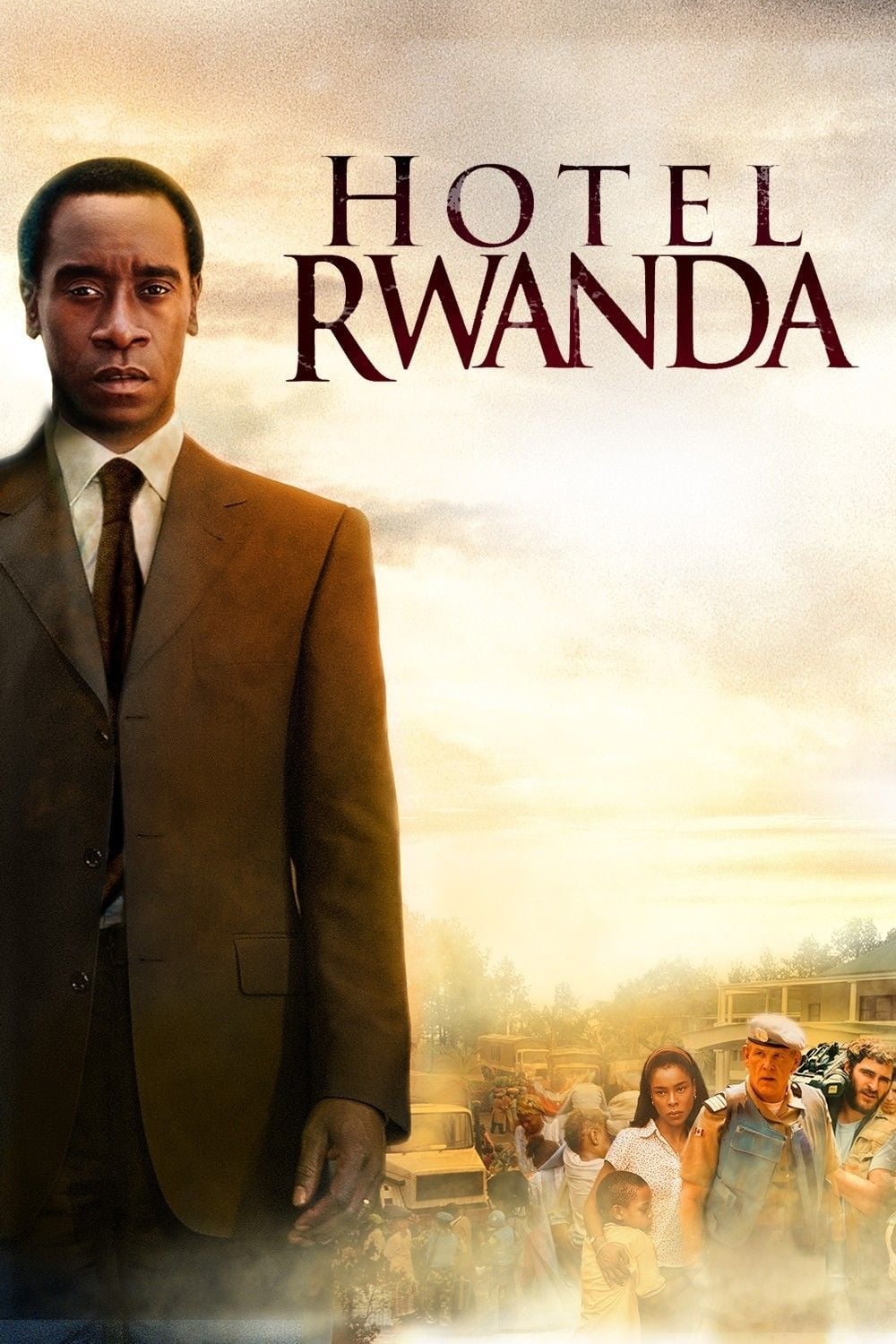 Hotel Rwanda
The film is based on true events that took place in Rwanda in the 1990s, when more than a million people were killed in a genocide that went largely unrecognized by the rest of the world. The hotel ru... Orphan: First Kill
Leena went to America to impersonate the missing daughter of a wealthy family after escaping from a mental health facility. A mother who will protect her family at any cost pits Leena against her in a...