Discover Movies and TV shows that fit You with our Mobile Application
Biography
Luciano Orodisio (born Chieti, 7 March 1942) is an Italian actor, screenwriter, and film and television director.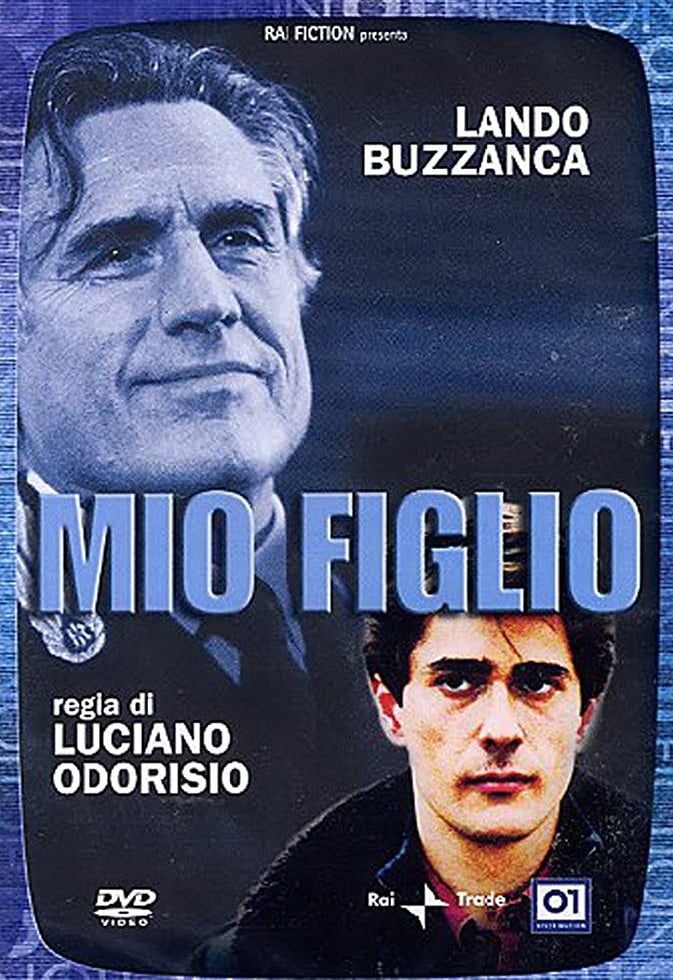 Mio figlio
Federico Vivaldi, a police inspector in Trieste, has an ex-wife with whom he is still on good terms and a 25-year-old son, Stefano, who works for the police with his father while studying for a law de...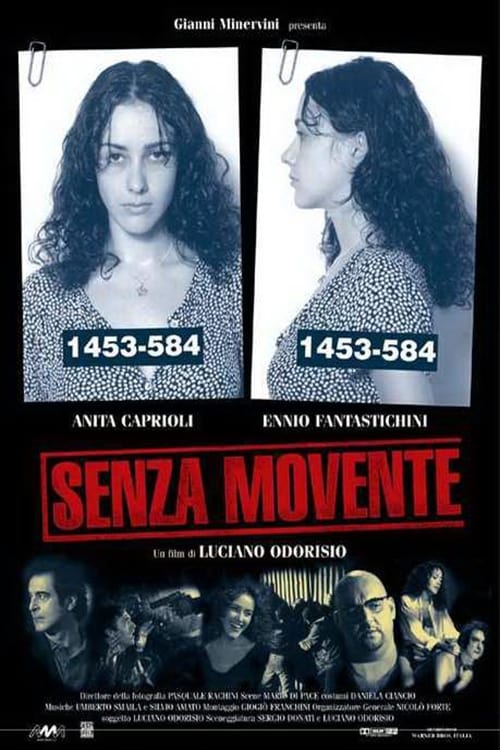 Senza Movente
Giallo based on the true crime of Rita Squeglia, who killed her lover and hid the body in a suitcase.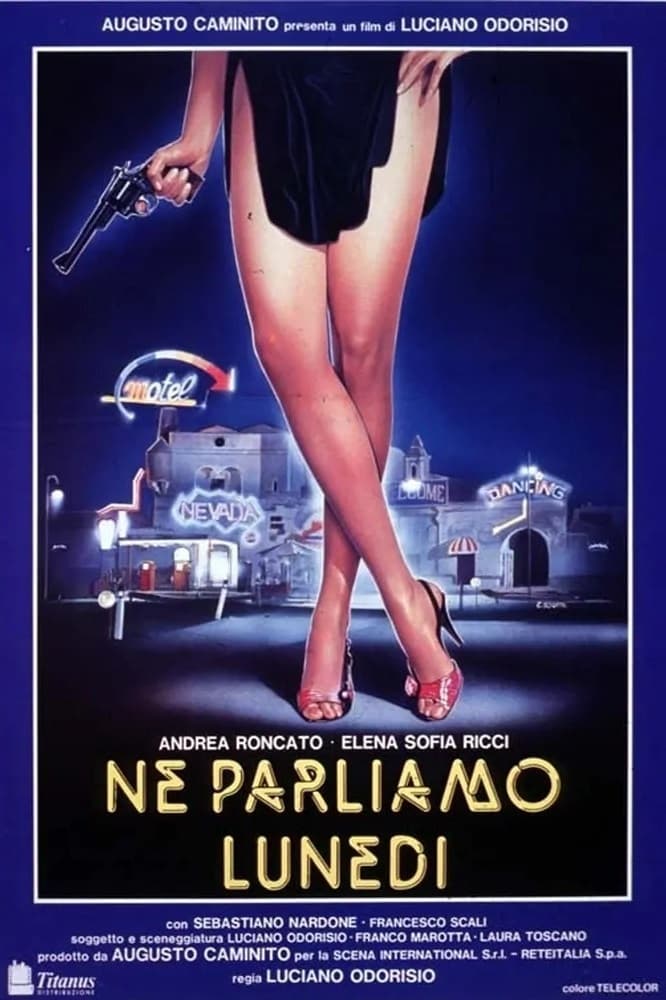 Ne parliamo lunedì
Nico runs the Nevada motel with his wife Alba, near an Italian country road. boredom looms and so the couple indulges in erotic games. Assathan she, perverted him, to enliven the situation by advertis...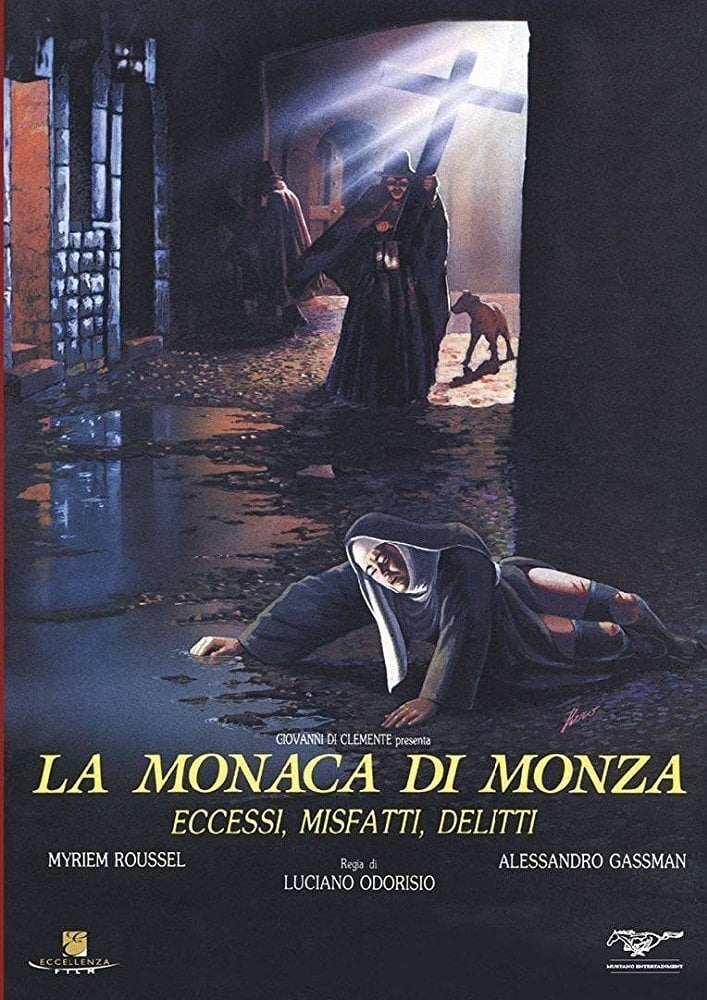 Devils of Monza
The young noble Don Monza is caught and thrown out by the nun Virginia de Leva when she catches him flirting with one of her nun sisters across the stone wall between their gardens. He hears the rumor...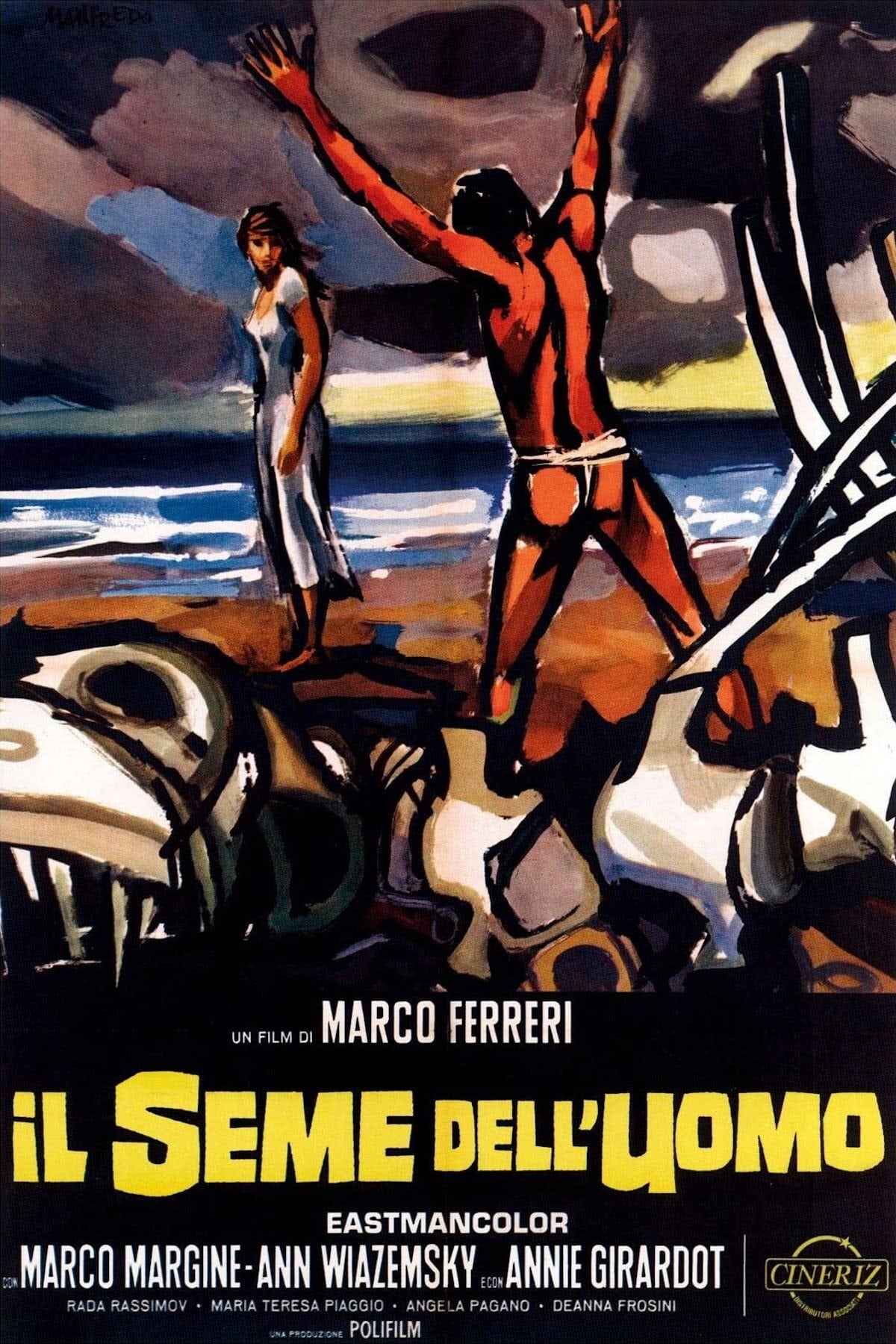 The Seed of Man
During a Post-Apocalyptic period in the near future the majority of the European population has been wiped out by some sort of undefined plague. Cino and Dora, a young couple, are rounded up by what c...