Biography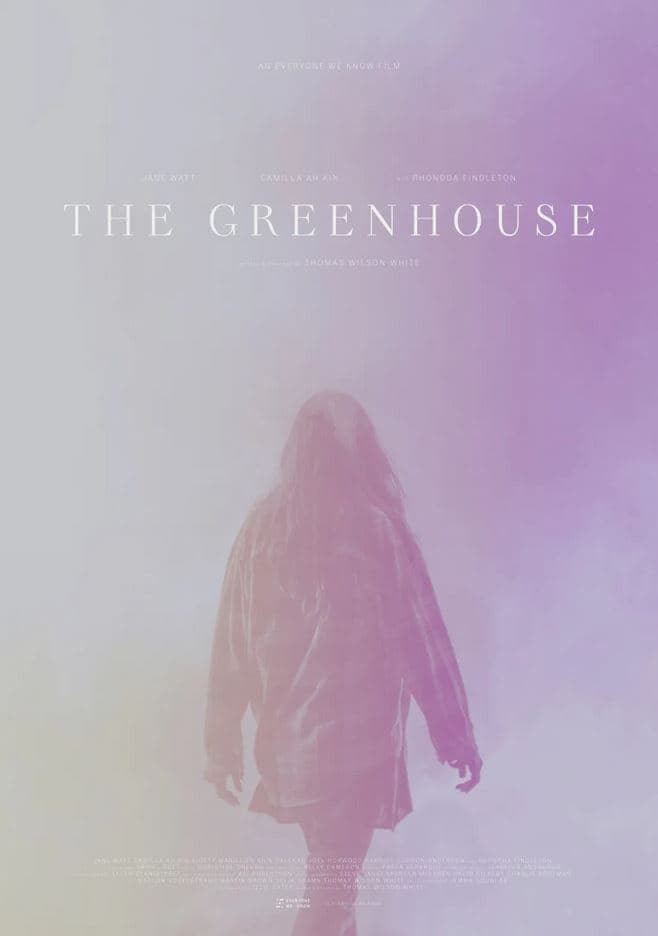 The Greenhouse
The eldest child of two women, Beth, discovers a portal into the past on their family property in The Greenhouse, a magic-realist drama. On the eve of her mother Ruth's birthday and the return of her ...
TV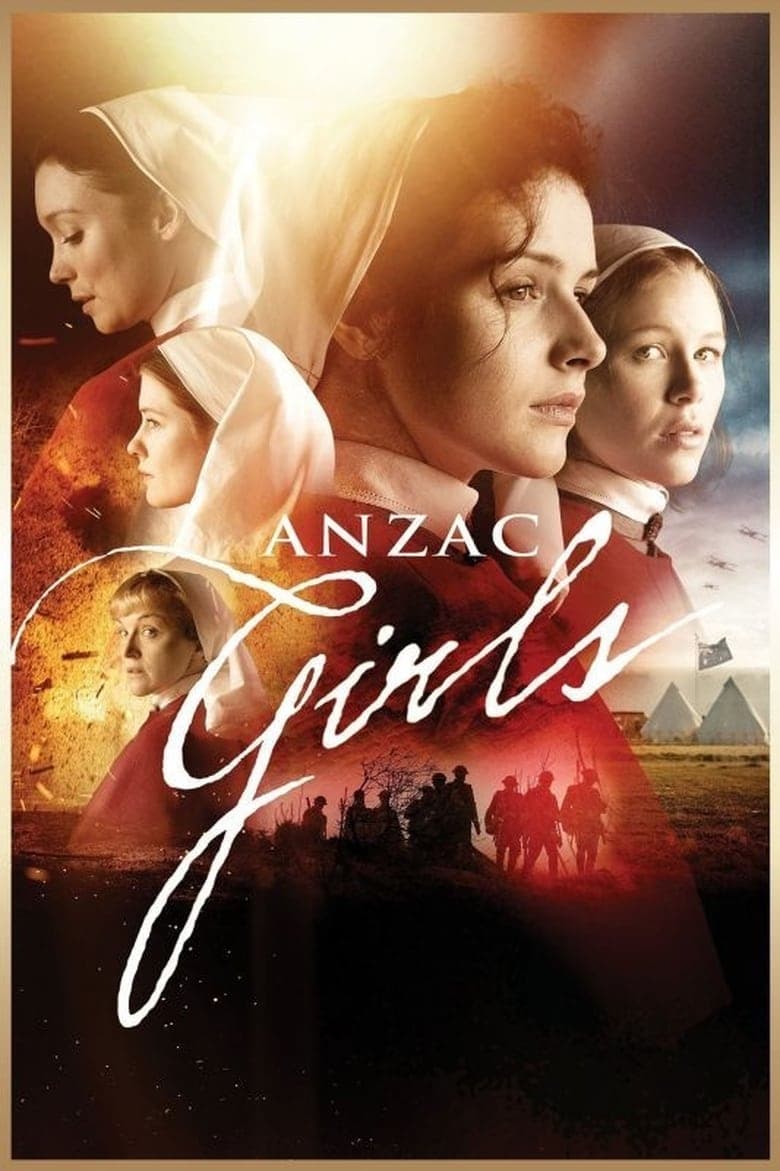 ANZAC Girls
During the First World War, nurses from Australia and New Zealand served on the Western Front.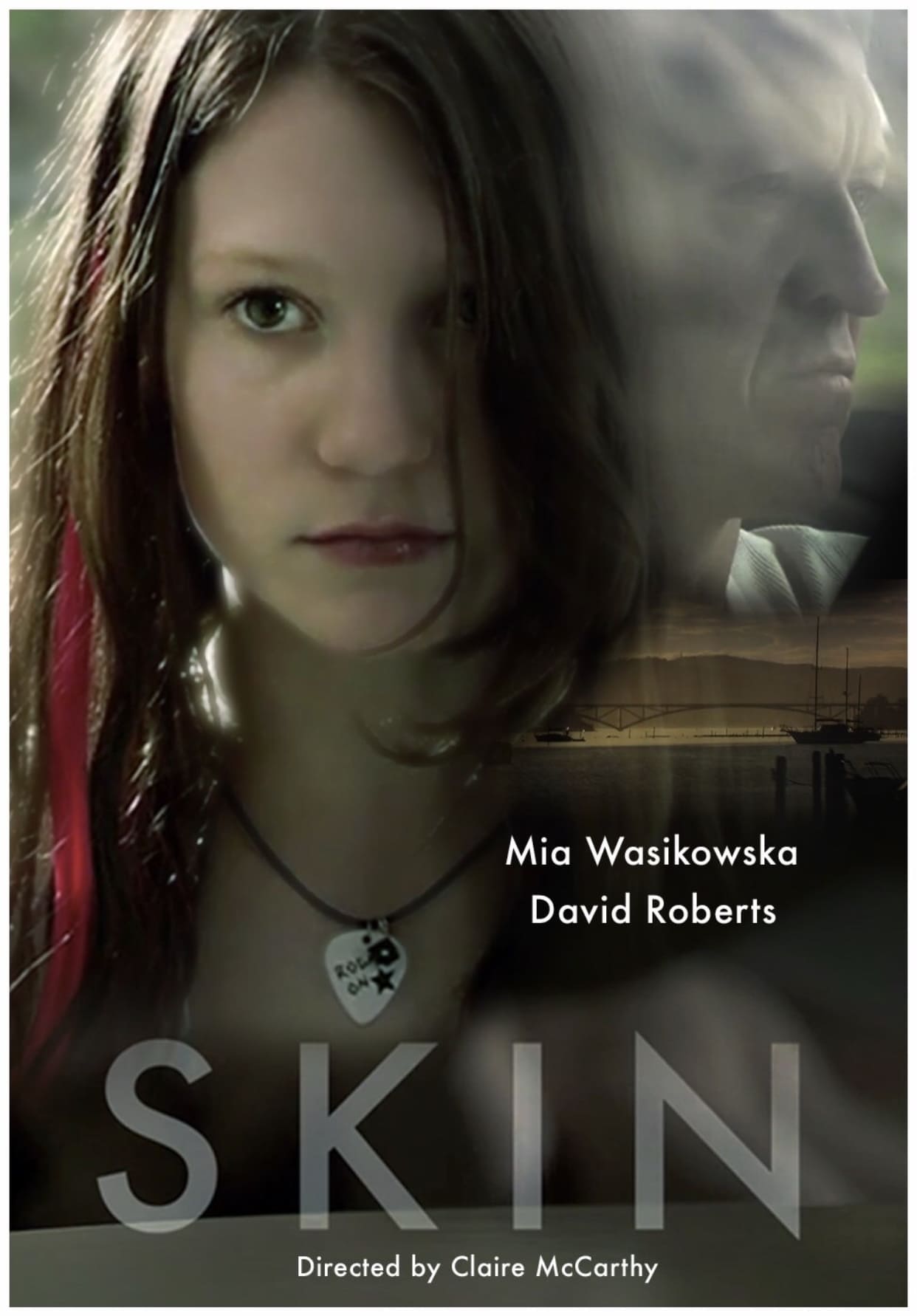 Skin
Robert tried to reignite a relationship with his daughters on their last holiday together. He is starting to realize that he has lost access to all that he loves and that his youngest, Emma, may be af...
TV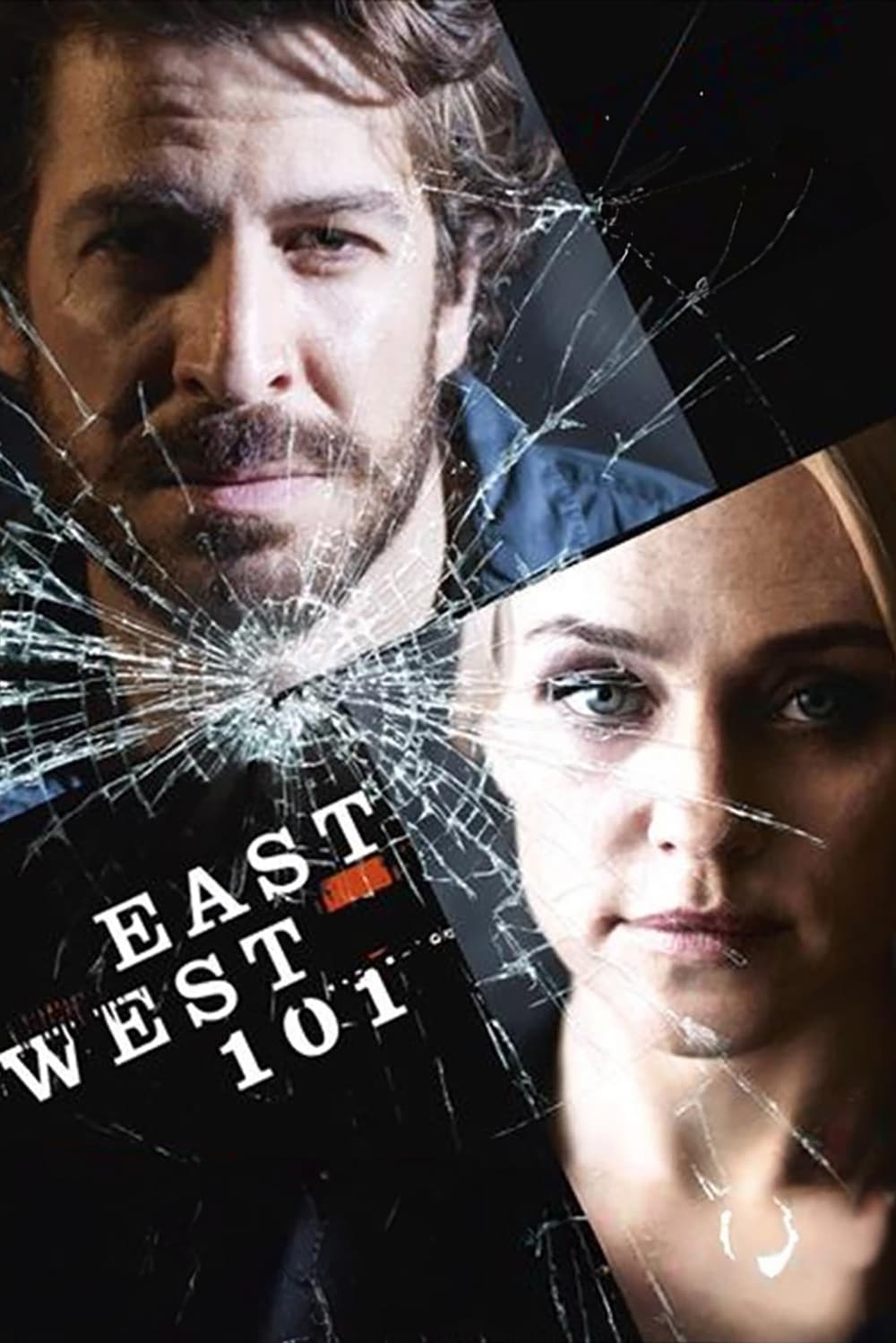 East West 101
Zane Malik and the Major Crime Squad investigate crime and murder in all quarters of multicultural Sydney.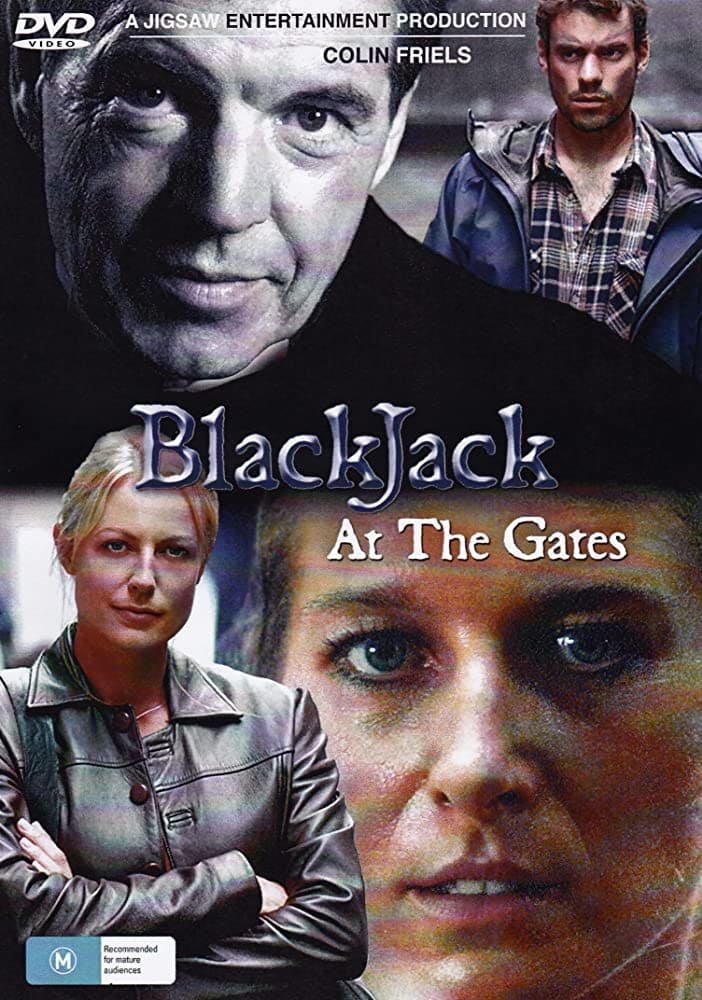 BlackJack: At the Gates
A baby was killed in a house fire after a violent home invasion. The parents used the tragedy to help build an evangelical community church, but now the mother has come to Jack for help. Jack will hav...
TV The Cooks
The Cooks was an Australian television drama series that ran for one season on Network Ten during the summer of 2004/05. It was a co-production with subscription television and screened on the UKTV ch...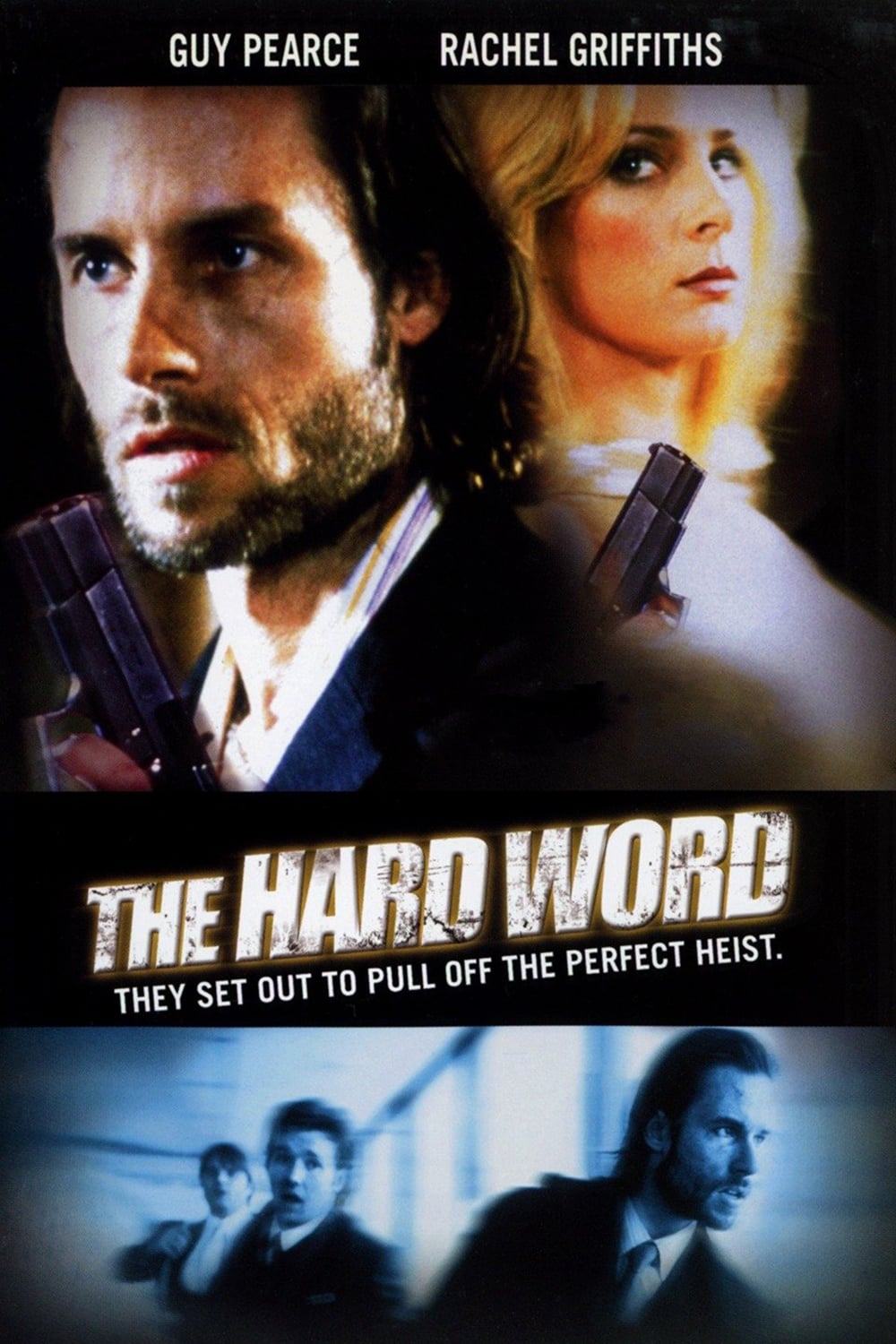 The Hard Word
Three fraternal bank robbers languishing in jail, discover a profitable (if not dodgy) way to spend their time. Crime can most certainly pay, if you "know wot I mean?" However when sex and greed rear-...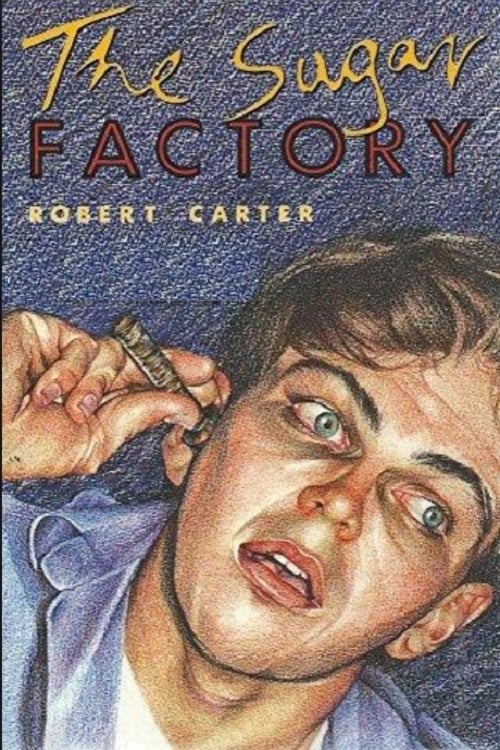 The Sugar Factory
With his distinctive voice and unusual view of life, Harris takes us through his story: a harrowing journey of humour, grief, resolution and redemption. Harris, as a child of five, sits underneath his...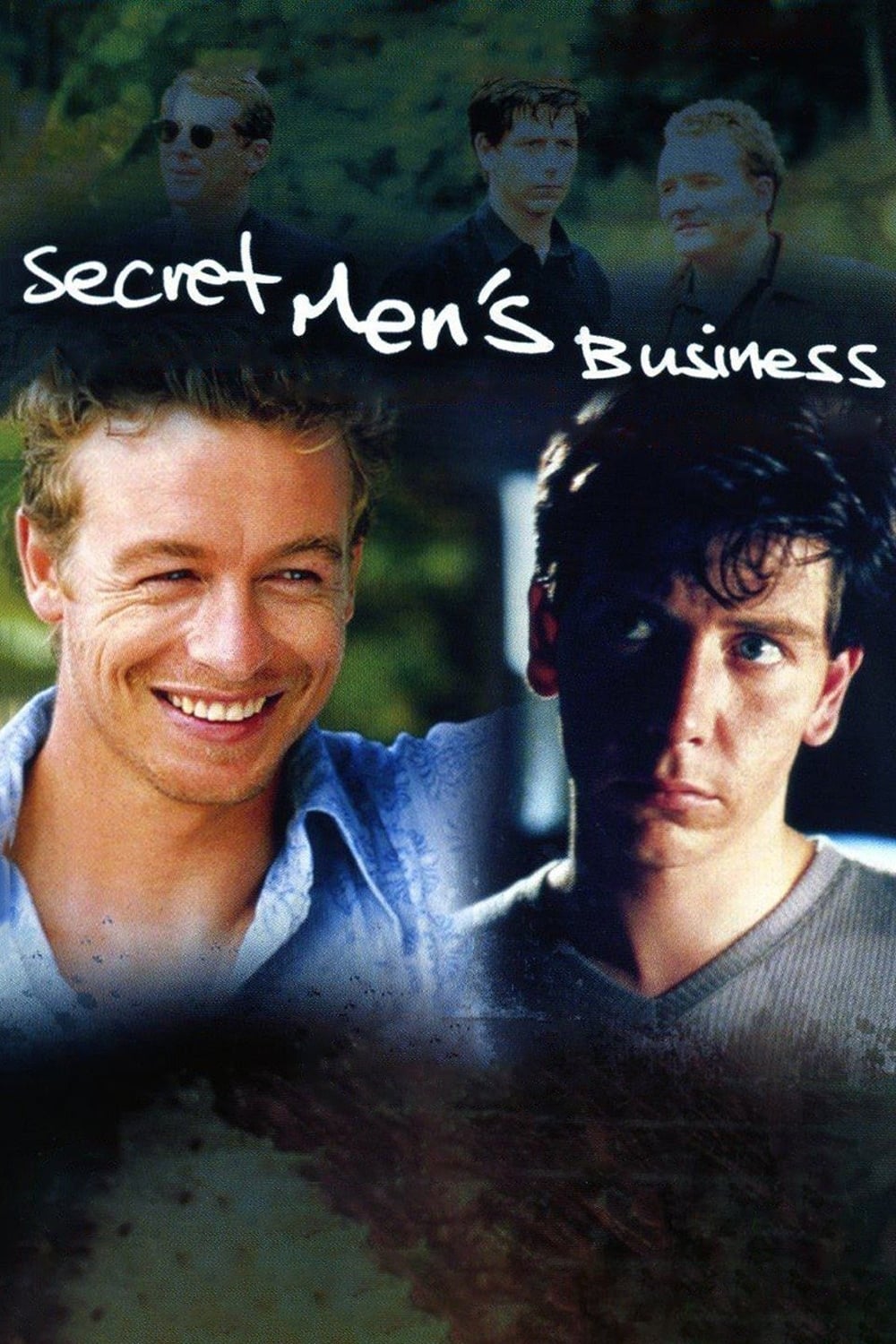 Secret Men's Business
The relationships and issues of 4 school friends are explored in Secret Men's Business. During a weekend of sun, surf, girls, wives and late night reminiscing, the friends begin to deal with certain t...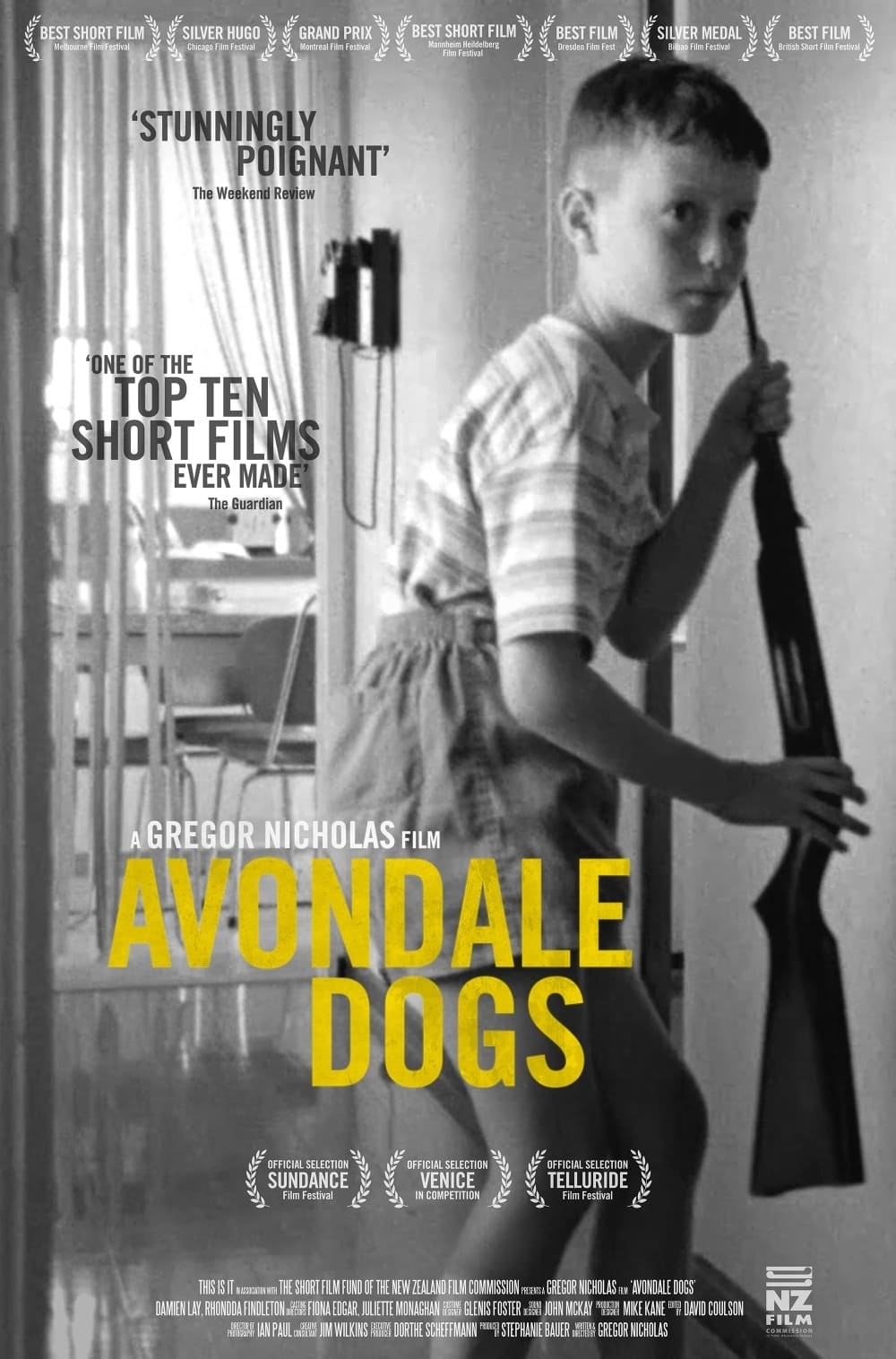 Avondale Dogs
A young boy has a relationship with his dying mother.
TV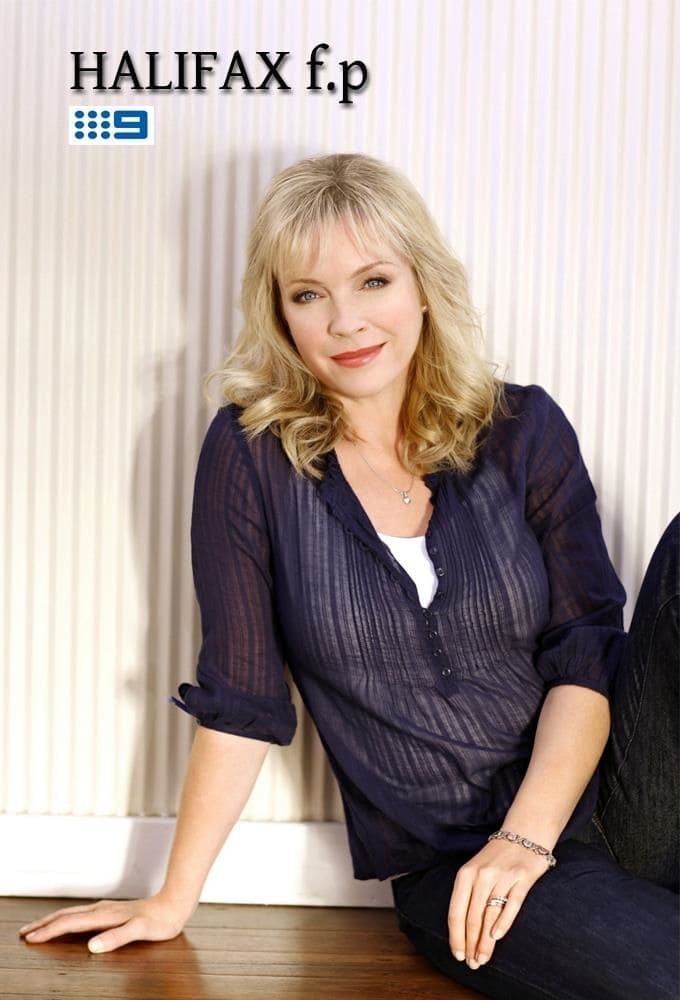 Halifax f.p.
Halifax f.p. is an Australian television crime series produced by Nine Network from 1994 to 2002. The series stars Rebecca Gibney as Doctor Jane Halifax, a forensic psychiatrist investigating cases in...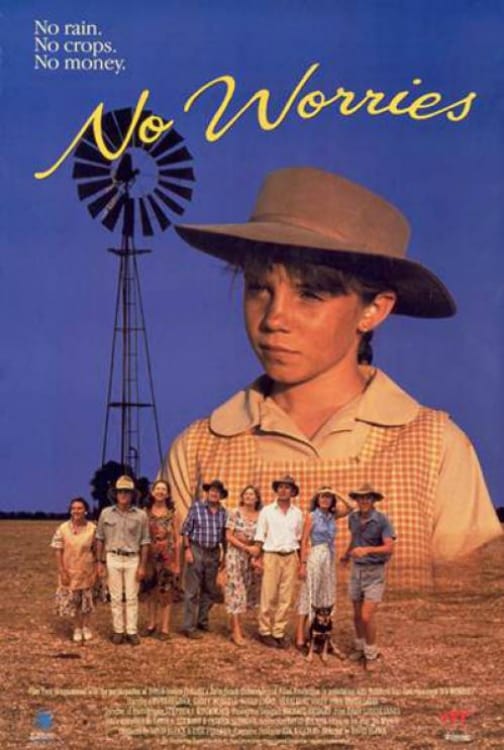 No Worries
A family is forced off their farm due to the weather.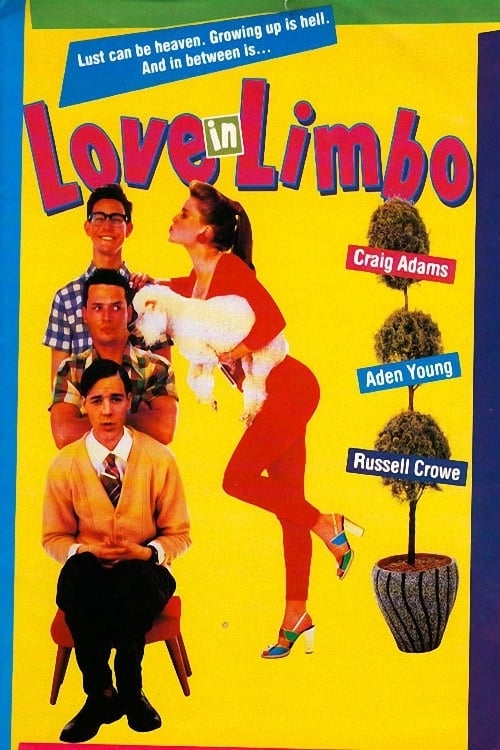 Love In Limbo
Ken Riddle (Craig Adams), to whom sex is a mystery, joins his two mates from work, Arthur (Russell Crowe) and Barry (Aden Young), on a trip to Kalgoorlie's infamous red light street in a fumbling atte...
TV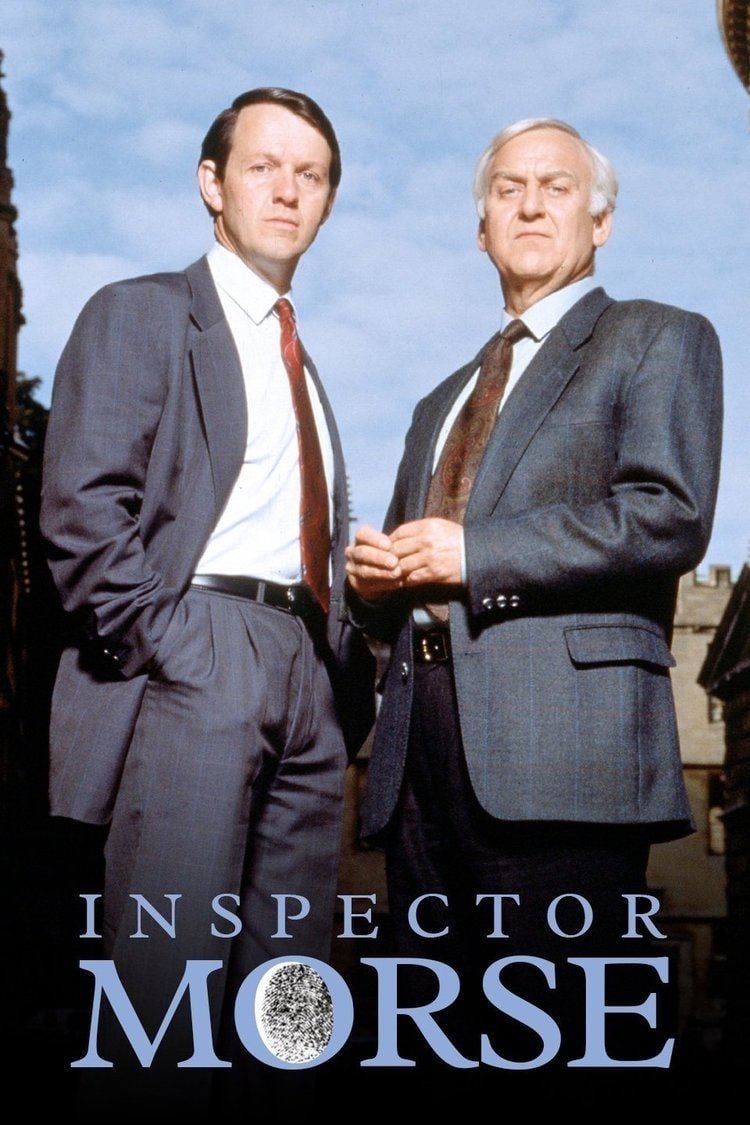 Inspector Morse
Colin Dexter wrote a series of Chief Inspector Morse novels. A large cast of notable actors and actresses, as well as John Thaw and Kevin Whately, starred in the series.