 Biography
Josh Braun (born 1961) is an American businessperson, film producer, musician and comics publisher known for his work in the bands Circus Mort and The Del-Byzanteens, for his formation in the companies Submarine Entertainment, and New Comic Co., the latter of which is responsible for republishing the horror comics Creepy and Eerie.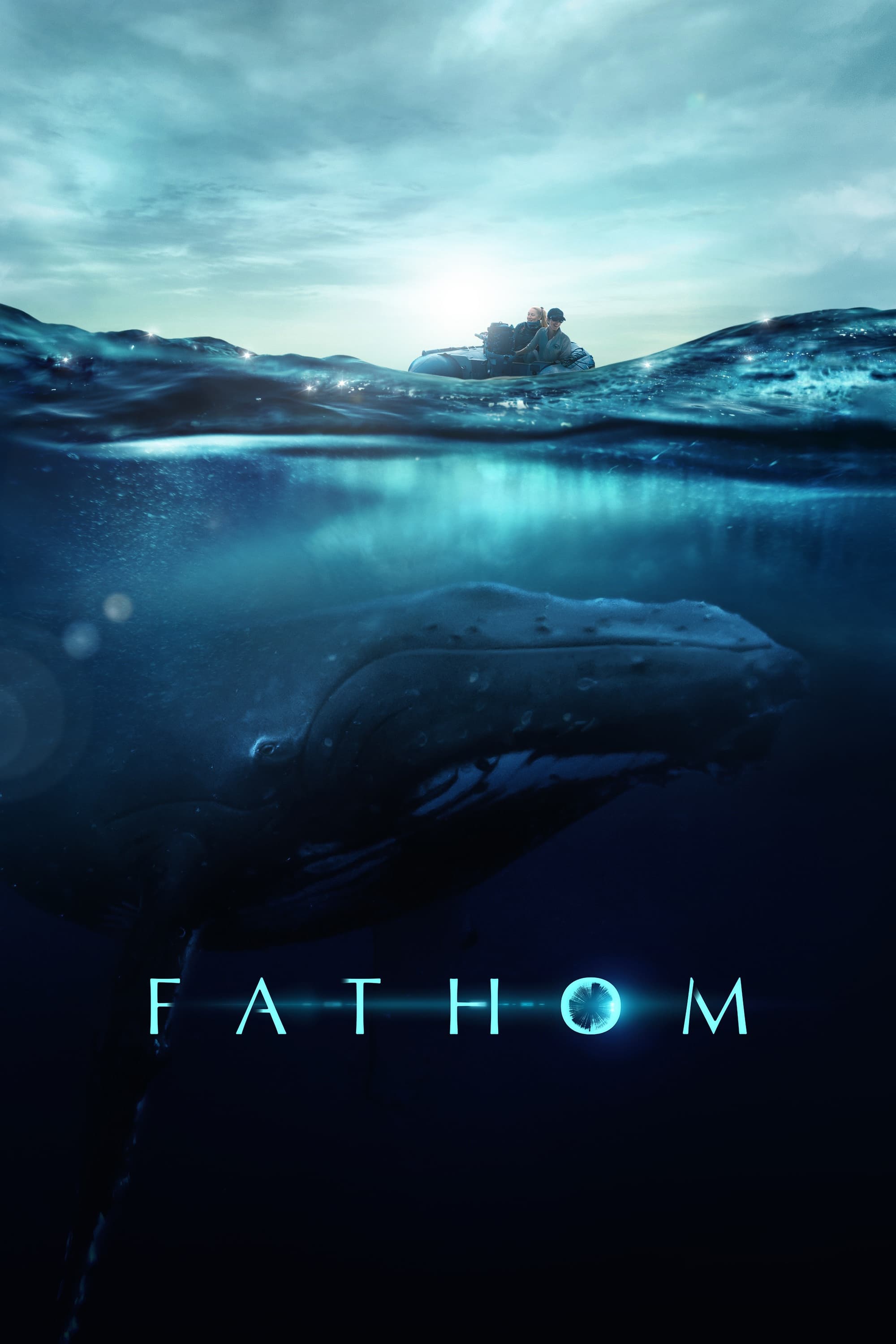 Fathom
The biologists are looking at animals. Dr. Fournet and Dr. Ellen Garland wants a culture that is older than our own.
TV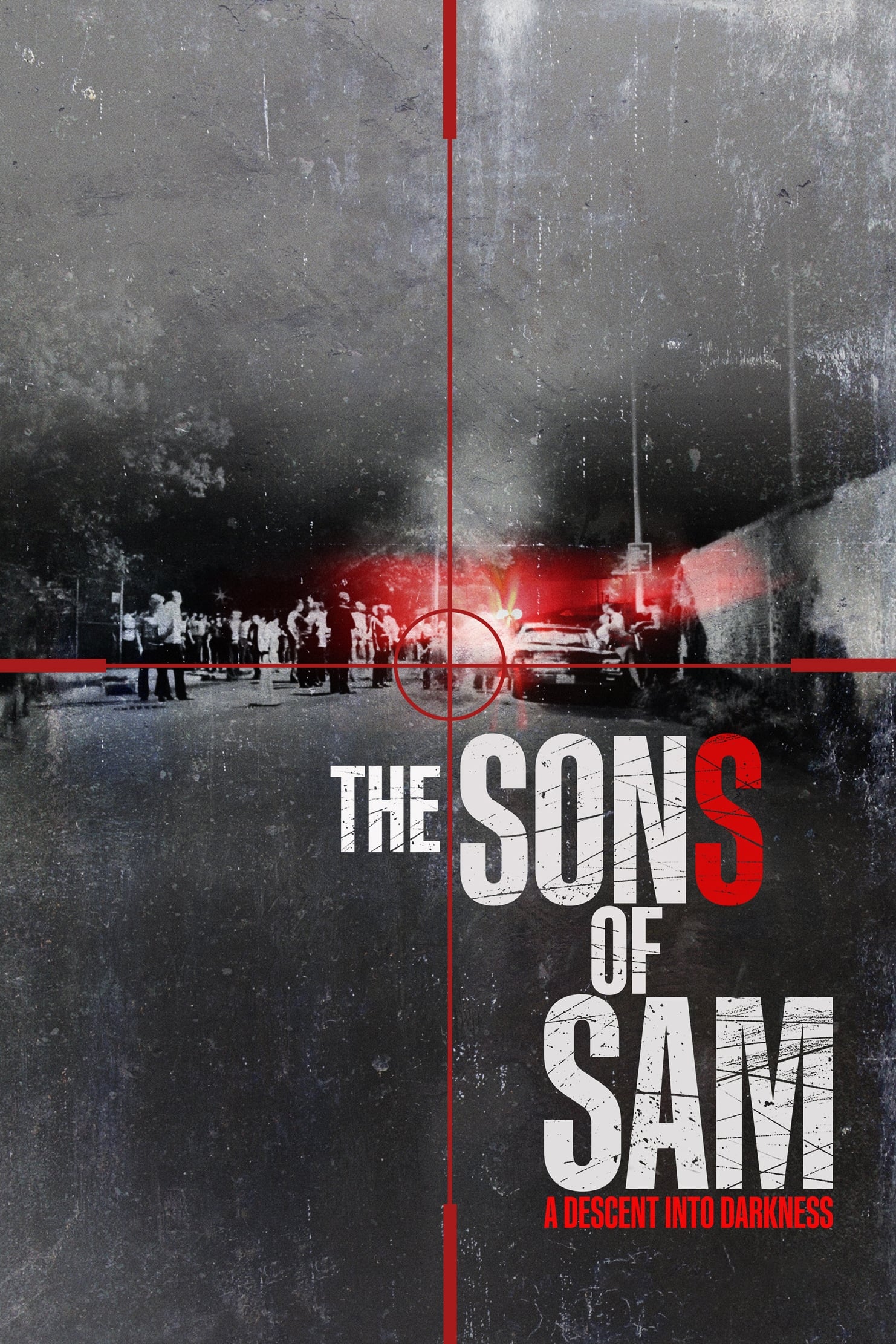 The Sons of Sam: A Descent Into Darkness
The series revisits the murders that shook New York City in the late 70's but also explores the argument that David Berkowitz wasn't a lone killer. The series focuses on the work of journalist Maury T...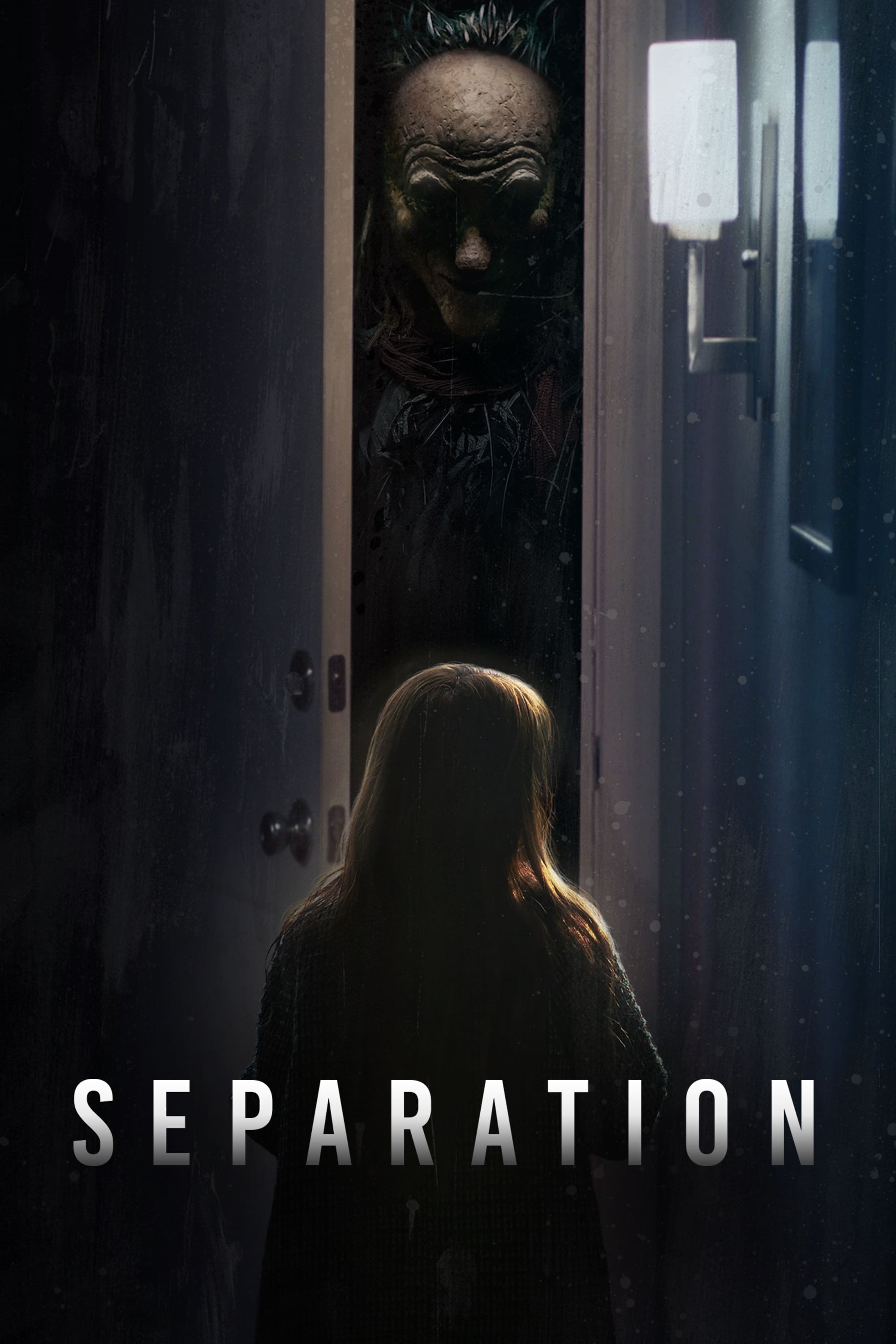 Separation
A young girl finds solace in her father and mother.
Disclosure
Hollywood's fabled stories have had a profound influence on how Americans feel about trans people and how they are taught to feel about themselves.
TV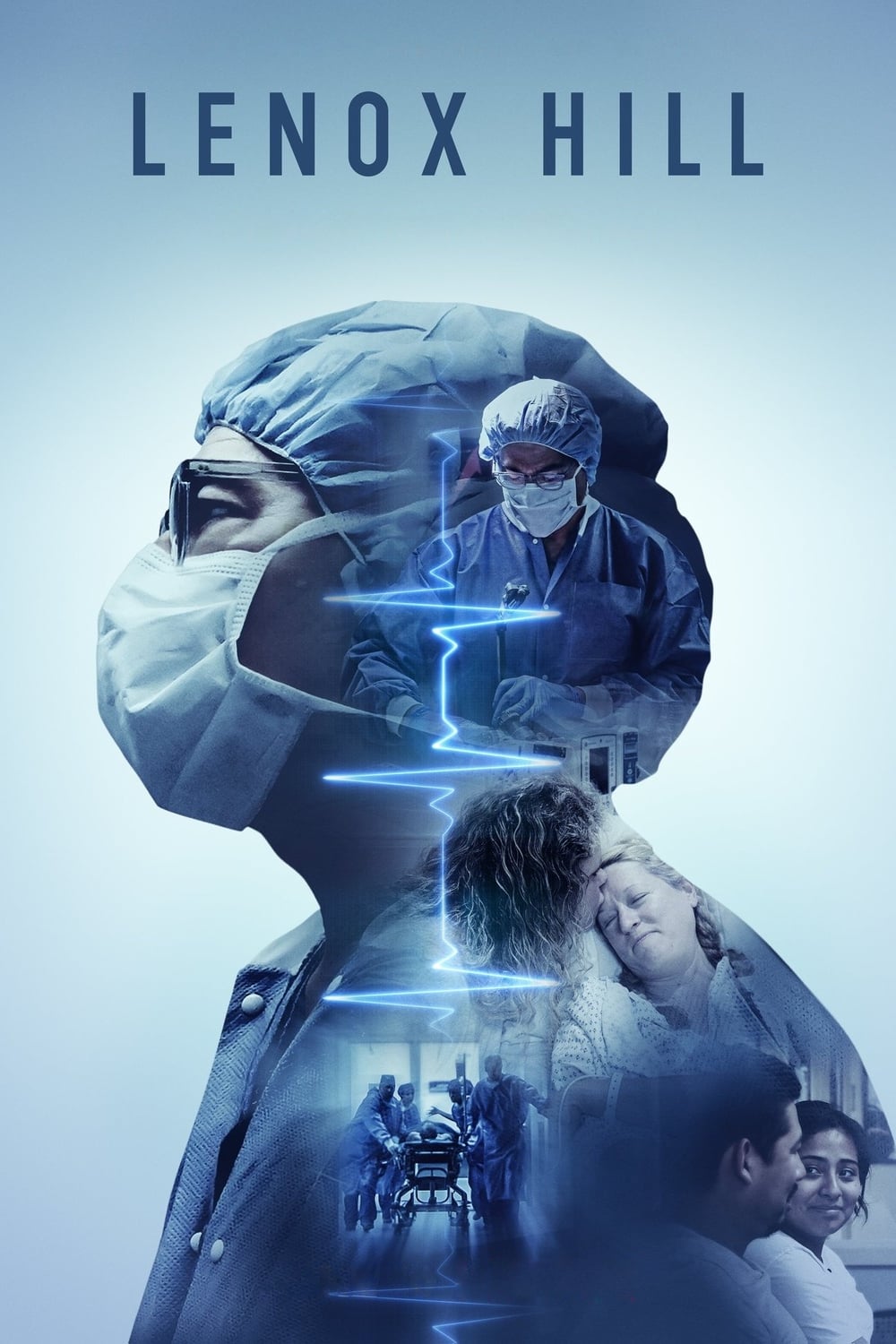 Lenox Hill
The docuseries gives an intimate look at the work of four doctors at a New York City hospital.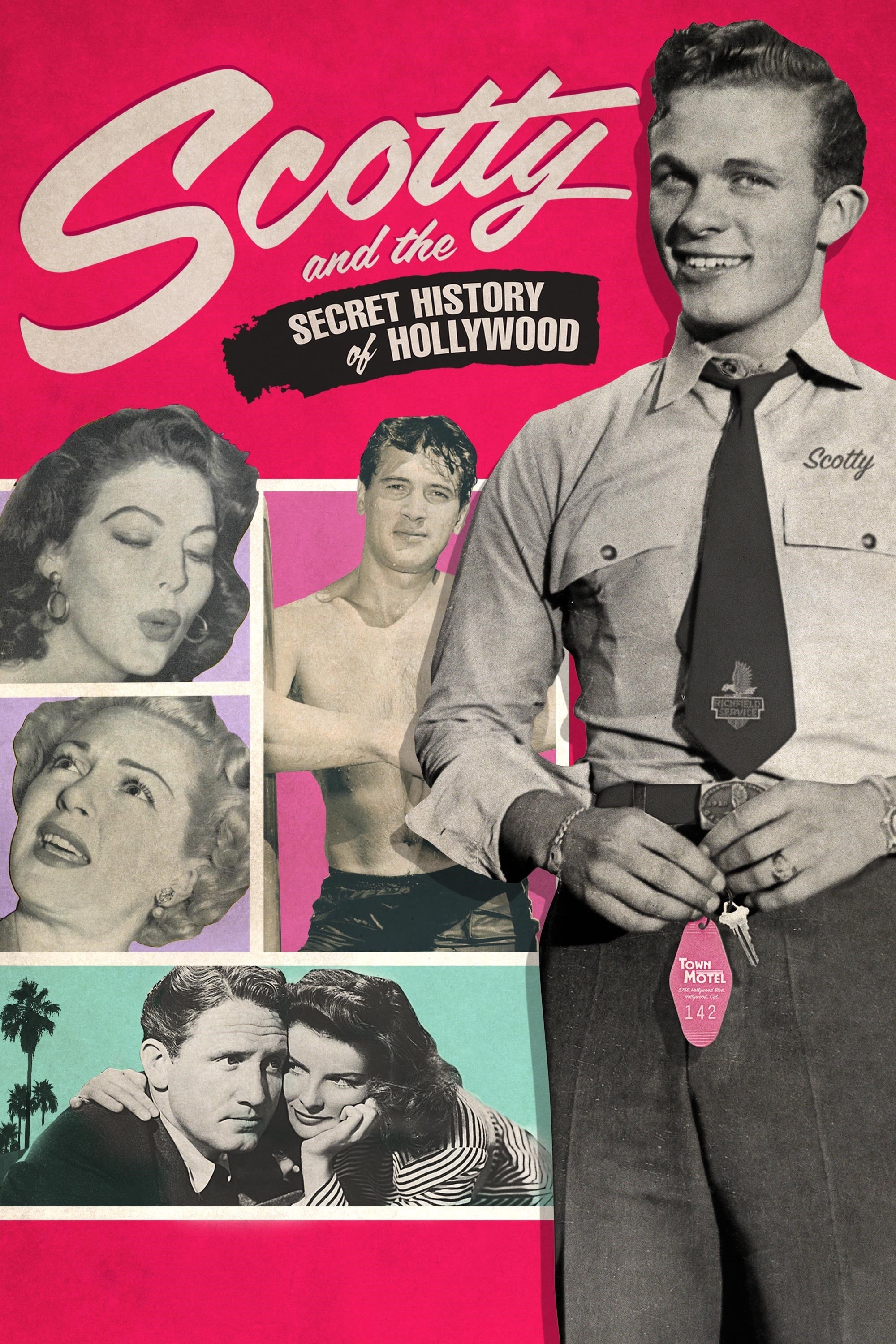 TV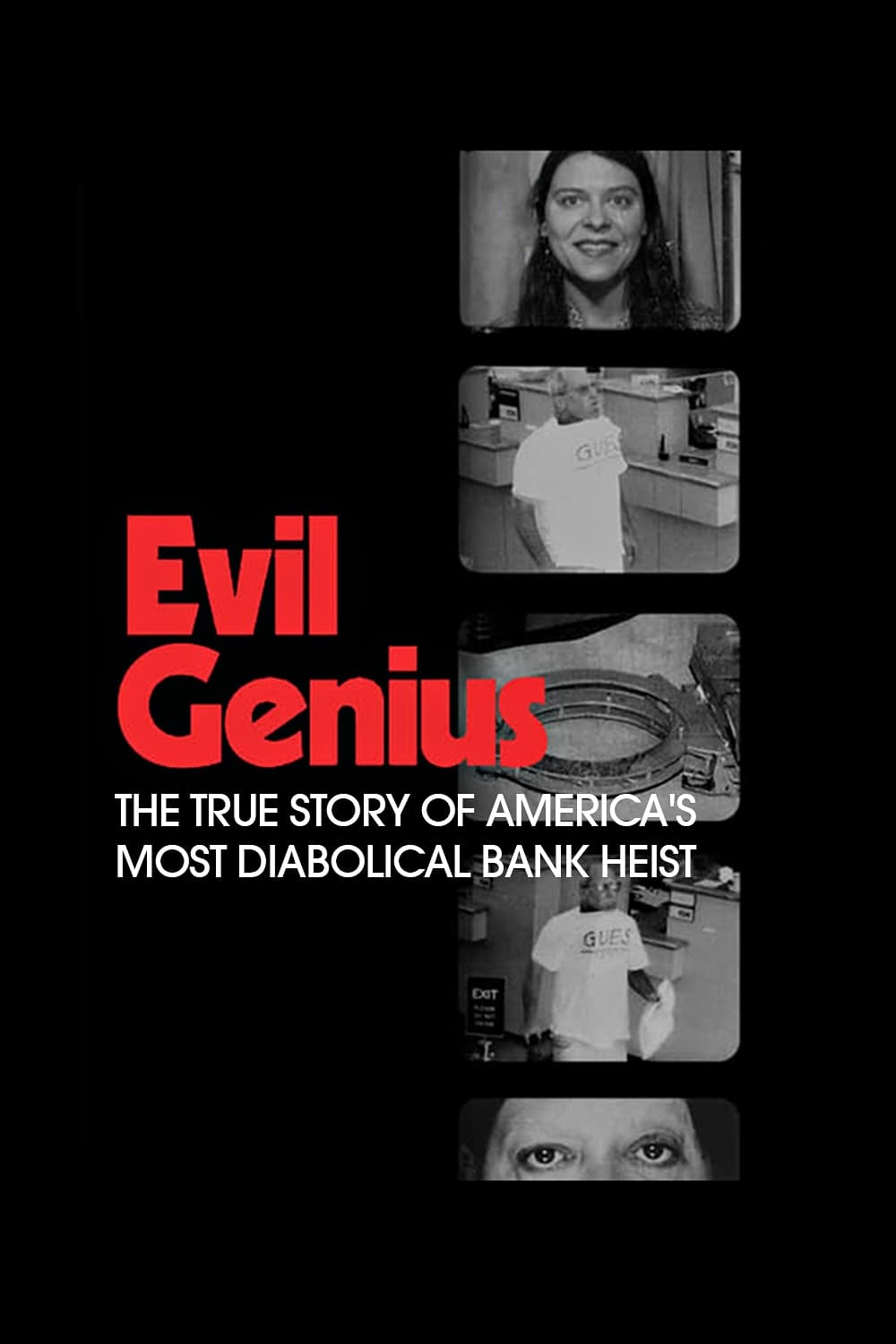 Evil Genius
The death of a pizza man who robbed a bank with a bomb around his neck is the beginning of a strange true crime story.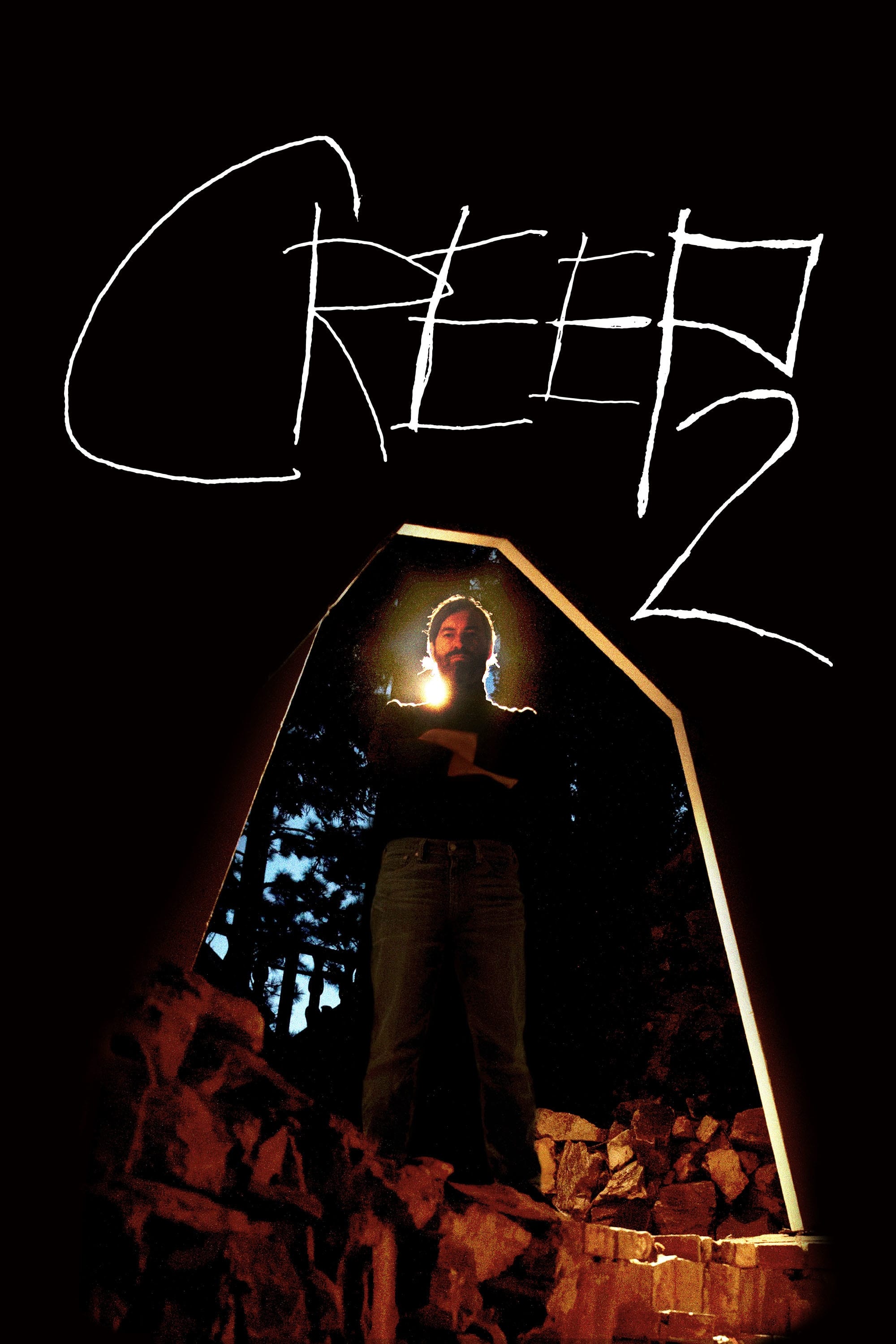 Creep 2
Sara thought she might have found the subject of her dreams after finding an ad for video work online. She drives to a remote house in the forest and meets a man who claims to be a serial killer. She ...
TV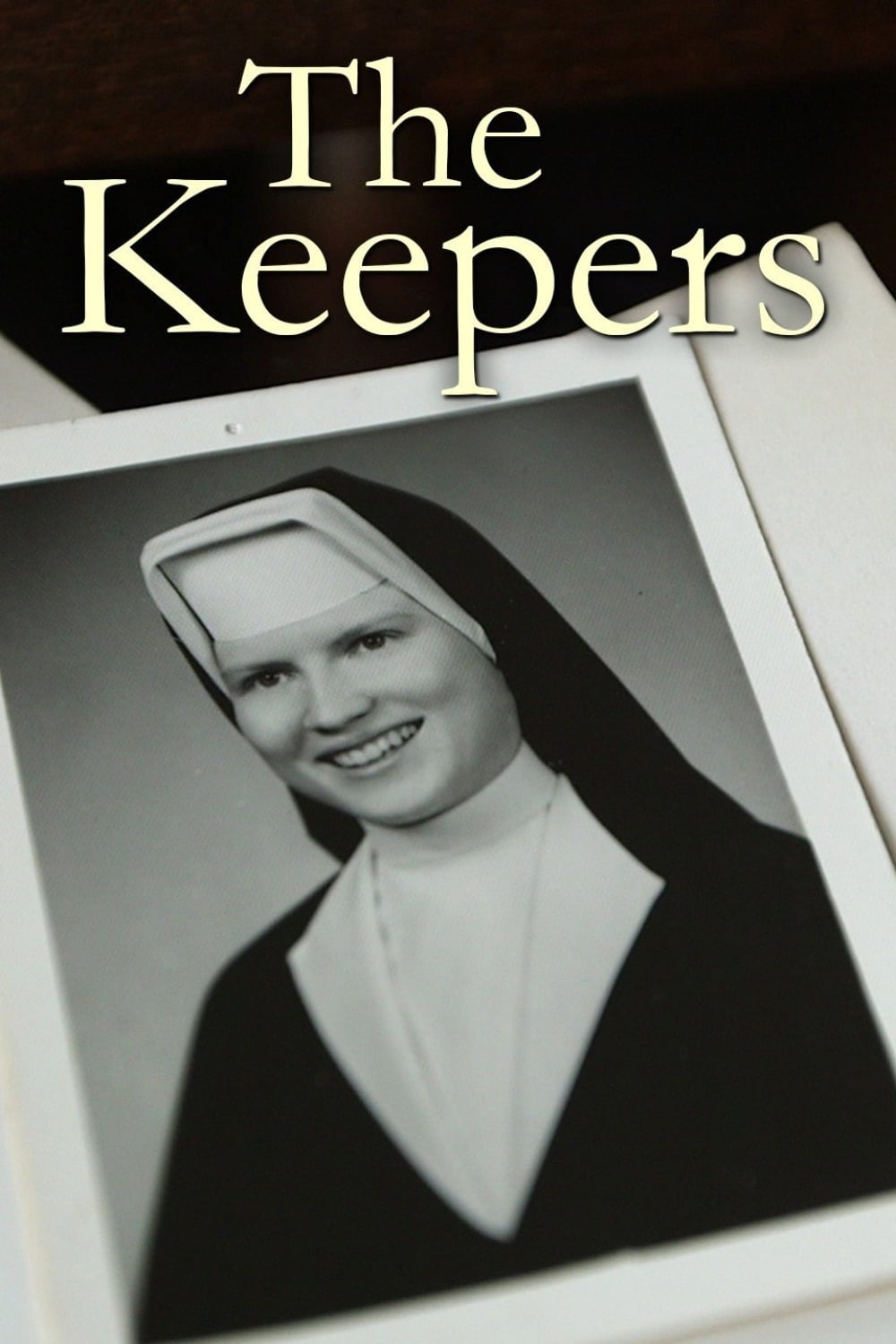 The Keepers
Sister Catherine Cesnik was murdered in a docuseries.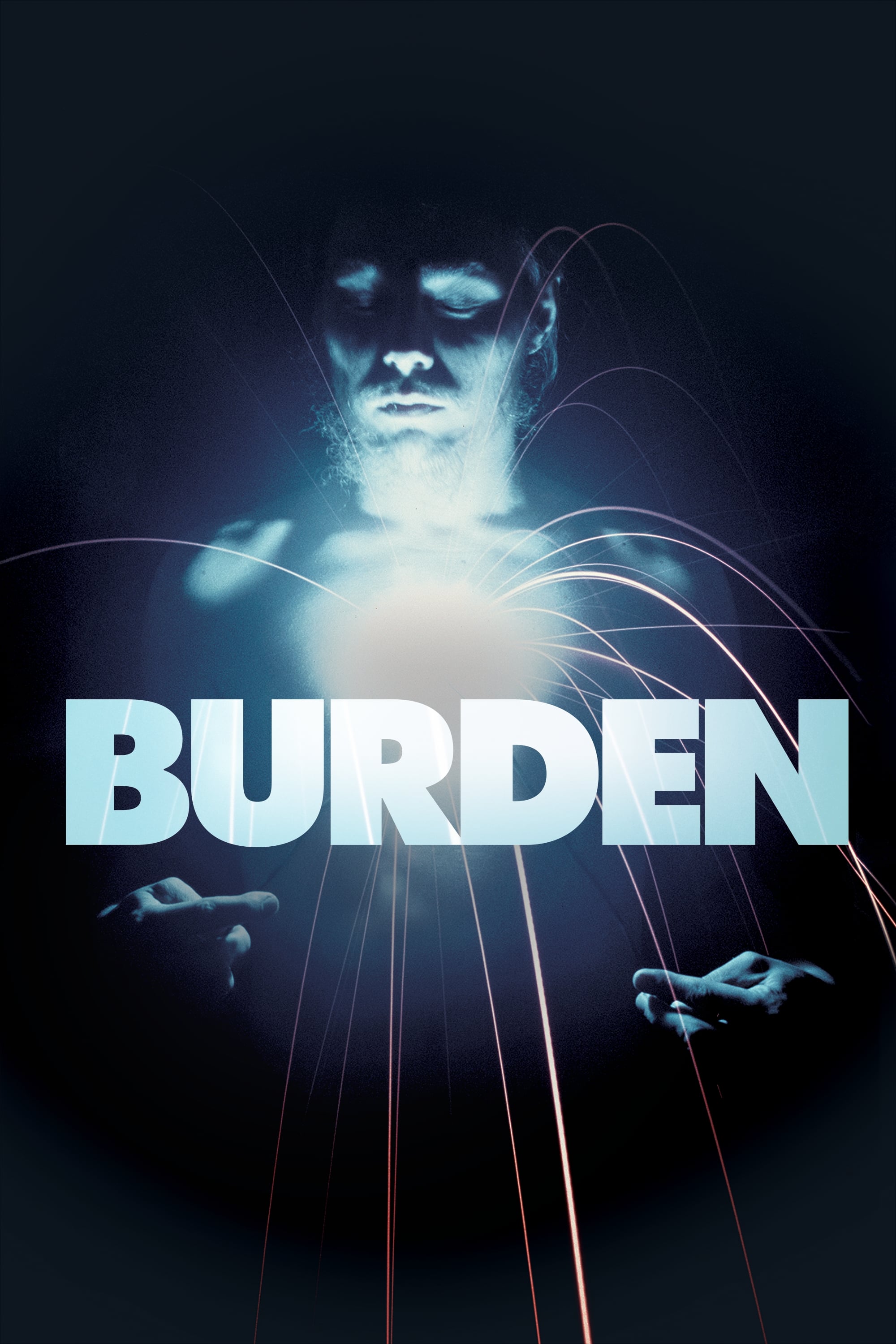 Burden
A probing portrait of Chris Burden, an artist who took creative expression to the limits and risked his life in the name of art.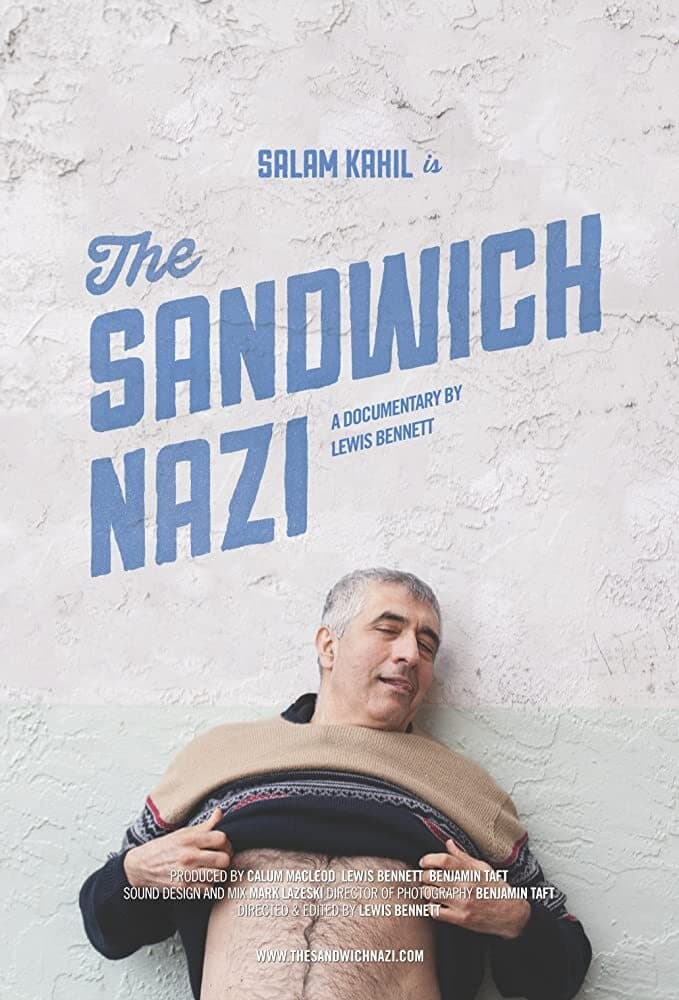 The Sandwich Nazi
Deli owner Salam Kahil is an art collector, a former male escort, an amateur musician, and a sandwich maker to the homeless in Vancouver's poorest neighbourhood but his true passion is talking about b...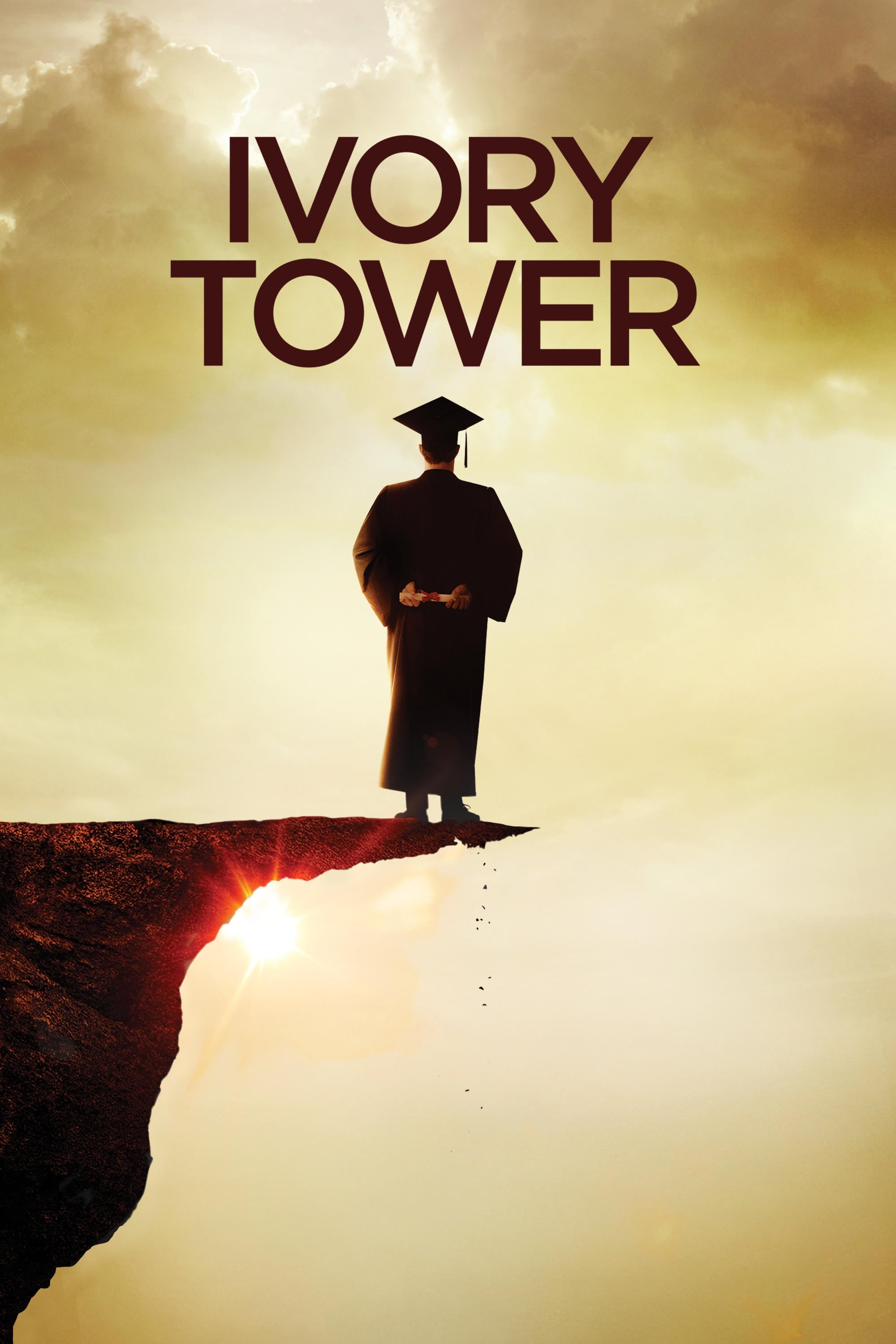 Ivory Tower
As tuition spirals upward and student debt passes a trillion dollars, students and parents ask, "Is college worth it?" From the halls of Harvard to public and private colleges in financial crisis to e...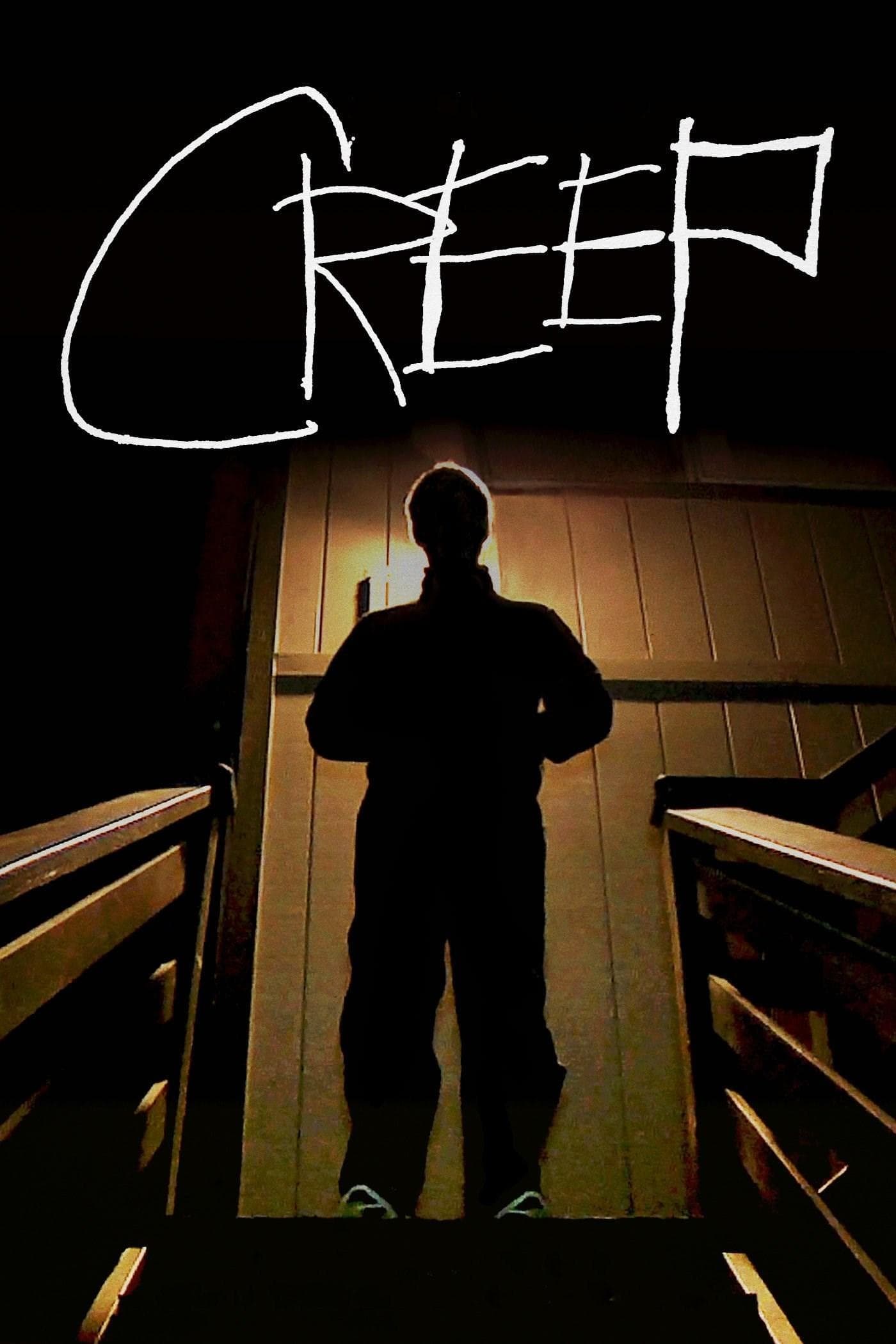 Creep
Someone looking for work found an ad on the internet. The film service is being filmed. He didn't have a lot of money so he went for it. He goes to a cabin in a remote mountain town to meet his subjec...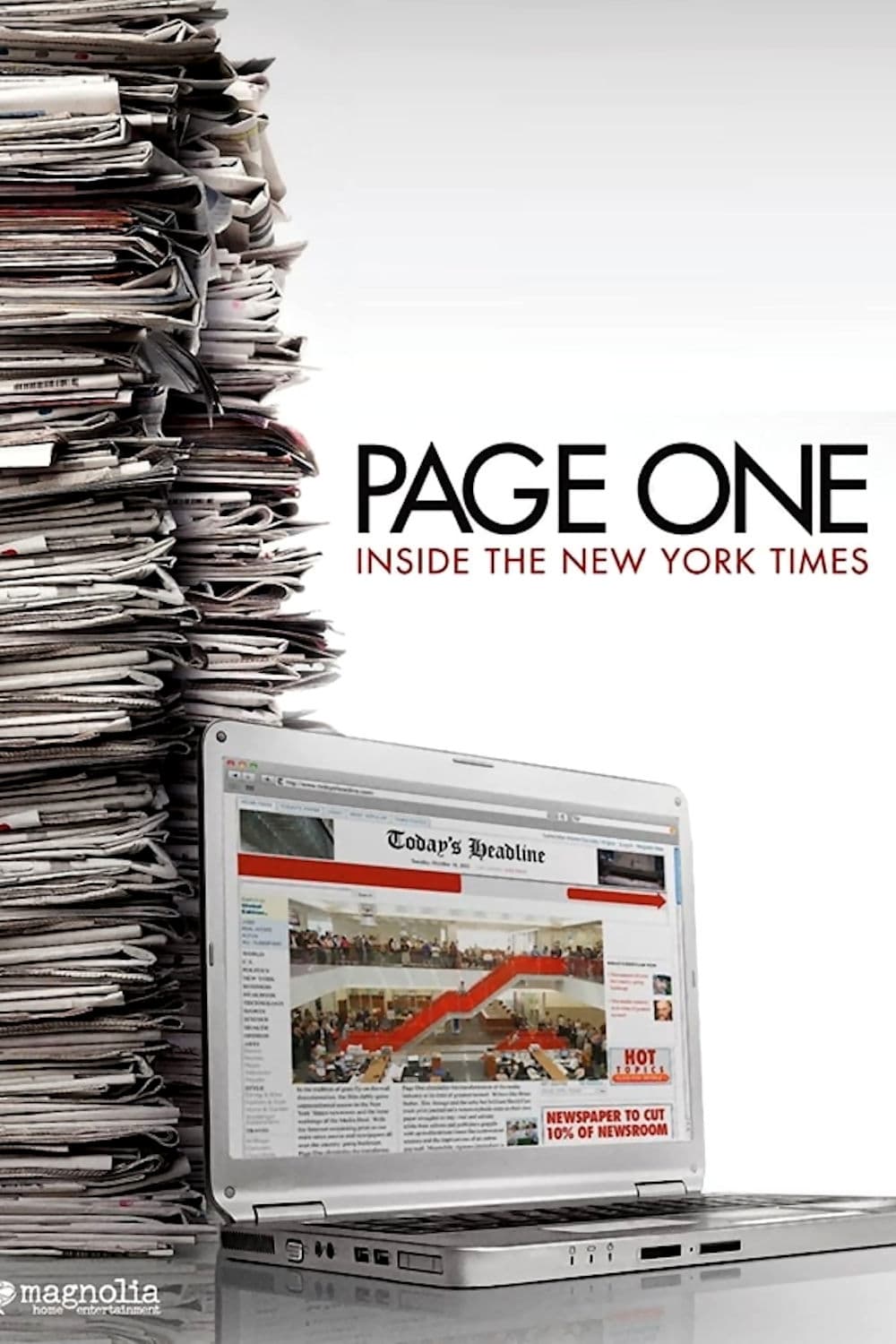 Page One: Inside the New York Times
There is a view of the transformation of a media landscape fraught with both peril and opportunity through unprecedented access to the New York Times newsroom.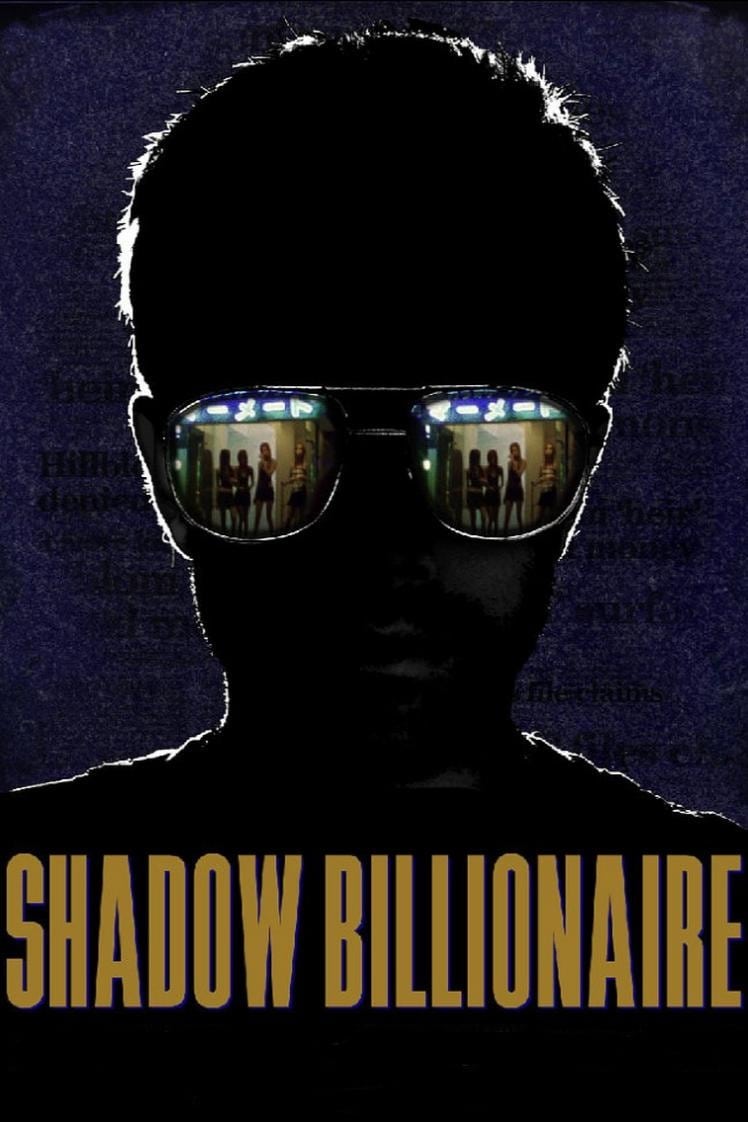 Billionaire
When Larry Hillblom failed to return from a routine flight in his vintage Seabee over the Pacific, he seemed to have vanished into thin air. There was a dark side to Larry after he disappeared. bar gi...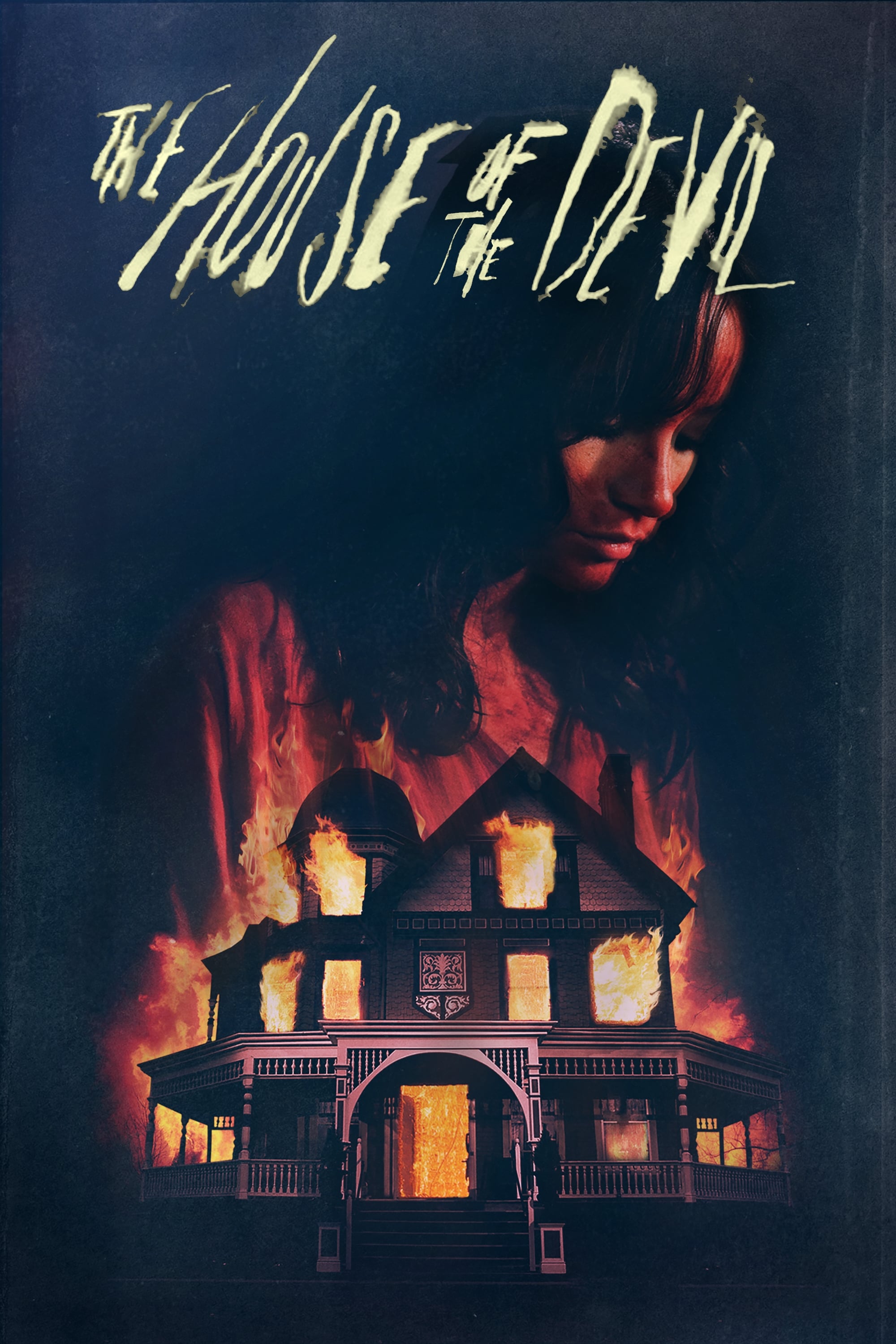 The House of the Devil
A college student babysits during a full lunar eclipse in the 1980s. She realized her clients were hiding something.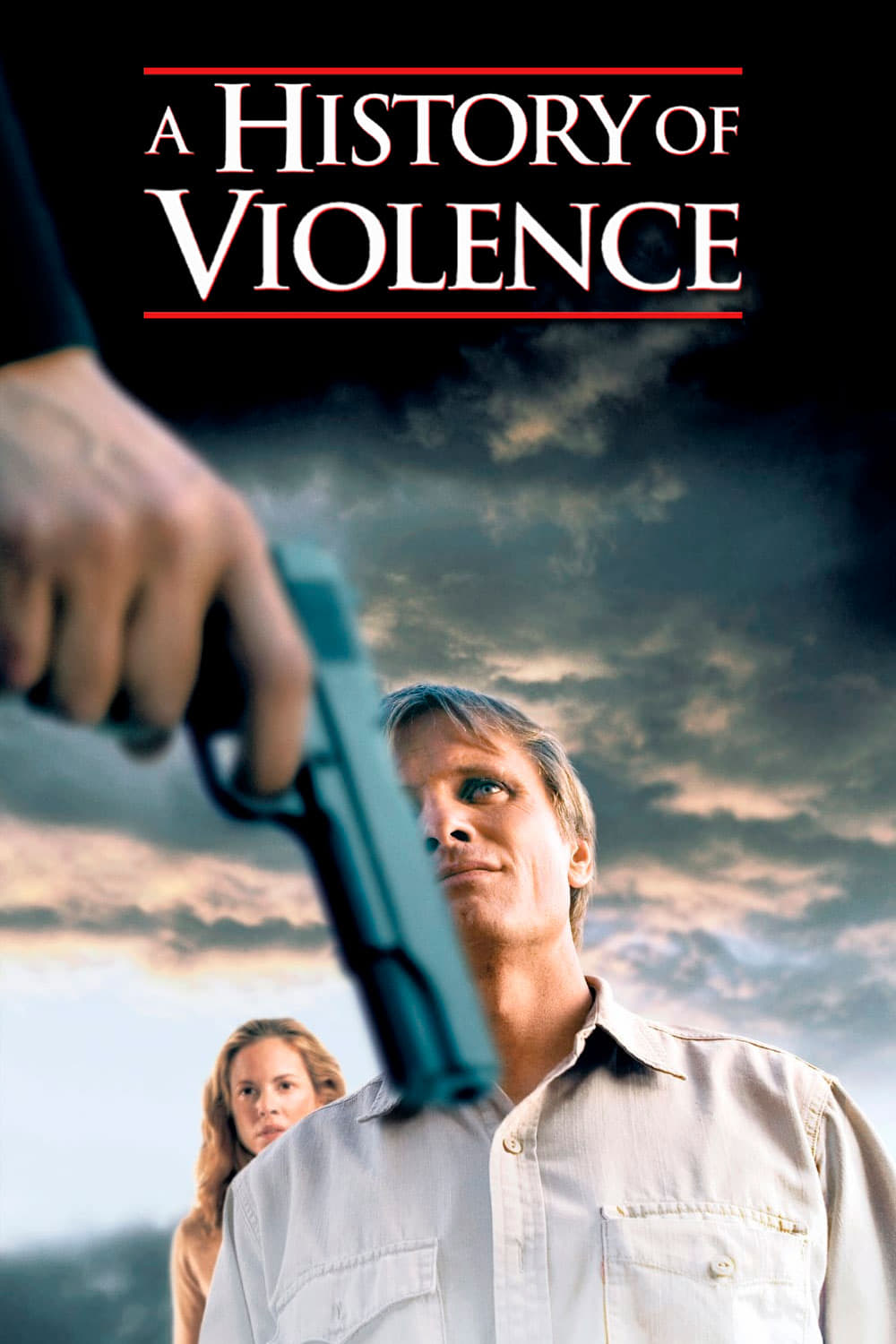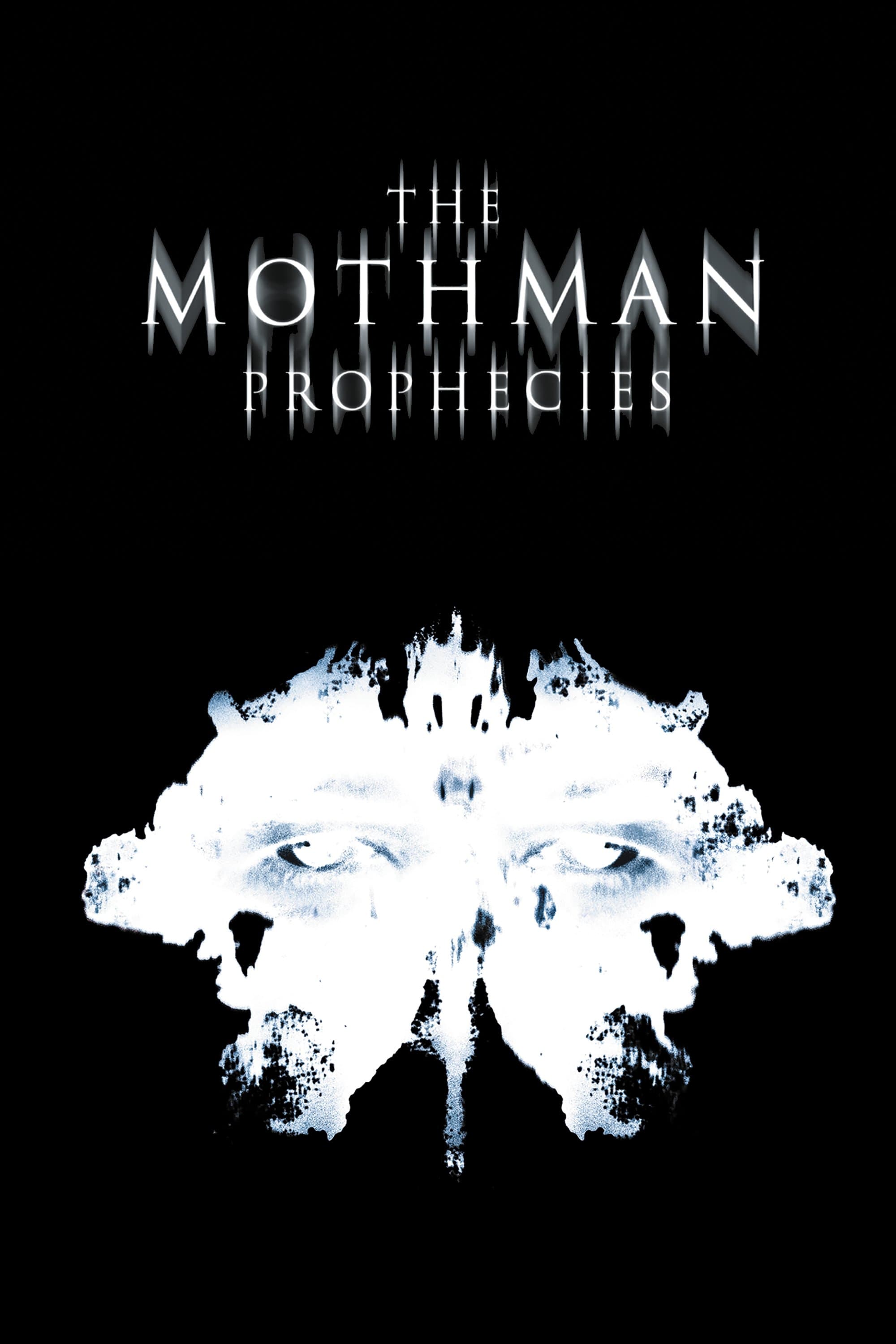 The Mothman Prophecies
Reporter John Klein is plunged into a world of impossible terror and unthinkable chaos when fate brings him to a sleepy West Virginia town whose residents are being visited by a great winged shape tha...