 Biography
TV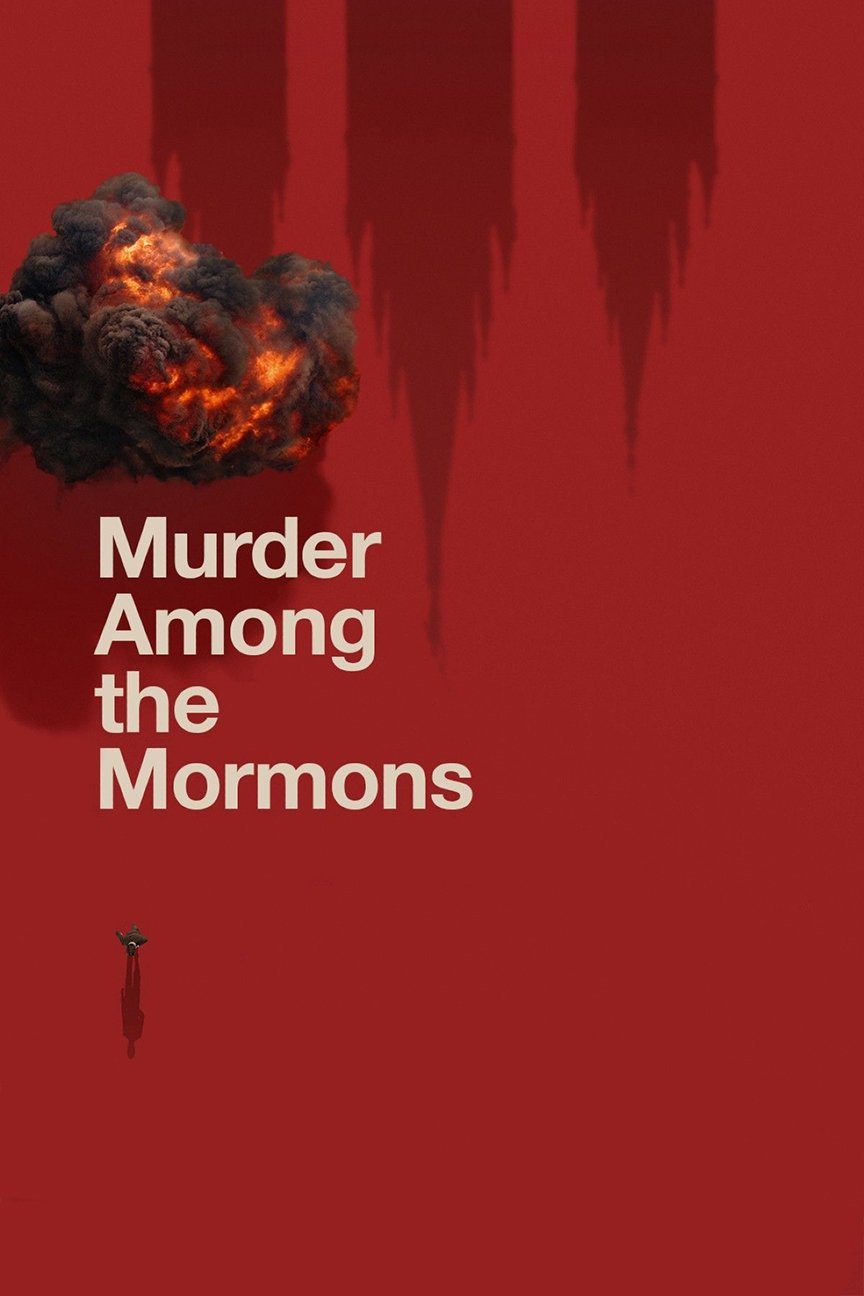 Murder Among the Mormons
In this extraordinary true crime story, high-stakes exploits turn deadly and shake a global church to its core.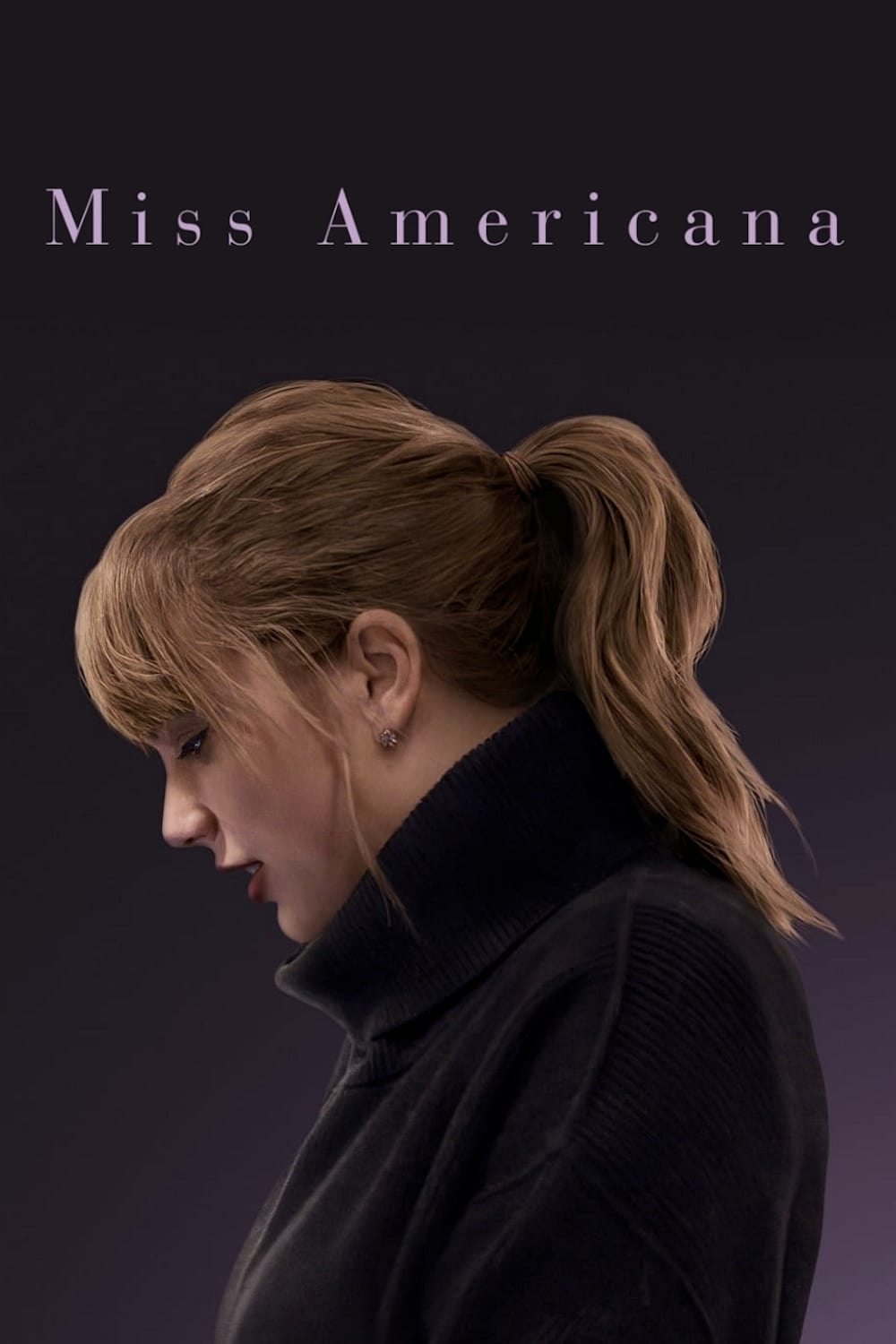 Miss Americana
A raw and emotionally revealing look at one of the most recognizable artists of our time during a transformational period in her life as she learns to embrace her role not only as a writer and perform...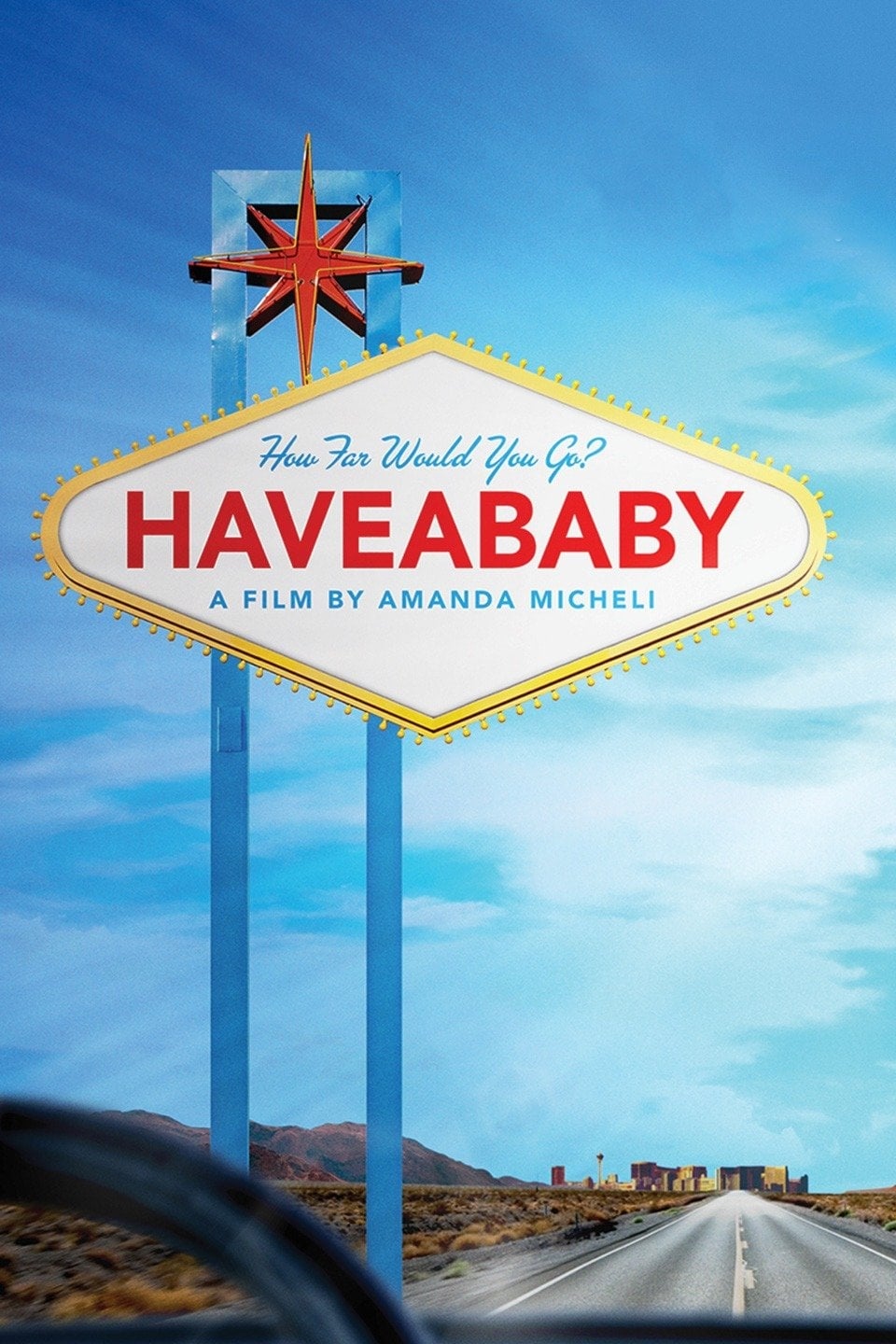 haveababy
Many Americans think social media is the only way to start a family. Patients of a Las Vegas fertility clinic are profiled. Each year, the clinic hosts a competition called "I Believe", which gives on...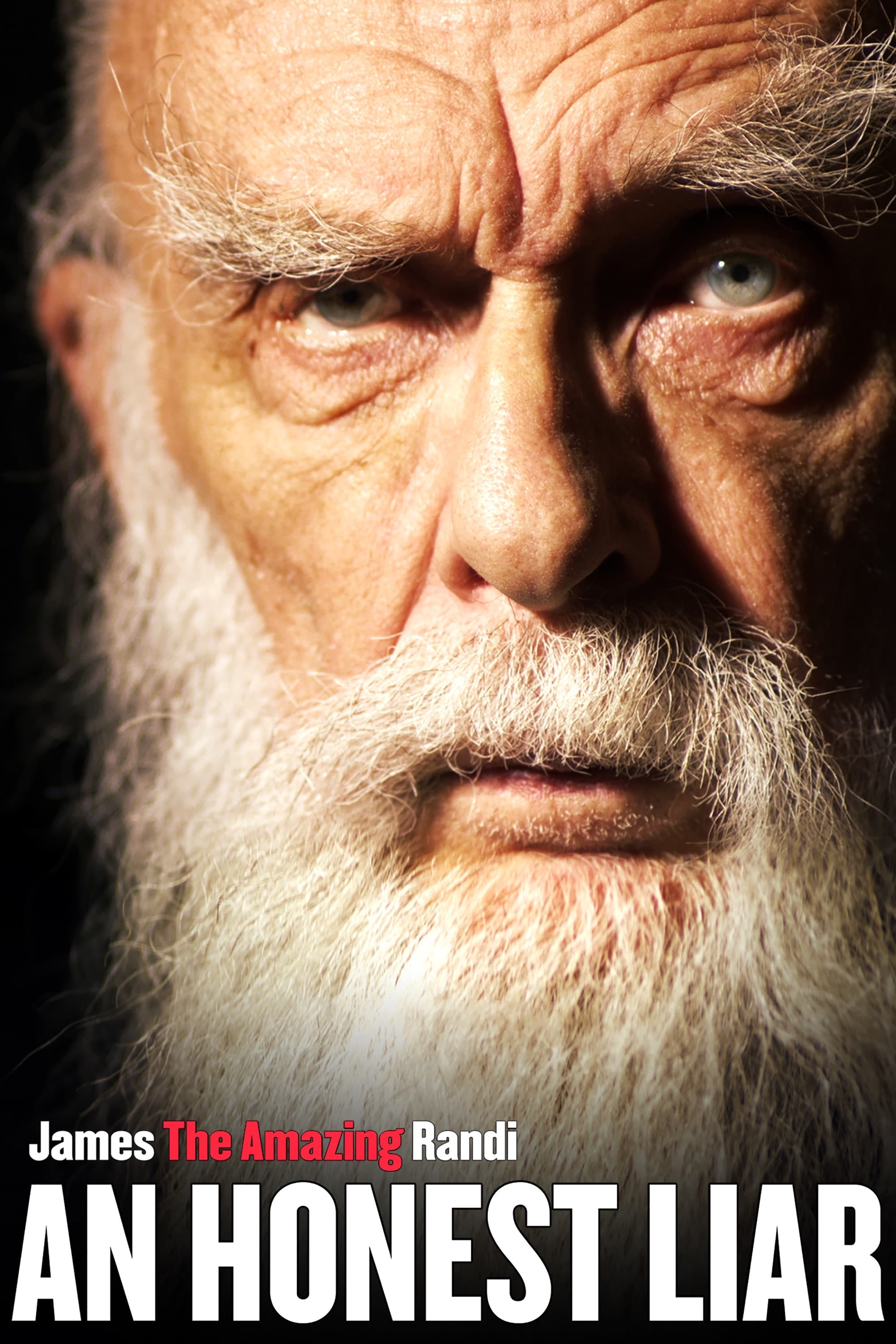 An Honest Liar
The story of the world-famous magician, escape artist, and world-famous enemy of deception is told in An Honest Liar. The film shows Randi's investigations that exposed con artists. A master deceiver ... Better This World
Set amid arrests and subsequent trials surrounding the 2008 Republican National Convention, this portrait of two young activists caught in the web of an opportunistic mentor and a desperate justice sy...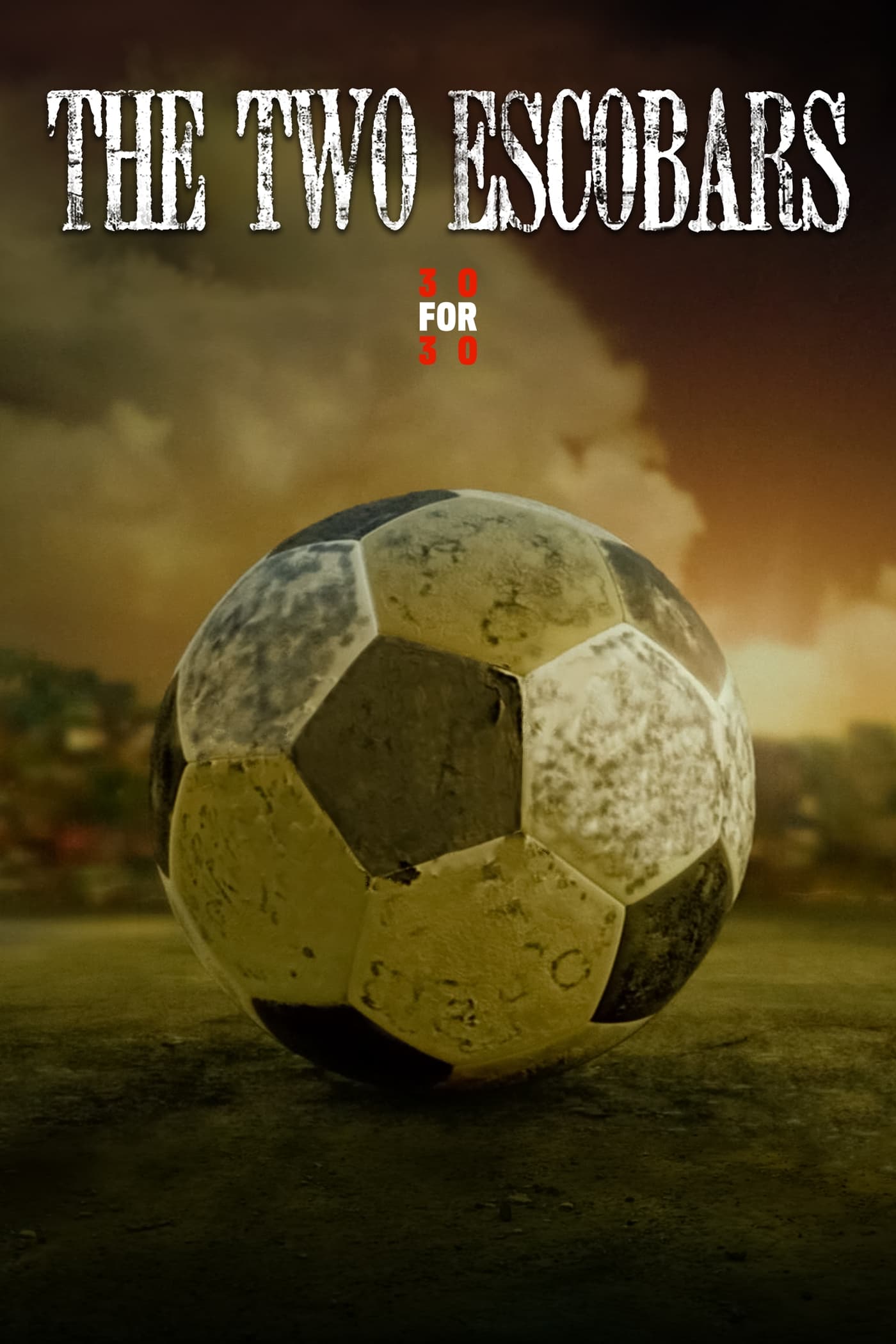 The Two Escobars
At the time, the most powerful drug lord in the world was PabloEscobar. He was the biggest soccer player in the country. The fates of the two were intertwined. The South American team was favored to w...