Biography
TV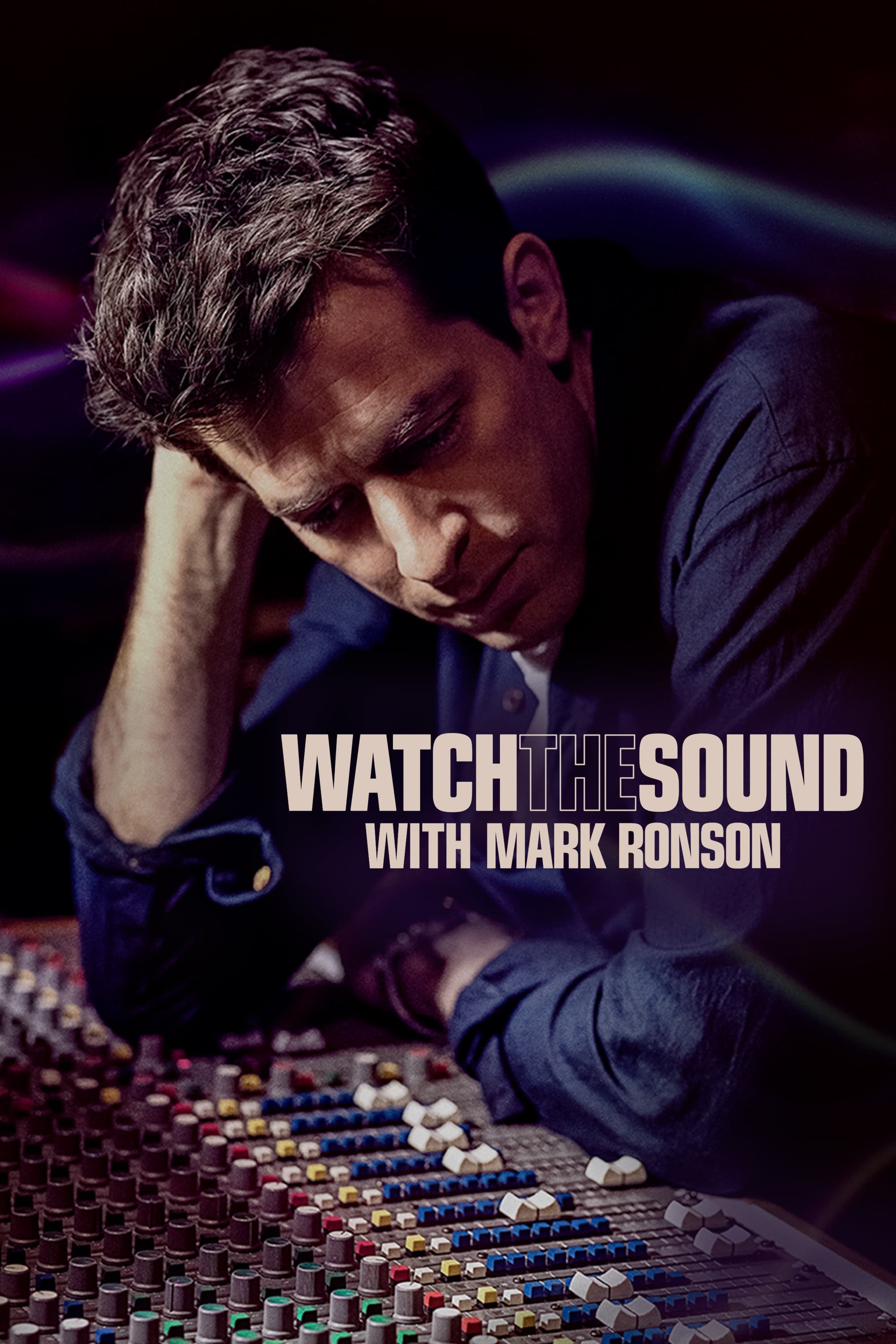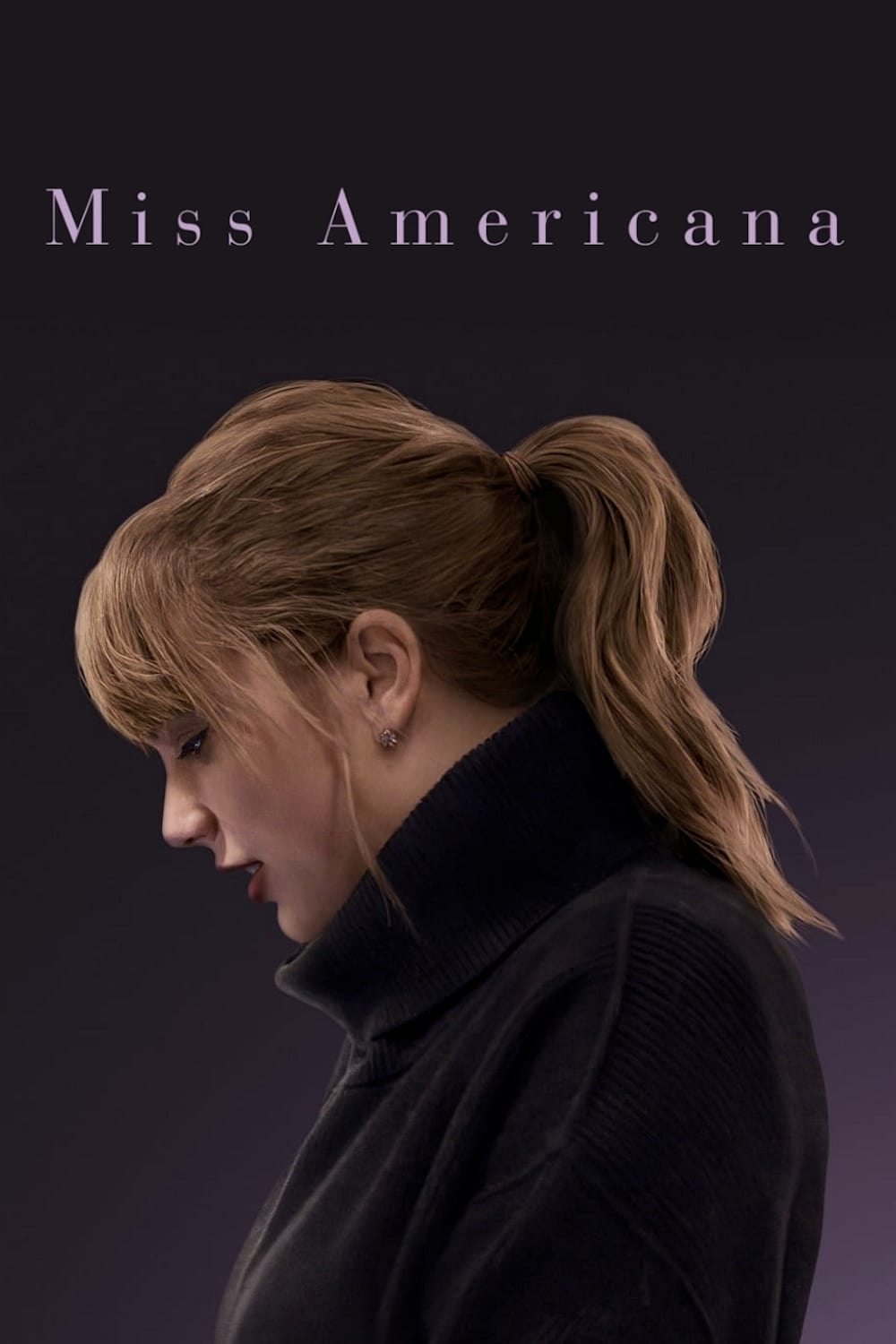 Miss Americana
A raw and emotionally revealing look at one of the most recognizable artists of our time during a transformational period in her life as she learns to embrace her role not only as a writer and perform...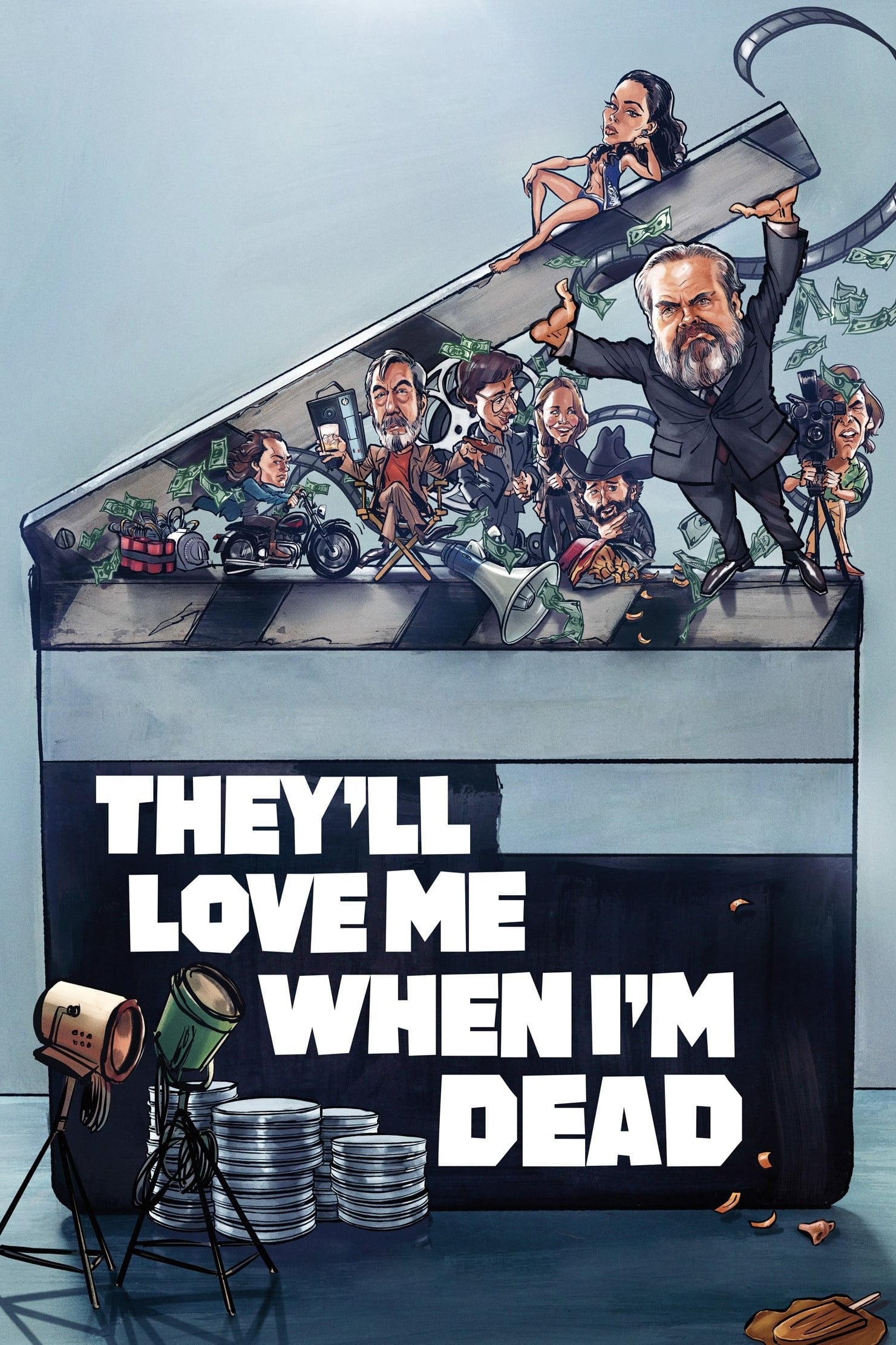 They'll Love Me When I'm Dead
As his life comes to its end, famous Hollywood director Orson Welles puts it all on the line at the chance for renewed success with the film The Other Side of the Wind.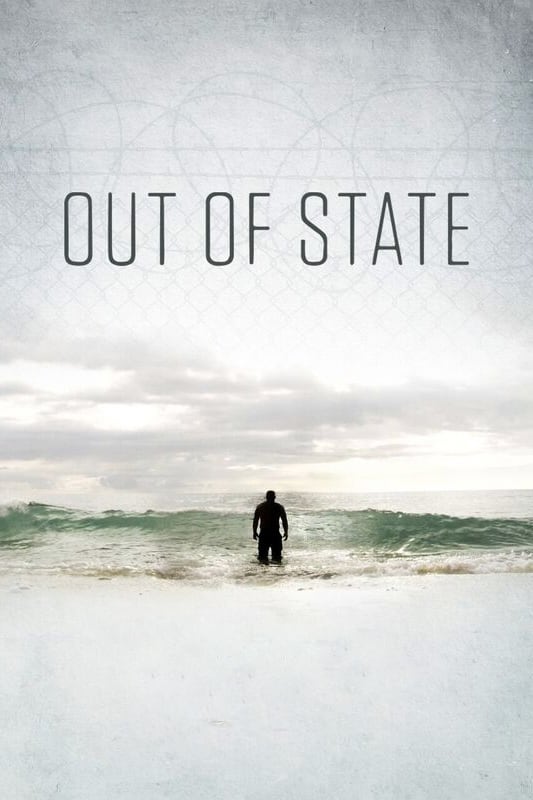 Out of State
Out of State is the unlikely story of native Hawaiians men discovering their native culture as prisoners in the desert of Arizona, 3,000 miles from their island home.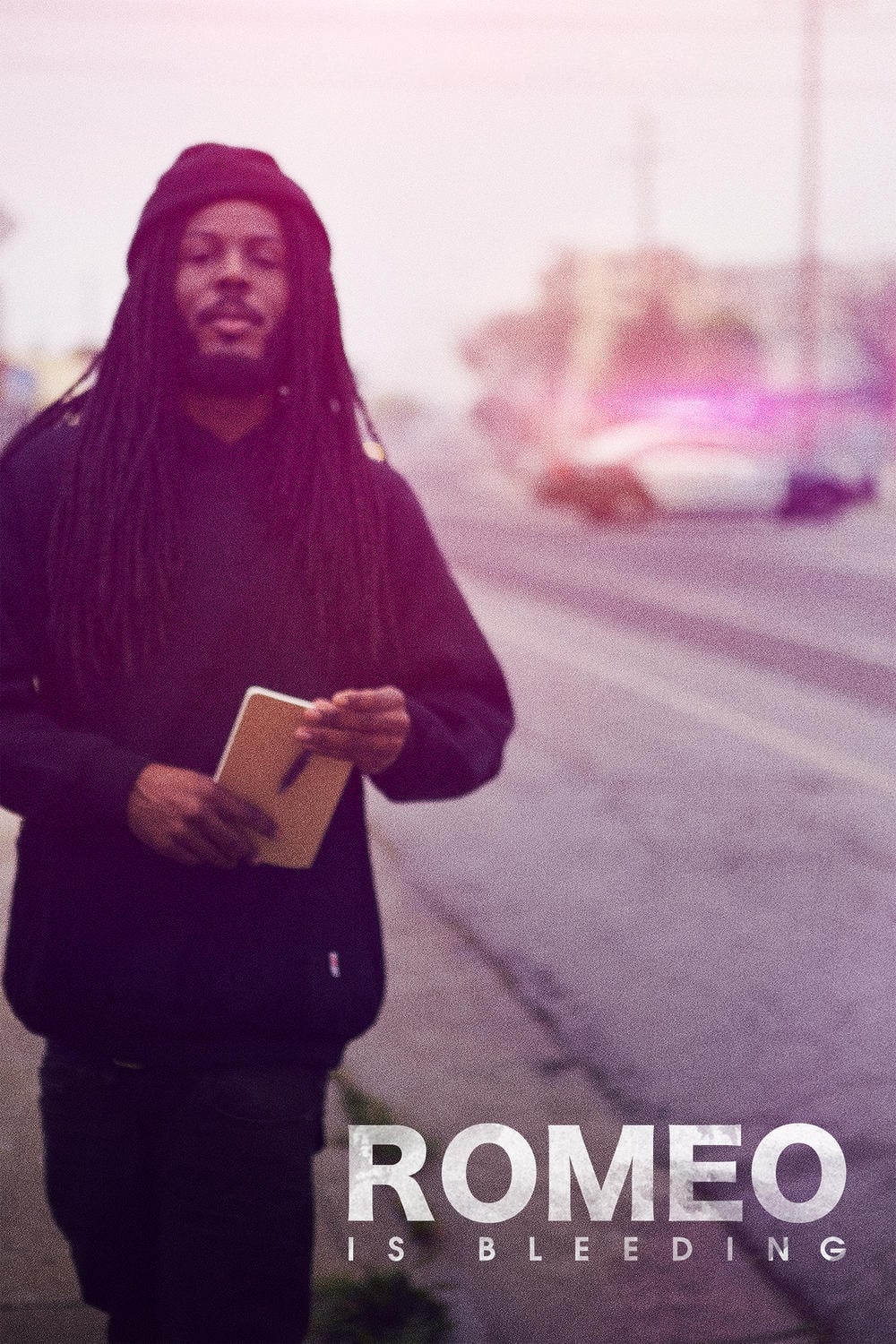 Romeo Is Bleeding
Donte Clark's poetic voice could be heard on the violent street corners of the city. Clark uses his artistic perspective to help save his city from itself.