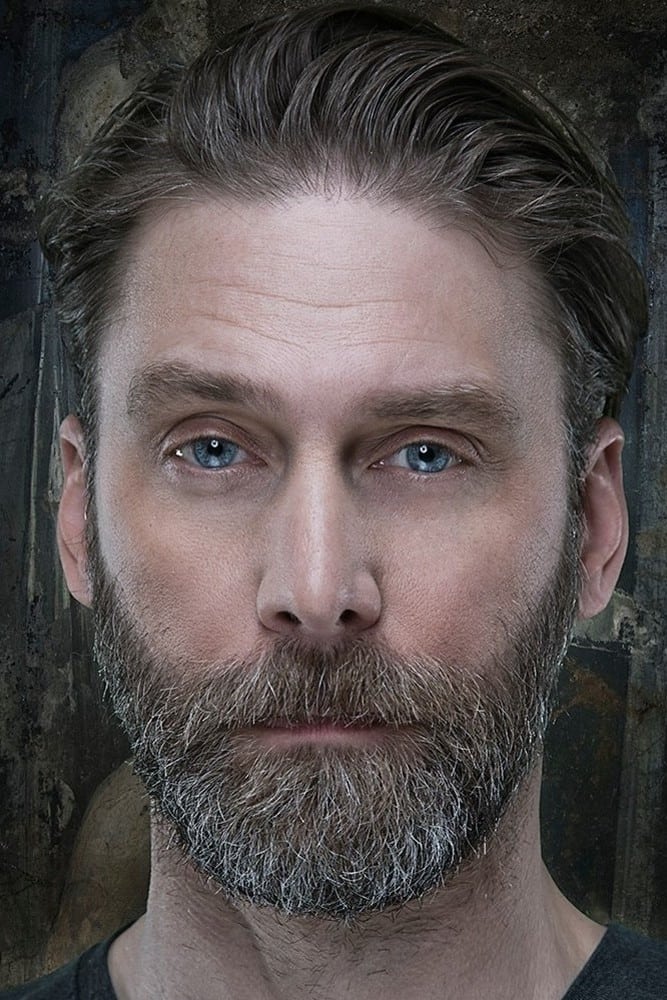 Biography
Scott A. Mosier (born March 5, 1971) is a Canadian-American film director, film producer, editor, podcaster, writer and actor best known for his work with director Kevin Smith, with whom he occasionally co-hosts the weekly podcast, SModcast.
Personal Life
Mosier was personally involved with fellow producer Monica Hampton for a while, whom he met while the two were producing Vulgar. He married girlfriend Alex Hilebronner on September 1, 2006. The couple met on the set of Jersey Girl.In the documentary Back to the Well: Clerks II, he states that he is agnostic, but has gone to church with Kevin Smith on occasion.
Early Life
Mosier was born in Vancouver, Washington, and moved around as a child between British Columbia and Washington. He has dual Canadian and American citizenship, as his father John was born in Saskatchewan, Canada. As a teenager he resided in Vancouver, in British Columbia.Mosier met Kevin Smith while both were attending Vancouver Film School in Canada. Their first assignment, Mae Day: The Crumbling of a Documentary, was a student film documentary that fell apart in production. To salvage it, Smith and Mosier interviewed the crew about the demise of the very documentary that they had been attempting to produce. They also added a segment in which the two were shown in silhouette as they described their fictional thoughts.Four months into the eight-month program, Smith decided to drop out, but not before making a deal with Mosier: each would start writing a script of his own, and the one who finished last would help the other with his film.
Filmography
Information
Known for
Production
Gender
Male
Birthday
1971-03-05 (51 years old)
Place of birth
Vancouver, United States of America
Citizenships
United States of America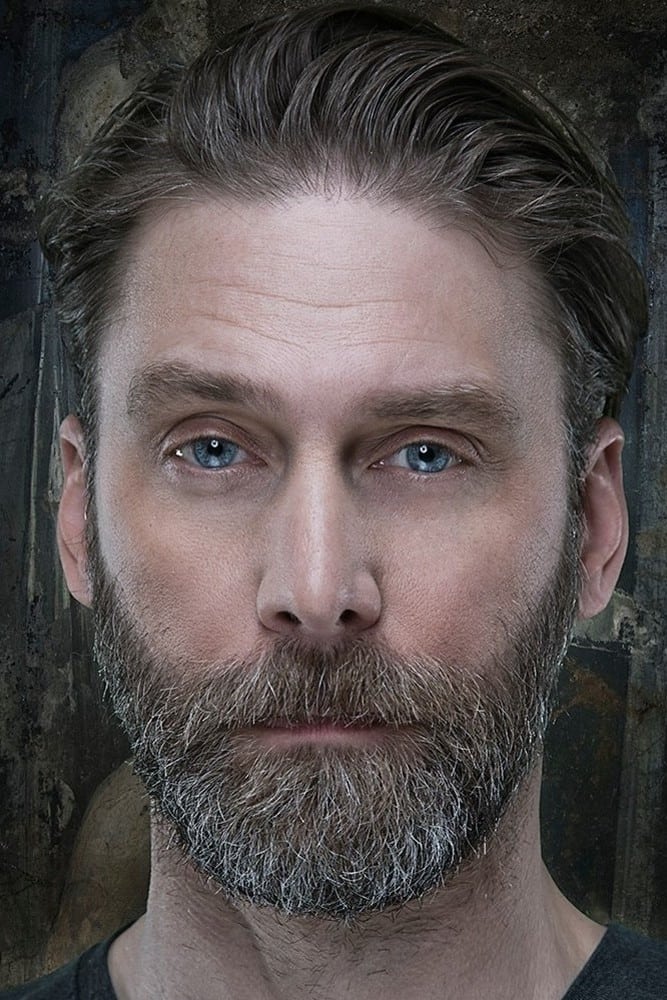 Scott Mosier
Check gifts on Amazon