Discover Movies and TV shows that fit You with our Mobile Application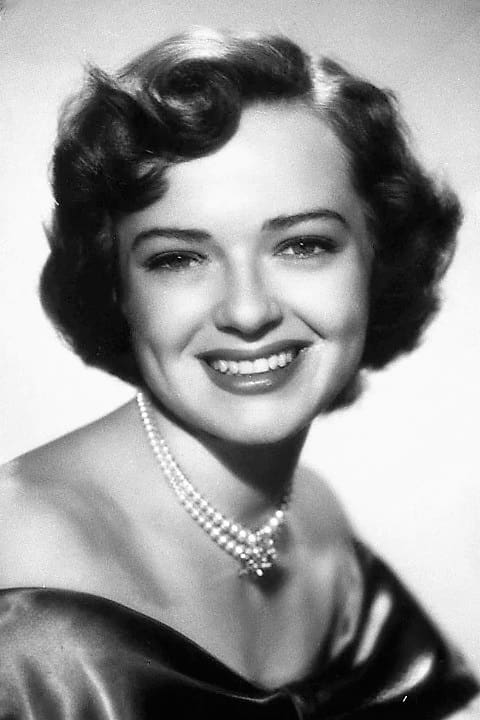 Biography
Bonnie Lenora "Jane" Nigh was an American actress born in Hollywood. Her sister Nancy was also an actress, and her mother worked in research at a film studio.She was discovered in 1944 by Arthur Wenzler while working in a defense plant. (Another source identifies Ivan Kahn as the 20th Century Fox talent scout.) She later signed a contract with Fox. She appeared in more than 40 films and television shows, including State Fair (1945), Give My Regards to Broadway (1948, as June Nigh) and County Fair (1950). She also had starring roles in a pair of Monogram Pictures films, Blue Grass of Kentucky and Rodeo. Nigh, along with Patrick McVey, co-starred in the TV series Big Town, with McVey playing the city editor of a newspaper, and Nigh his secretary. She had the role of Lorelei Kilourne for two seasons.
Personal Life
Nigh was married four times, to three men, all ending in divorce. Her longest marriage was to her second husband, Navy Lieutenant John Baker, while she was married twice to Norman Davidson Jr. She had a total of four children, three girls and a boy, though her first, a girl, died very soon after birth in 1952.Nigh died on October 5, 1993 of a stroke at the age of 68.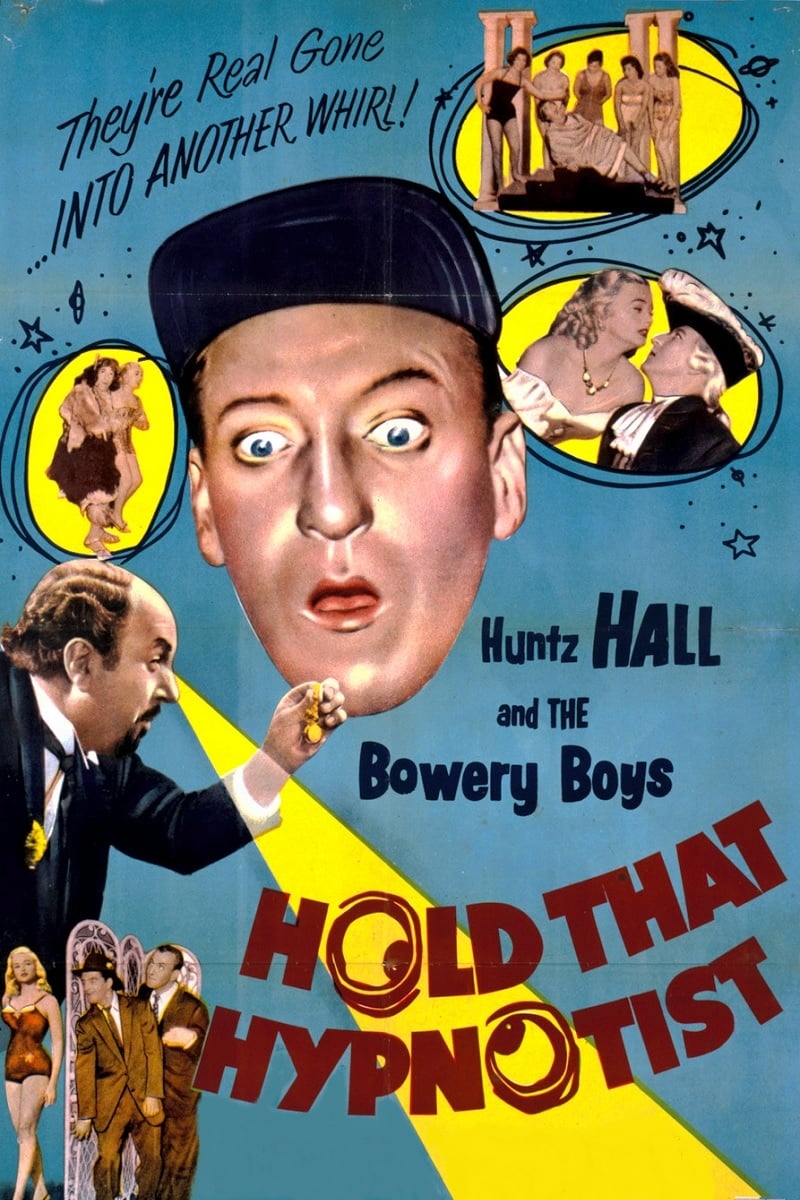 Hold That Hypnotist
When one of the Boys agrees to be hypnotized, he discovers he led a past life in the 1600s as a British tax collector.
TV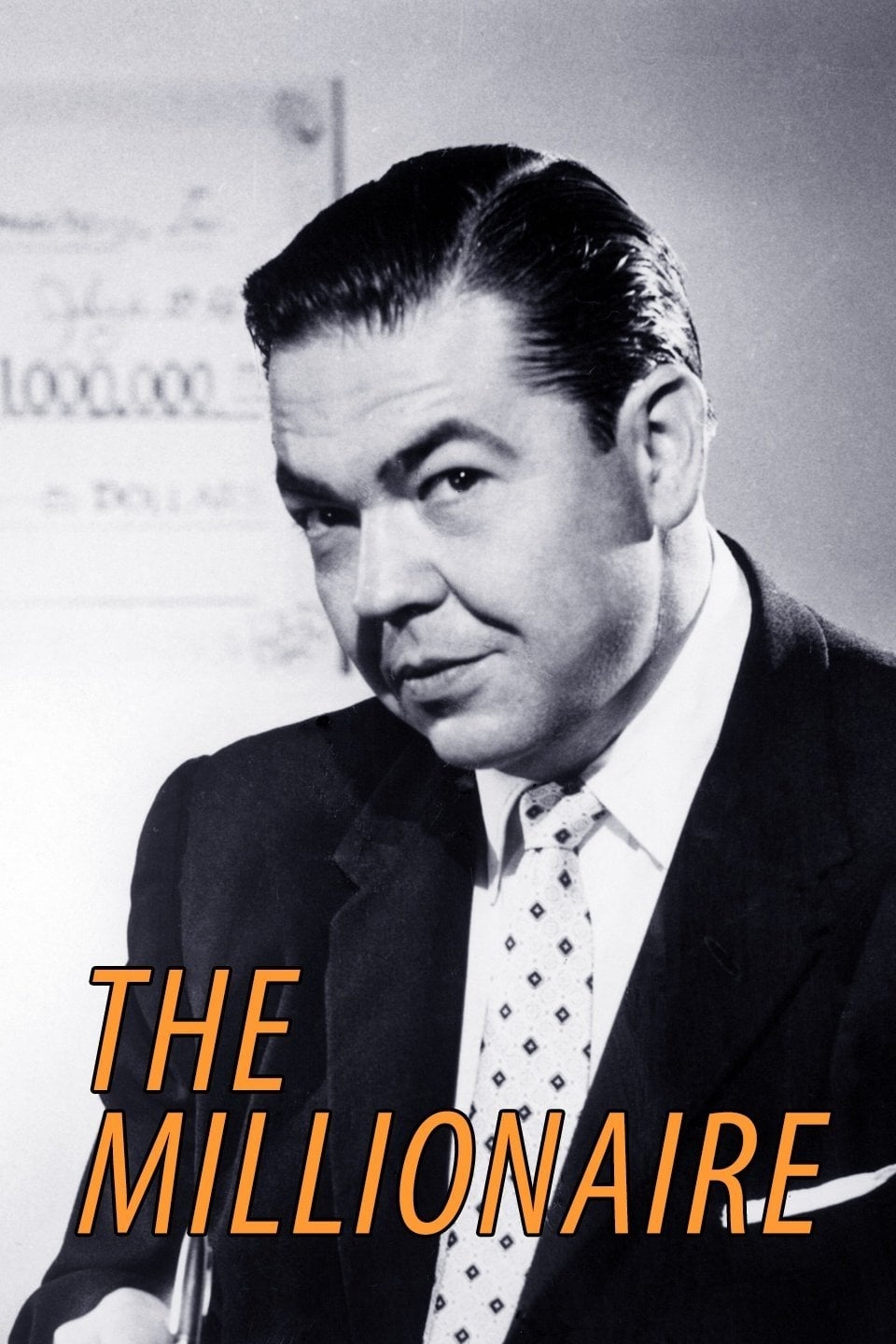 The Millionaire
An anthology series that explored the ways sudden and unexpected wealth changed life for better or for worse. It told the stories of people who were given one million dollars from a benefactor who ins...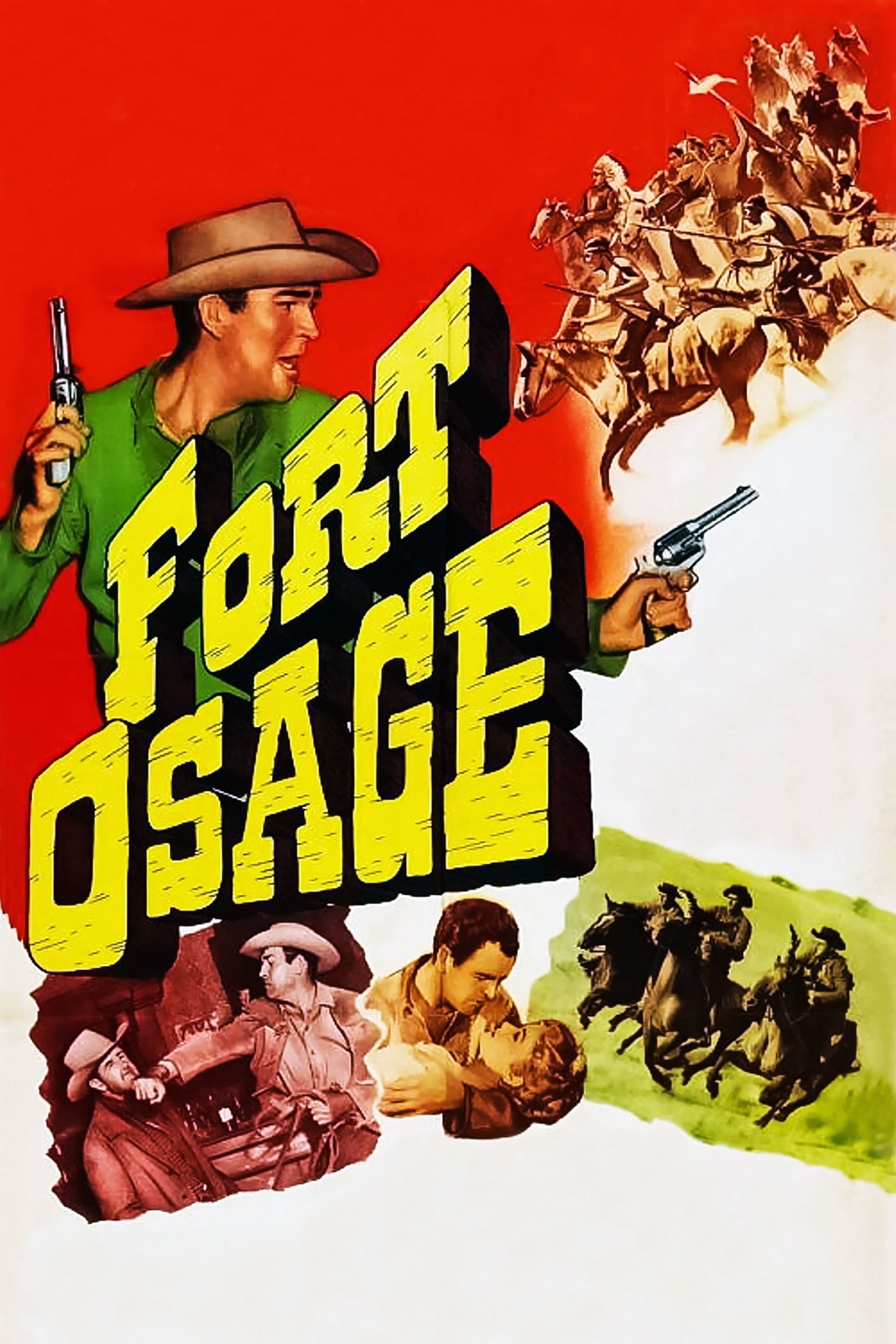 Fort Osage
Lesley Selander took time off from his directorial duties on Tim Holt's RKO western series to helm the Monogram oater Fort Osage. Rod Cameron stars as frontier scout Tim Clay, assigned to guide a wago...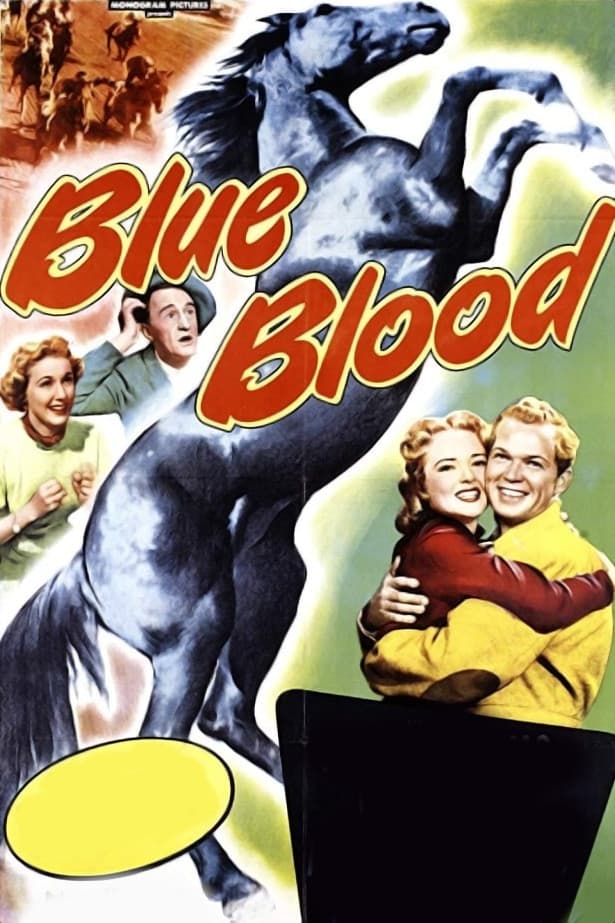 Blue Blood
An out of work racehorse trainer is adopted by the daughters of a wealthy breeder and trains a cast-off horse for the big race of the season.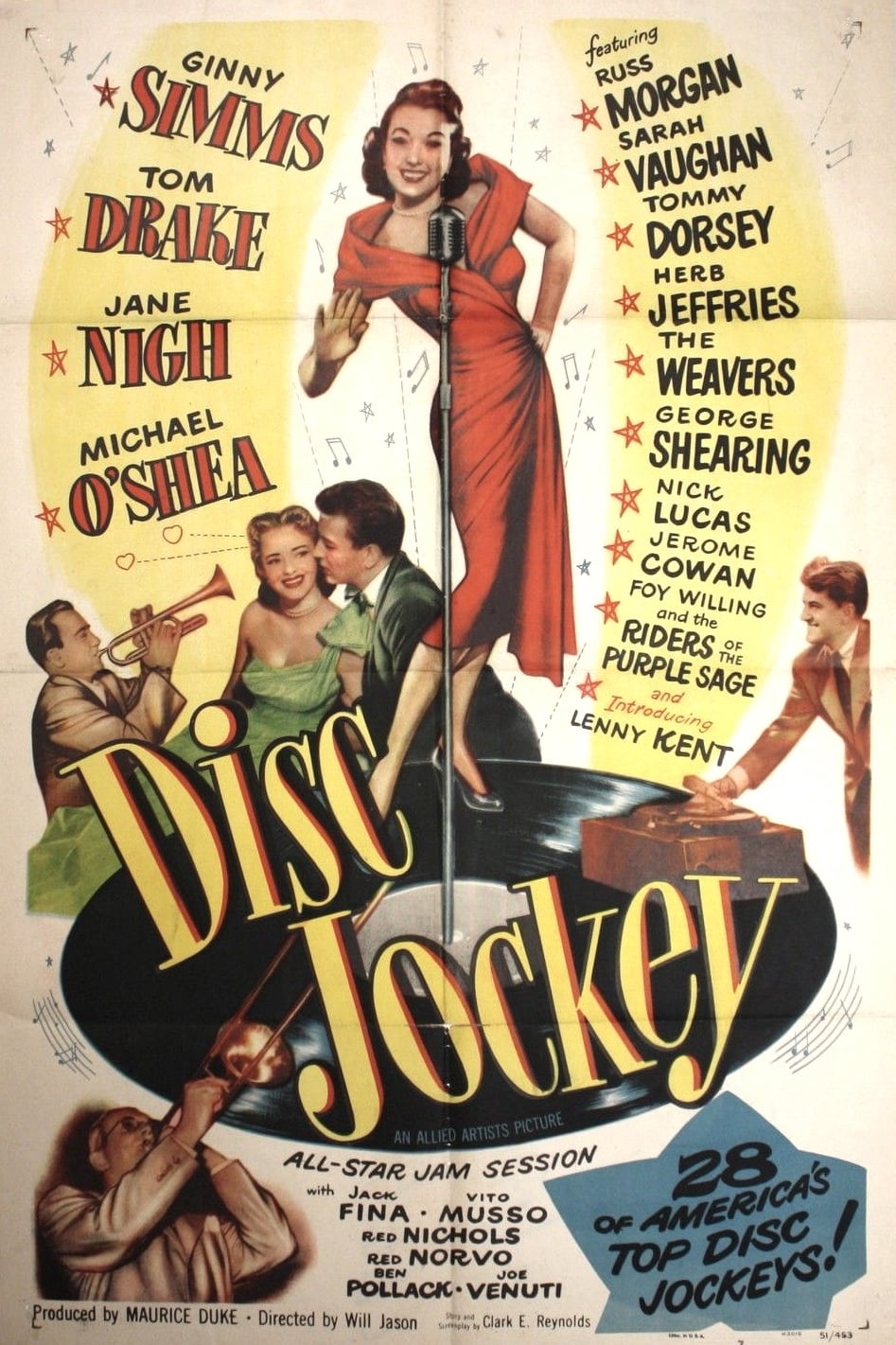 Disc Jockey
A radio disc jockey is about to lose his program's sponsor because the sponsor believes that television viewing is cutting down the size of the listening audience for radio programs, and those featuri... Zamba
Jenny and her six-year-old son, Tommy, are flying over the Belgian Congo when they are forced to bail out and become separated. Jenny lands in a dense jungle and is rescued by a safari headed by two w...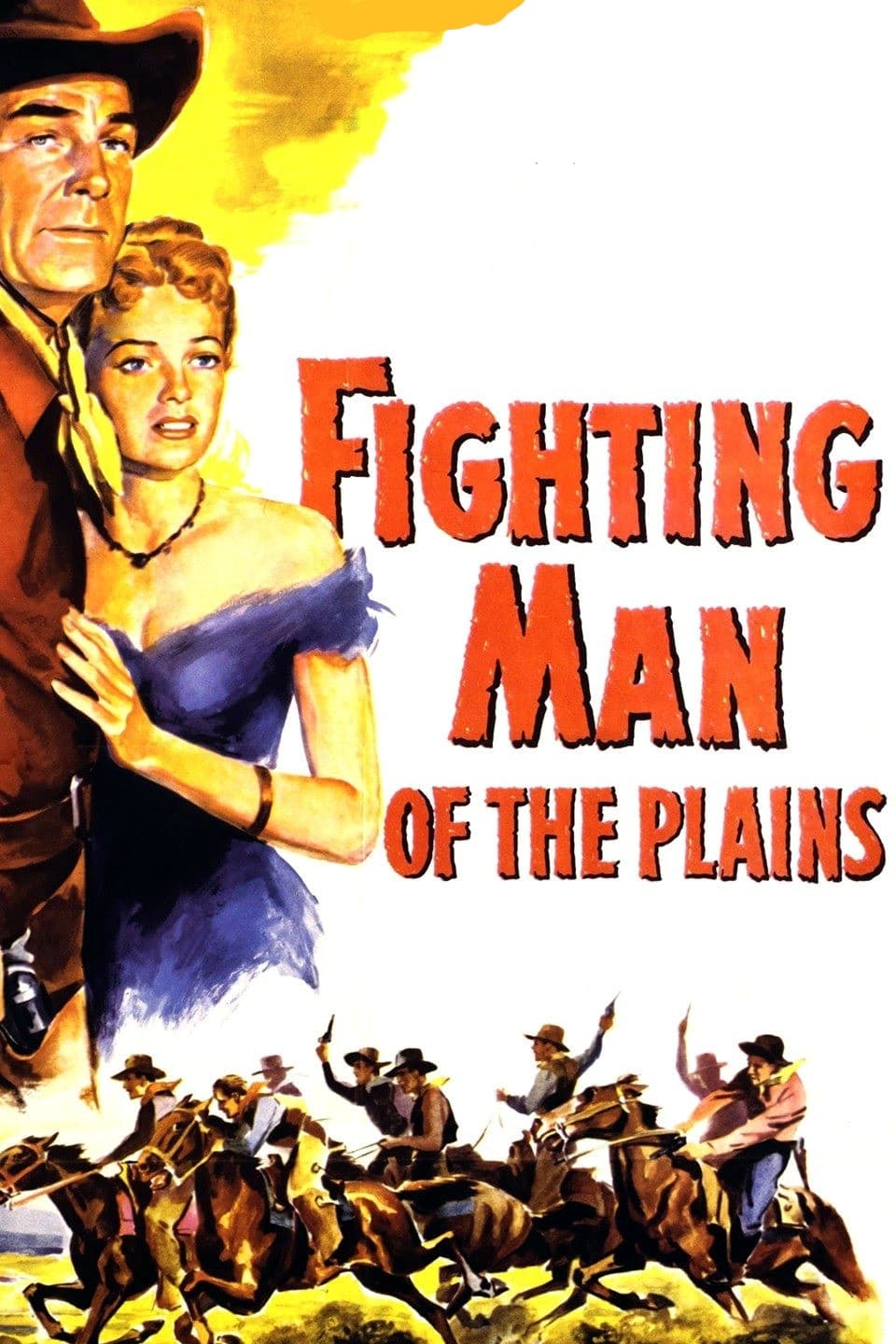 Fighting Man of the Plains
Former bandit Jim Dancer becomes marshal of a Kansas town and cleans up the criminal element - with the help of his old pal, Jesse James.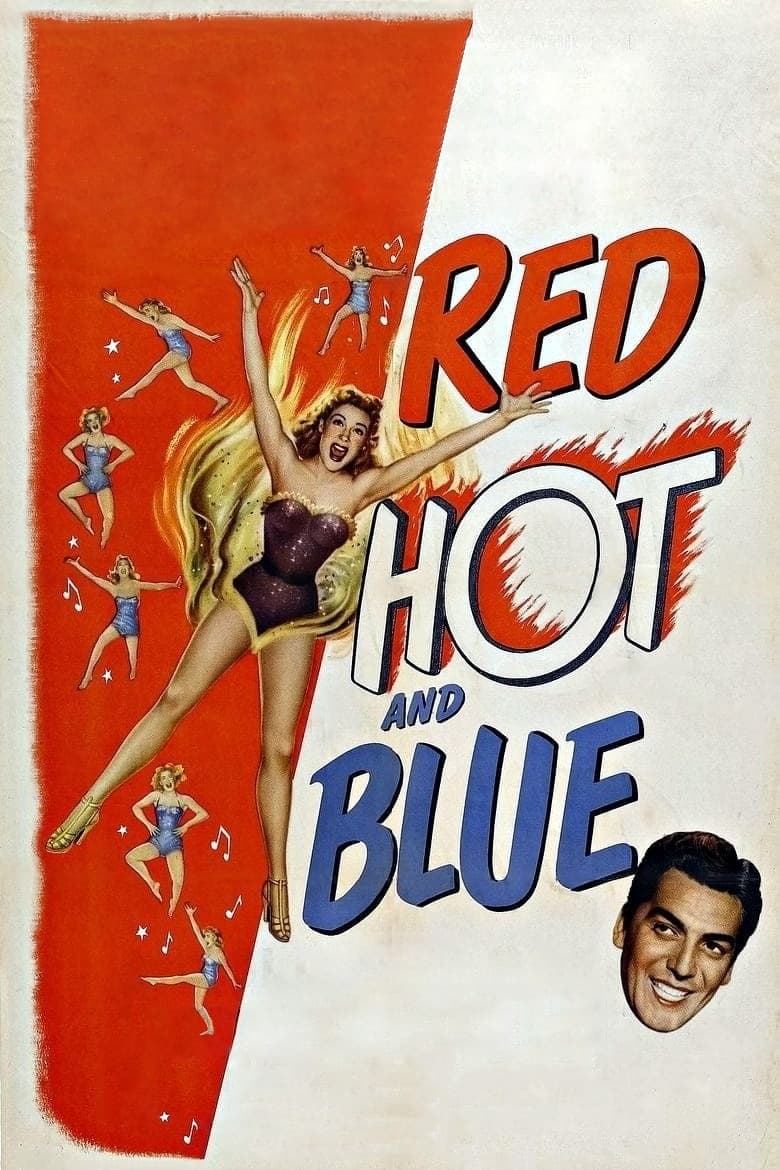 Red, Hot and Blue
A Broadway director rescues a damsel in distress from mobsters who blame her for a shooting.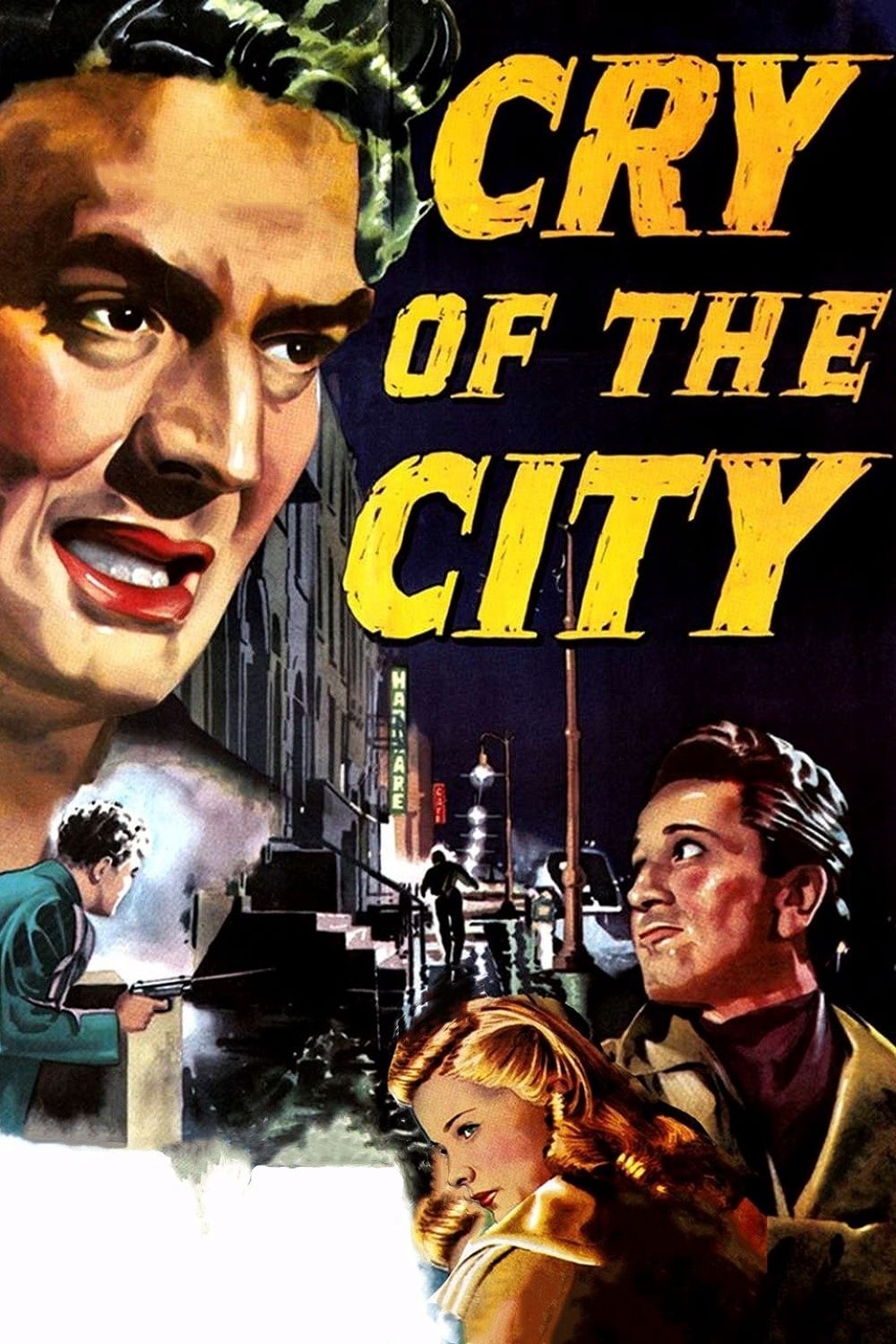 Cry of the City
Petty crook and cop-killer Martin Rome, in bad shape from wounds in the hospital prison ward, still refuses to help slimy lawyer Niles clear his client by confessing to another crime. Police Lt. Cande...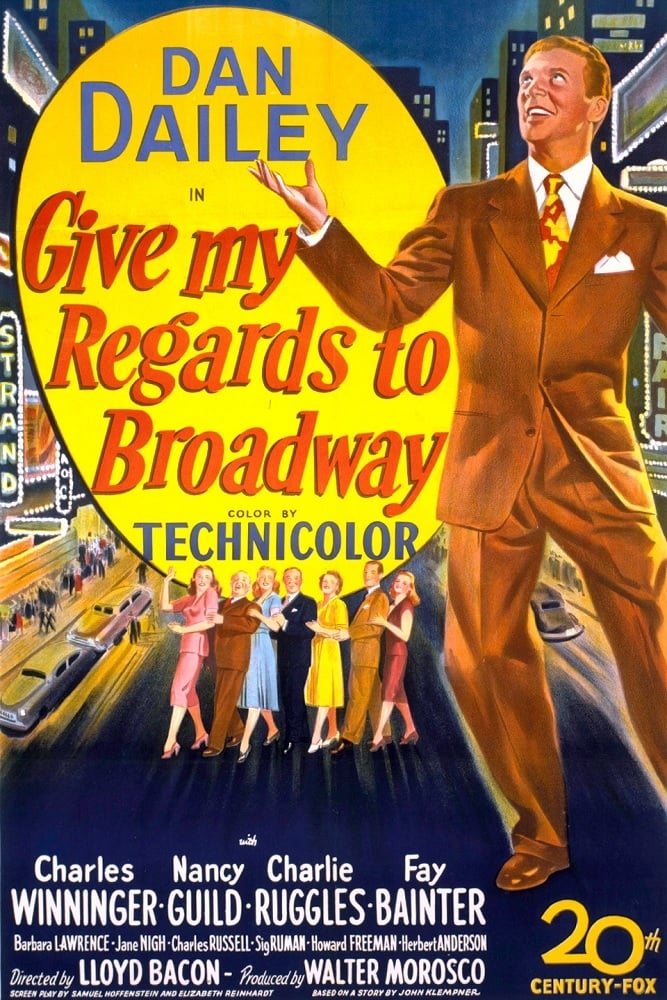 Unconquered
England, 1763. After being convicted of a crime, the young and beautiful Abigail Hale agrees, to escape the gallows, to serve fourteen years as a slave in the colony of Virginia, whose inhabitants beg...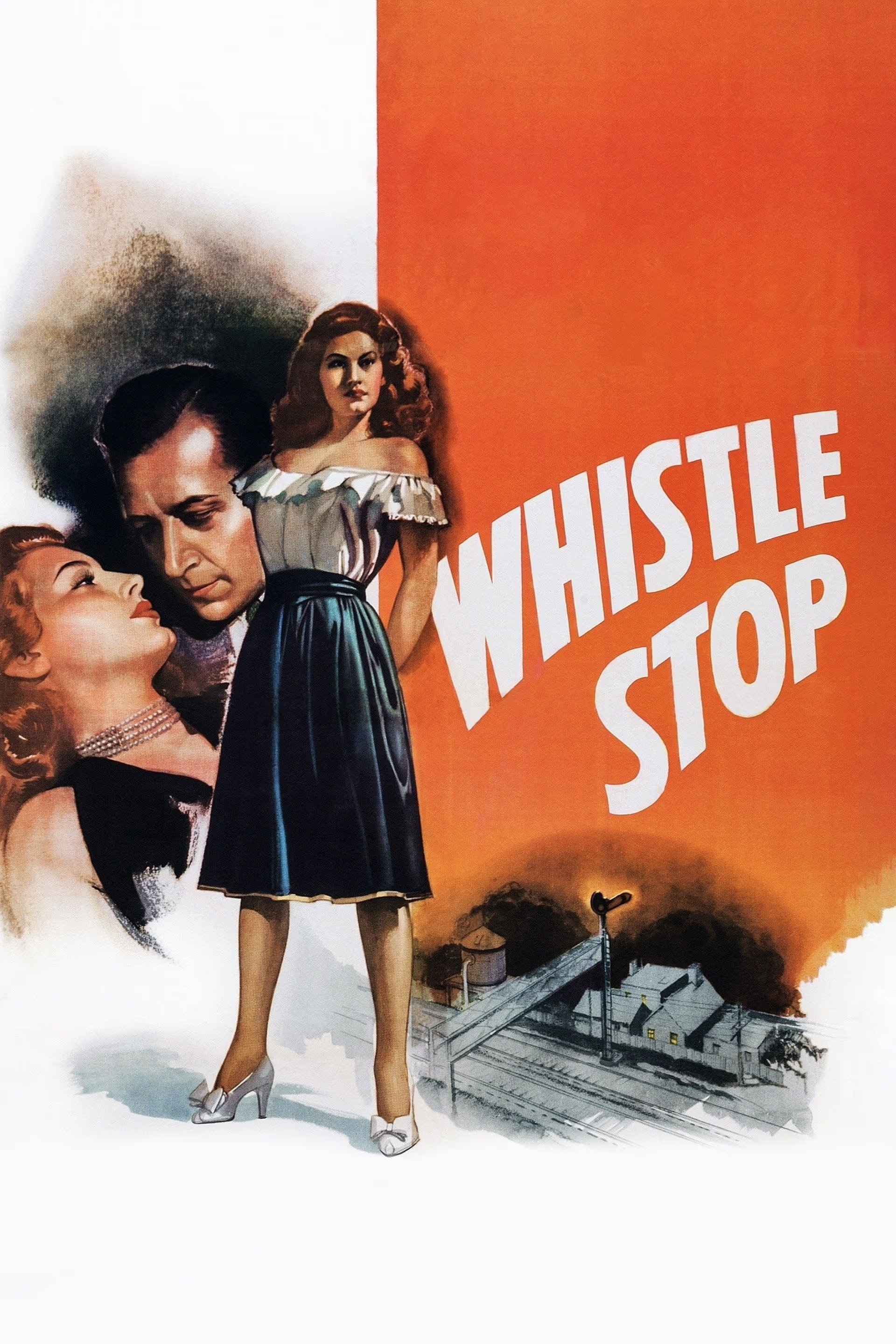 Whistle Stop
Long-standing feelings of animosity between two of Mary's former boyfriends leads to robbery and murder when she returns to her hometown.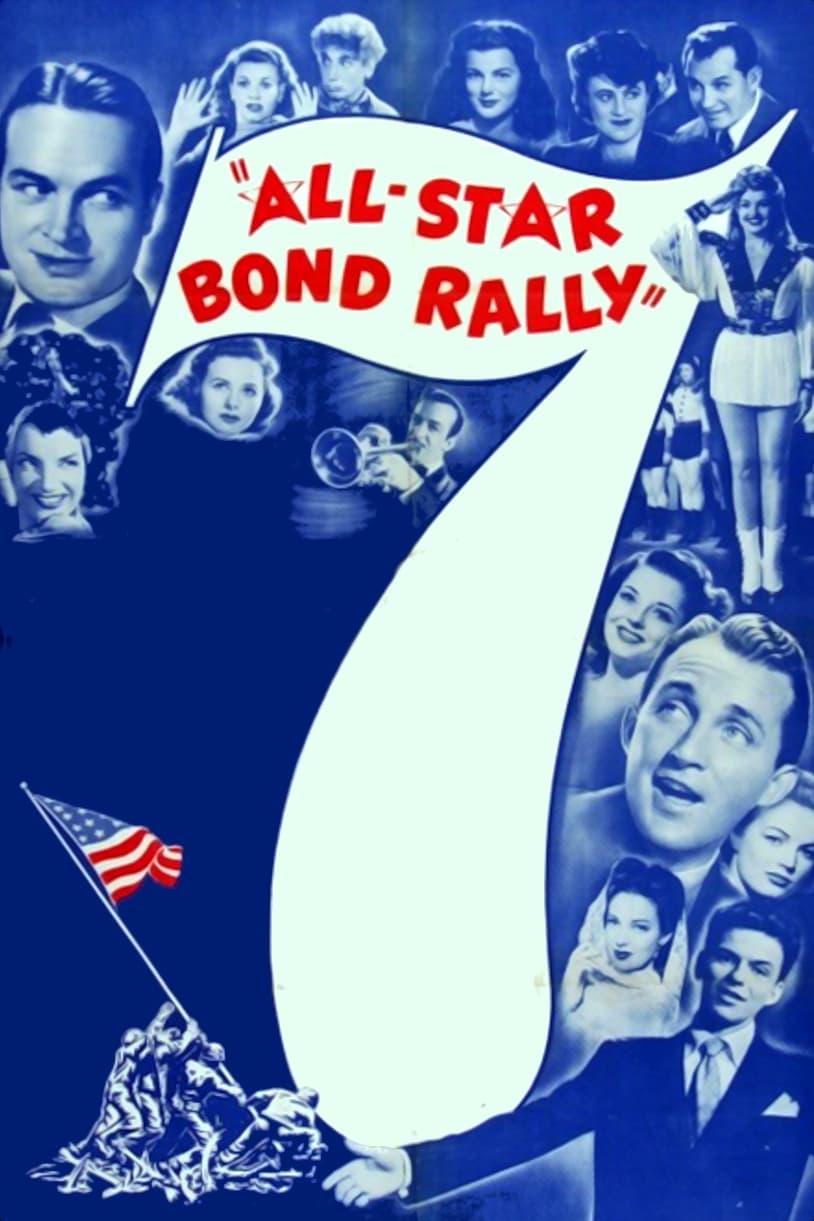 The All-Star Bond Rally
Inspirational documentary short film featuring Hollywood stars promoting the sales of War Bonds through songs and skits.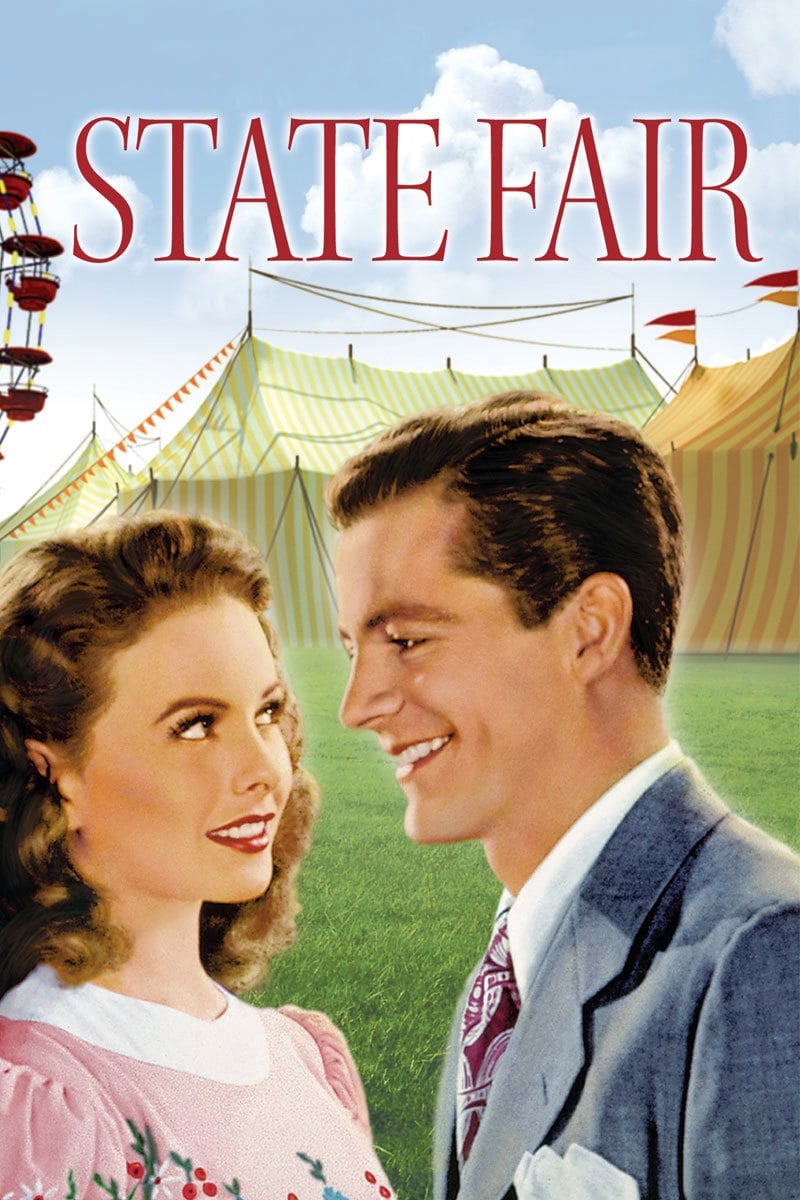 State Fair
During their annual visit to the Iowa State Fair, the Frake family enjoy many adventures. Proud patriarch Abel (Charles Winninger) has high hopes for his champion swine Blueboy; and his wife Melissa (...