 Ömer Vargı
Known For: Directing · Gender: Male
Biography
Ömer Vargı is a Turkish film director and producer. He has directed films like Everything's Gonna Be Great in 1998, For Love and Honor in 2007, Anadolu Kartalları in 2011. He also produced Lovelorn in 2005.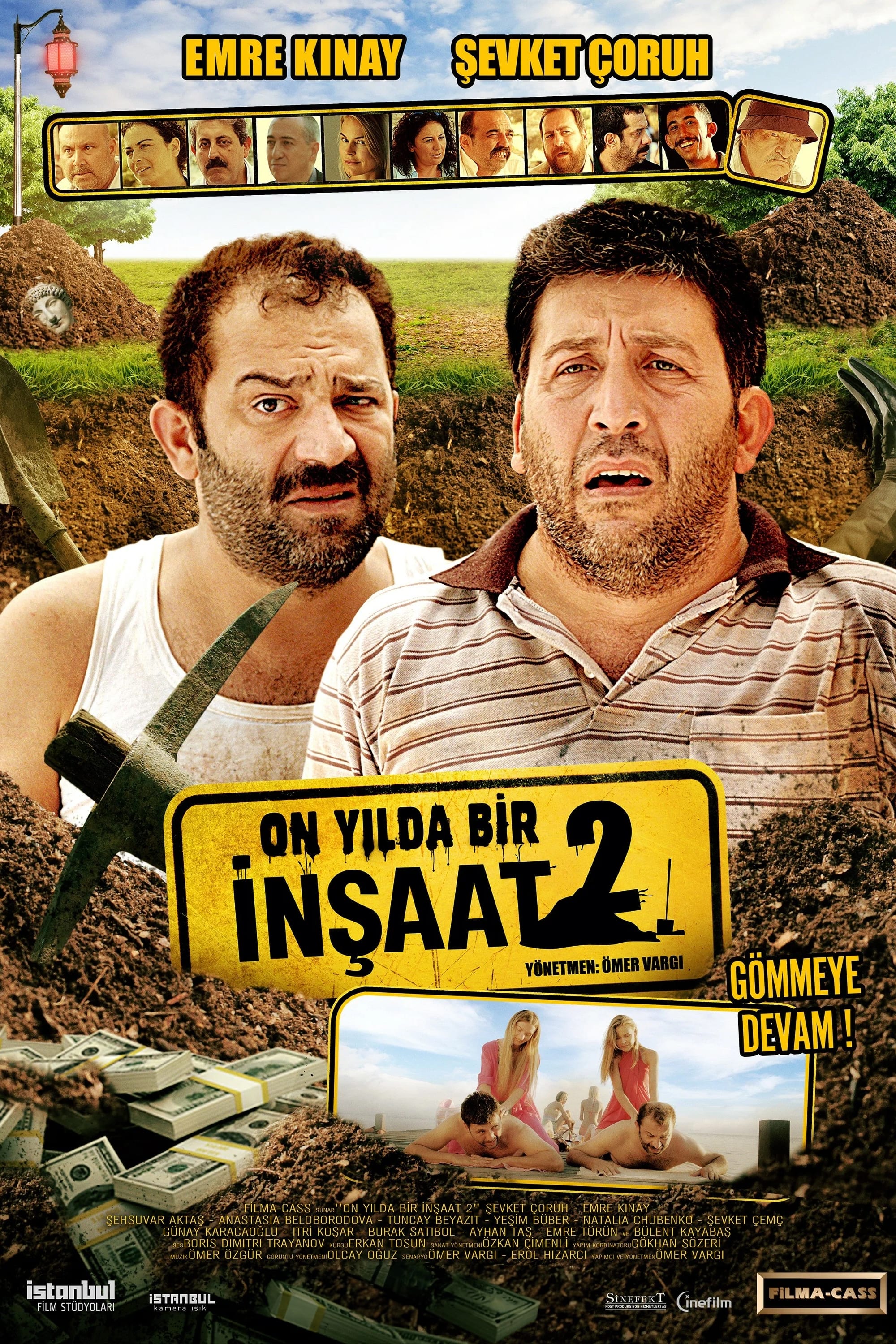 Under Construction 2
Ali and Sudi, who received a 10-year imprisonment for embedding many bodies in the backyard of a construction they had previously worked on, were now free after completing their sentences. After the p...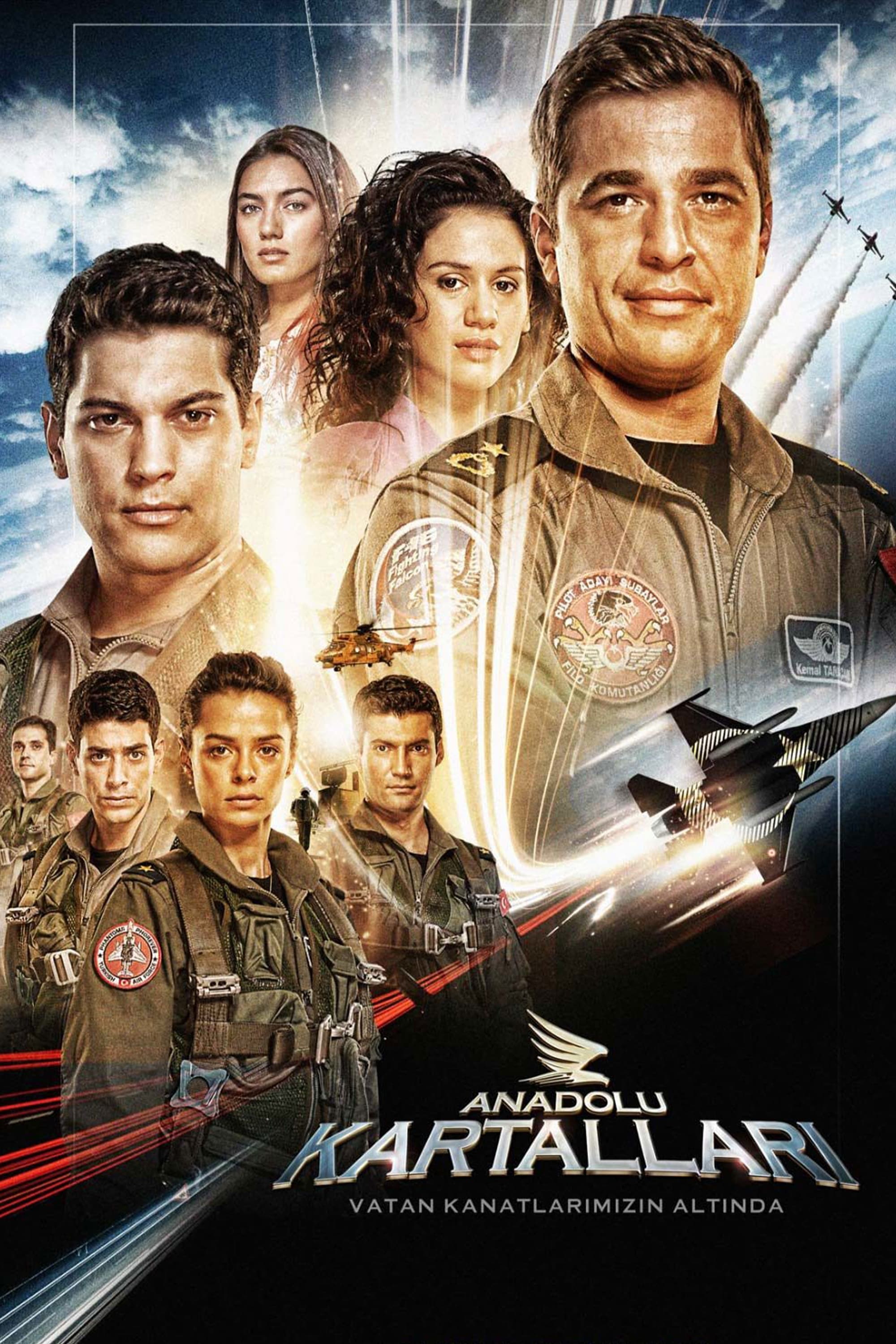 Anatolian Eagles
Onur, Ayşe, Mustafa, Tunç ve Fatih. Onlar, gökyüzüne hakim birer pilot olma hayaliyle yaşayan genç havacılar. Hayalleri yükseklerde fakat hedefe giderken yaşadıkları bin türlü zorluk, aile, sevgili ha...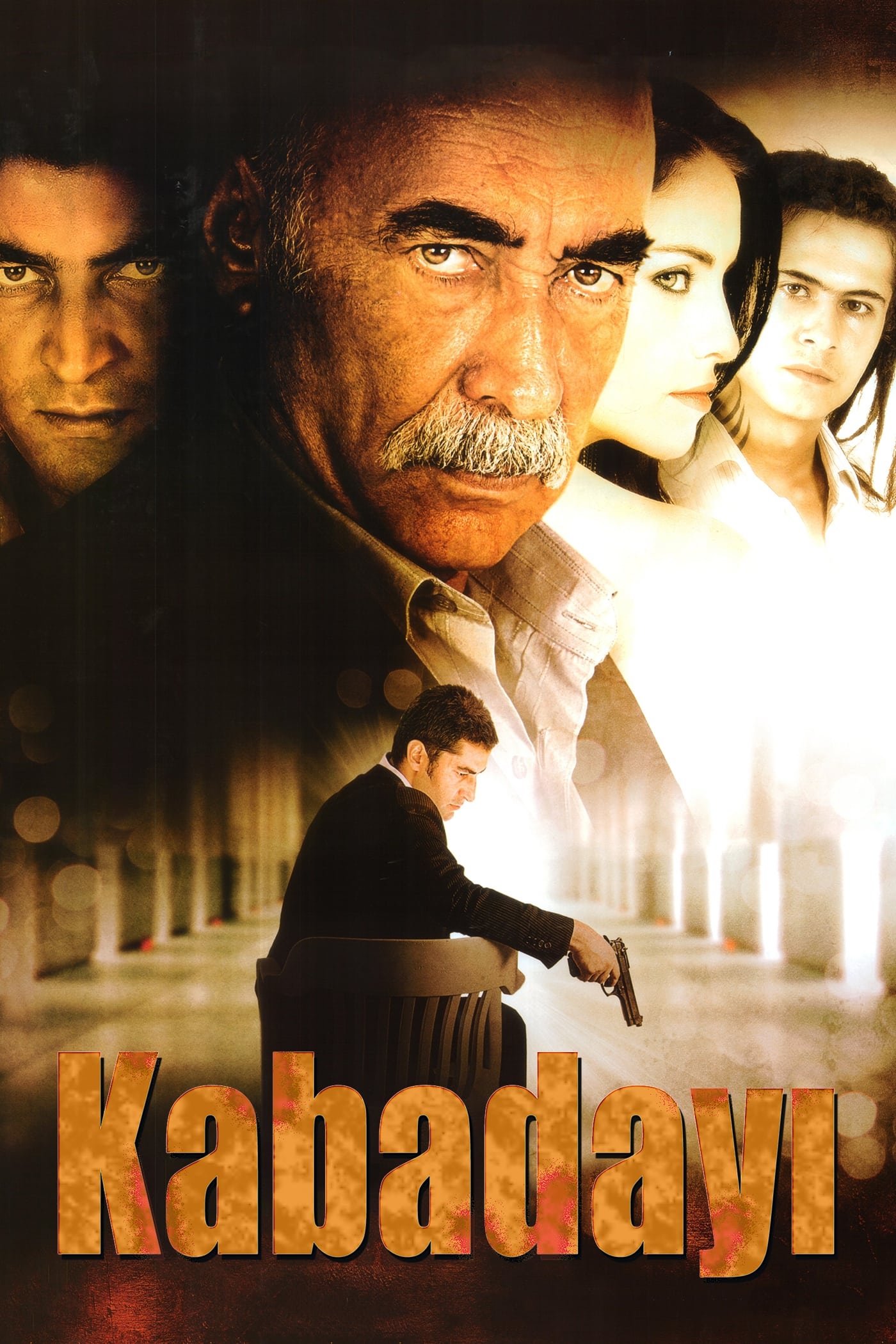 For Love and Honour
Ali Osman was a bully in Istanbul. He starts to operate a synthetic pitch after giving up bully. He often meets his former tormentors. Ali Osman gets a news one day that is related to his life before....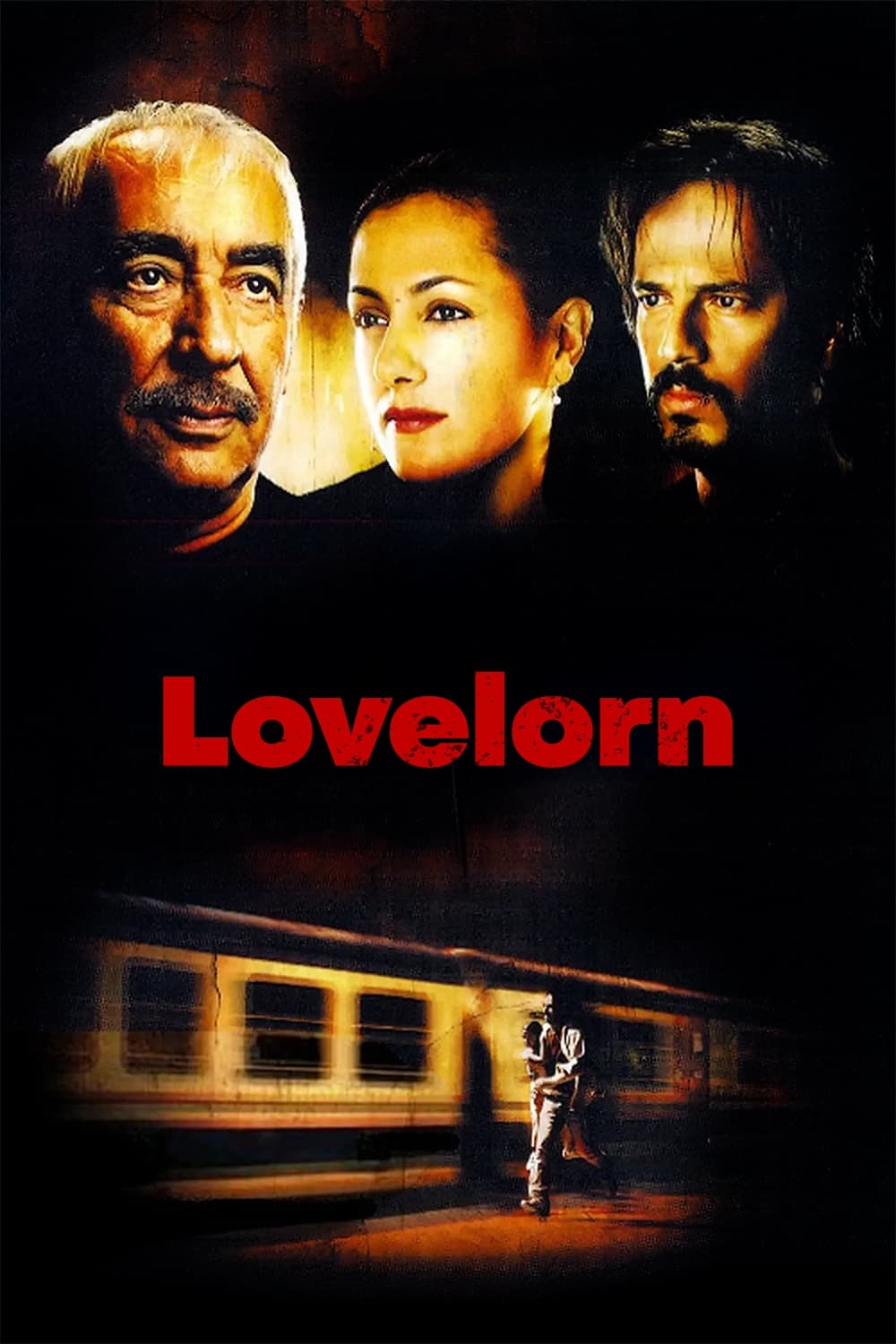 Lovelorn
A retired teacher who returns to Istanbul after years away, Nazim tries to reacquaint himself with his hometown, which has changed significantly. While waiting for his pension to begin, Nazim takes a ...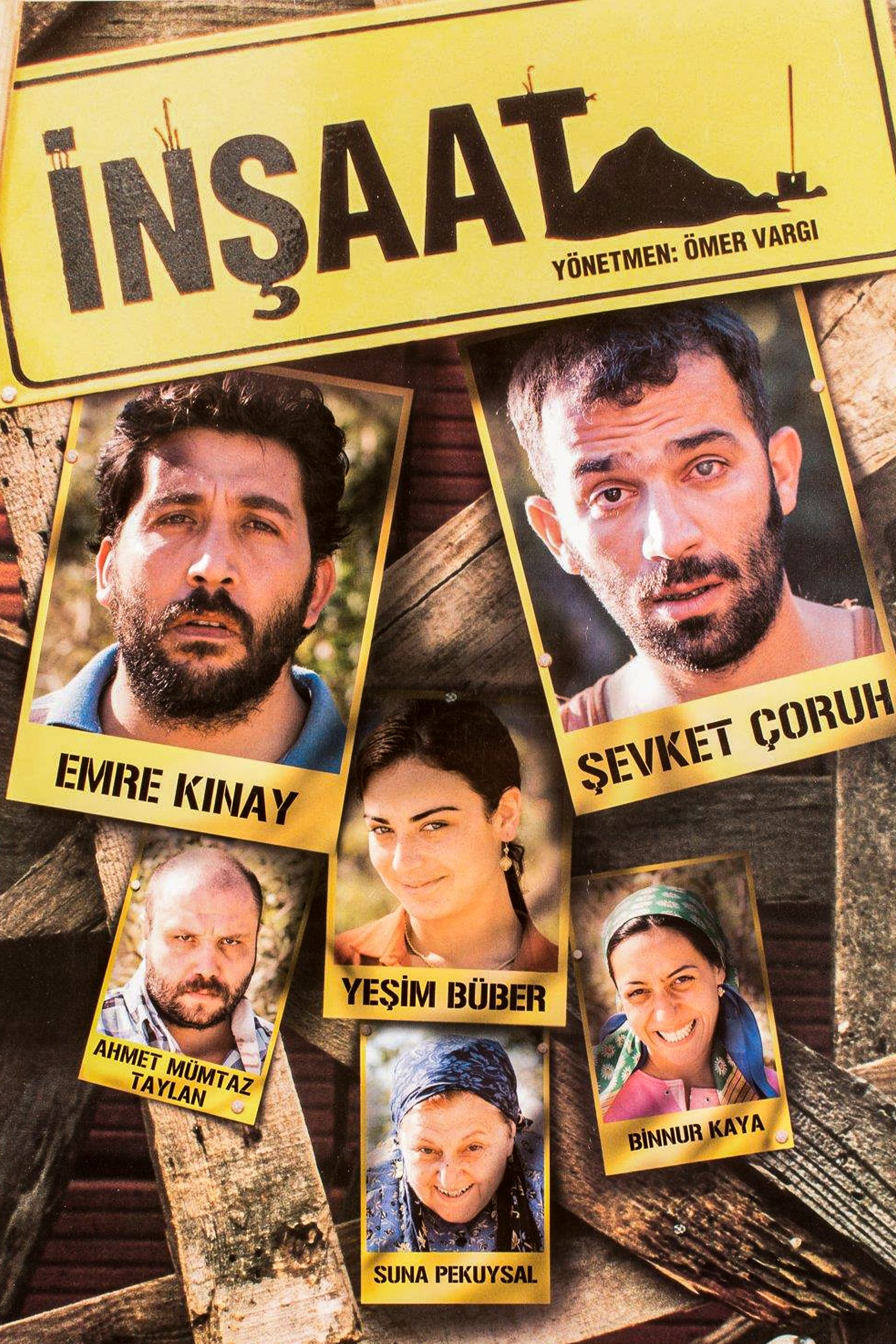 Under Construction
Two construction workers from Istanbul yearn to escape to sunny Italy and find better jobs. In an attempt to save enough money to move, they unwittingly become involved in their boss's shady criminal ...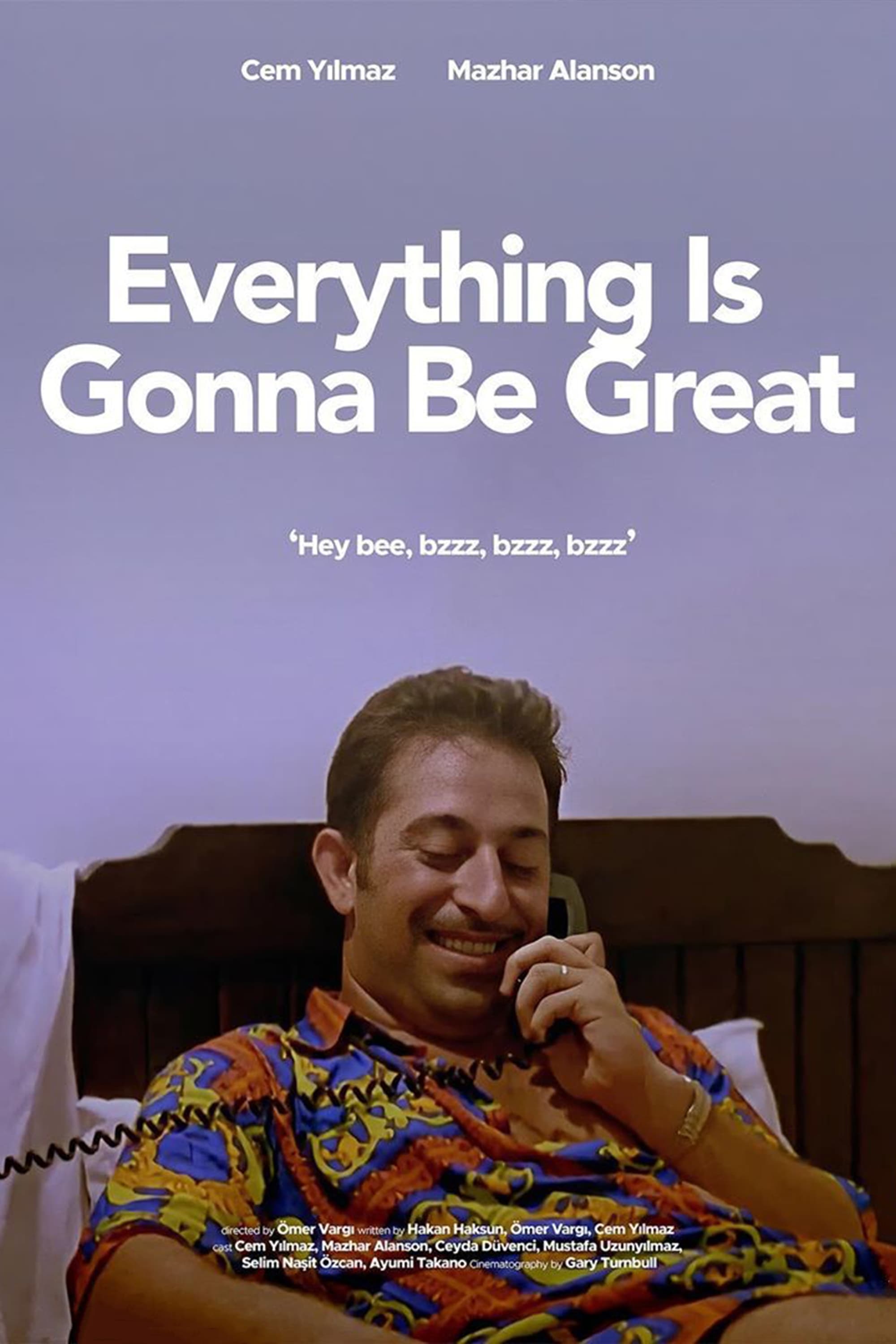 Everything's Gonna Be Great
When Altan swipes prescription drugs from his brother Nuri's pharmacy, they soon find themselves on a dangerous but funny road trip to get rid of the stuff and escape the mafiosi Altan tried to double...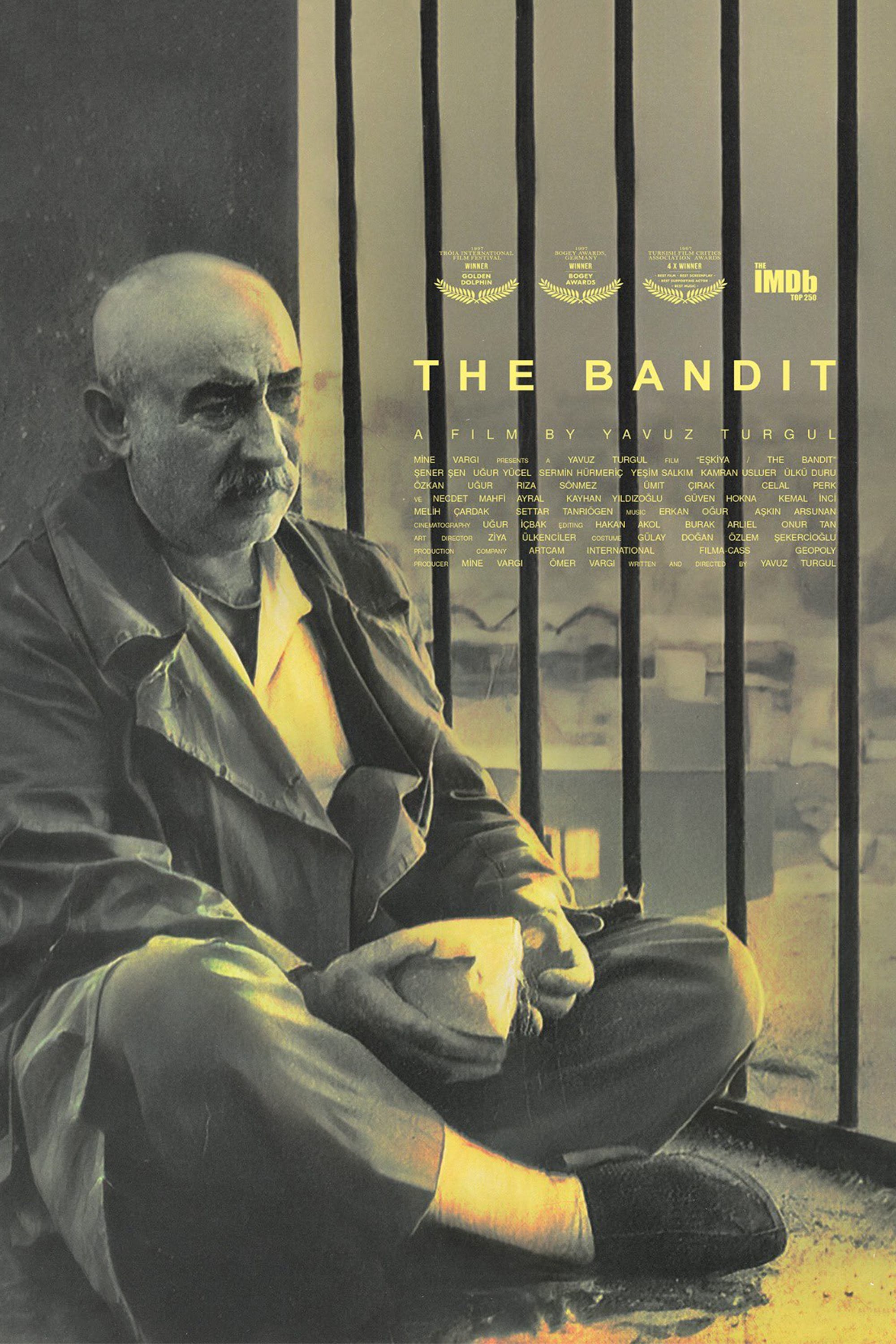 The Bandit
Baran the Bandit, released from prison after serving 35 years, searches for vengeance against his former best friend who betrayed him and stole his lover, teaming up with a young punk with his own dem...