Biography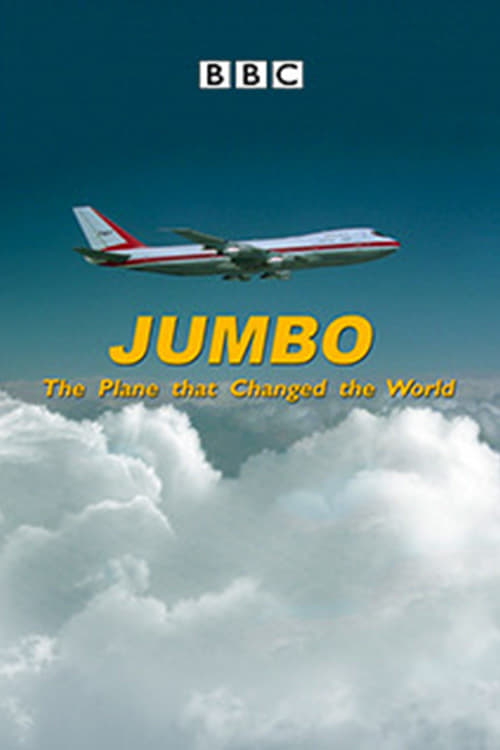 Jumbo: The Plane That Changed the World
Documentary about the development of the Boeing 747 jumbo jet. The 747 was a game changer, the airliner that revolutionised mass, cheap air travel. But the first wide-bodied plane was originally inten...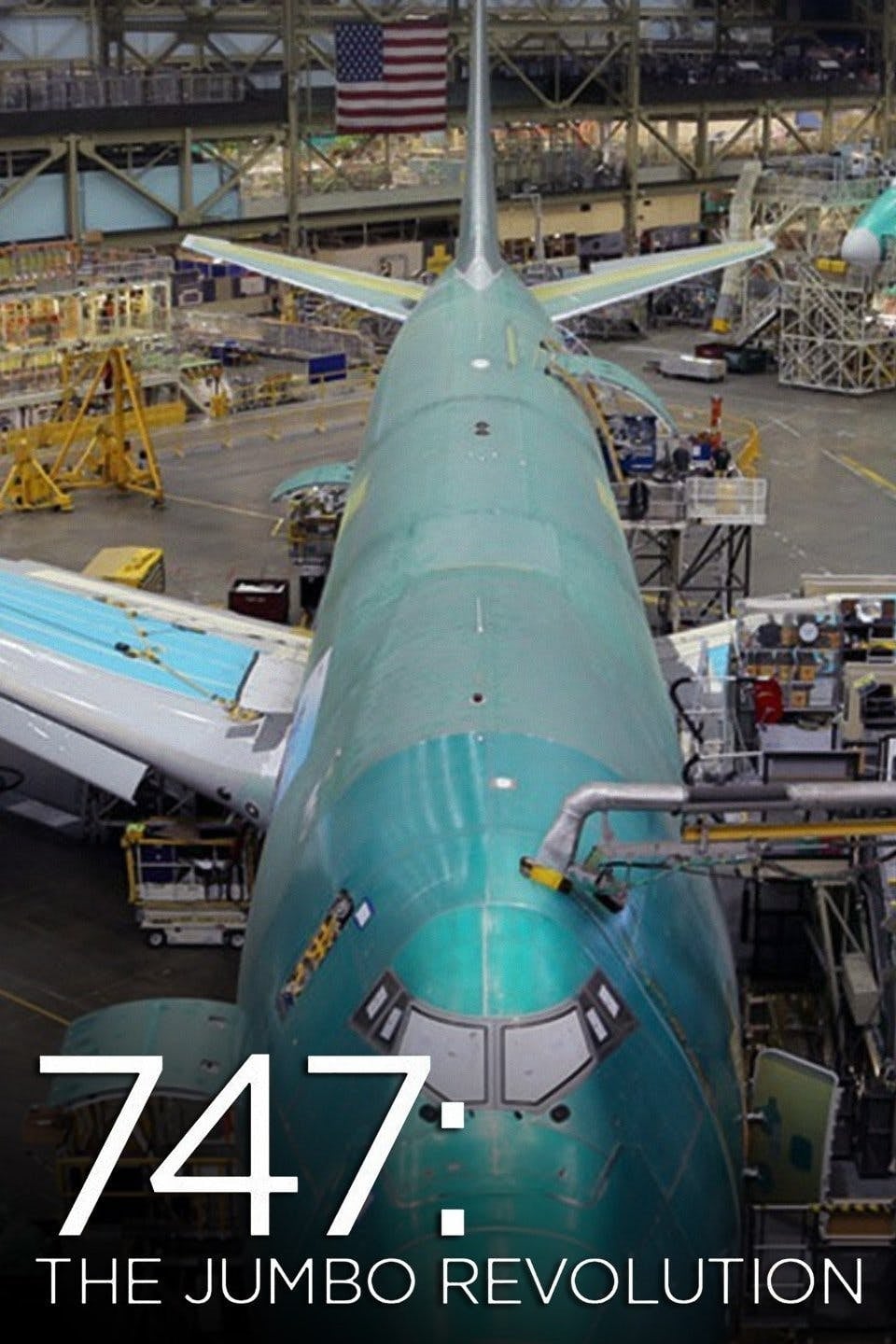 747: The Jumbo Revolution
At any given moment hundreds of people are soaring above us in a 747. From the moment the very first jumbo jet took off in 1969, it has been the aircraft against which all others are judged. But its 4...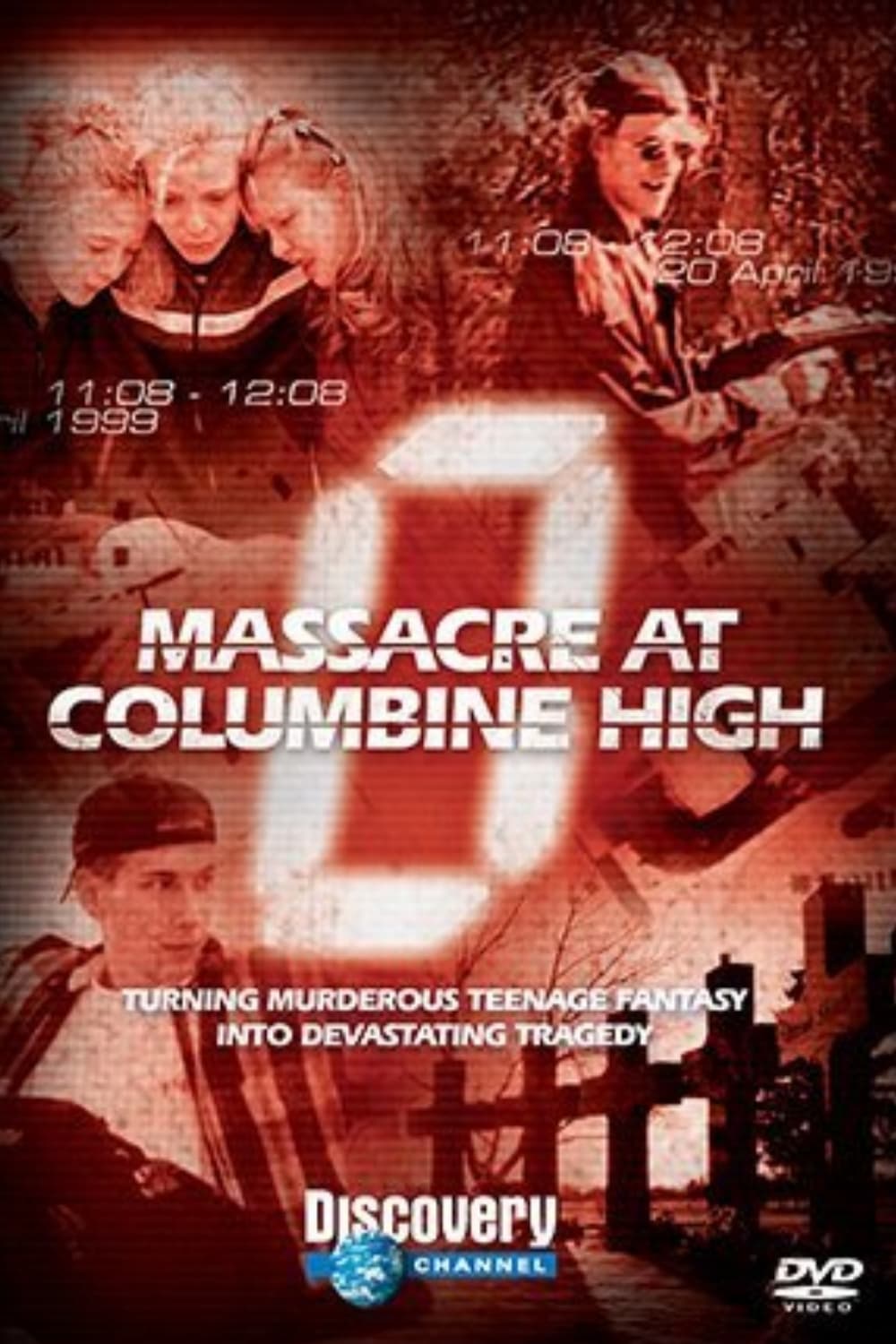 Zero Hour: Massacre at Columbine High
The final hour of the high school massacre is covered in this movie. On April 20, 1999, two boys from the high school in Colorado went on a massacre and killed 12 students, one teacher, and injured 21...
TV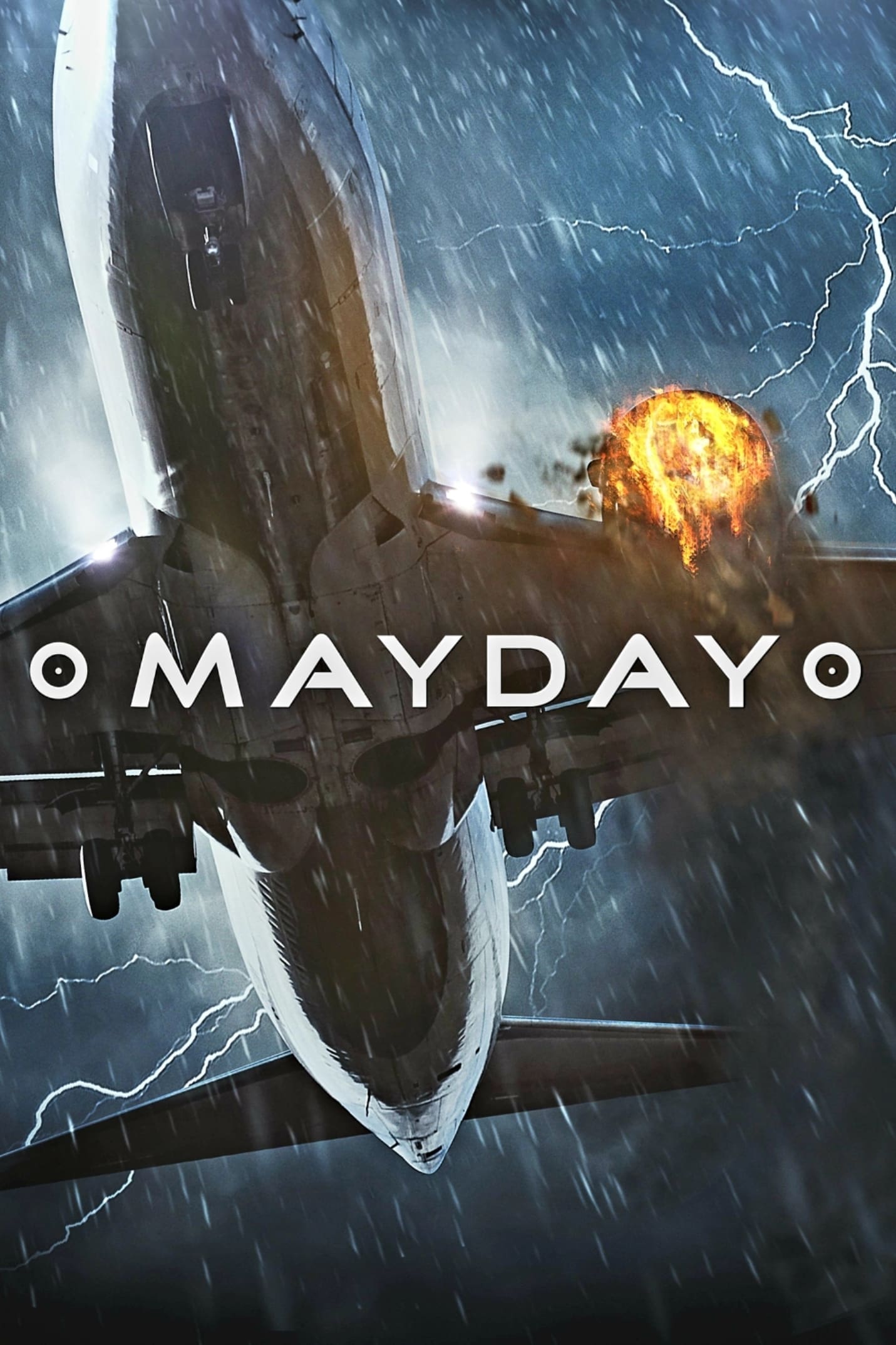 Mayday
Revealing the dark truth that aviation safety improves one crash at a time, Mayday investigates legendary aviation disasters to find out what went wrong and why. Based on cockpit voice recorders, ac...