Biography
Jakob Bieber (born 1986 in Halle) is a German actor.Jakob Bieber has appeared in supporting roles in German film and television productions since 2006. Among his more than 30 productions, We are young. We are strong. from 2014 where he impersonated the character Tabor.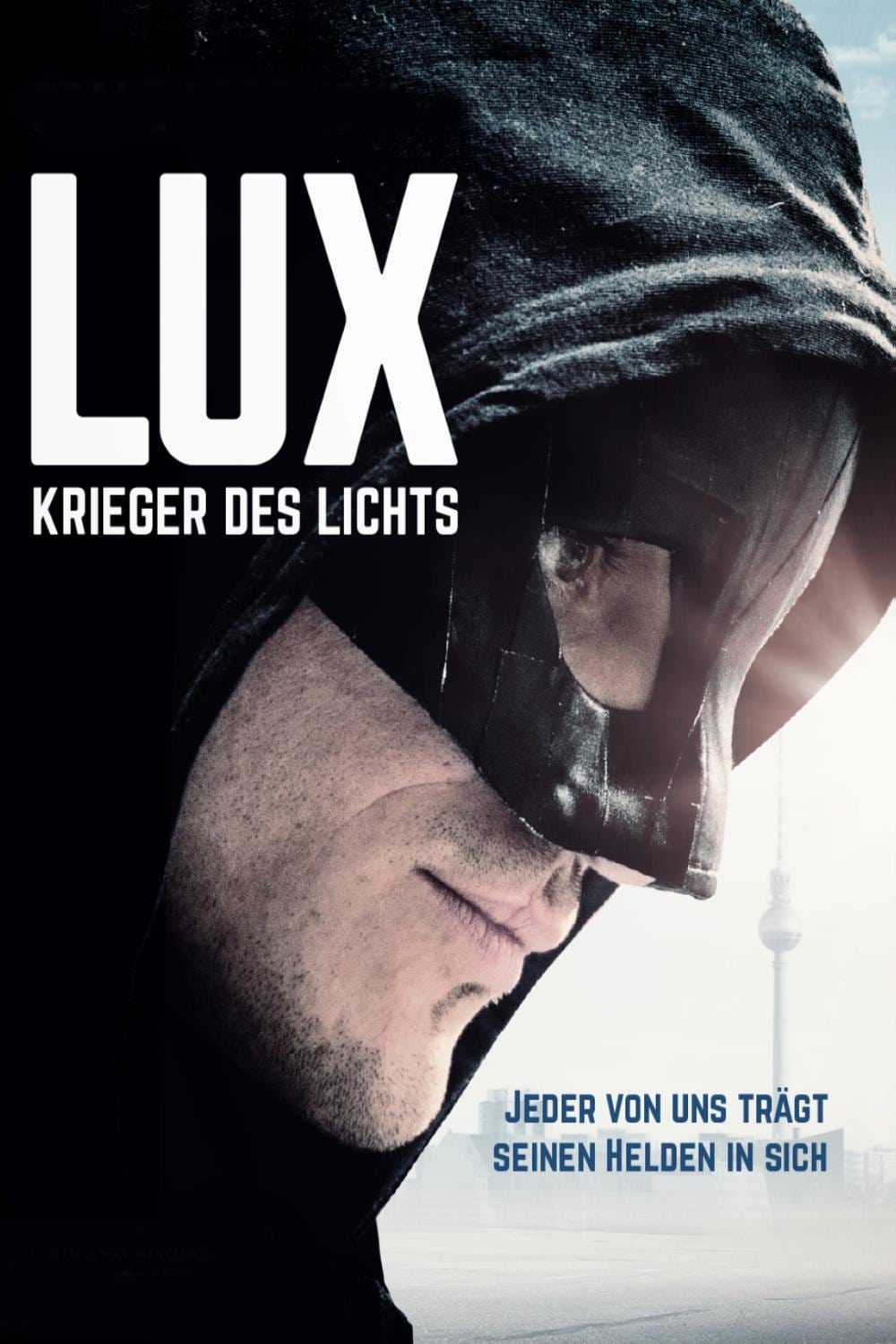 Lux - Krieger des Lichts
The shy late twenties Torsten tile lives with his mother in a bleak Berlin slab. In the guise of his alter ego "Lux - Warrior of Light" he tries to make the world a little bit better. He distributes f...
TV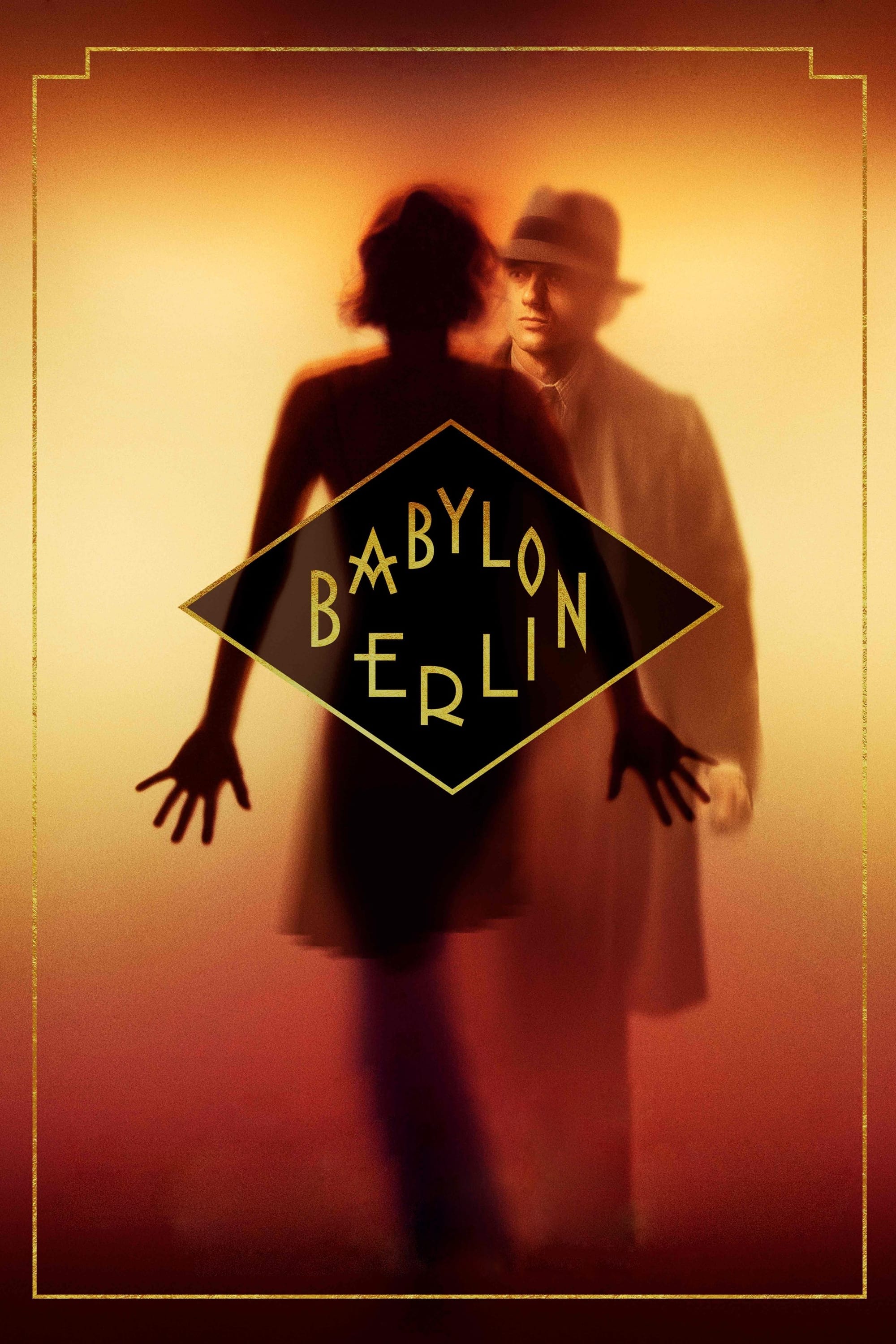 Babylon Berlin
Berlin is the epicenter of political and social changes in the Golden Twenties.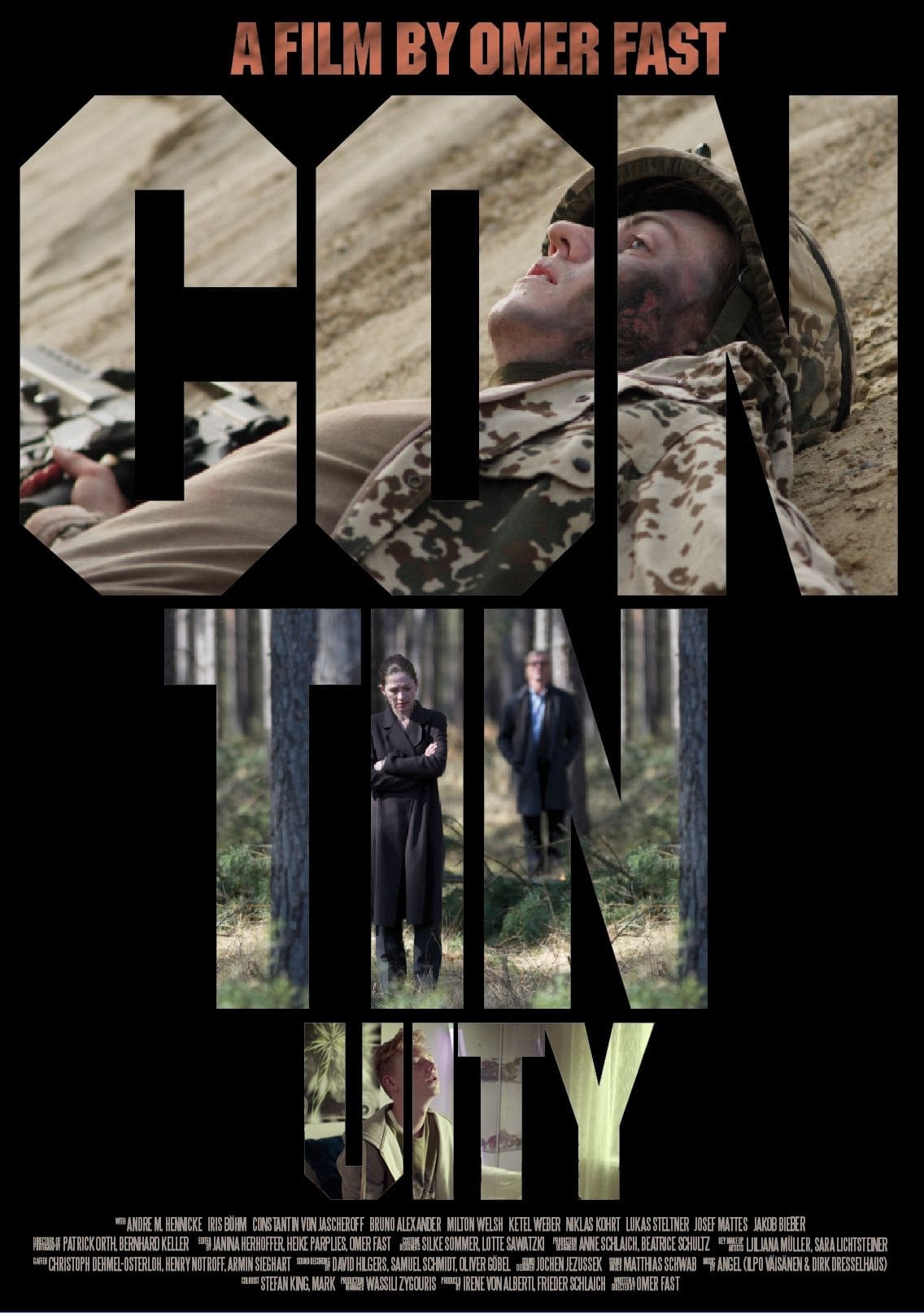 Continuity
Continuity begins as a straight-forward story of an emotional homecoming and turns uncanny as the two protagonists – a middle aged couple living in a small town in Germany – repeatedly invite differen...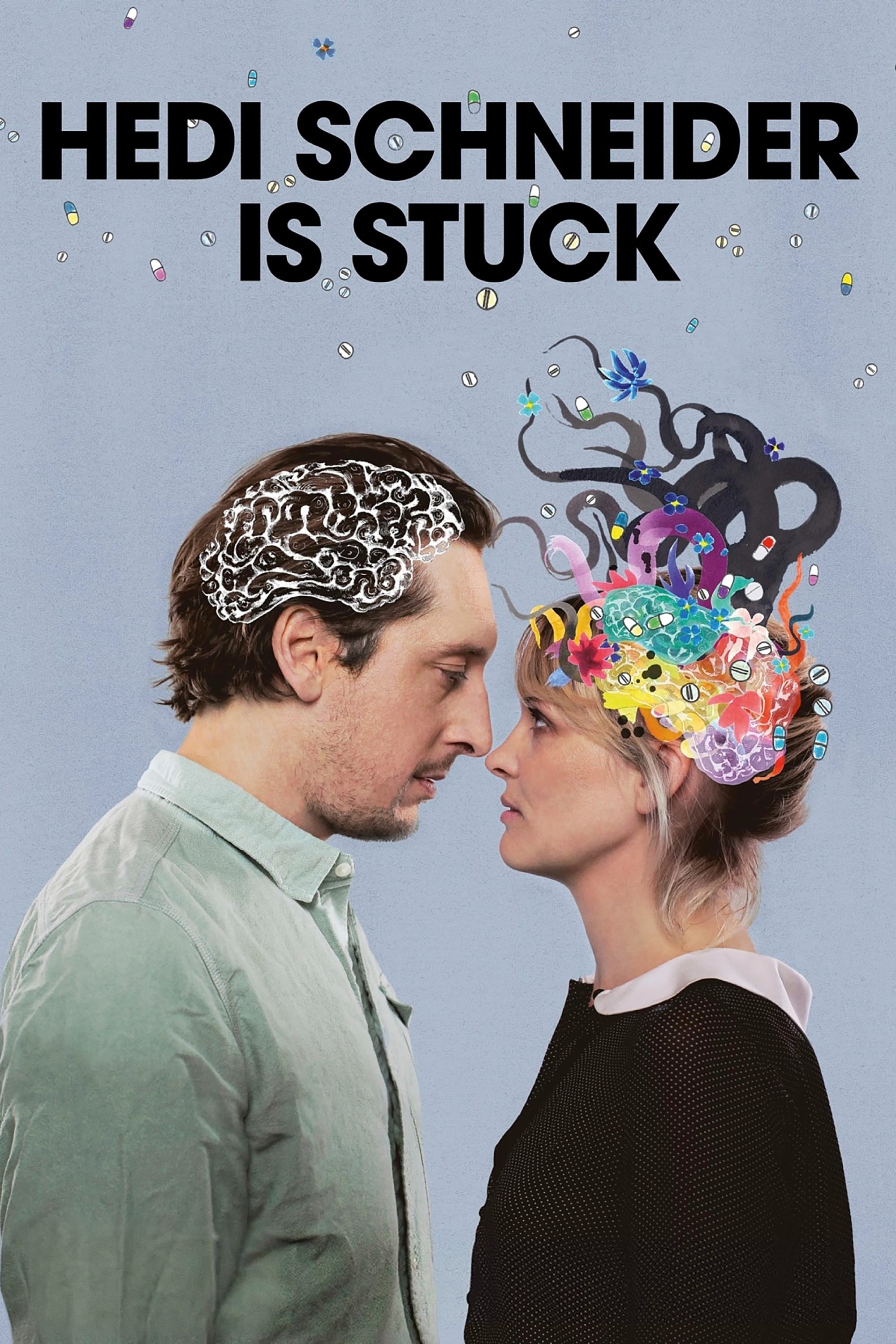 Hedi Schneider Is Stuck
Laura Tonke plays Hedi, a model family's happy life suddenly goes off the rails when she starts having panic attacks. The happiness that these happy-go-lucky thirty-somethings once took for granted su...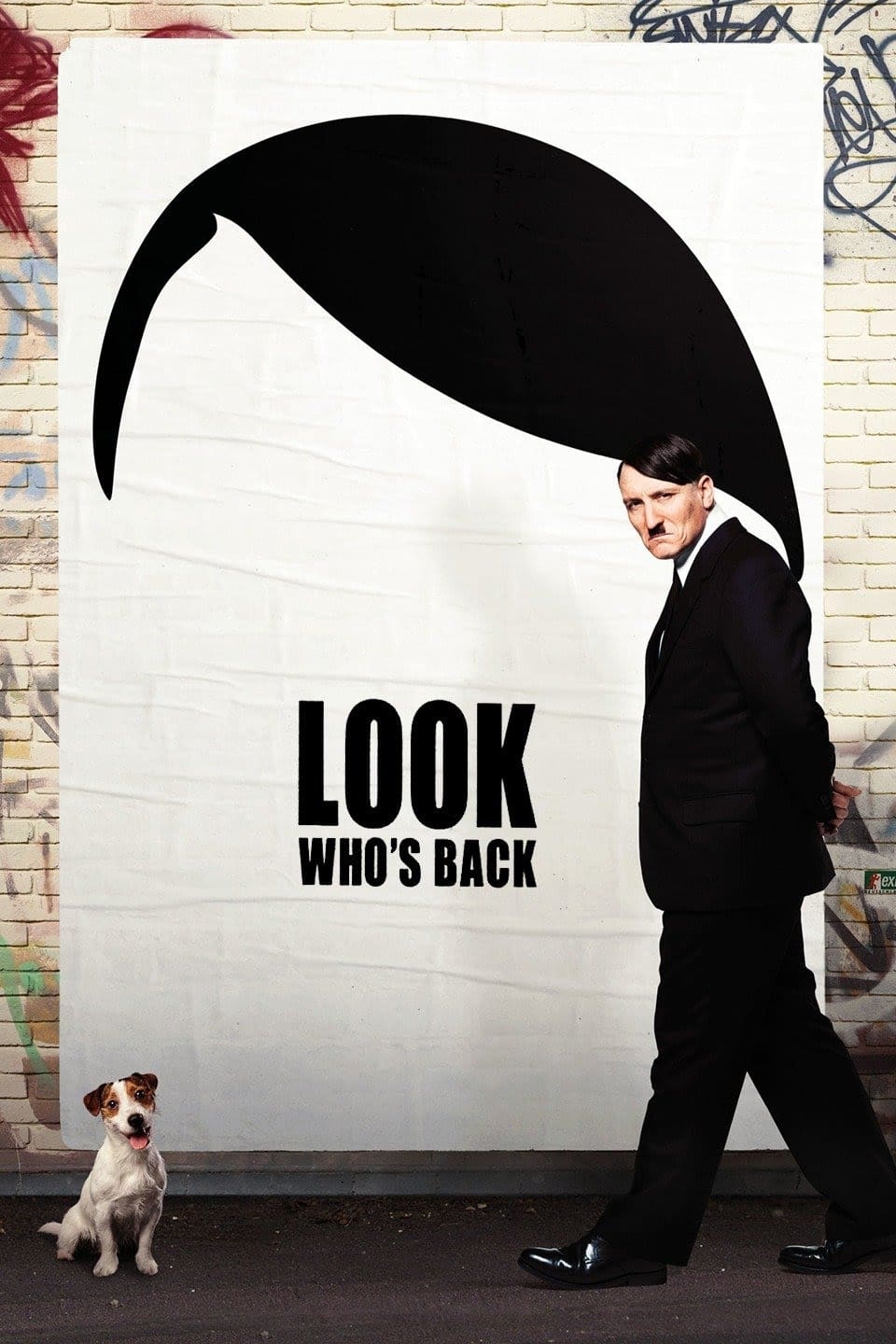 Look Who's Back
There was no knowledge of anything that happened after 1945 when Hitler woke up. The homeless and the poor. Nobody believes that he is Hitler because they think he is either a comedian or a method act...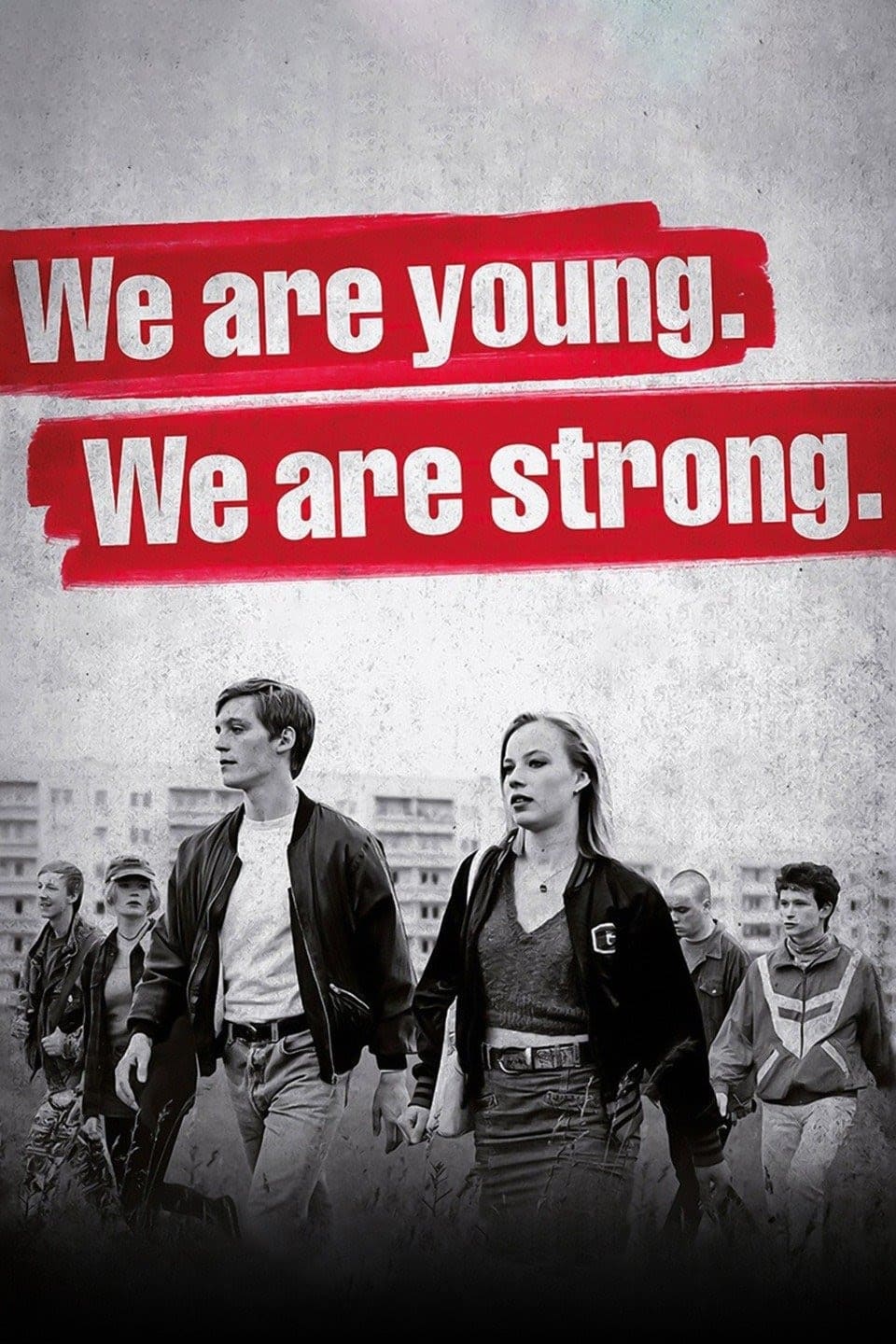 We Are Young. We Are Strong.
On 24th August 1992 in the eastern German city of Rostock a rampaging mob, to the applause and cheering of more than 3,000 bystanders, besieged and set fire to a residential building containing, among...
TV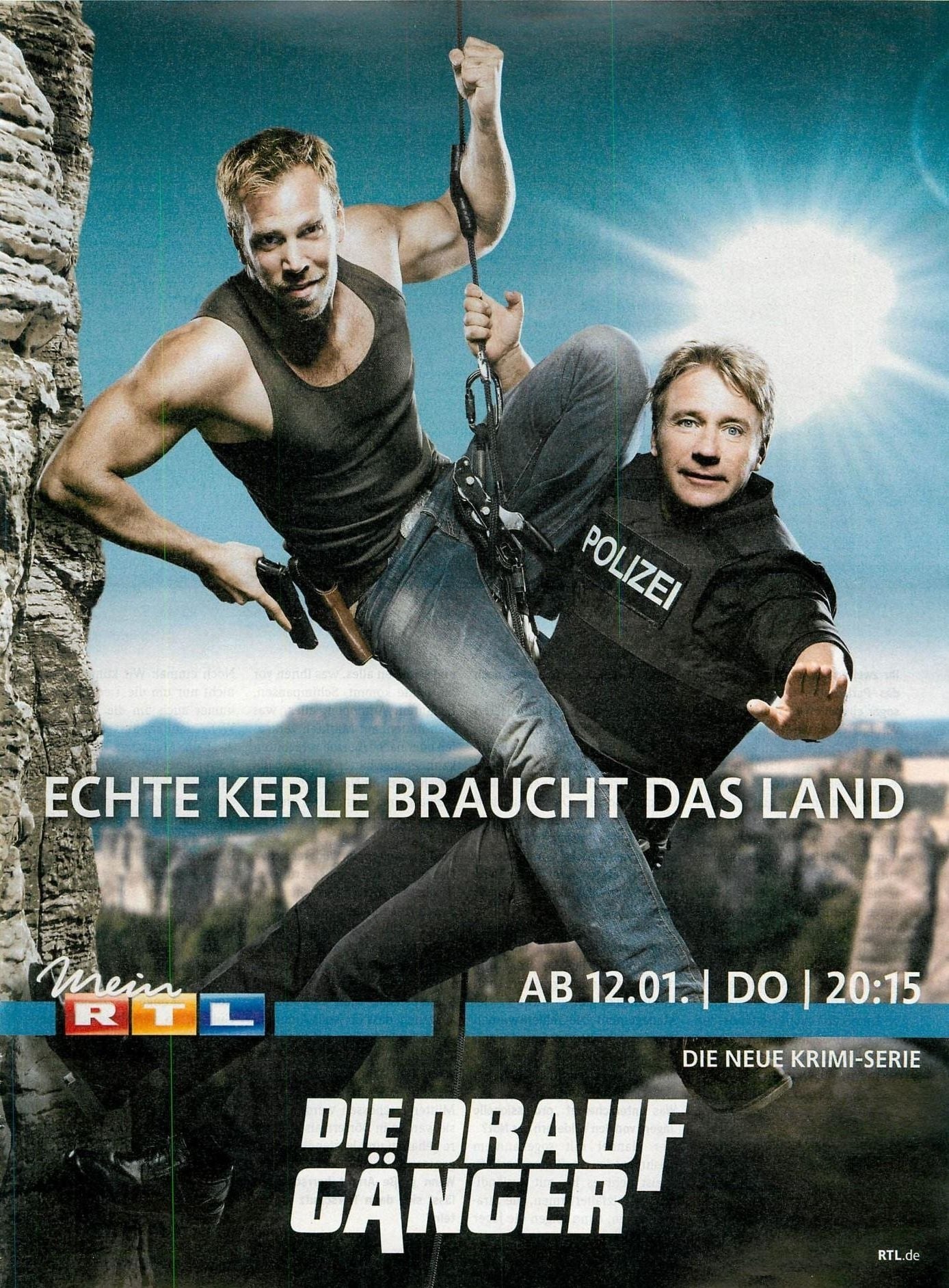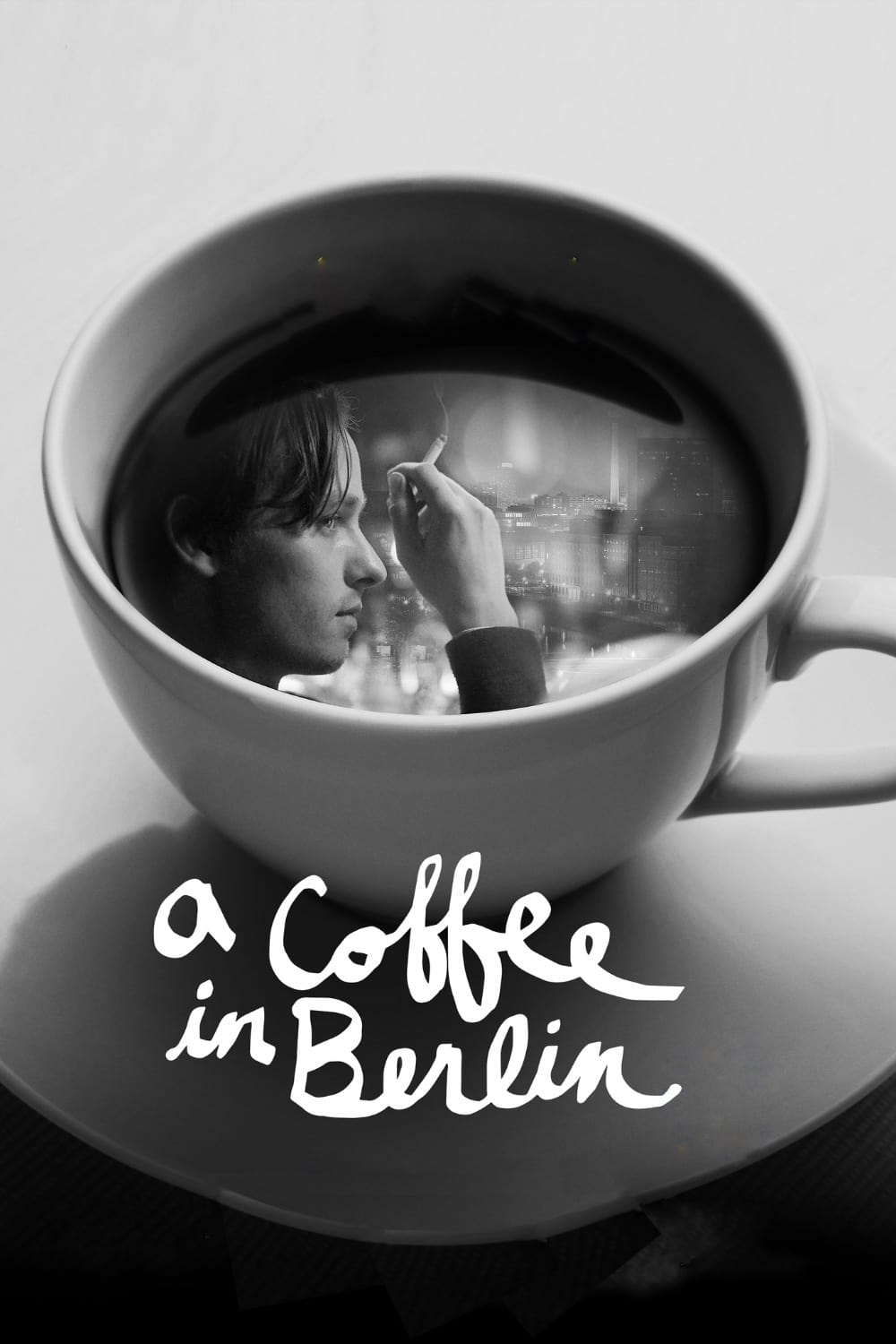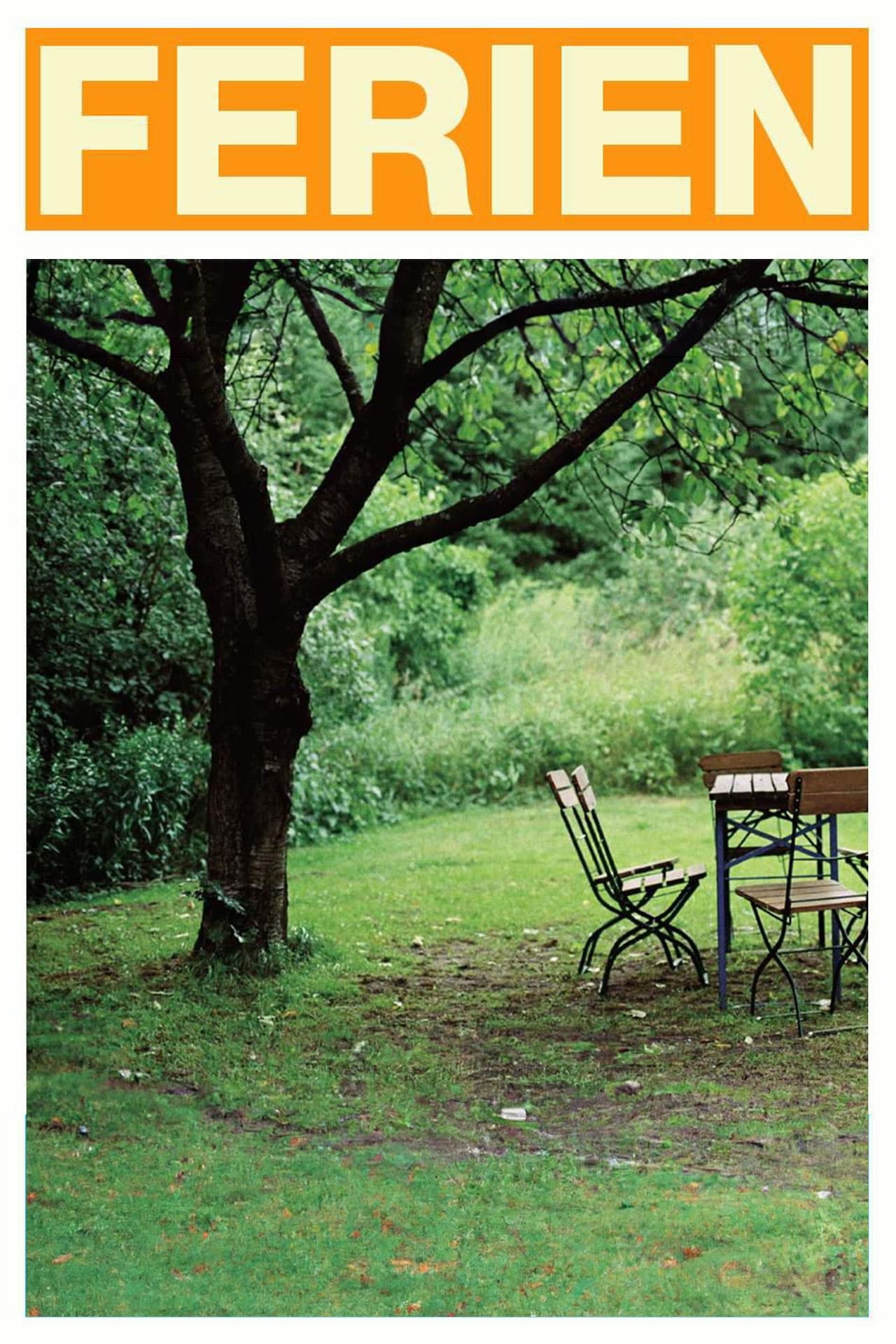 Vacation
A group of people are spending the summer together. There is a group of people who are very different from each other. The family's isolated holiday home is the site of a resurgence of smouldering con...
TV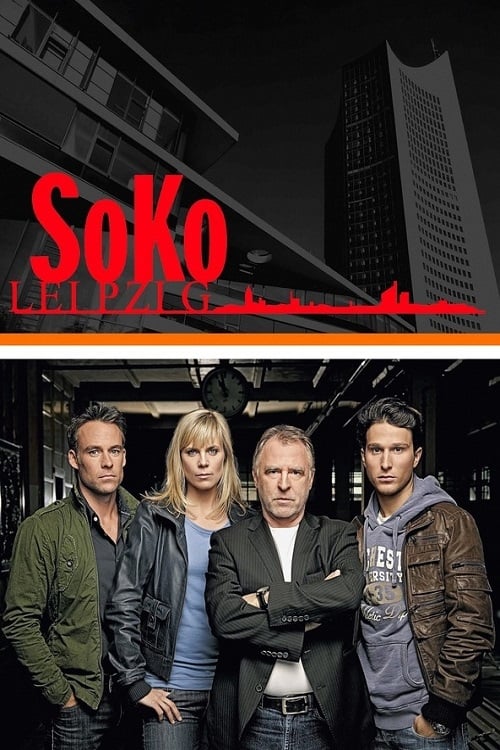 SOKO Leipzig
SOKO Leipzig is a German police procedural television programme. On January 31, 2001, it was broadcast on ZDF. The first part of a two-part series between SOKO Leipzig and British police procedural Th...
TV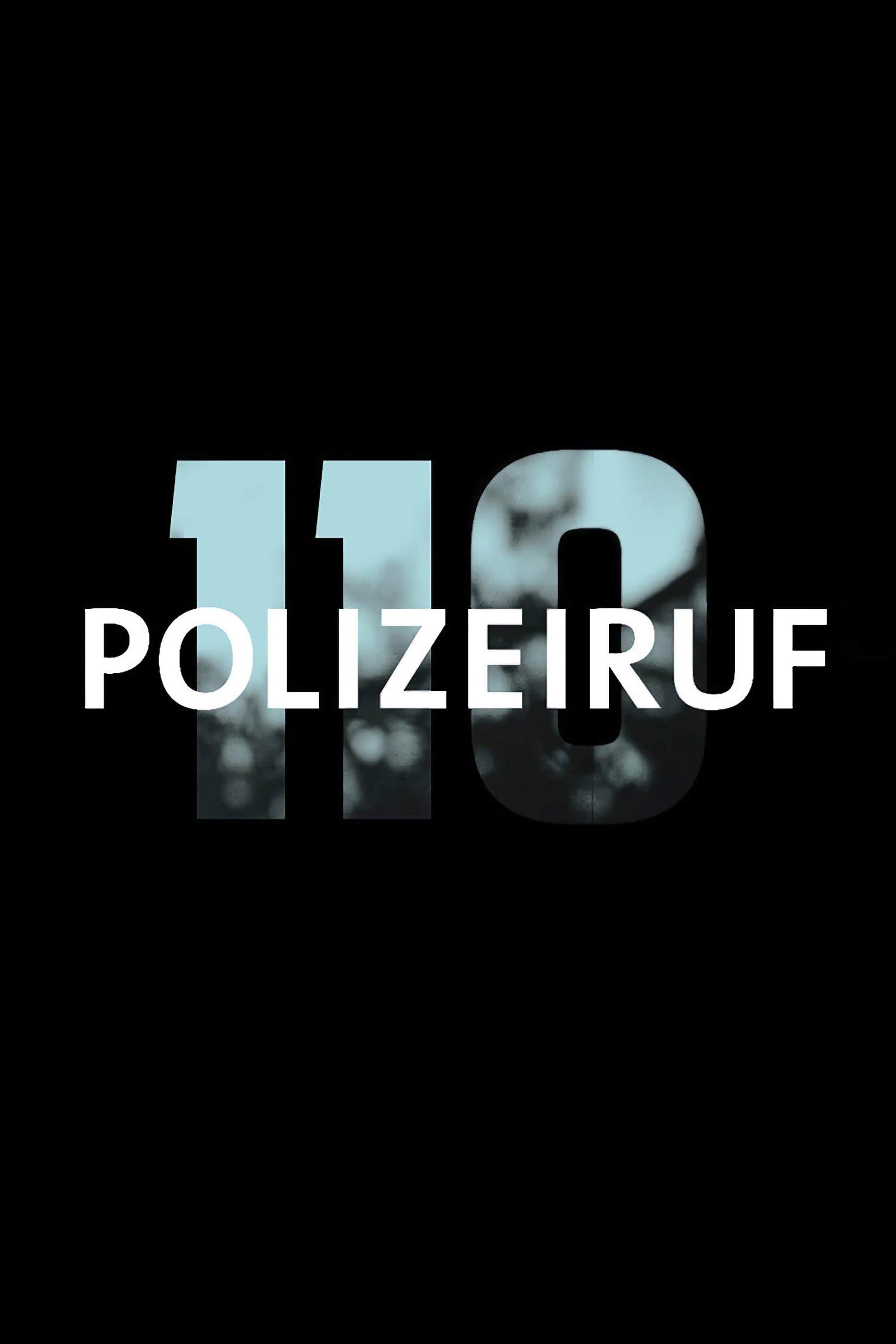 Polizeiruf 110
Polizeiruf 110 is a long-running German language detective television series. The first episode was broadcast 27 June 1971 in the German Democratic Republic, and after the dissolution of Fernsehen der...