Biography
Murray Langston (born June 27, 1945), who frequently performed using the stage name "The Unknown Comic", is a Canadian actor and stand-up comedian best known for his performances on The Gong Show, during which he usually appeared with a paper bag over his head.
Personal Life
Twice divorced by the early 1990s, Langston went into semi-retirement from show business to concentrate on raising his daughters as a single father. His elder daughter, Myah Marie, became a singer-songwriter who had written and published more than 50 songs by the time she reached the age of 19; she was known to have recorded with notable pop stars including Britney Spears. His younger daughter Mary continued to live with Langston on their hillside ranch near the mountain town of Tehachapi, California.Since 2000, Langston occasionally appeared as a stand-up comic in Las Vegas and wrote a memoir, Journey Thru The Unknown... As of 2015, Langston was making his residence in Bathurst, New Brunswick, Canada.
Early Life
Murray Langston was born in Dartmouth, Nova Scotia, Canada and left home at the age of 15 because his parents—disabled and financially strapped—could not afford to raise him and his younger siblings. He lived in Montreal (Park-EX) before he emigrated to the United States by joining the United States Navy. He served during the Vietnam War but never saw combat.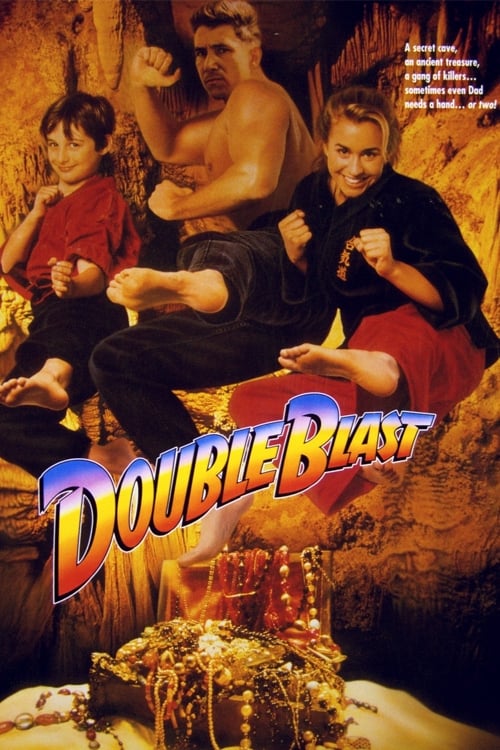 Double Blast
Two kids with martial arts training and their black belt father rescue a professor from gangsters who want a stone tablet that she has discovered may lead to untold riches.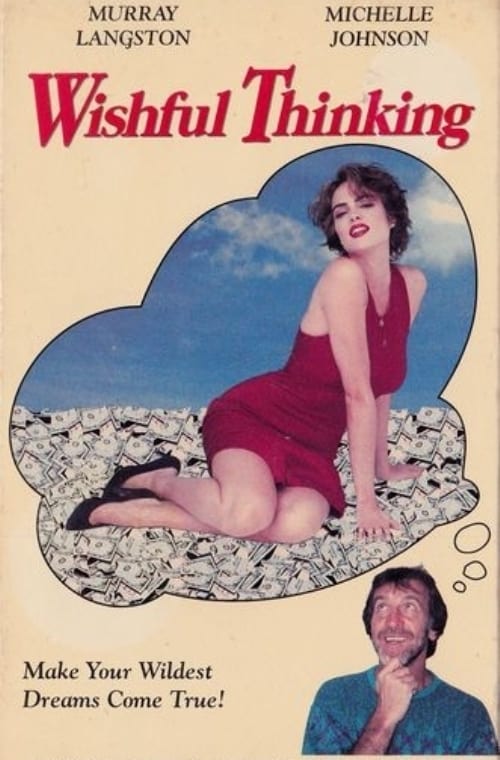 Wishful Thinking
A person rescues an animal. The girl of his dreams is what he uses the wish to get.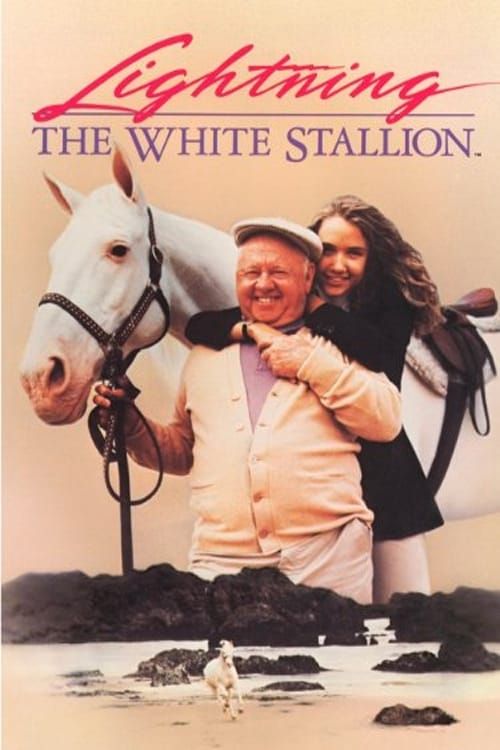 Lightning, the White Stallion
When a stolen white stallion escapes his captivity, he is given a new home and a new name: Lightning. She grooms the horse for a show-jumping competition. When she finds herself in need of an expensiv...