 Biography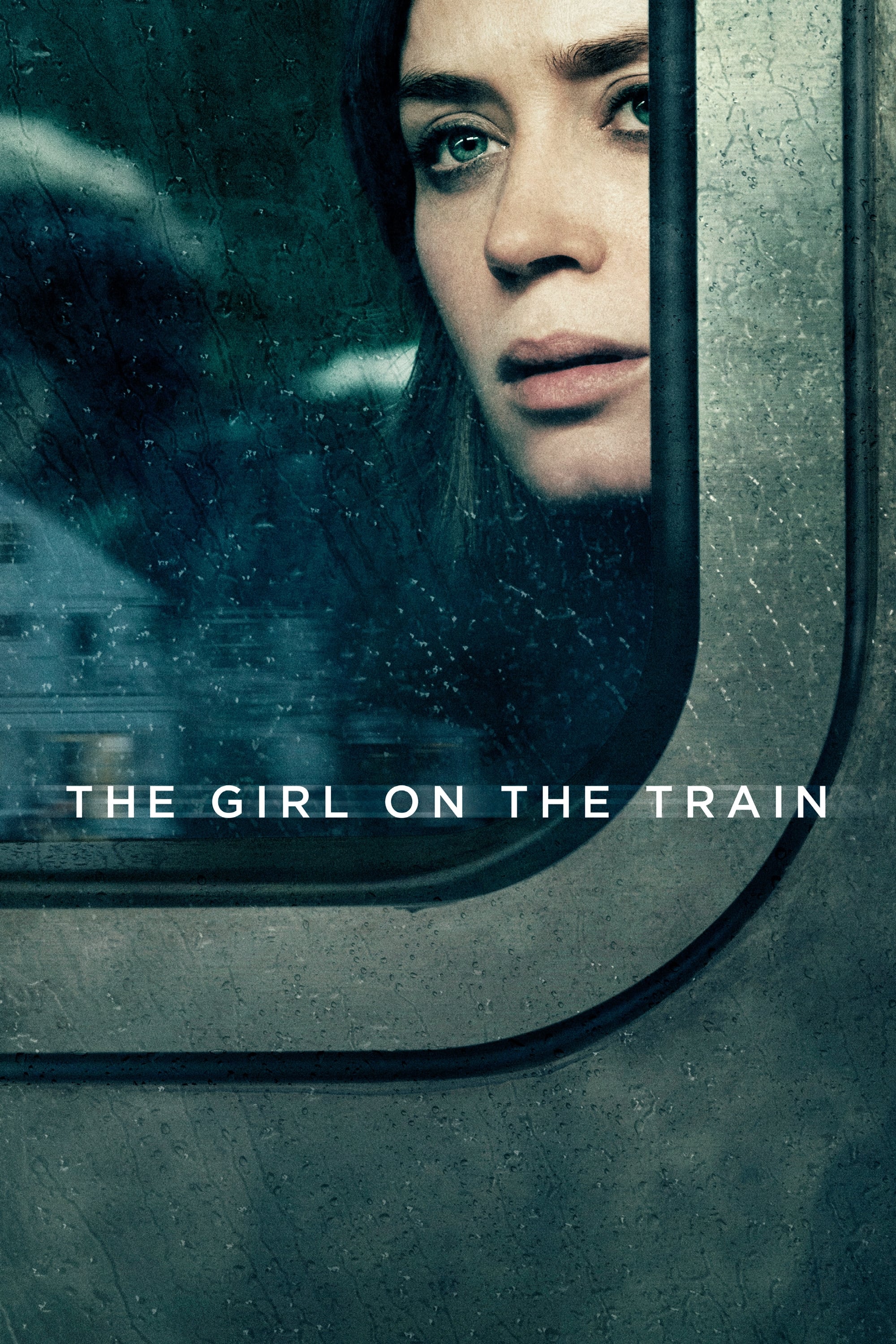 The Girl on the Train
One morning, when she sees something shocking happen in the house that her train passes every day, she becomes entangled in the mystery that unfolds, because she spends her daily commute fantasizing a...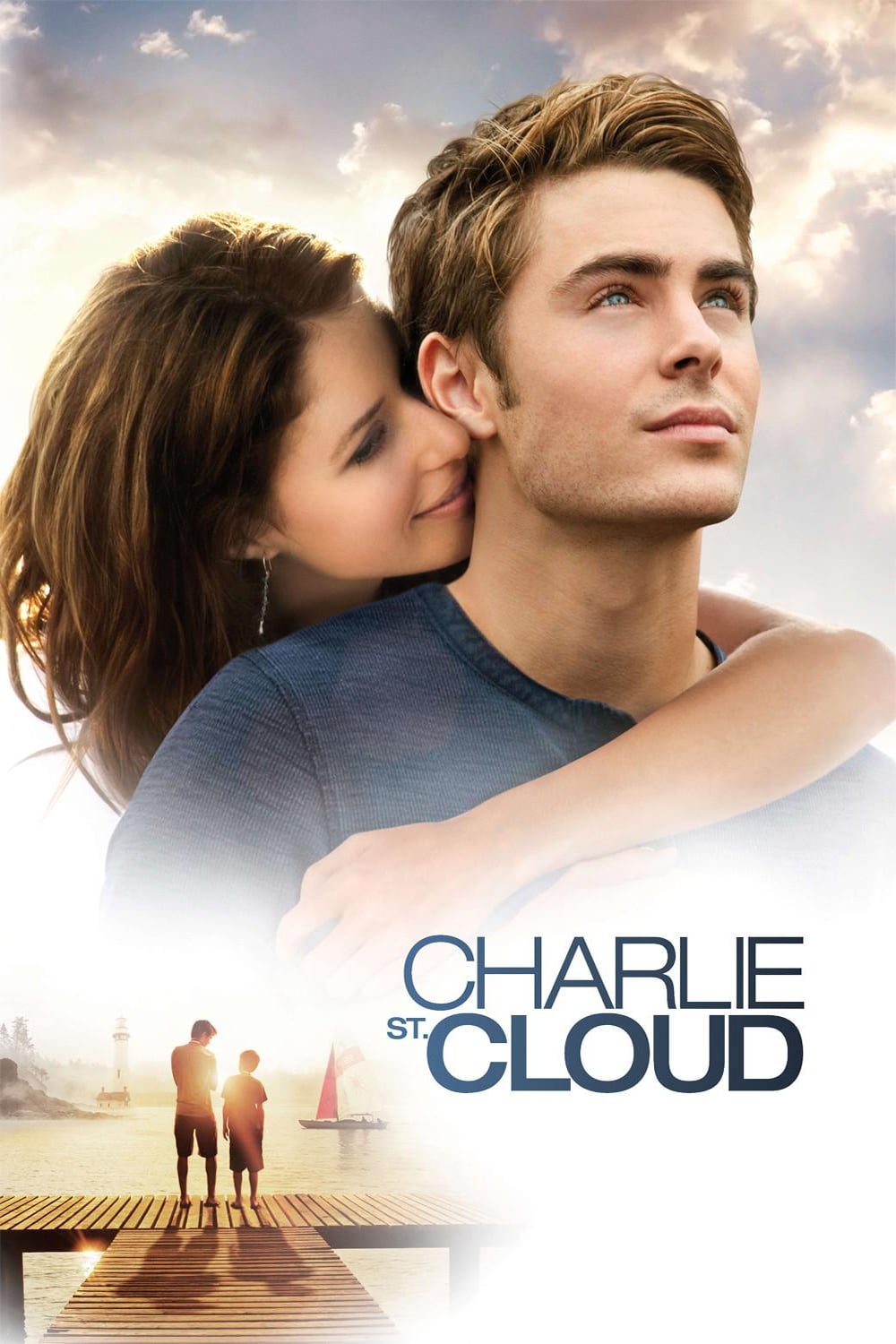 Charlie St. Cloud
He was an accomplished sailor. Cloud has a college scholarship that will lead him far away from his hometown of Pacific Northwest, as well as the admiration of his mother and little brother. His brigh...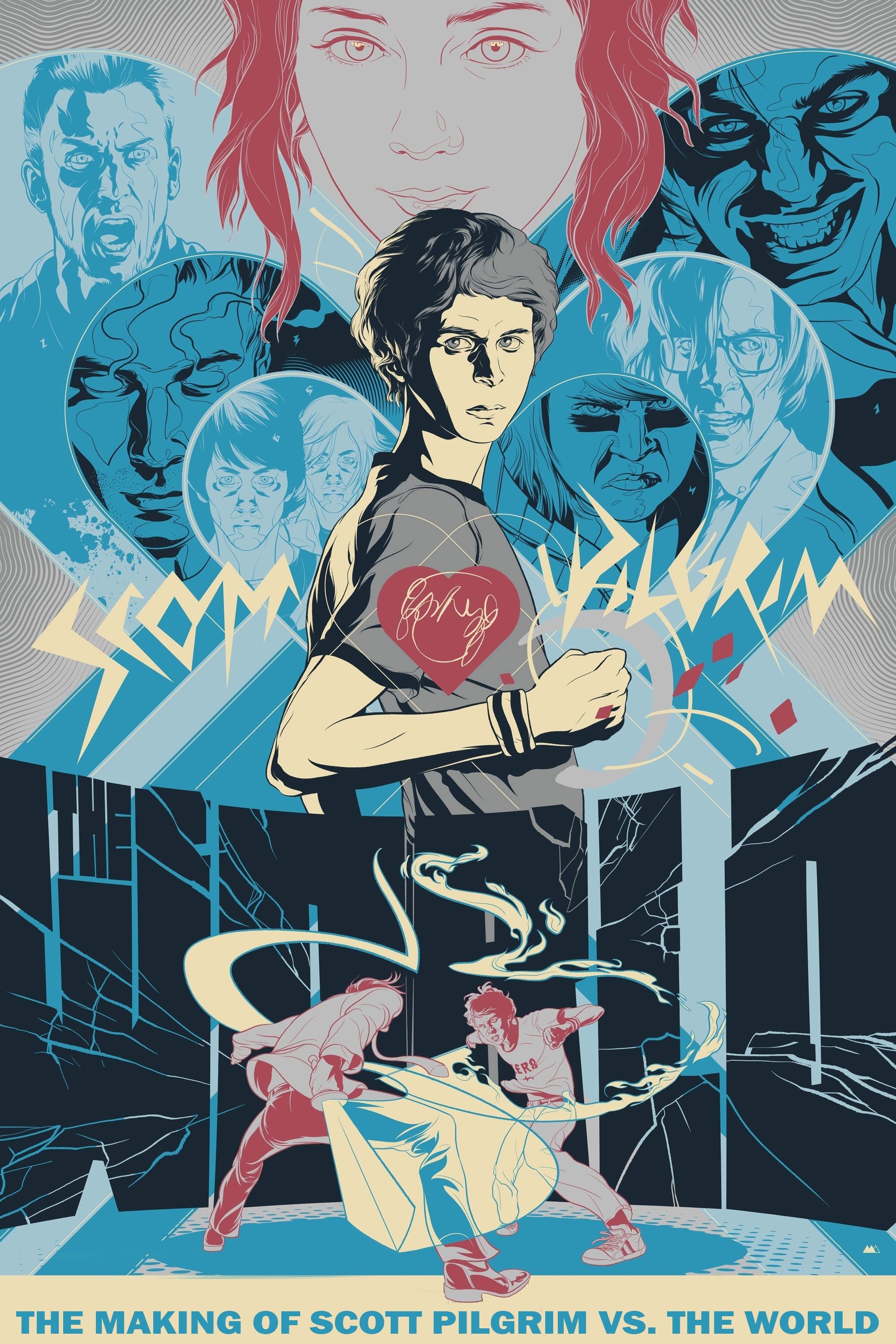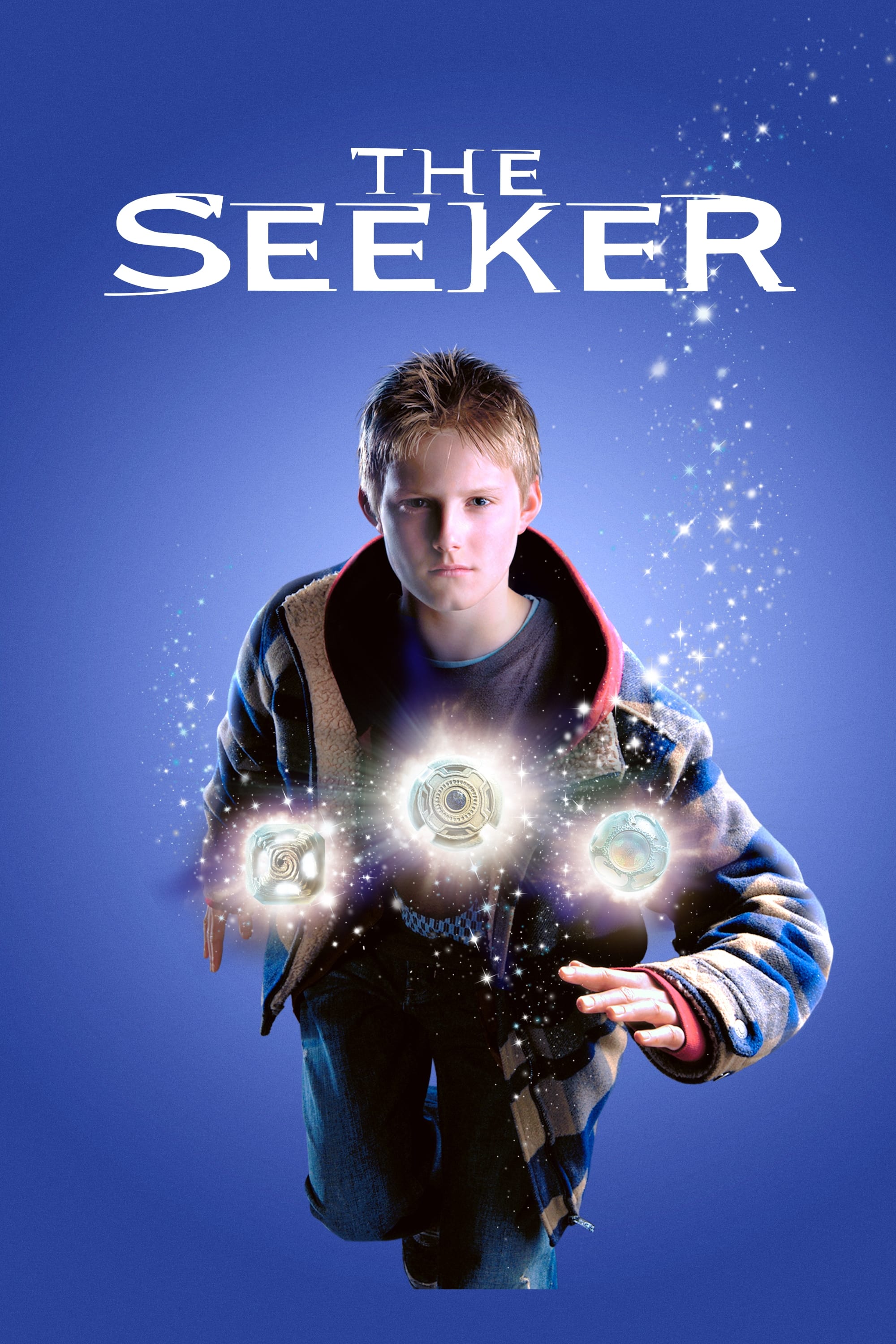 The Seeker: The Dark Is Rising
A boy's life is turned upside down when he learns that he is the last of a group of immortal warriors who have dedicated their lives to fighting the forces of the dark.