 Biography
George Gregory Plitt, Jr. (November 3, 1977 – January 17, 2015) was an American fitness model, actor, and former Army Ranger. He starred in the Bravo television series Work Out. He died at age 37 when he was struck by a train locomotive while filming a video.
Early Life
Greg Plitt was originally from Lutherville, Maryland. His mother was an interior designer, and his father was a real estate agent. Plitt had an older sister who attended the United States Naval Academy.Plitt said that he had been a fitness buff since his father bought a home gym when Plitt was in sixth grade; he was further inspired after seeing how his older sister changed after her first year in the Naval Academy.Plitt was a graduate of Gilman School, Class of 1996, in Baltimore, Maryland, where he was on the football, wrestling, and golf teams. He was also a graduate of the United States Military Academy, Class of 2000, and was both Airborne and Ranger qualified.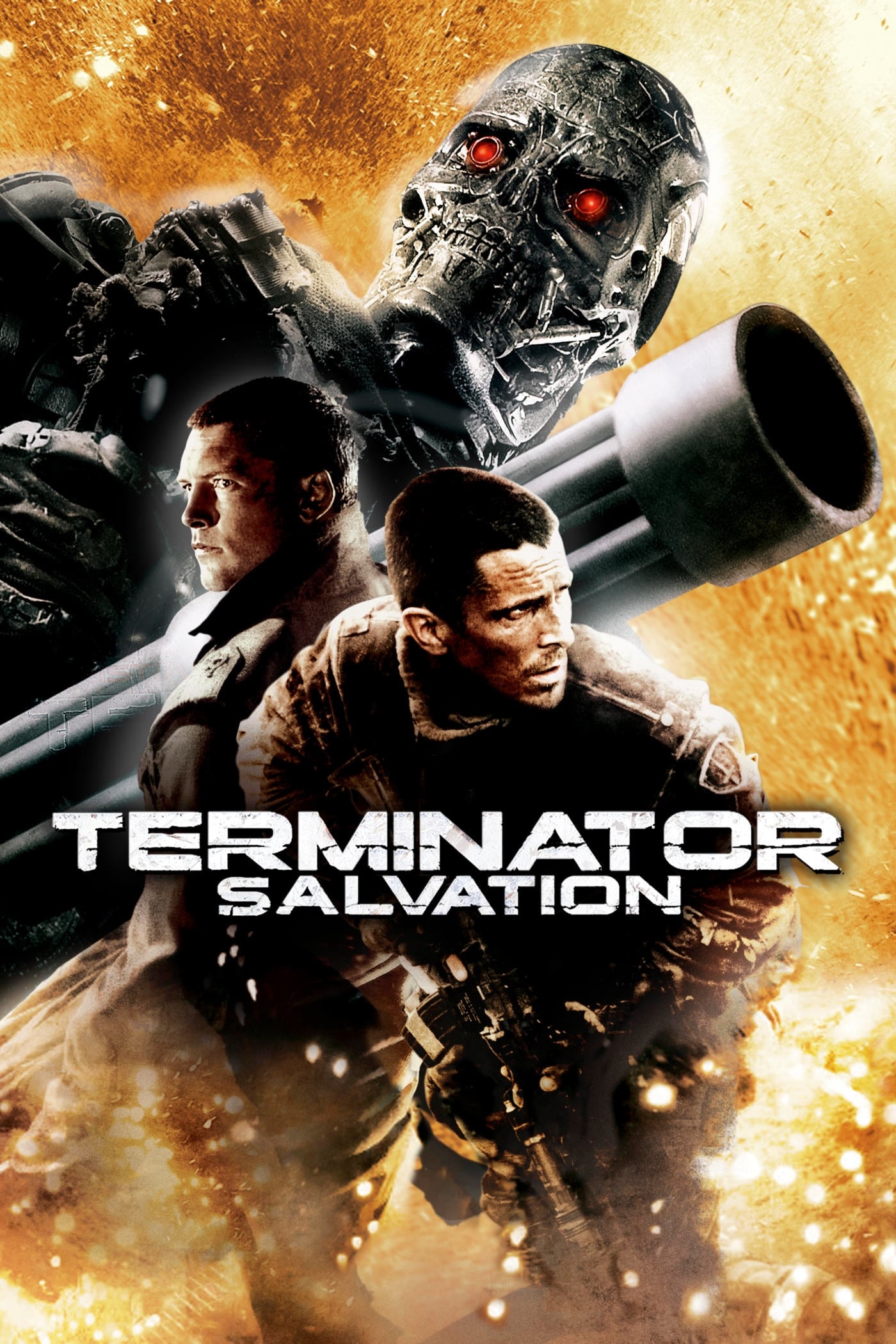 Terminator Salvation
John needs to lead the resistance. Marcus Wright's existence confuses the mission asConnor tries to determine if he is a friend or foe.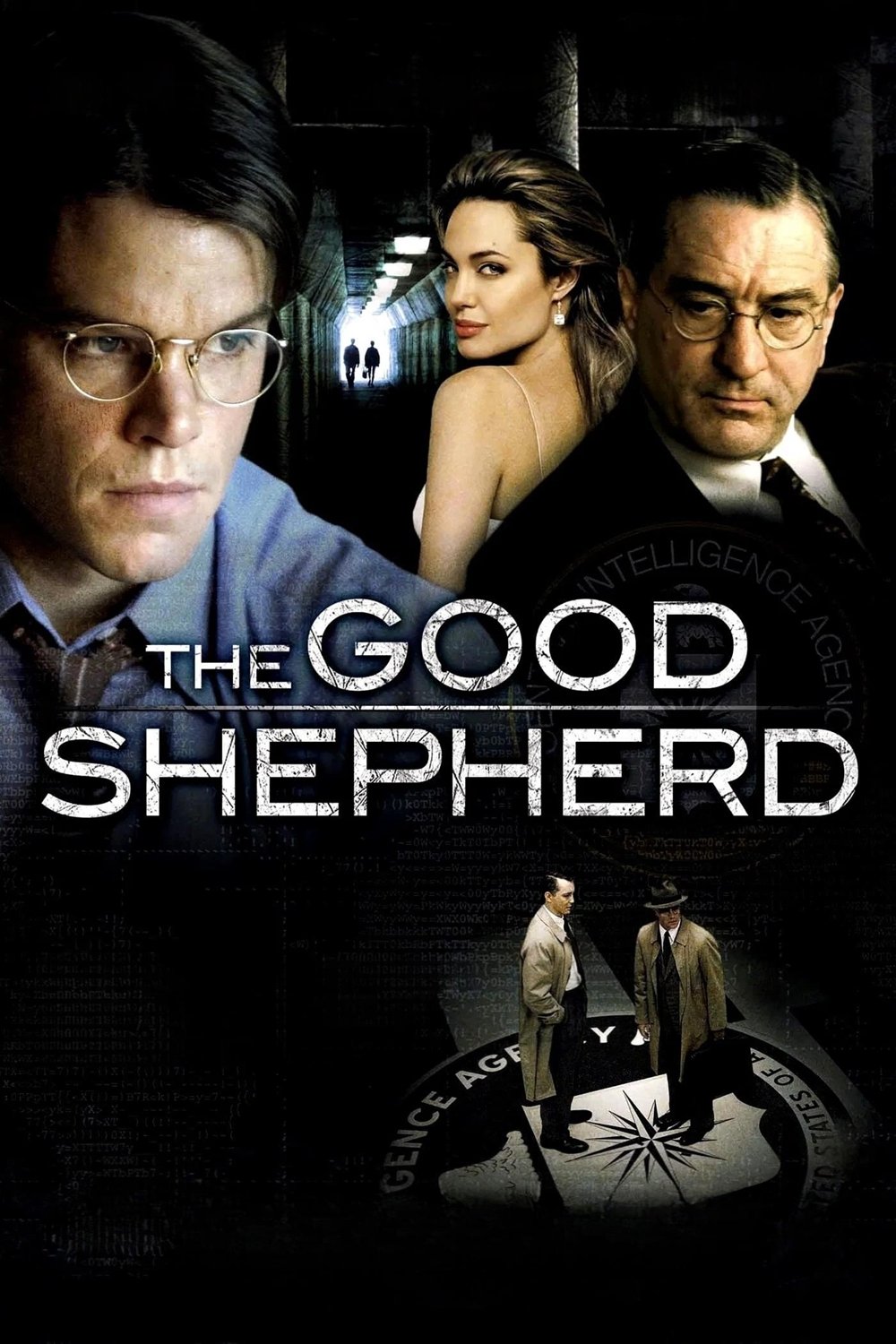 The Good Shepherd
Edward Wilson, the only witness to his father's suicide and a member of the Skull and Bones Society while a student at Yale, is a morally upright young man who values honor and discretion, qualities t...
TV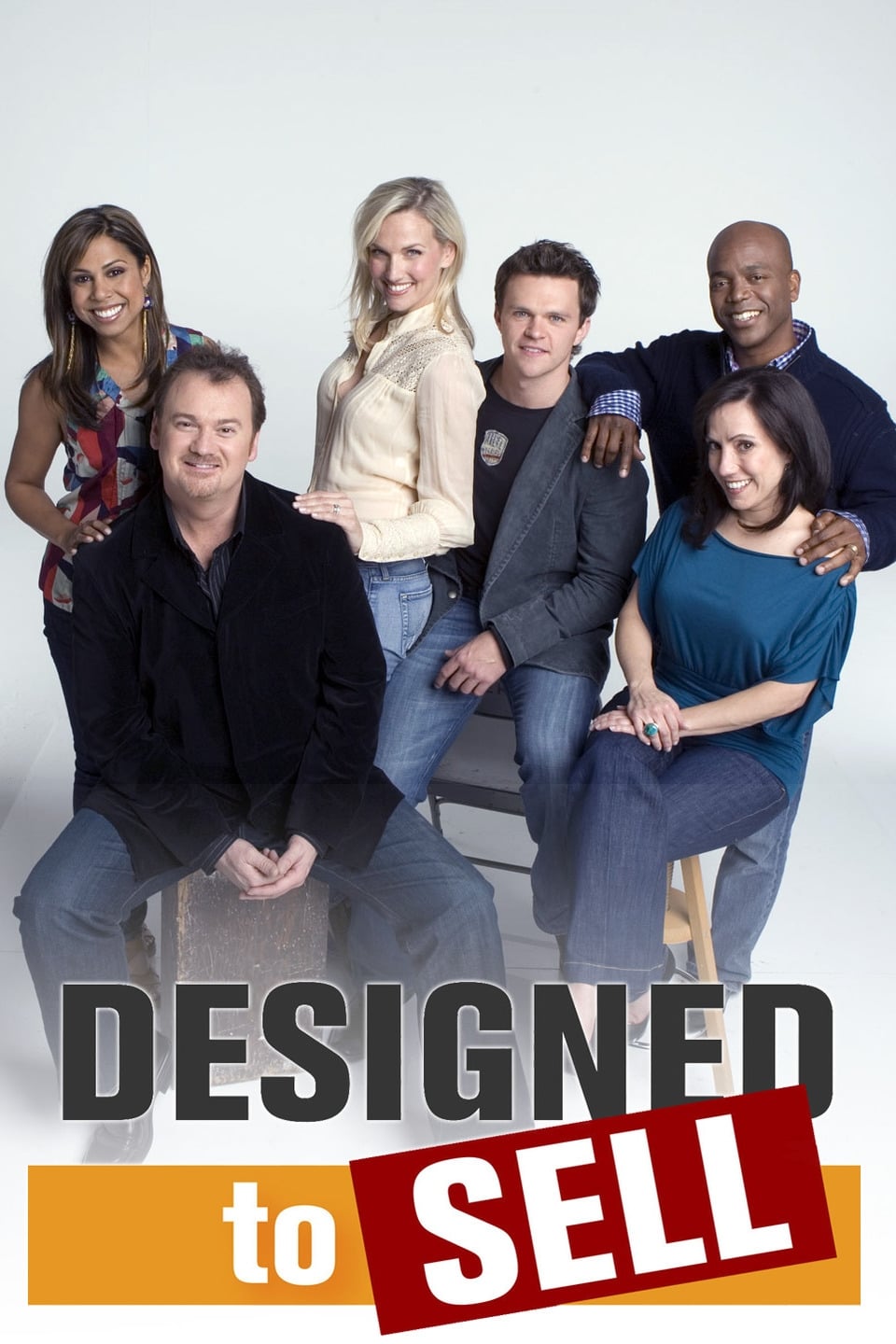 Designed to Sell
Designed to Sell is an HGTV American reality television show produced by Pie Town Productions in Los Angeles and Chicago and Edelman Productions in Washington, D.C., and Atlanta. Each 30-minute episod...