 Biography
Dominic Dromgoole (born 25 October 1963) is an English theatre director and writer about the theatre who has recently begun to work in film. He lives in Hackney with his three daughters and partner Sasha Hails.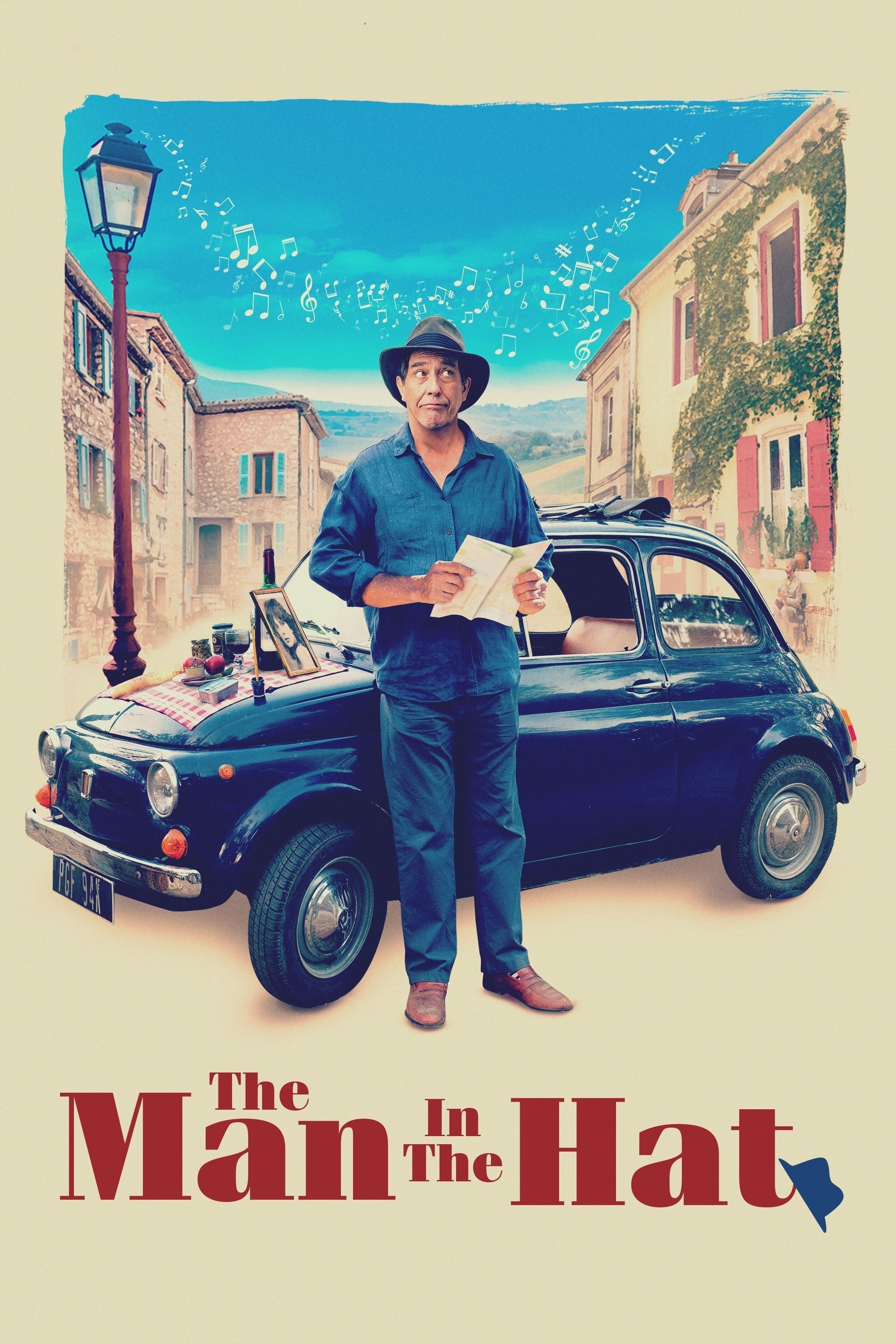 The Man In The Hat
The Man In The Hat sets off from Marseilles in a small Fiat 500. On the seat beside him is a framed photograph of an unknown woman. Behind him is a 2CV into which is squeezed Five Bald Men. Why are th...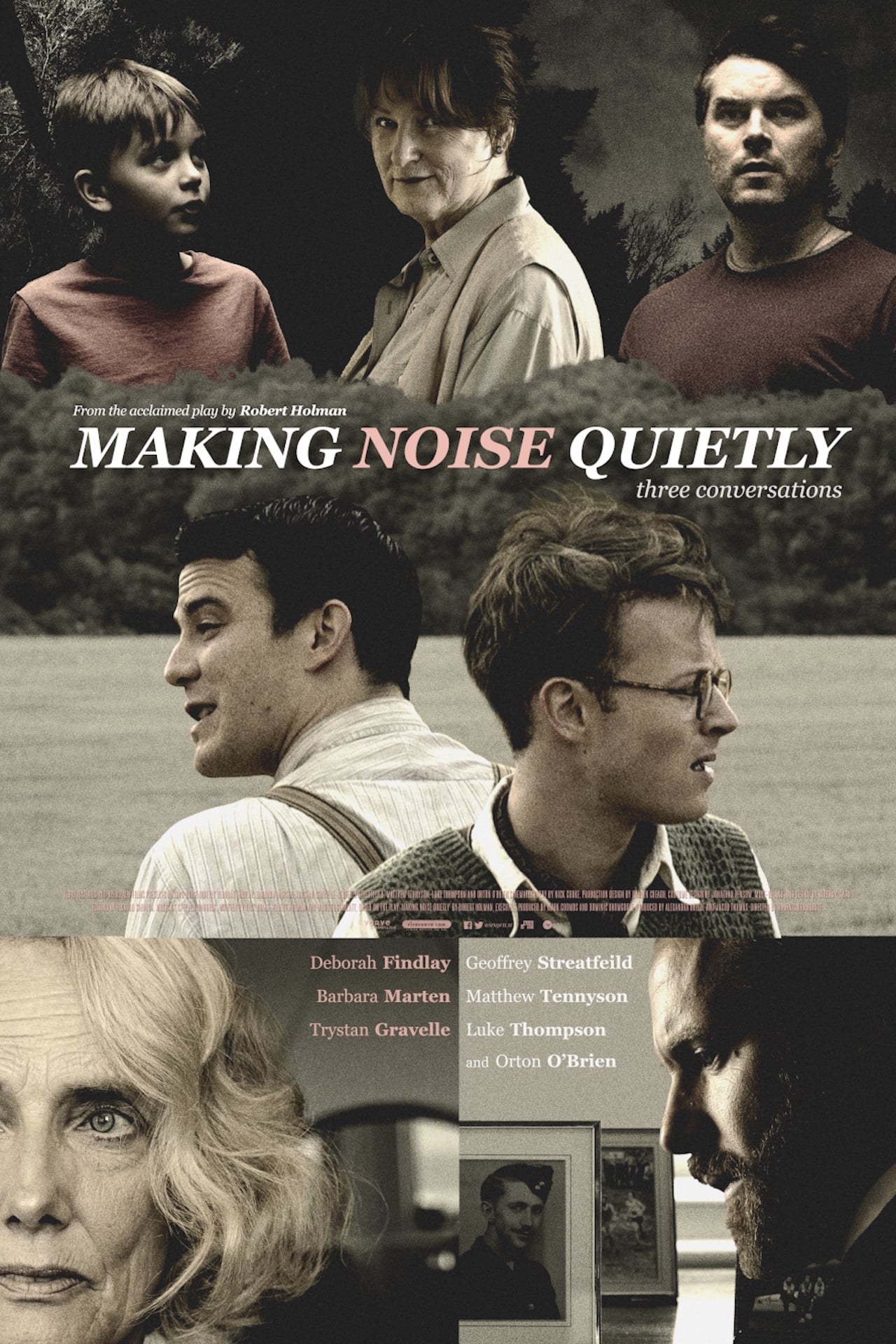 Making Noise Quietly
Three stories of strangers meeting on the edge of war. A conscientious objector and a roaming artist find tenderness as the carnage of the Second World War unfolds across the English Channel. A bereav...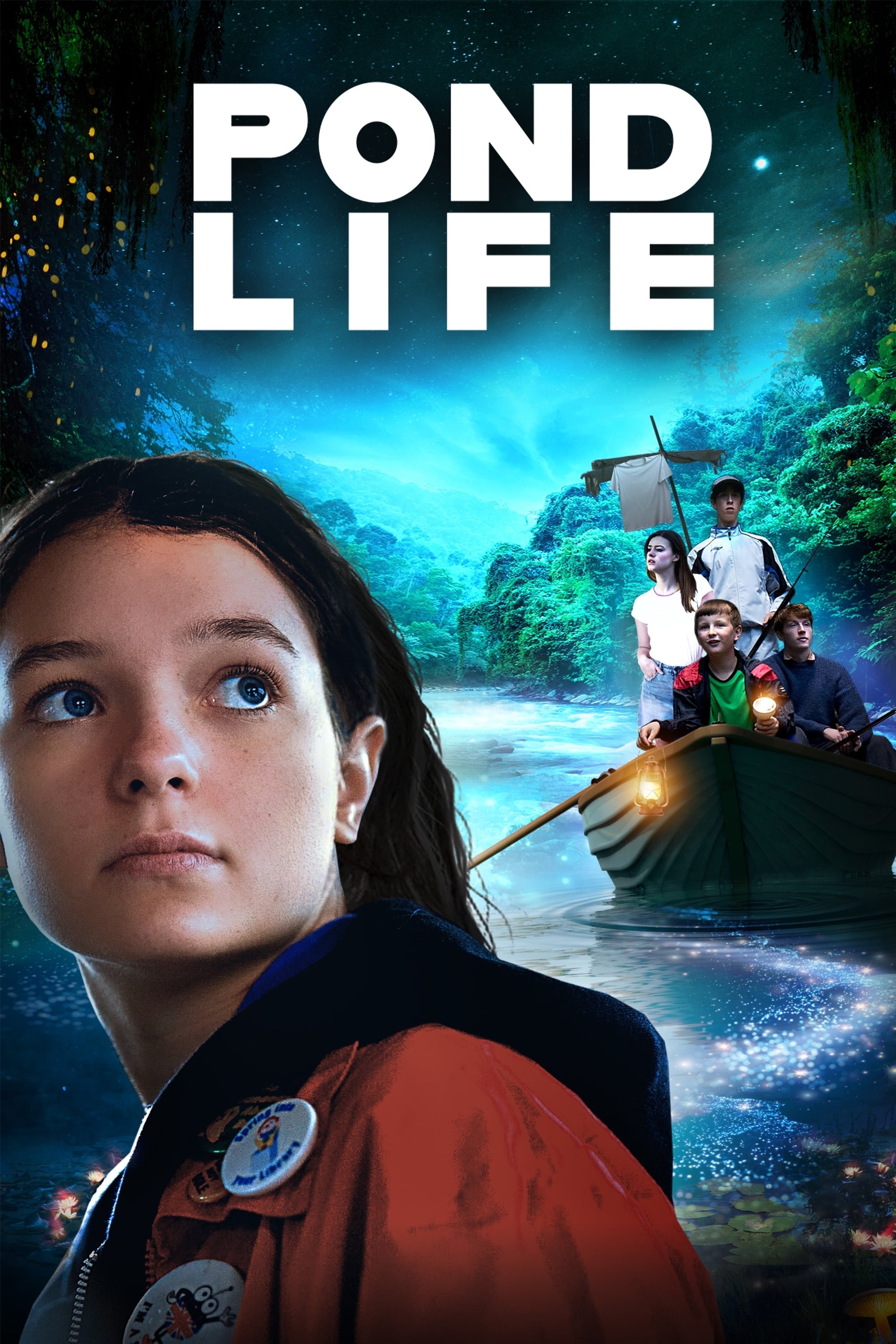 Pond Life
A group of young friends and neighbours come together for a fishing expedition after rumours spread of a giant carp in the area. In a world of broken families, cassette tapes and rumbling political fe...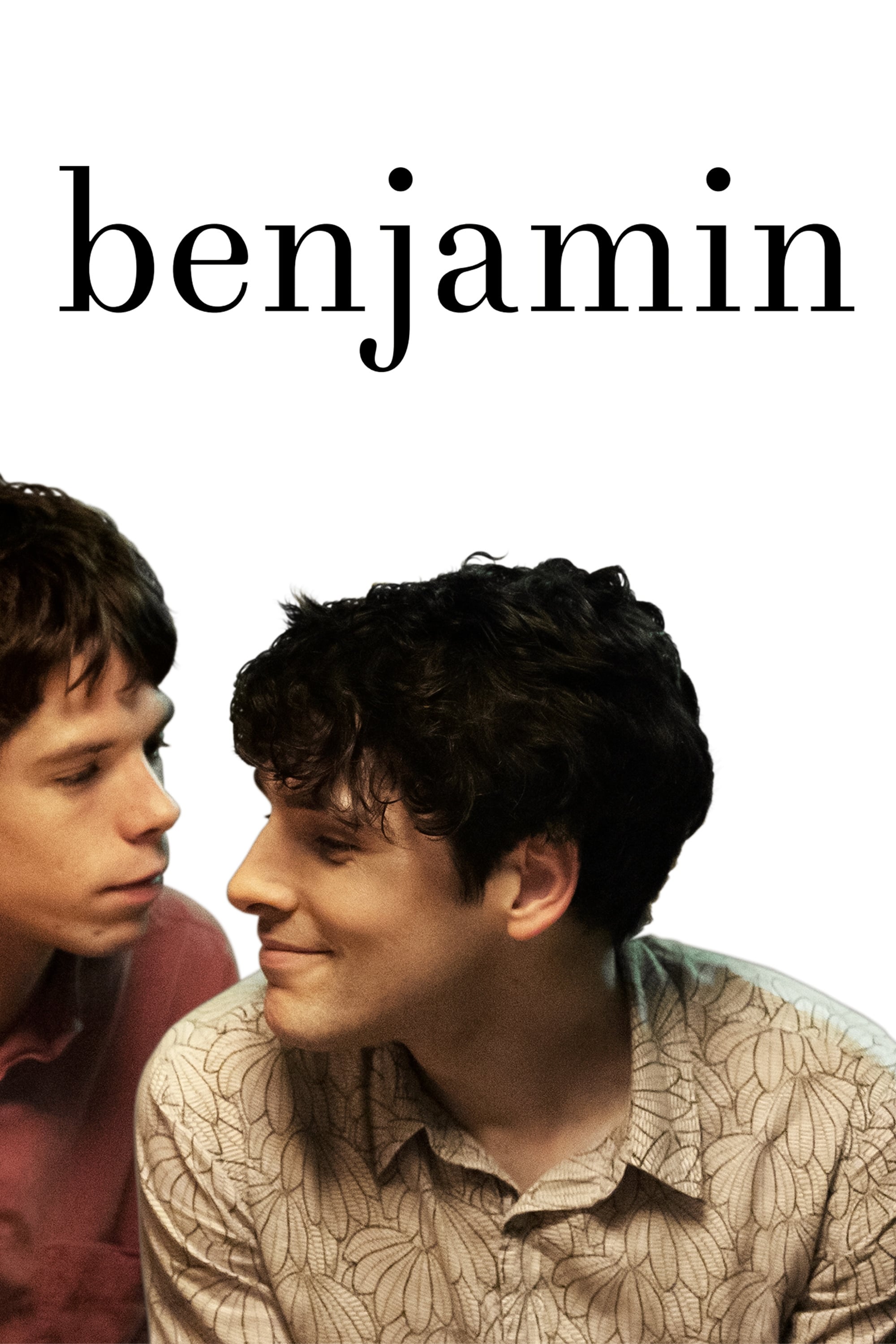 Benjamin
A promising young filmmaker is thrown into emotional disarray over the impending release of his second feature when he is introduced to a magnetic French musician called Noah.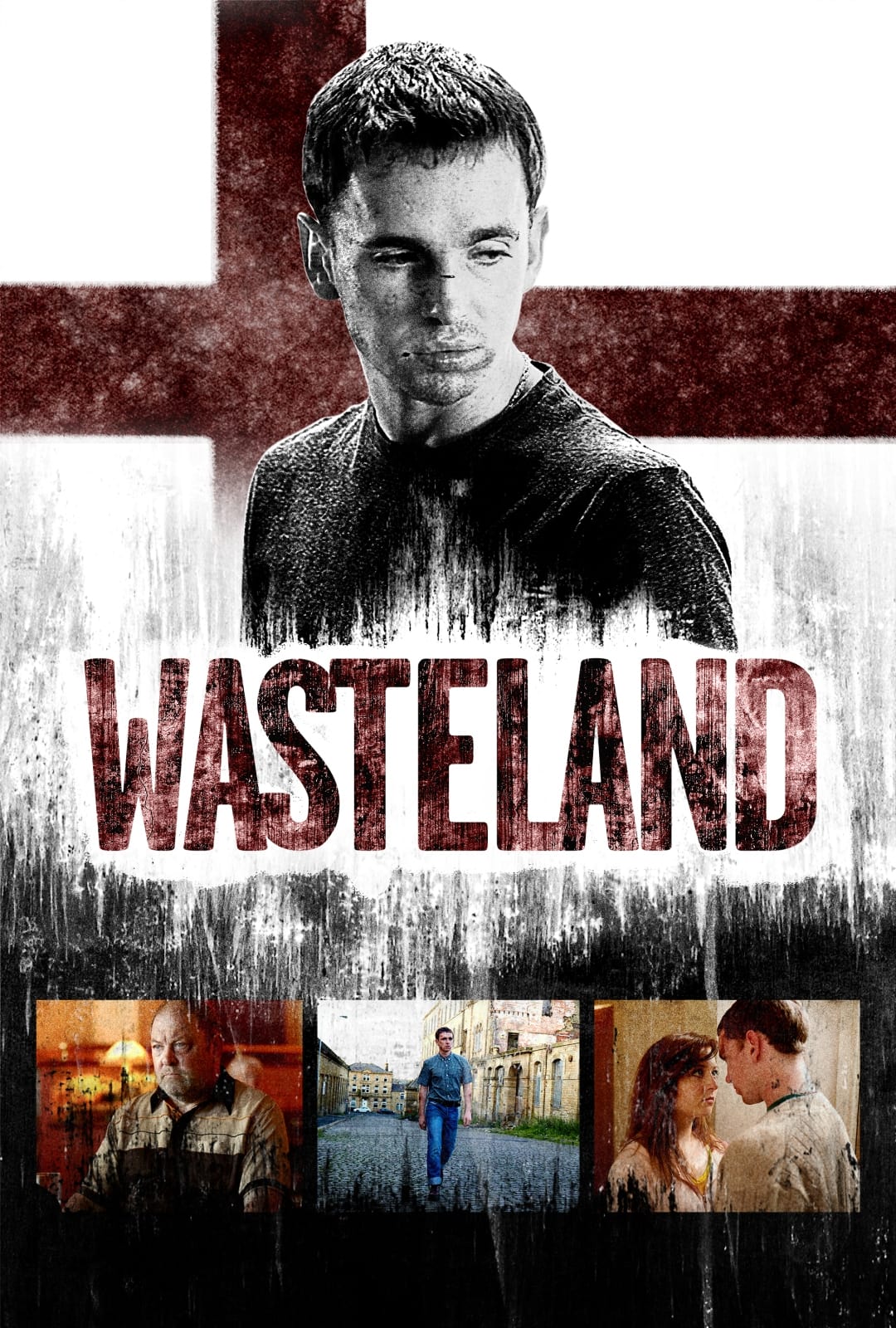 Wasteland
Stevie is still bleeding from a brutal attack that has left him with severe memory loss. Recent events are blank and distant memories are blurry. He is starting to piece together his identity. He come...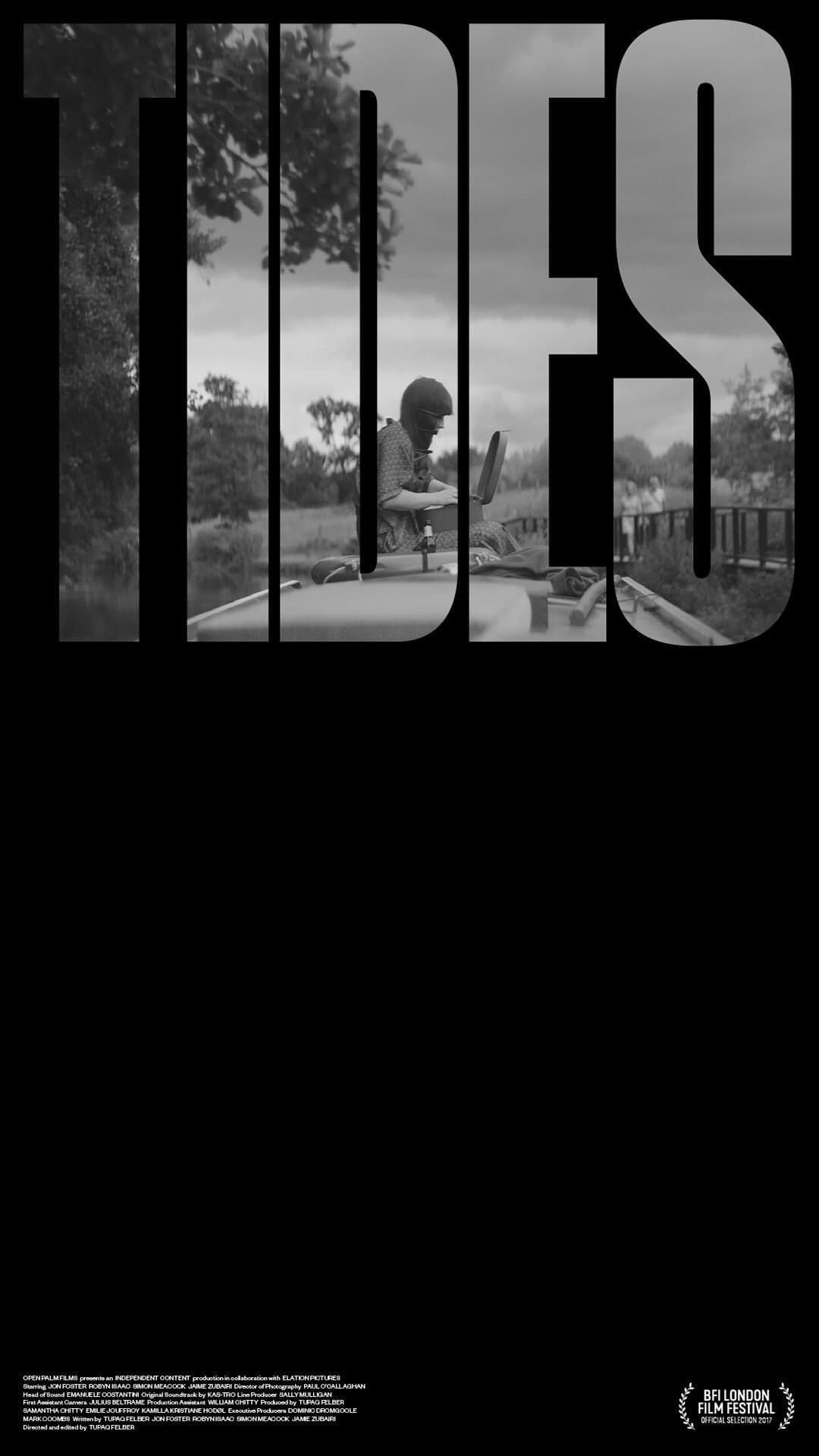 Tides
Three men are in a boat in the English countryside.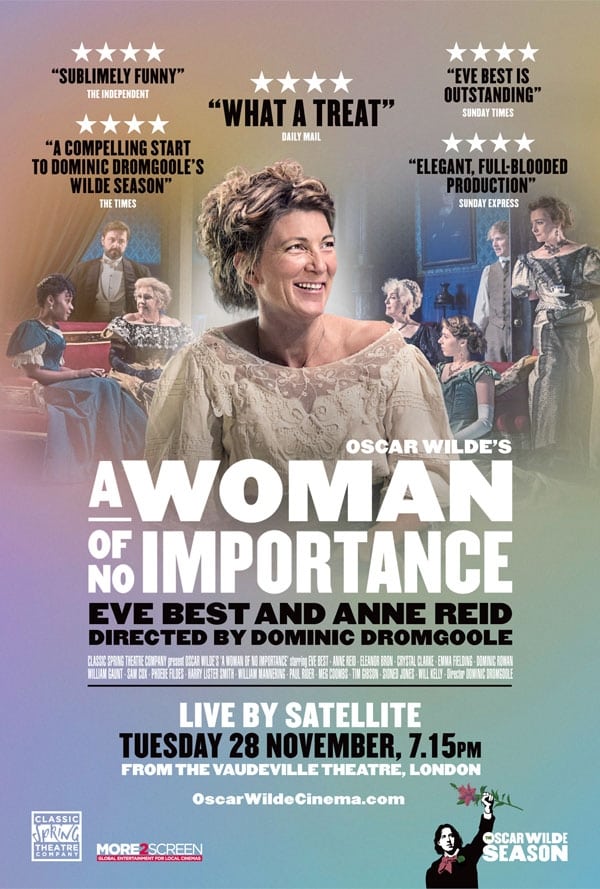 A Woman of No Importance
Olivier award-winner Eve Best (A Moon for the Misbegotten and Hedda Gabler) and BAFTA-nominated actress Anne Reid (Last Tango in Halifax) star in this new classically staged production of Oscar Wilde'...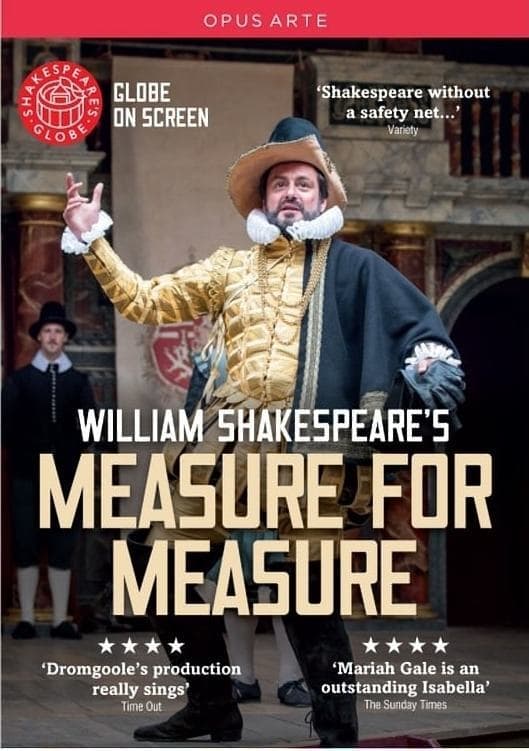 Measure for Measure: Shakespeare's Globe Theatre
Vincentio, Duke of Vienna, disgusted by the immorality in his city, announces his withdrawal from public life and leaves his deputy, the puritanical Angelo, in charge. Angelo, in his zeal for observin...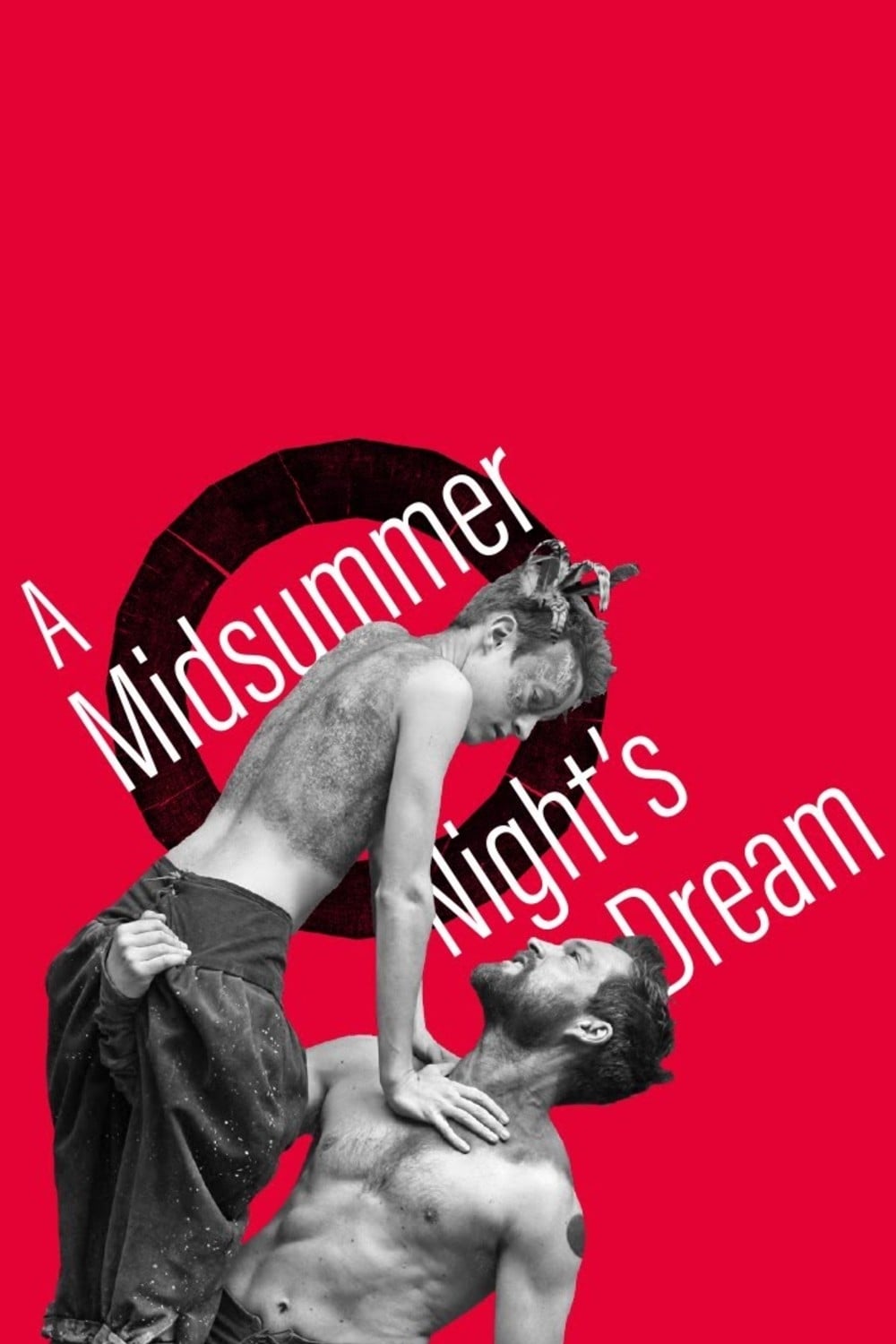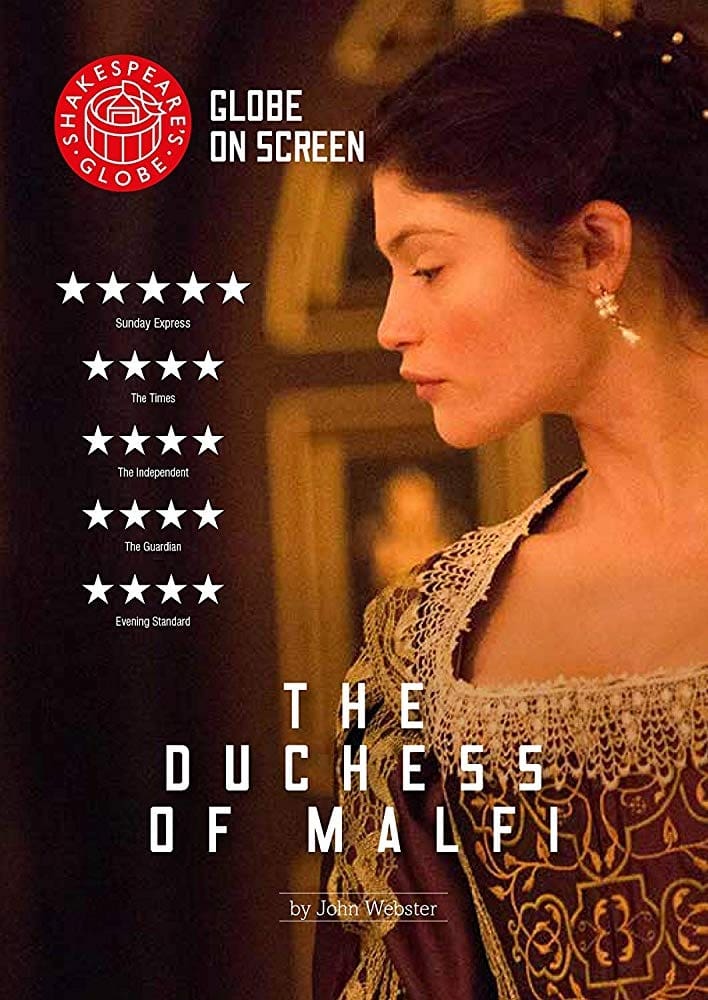 The Duchess of Malfi
The live stage production of the Jacobean tragedy was filmed. Malfi's widow wants to marry Antonio. Ferdinand is against the match. They exact a terrible and horrible revenge when they discover that t...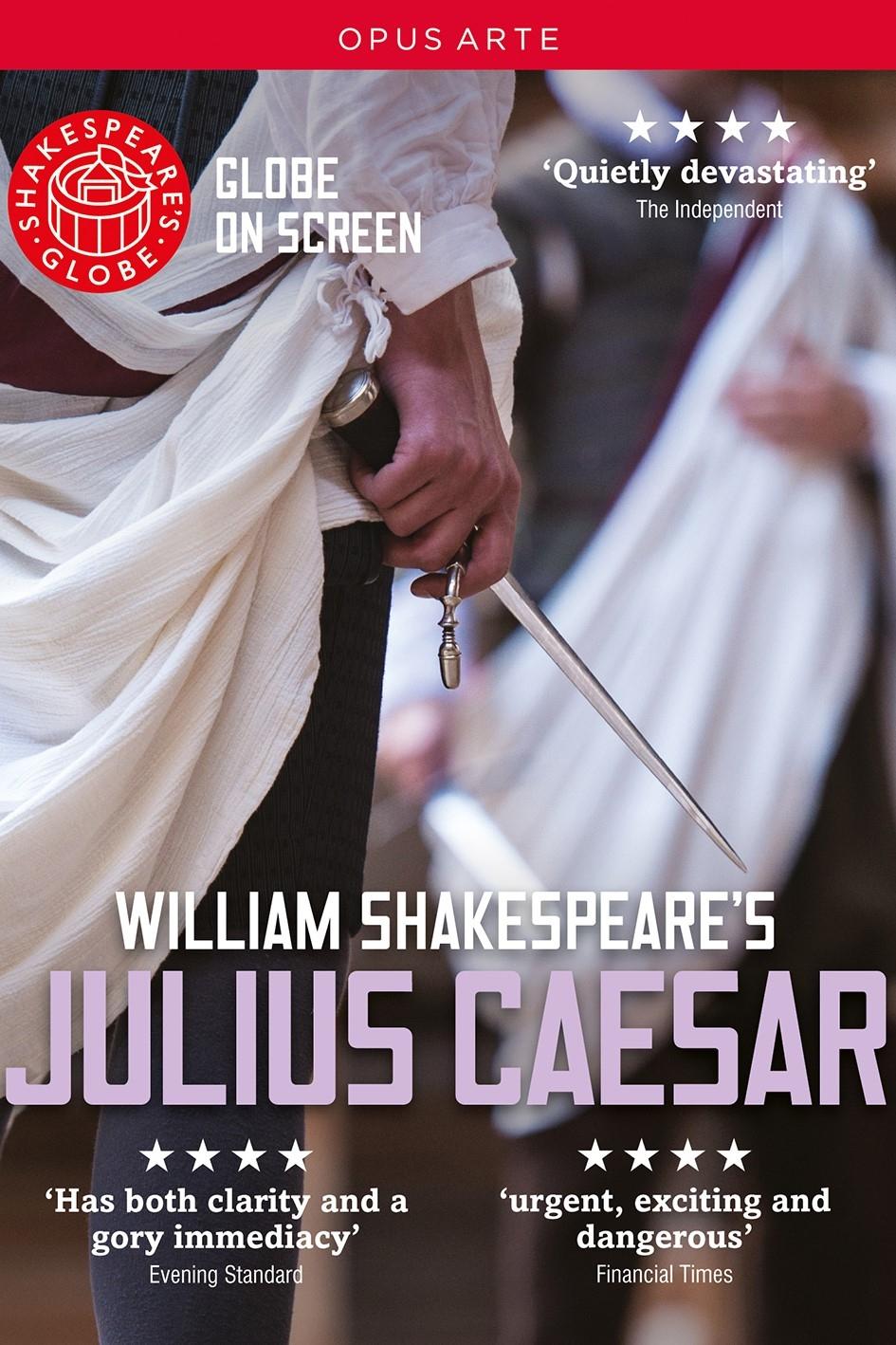 Julius Caesar: Shakespeare's Globe On Screen
A live performance of the play "Julius Caesar" by William Shakespeare. Set in ancient Rome, leading citizens Cassius and Marcus Brutus are alarmed that the power and authority Caesar is assuming may e...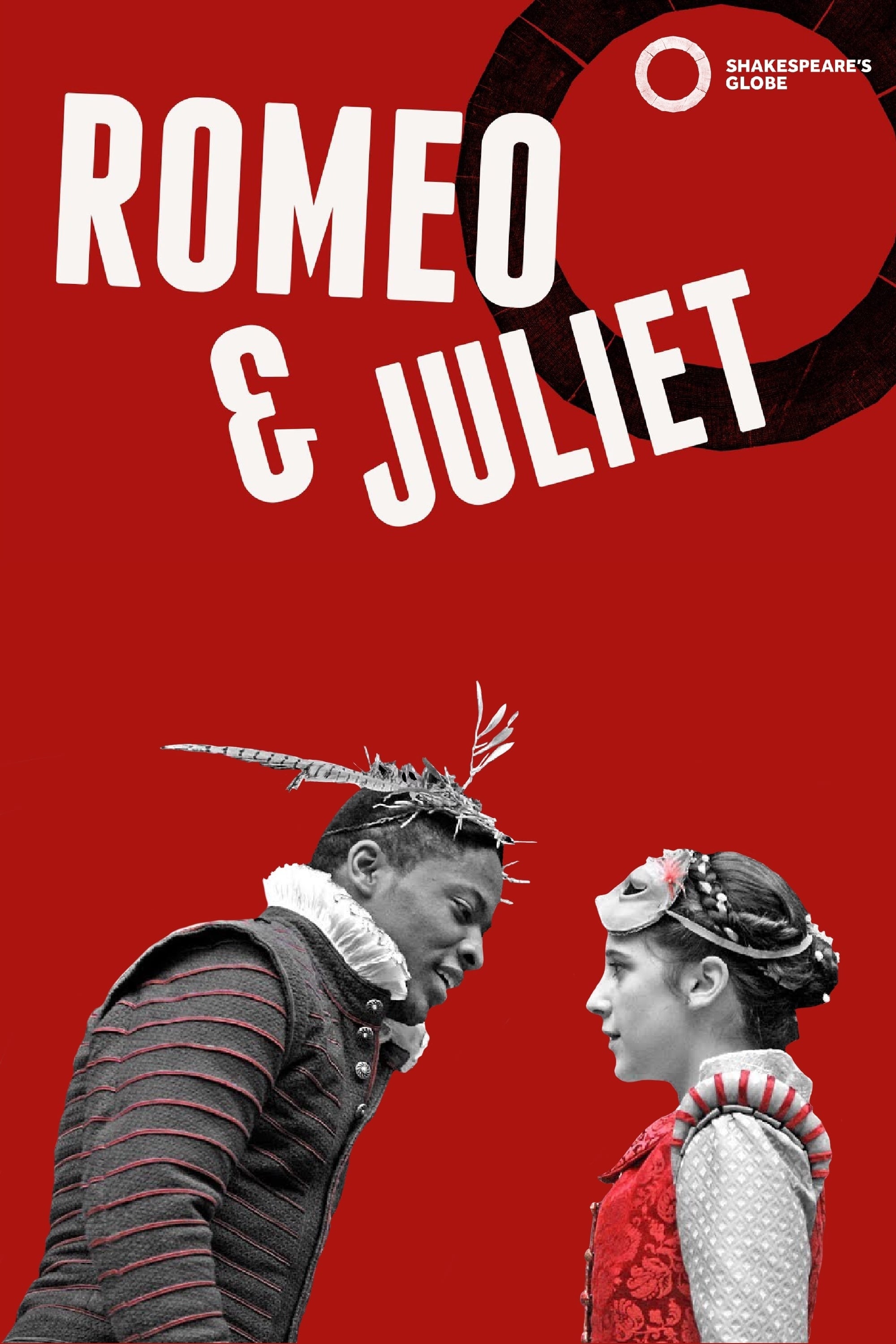 Romeo and Juliet: Live from Shakespeare's Globe
Dominic Dromgoole's production brings clarity to one of Shakespeare's most famous and best-loved tragedies, drawing out the contemporary relevance of this passionate teenage love story. The period cos...