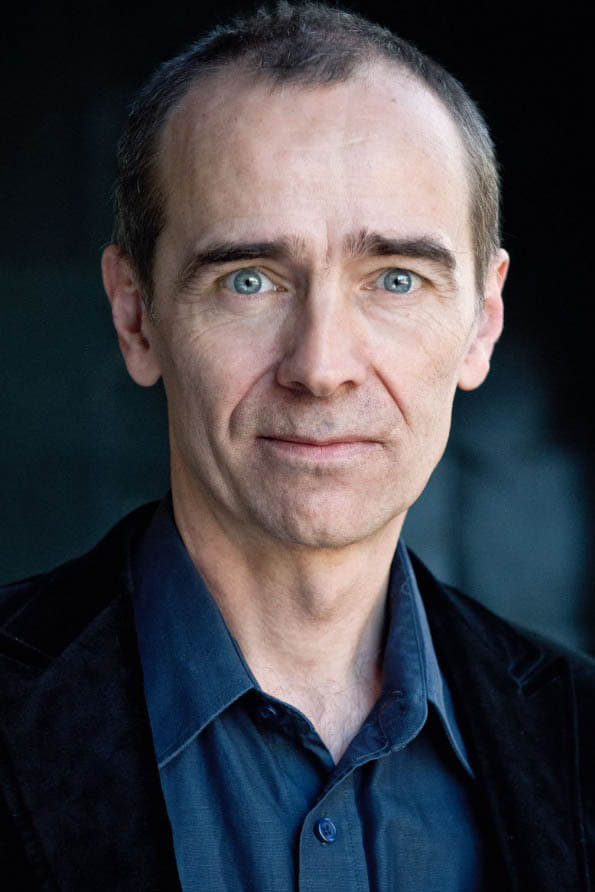 Biography
Robert Mika (born 31 January 1960 in Łódź) is a Polish-German film actor.
TV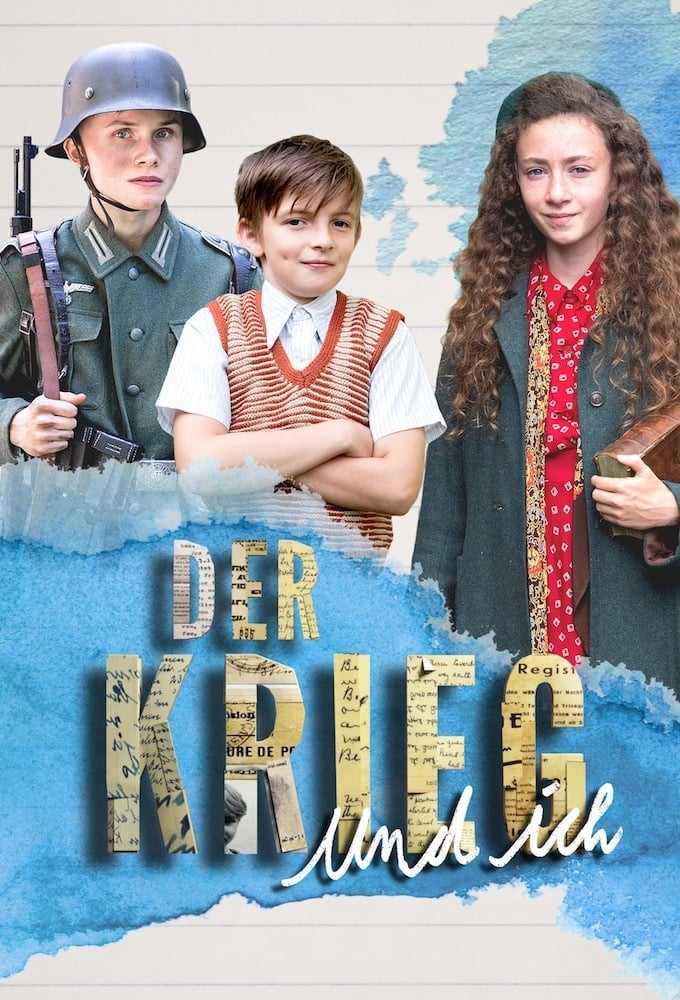 Kids of Courage
The drama series tells the stories of children who lived through a most difficult era in recent history and who grew up with its challenges.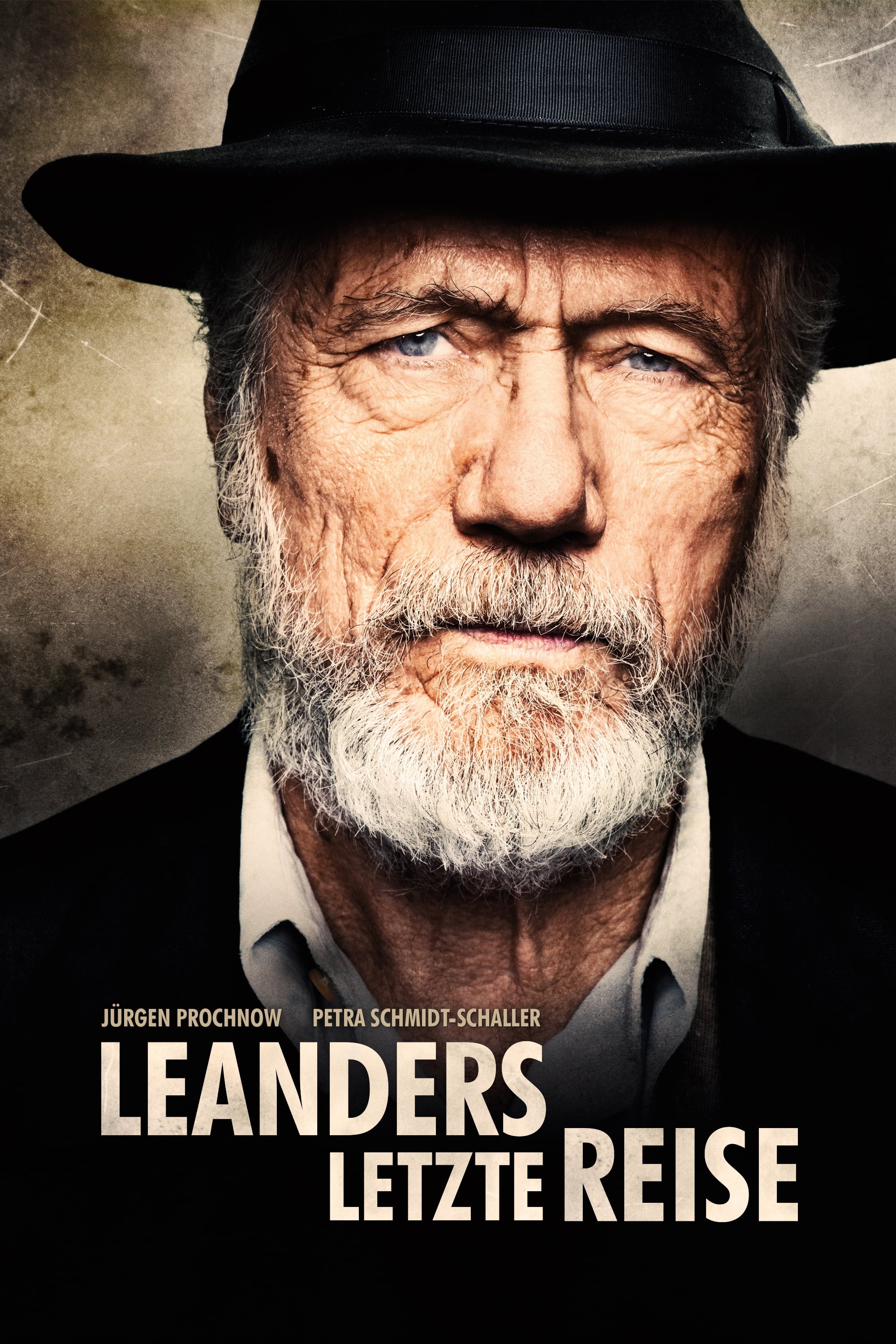 The Final Journey
A former German Army officer and his granddaughter travel to the Ukraine to find a woman they once loved.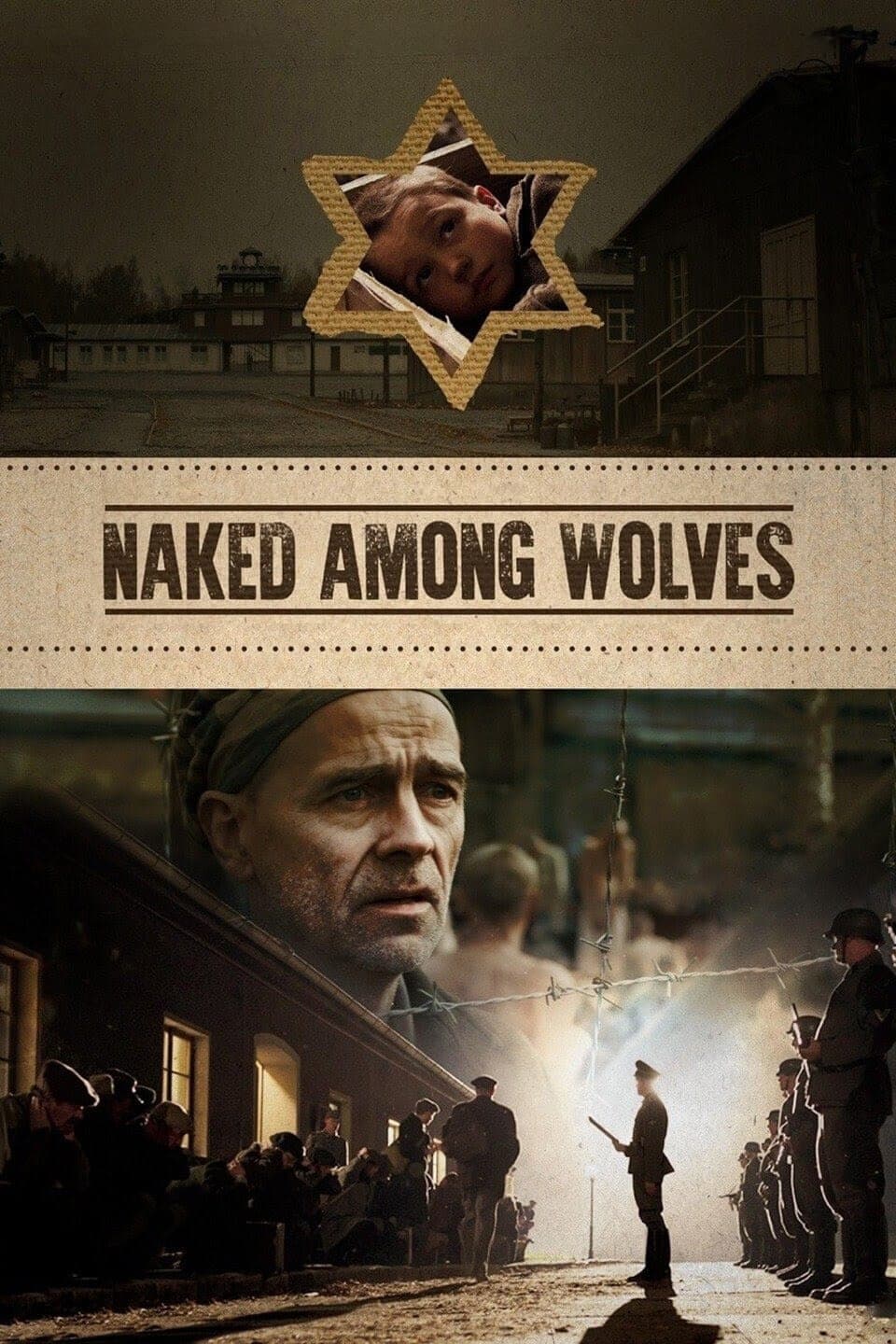 Naked Among Wolves
At the end of March 1945, prisoner Hans Pippig discovers a Jewish child. The three-year-old is going to die. The prisoners in the camp would revolt if the rules of the camp were violated.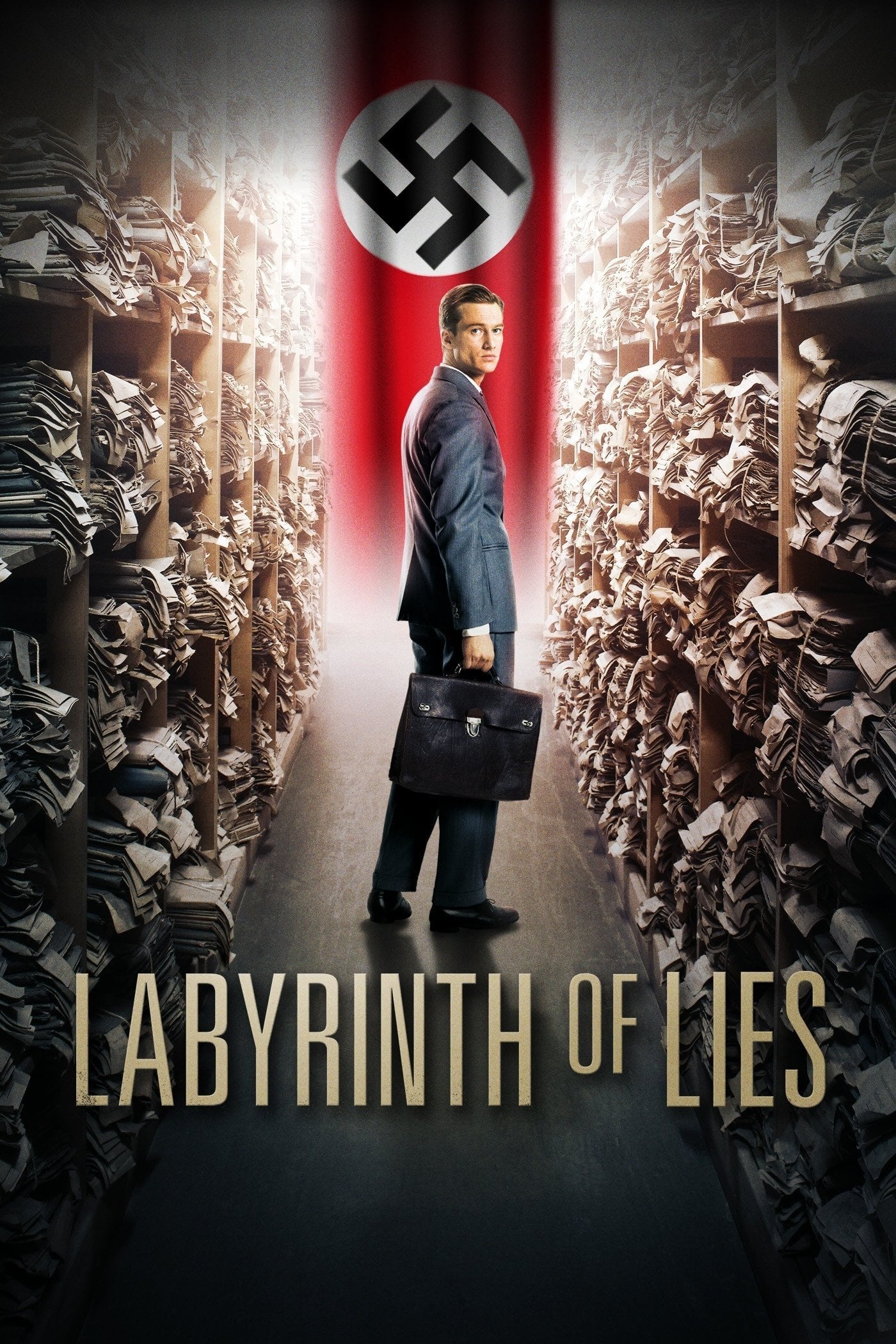 Labyrinth of Lies
A young prosecutor in postwar West Germany is investigating a massive conspiracy to cover up the Nazi past of prominent public figures.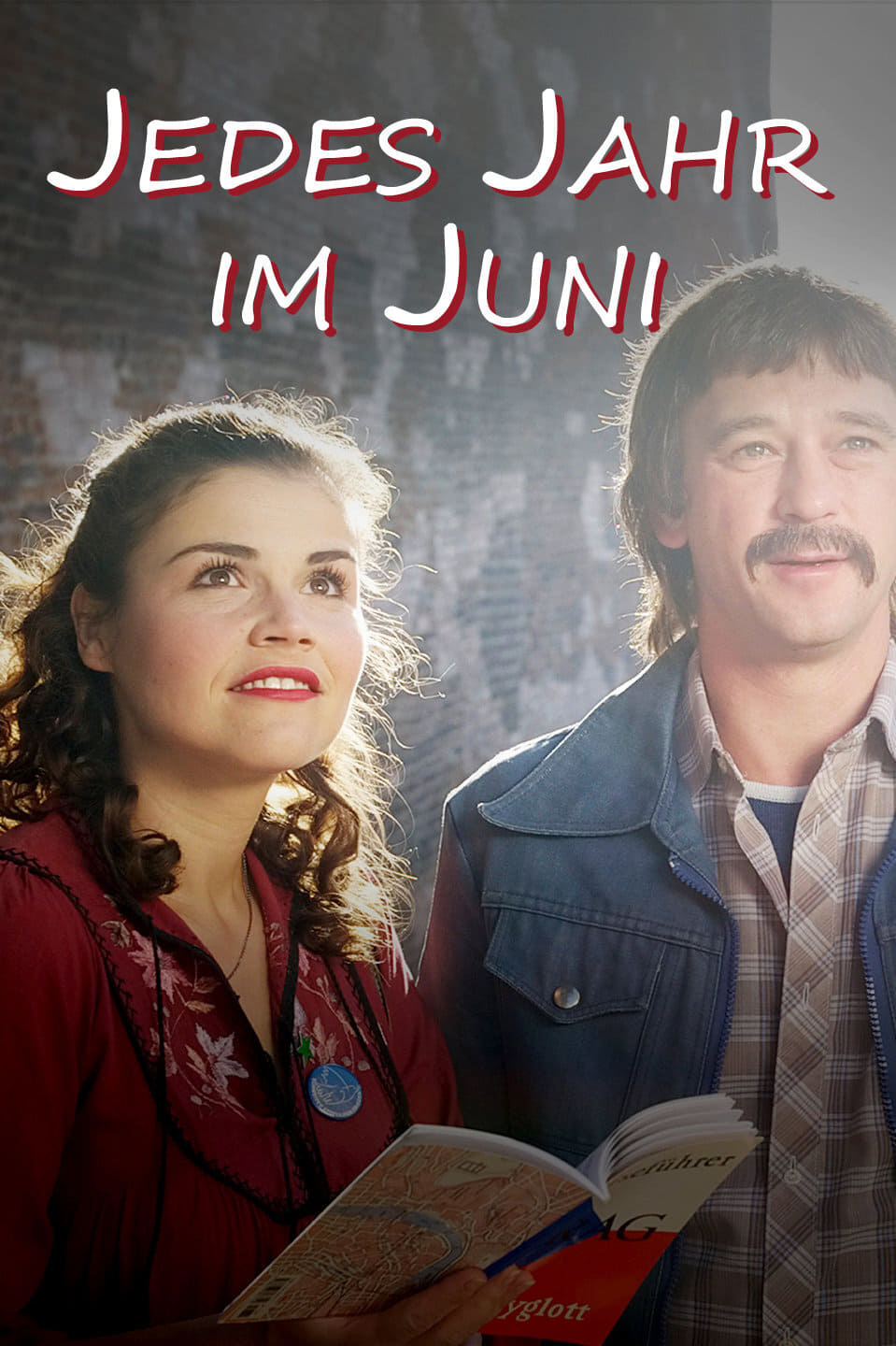 Jedes Jahr im Juni
Each year in June, Bavarian housewife Elke Richter visits family in Halle, in the GDR. There she meets family friend Gregor Pohl, a married carpenter, and they begin having an affair. After her family...
TV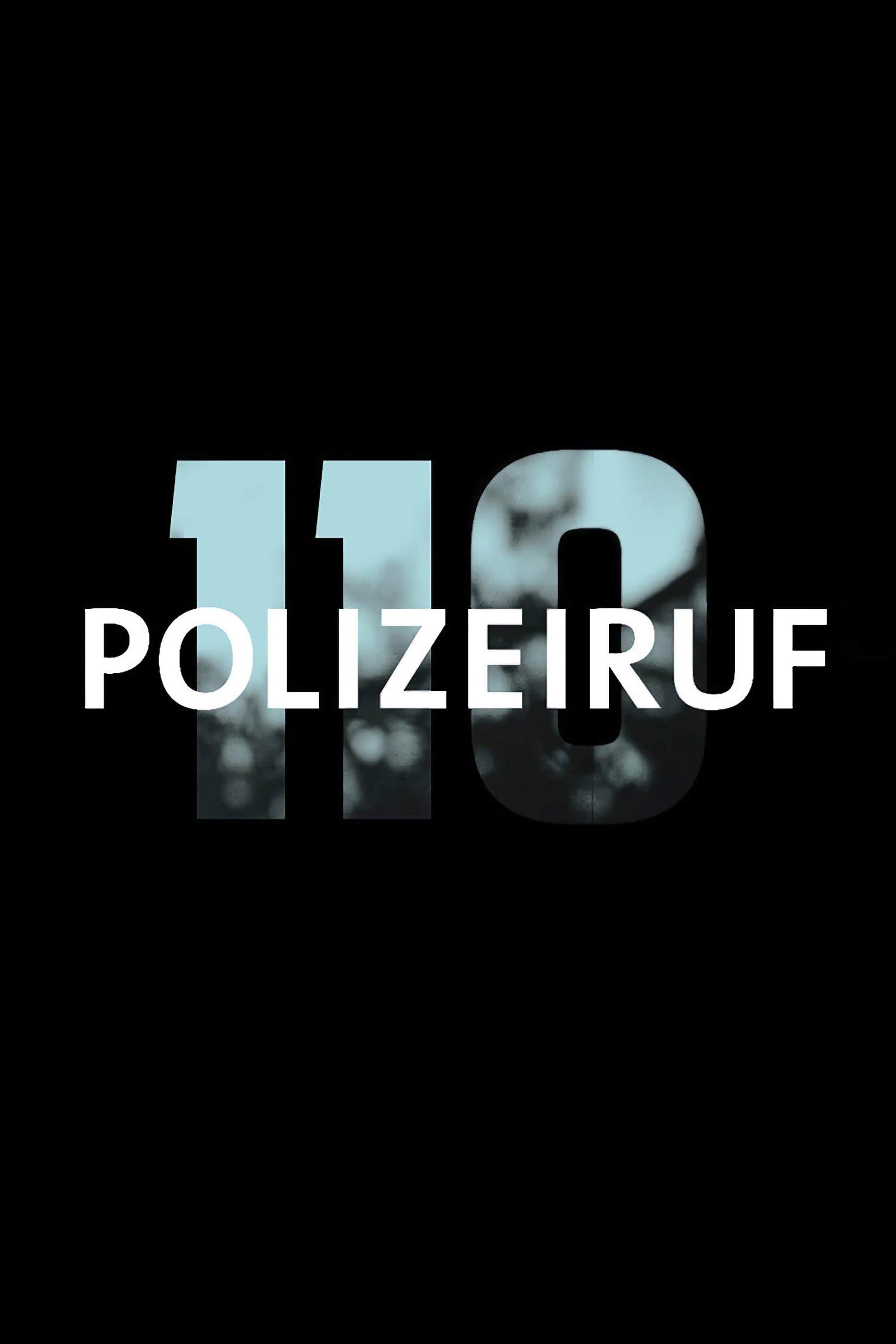 Polizeiruf 110
Polizeiruf 110 is a long-running German language detective television series. The first episode was broadcast 27 June 1971 in the German Democratic Republic, and after the dissolution of Fernsehen der...