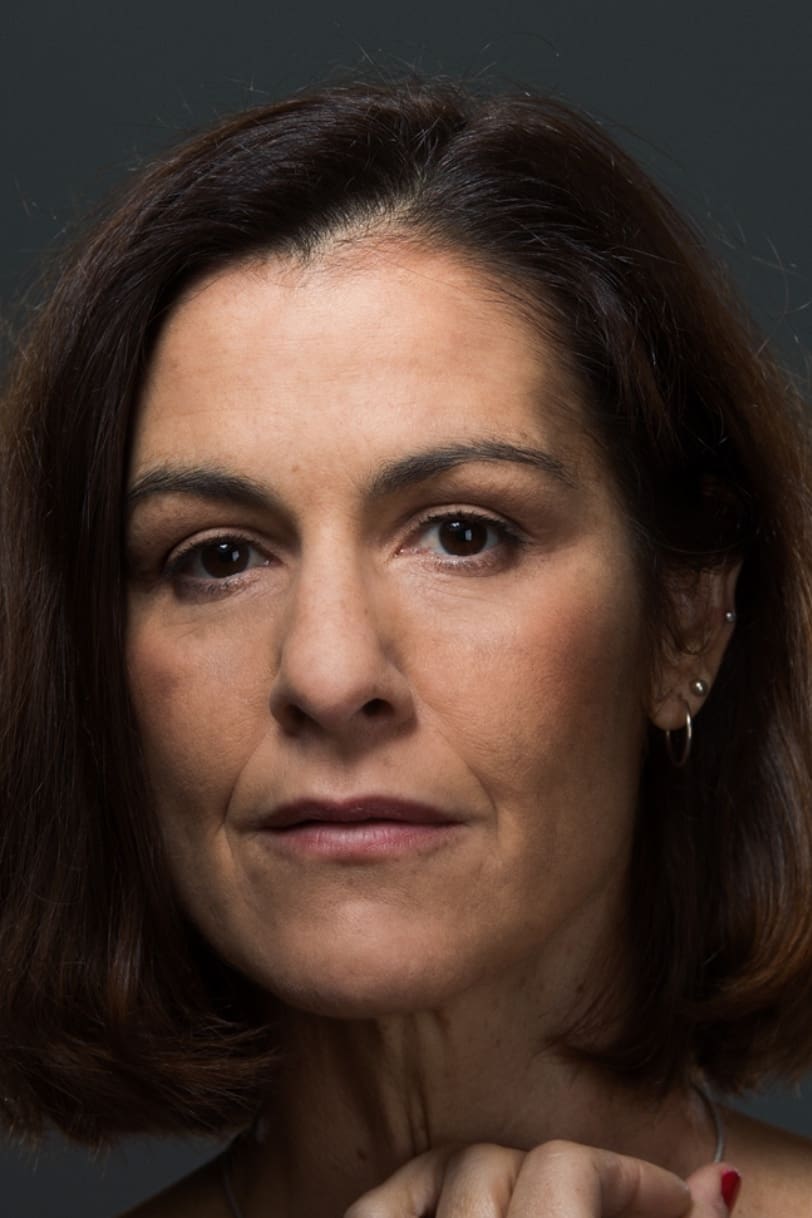 Teresa Chaves
Known For: Acting · Gender: Female · Place of Birth: Porto, Portugal
Biography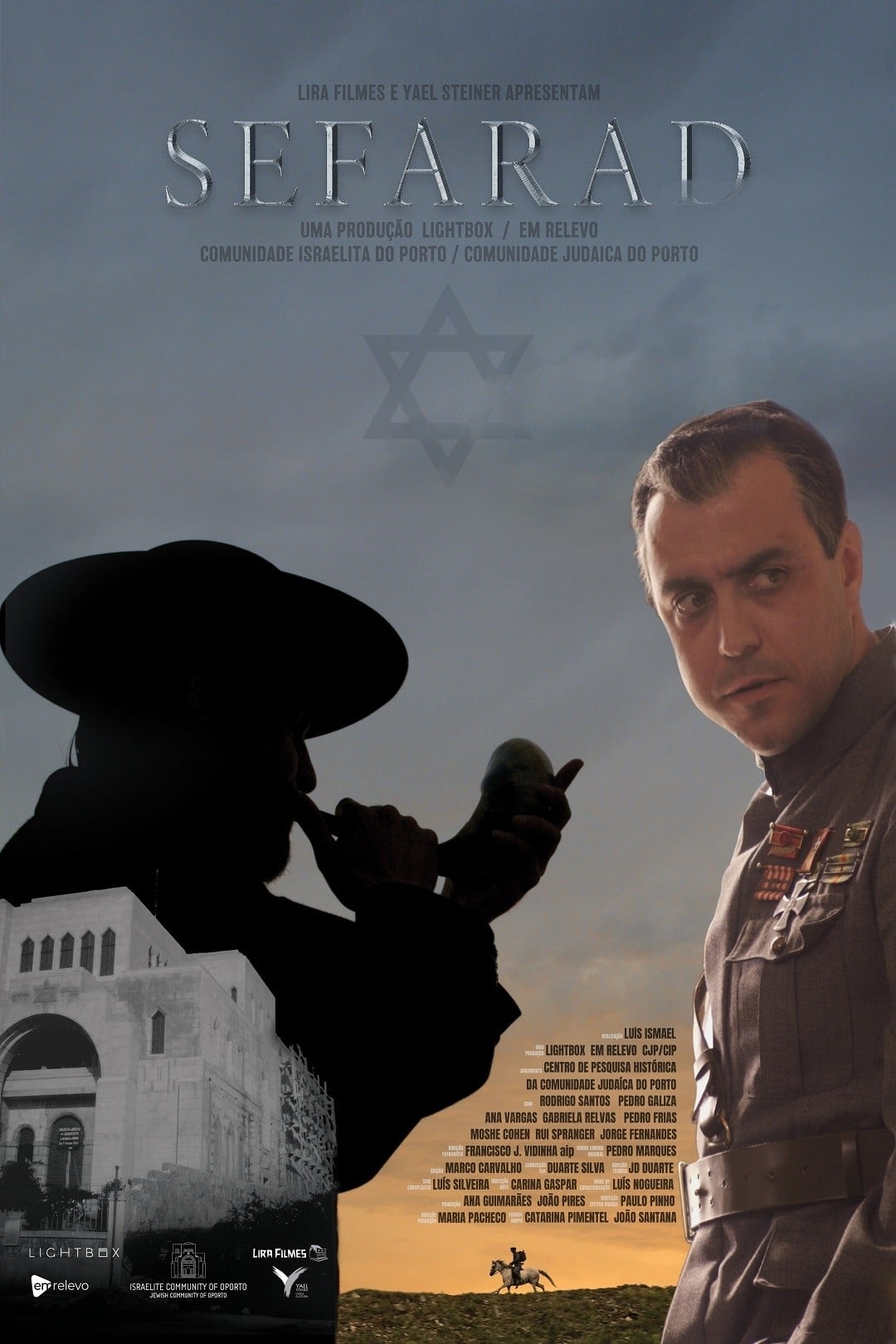 Sefarad
In 1496, King D. Manuel prohibited Judaism. 400 years later, Barros Basto, a Portuguese army captain converted to Judaism, and about twenty Jewish merchants founded the Jewish Community of Oporto, in ...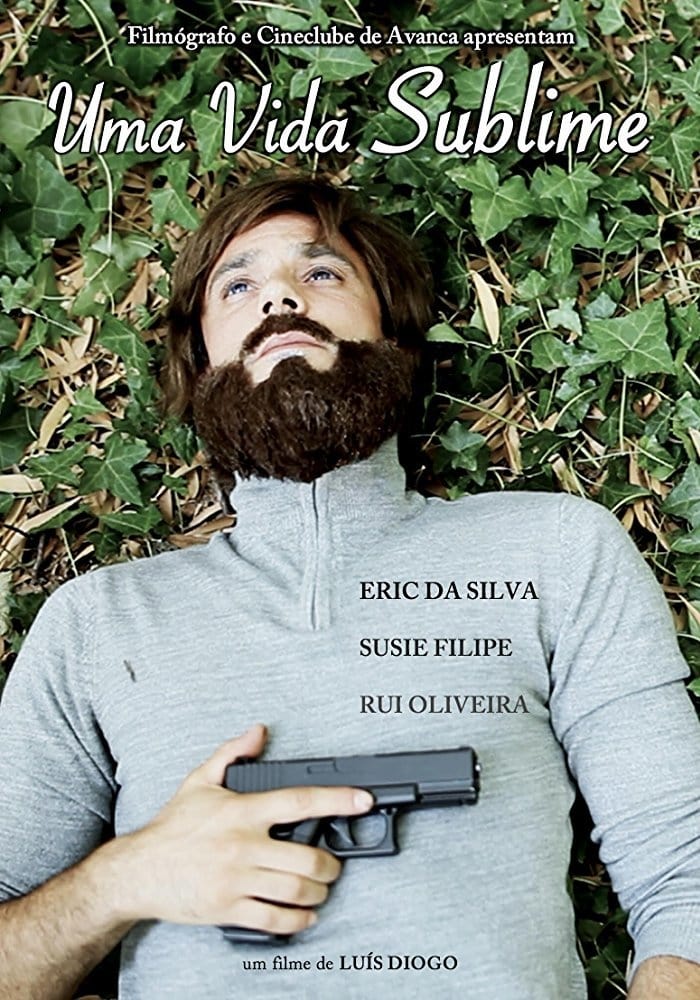 Uma Vida Sublime
Dr. There are two radical cures for unhappiness, the diagnosis of fake terminal cancers and the temporary elimination of some of the 5 senses. Will the therapies result or will they have side effects?...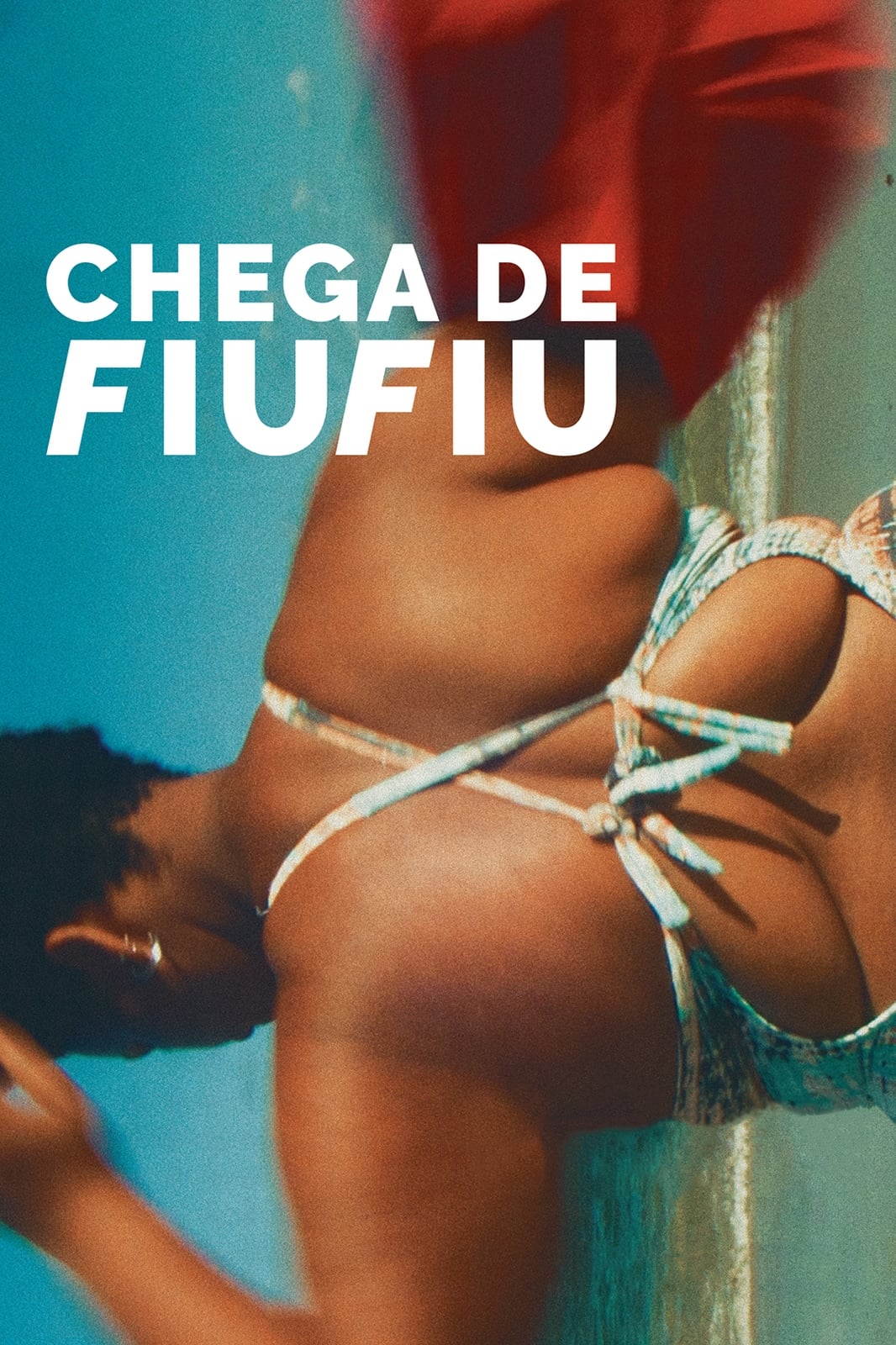 Enough with Catcalling
The documentary shows how the participation of women in open urban spaces is marked by insecurity and harassment, explores the public space as a place of violence and analyzes how campaigns promoted b... Fatal Sin
A boy and a girl fall in love. But on the night they met, she was drunk and stoned and he took advantage of her. Although she does not remember almost anything from that night, she remembers something...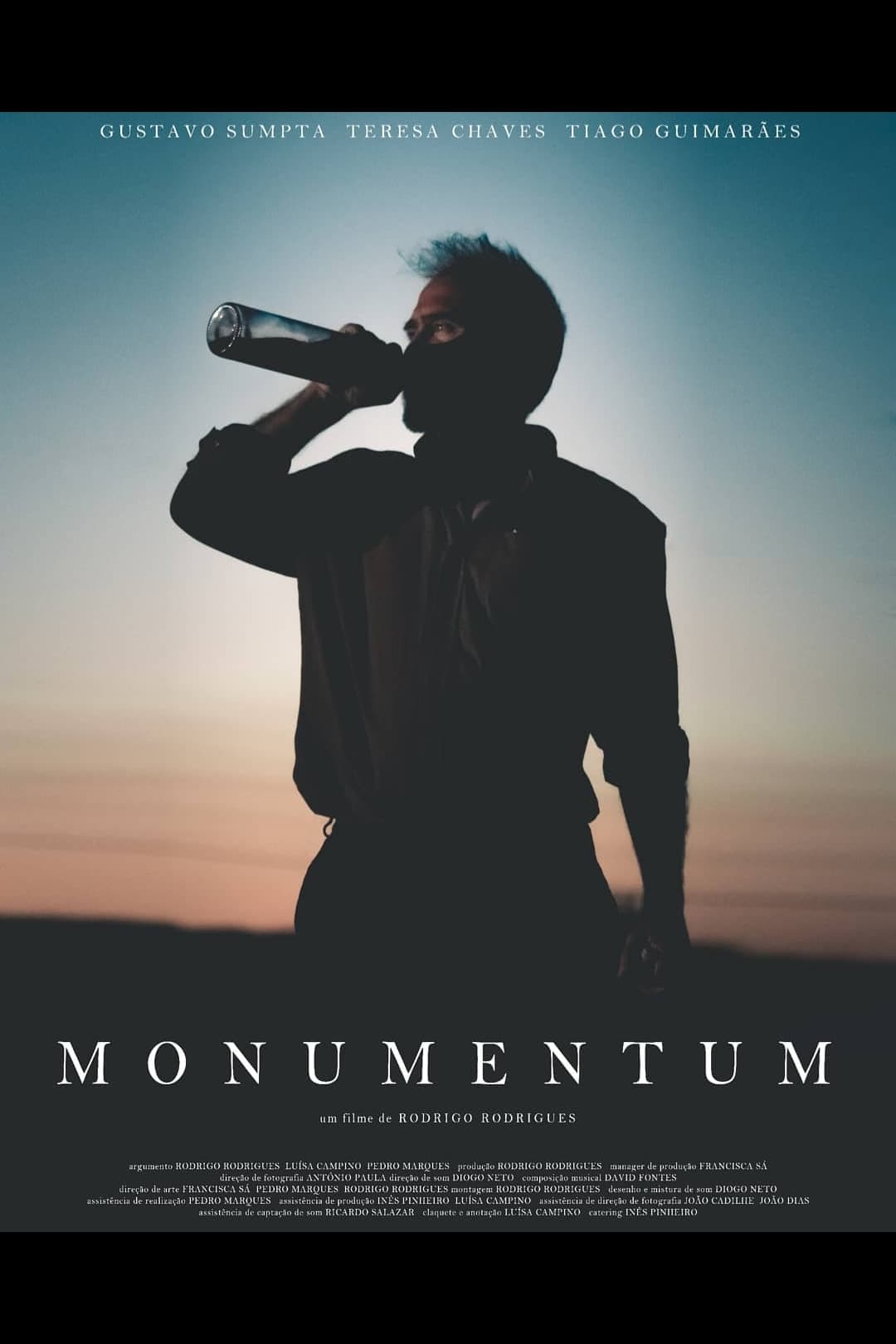 MONUMENTUM
Some regions of Portugal talk about love and betrayal, rage and regret, in a short film that takes us back to a very recent past.