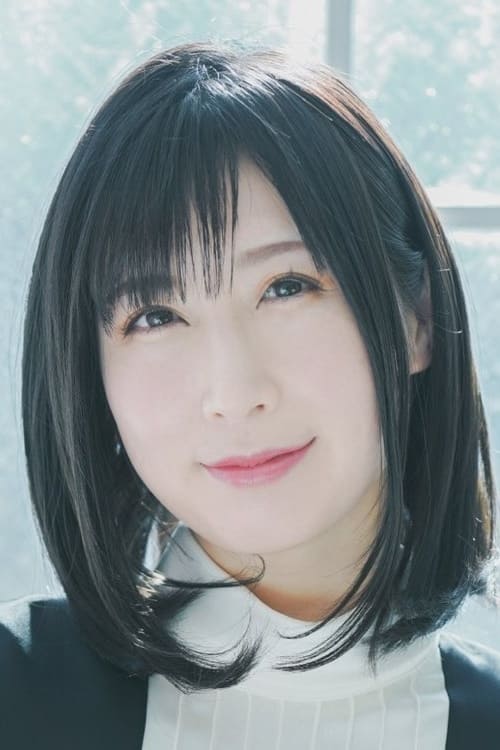 Biography
Natsumi Takamori (高森 奈津美, Takamori Natsumi, born February 14, 1987) is a Japanese voice actress affiliated with Pro-Fit. Some of her major roles are Mei Misaki in Another, Miku Maekawa in The Idolmaster Cinderella Girls, Nikka Edvardine Katajainen in Brave Witches, Ellery Himeyuri in Tantei Opera Milky Holmes, Konatsu Toro in Gokujyo, Hiotan in Denkigai no Honya-san, and Misaki Kamiigusa in The Pet Girl of Sakurasou. She also goes by the name of Yūka Kotorii (小鳥居 夕花, Kotorii Yūka) on adult video games.
TV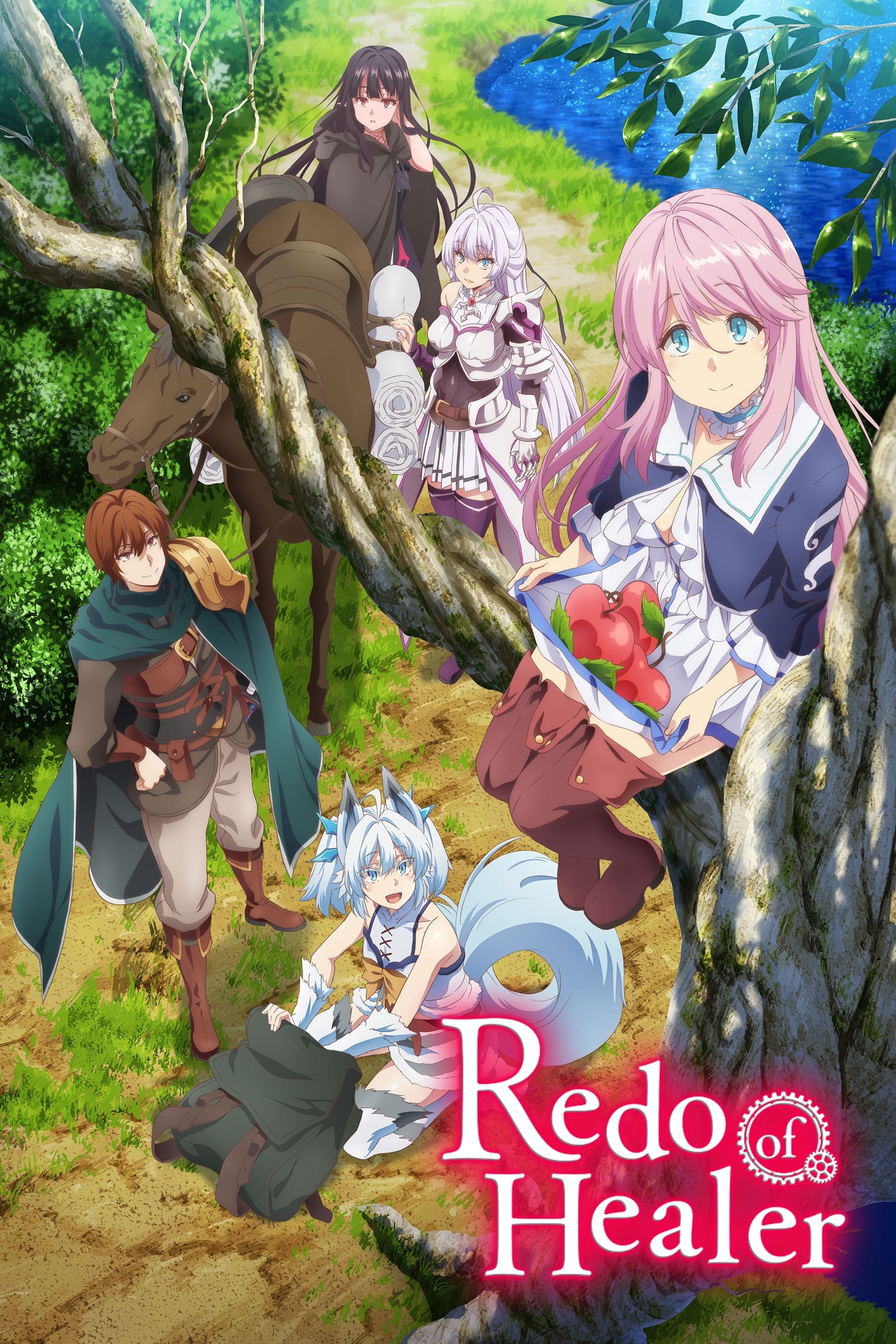 Redo of Healer
Keyaru was taken advantage of many times because he was bound by this common knowledge. He thought a healing magician was the best. By the time he realized he had potential, he had been deprived of ev...
TV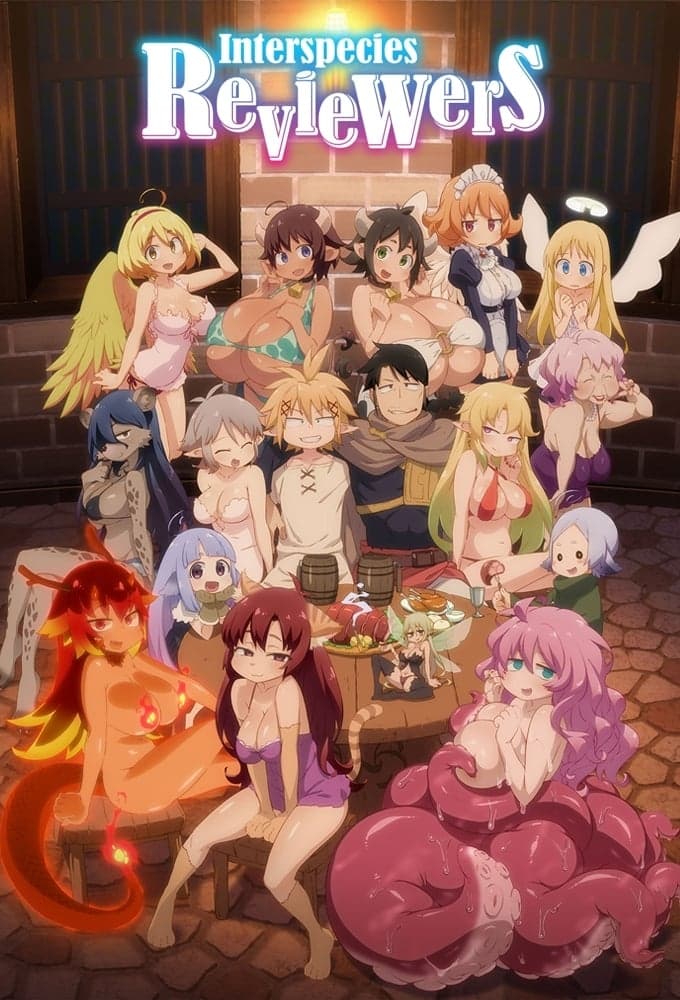 Interspecies Reviewers
In a world bursting at the seams with moe monsters and humanoids of the horned variety, which brave heroes will take it upon themselves to review the beastly babes of the red-light district?
TV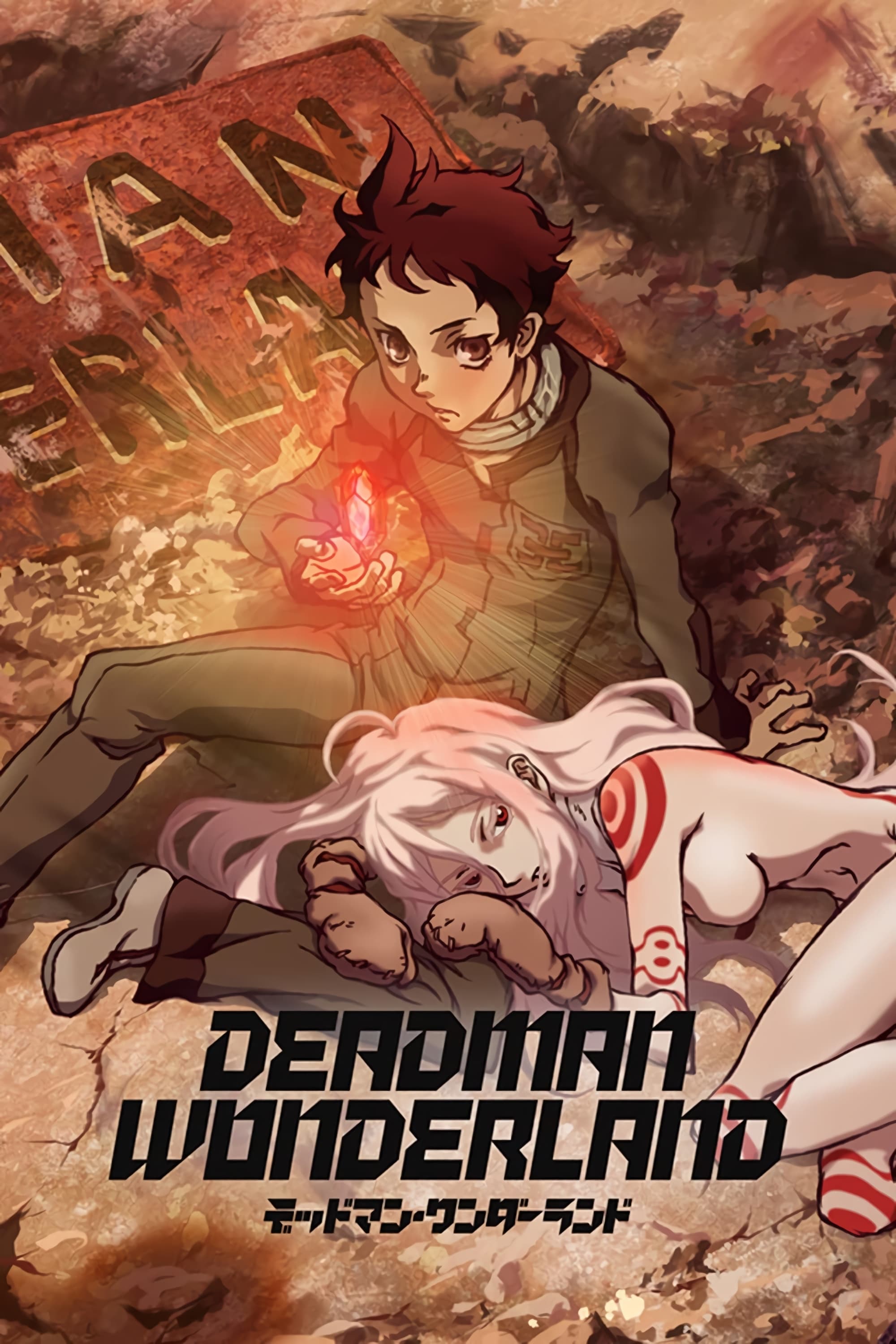 Deadman Wonderland
Ganta is the only survivor of a classroom slaughter. He was framed for the carnage, sentenced to die, and locked away in the most twisted prison ever built. It gets worse after that.
TV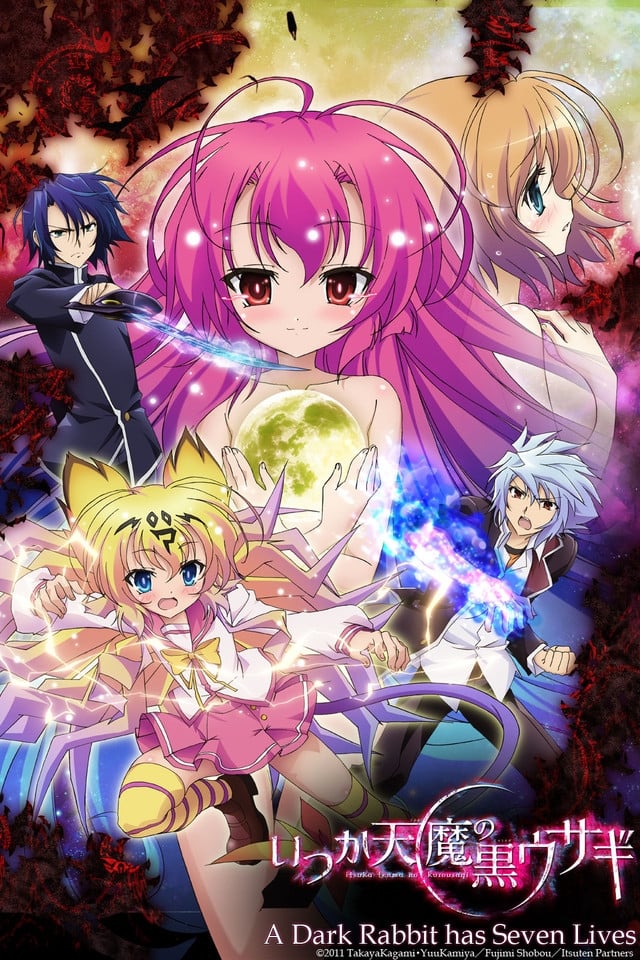 A Dark Rabbit has Seven Lives
Taito sometimes dreams of a female vampire who says she has given him her poison, and sometimes he thinks he hears her voice when he's awake. After surviving an accident that should have killed him, T...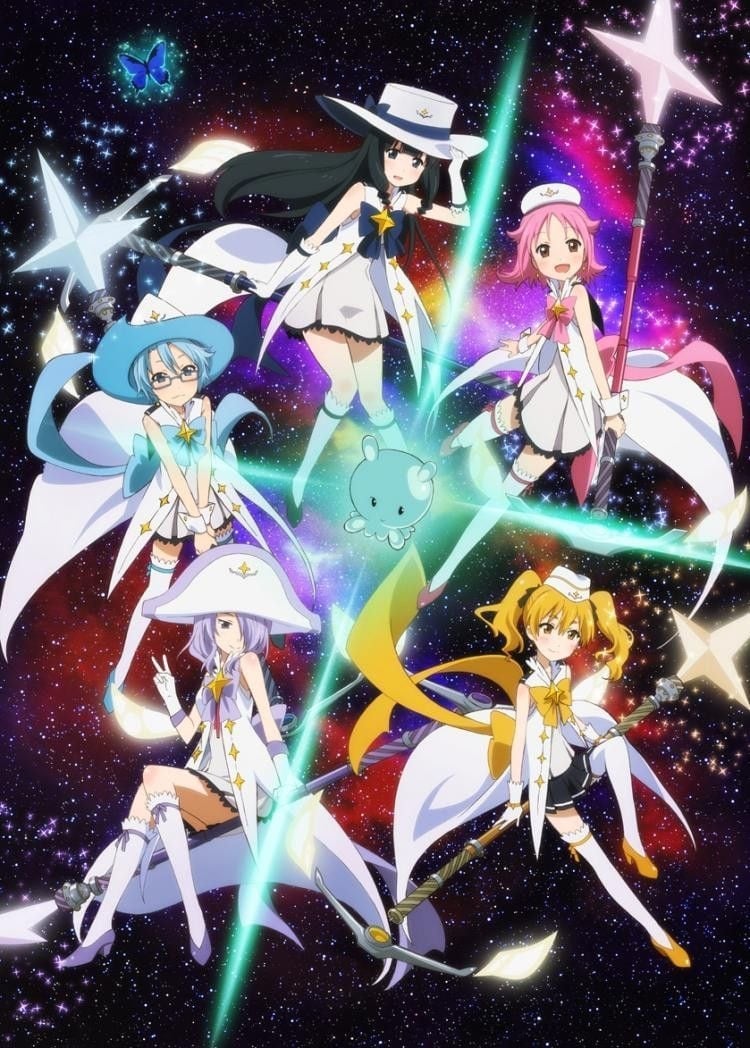 Wish Upon the Pleiades
Subaru is a young girl who discovers that her best friend Aoi is part of magical group trying to gather engine fragments so that a little being from Pleiades can return to his home. Subaru considers j...