Biography
TV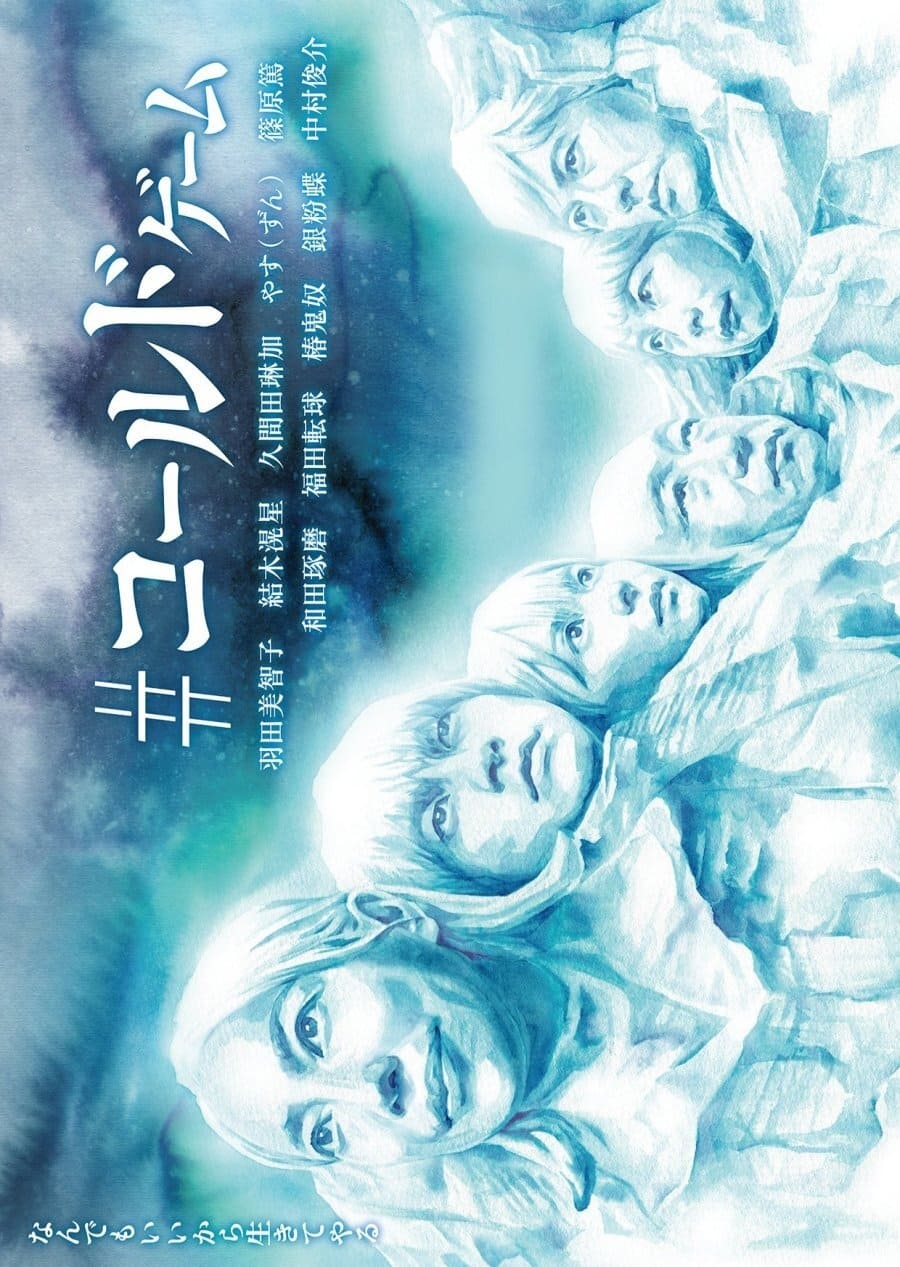 #Cold Game
This show describes how Kimura Shoko, a former fraudster with 2 past convictions, struggles to survive with her fake family in this world which has entered the Ice Age.
TV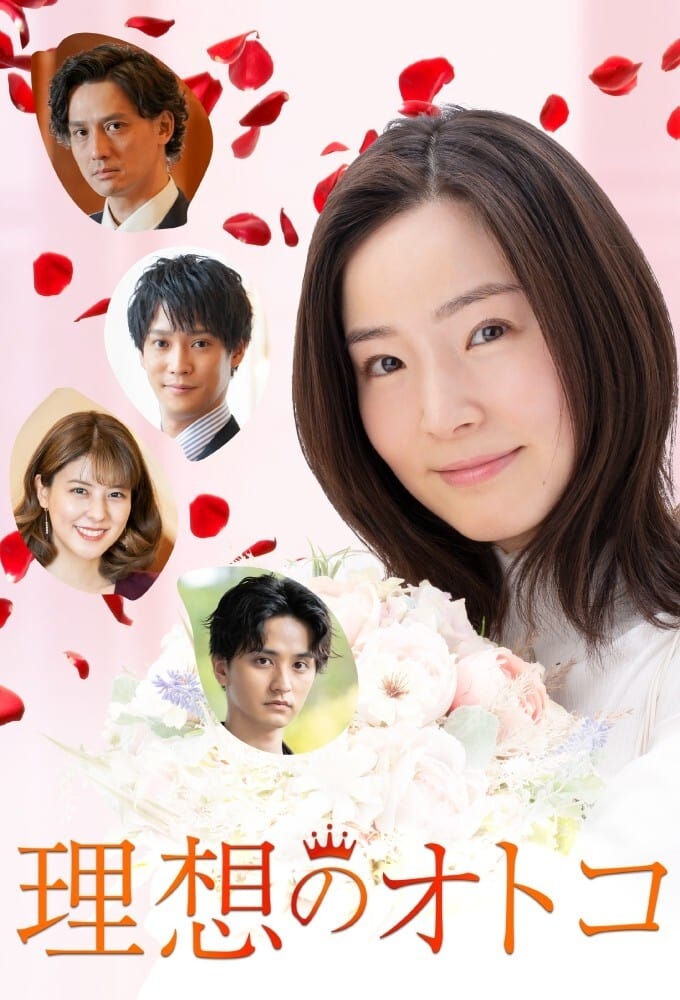 The Ideal Man
A man ten years younger and a man of the same age appeared in front of our heroes, who had taken a break from love. Three people have a one night stand. They can't say what they want to say, but can't...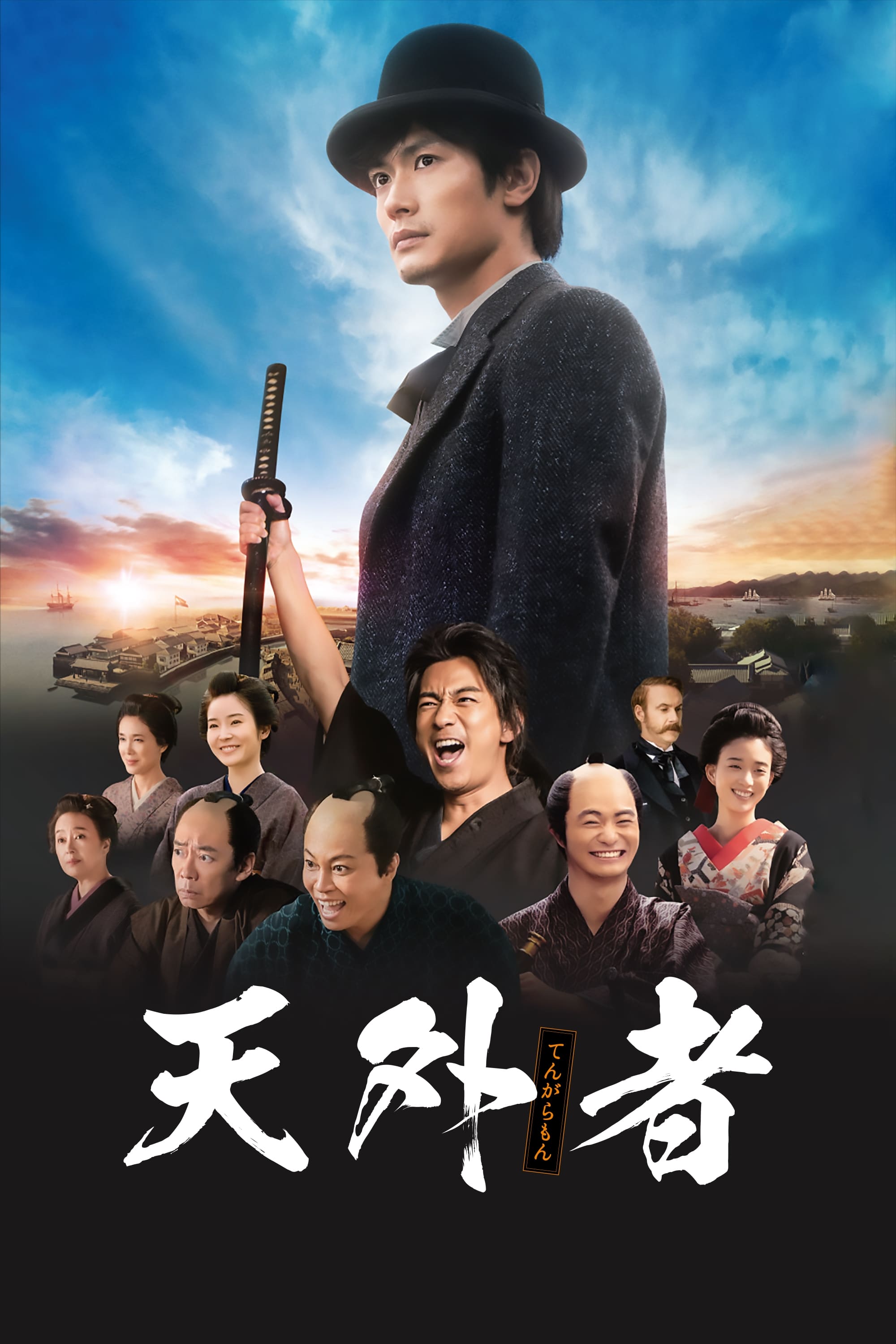 Godai - The Wunderkind
The founder of the Meiji era who laid the foundation of the modern Japanese economy is the subject of a biographical story.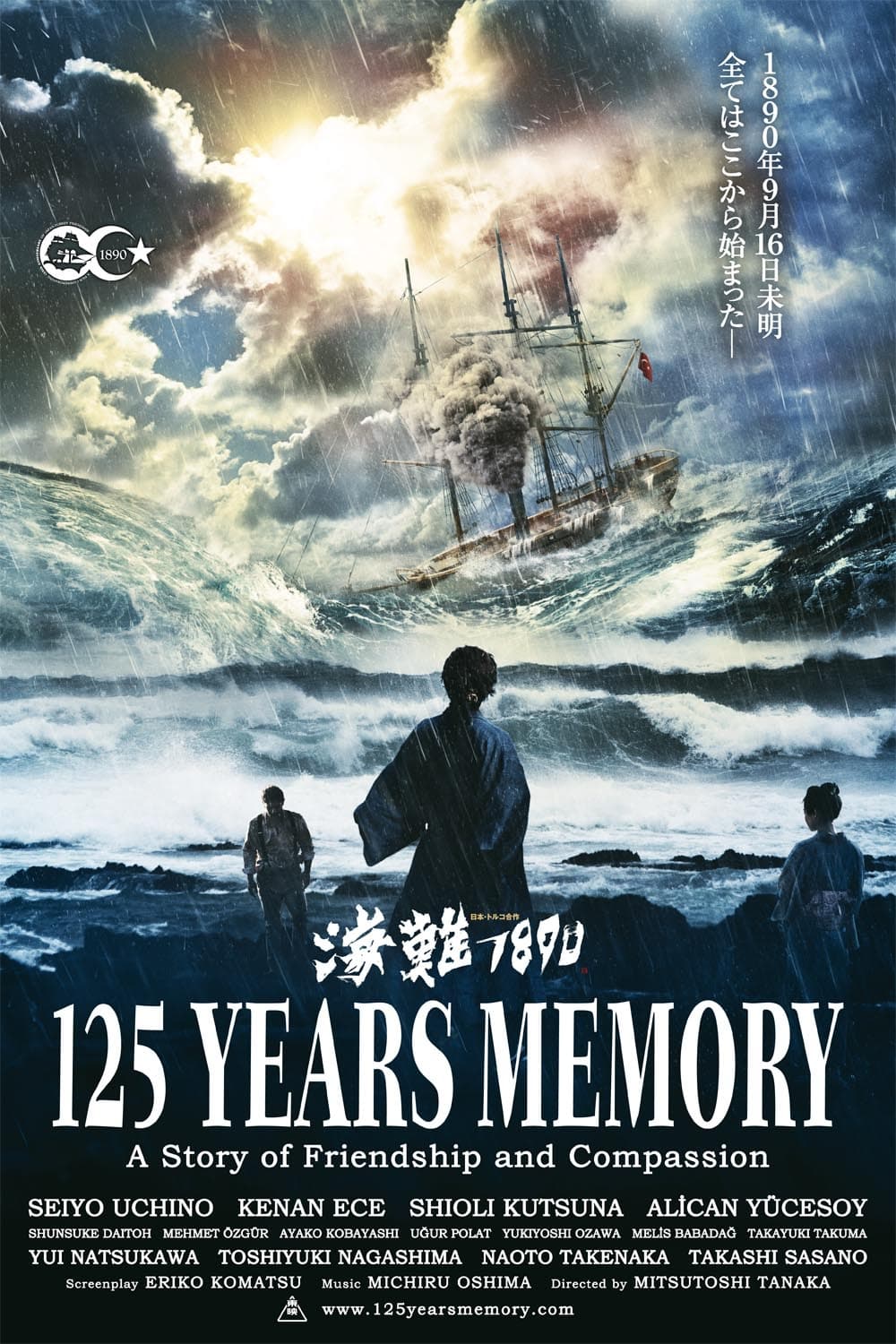 125 Years Memory
The sinking of the Turkish ship Erturul off the Japanese coast in 1890 and the relocation of Japanese nationals from Iran in 1985 are related to friendship and compassion. The 39th Japan Academy Film ...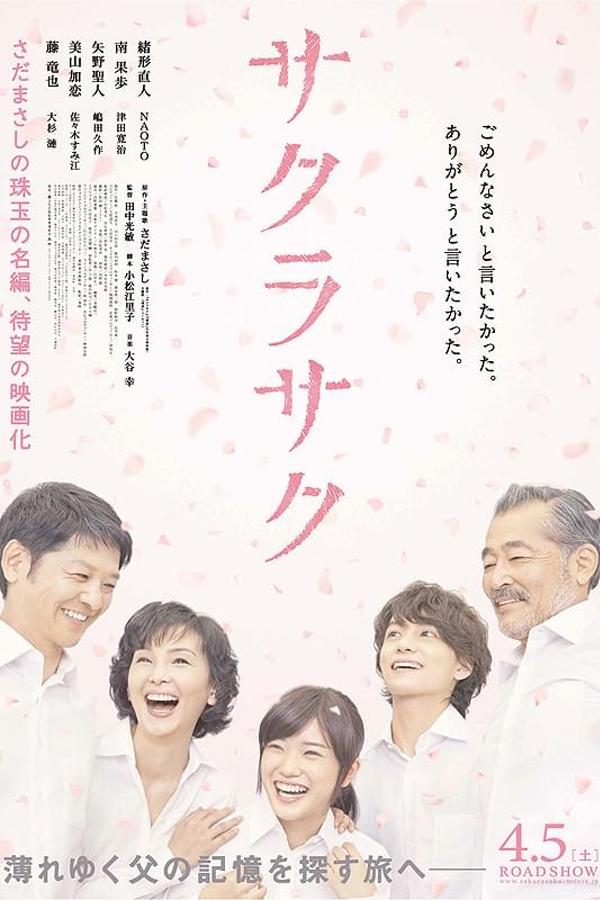 Blossoms Bloom
At some point his family began to slip due to his success at work. As his elderly father begins to show signs of dementia, Shunsuke takes the family on a trip in a desperate attempt to pull them toget...
TV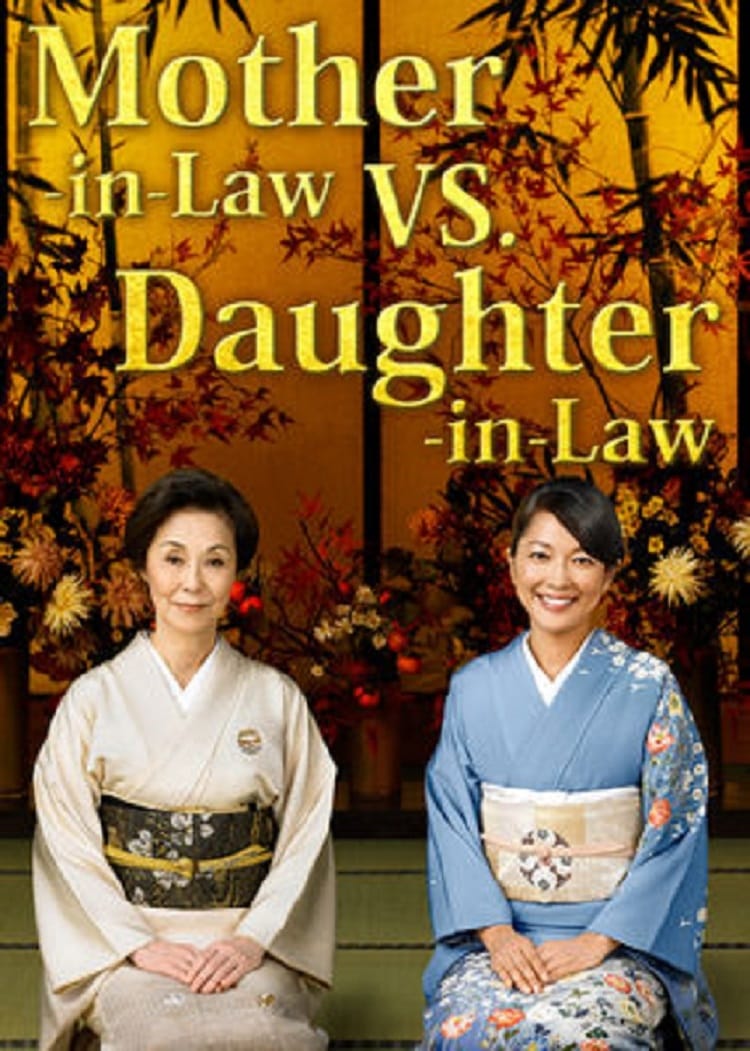 TV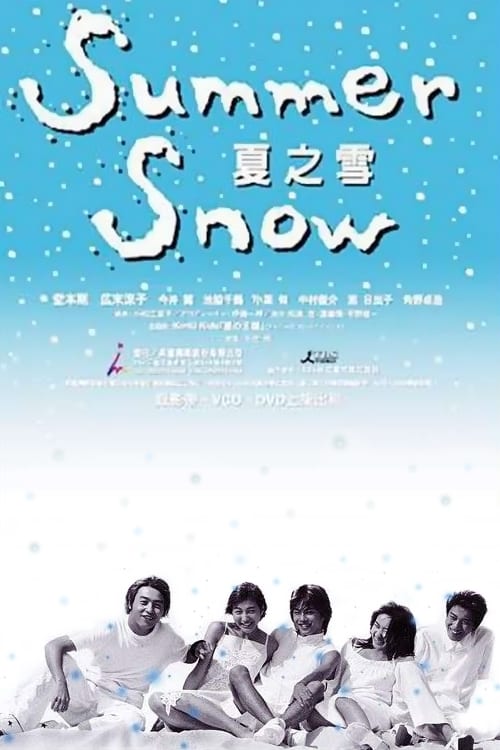 Summer Snow
Summer Snow was a Japanese television drama that aired from 2000 to 2000. There is a love story between a young man who has been forced to grow up too quickly and a young woman with an activity-restri...
TV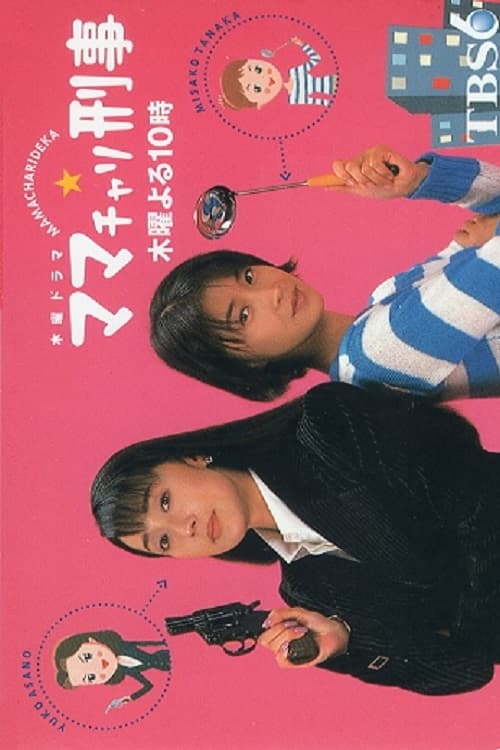 Housewife & Detective
This comical suspense drama centers around Kaoru, a divorced female detective, and Hinako, a housewife married to a detective. Hinako can't keep her curious nature bottled and is constantly trying sol...
TV Blue Days
Ryuu was abandoned by his mother and had toil for himself in order to survive in Japanese society. Life on the streets has given him a tough exterior, but it is his kind heart and dislike for what he ...
TV Always Have The Sun in Mind
The lead character is unmarried but still in love with a younger woman, just as his boss is in love with a younger woman. The friendship between middle-aged men and young women is shown in the relatio...