 Biography
Brooke Jaye Mueller-Rice (born August 19, 1977) is an American actress.
Personal Life
On May 30, 2008, Mueller married actor Charlie Sheen, having been engaged since 2007. The couple were introduced in 2006 by mutual friend Rebecca Gayheart. Mueller gave birth to their twin sons, Bob and Max, on March 14, 2009. On December 25, 2009, Sheen was arrested on suspicion of domestic abuse. The couple filed for divorce in November 2010. In March 2011, police removed the children from Sheen's home after Mueller obtained a restraining order against Sheen. The divorce settlement – with Sheen paying her $750,000 per their prenuptial agreement, plus $55,000 per month in child support for their two sons – was approved by a Los Angeles Superior Court judge and became effective on May 2, 2011. Mueller and Sheen maintained a friendship afterwards.In 1996, Mueller was arrested on DUI charges in Palm Beach County, Florida. In March 2001, she was arrested in Miami-Dade County, Florida for cocaine possession. In July 2011, Mueller completed an outpatient rehab program. In May 2013, officials from Department of Children and Family Services removed Mueller's then 4-year-old children from her care, when her suspected ongoing drug use made the house unsafe for them. Mueller entered a rehab program soon after, while her sons were initially placed in the care of Denise Richards, Sheen's second ex-wife, and later transferred to the care of Mueller's brother Scott. In December 2014, full custody of her then 5-year-old sons was returned to Mueller by the court. In August 2019, Mueller voluntarily entered an inpatient rehab center in a renewed effort to deal with her substance abuse problems, with her then 10-year-old sons going into the care of Mueller's parents.Mueller is friends with Kathy and Paris Hilton.
Early Life
Mueller-Rice was born and raised in upstate New York. Her father, Allen Mueller, worked as a Miami and Key West police officer, a high school teacher, and a real-estate broker. He died in a motorcycle accident when Brooke was twelve. Her father was Lutheran and her mother, Moira Roskin Fiore, was Jewish. When she was 14, her mother married Florida-based millionaire Kenneth Wolofsky and moved to Florida. Mueller-Rice was a cheerleader at the Benjamin School in Palm Beach. Mueller-Rice has a brother, Scott Allen Mueller-Rice, and a half-sister, Sydney Wolofsky. Mueller-Rice's mother Moira Mueller-Rice Wolofsky Fiore is currently married to New York lounge singer Jon Fiore. While attending the Benjamin School for highschool, Mueller-Rice was on the cheerleading squad.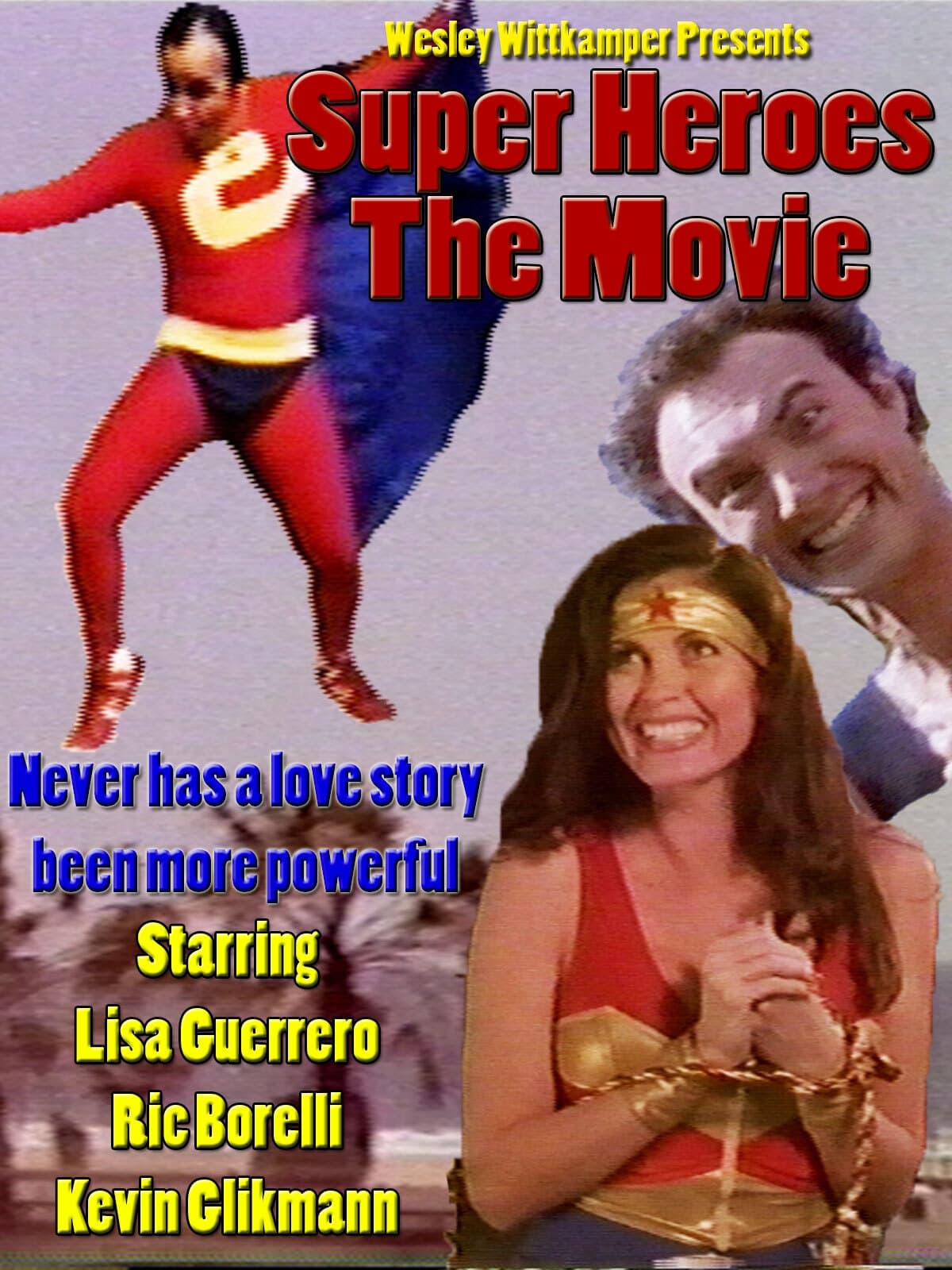 Super Heroes The Movie
After a bad breakup, Wonderful Woman and Superbman, must work together with the super crew to prevent world domination by an invincible super villain from the 5th dimension named Bob. Shot in 1998, th...
TV The World According to Paris
Oxygen has a television series called The World According to Paris. The series ran for one season. Oxygen didn't want a second season of the show. The eight-week run of the series averaged 293,000 vie...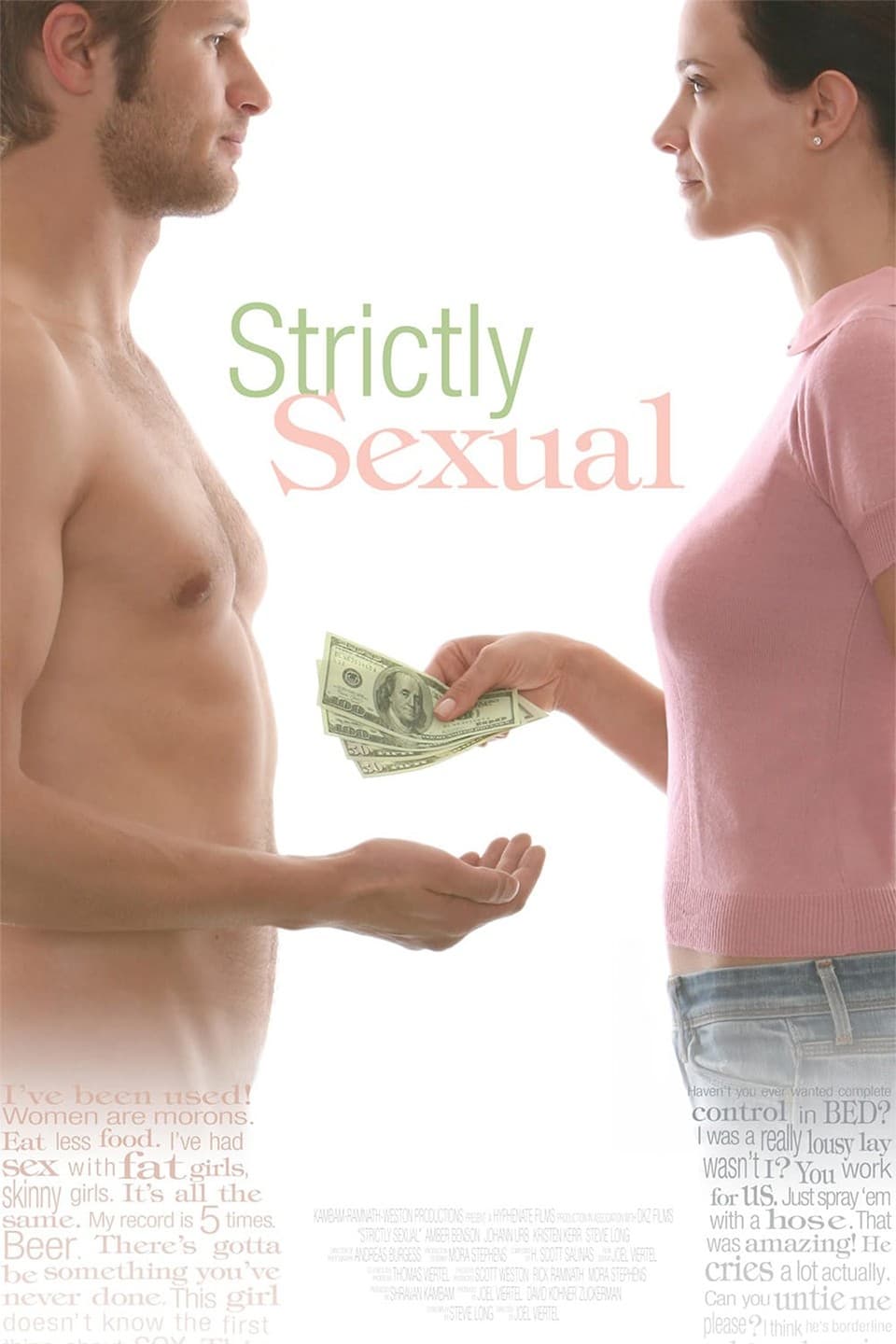 Strictly Sexual
Two successful women, sick and tired of dating and relationships, decided to keep two young men in their pool house for strictly sexual purposes.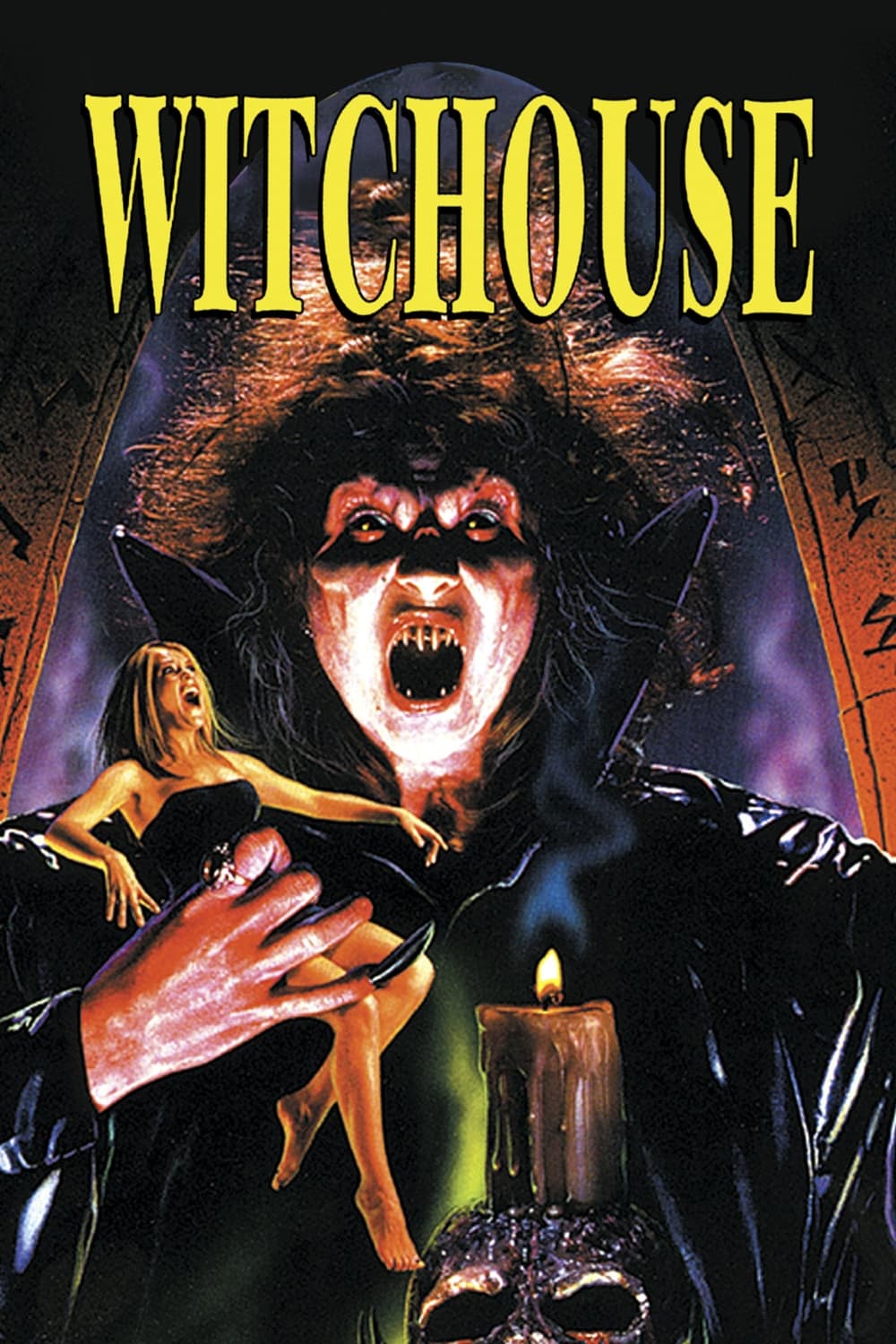 Witchouse
On Mayday 1998 in the town of Dunwich, Massachusetts, Elizabeth gathers together a group of specially selected friends for a rather odd party. She is the descendant of a witch named Lilith who was bur...
TV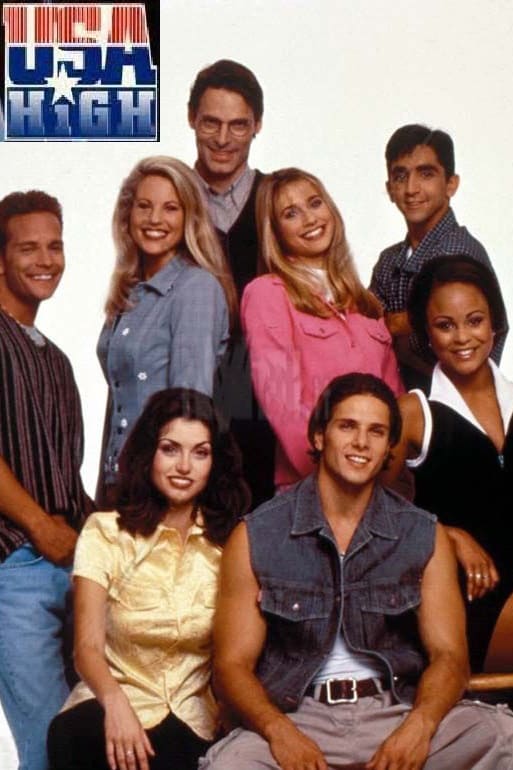 USA High
USA High is an American teen sitcom which ran from August 1997 to June 1999, ended after 95 episodes, and reran until August 4, 2001 on USA Network.
TV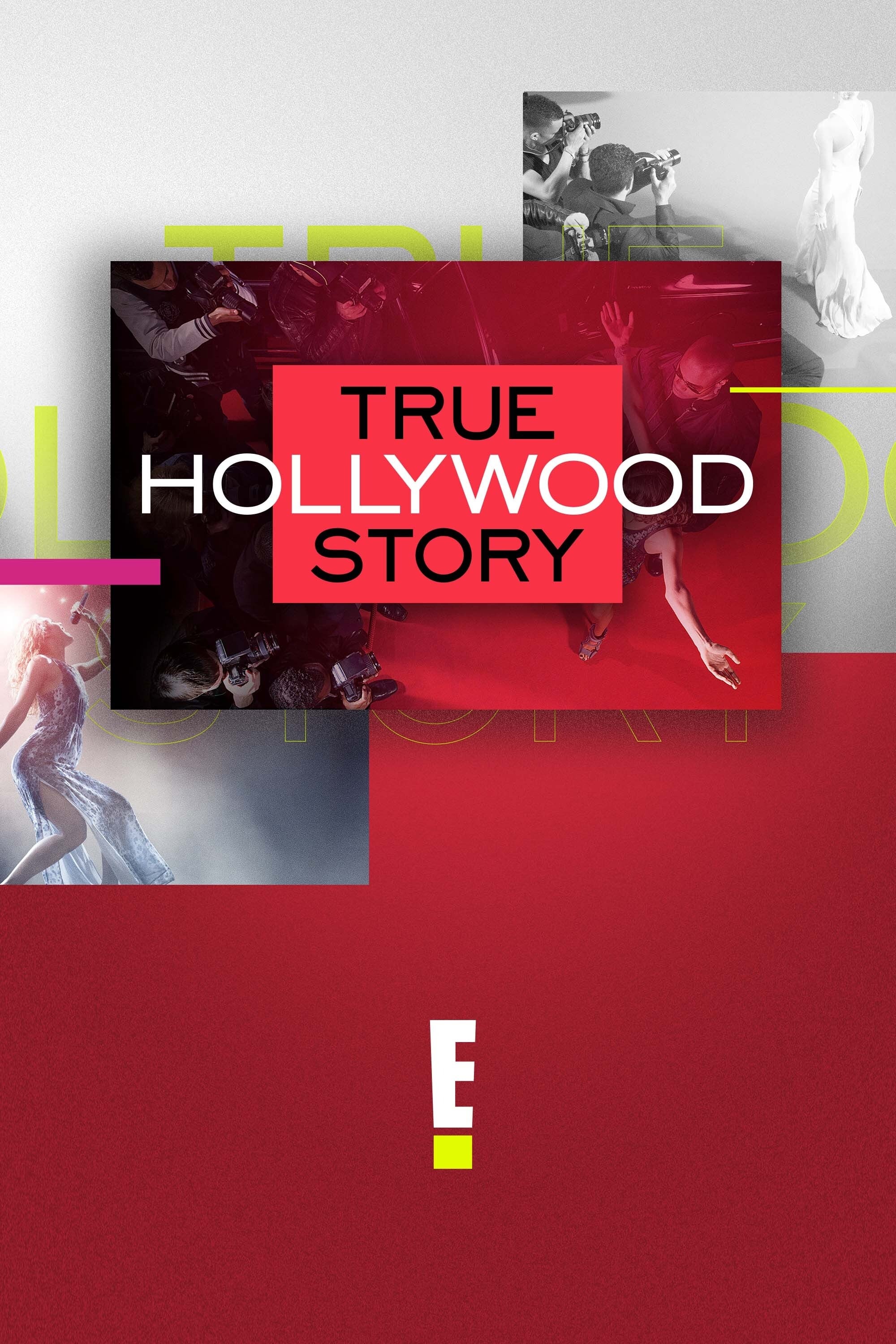 E! True Hollywood Story
A documentary series on E! deals with famous Hollywood celebrities, movies, TV shows and also well-known public figures. salacious re-tellings of Hollywood secrets, show-biz scandals, celebrity murder...