Biography
The Lion
A patient in a hospital pretends to be insane. The "protégé" in charge of caring for this patient will begin to doubt his mental state.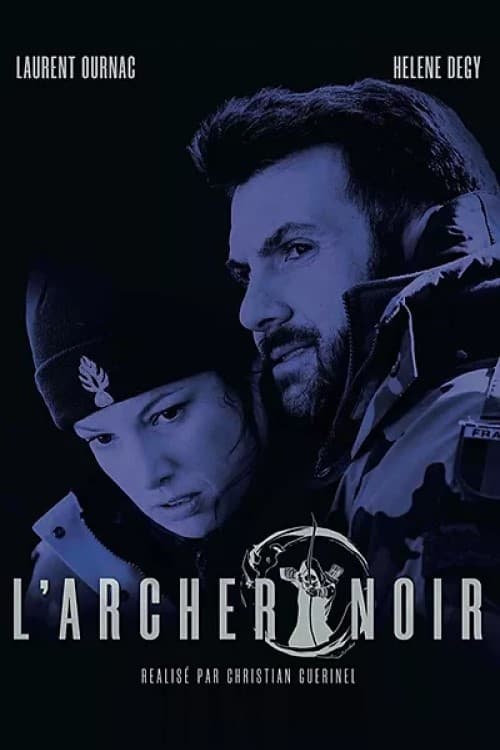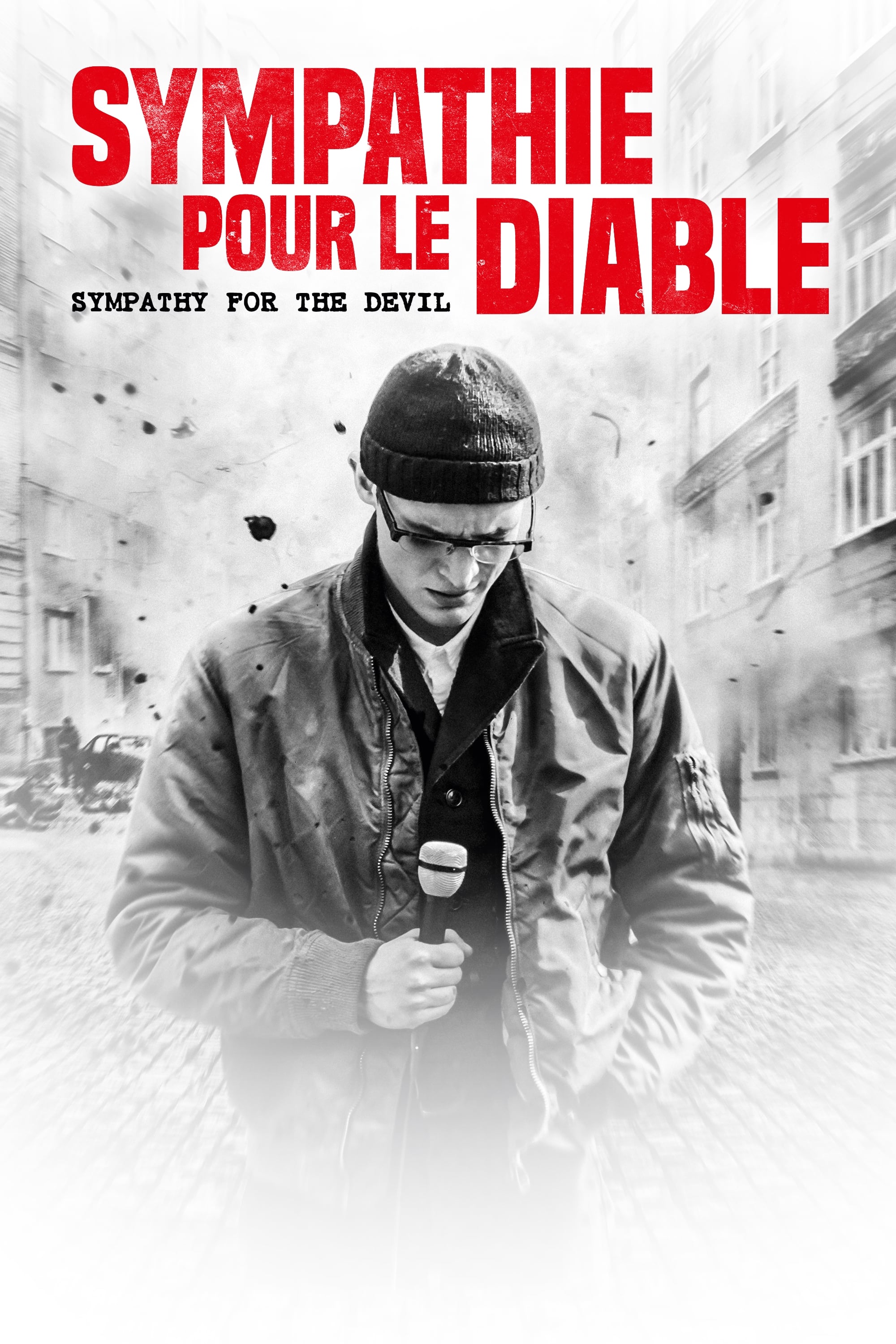 Inséparables
Mika got to know "Putin", a crazy and unpredictable prisoner, after taking a tour of the prison. He decided to start from scratch when he got out of prison. As he prepares to marry the daughter of a w...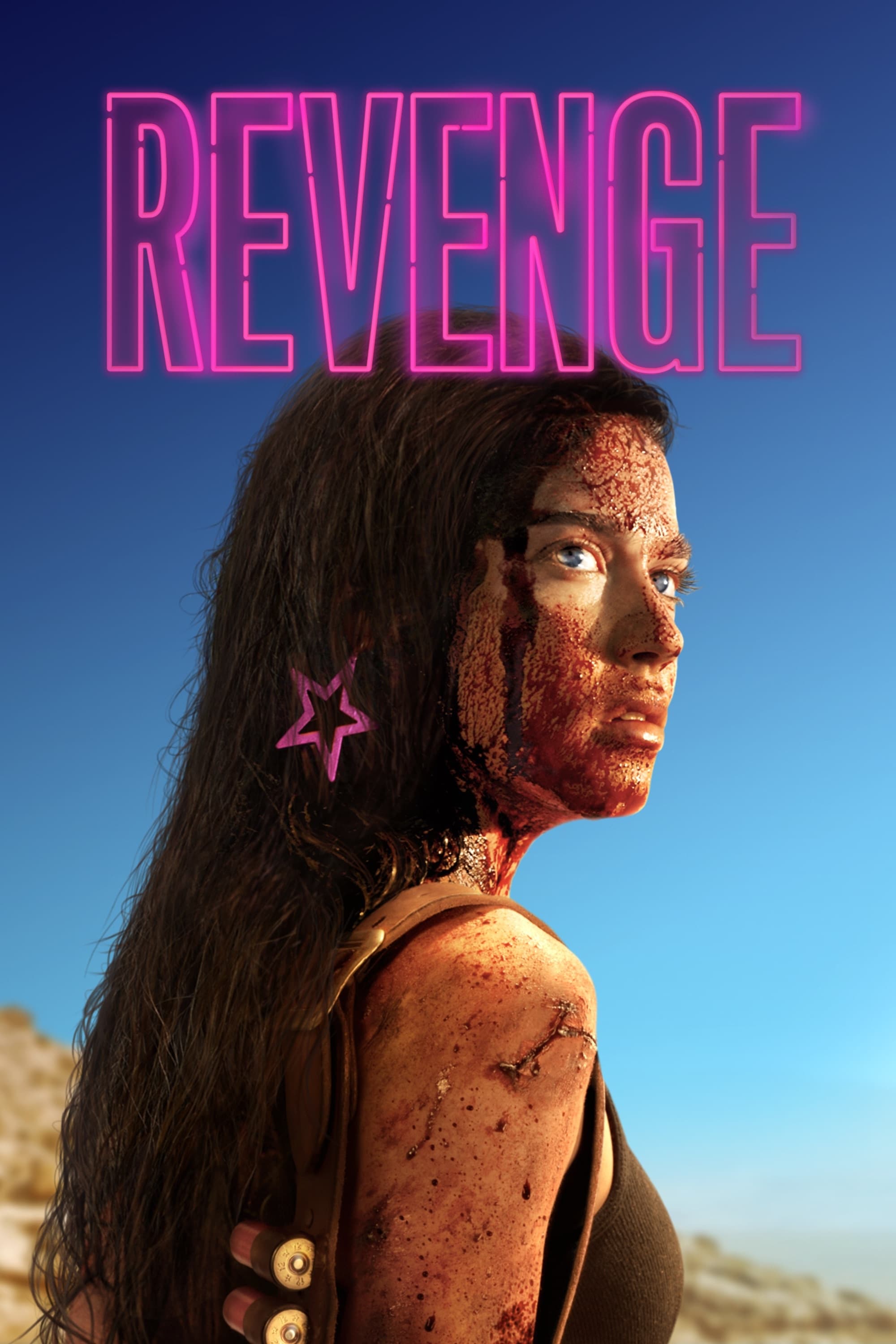 Revenge
When his friends arrive for an impromptu hunting trip, Jen's romantic break is disrupted. The situation ends in an unexpected way as tension mounts at the house.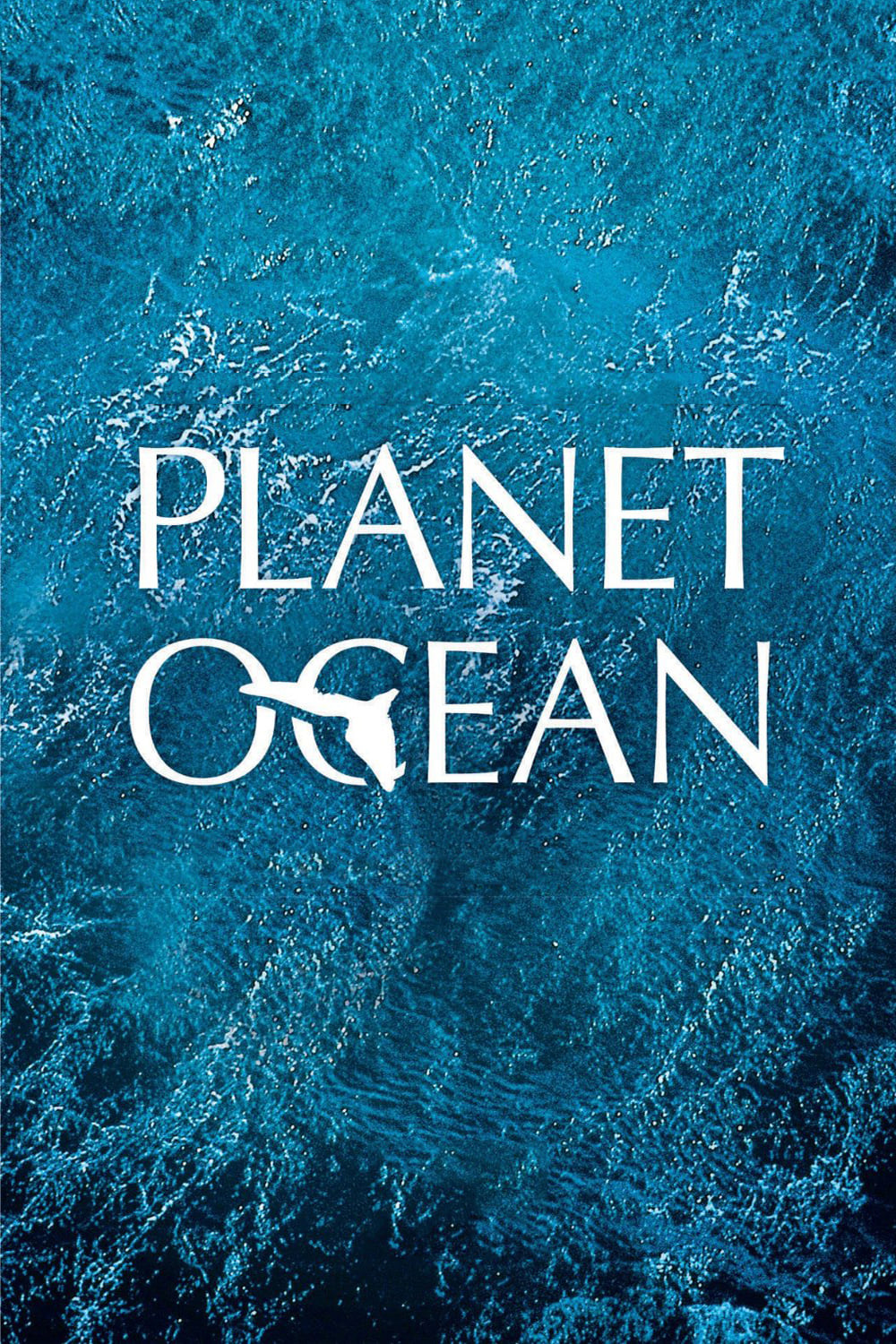 Planet Ocean
You can dive into our planet's greatest mysteries with a team of international underwater cinematographers.