 Biography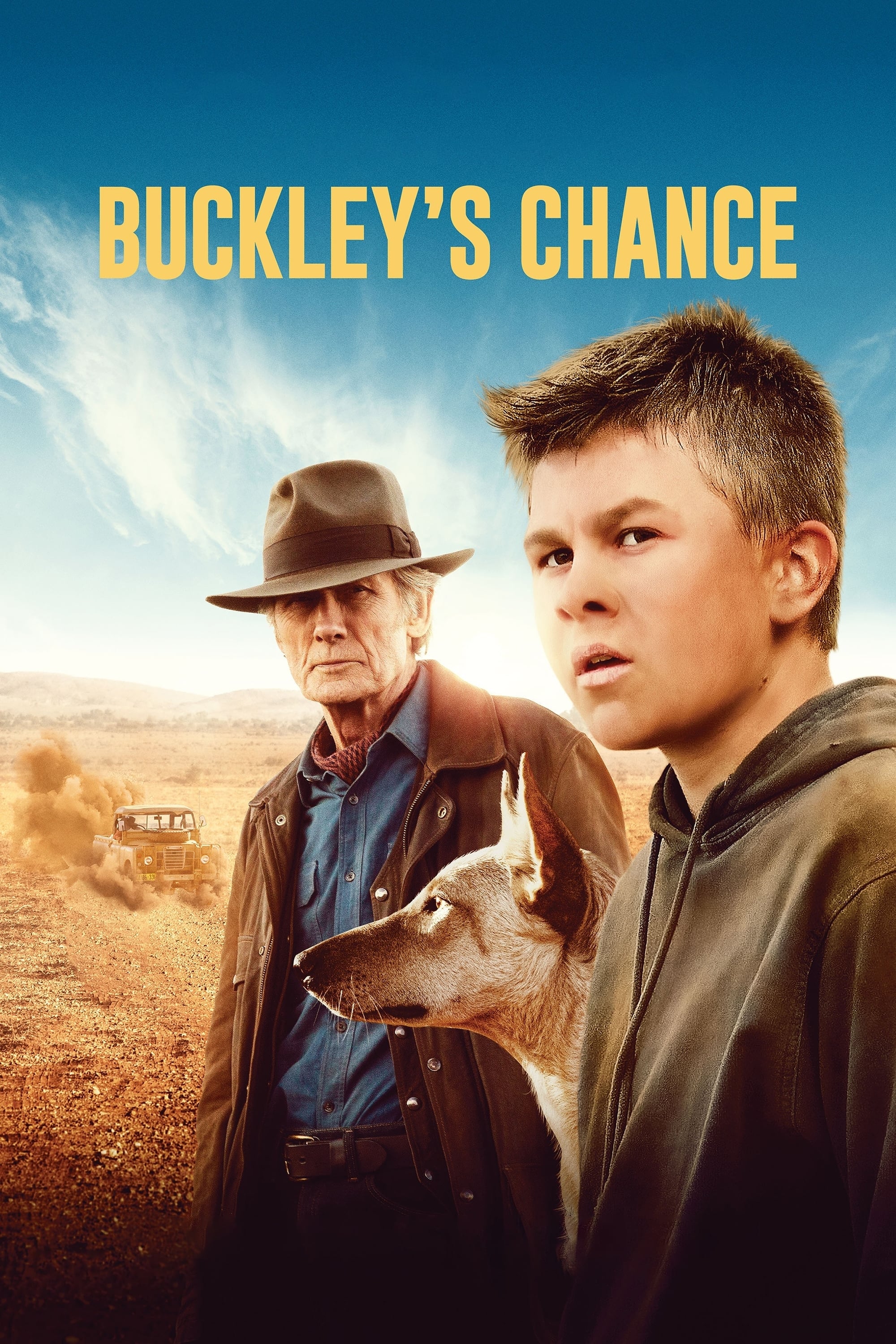 Buckley's Chance
A year after the loss of his father, Ridley and his mother, Gloria, move to Western Australian to live with Ridley's estranged grandfather Spencer. Once there Spencer tries to connect with Ridley but ...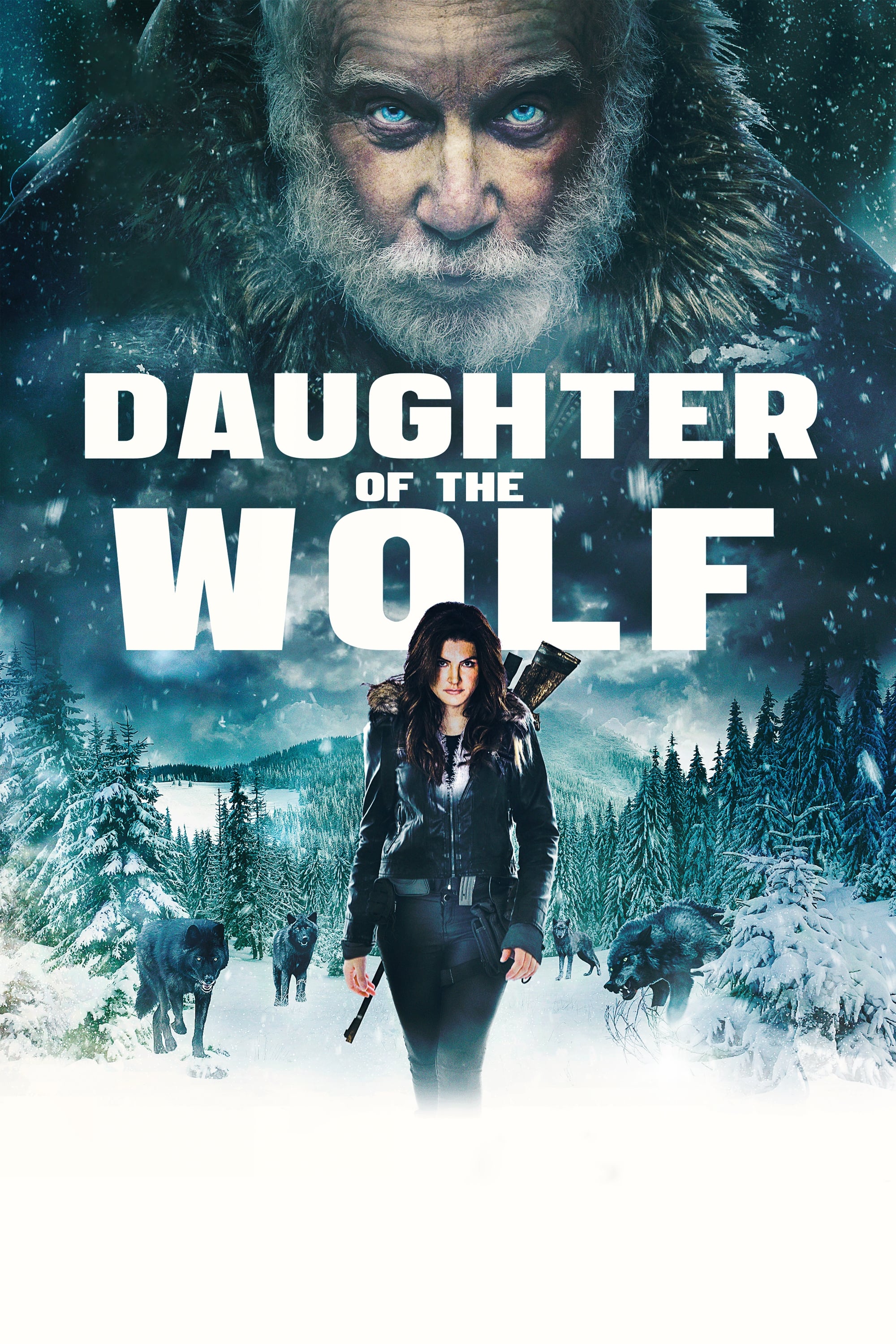 Daughter of the Wolf
Due to her father's passing and to claim her inheritance, ex-military specialist Clair Hamilton returned home from her tour in the Middle East. A gang led by a mysterious figure known only as "Father"...