Biography
Julio Chavezmontes is a Mexican film producer and screenwriter. In 2011, he founded Piano with Sebastián Hofmann to produce and distribute challenging and original films. Their feature debut, "Halley", premiered internationally at the 2013 Sundance Film Festival, and was supported by the Hubert Bals Fund and Foprocine. Other well known productions include "Echo of the Mountain" and "We Are the Flesh". His work as a writer-producer has been profiled by Variety.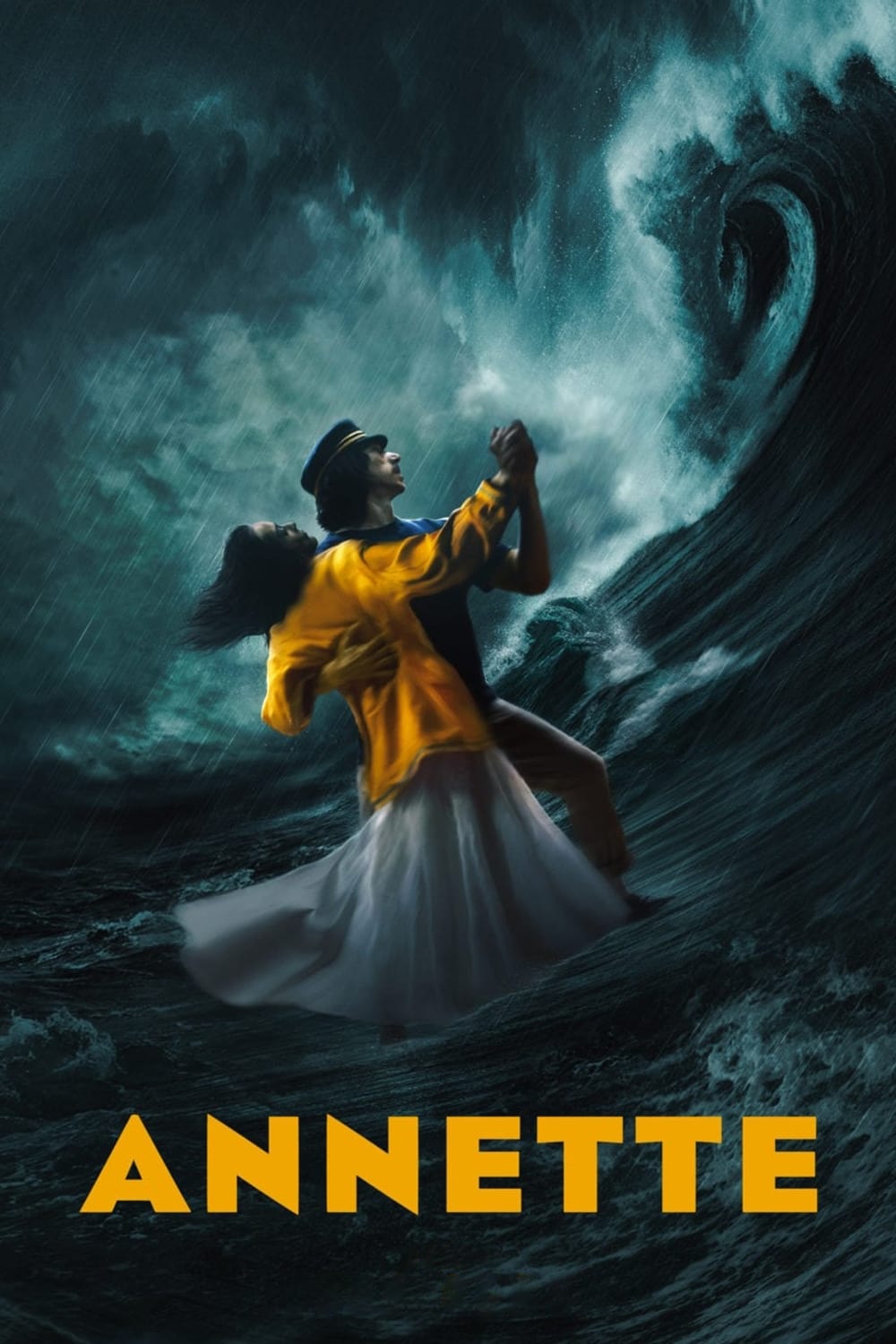 Annette
A stand-up comedian and his wife have a child.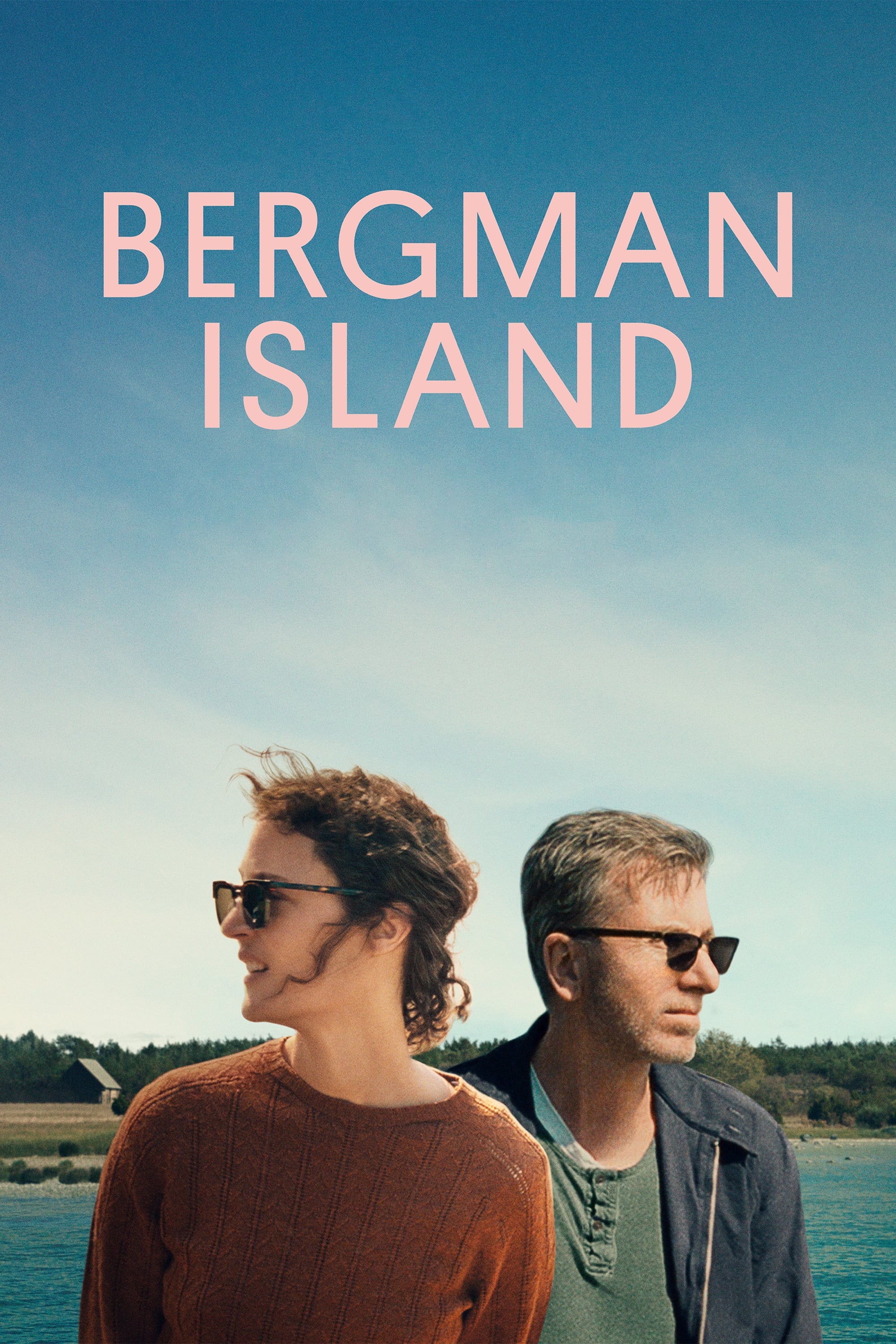 Bergman Island
An American filmmaking couple who retreat to the island for the summer to each write screenplays for their upcoming films in an act of pilgrimage to the place that inspired Bergman are the main charac...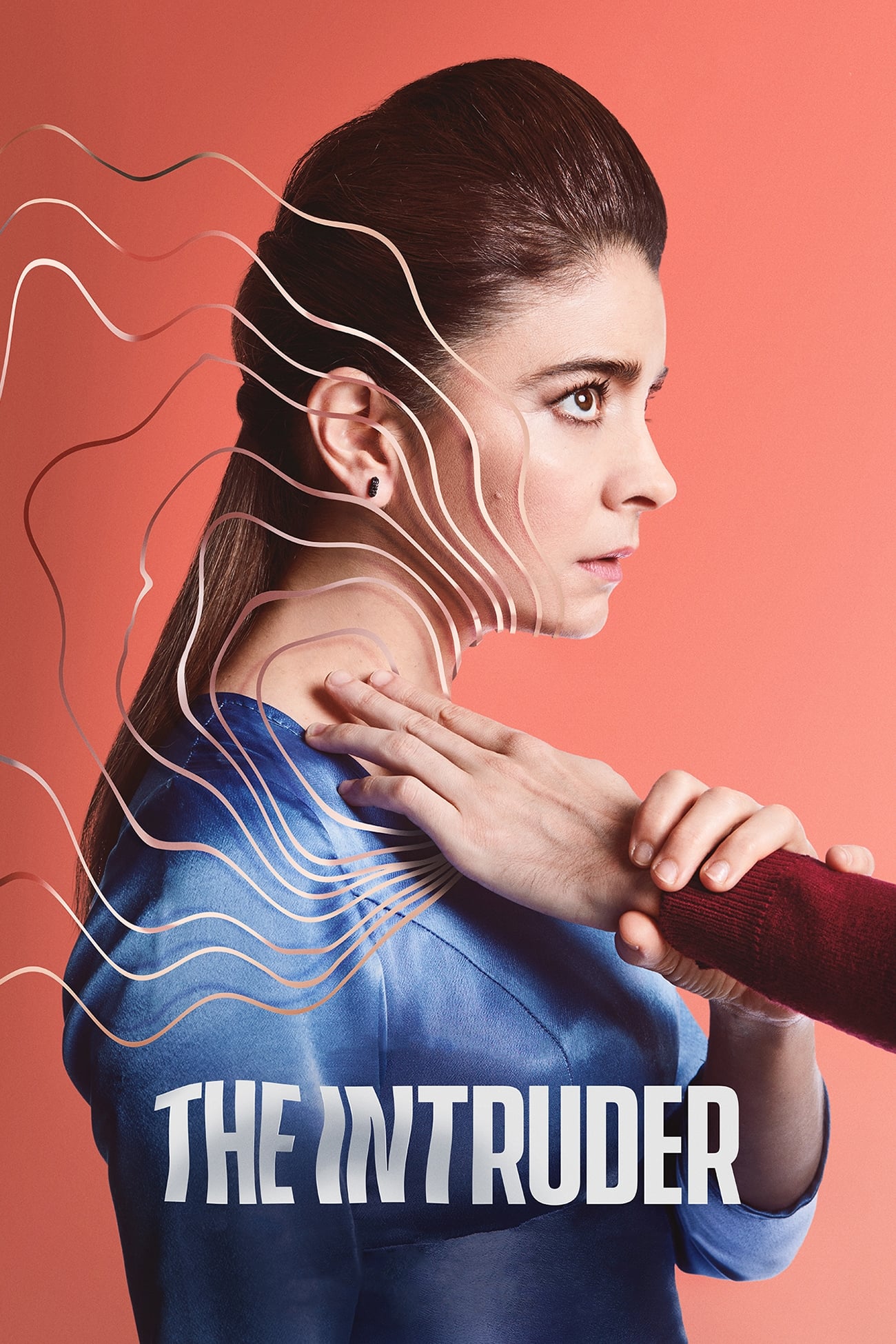 The Intruder
Inés works as a dubbing actress and sings in a choir in Buenos Aires. While on an idyllic trip she suffers a traumatic episode that she can't recover from. She has trouble sleeping and experiences ver...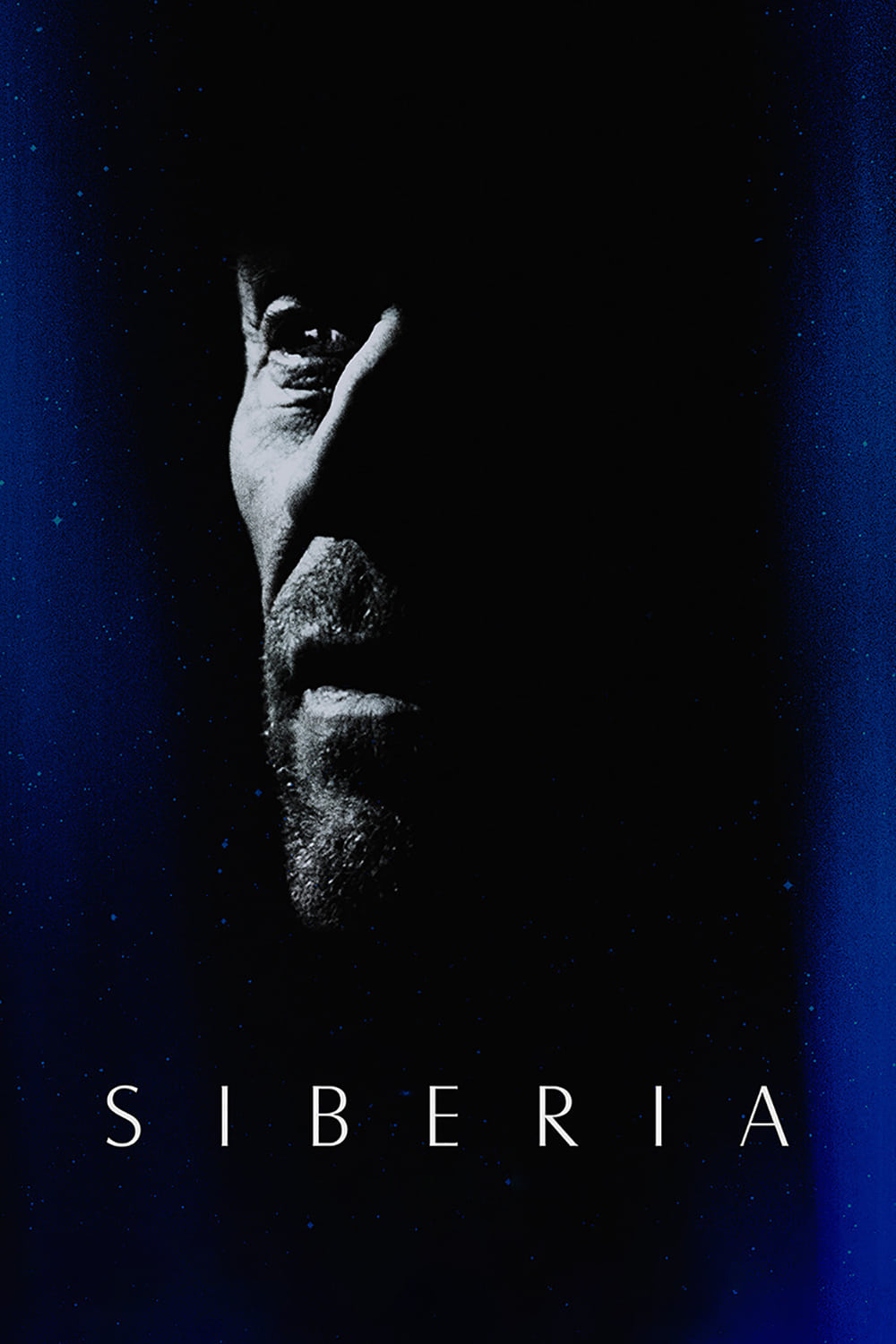 Siberia
Clint is a dead man who lives in a frozen tundra. This isolation is not able to bring either evasion or peace. He begins a journey where he must confront his dreams, memories, and visions in order to ...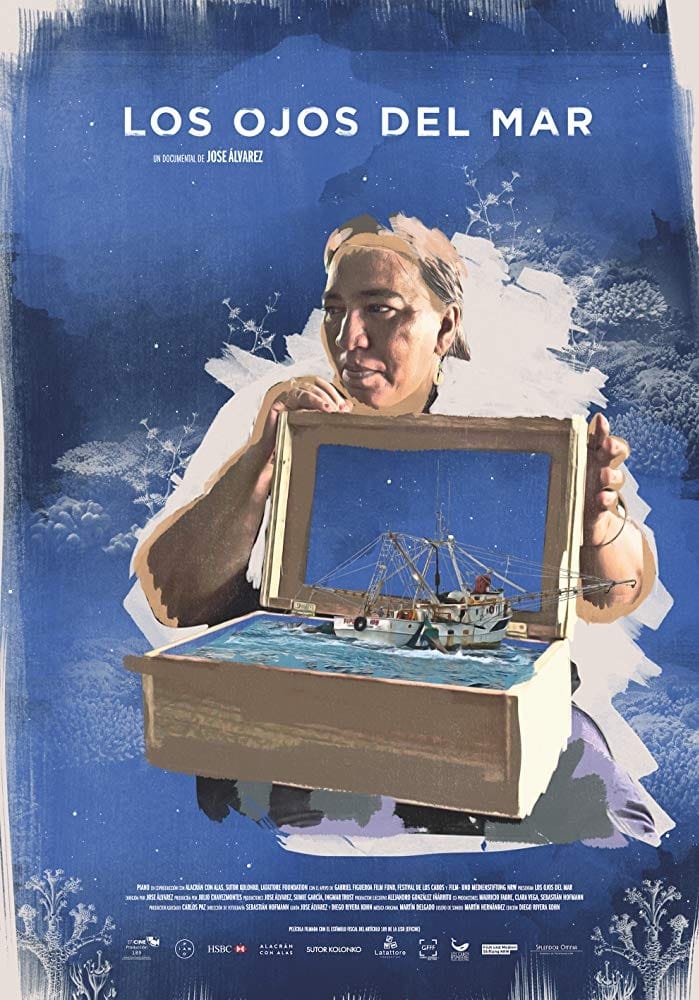 The Gaze of the Sea
A woman with a troubled past embarked on a journey to deliver a message from the grieving families of fishermen lost at sea five years ago, at their last known location in the Gulf of Mexico. One of h...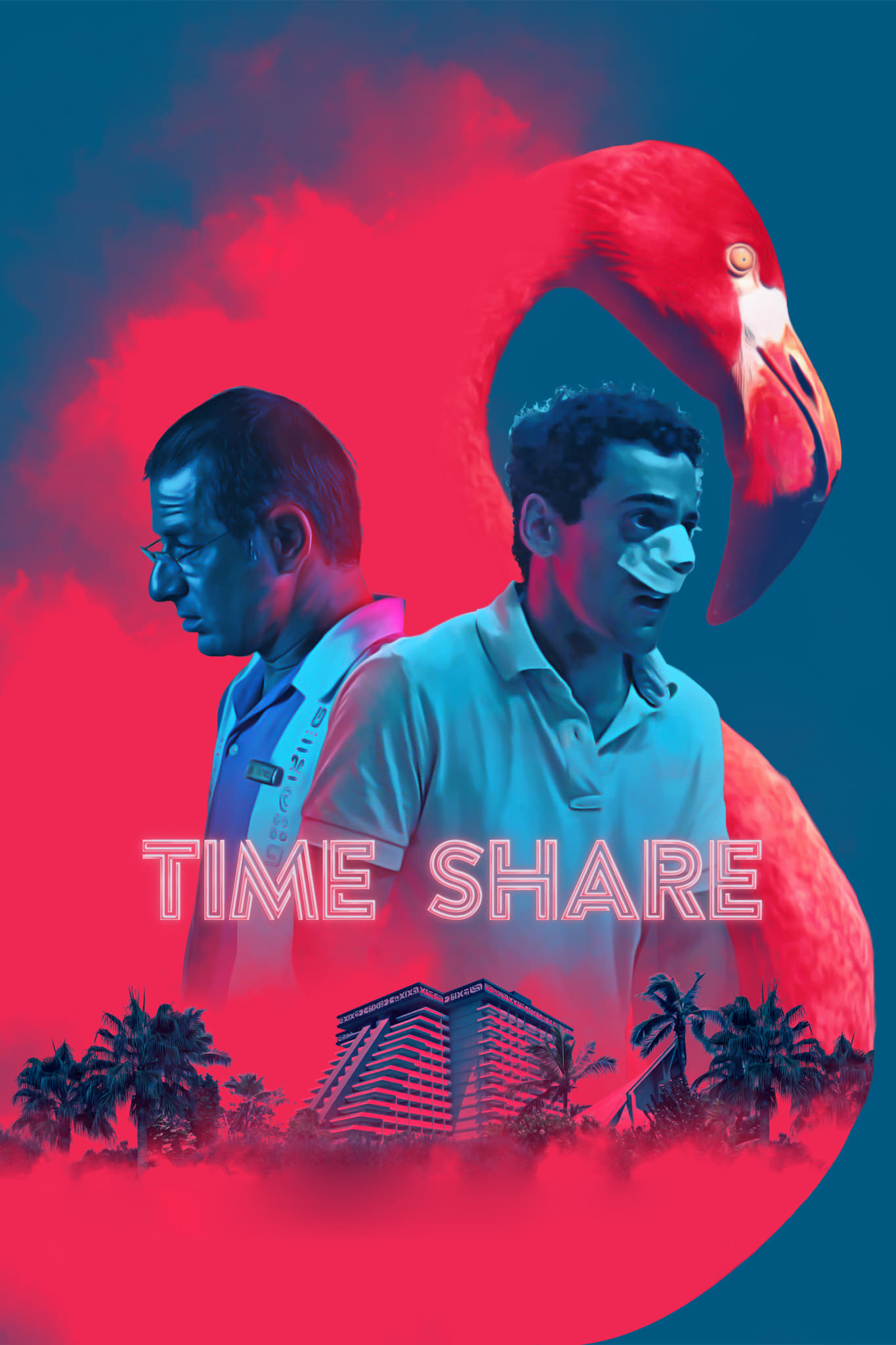 Time Share
A man staying at a tropical resort is convinced that the American company he is staying with has an evil plan to take away his loved ones.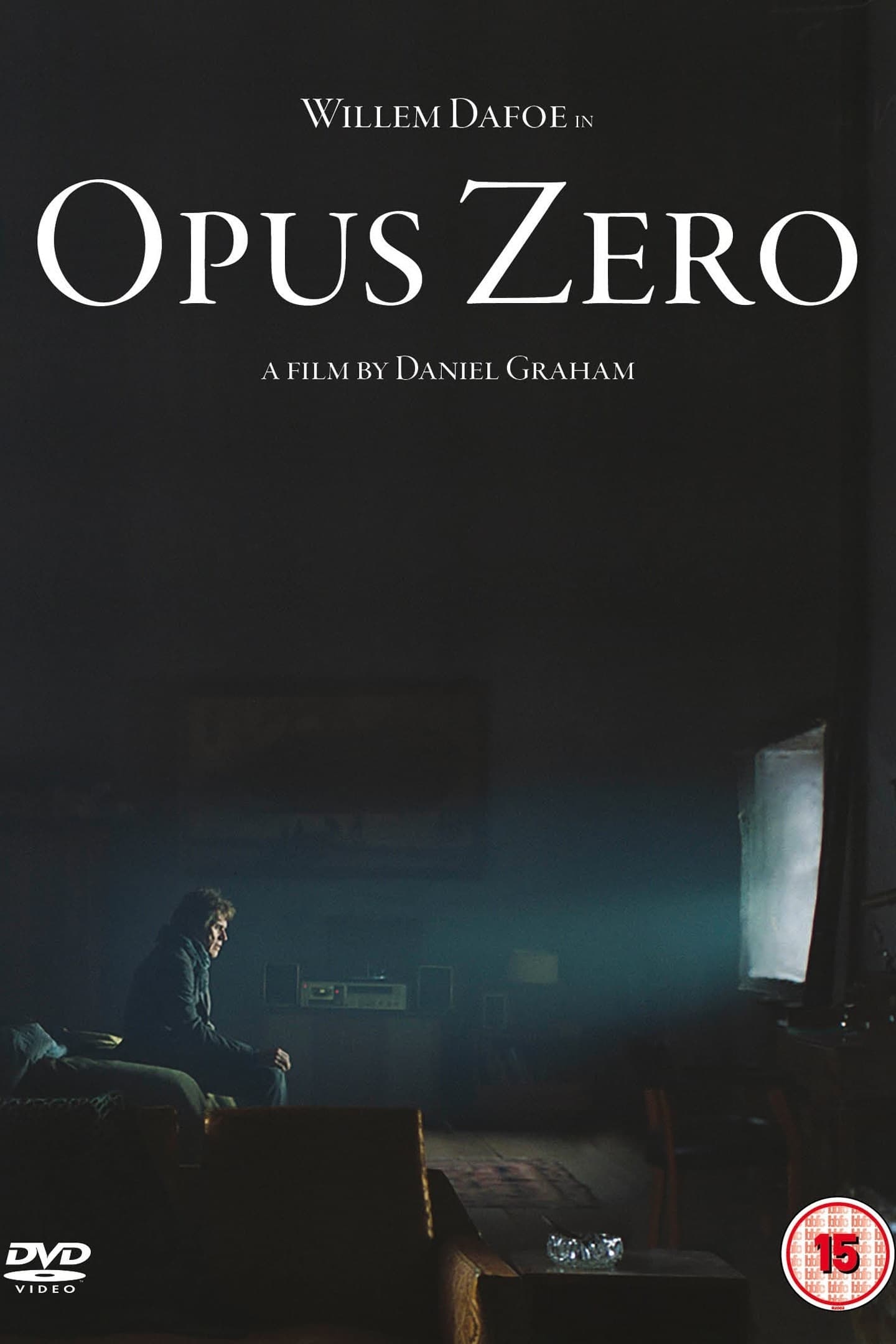 Opus Zero
Paul, an American composer, and Daniel, a Mexican documentalist meet in Real de Catorce. Their encounter makes them face supernatural phenomena which seem to unearth a past buried in the desolation of...
We Are the Flesh
After wandering a ruined city for years in search of food and shelter, two siblings find their way into one of the last remaining buildings. They found a man who would make them a dangerous offer to s...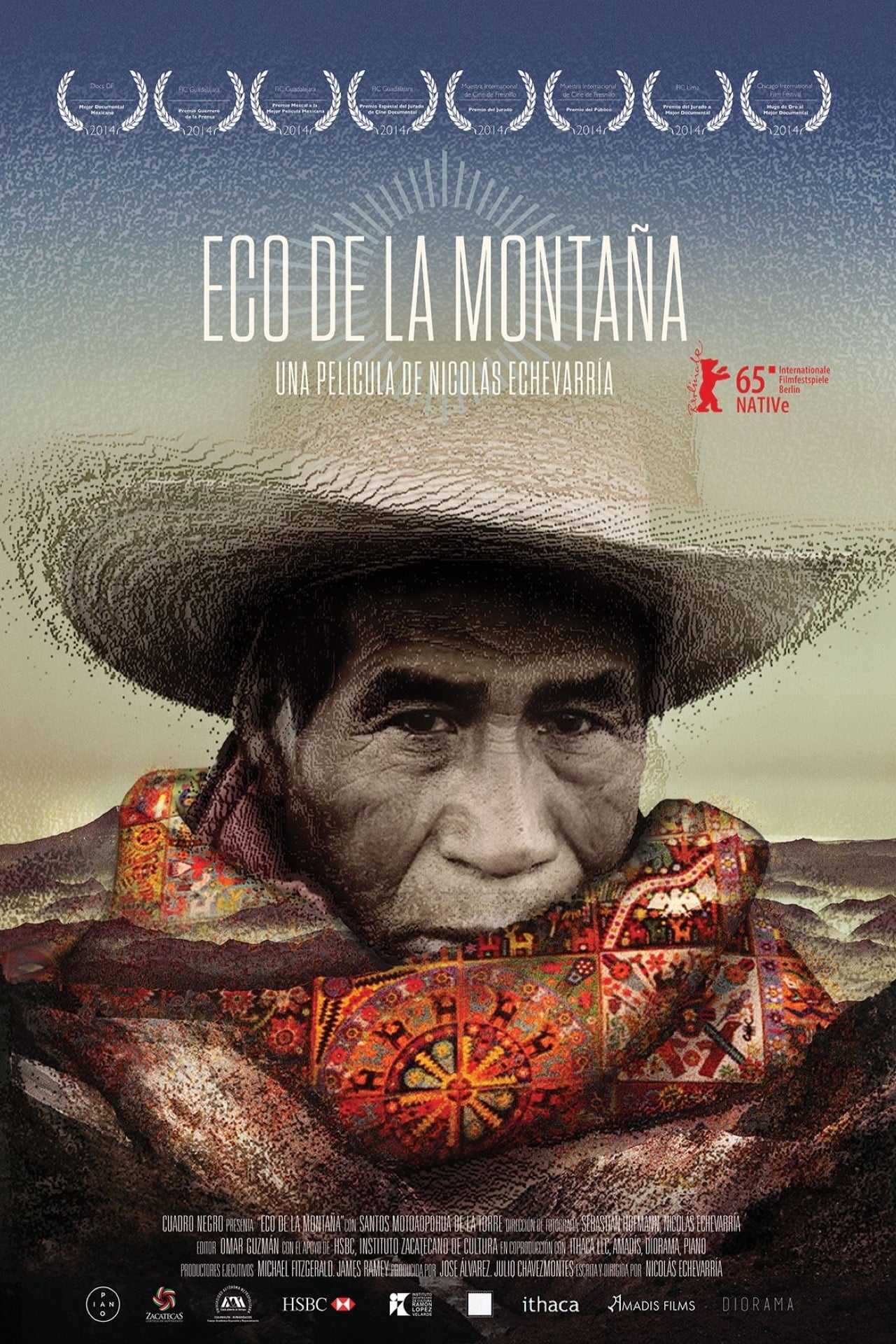 Echo of the Mountain
Echo of the Mountain takes a look at the life and work of Santos de la Torre, a great Huichol artist who, like his people, lives in oblivion. Despite having made a great mural for the metro station Pa...
Halley
Beto is a security guard. He doesn't have a family. He is a lonely man with a disease that is turning him into a zombie. He quit his job because of his struggles. The manager of the gym is Luly. It is... Triangle of Sadness
A satire that started in the salon of the fashion world ends up on a desert island. The Marxist captain decided to punish his passengers by staging a grand dinner during a violent storm, which caused ...