 Biography
TV
TripTank
Comedy Central's newest animated experience is called TripTank. The weekly, eight-episode half-hour series showcases a wide range of fast-paced, hard-hitting animated comedy shorts presented in an ant...
TV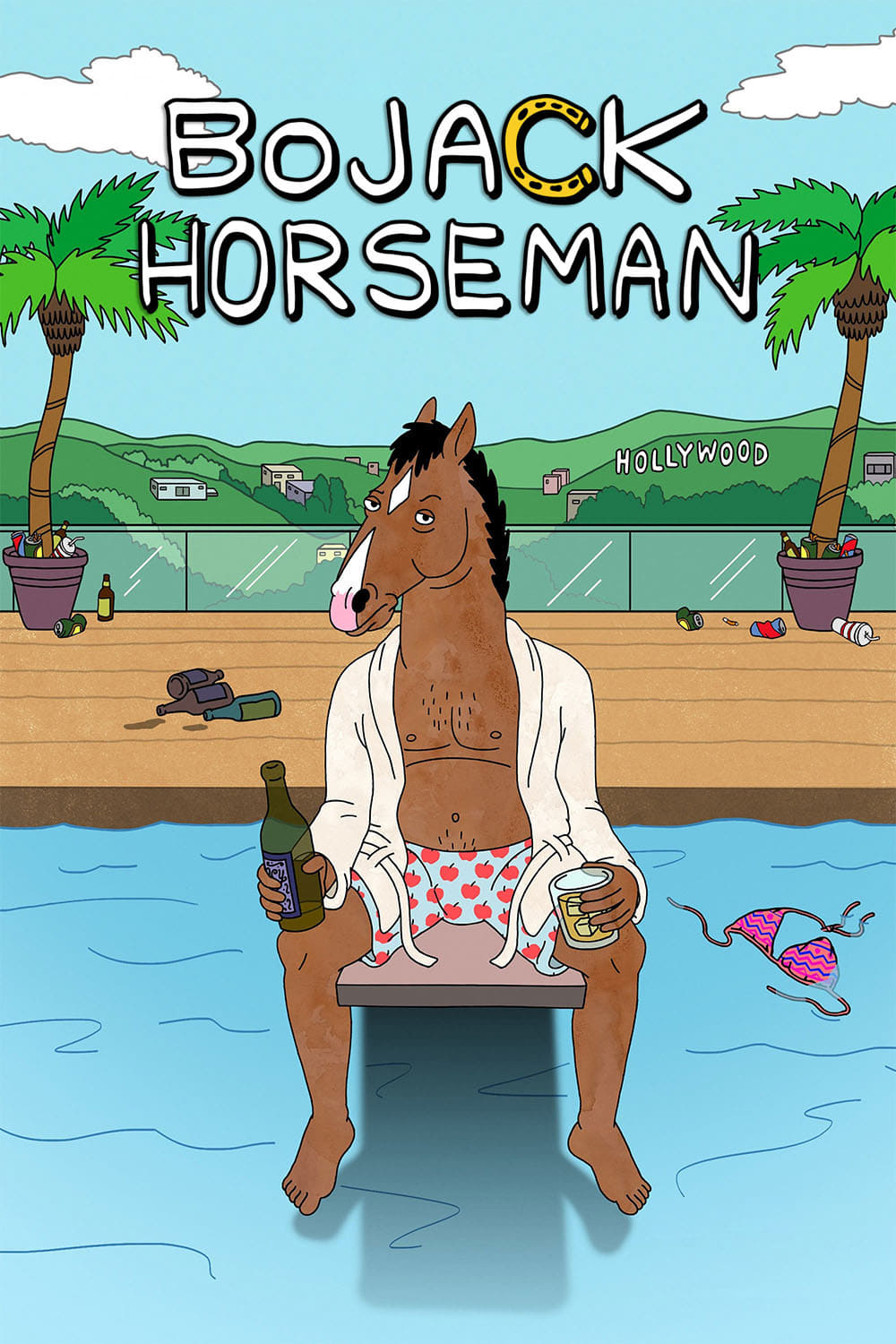 BoJack Horseman
The most popular sitcom horse of the 90s is 20 years later. BoJack Horseman was the star of the hit TV show "Horsin' Around," but today he's washed up, living in Hollywood, complaining about everythin...
TV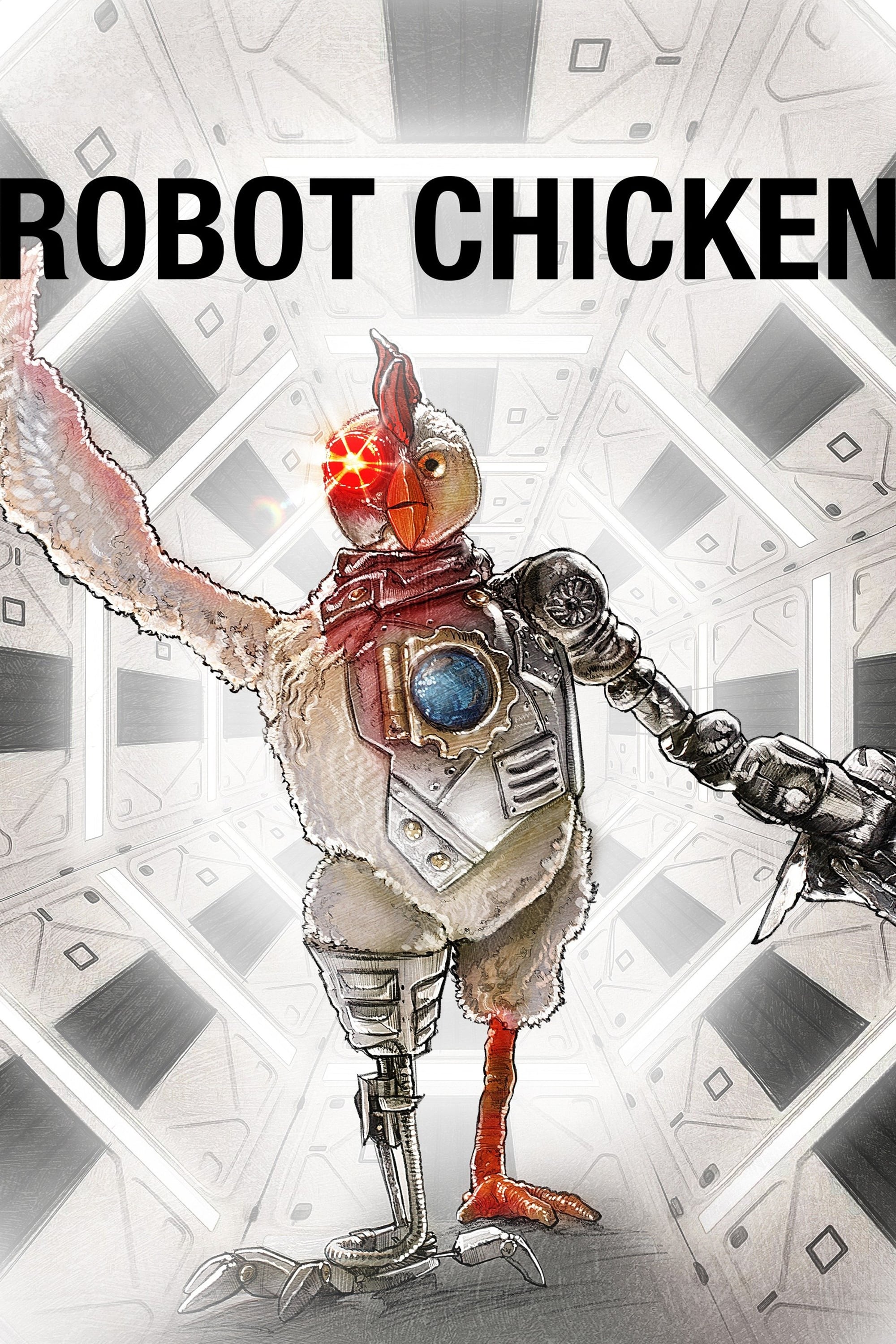 Robot Chicken
A series of pop-culture parodies using stop-motion animation of toys, action figures and dolls. The title character was an ordinary chicken until he was run down by a car and subsequently brought back...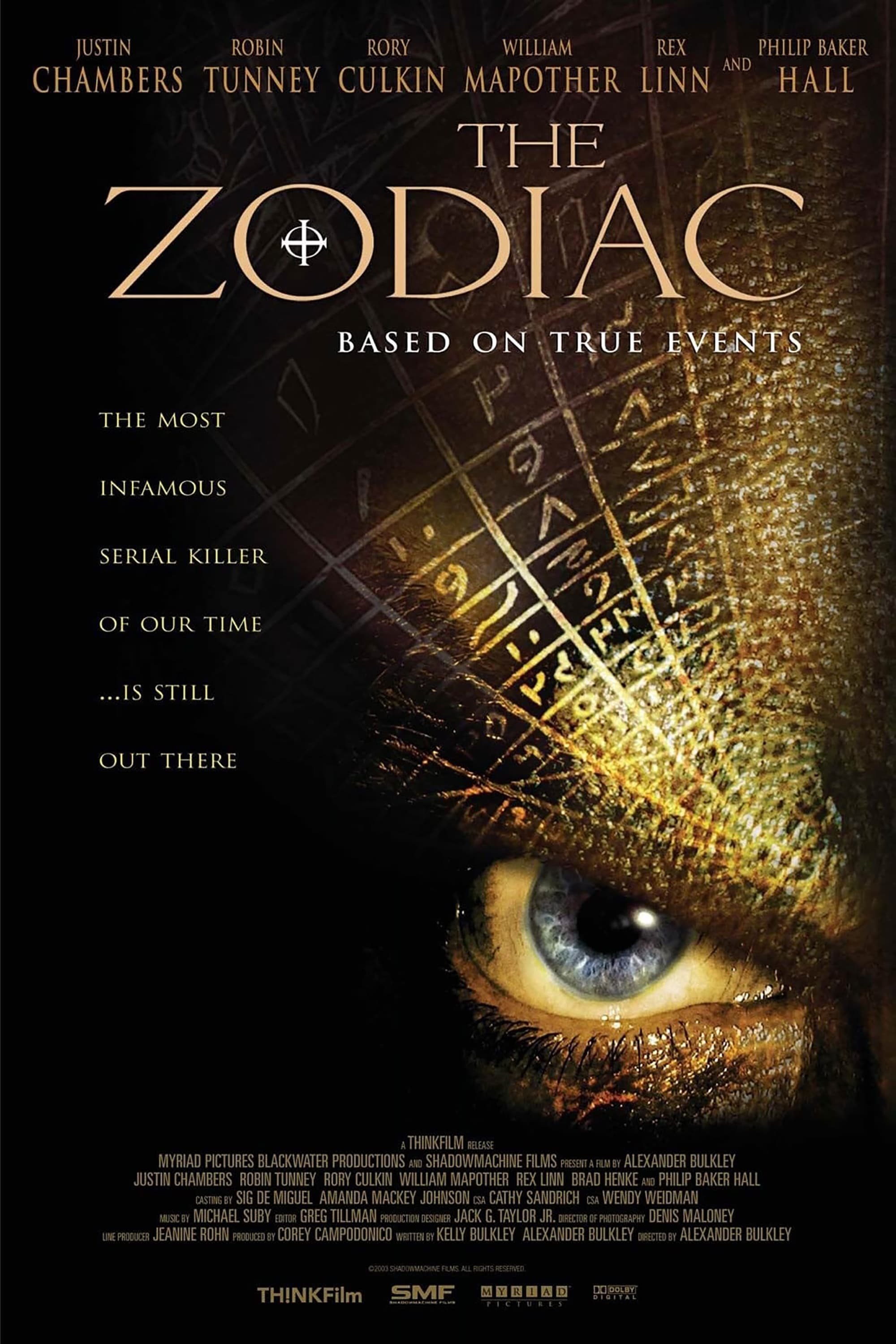 The Zodiac
An elusive serial killer known as the Zodiac terrorized the San Francisco Bay in the late 1960s, while detectives aim to stop him before he claims more victims. It's based on a true story.
TV Little Demon
13 years after being impregnated by the Devil, a reluctant mother and her Antichrist daughter attempt to live an ordinary life in Delaware, but are constantly thwarted by monstrous forces, including S...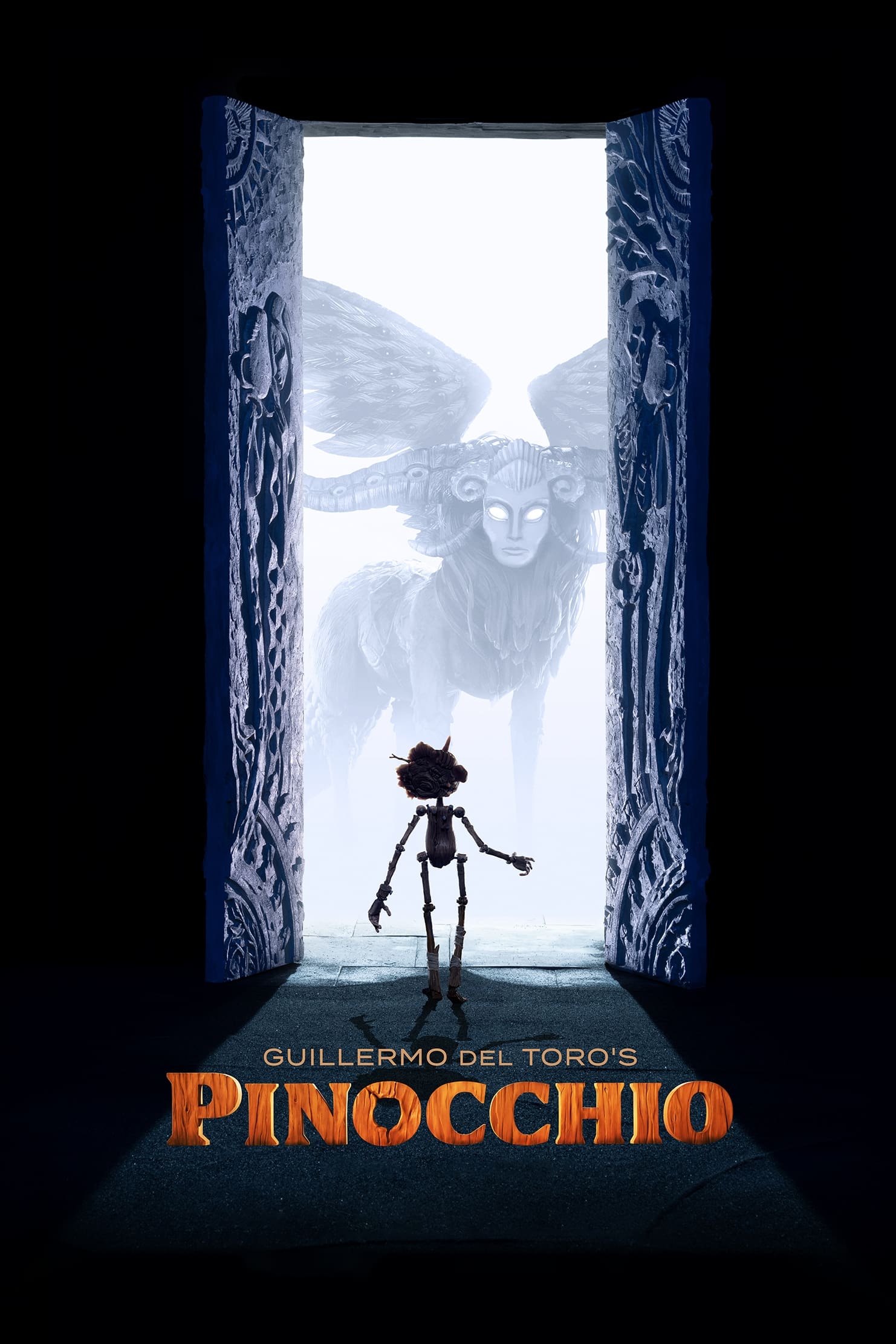 Pinocchio
In Mussolini's Italy, a story of love and disobedience is told as a boy struggles to live up to his father's expectations.