Biography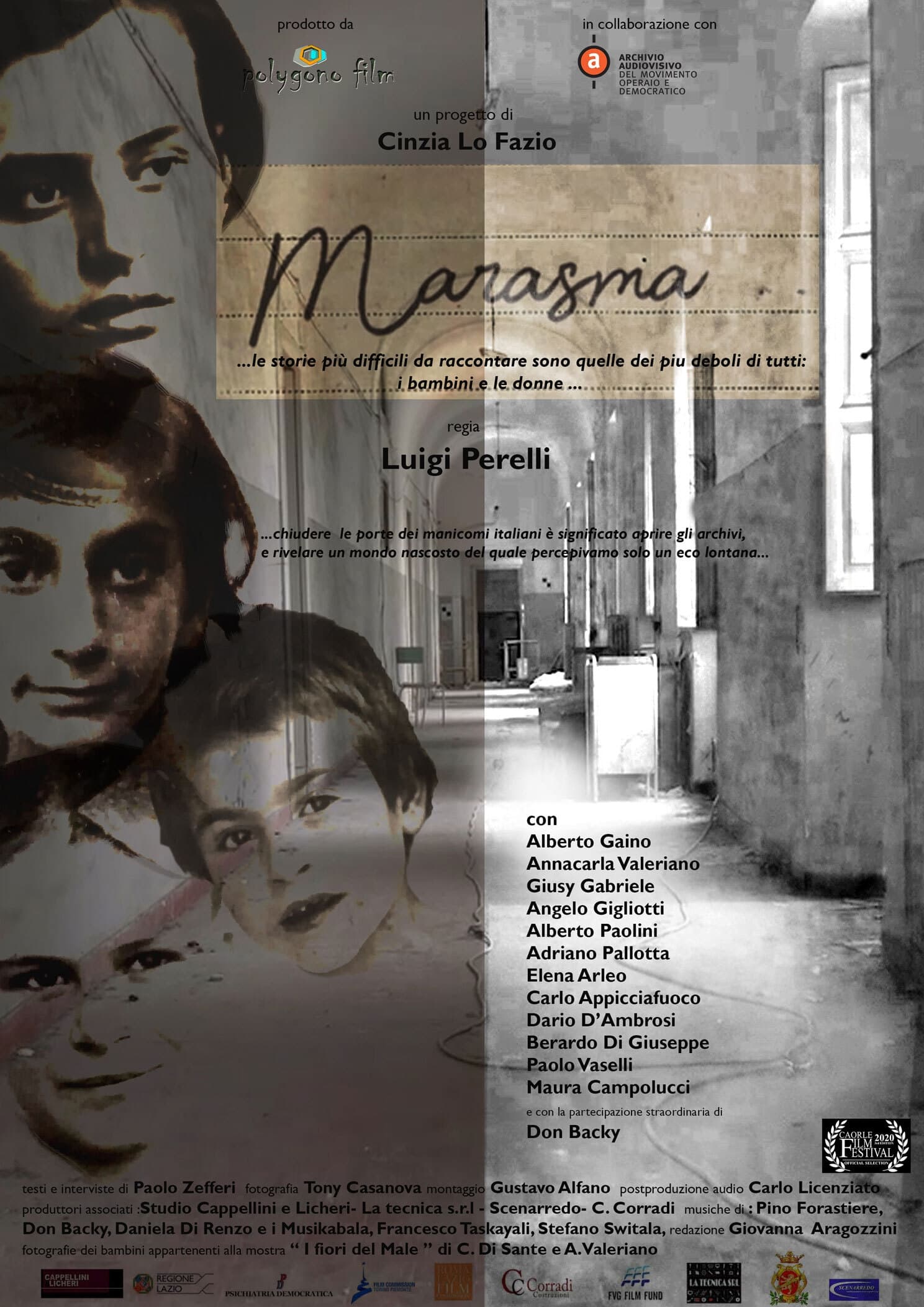 Marasma
A state of deep organic deterioration, total loss of strength was the diagnosis for doctors. People died of marasmus in mental hospitals. The most difficult stories are those of the weakest, children ...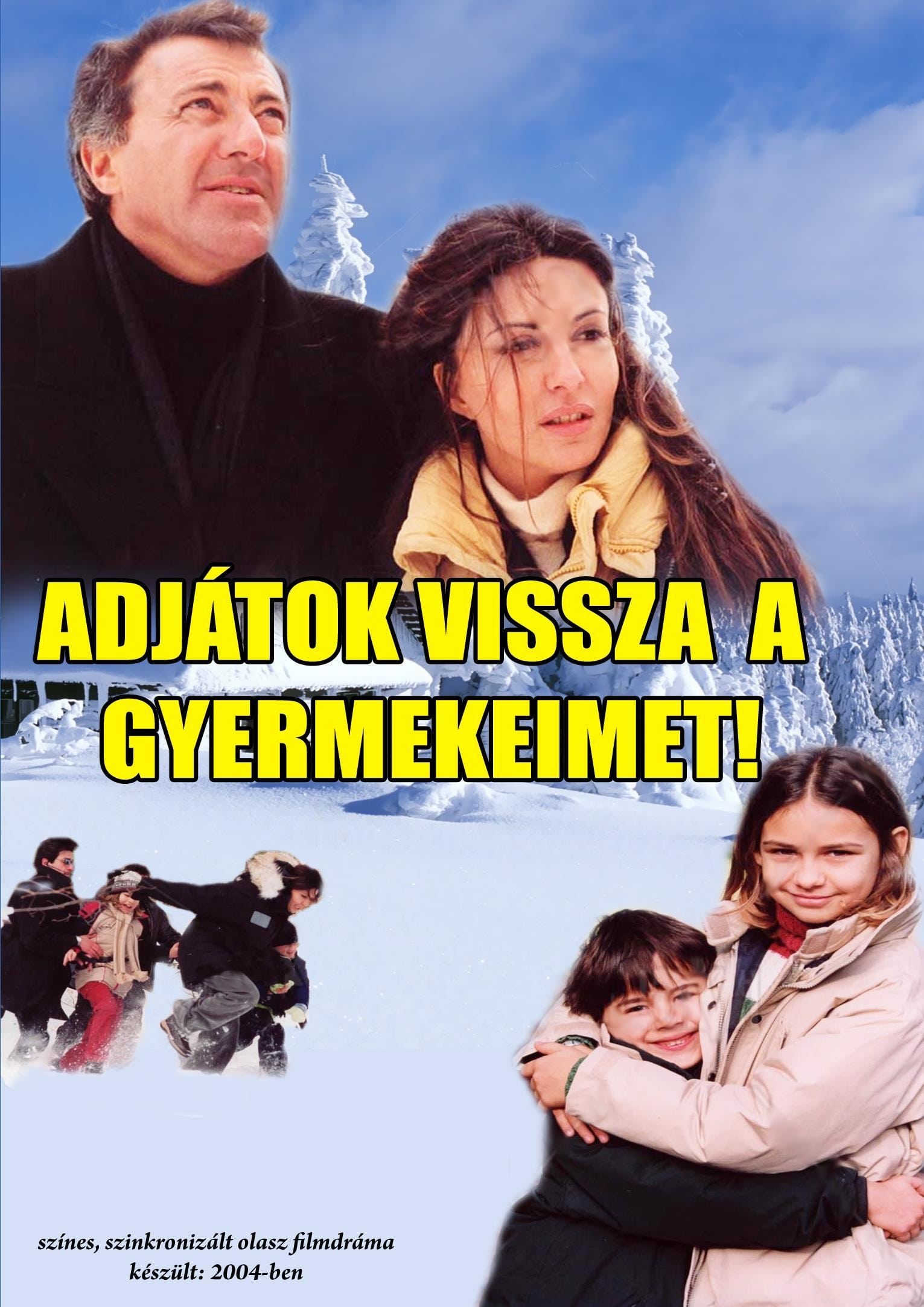 Rivoglio i miei figli
The film tells the struggle of a woman against her ex-husband to have custody of their children. The first attempt to incapacitate ex husband to his wife and, when the ploy did not produce the desired...
TV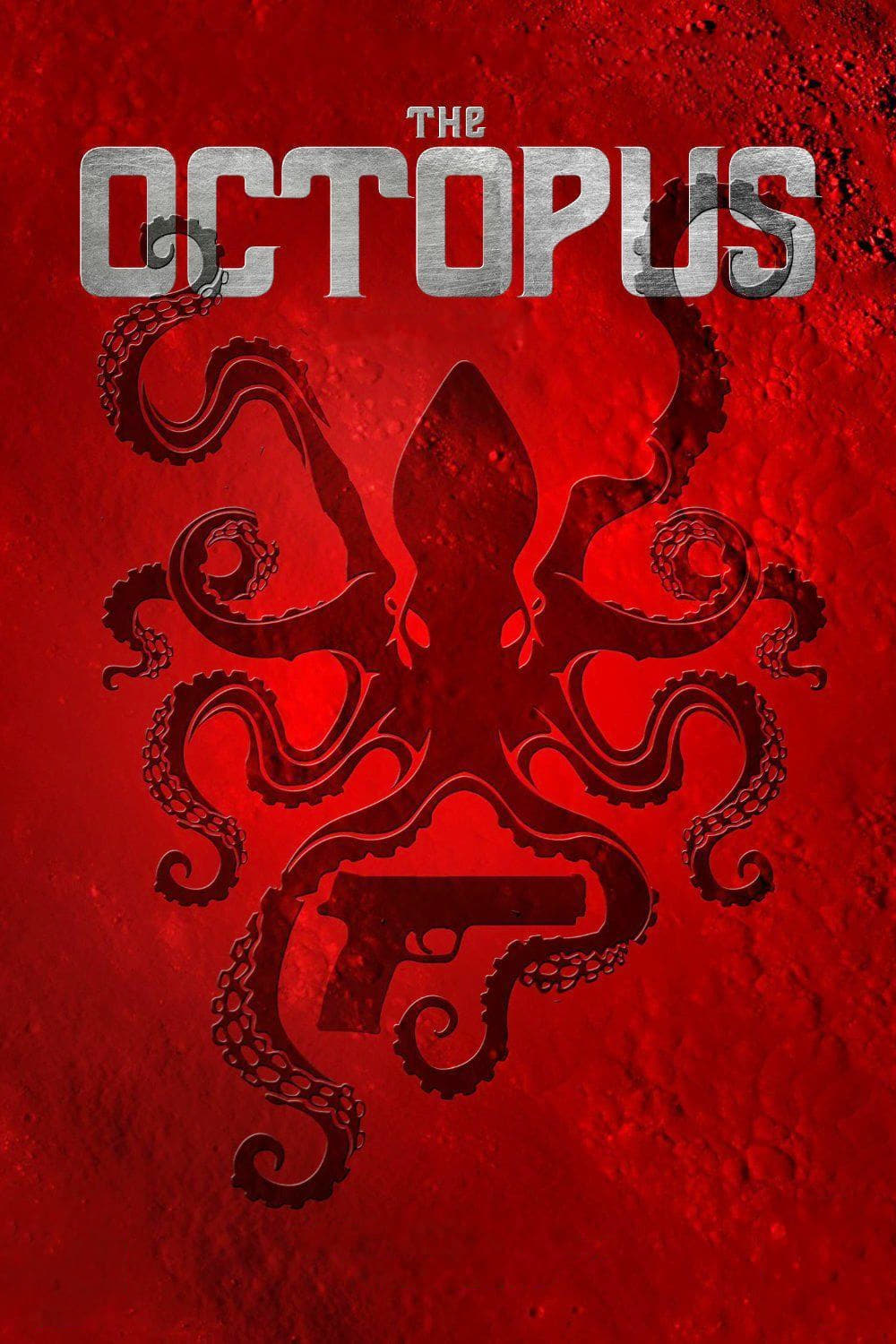 The Octopus
La Piovra is an acclaimed Italian Television drama miniseries about the Mafia. The story was by Sandro Petraglia. The production was designed by Luigi Perelli. The soundtrack was by Riz Ortolani and ...