Biography
Iman Benson (born June 25, 2000) is an American actress from Atlanta, Georgia best known for her roles in Uncle Buck, Alexa & Katie, and BlackAF.
TV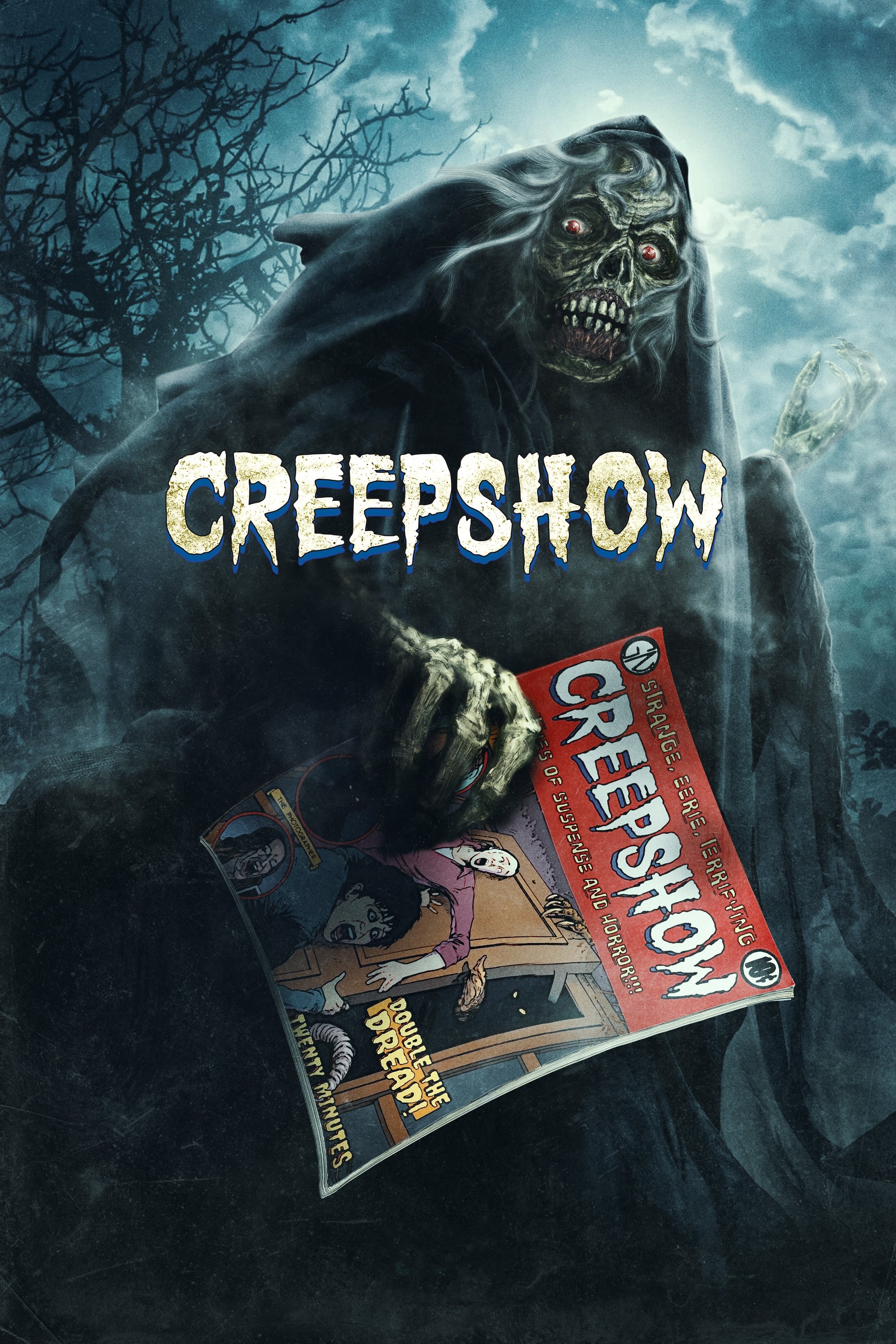 Creepshow
The anthology series of terrifying tales is based on a young boy's horror comic book.
TV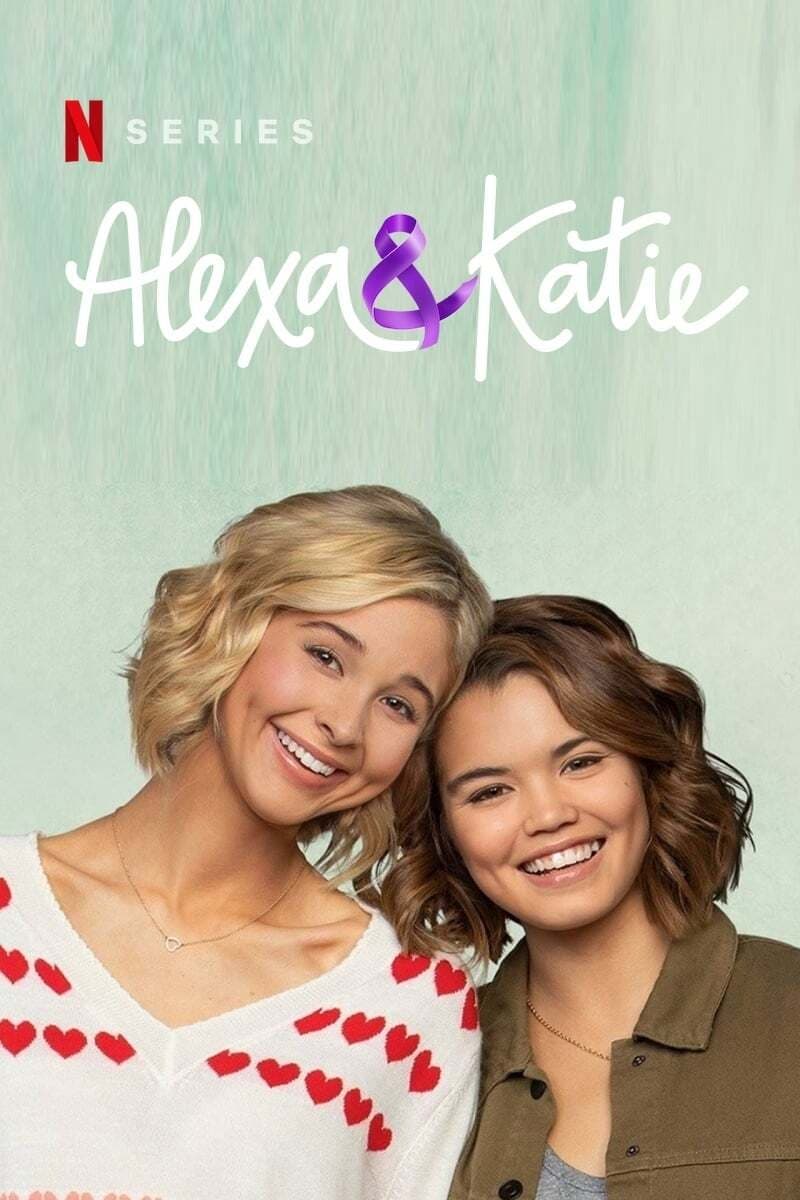 Alexa & Katie
lifelong best friends are eagerly anticipating the start of high school At a time when what seems to matter most is not fitting in, friends confront a crisis that leaves them feeling like outsiders.
TV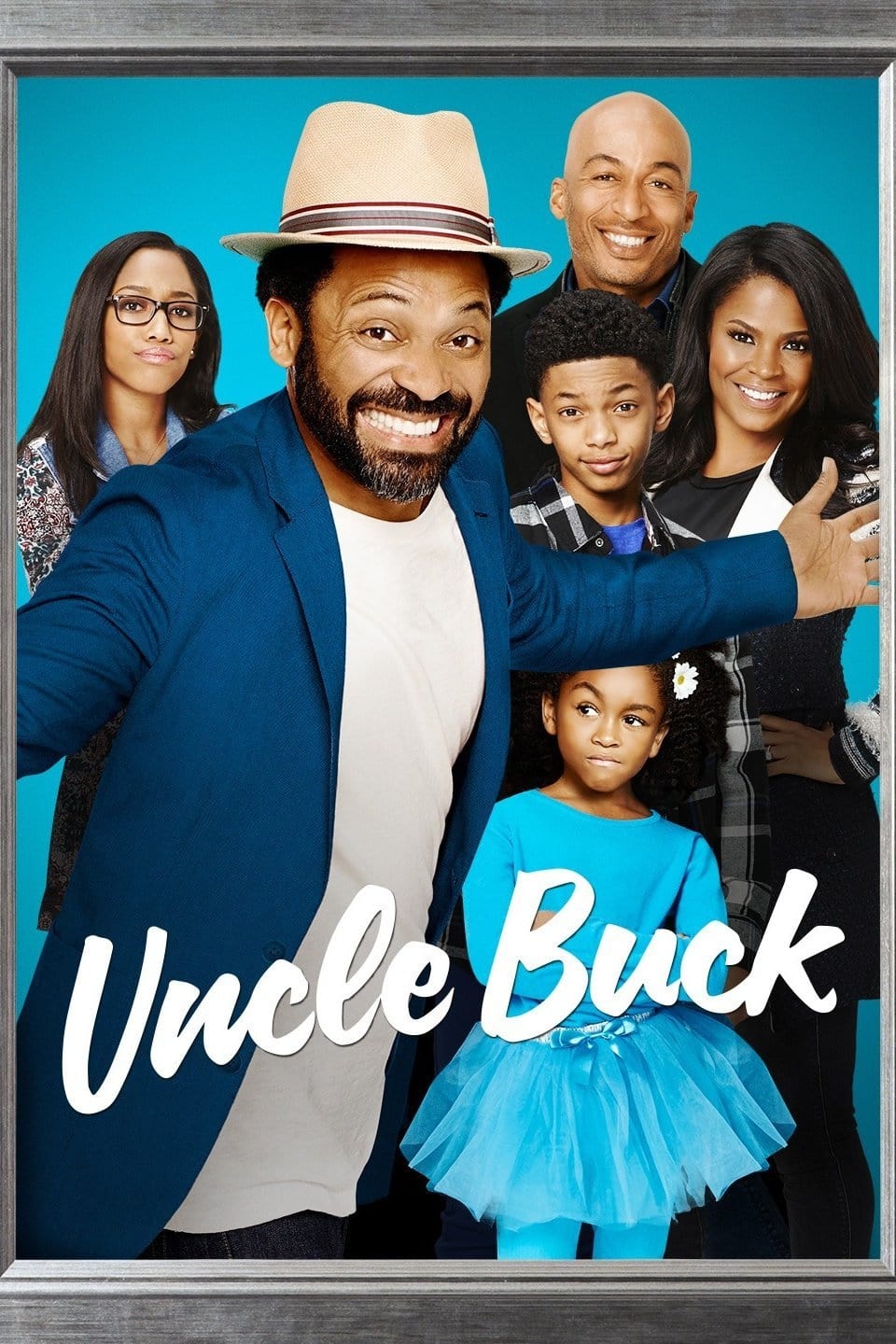 Uncle Buck
Uncle Buck is a fun-loving but irresponsible guy who needs a job and a place to stay. His brother and sister-in-law need some help. They may be the answer to each other's problems.
TV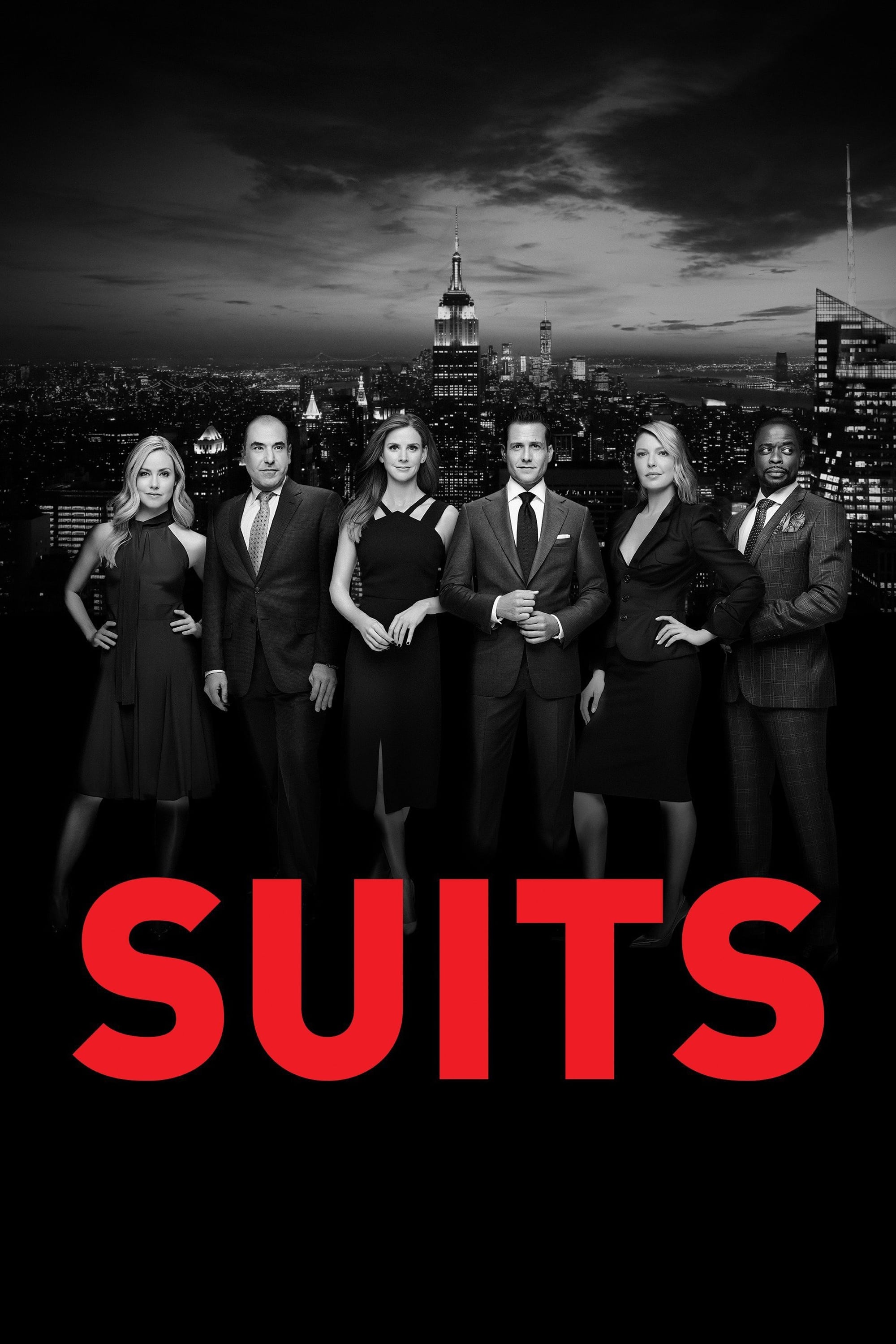 Suits
While running from a drug deal gone bad, Mike Ross, a brilliant young college-dropout, slips into a job interview with one of New York City's best legal closers, Harvey Specter. Mike was hired by Harv...