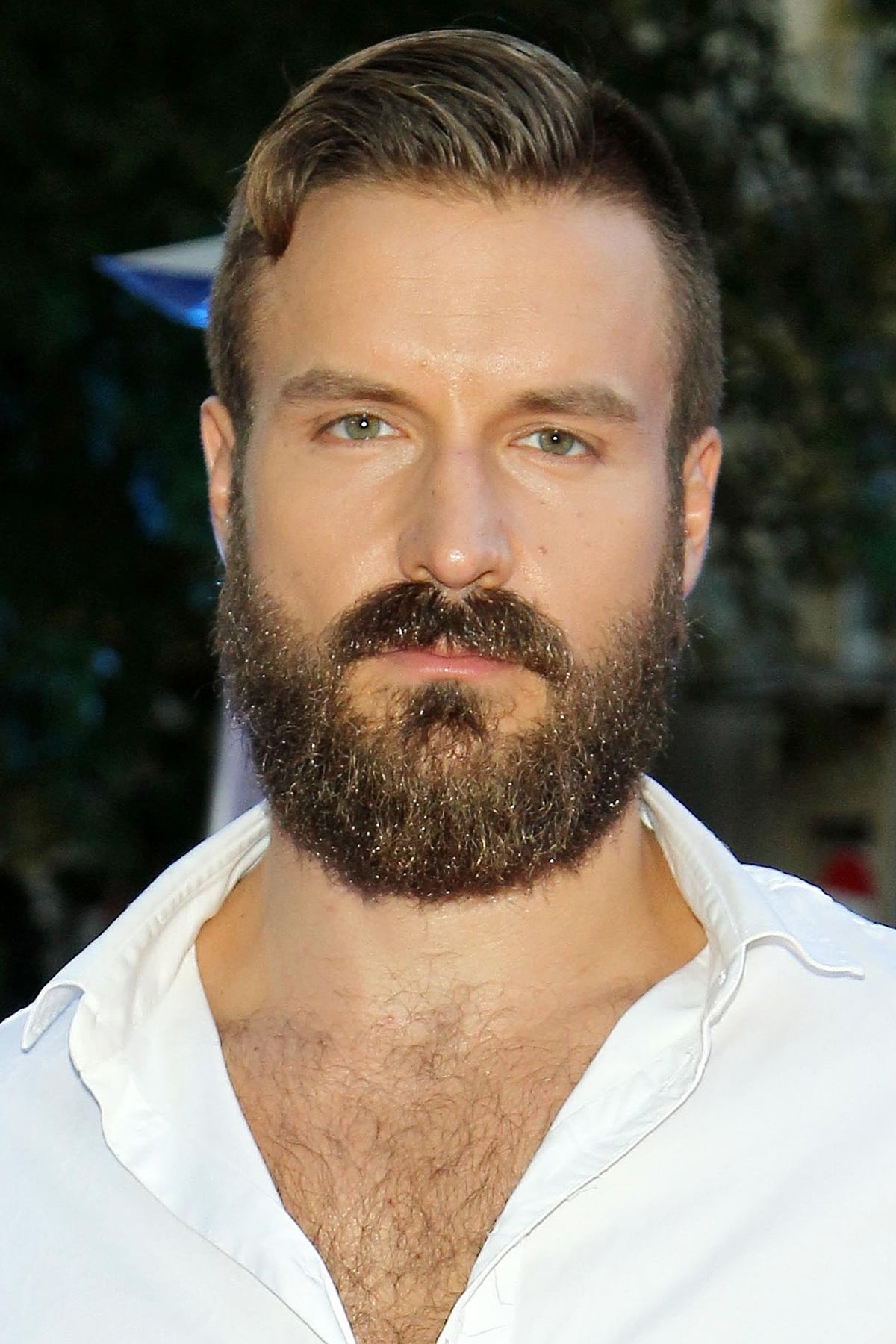 Biography
Piotr Stramowski (born 17 September 1987 in Warsaw) is a Polish actor. Piotr Stramowski graduated in 2012 from the state theatre school Ludwik Solski in Krakow. In August 2016 he married the Polish actress Katarzyna Warnke. In 2016 he was nominated for the film award Star of the Pleiades in the category "Debut of the Year".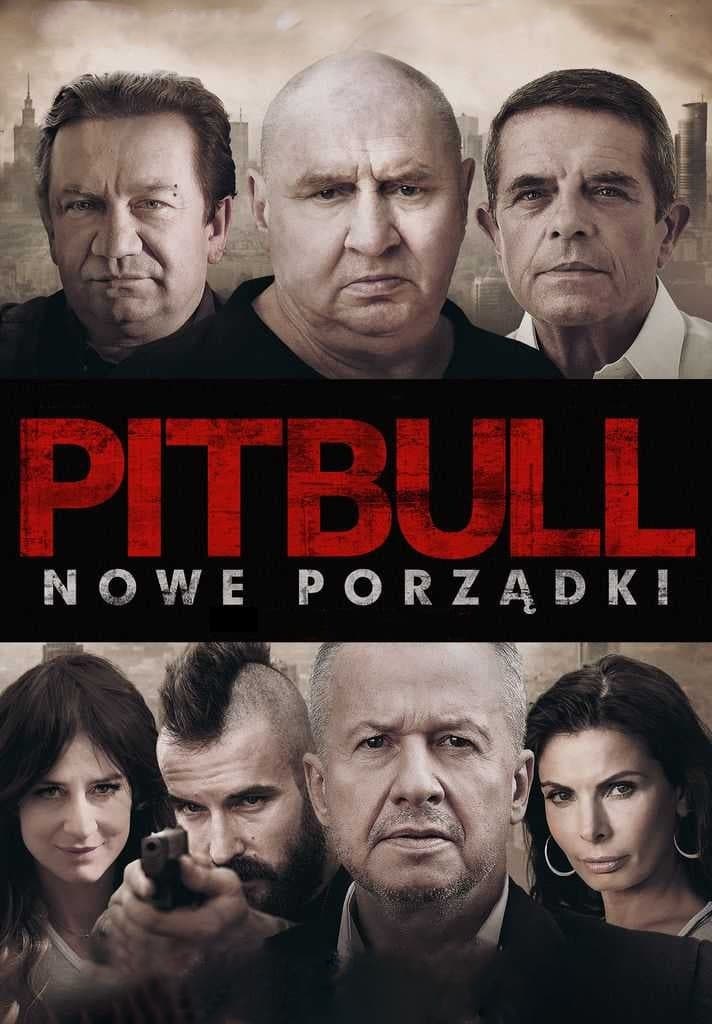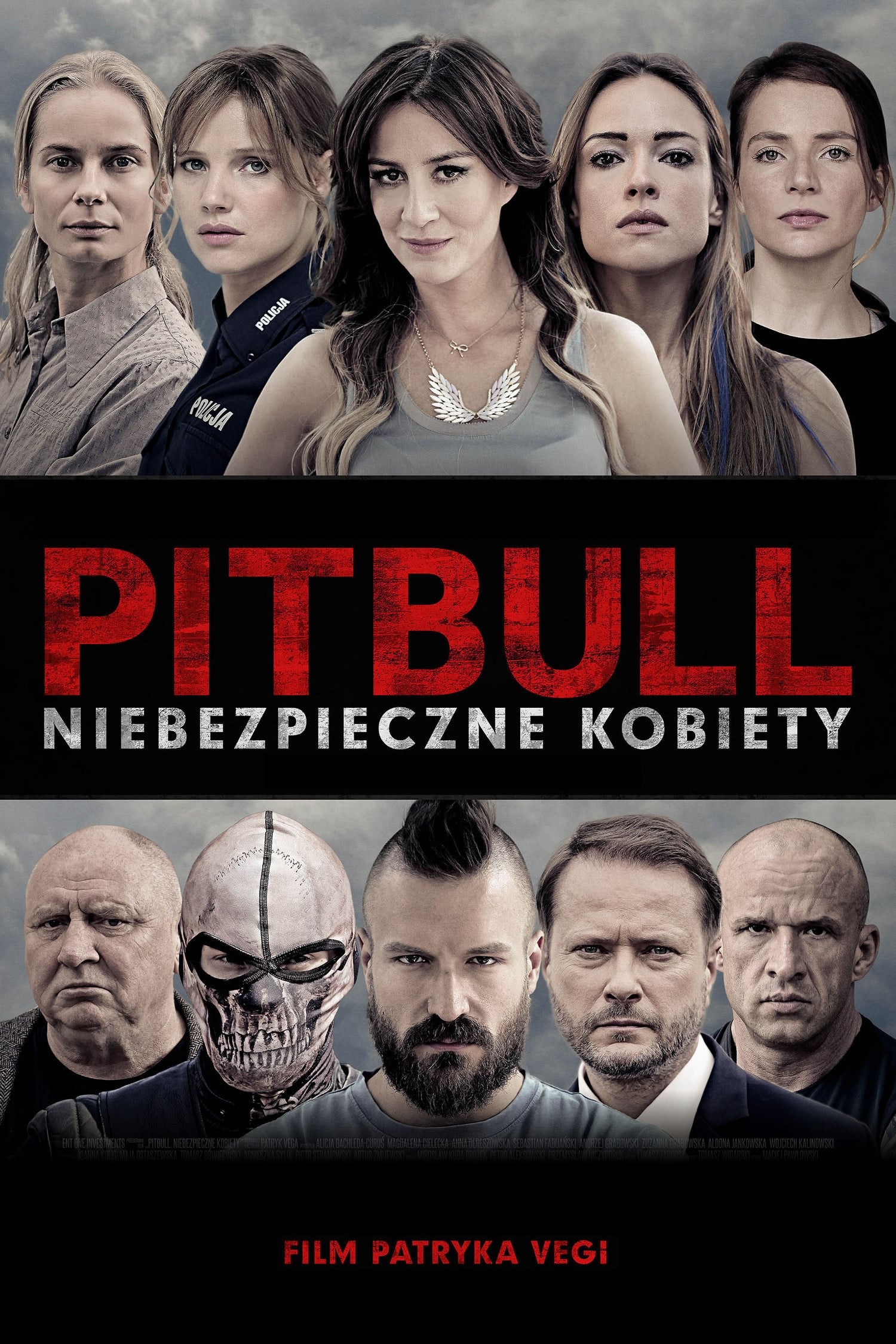 Pitbull. Niebezpieczne kobiety
Two new female police officers are trying to survive in a force filled with corrupt superiors and the brutal world of the criminal mafia.
TV
TV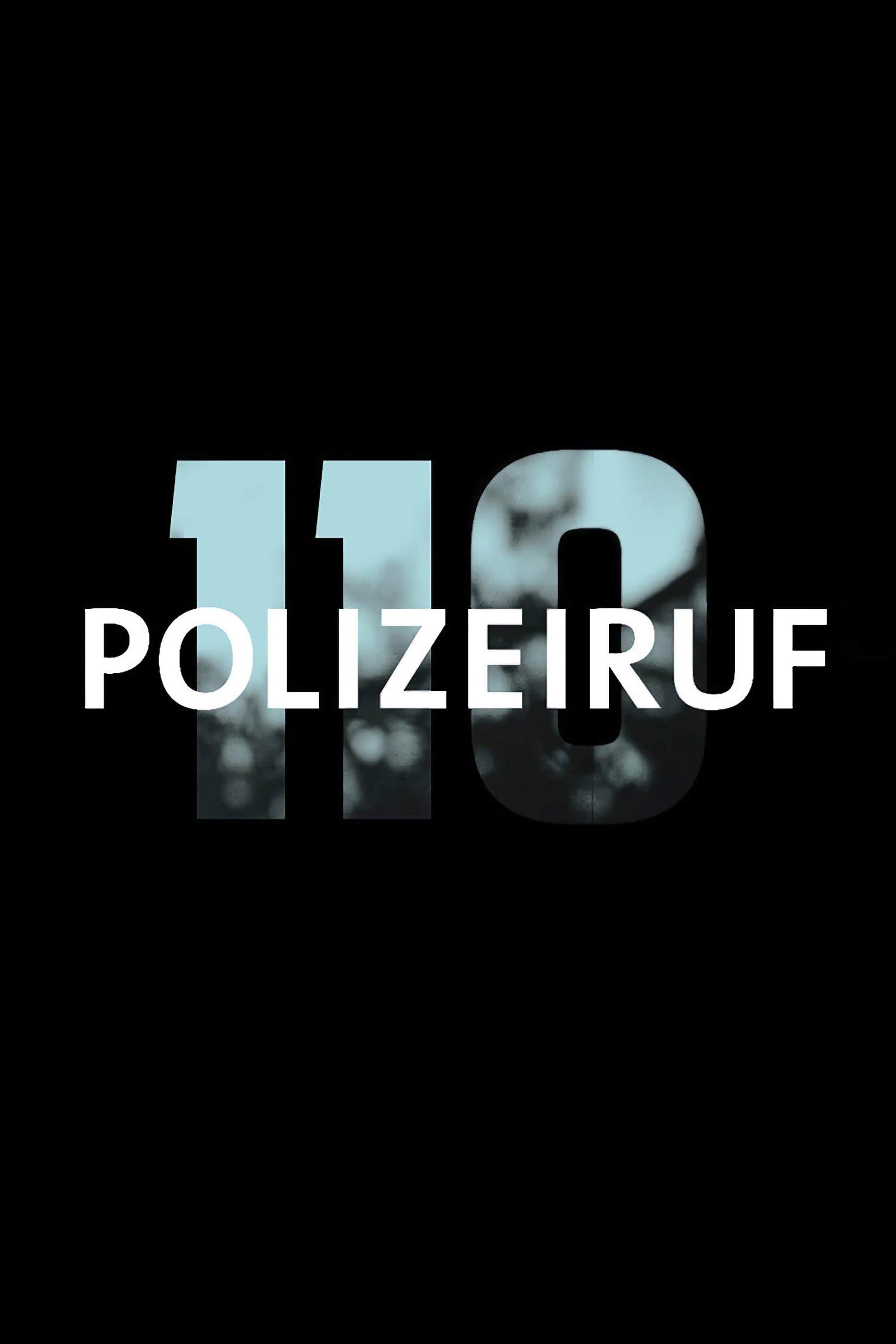 Polizeiruf 110
Polizeiruf 110 is a long-running German language detective television series. The first episode was broadcast 27 June 1971 in the German Democratic Republic, and after the dissolution of Fernsehen der...